Living Dead Dolls Sweet Tooth Giveaway Winner!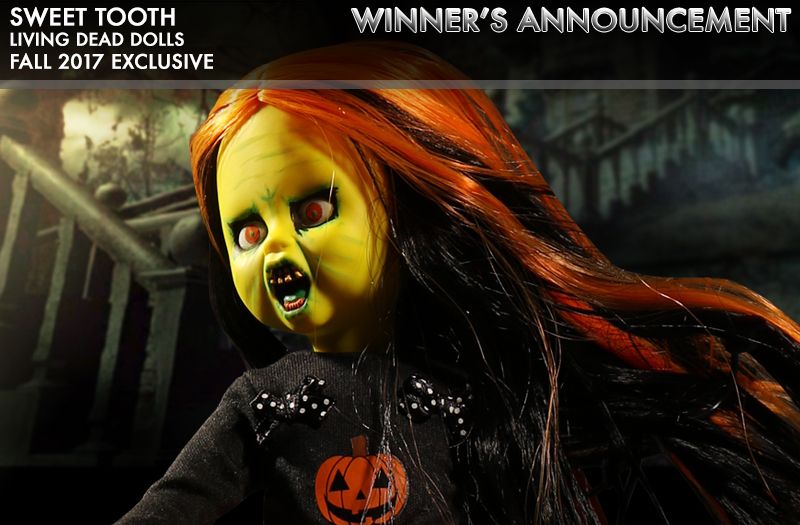 After of a week of receiving thousands of entries, our Living Dead Dolls Sweet Tooth Giveaway has come to a close. We'd like to give a big congratulations to Jeff F. of Auburn, Washington. He was randomly selected as the winner of the pre-order for Sweet Tooth and her exclusive enamel pin after he visited the Living Dead Dolls Facebook page. However, this is hardly his first Living Dead Doll.
For two years now, Jack has been a fan of Living Dead Dolls. It was love at first site when he first laid eyes on Living Dead Doll Hayze. Jack took her home as the first of his Living Dead Dolls collection that has grown exponentially in the past three months.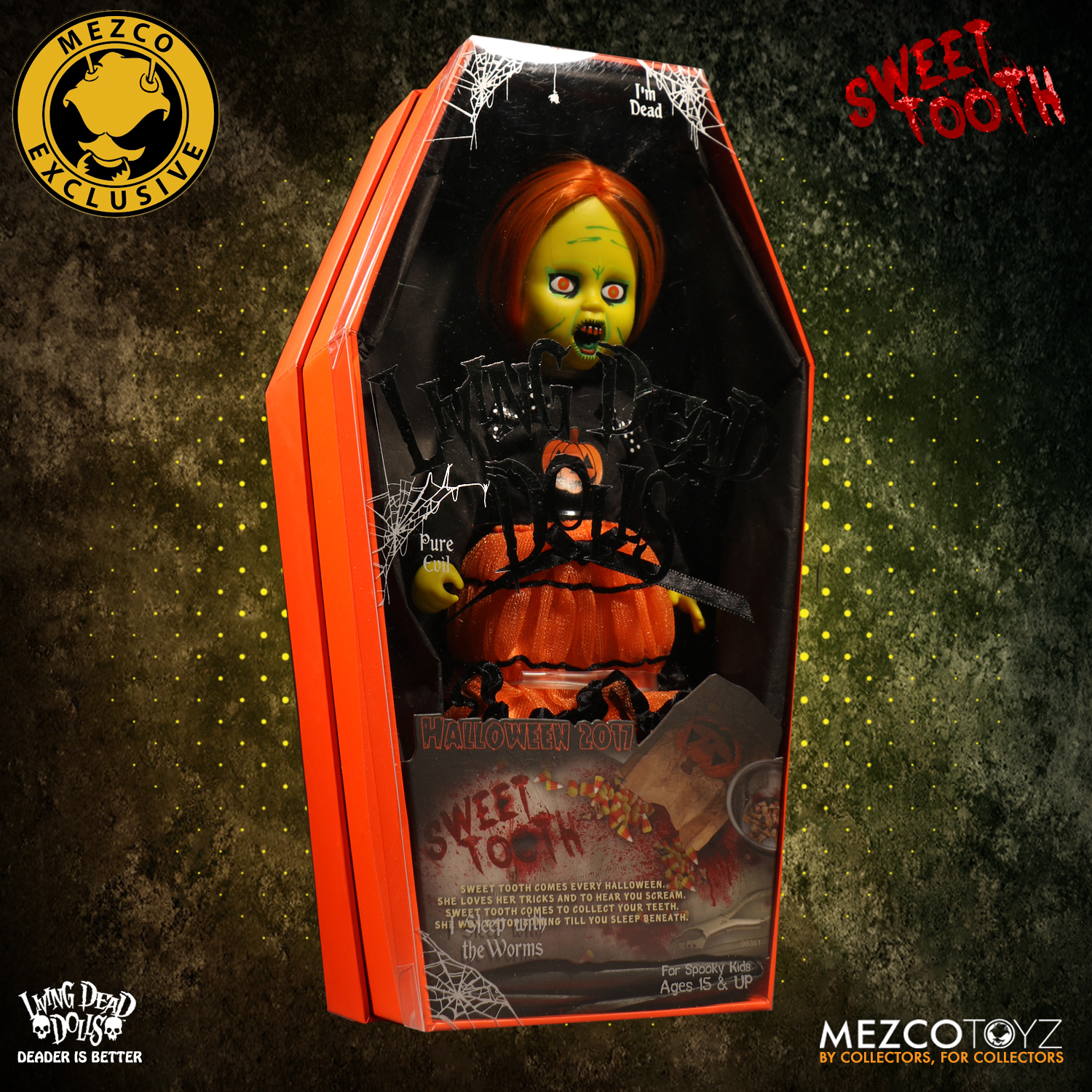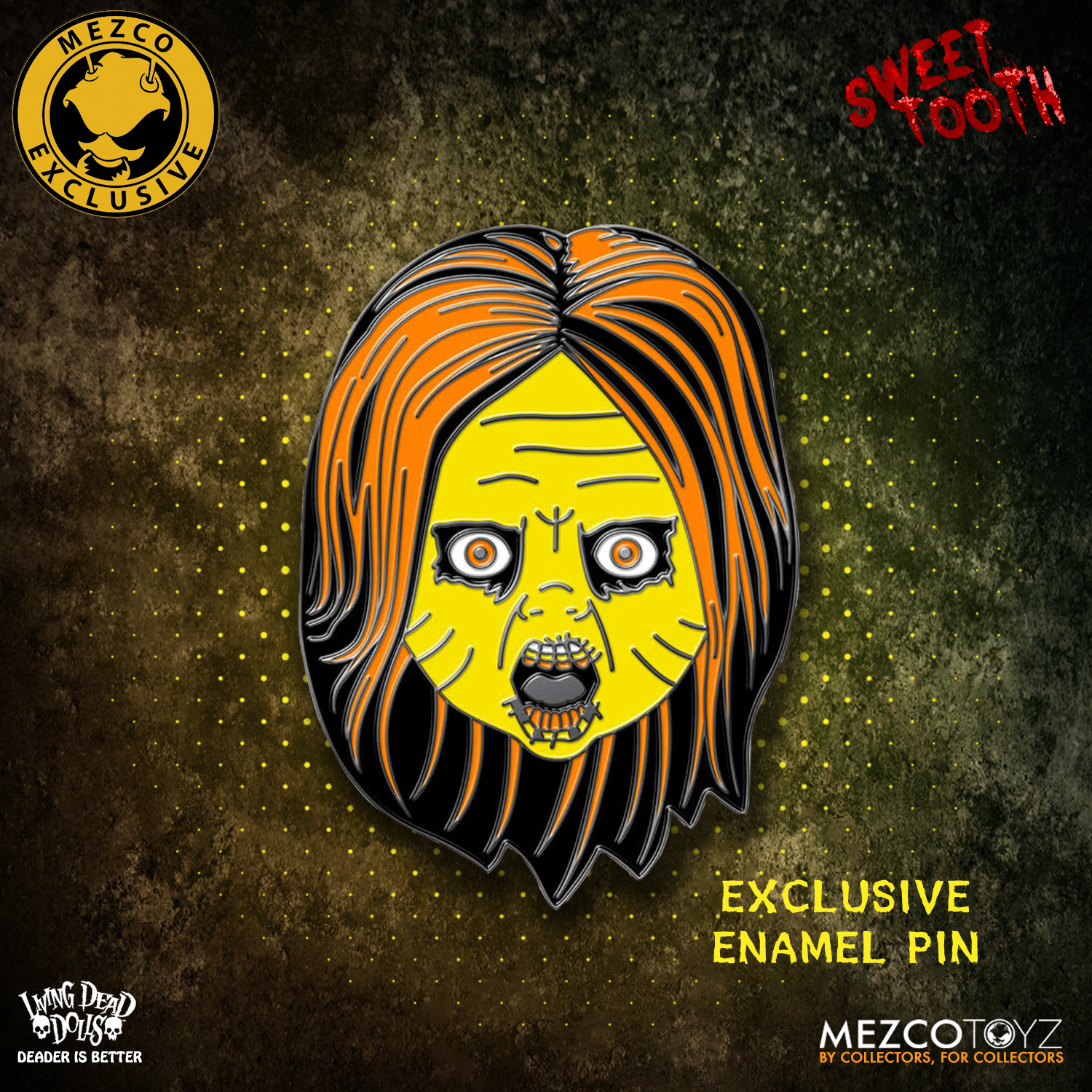 What does Jack have planned for his prize when it arrives? It seems to be a toss up between a nice space on the display shelf, or keeping her tucked away in her coffin for safe keeping for the time being. Either way we know that Sweet Tooth is going to satisfy his Living Dead Dolls craving.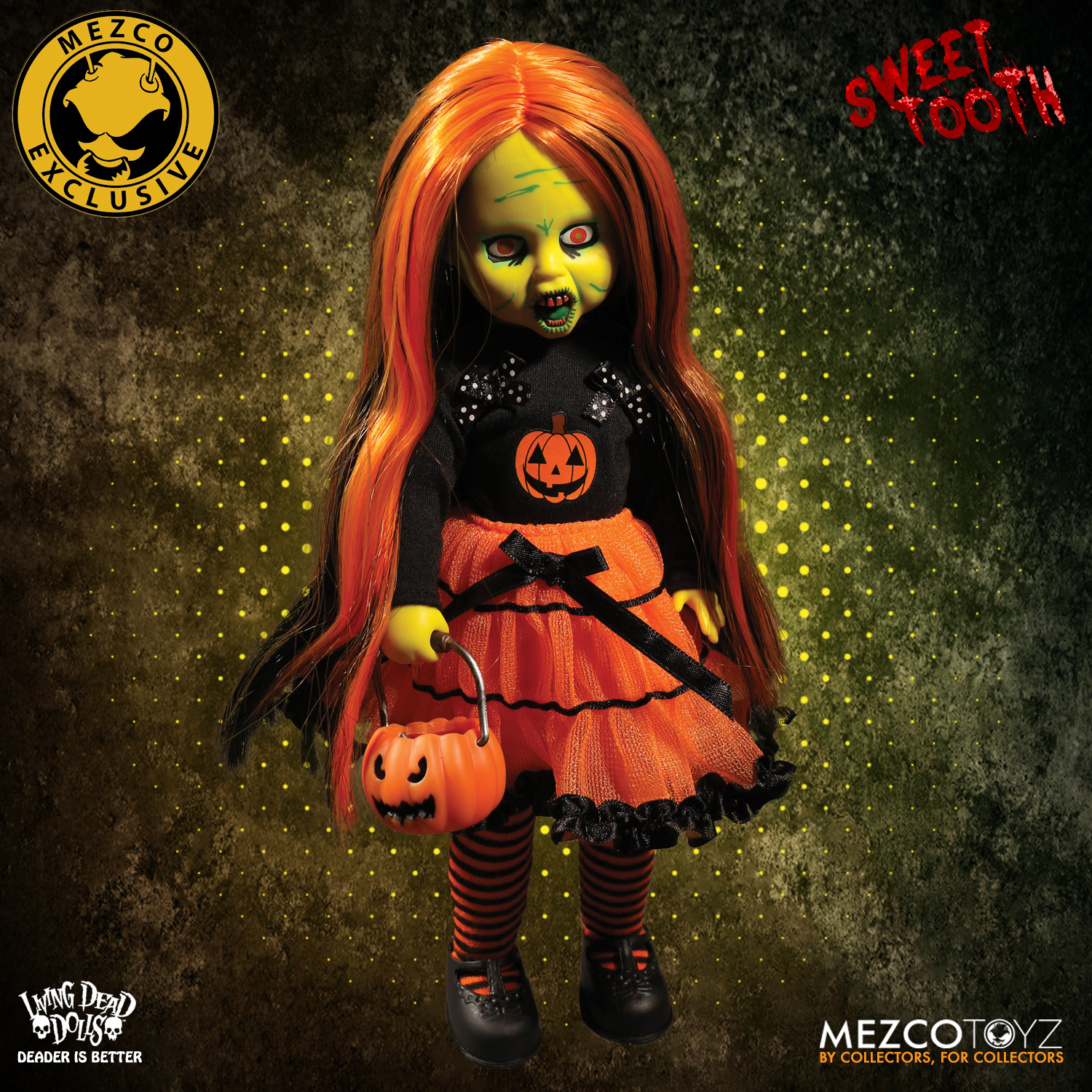 We'd like to give a big thank you to Jack and everyone else who entered our Sweet Tooth Giveaway. It's always encouraging to see how many people are willing to take the time to enter in hopes of winning one of our products. If you missed out on this giveaway, you can enter the next one by following us on social media and signing up for our newsletter.