Mez-Itz Con 2018 Just Got Bigger- The Quest for the Smoke Mez-It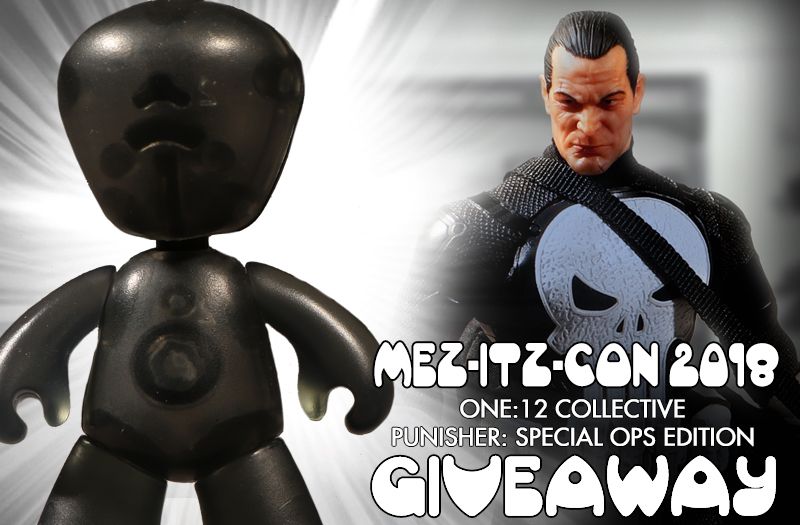 Mez-Itz-Con 2018 just got bigger!
Now, every Smoke Mez-Itz gives you a chance to win! Two weeks ago we announced our Quest for the Golden Mez-Itz contest, where special edition Mez-Itz will be randomly packed into MezcoToyz.com orders. If you are lucky enough to happen upon a Smoke Mez-It, simply take a picture of it with the hashtag #MezItzMania on Twitter for a chance to win a One:12 Collective Punisher: Special Ops Edition OR 250 reward points added to your MezcoToyz.com account.
*Must be 18 years or older to enter.
*Valid MezcoToyz.com account and U.S shipping address required.
*Contest valid until December 3rd, 2018.