Mezco Con 2020: Fall Edition - Day 1 Recap

This year, we were inspired by the place that Gomez calls home and THE best city in the world...New York City! Although Mezco Con was created by New Yorkers, it truly is for EVERYONE and we're stoked to see how much fun everyone had on Day 1! Keep scrollin' to check out day one's reveals.
Reveals
Reveals upon reveals! Check them out below and let us know what you were most hyped to see. A friendly reminder to keep usin' the hashtag #MezcoCon2020.
MDS Mega Halloween 2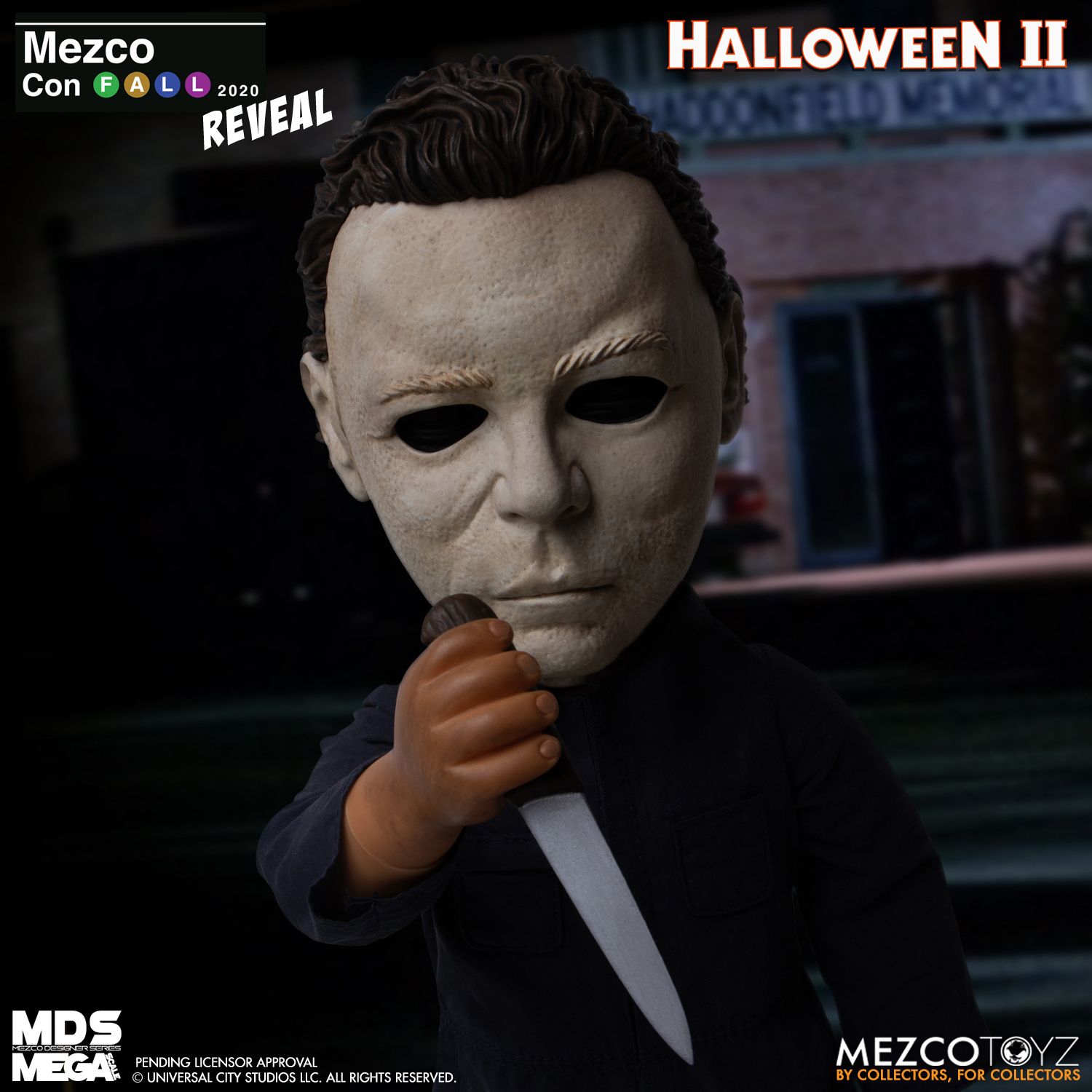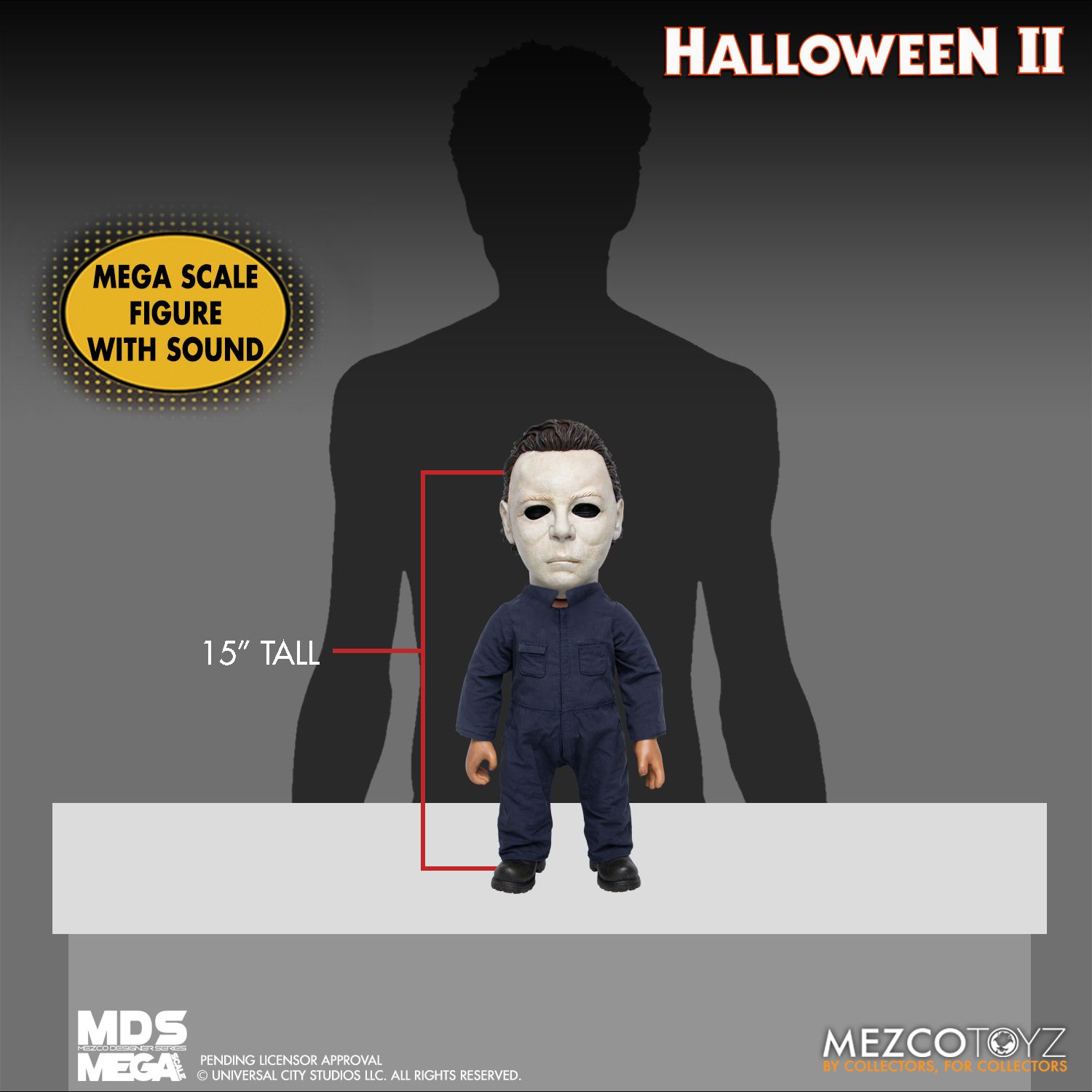 LDD Presents Elvira: Mistress of the Dark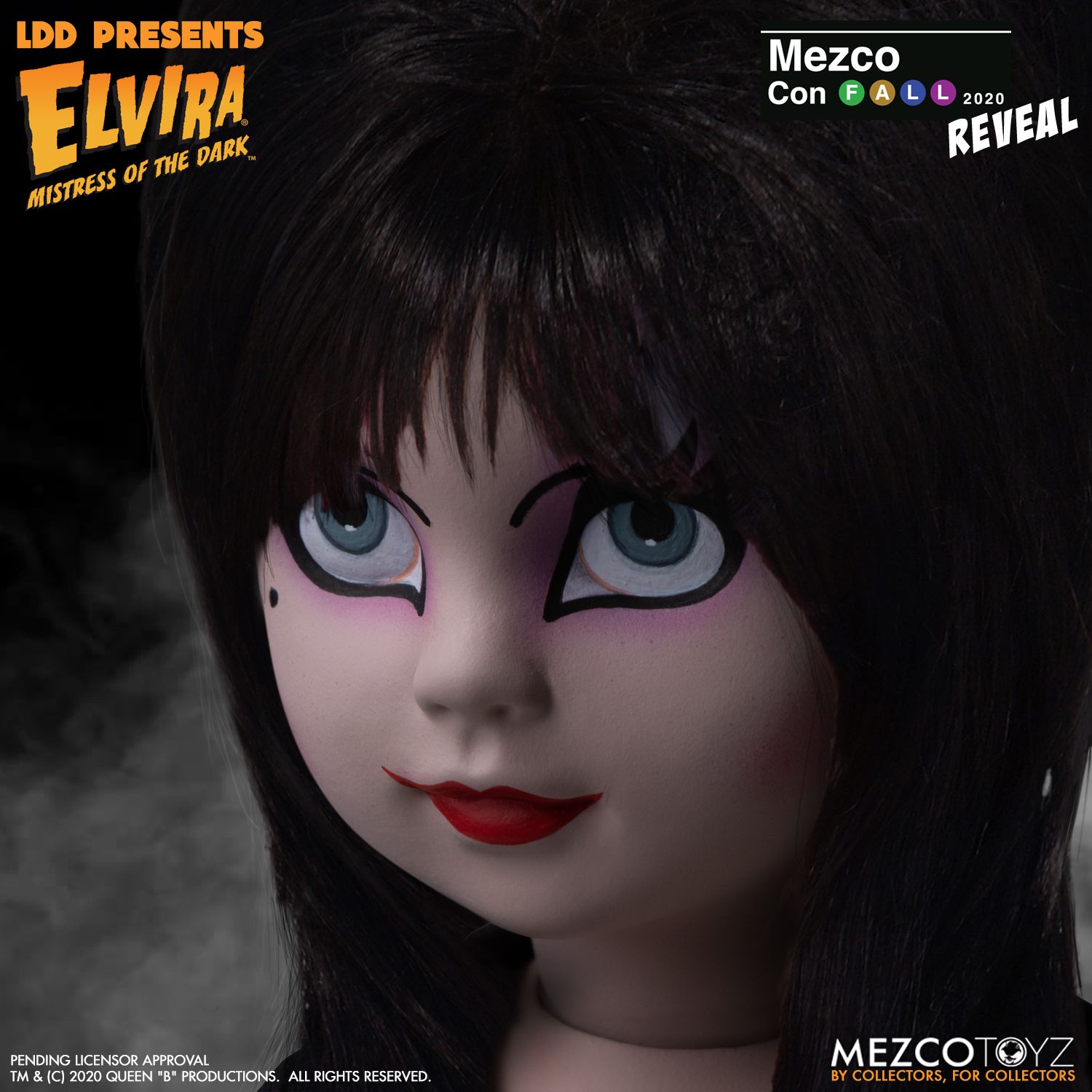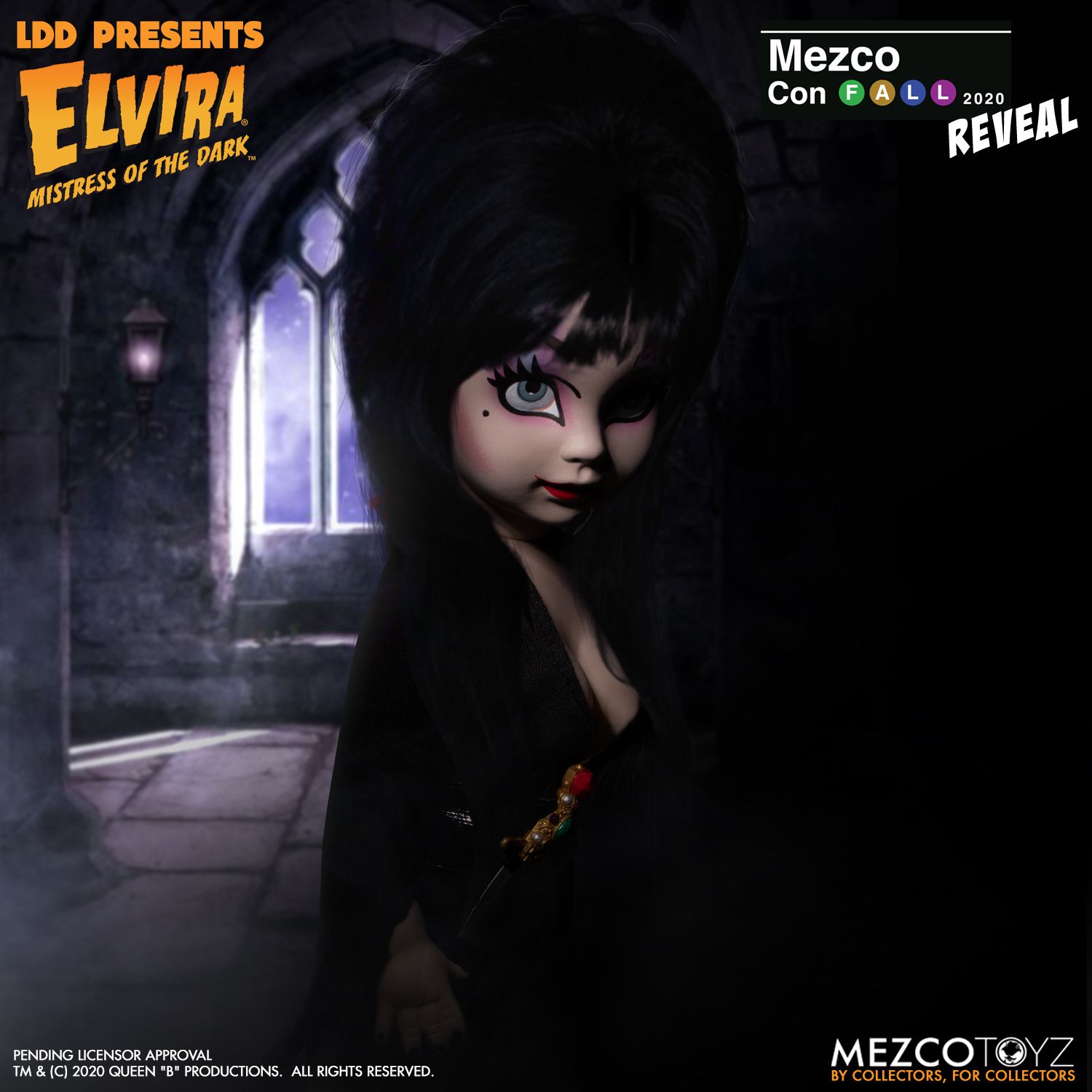 One:12 Collective The Texas Chainsaw Massacre (1974): Leatherface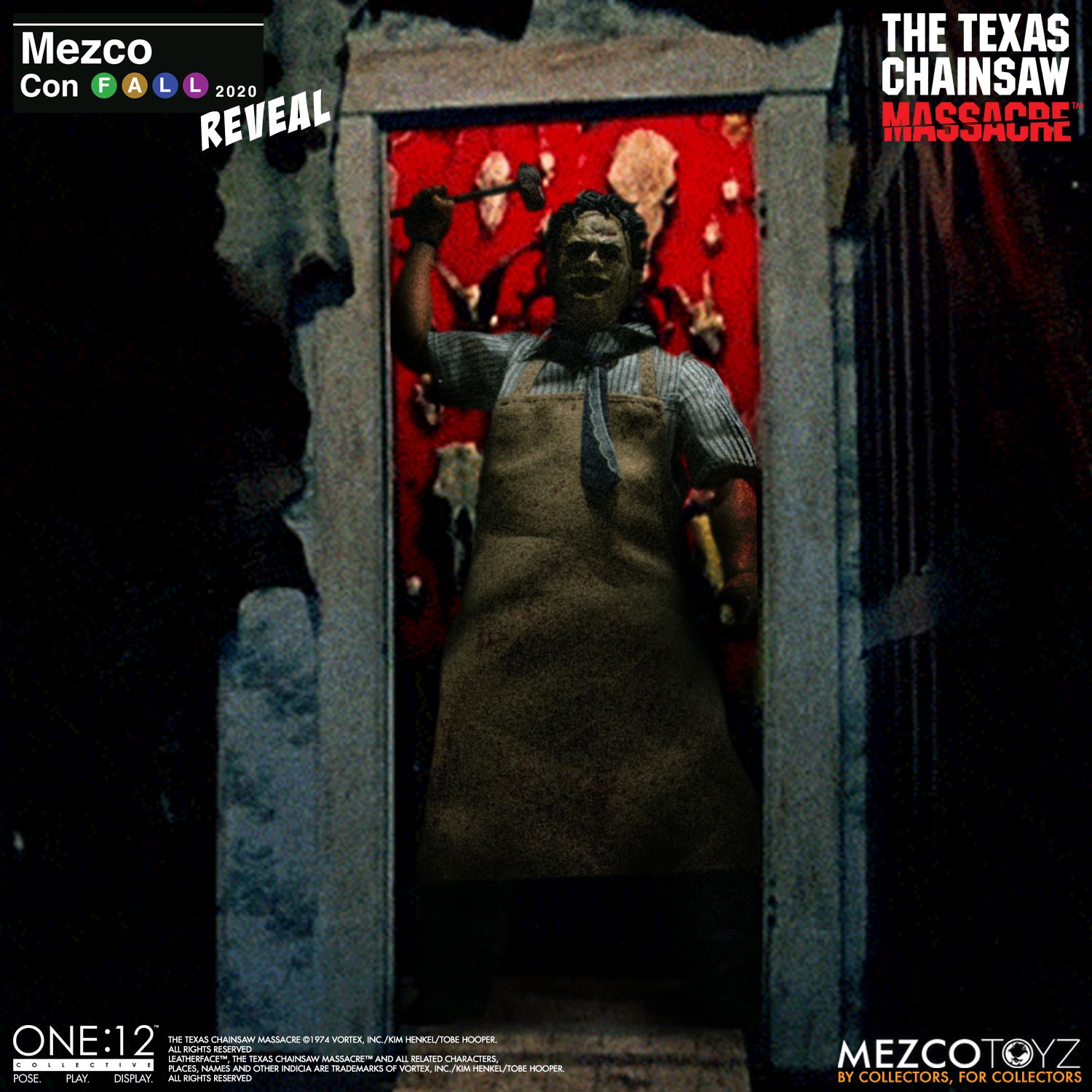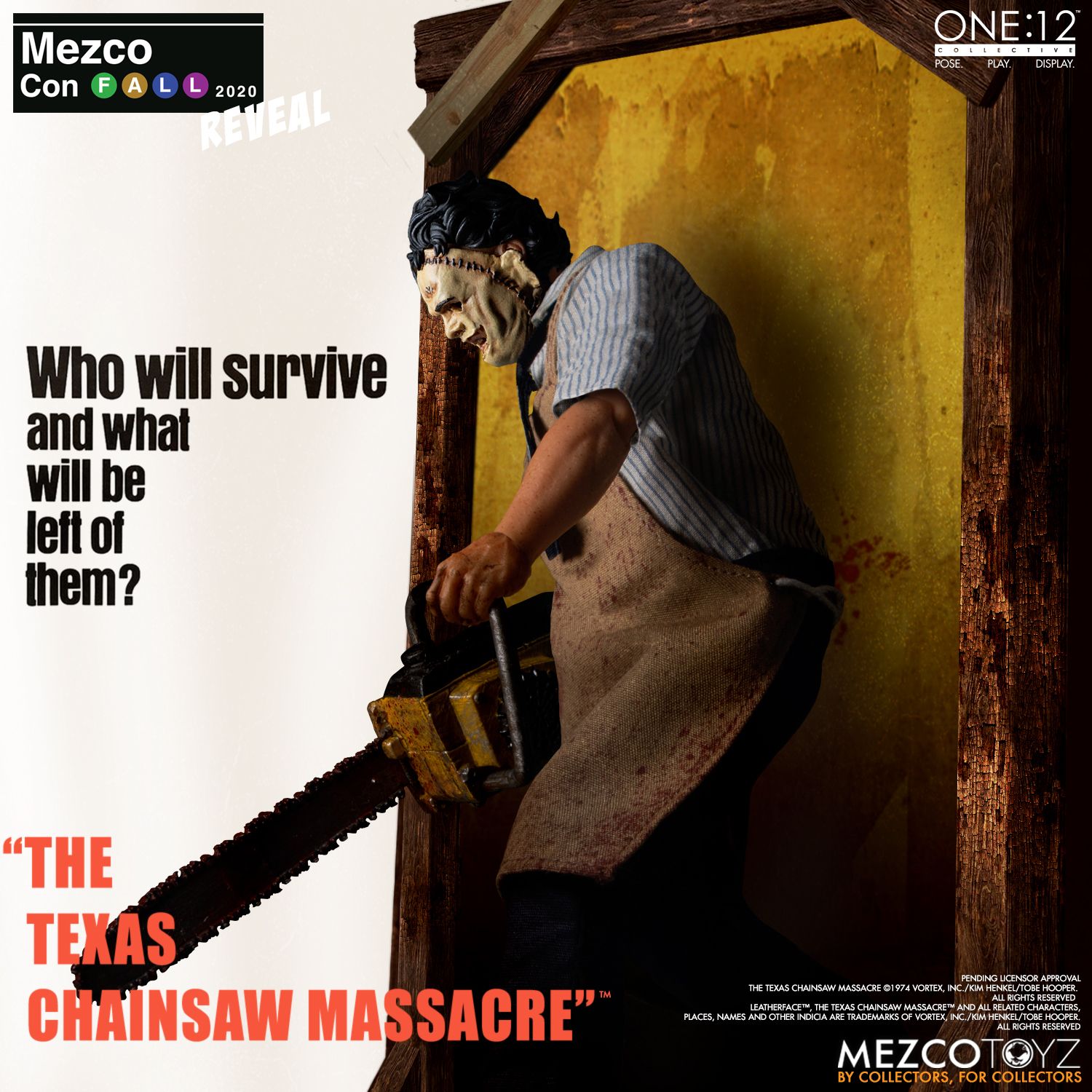 Contests & Giveaways
Gomez kicked off the day with his Gomez Yo' Self Contest and the PSCC almost sabotaged the whole con with their Pink Skulls Present: Skull-Crushing Scrimmage. Luckily, we got 'em under control! These contests will be over quicker than a New York minute - so be sure to keep the entries comin'! Winners will be announced tomorrow, October 17th.
Come back tomorrow for more reveals and more contests includin' The Void's Top Secret Word Search, and Boom Boom's Visual Club Remix!