Mezco Con 2020: Fall Edition - Day 2 Recap

What a Con it was! Day 2 of Mezco Con had everyone searching for clues from The Void and spotting the difference alongside Boom Boom. We tried to go easy on ya...sort of! And of course, what's a Con without reveals? In case you missed it (or you're just missing Mezco Con already...we wouldn't blame you), keep scrolling to check out today's reveals and see yesterday's winners!
Reveals
Mezco's Static-6: Predator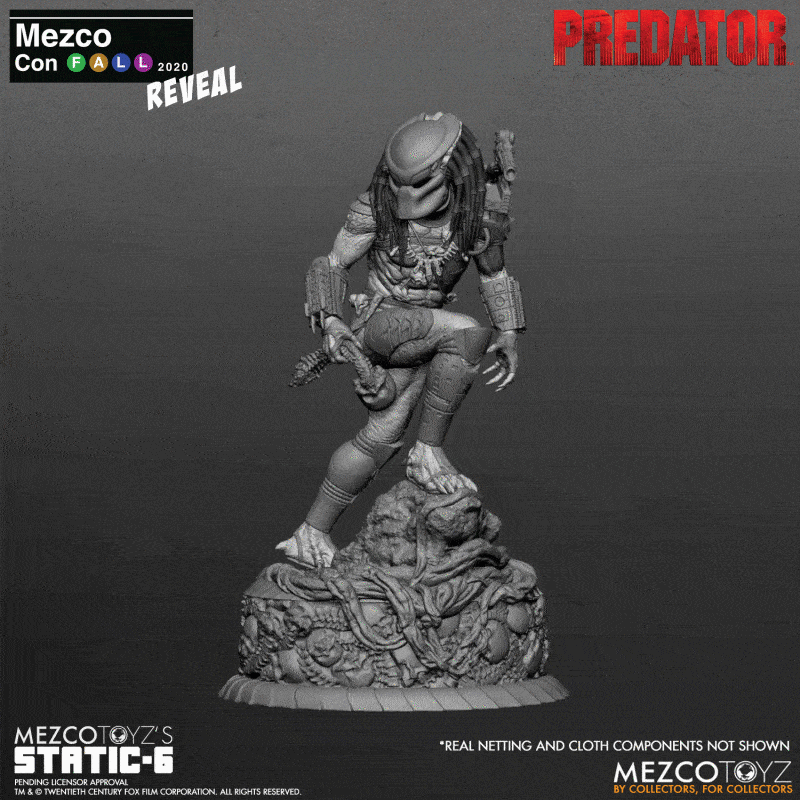 One:12 Collective Doctor Fate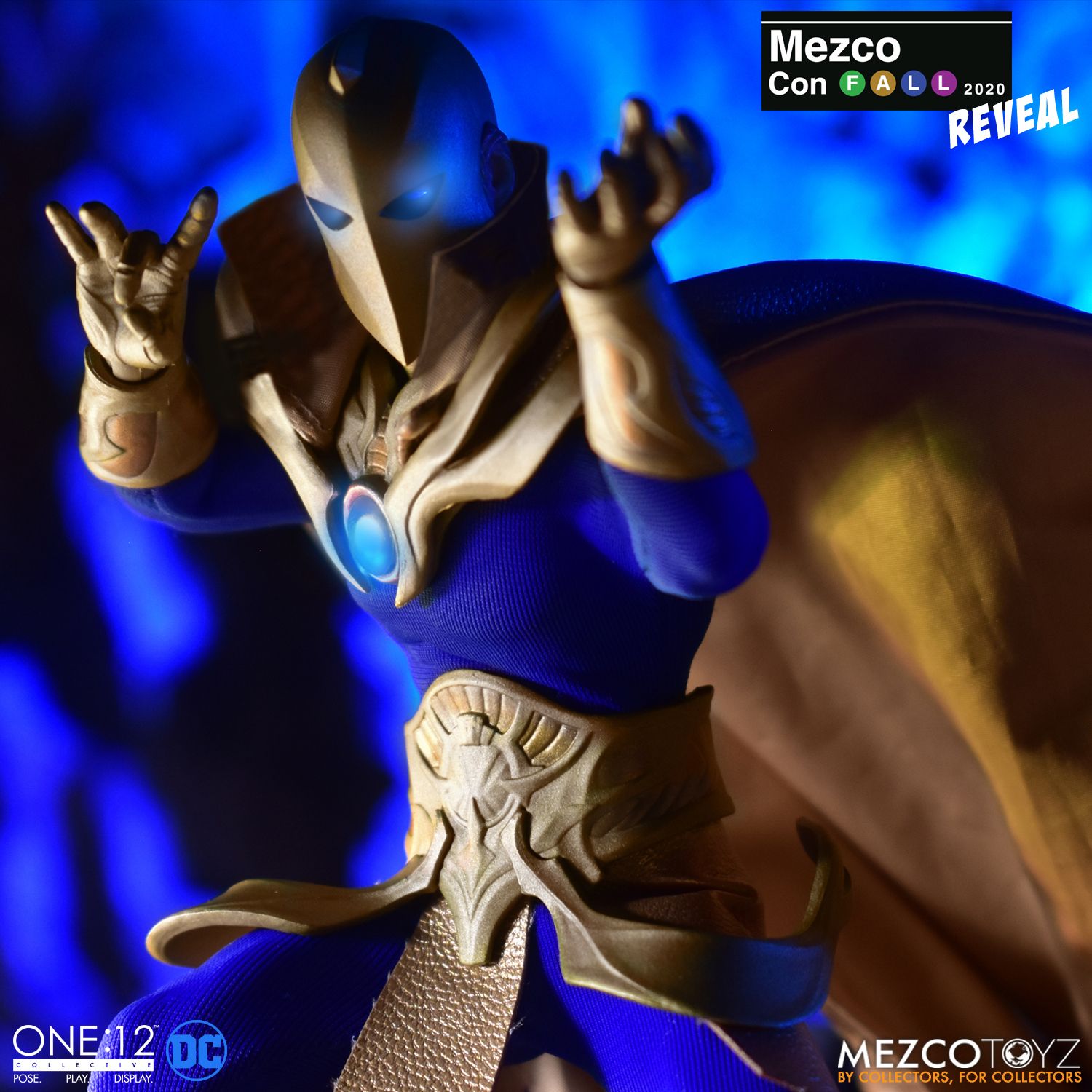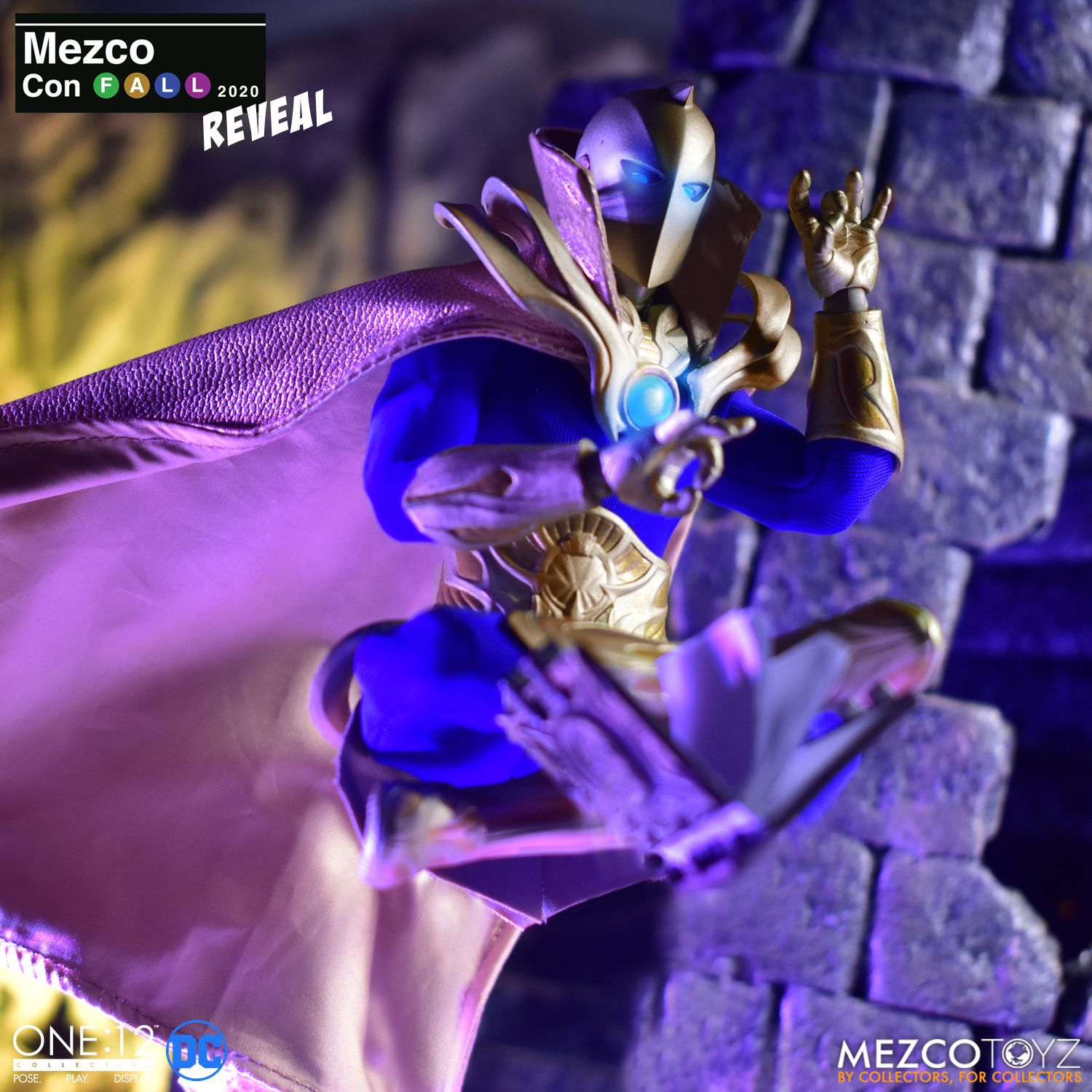 MDS Roto Plush Ghost Face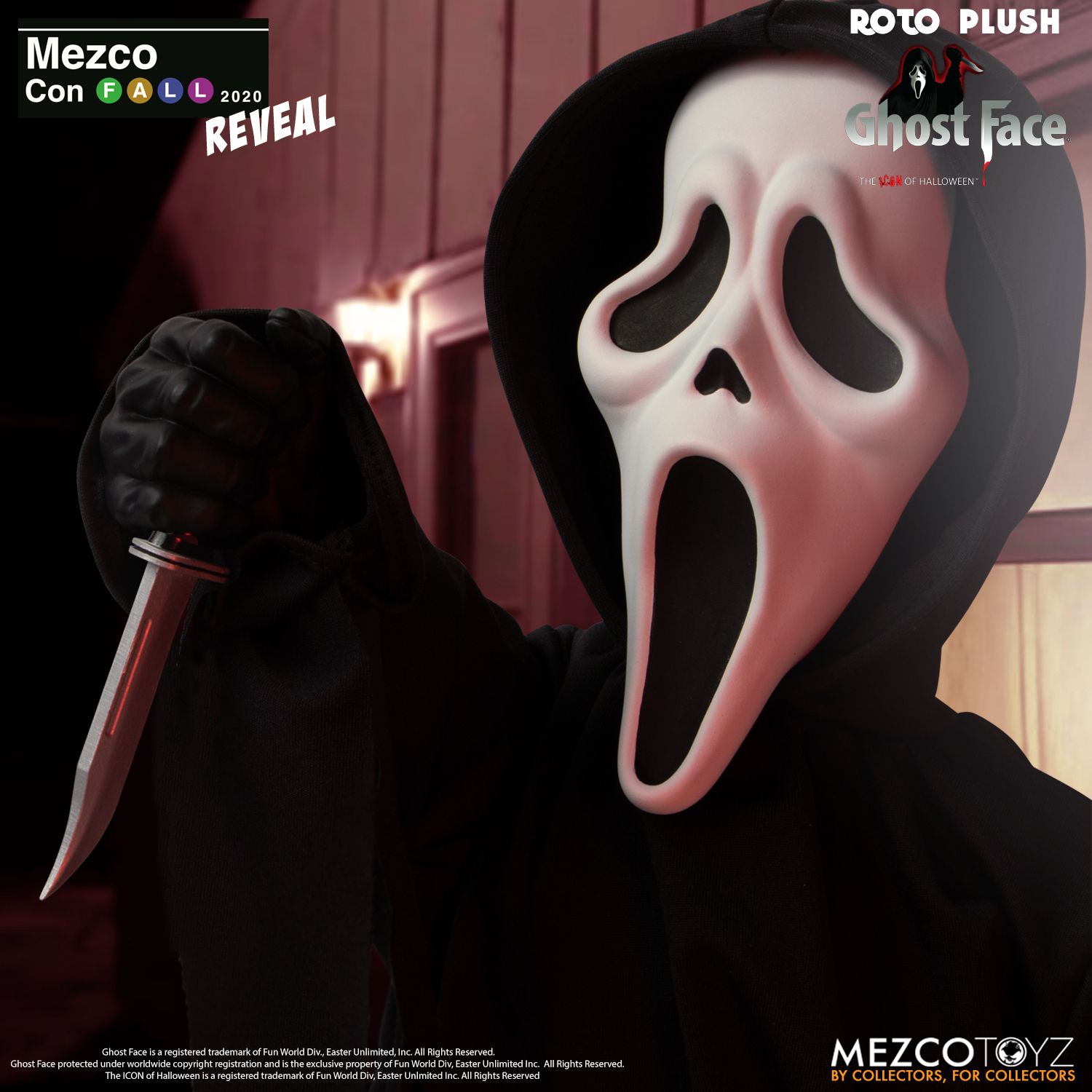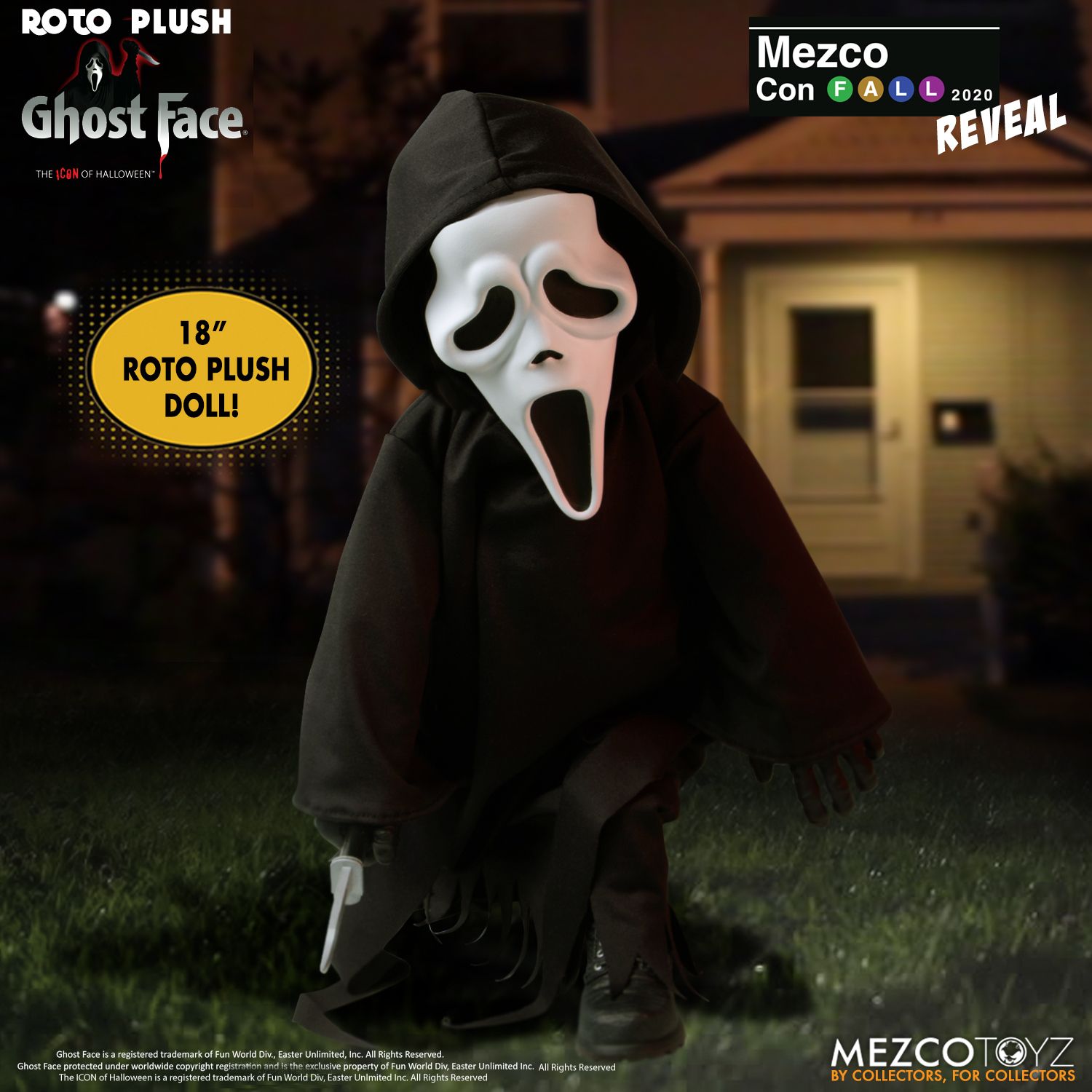 Winner Announcements - Day 1
Mezconians, what a good lookin' crowd! The Gomez Yo' Self challenge was a hit, and we loved seeing your best Gomez faces!
Congratulations to our winners: coquetteminis, figaholic_da_decepticon, 3lsilv3rsurf3r, mfingphotog79, storm.the.gate, tbellet, rottencherry17, xpizzaslut, ruin.my.manicure, laz_dioramas_and_toys, iceryan07, and public_enema!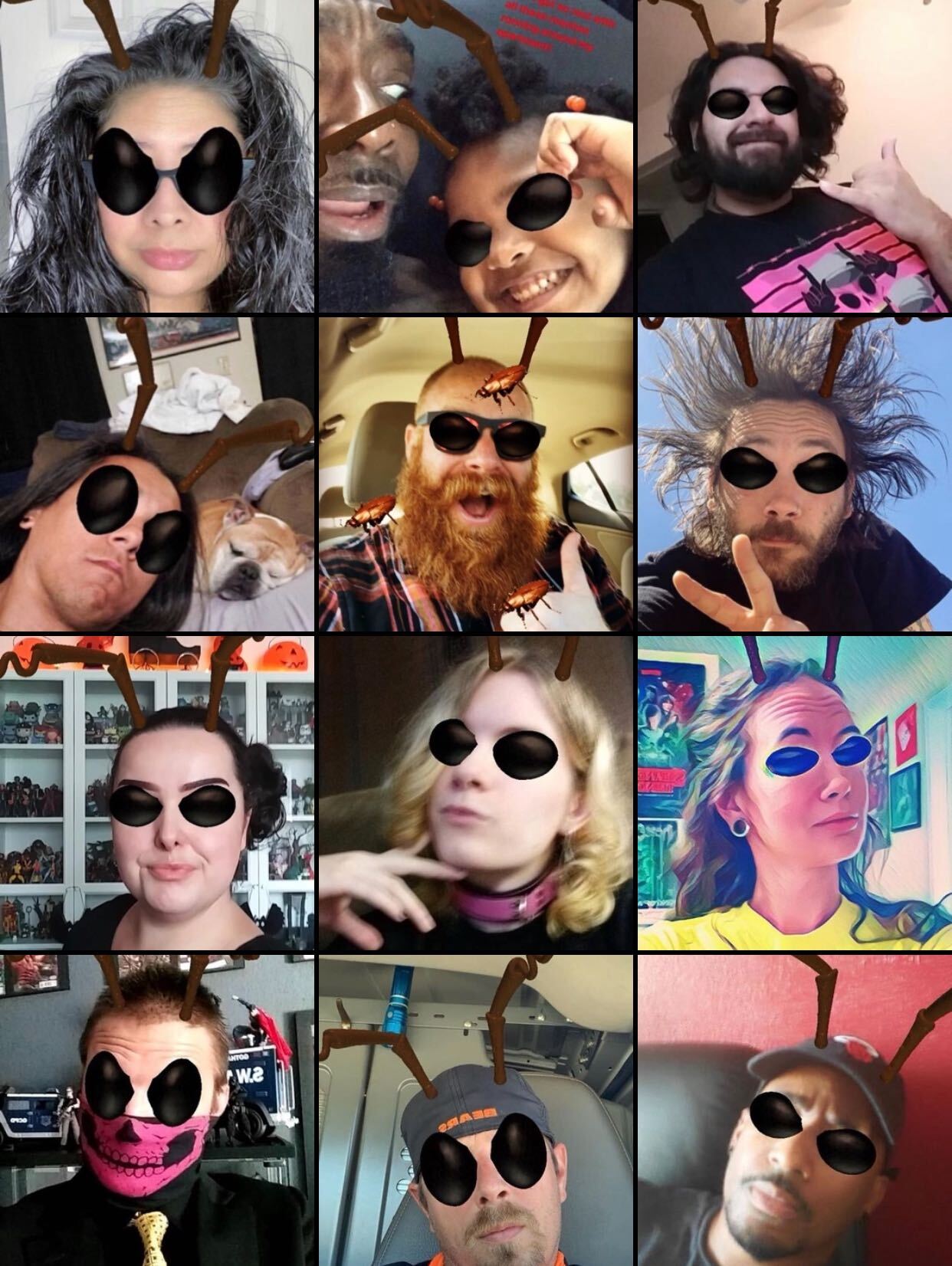 The Pink Skulls Present: Skull-Crushing Scrimmage almost took the whole con out! Congratulations to the brave ones who made it through: orangeambu, ignoredsplash, thirtytricks, deviantskies, and tom92968!
Thanks to all who joined us for our Fall Mezco Con...NYC style. 😏🗽 Now that it's over, don't mind us as we celebrate with a slice of Sucker Punch Pizza pizza!
See ya next year, kid!