Mezco Con 2020: Summer Edition - Day 2 Recap

Day 2 already?! Time really flies when you're looking at mind-blowing reveals all day, huh? Prep those thumbs, we've got some scrolling to do - let's jump into today's recap!
Reveals
In case you missed any reveals from Day 2, here they are below. Let us know your favorites and don't forget to use the hashtag #MezcoCon2020!
5 Points Popeye Set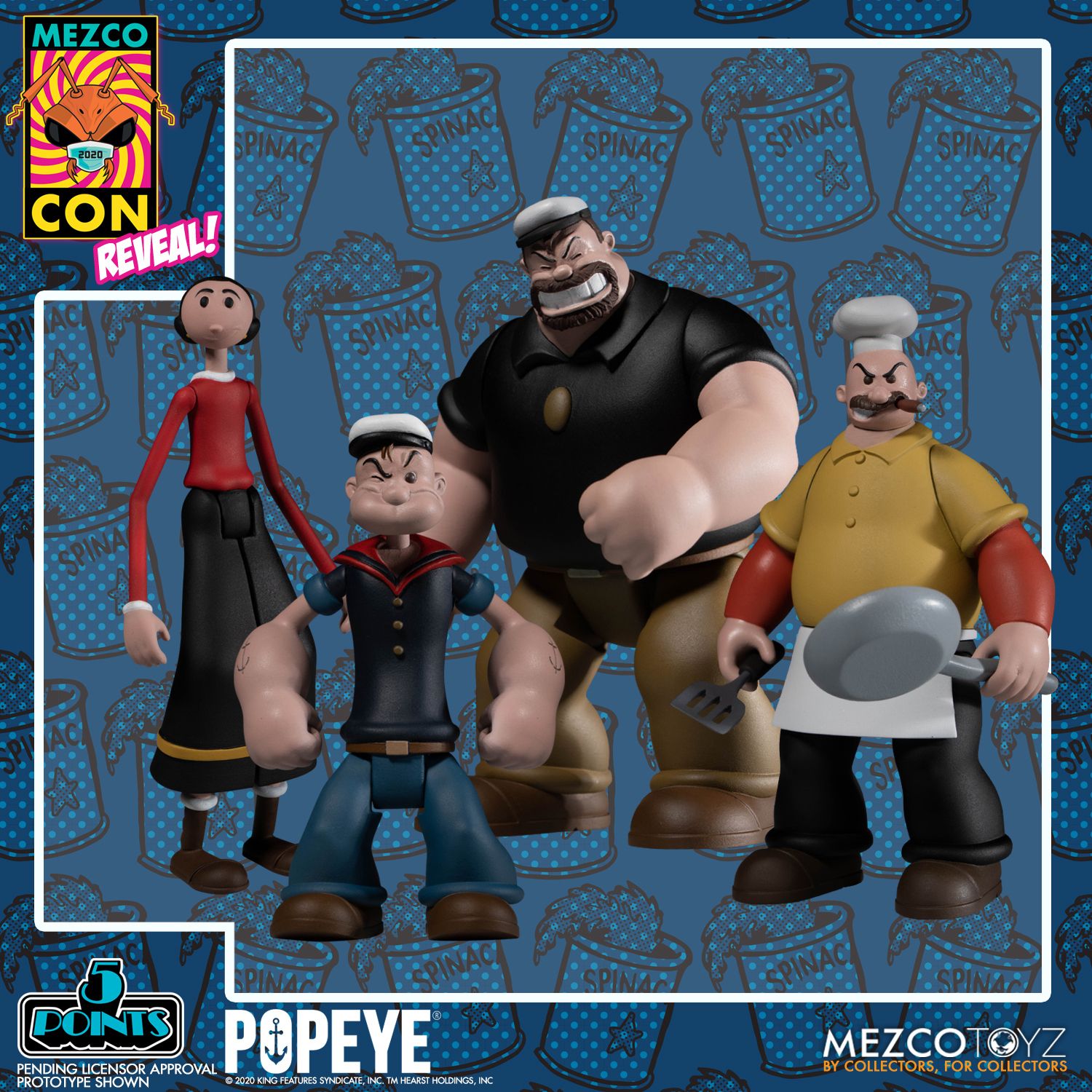 MDS Alien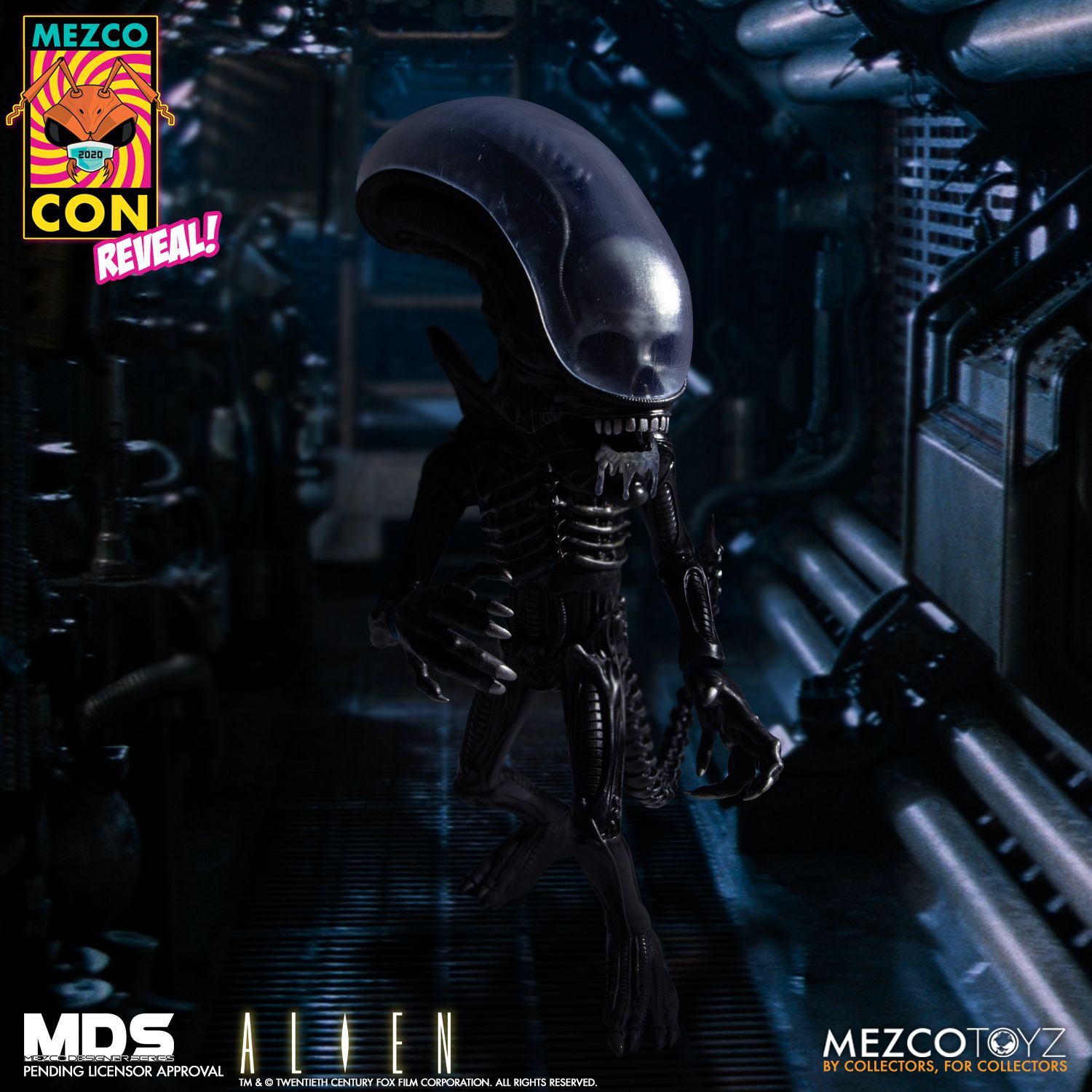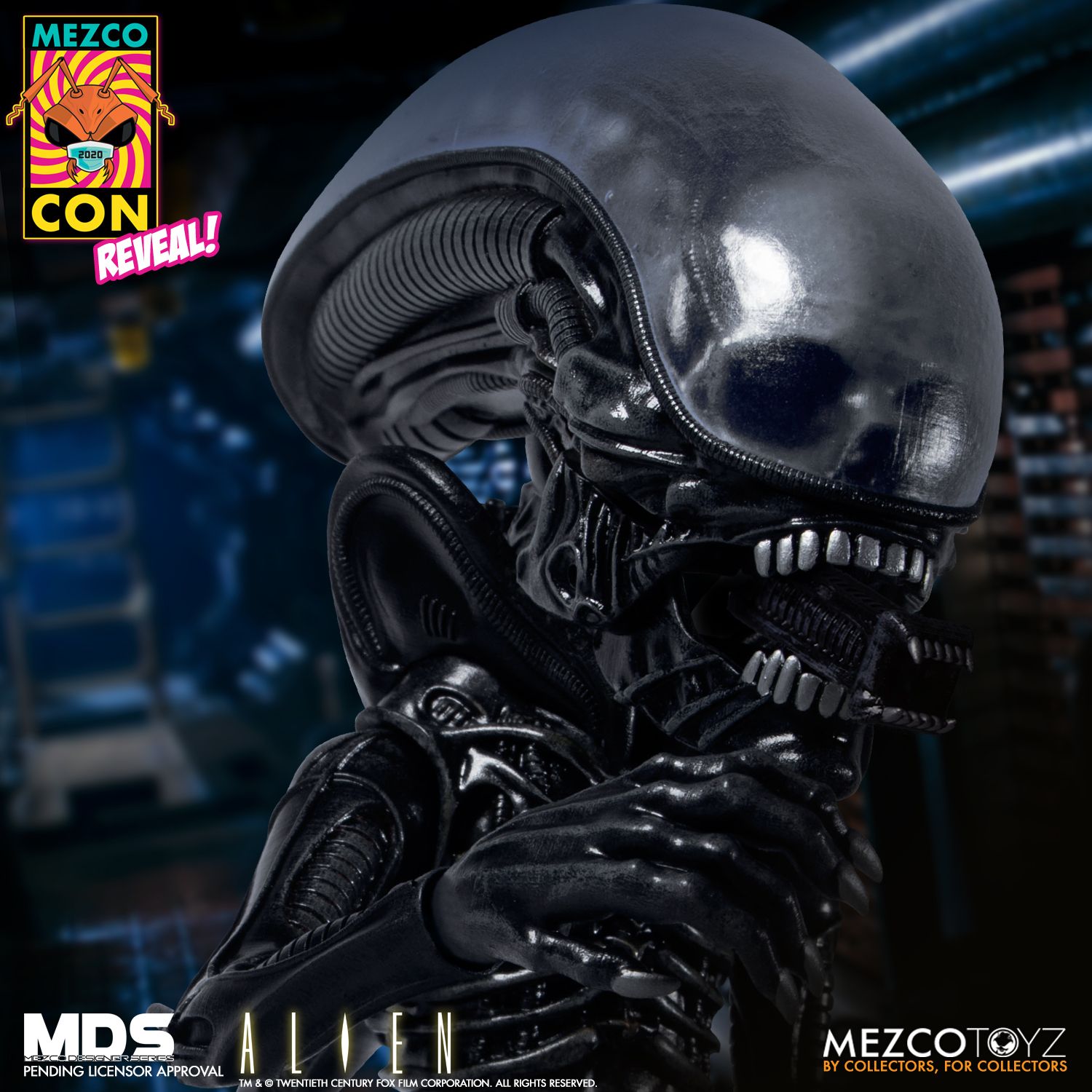 One:12 Collective Death Dealer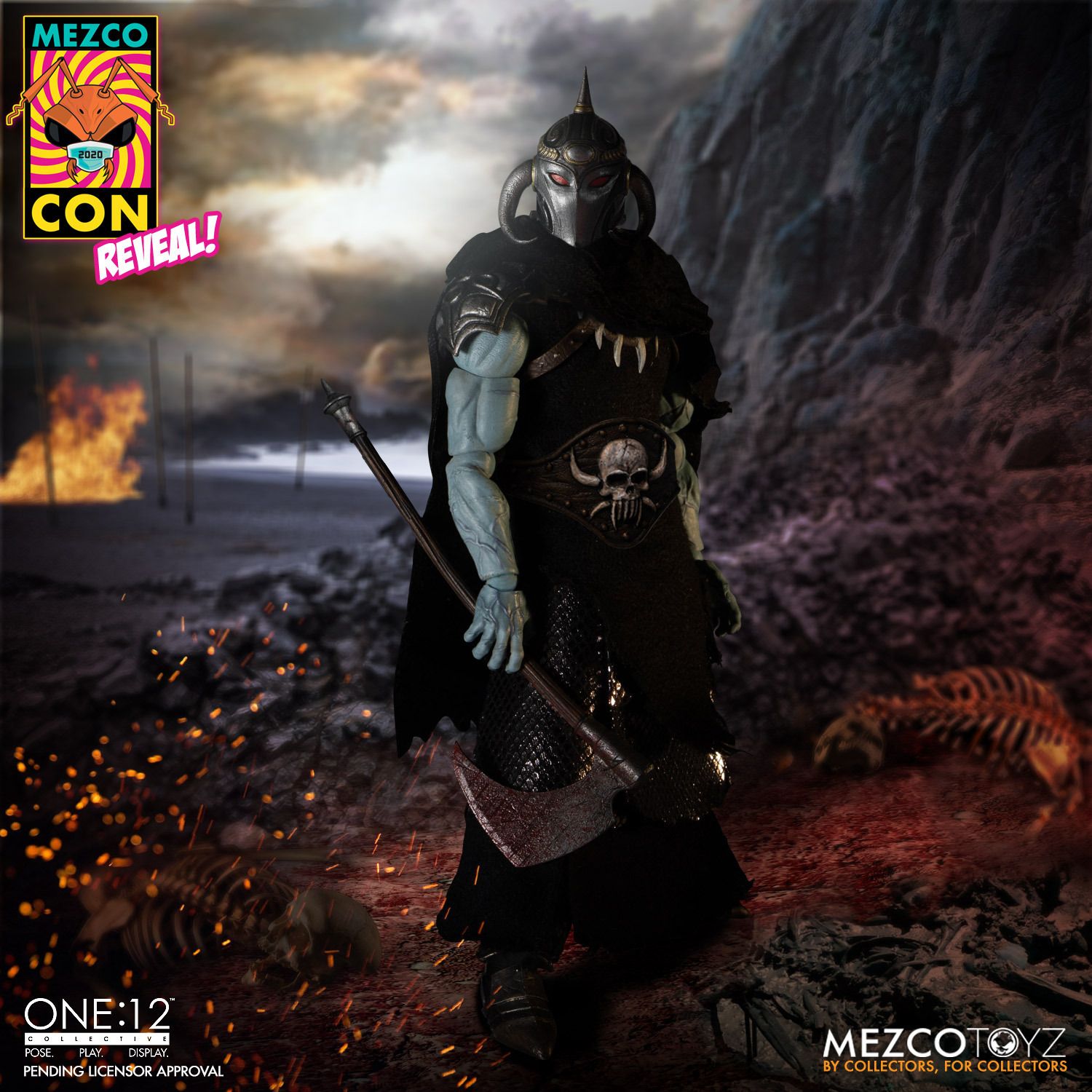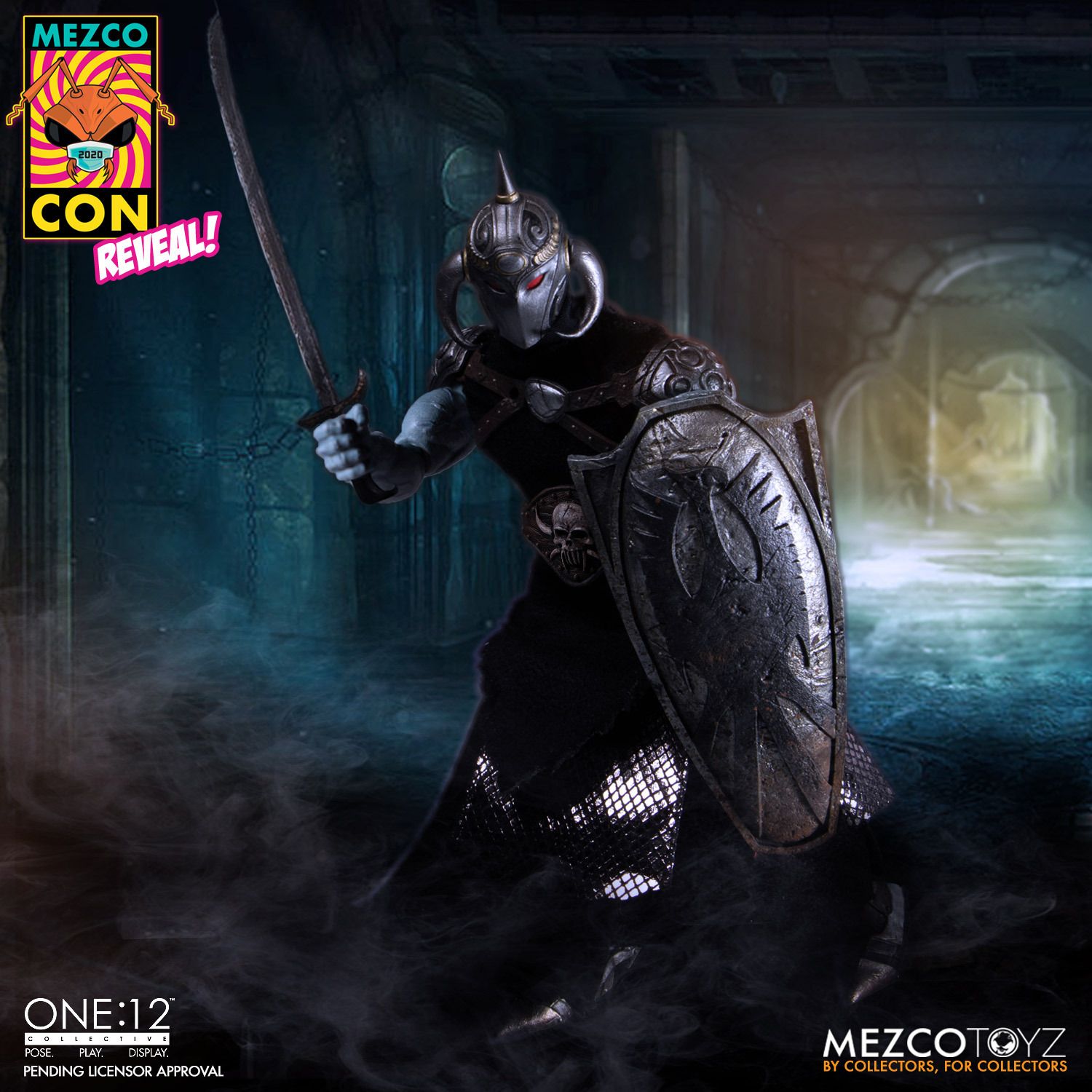 LDDP Addams Family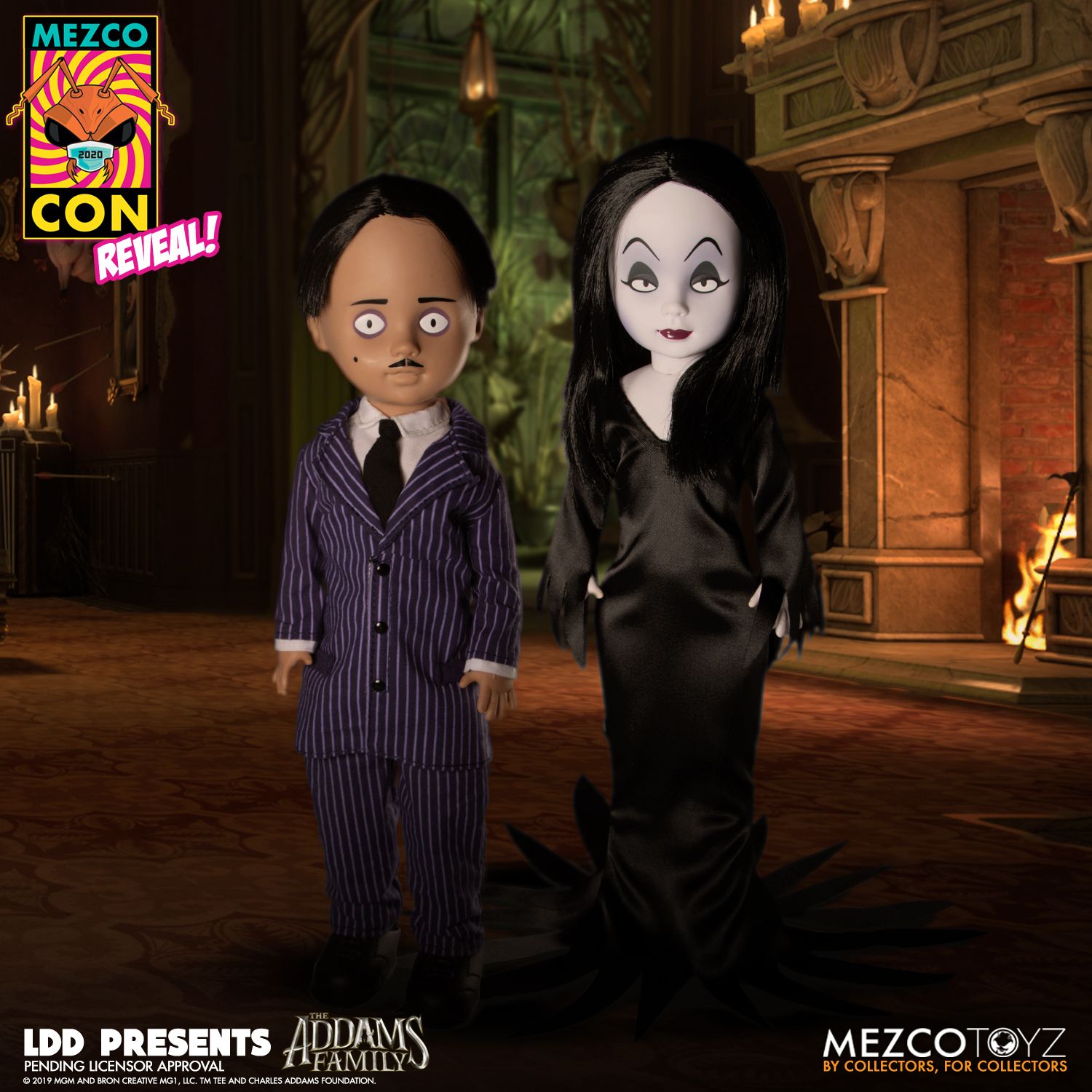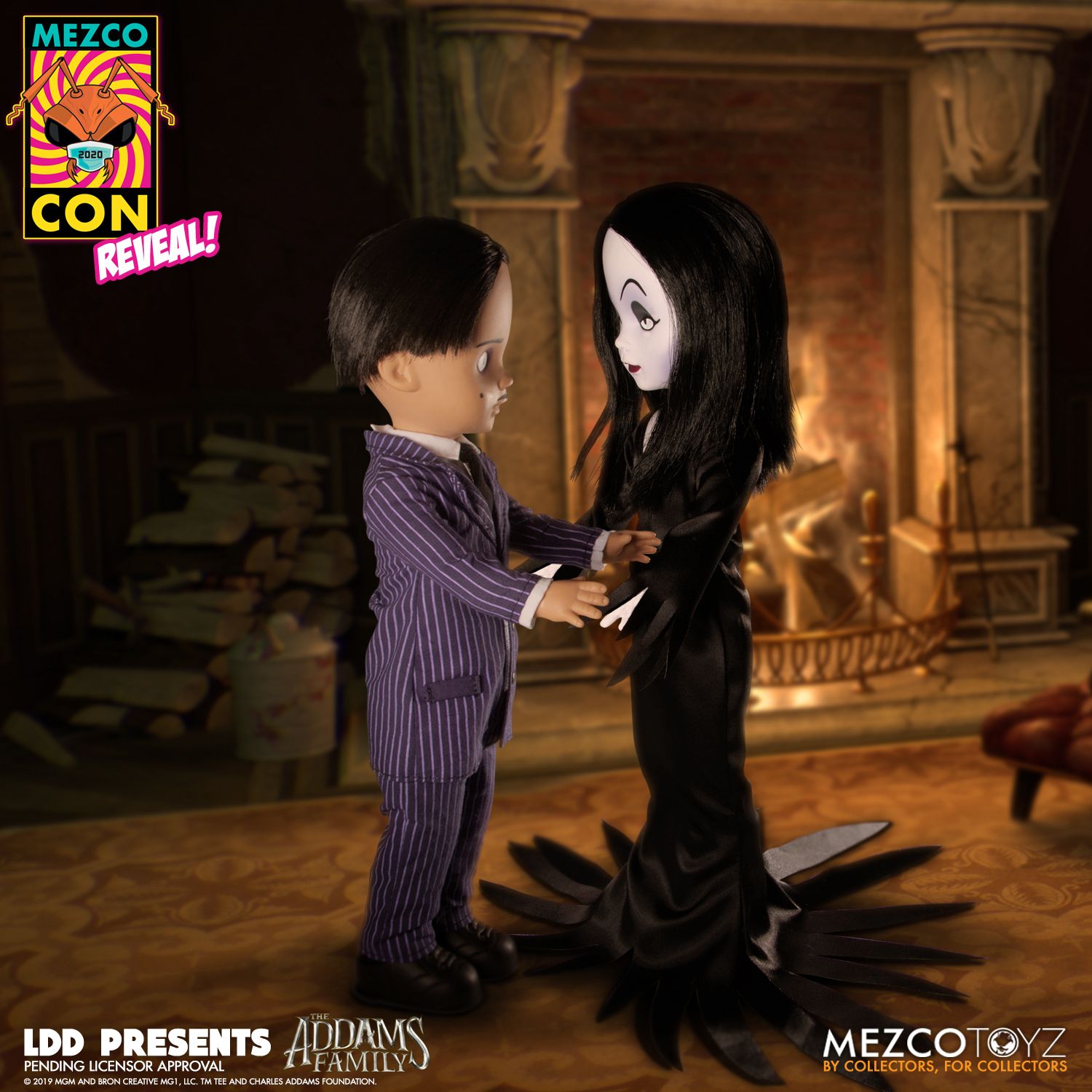 Winner Announcements - Day 1
The entries for Boom Boom's Rumble Royale Photo Challenge were like scenes from a movie! To say these pictures were worth 1,000 words would be selling them short.
Congratulations to our 3 winners!
And our two honorable mentions: Steve (@scr.pics) & @theOneCam!
Everyone that entered the Mezco Swag-a-Thon were really dressed to impress!
Congrats to our 5 random winners: AJ (@sincity_collectibles), J Dominoe (@_jasdom), @do2life, Tom (@bat1939), and @paintsamurai!
Come back tomorrow for our final reveals, The PSCC Numbskull Scavenger Hunt, and Grub's Super Awesome Cosplay Contest! Special reminder to those looking to participate in Grub's Super Awesome Cosplay Contest - add those finishing touches! The contest begins tomorrow, 07/25/2020.