Mezco Con 2021: Fall Edition - Day 1 Recap

No way...Day 1 is already over?! Time really does fly when you're havin' fun!
If you missed anything or just want to have your mind blown a second time, keep scrollin'!
---
Reveals
One:12 Collective Batman & Two-Face Boxed Set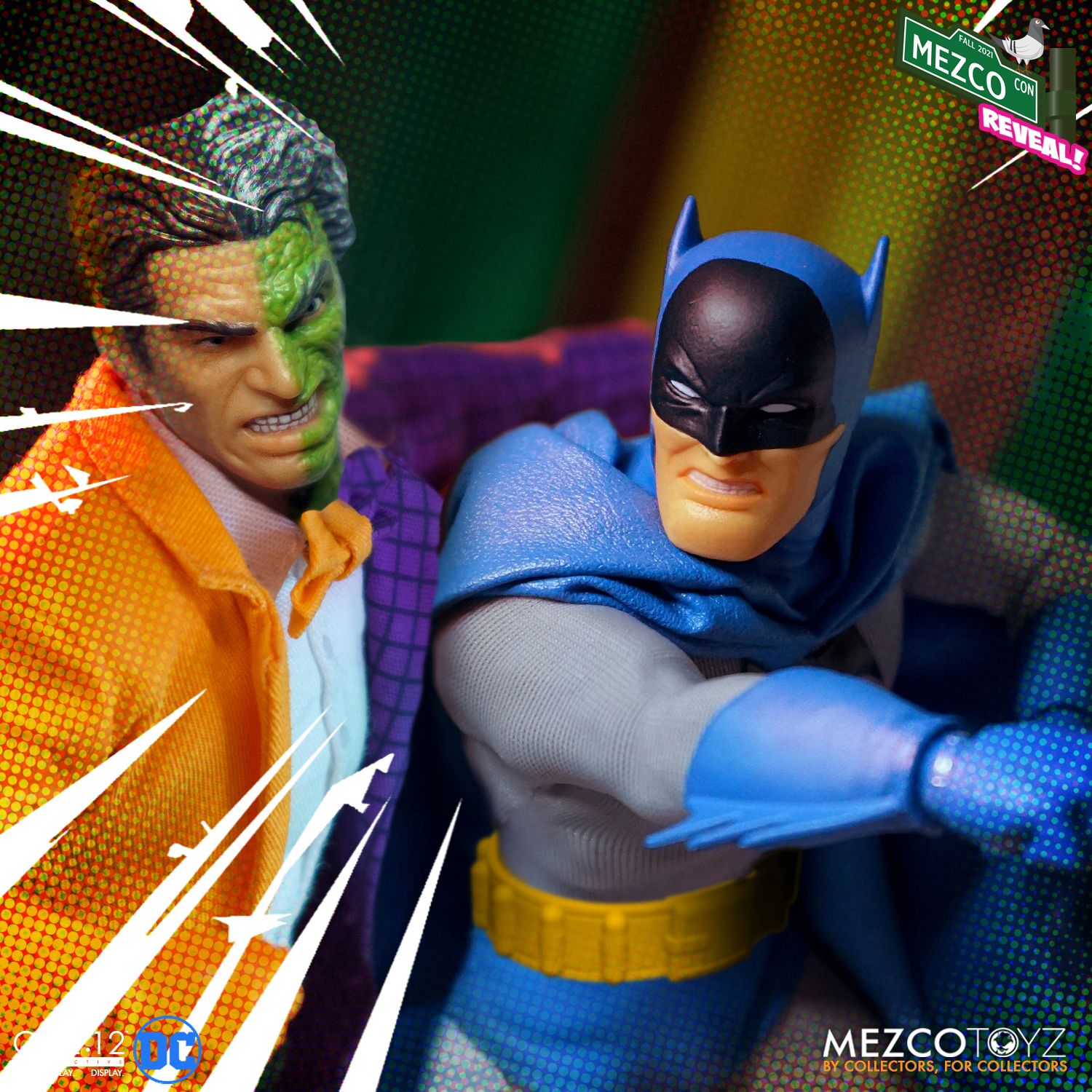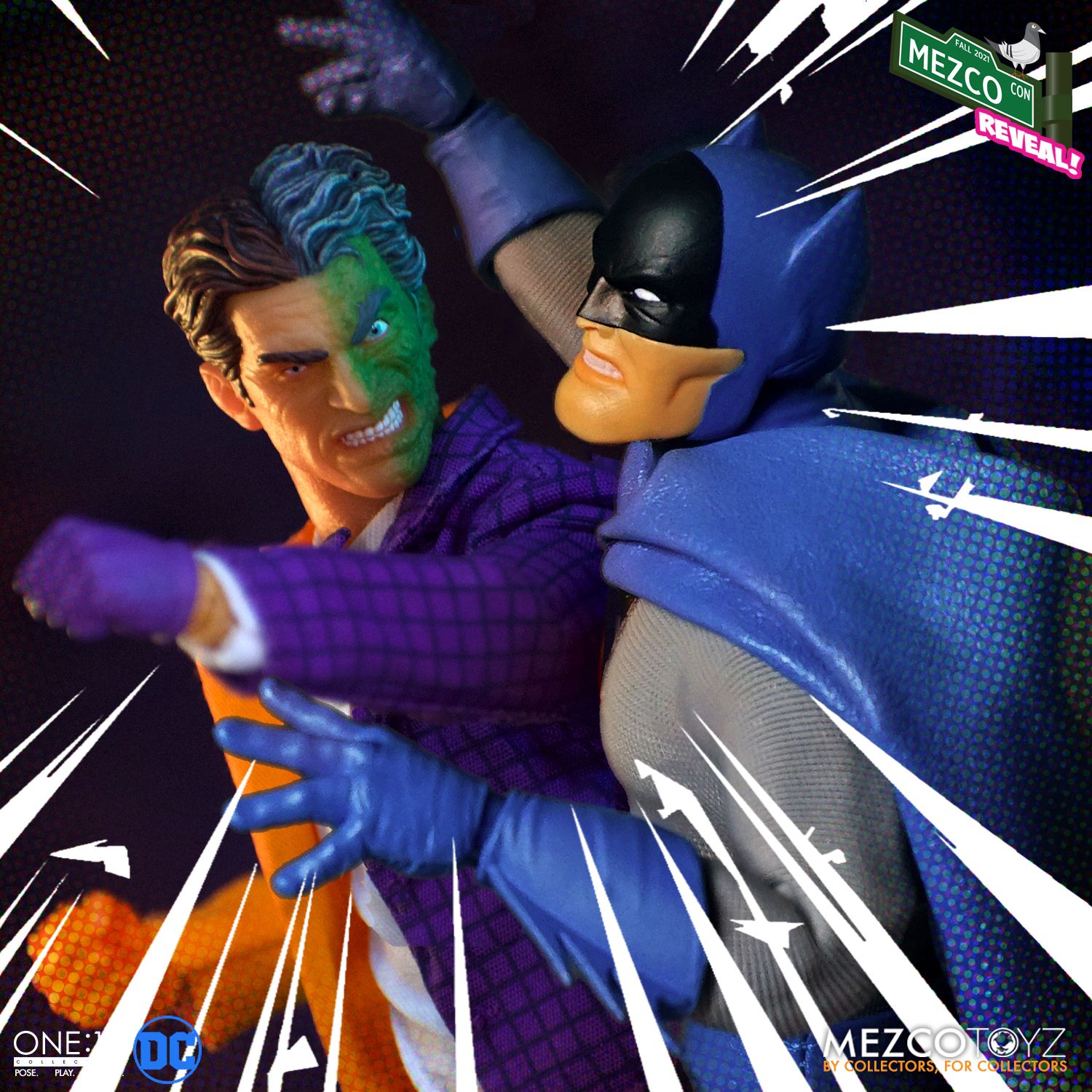 MDS Roto Plush Pennywise (1990)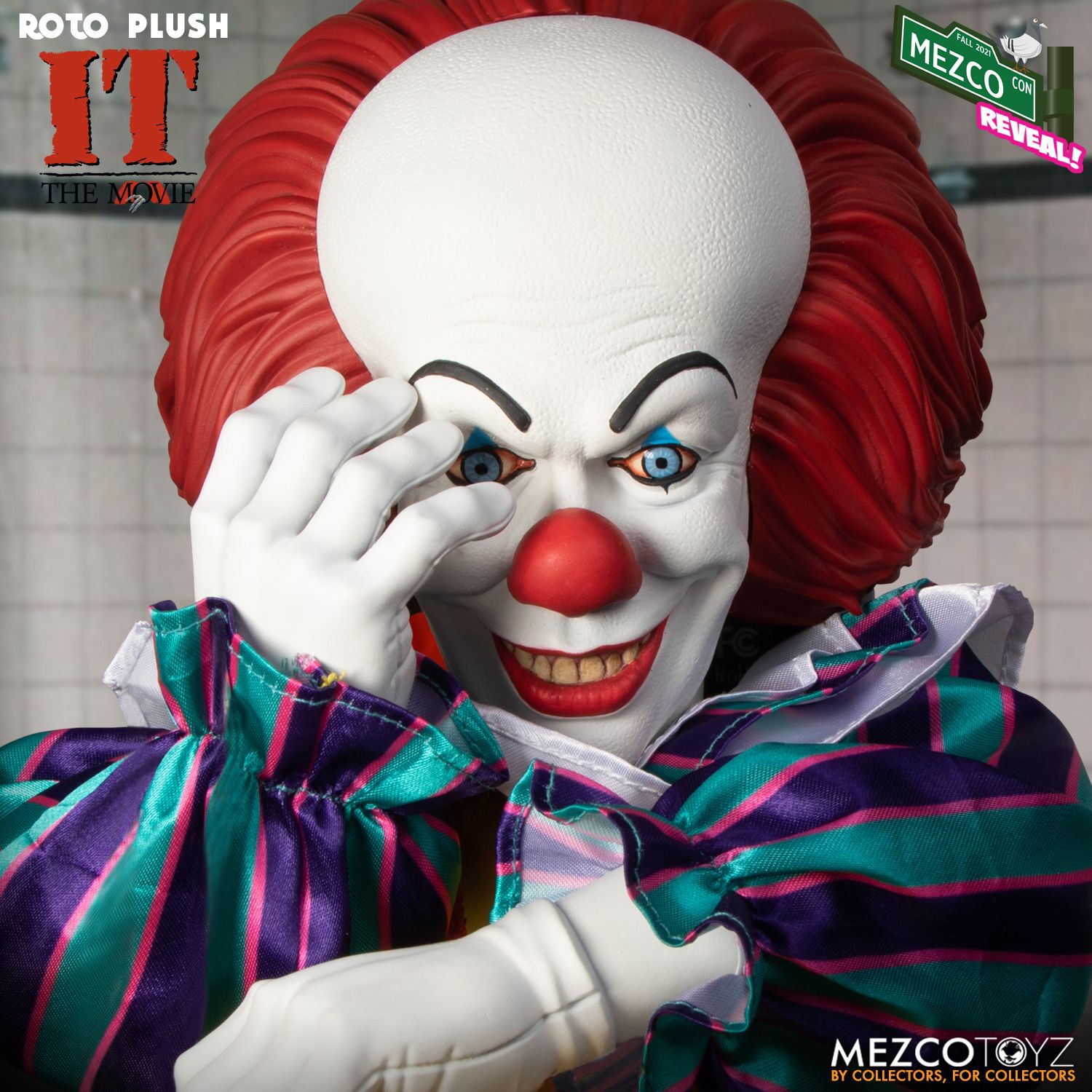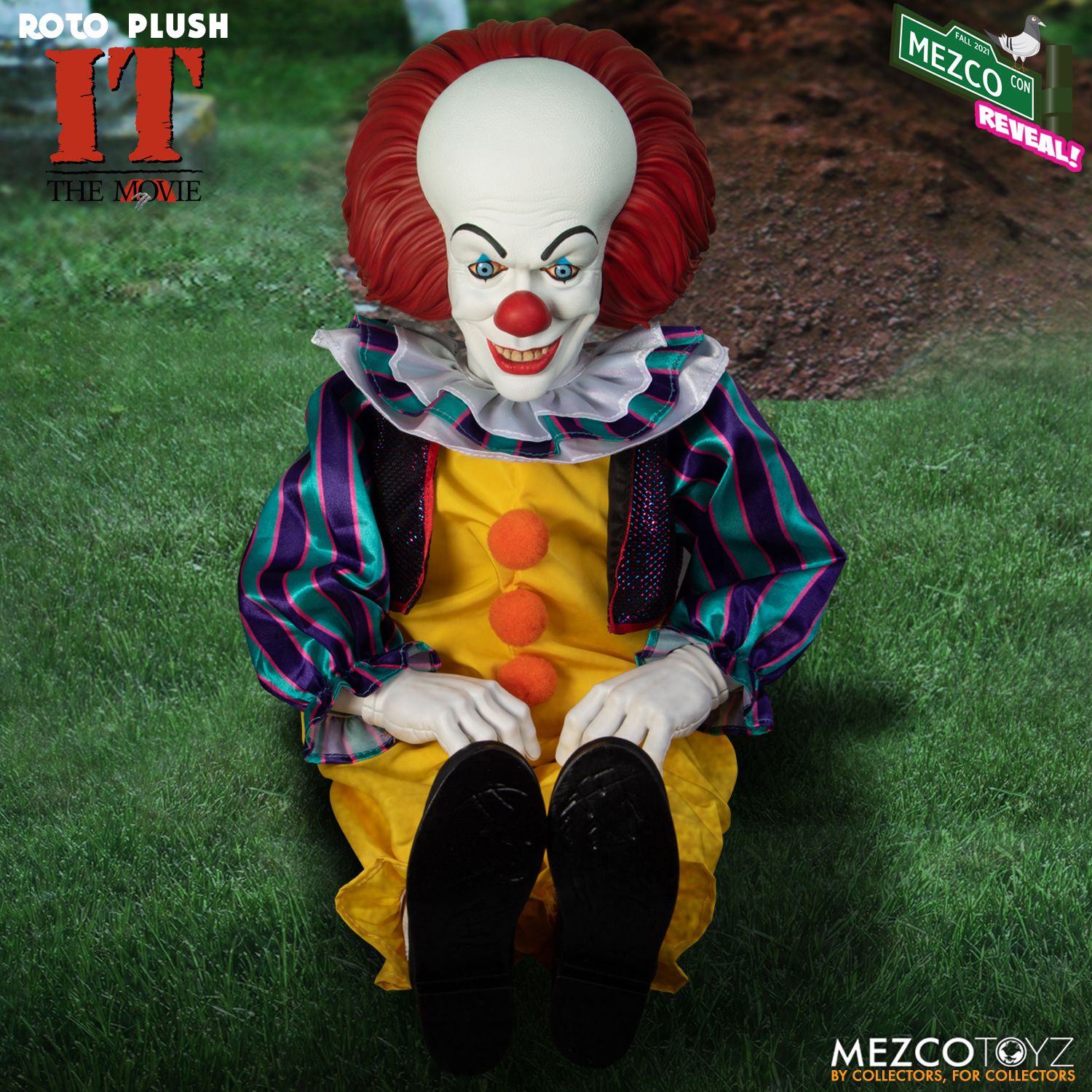 5 Points XL Godzilla vs Hedorah (1971)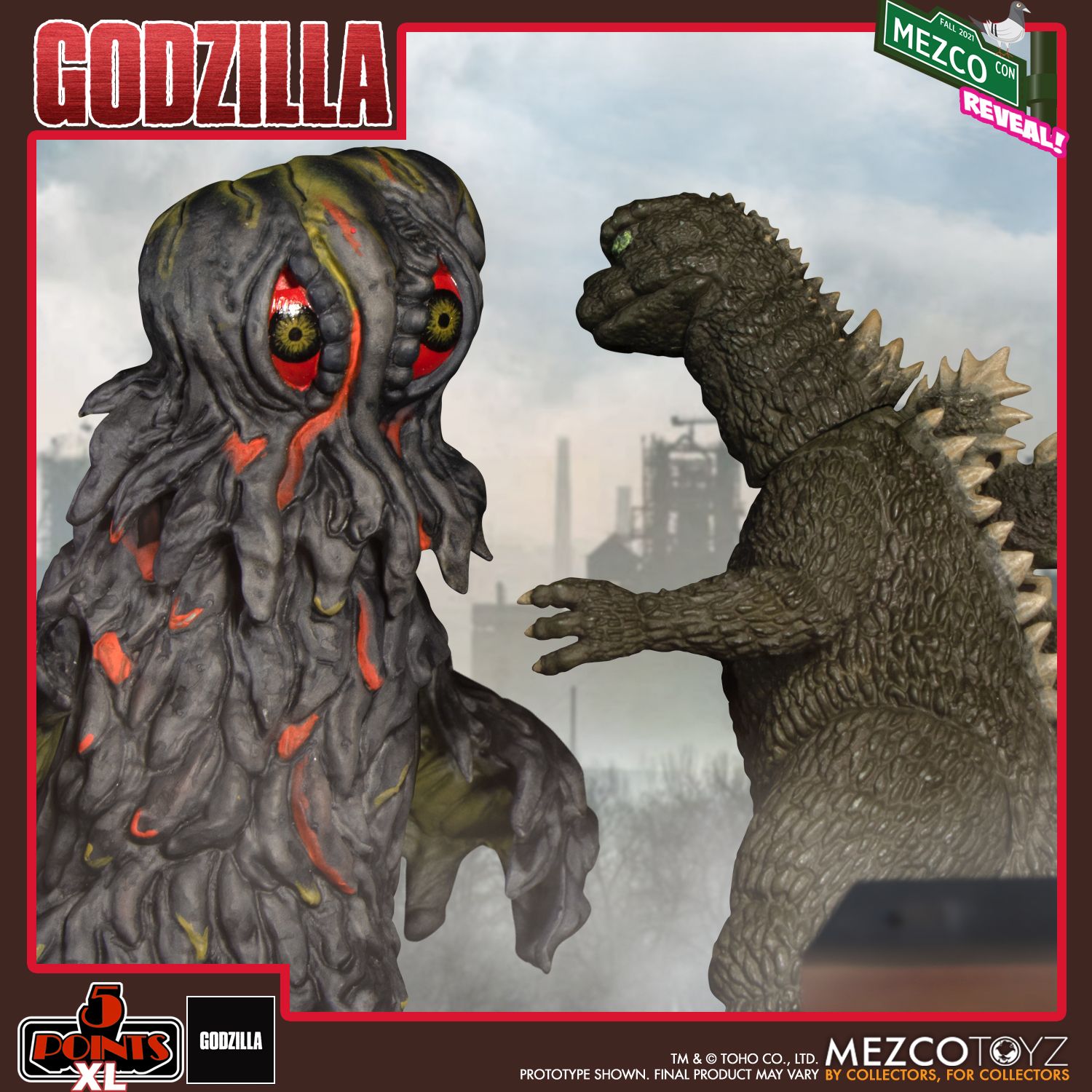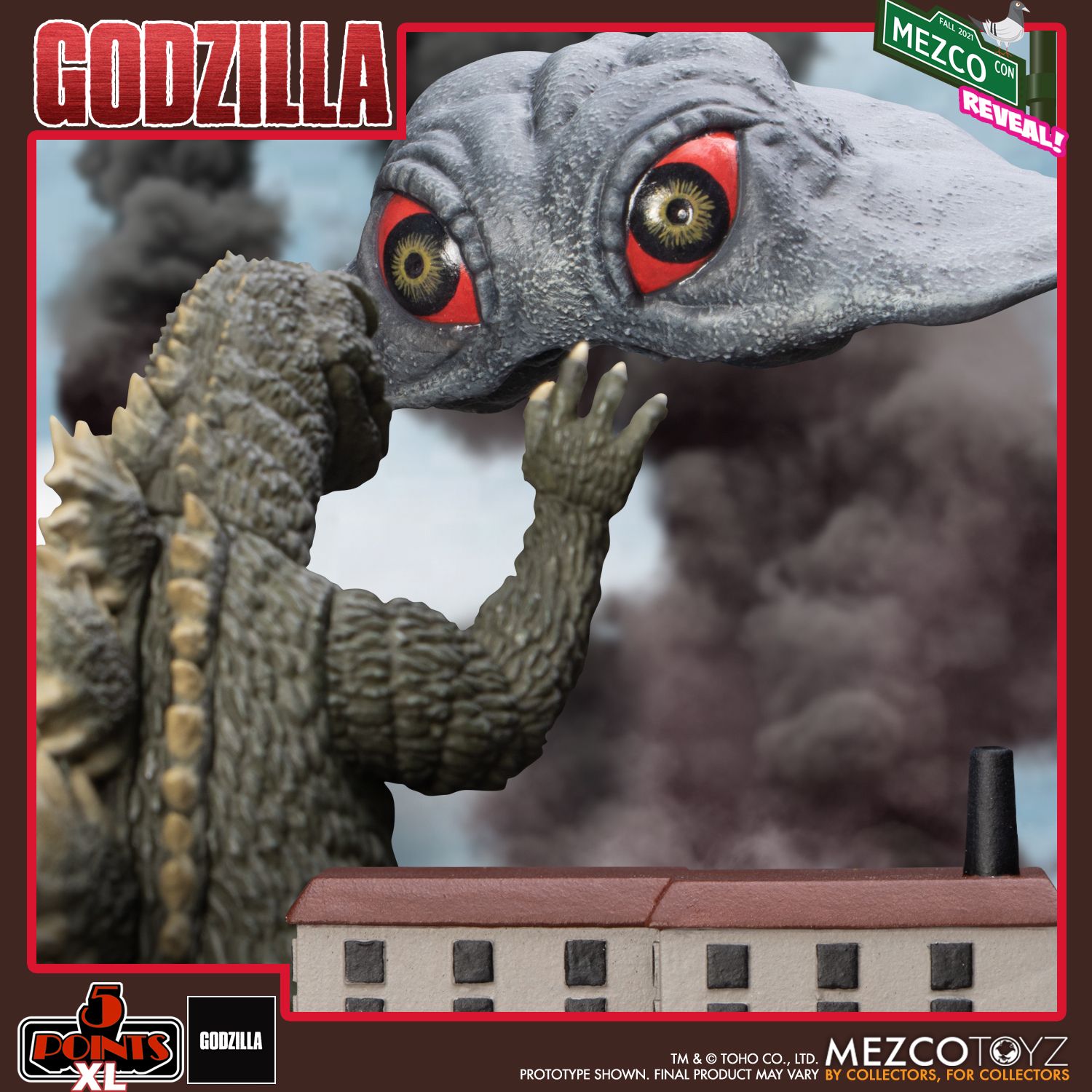 ---
Contests & Giveaways
We started the day with Mossquatch's Massive Mystery and bartered with some boneheads for the Death Broker's Bargain.
There's still time to enter so have at it! Winners will be announced tomorrow, October 3rd on our Winner's Page.
Join us tomorrow for more reveals and more contests including The Void's Trailer Trivia and Doc Nocturnal's Macabre Memory Match!
---