Mezco Con 2021: Fall Edition - Day 2 Recap

From teenage superheroes to mad scientists, you never know what to expect at Mezco Con!
Scroll on to see what you may have missed and let us know what your favorite reveal was using the hashtag #MezcoCon2021!
---
Reveals
One:12 Collective Power Rangers Boxed Set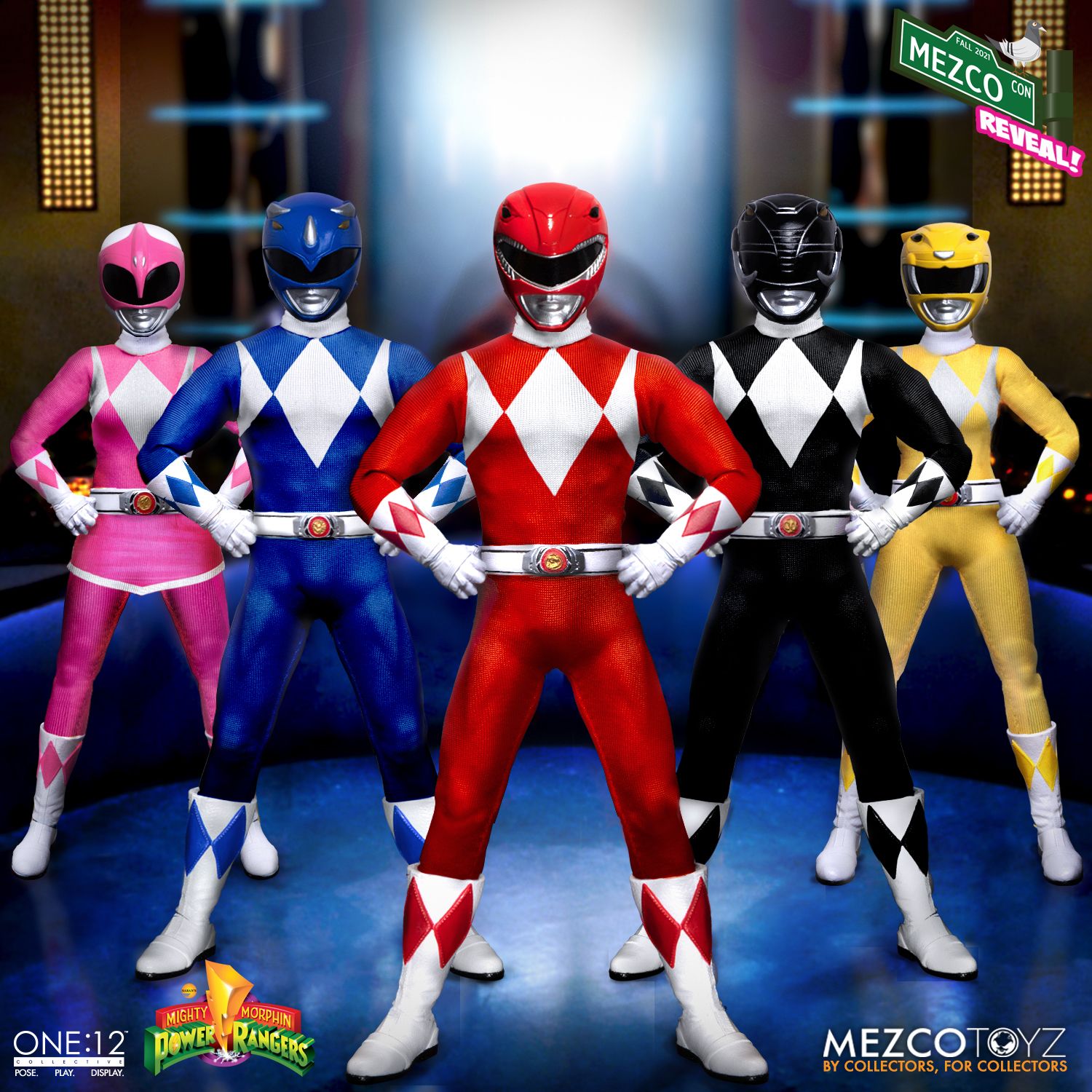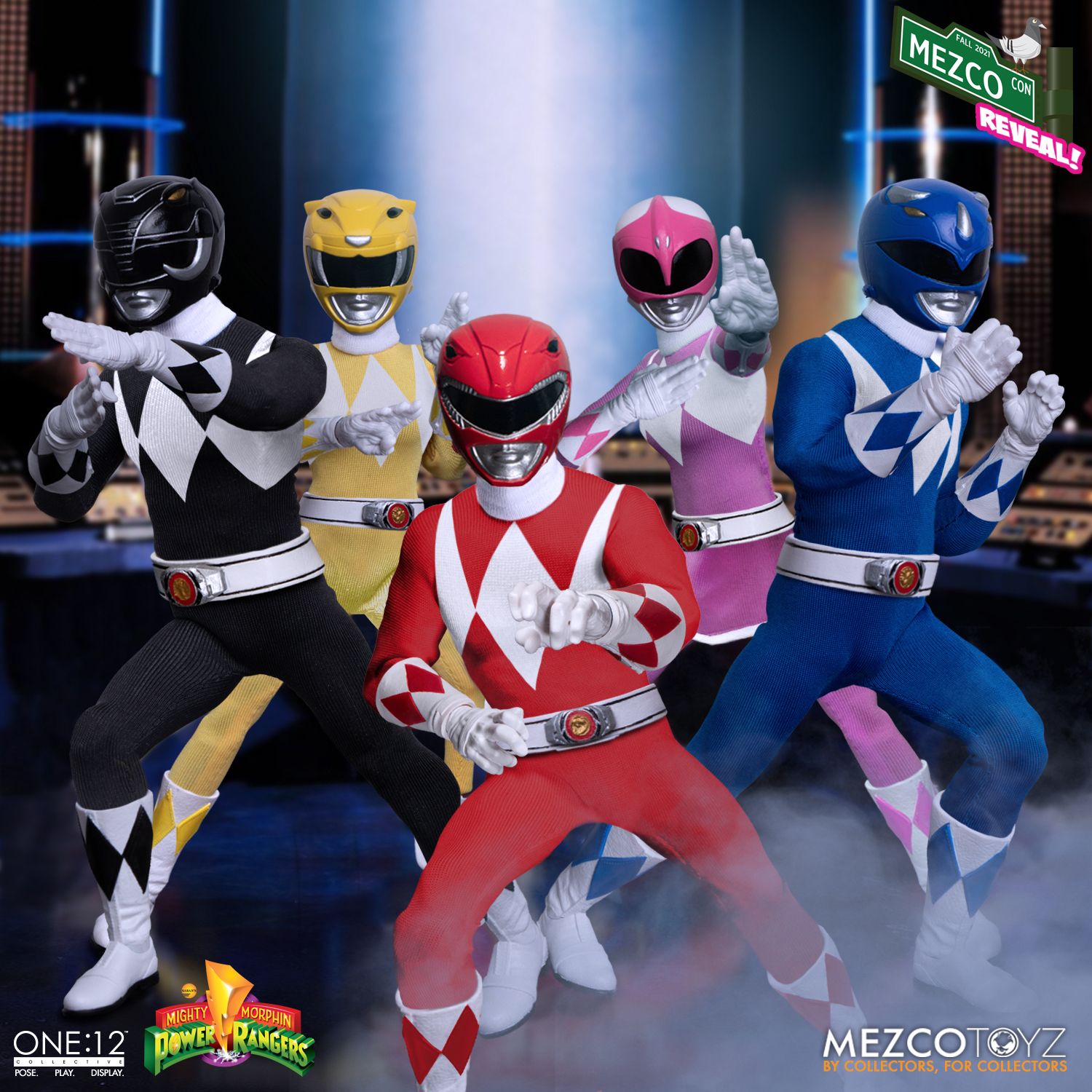 5 Points Mezco's Monsters Boxed Set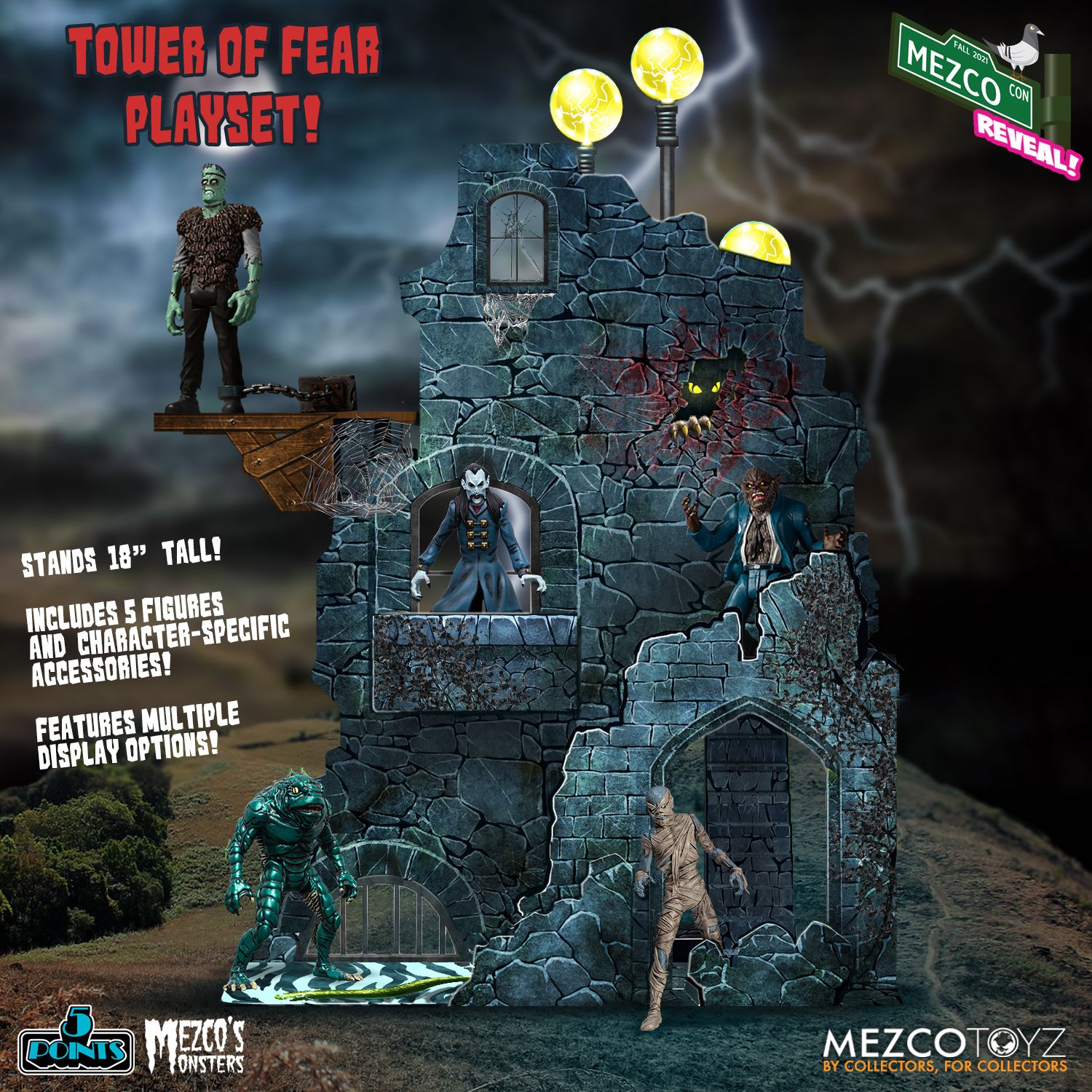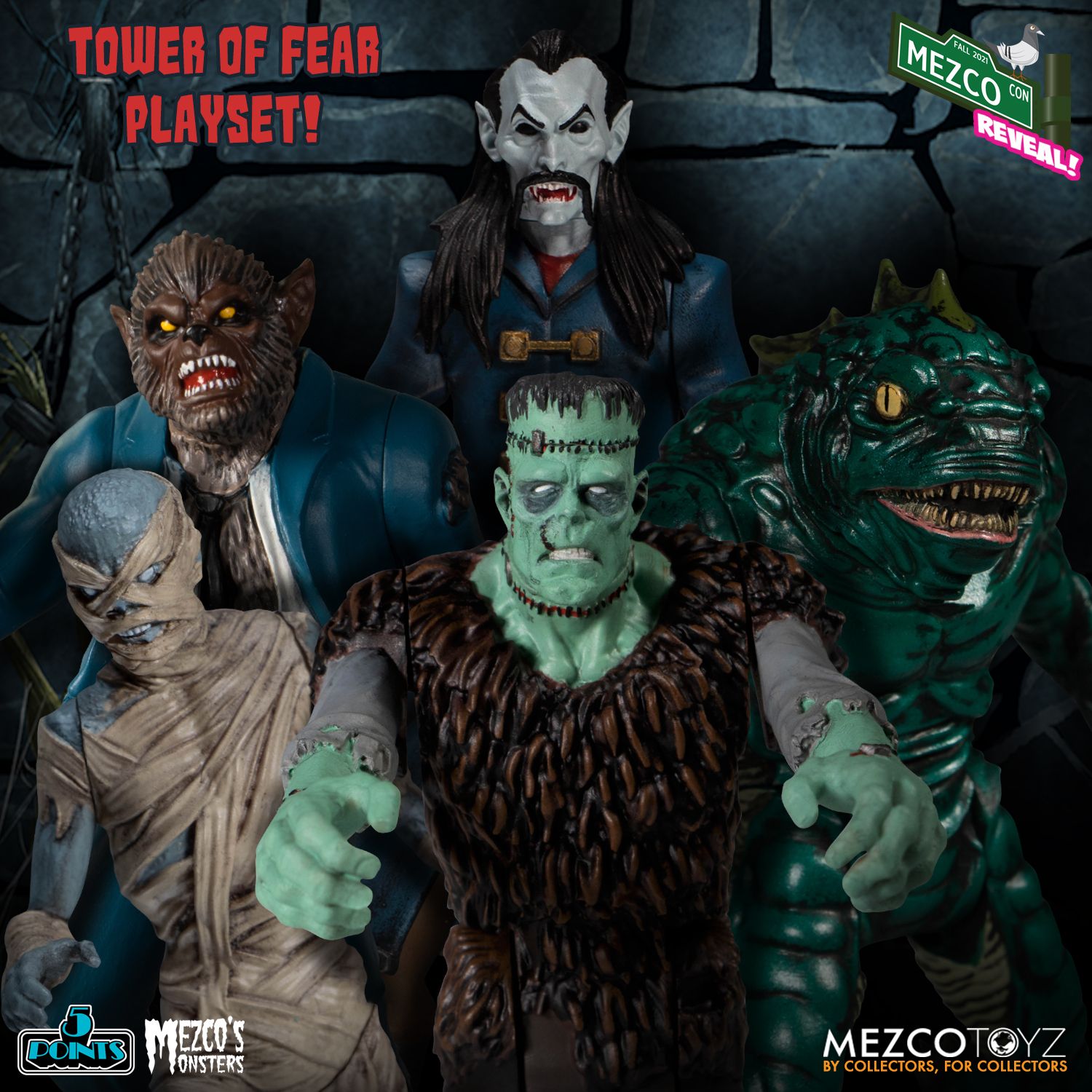 One:12 Collective Dr. Doom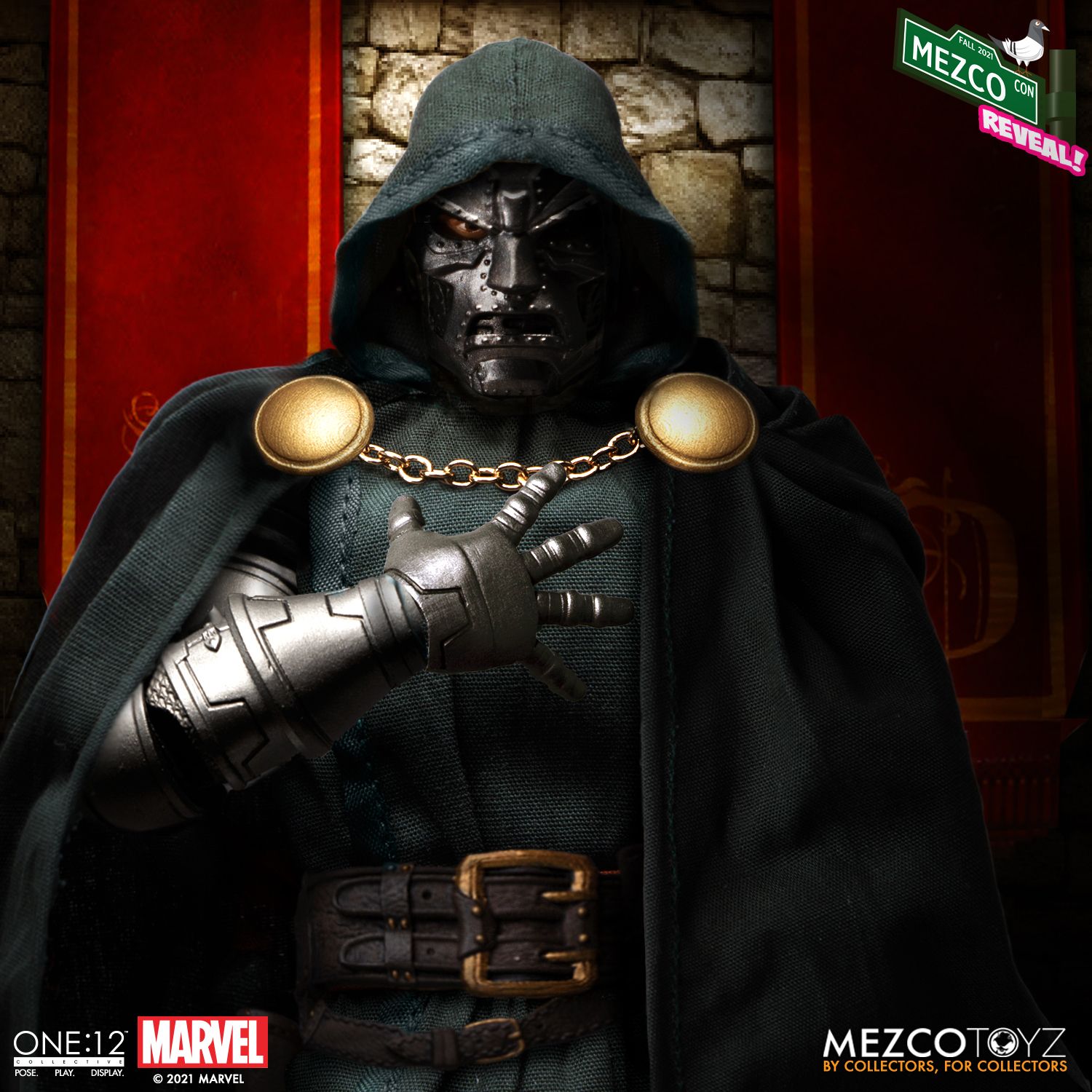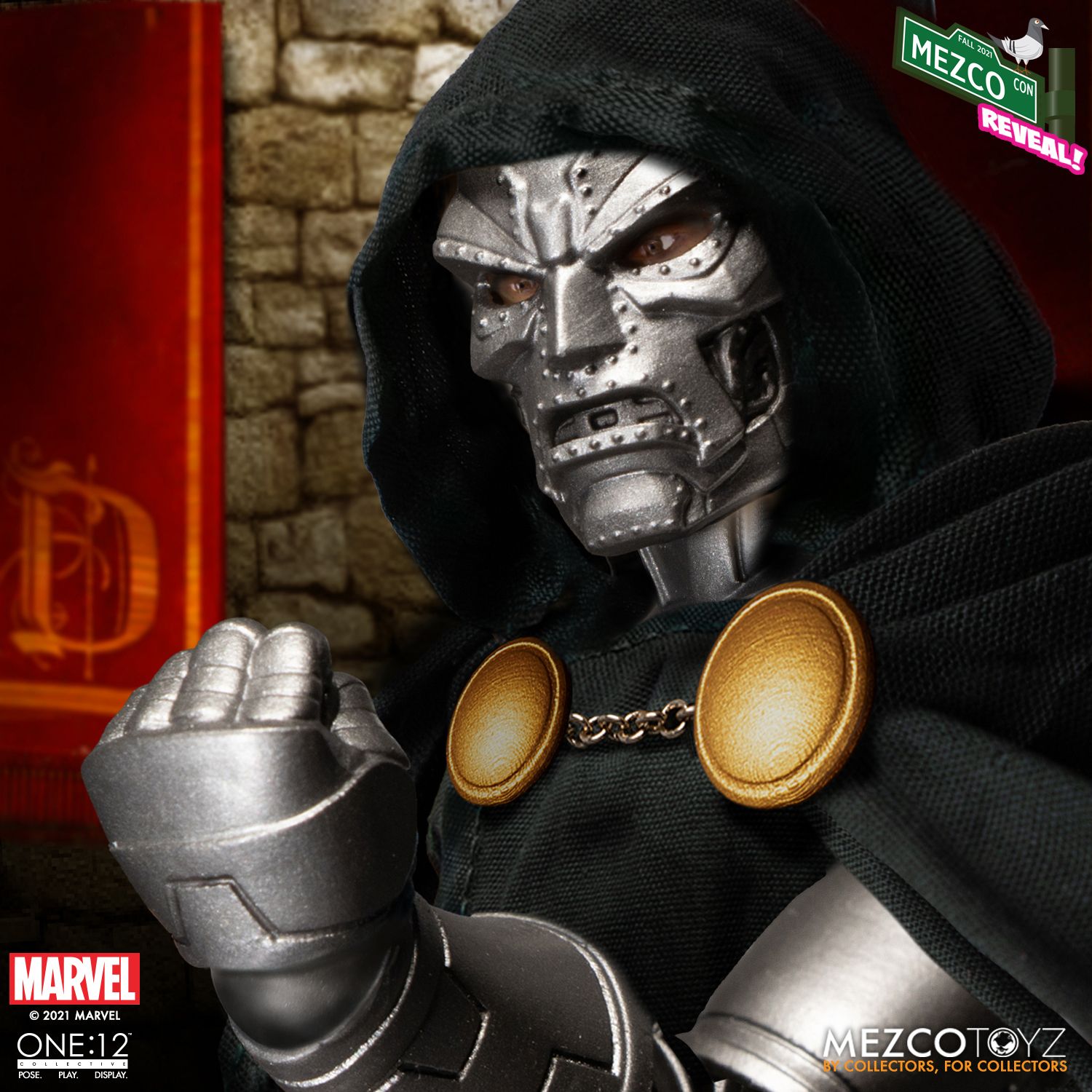 ---
Contests & Giveaways
Congratulations to yesterday's winners: Victor S., Austin B., & George L.! Solving mysteries and making bargains are hard work, you guys did great!
We kicked off Day 2 with The Void's Trailer Trivia and memorized as much as we could for Doc Nocturnal's Macabre Memory Match!
There's still time to enter if you haven't already! Winners will be announced tomorrow, October 4th on our Winner's Page.
---
Thank you all for joining us this weekend for Mezco Con. We hope you had as much fun as we did! We'll catch ya at Mezco Toyz Fair 2022...👋