Mezco Con 2021: Summer Edition - Day 1 Recap

The first day might be over but the fun is just gettin' started! You know us, we've always got an ace up our sleeve... 😏
If you missed some of the action (don't worry, we won't judge) and want a quick recap, scroll on and check it out!
---
Reveals
Now on to reveals upon reveals! Let us know what reveal you were most excited to see by using the hashtag #MezcoCon2021!
LDD Presents Halloween III: Season of the Witch Boxed Set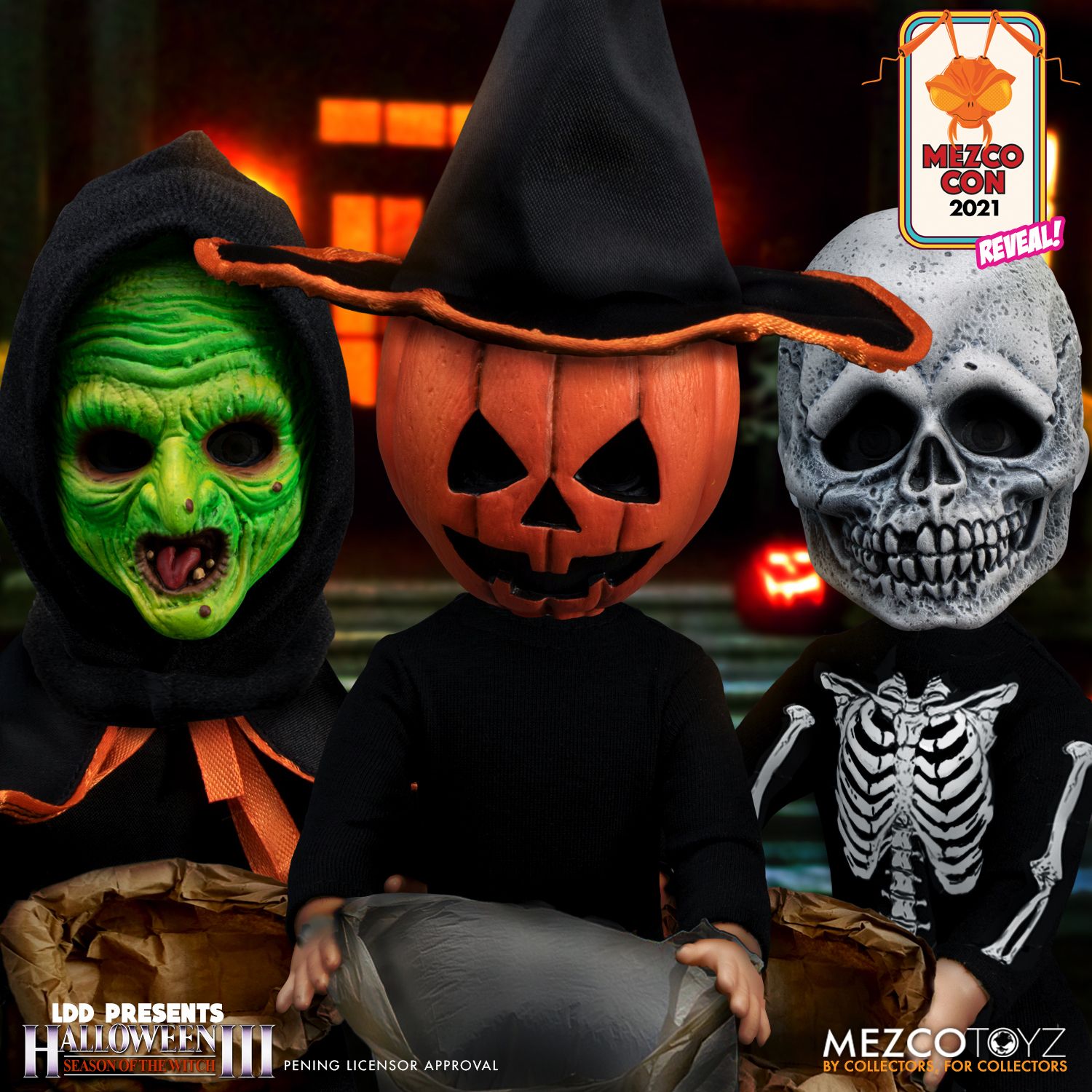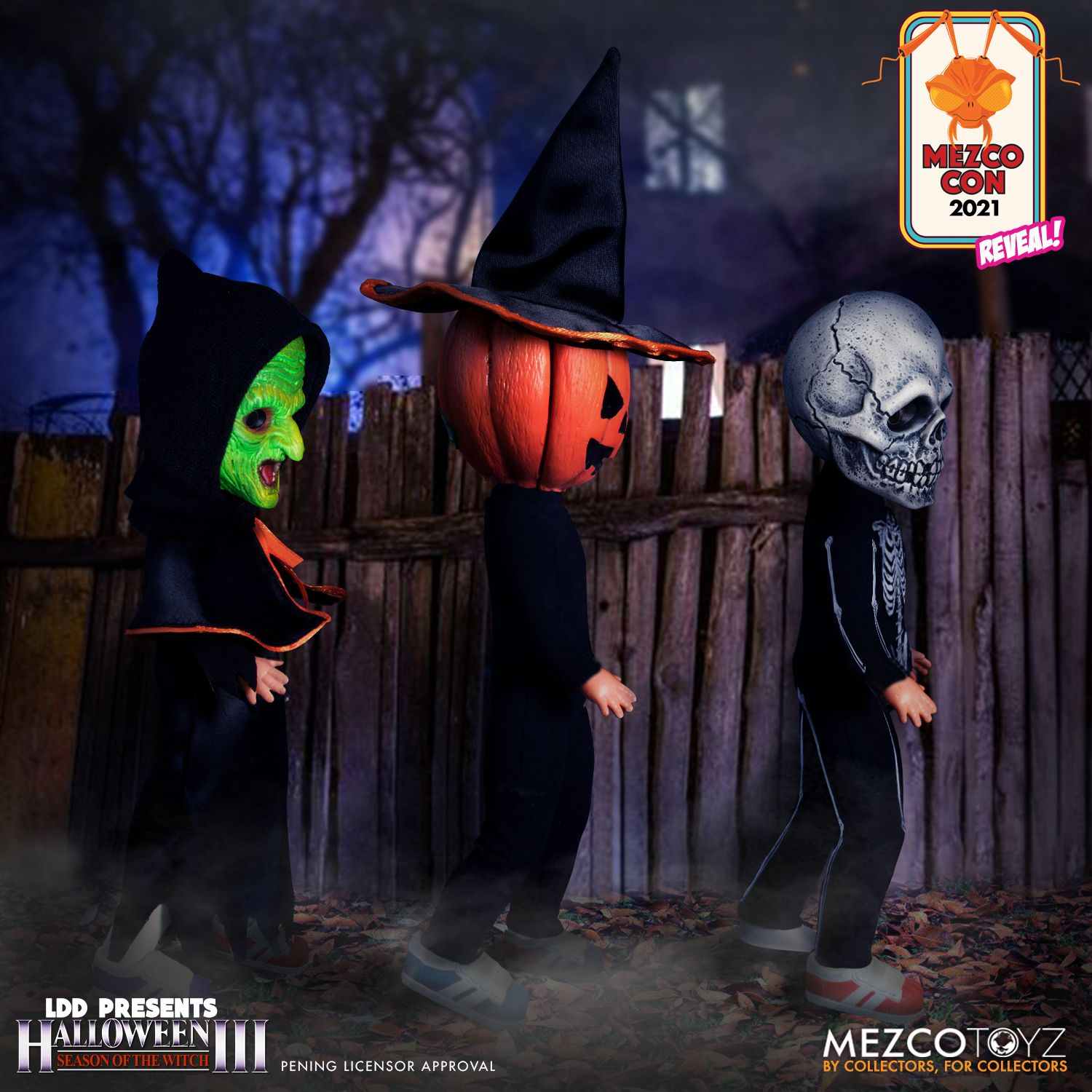 One:12 Collective Joker: Gotham by Gaslight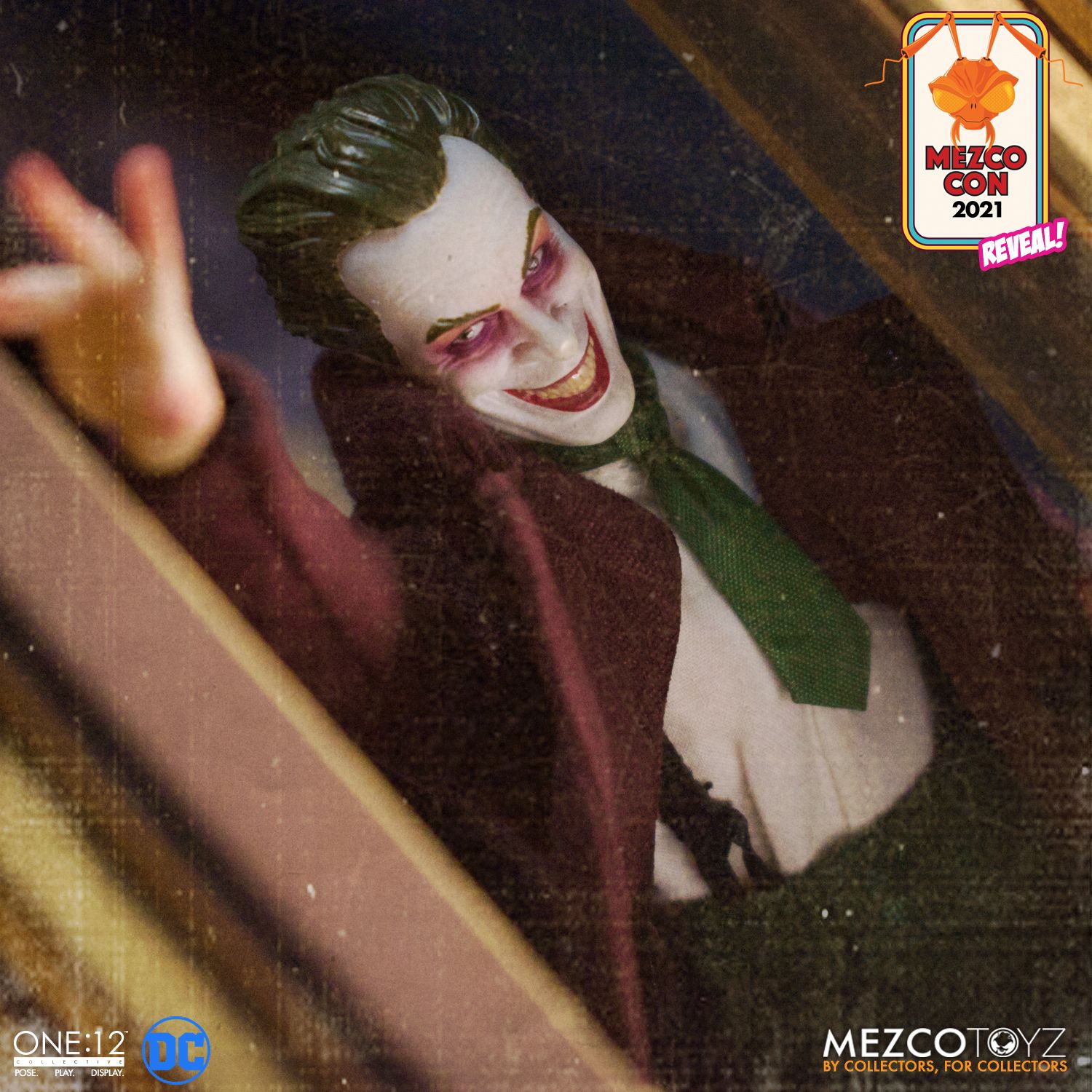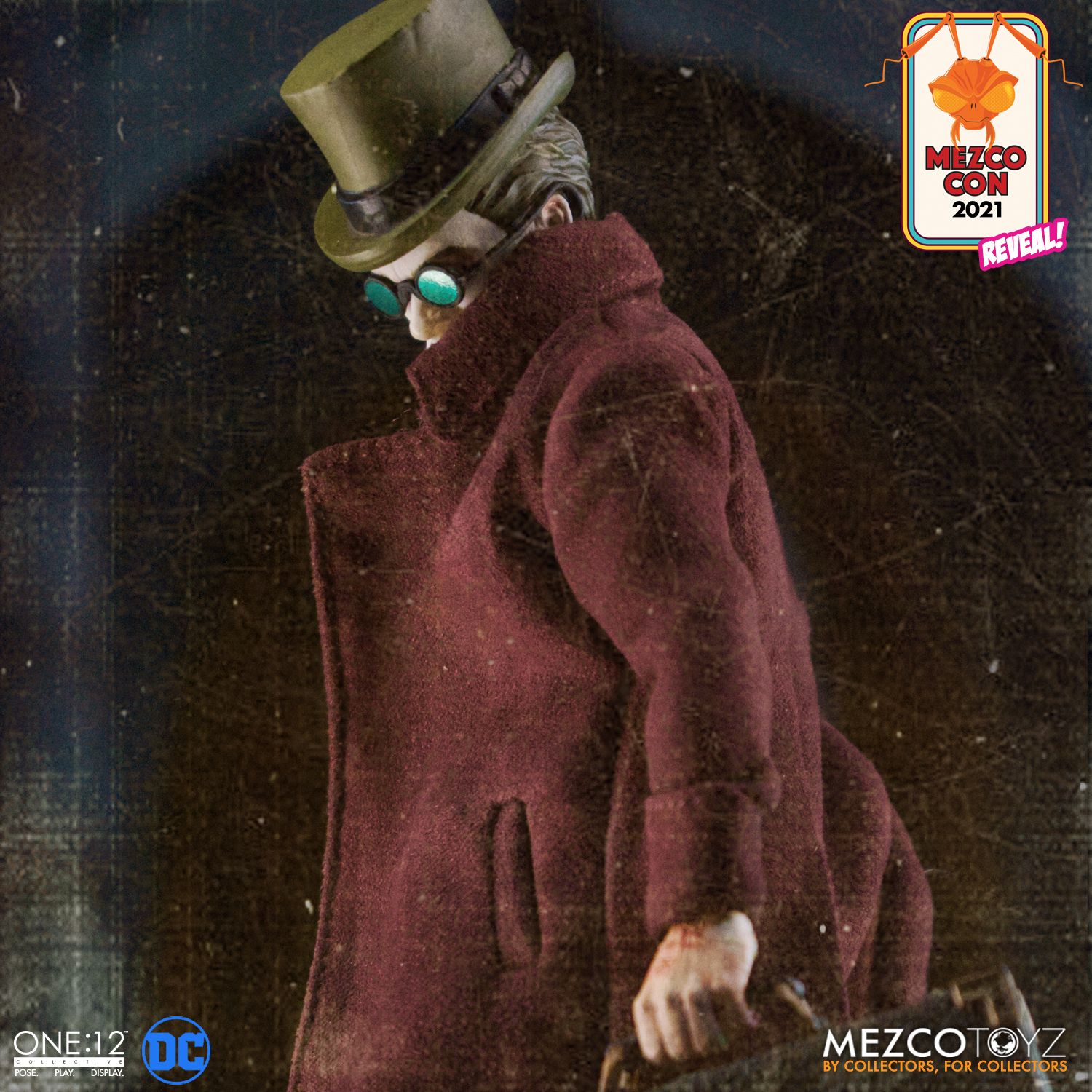 5 Points UltraSeven and Alien Metron Boxed Set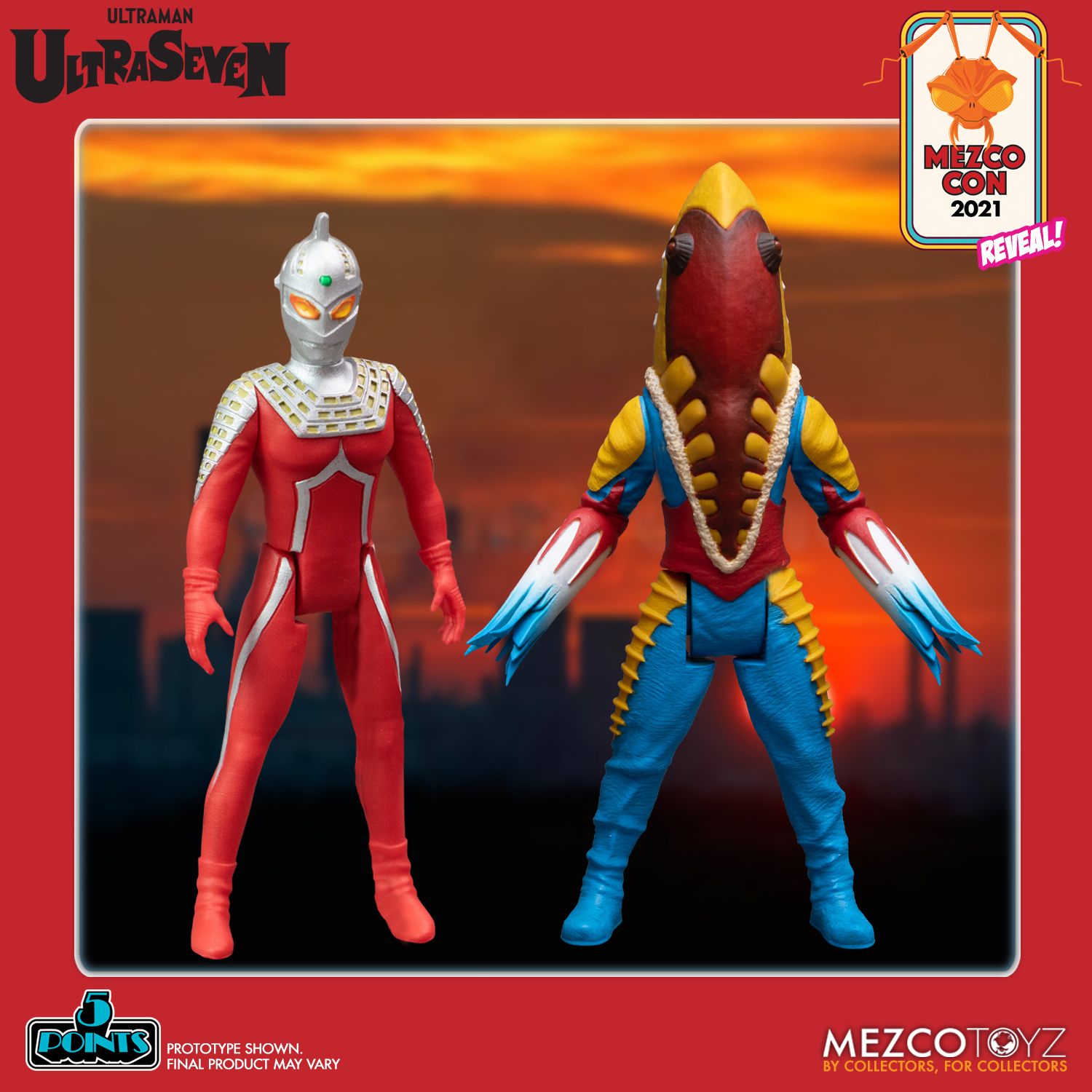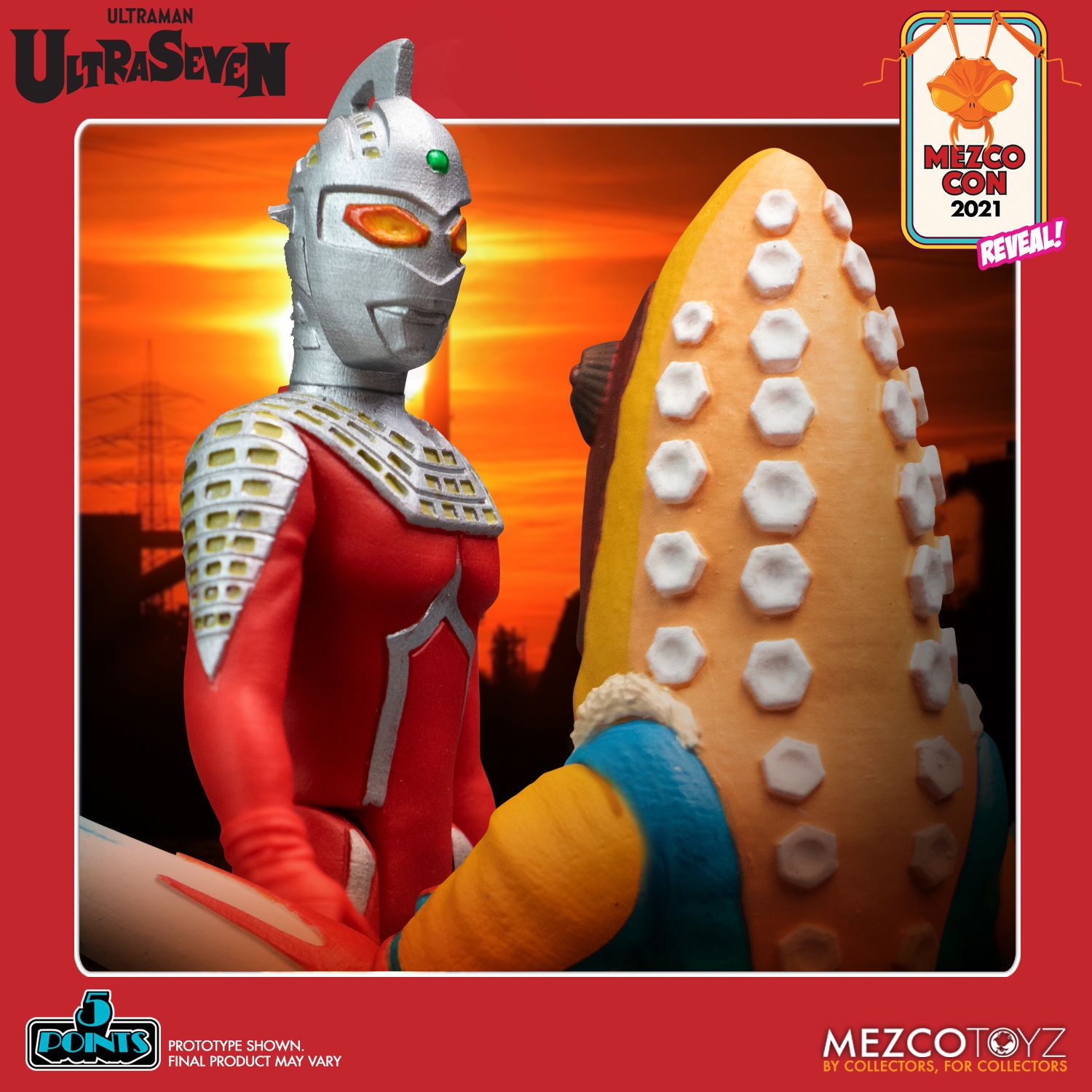 One:12 Collective Dick Tracy & Flattop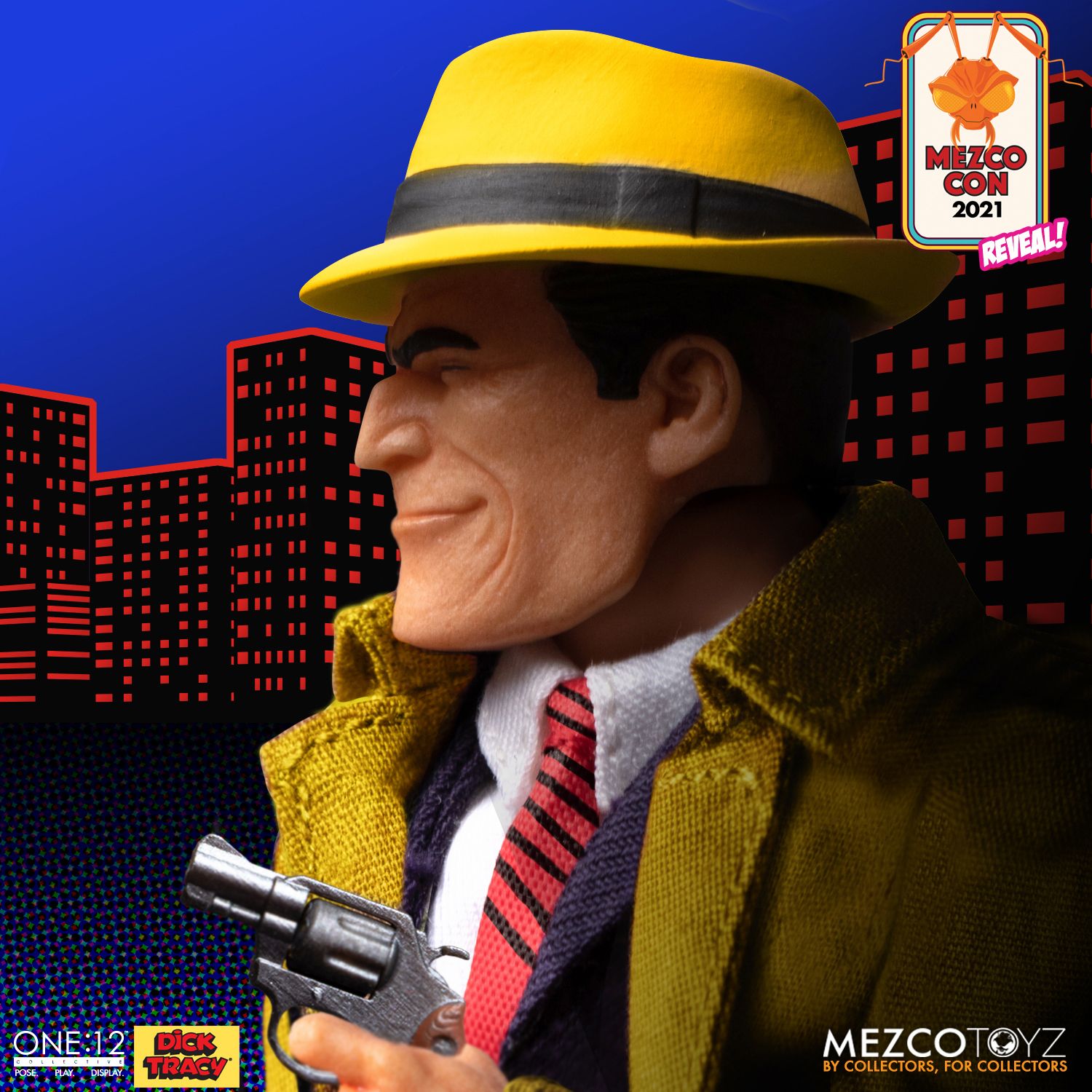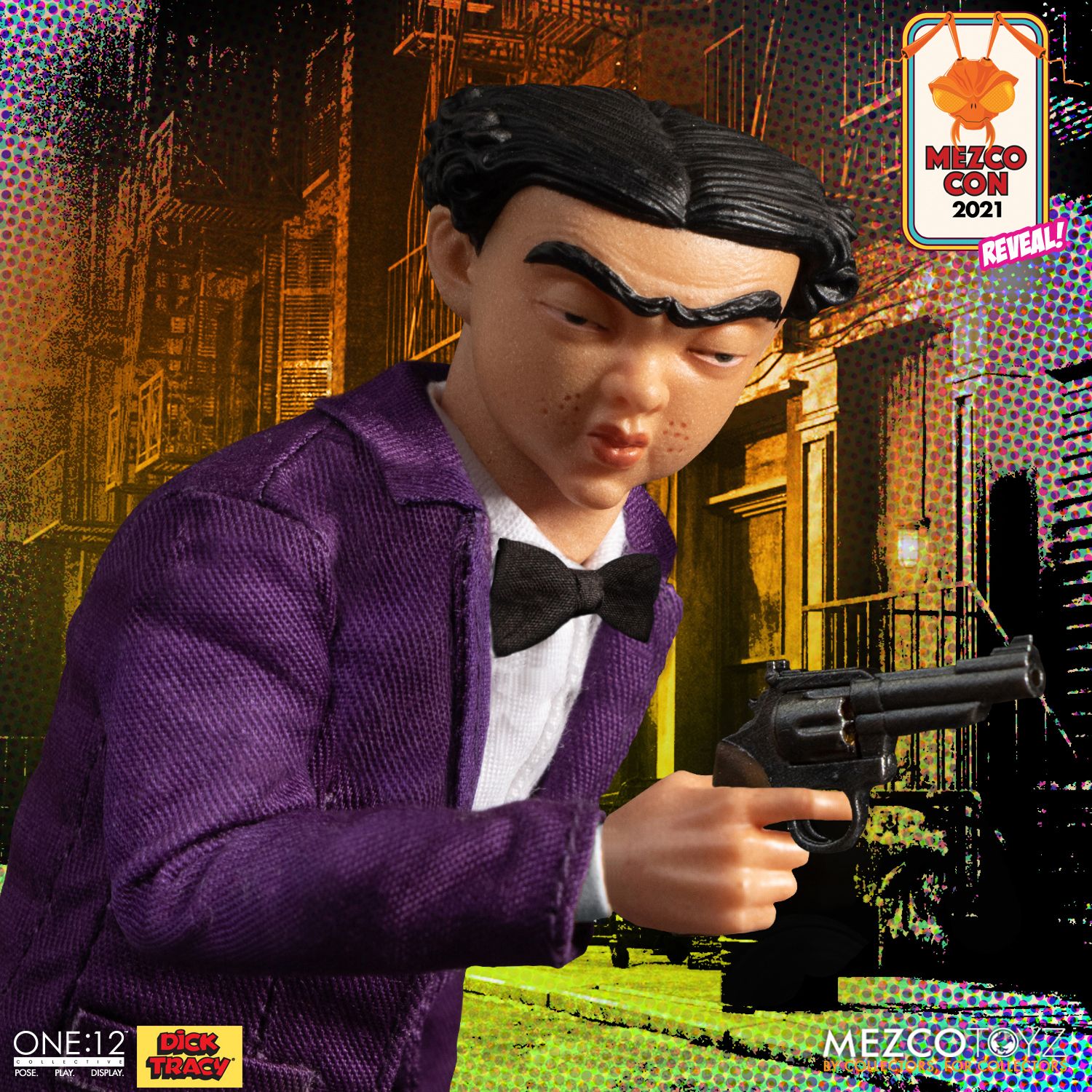 ---
Contests & Giveaways
We kicked off the day with the Hazard Squad Scramble and sent out a search party for Baron's Tectonic Tracker! Those Aquaticons are always up to something...
There's still time to enter so be sure to keep the entries coming! Winners will be announced tomorrow, July 23rd.
Come back tomorrow for more reveals and more contests including Black Skulls Cyber Search, and Pink Skulls Present: Spine-Snapping Scrimmage!
---