Mezco Con 2021: Summer Edition - Day 3 Recap

Yes, that really just happened. No, you're not dreaming!
That's all, folks! Mezco Con 2021: Summer Edition has officially come to a close.
We sincerely appreciate all of you that joined in on the fun this summer and we hope you had a blast - we definitely did!
---
Reveals
Scroll on to check out our final recap. Let us know your favorite reveal of Mezco Con by using the hashtag #MezcoCon2021.
Godzilla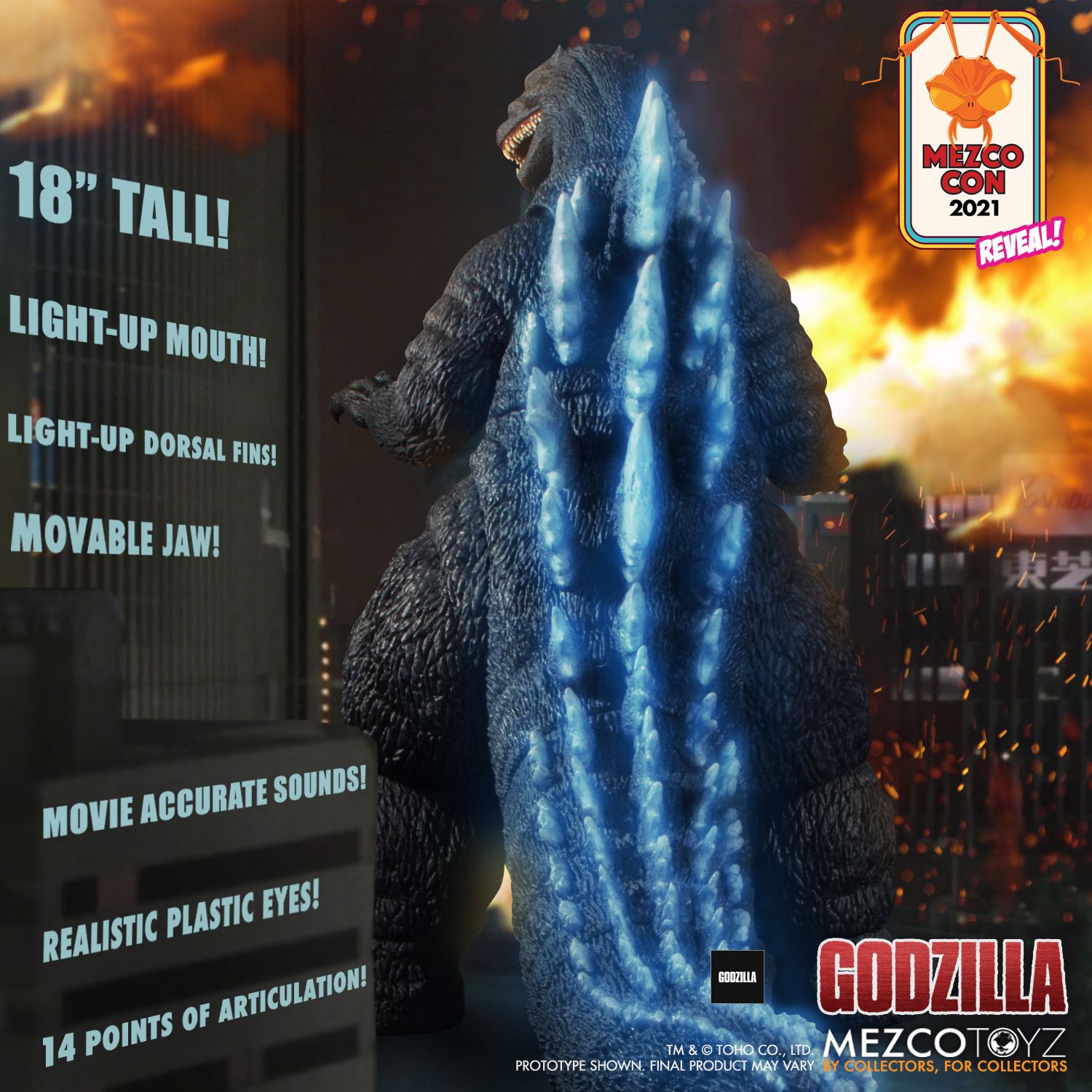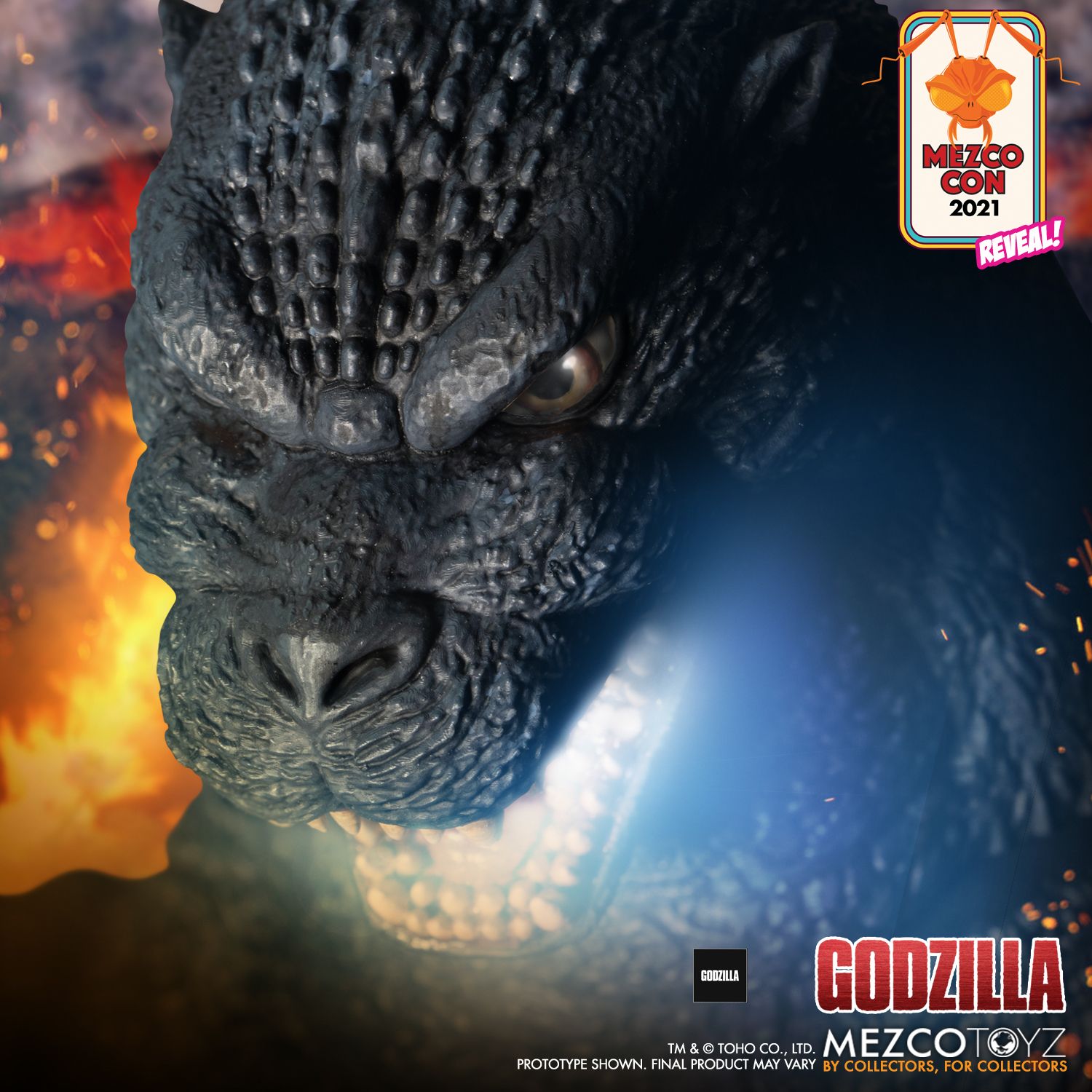 One:12 Collective Silent Hill 2: Pyramid Head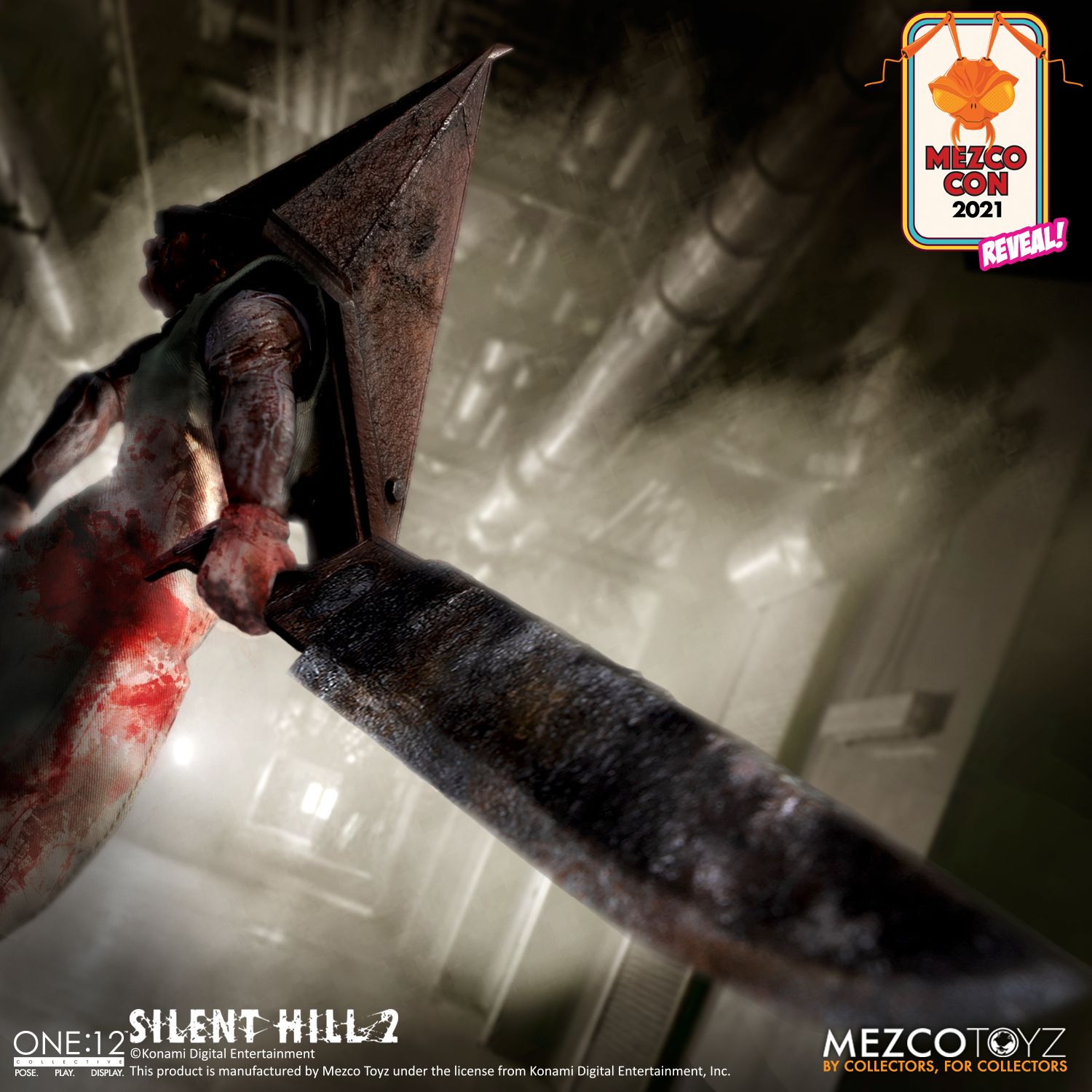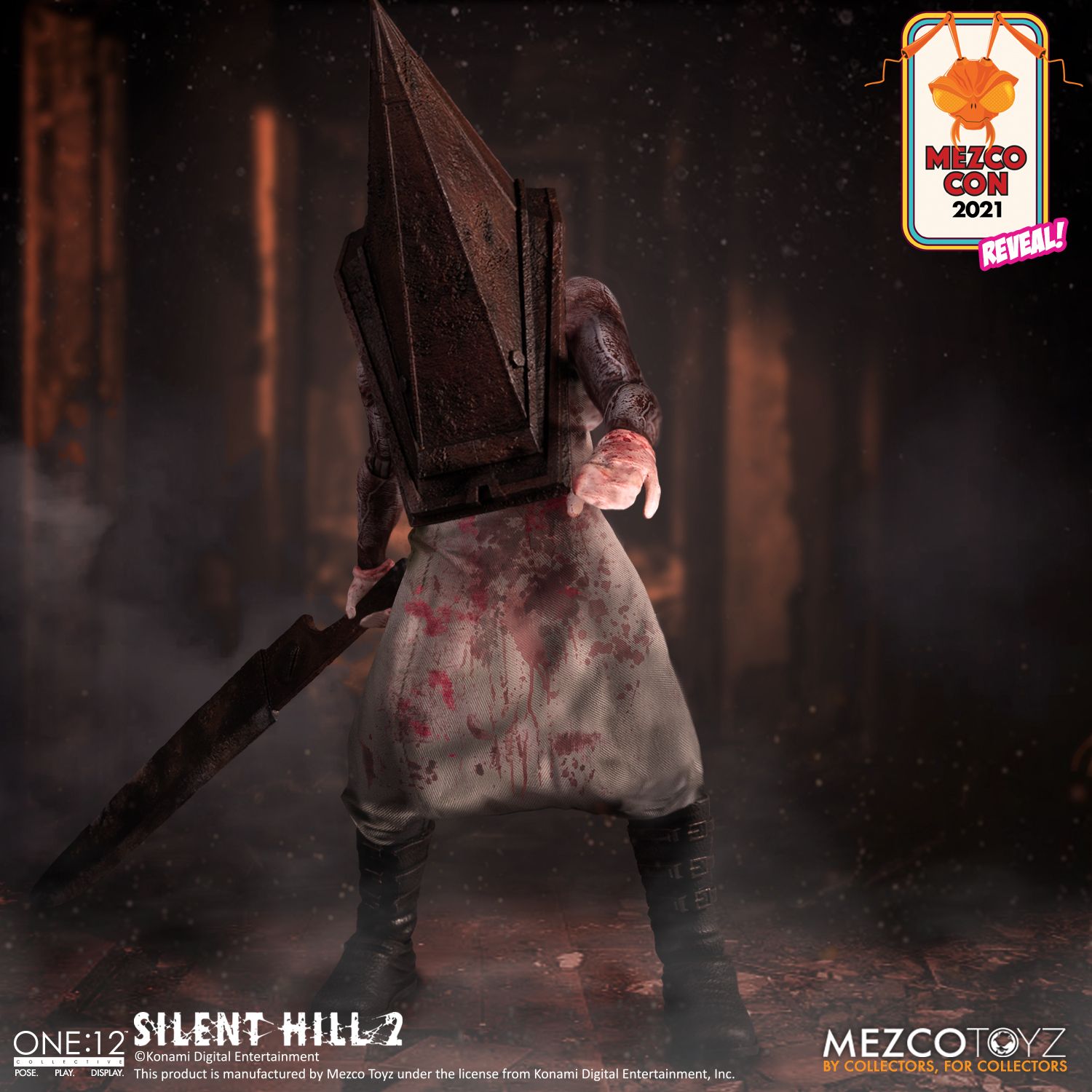 MDS Batman (1966): Batman & Robin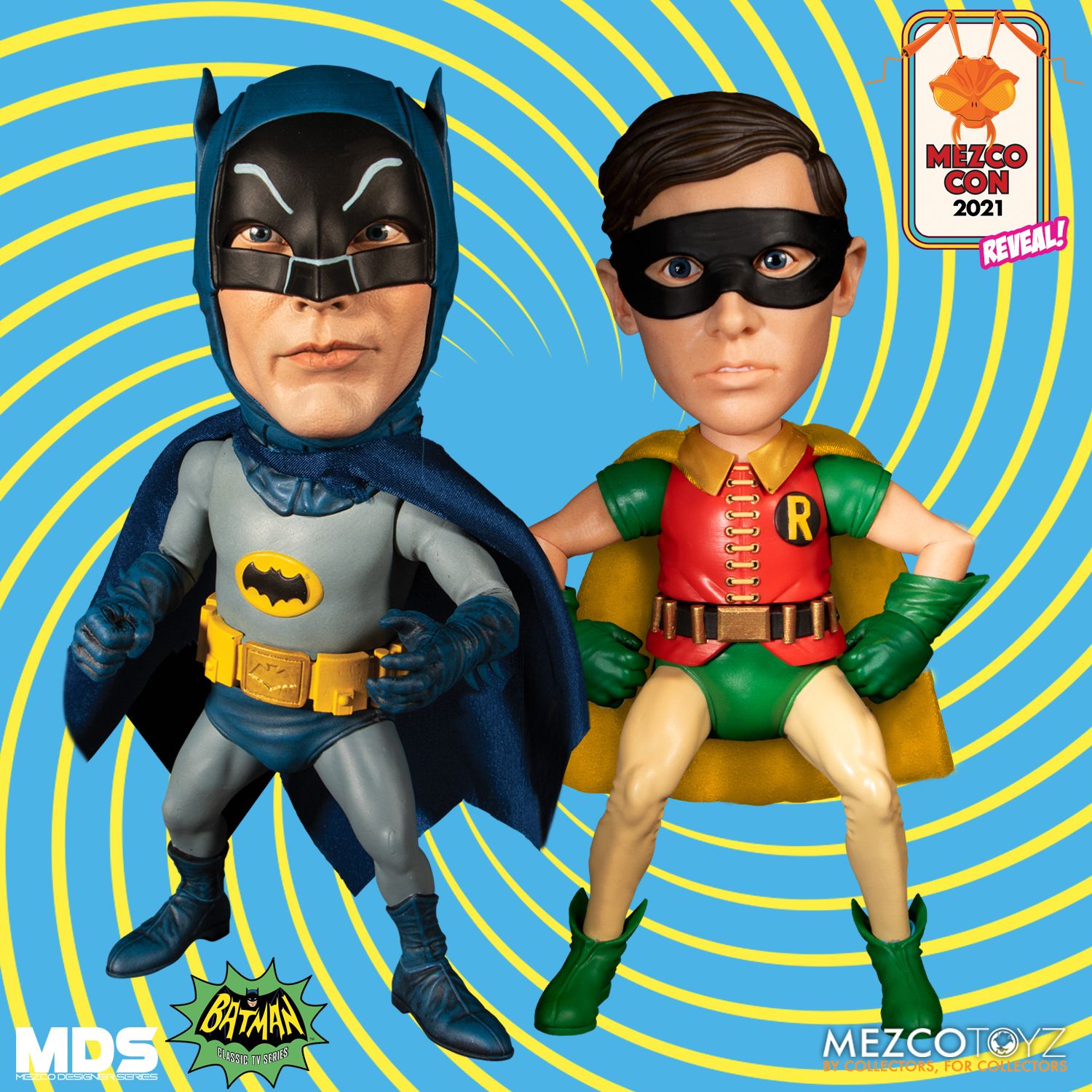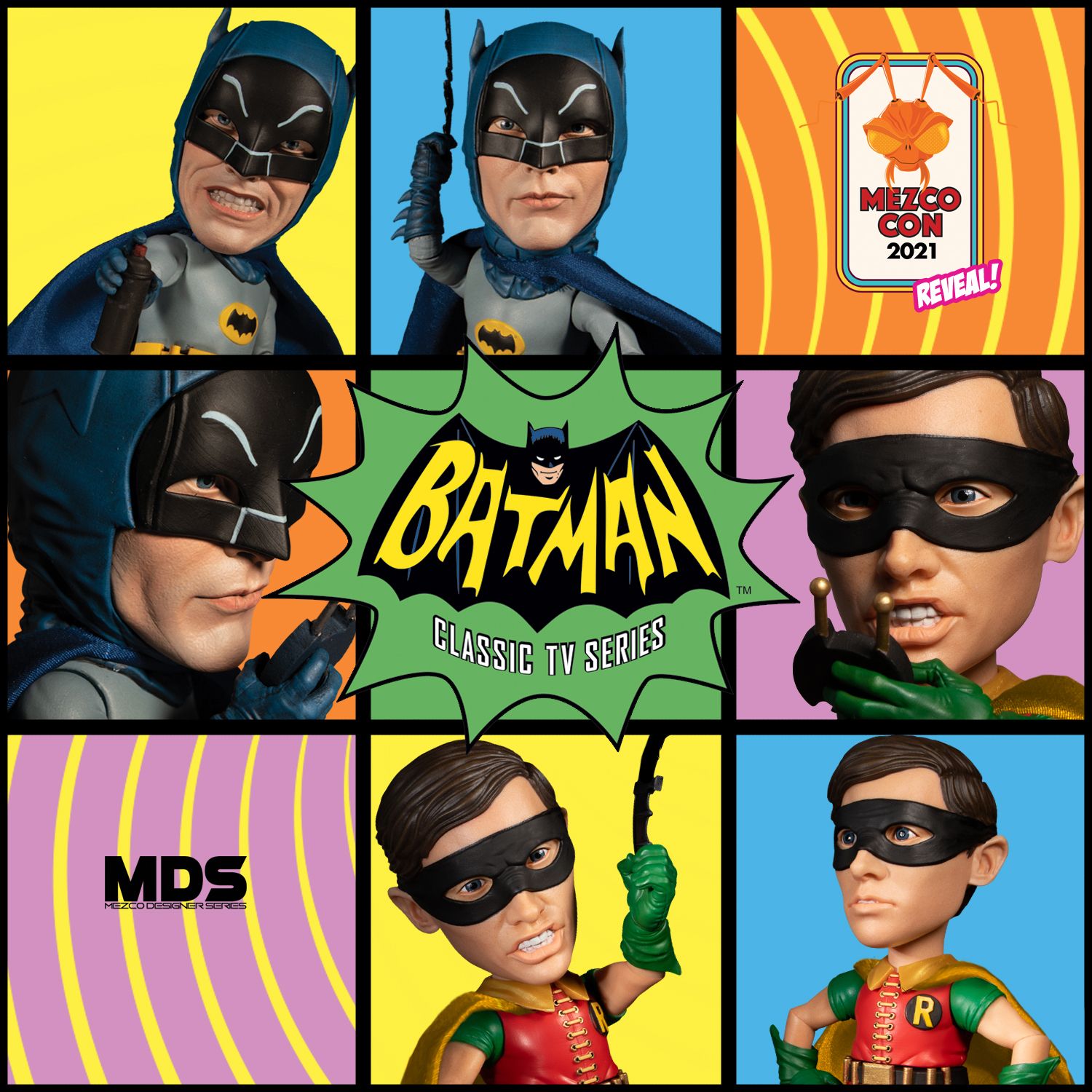 One:12 Collective Robin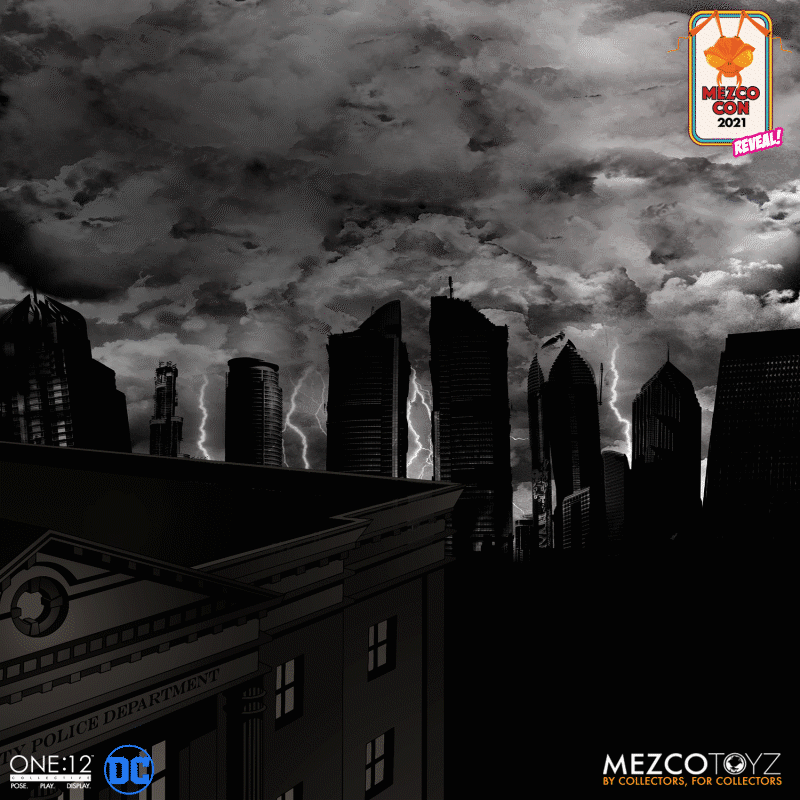 ---
Contests & Giveaways
Congratulations to yesterday's winners: Peter R., Trey B., Eddie H., Jon W., Andrew, Tony K., Aaron Y., and Shane T.! We know cyber searching and brawling can be exhausting, but you guys did great!
We started Day 3 with the Krig's Coded Conundrum, and deciphered more messages from Ol' Sluggo in Slugfest's Cryptic Crossword! He really loves riddles...
There's still time to enter so get to it! Winners will be announced tomorrow, July 25th.
---
Thanks again for joining us! We'll see ya in the fall... 👋