Mezco Con 2022 Recap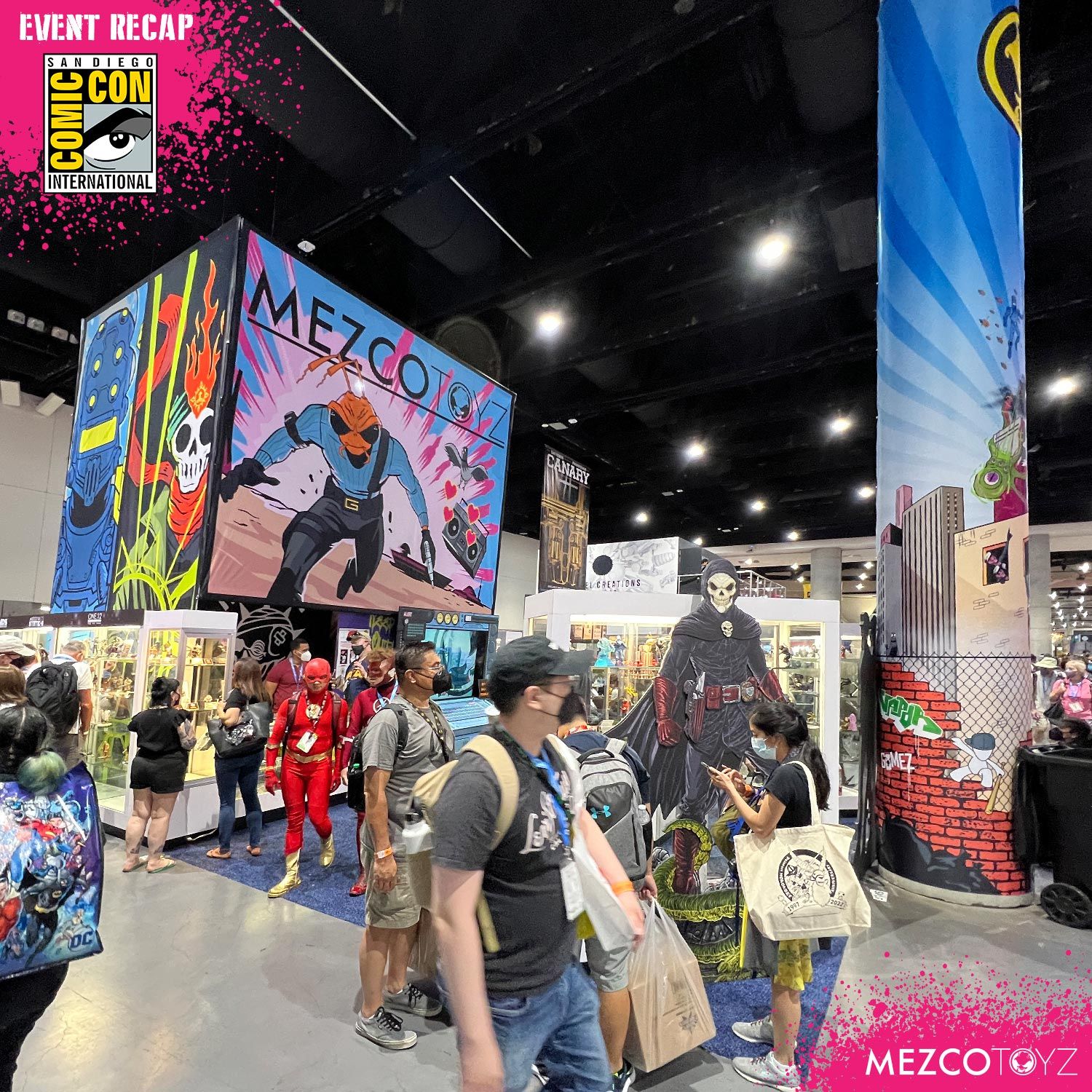 Last weekend, we were amongst our fellow nerds, geeks, and dweebs celebrating all things pop culture for the first in-person San Diego Comic Con in over 2 years! But that wasn't all...Mezco Con made a triumphant return to the ether with games, prizes, and of course - reveals!
We want to extend a big thank you to everyone who shuffled their way through the crowd and stopped by our booth to catch-up and grab an exclusive, and anyone that tuned into Mezco Con and left a 🔥 emoji in our comments!
And of course, a special thank you to all the numbskulls we saw - the Chaos Club is growing!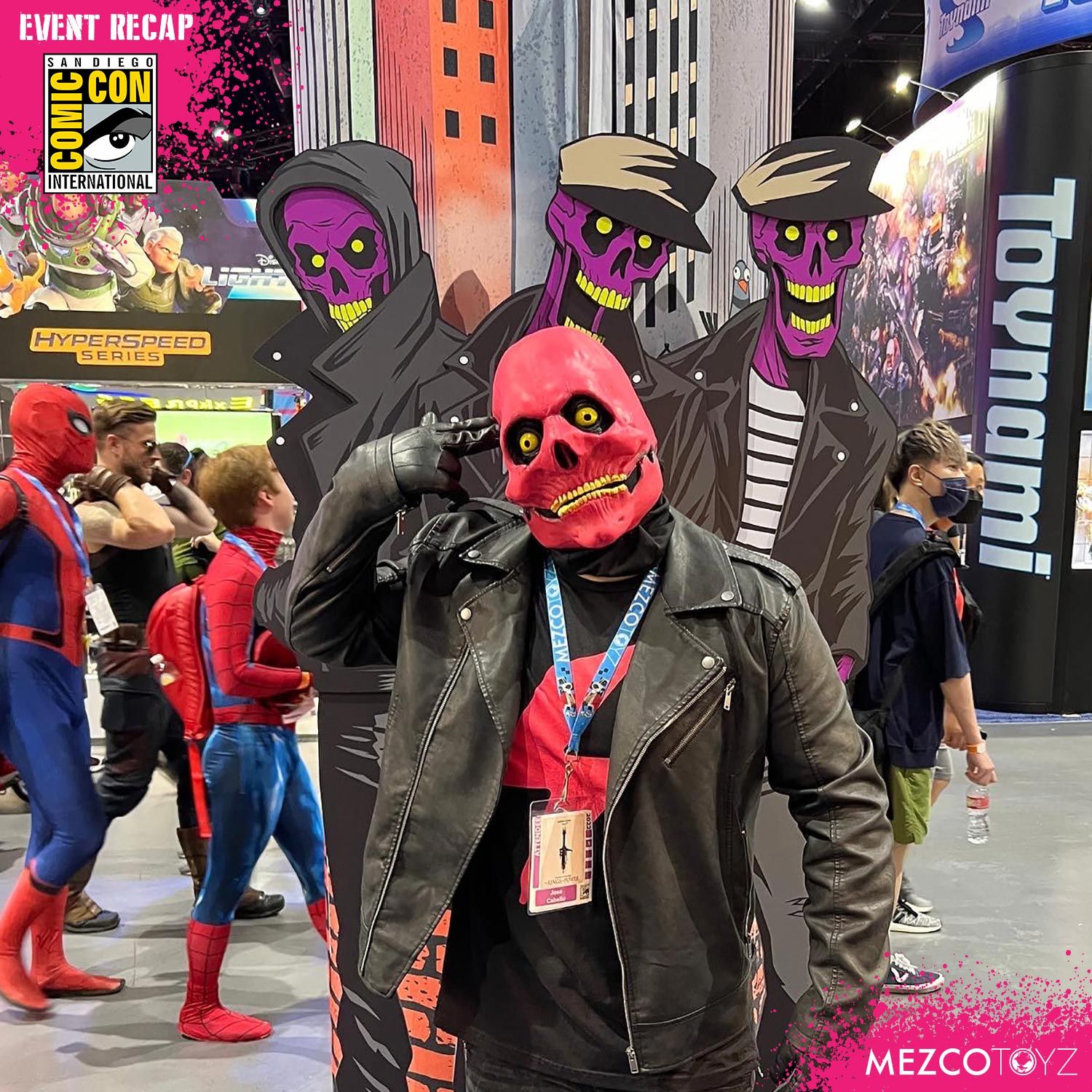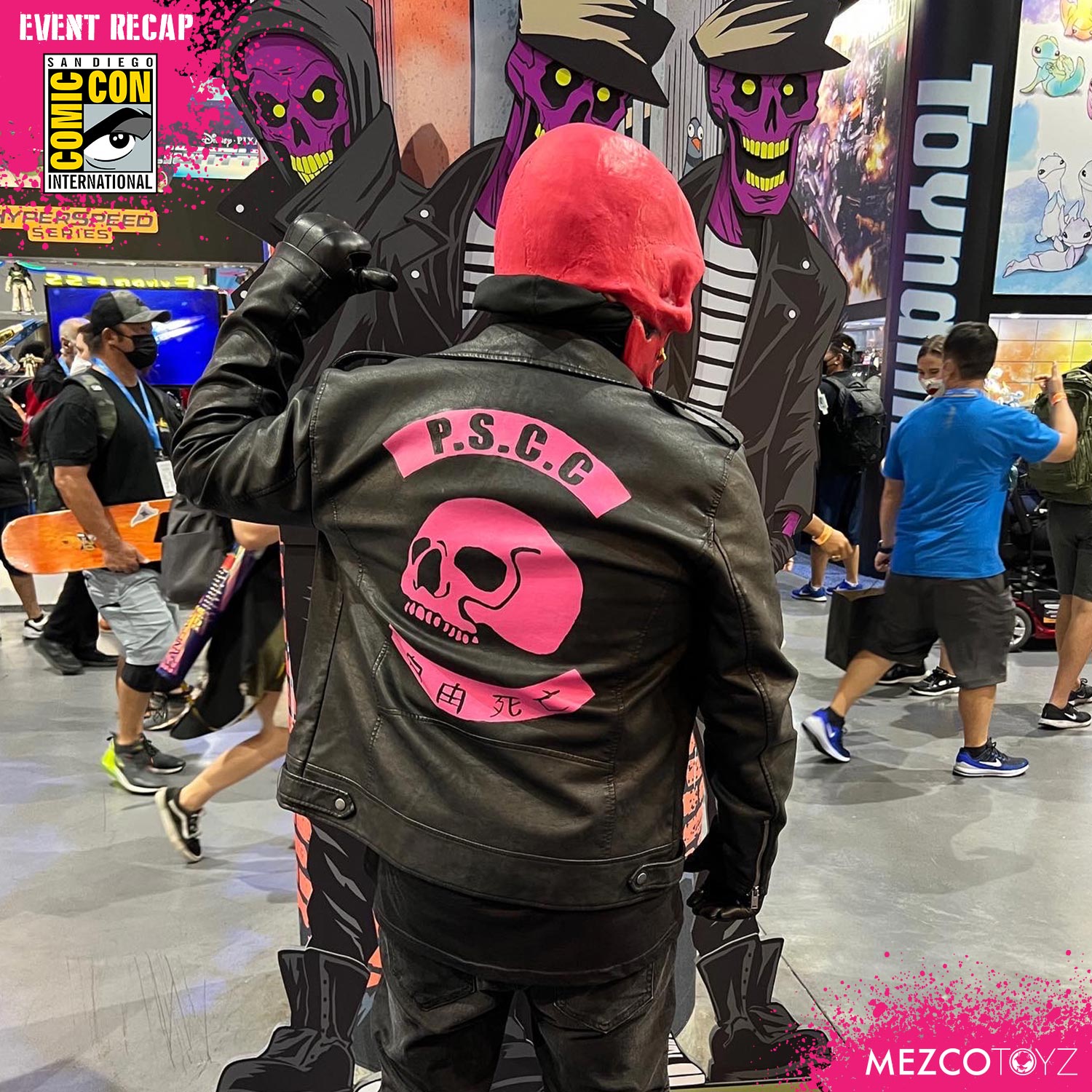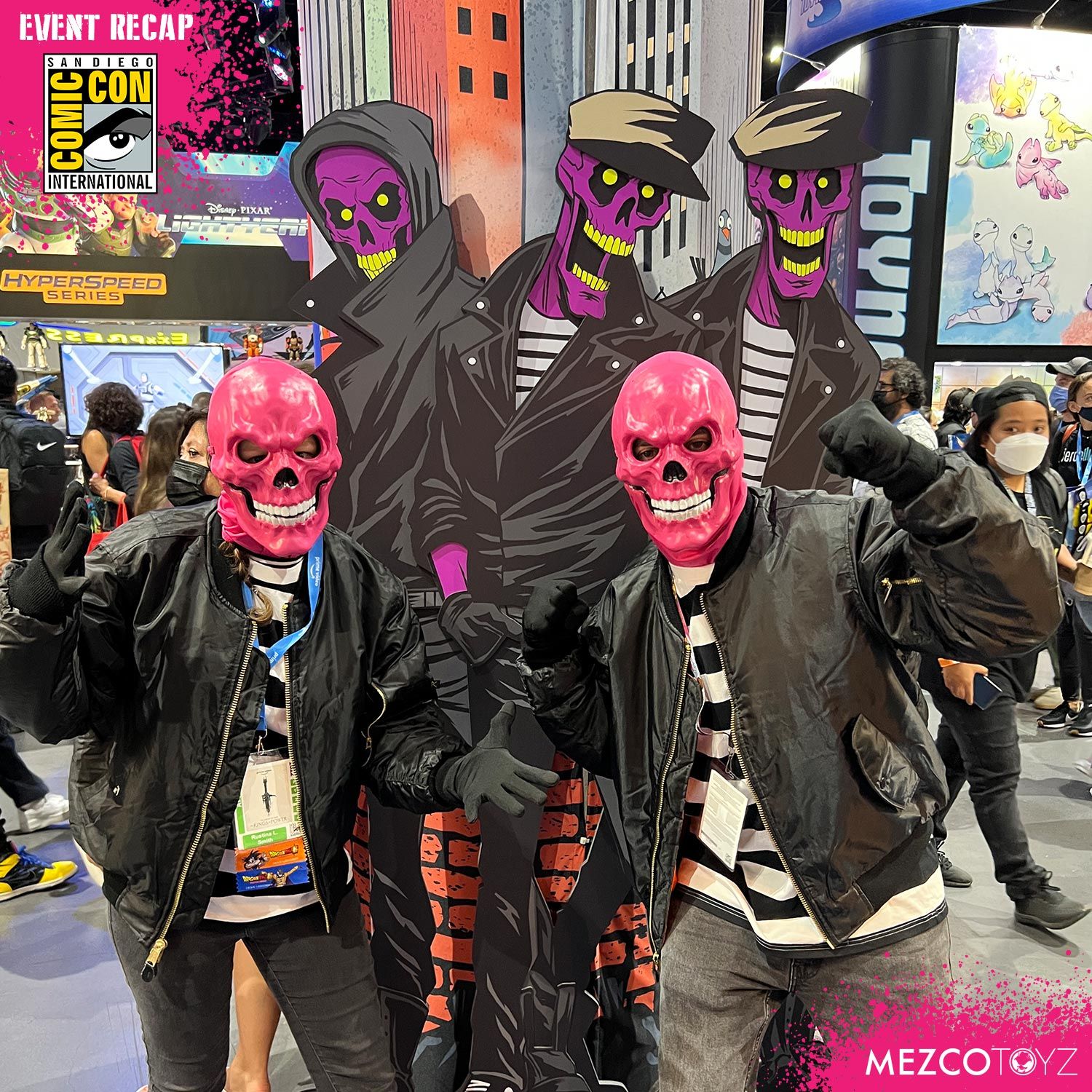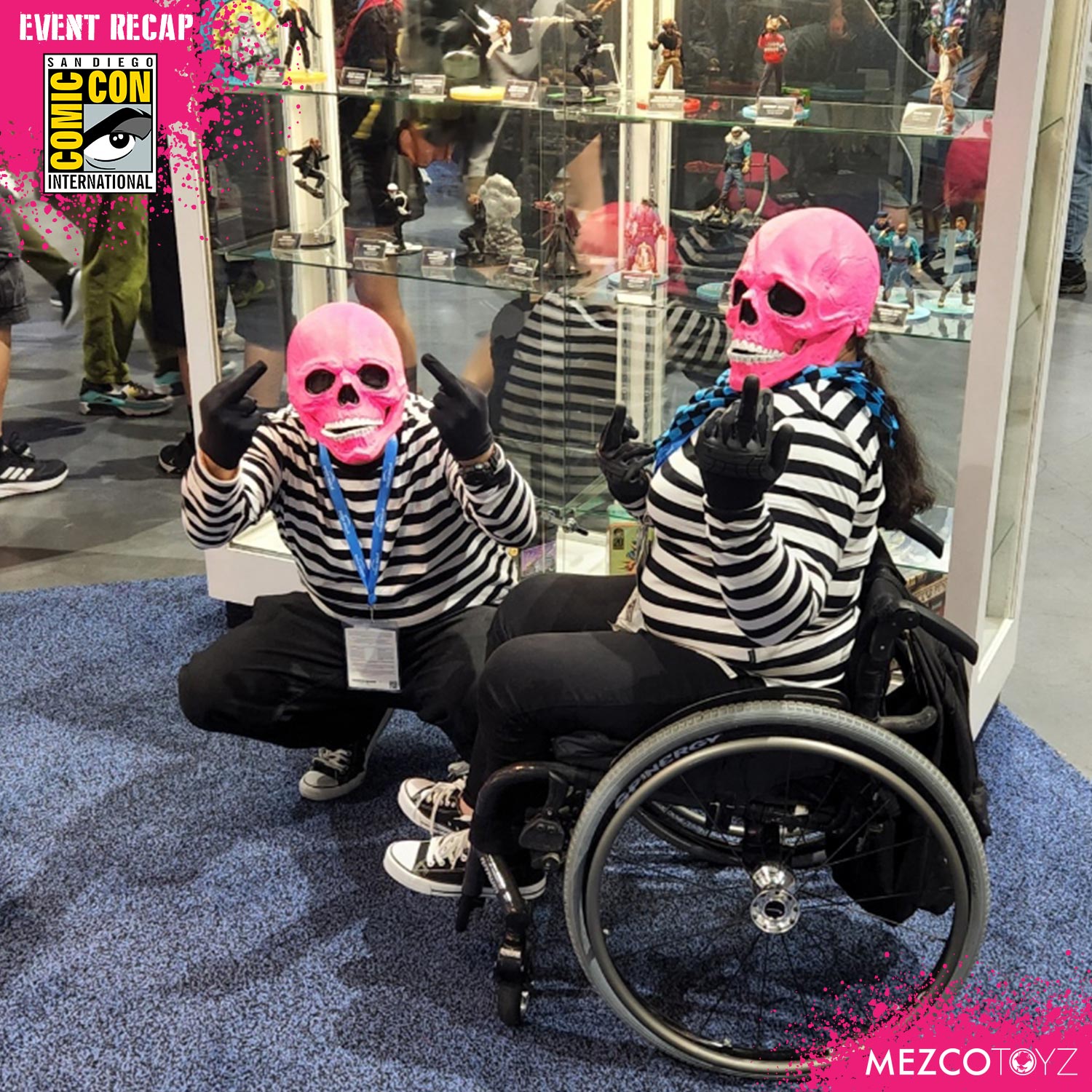 Want to see how our booth came to life before all the fun began? Check out the video below!
Check out some familiar faces that stopped by! One guy was looking for Laurie, another was looking for Khonshu, and one guy had a very unique face mask...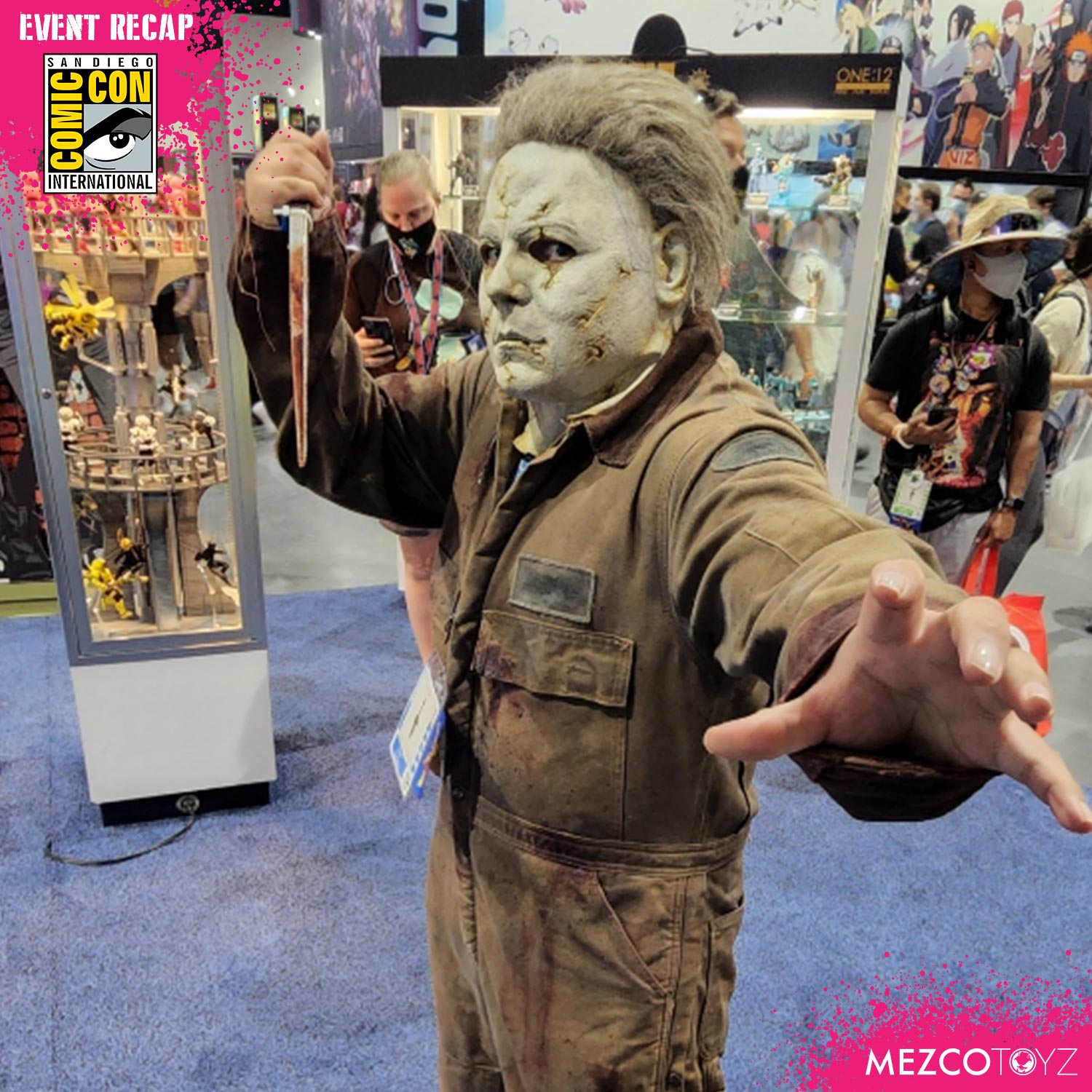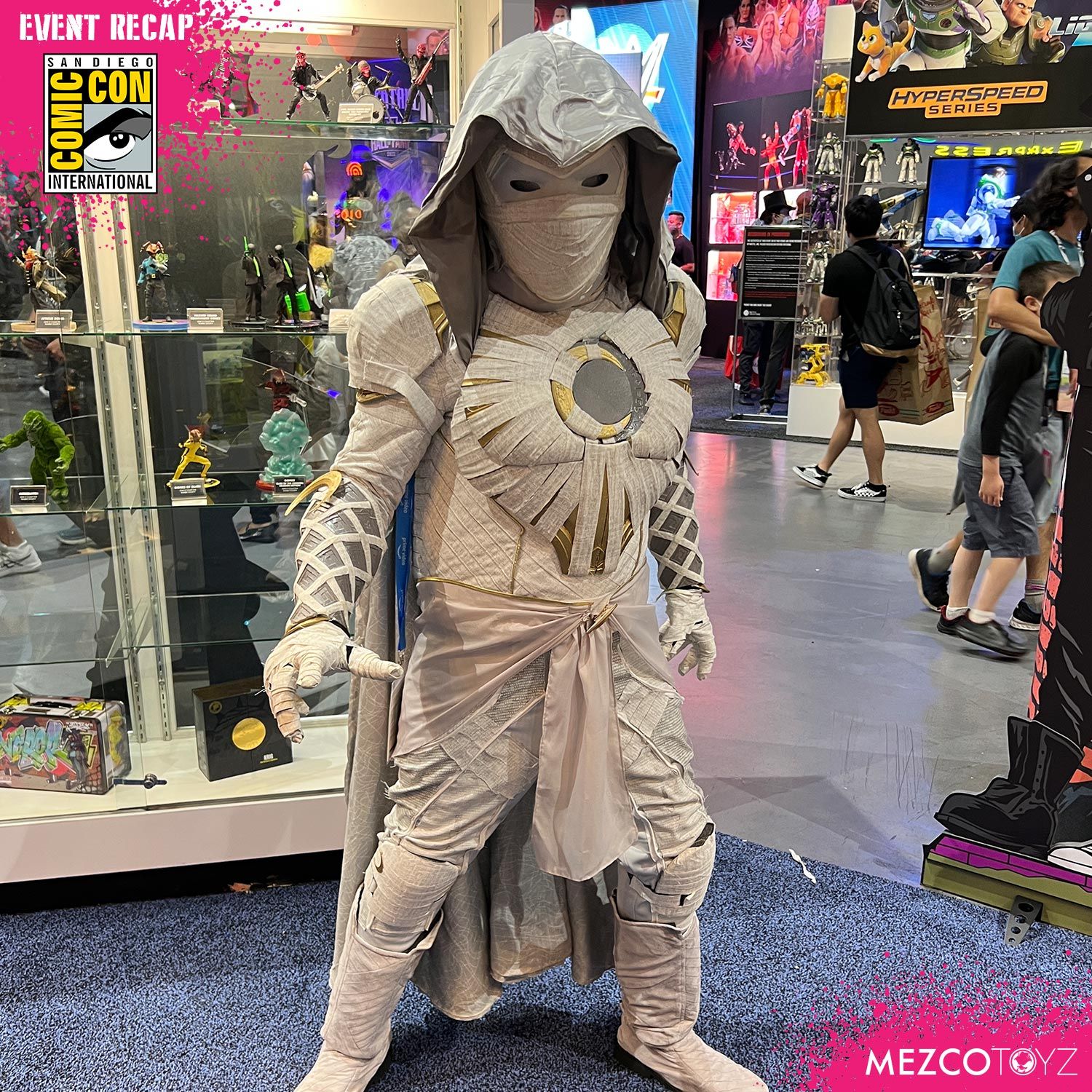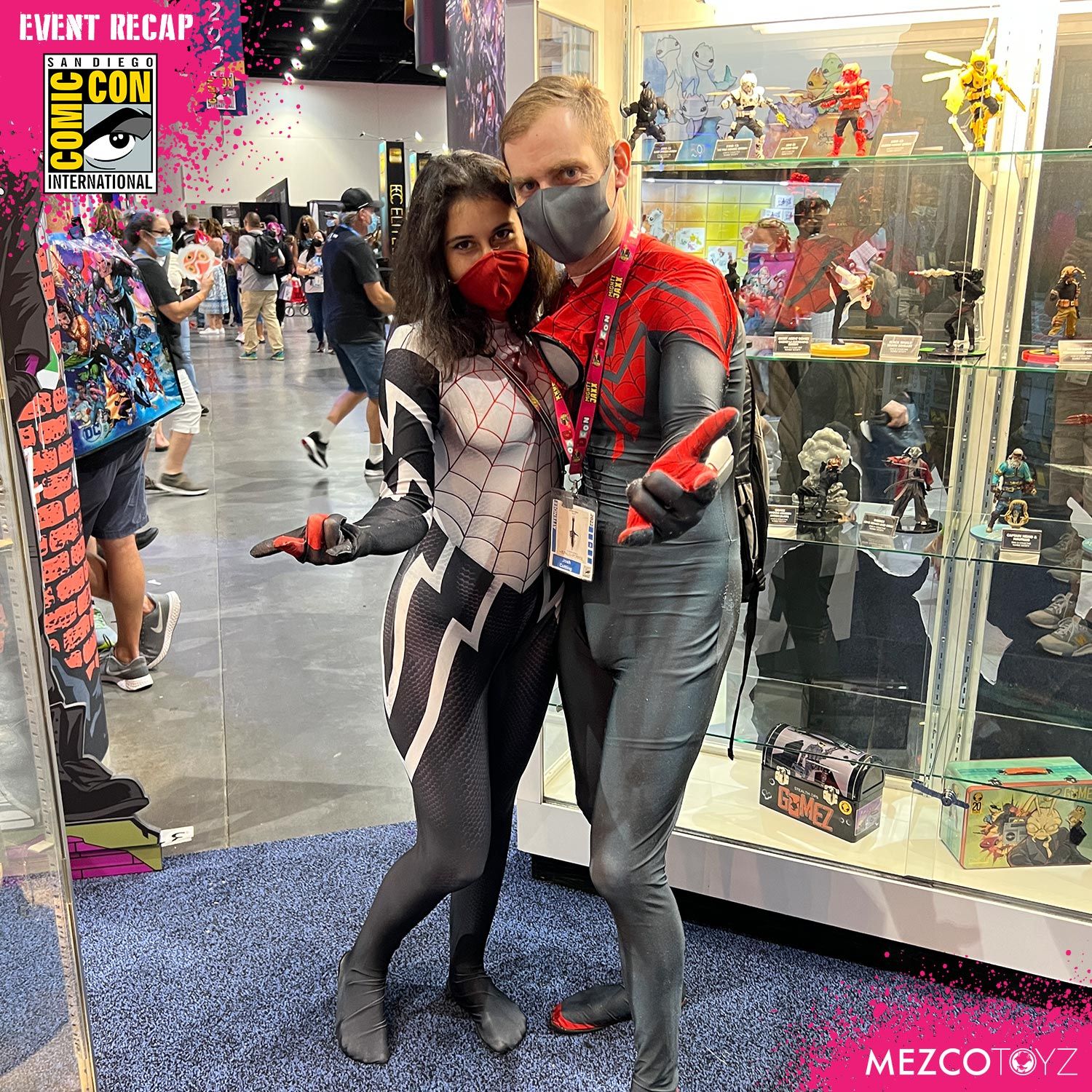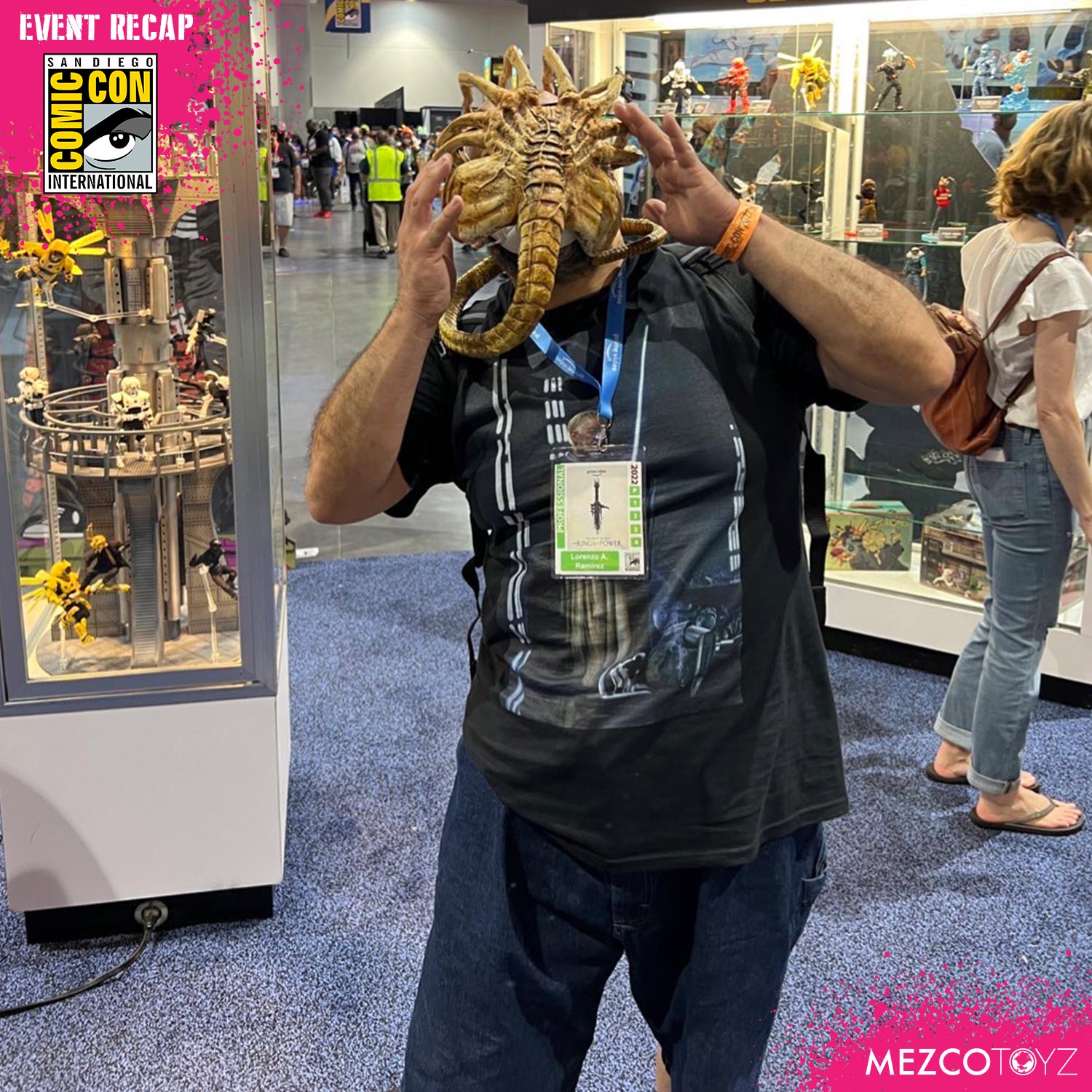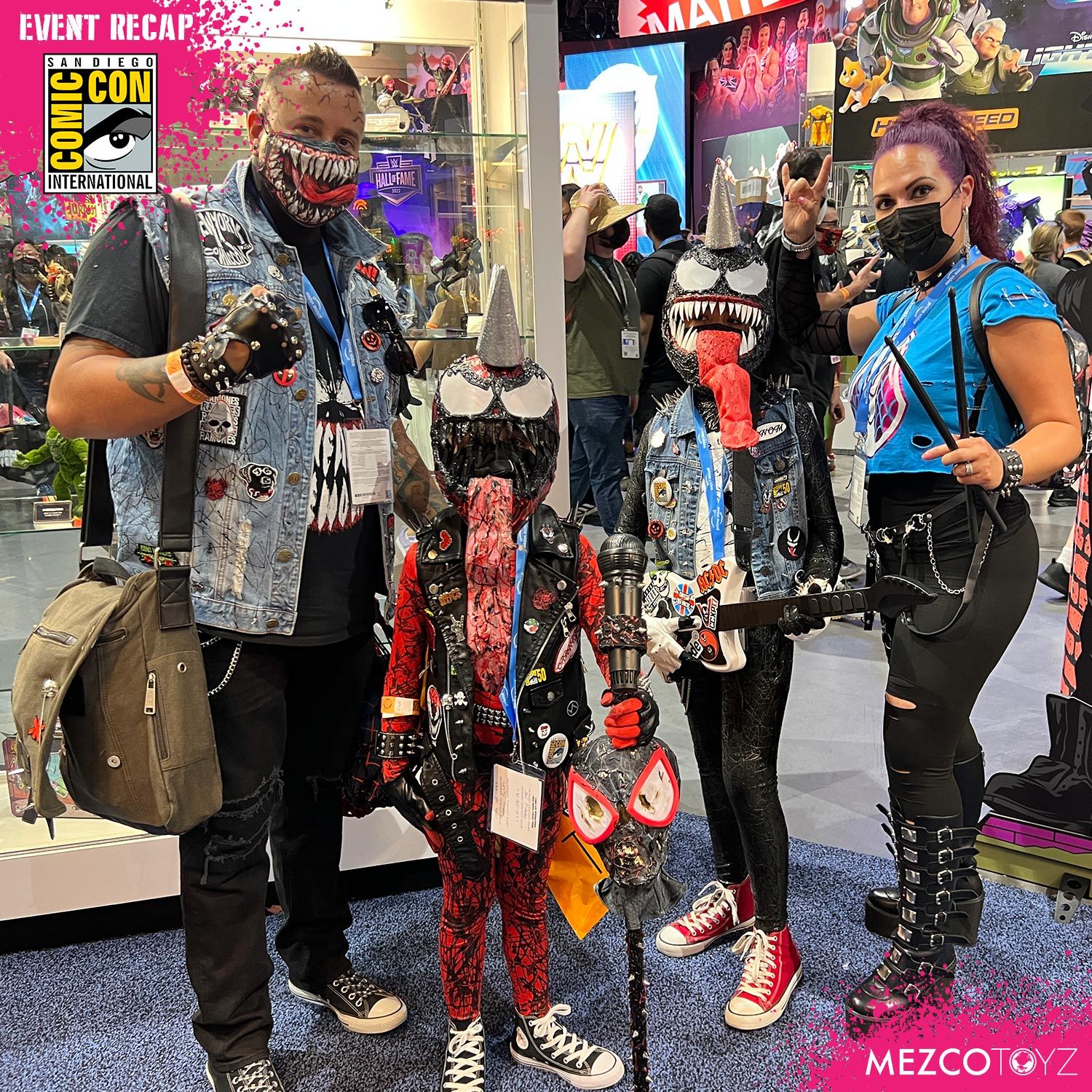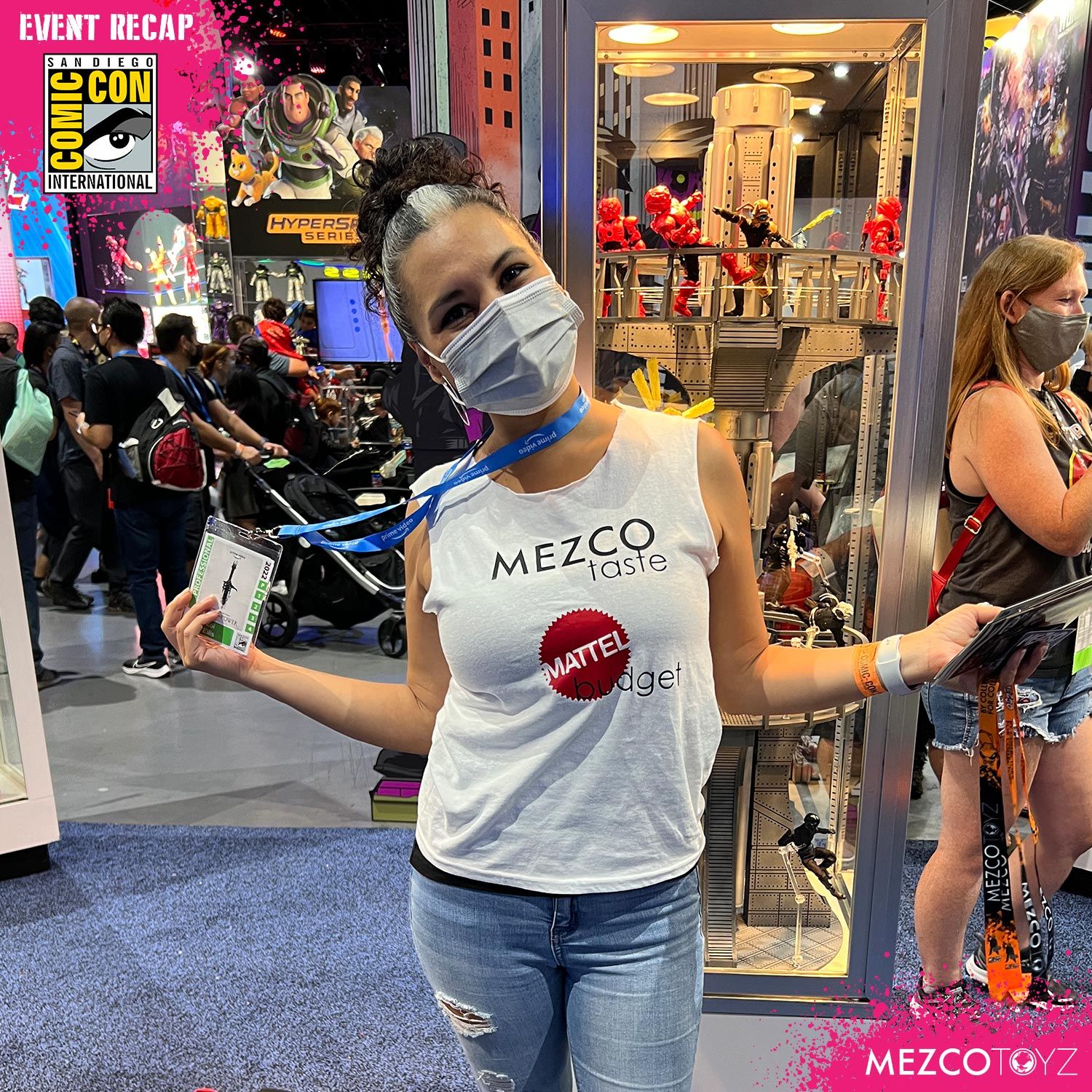 We had a ton of stuff on display, but here's a quick mini tour for ya...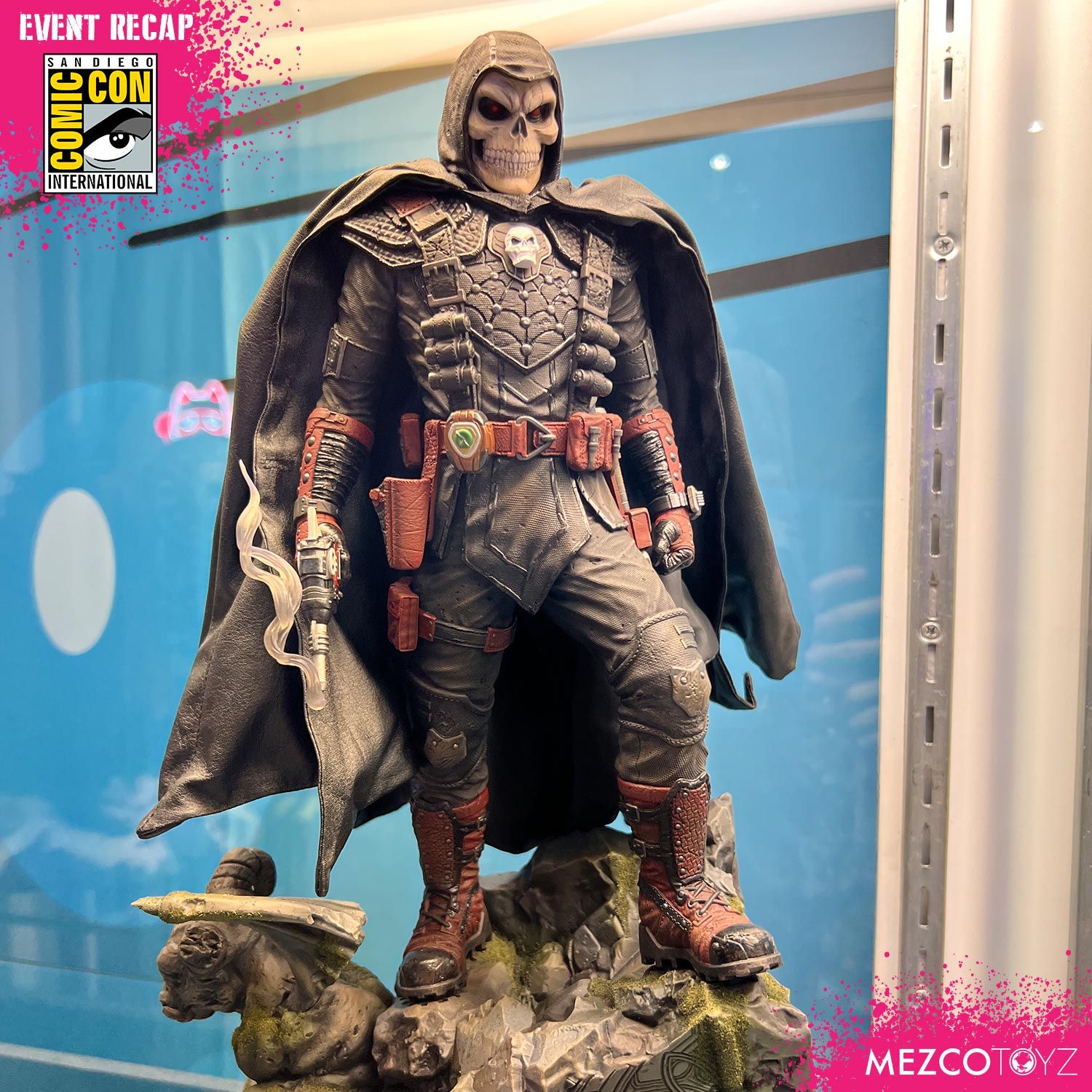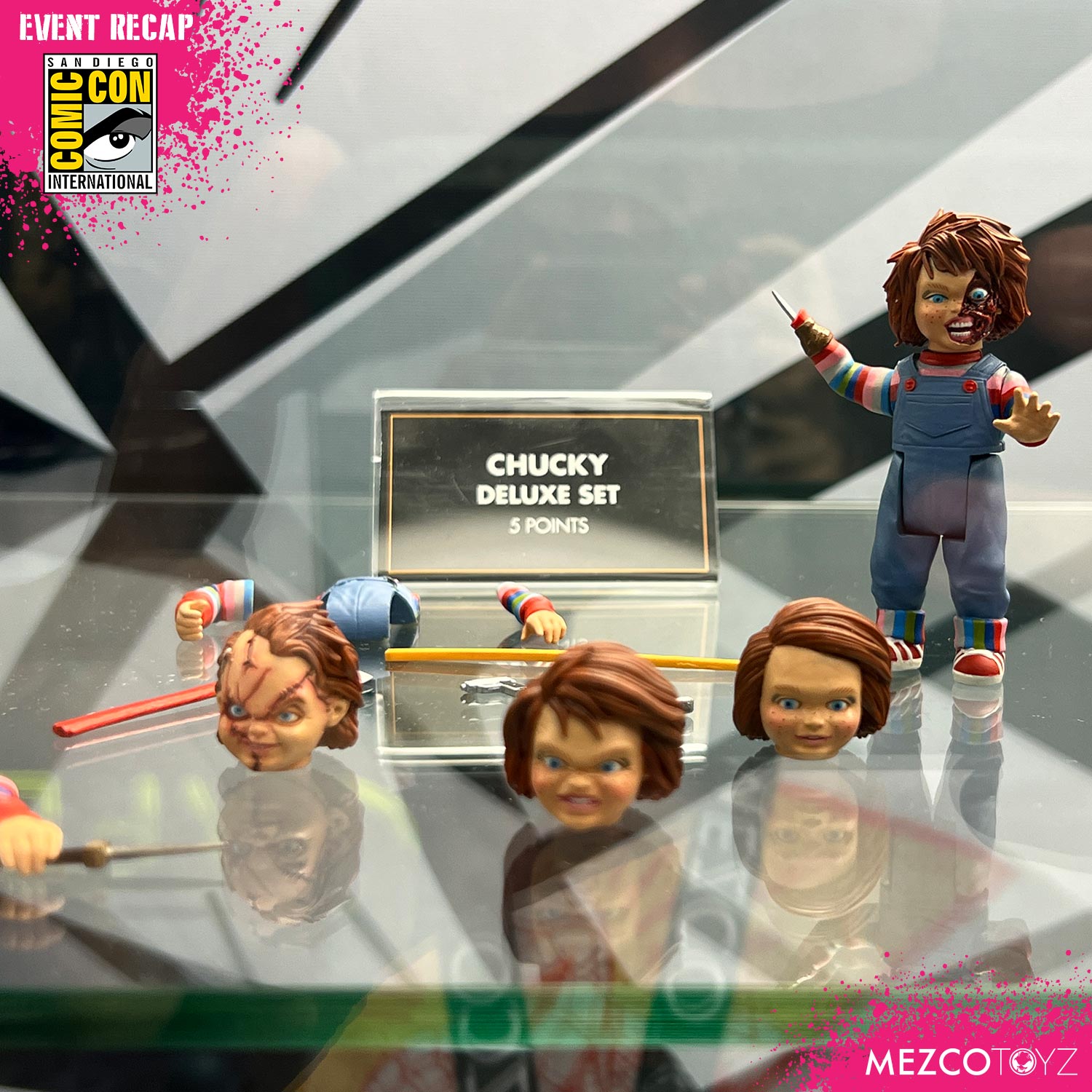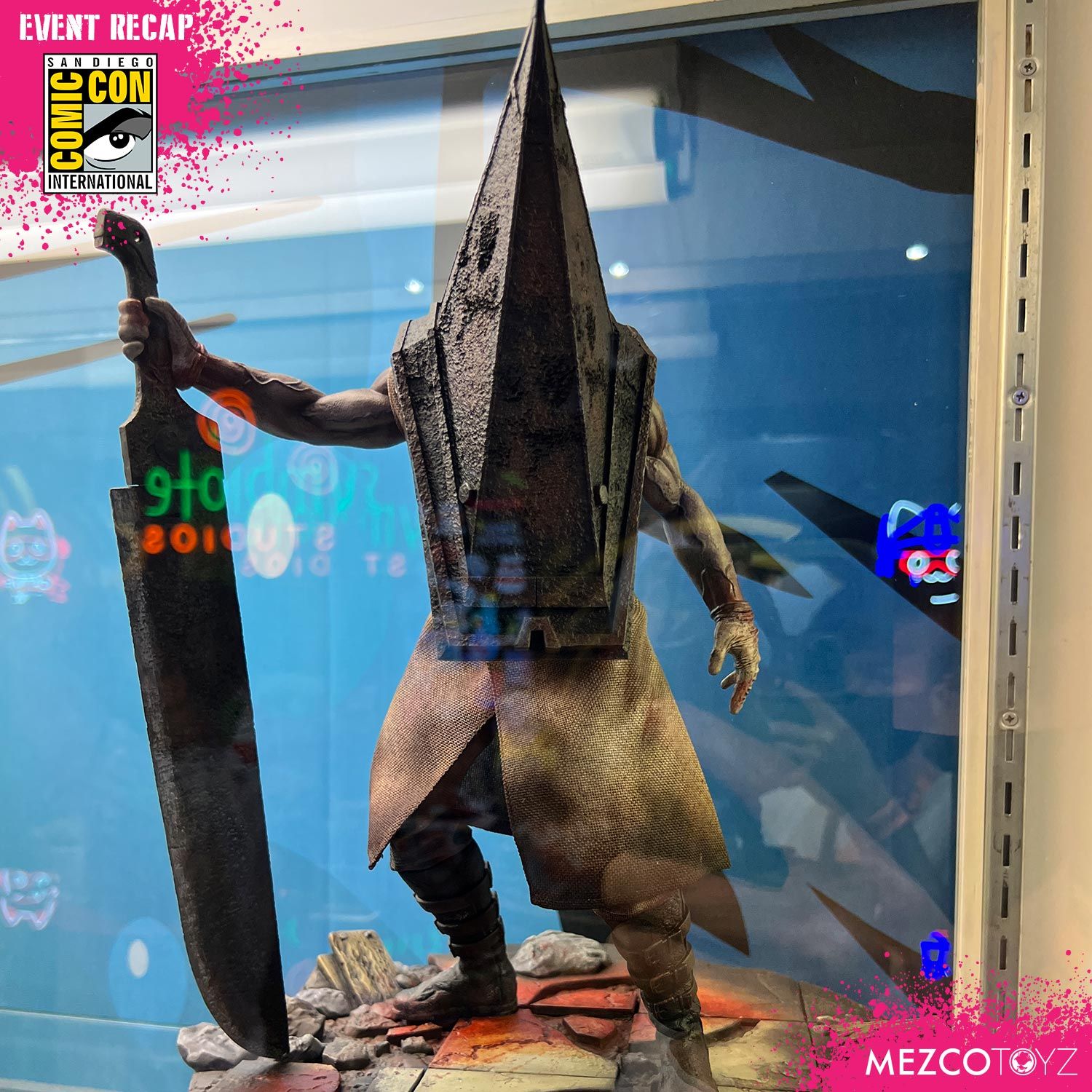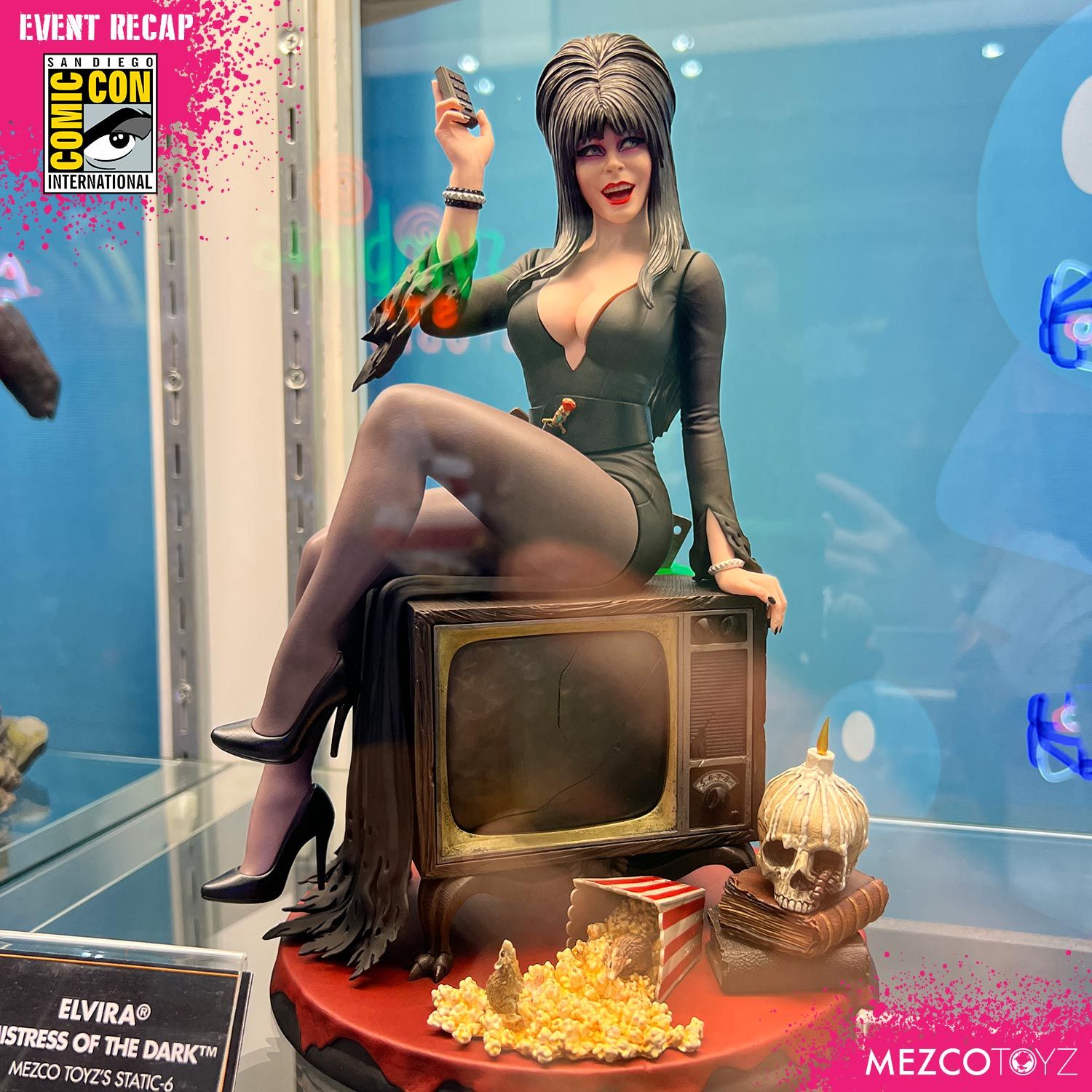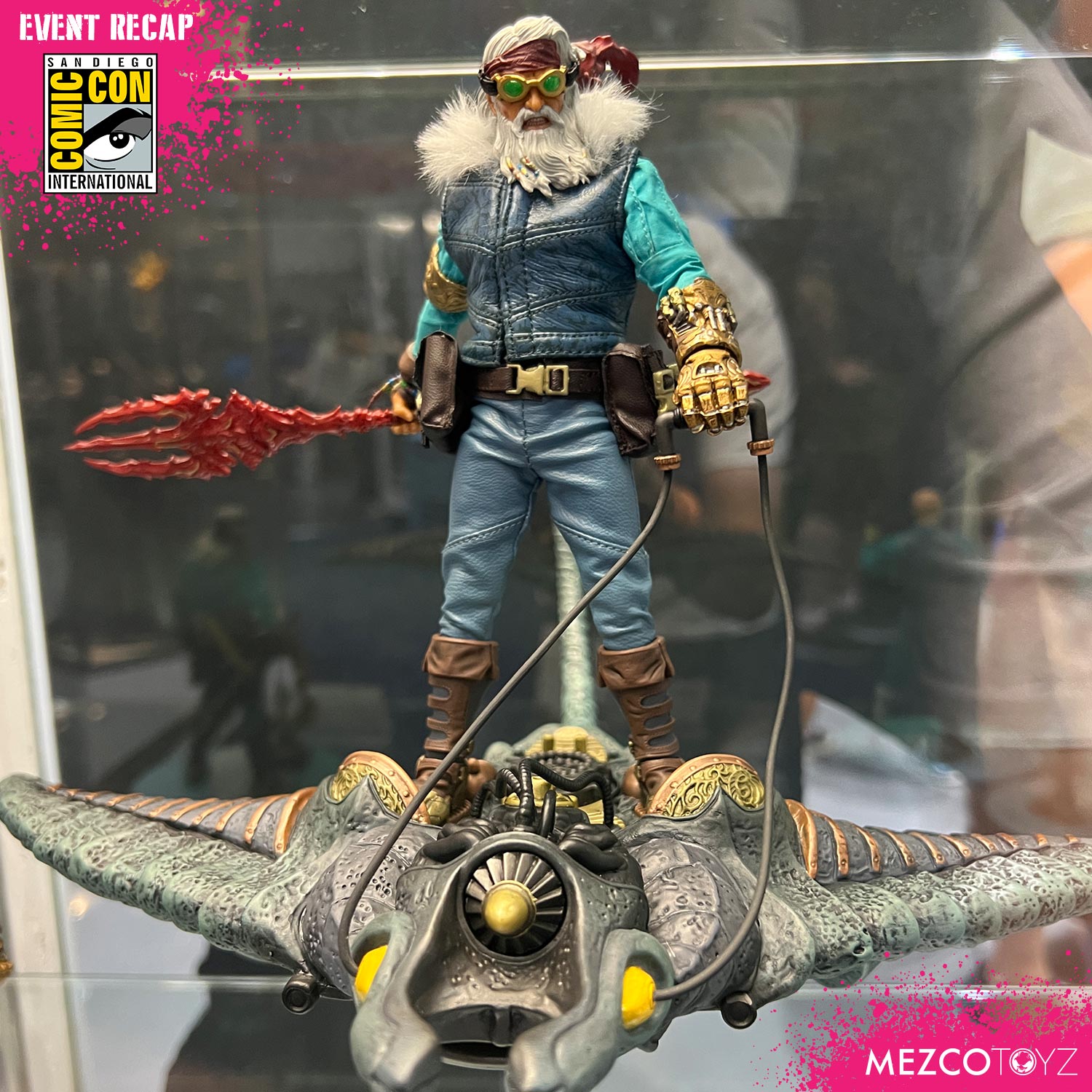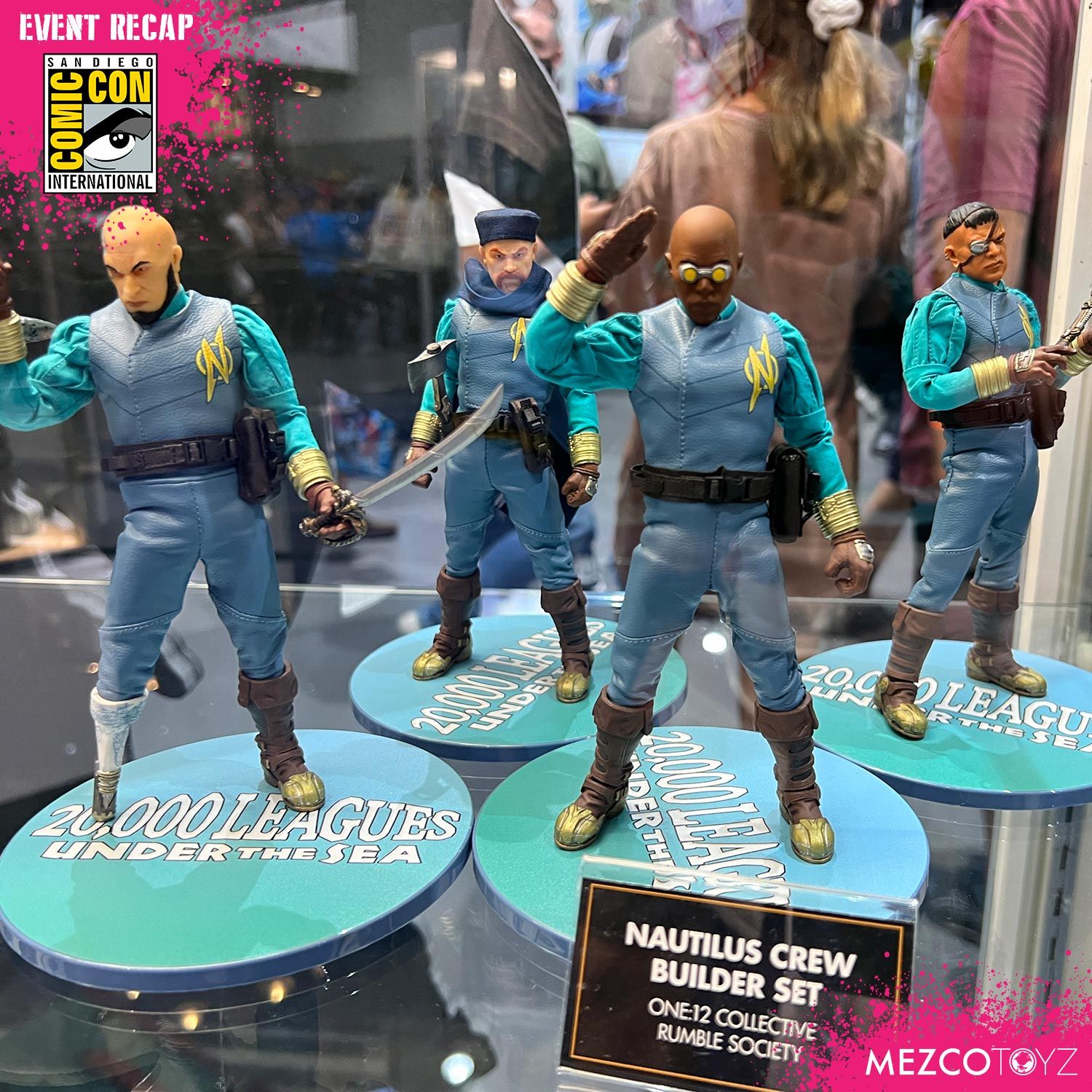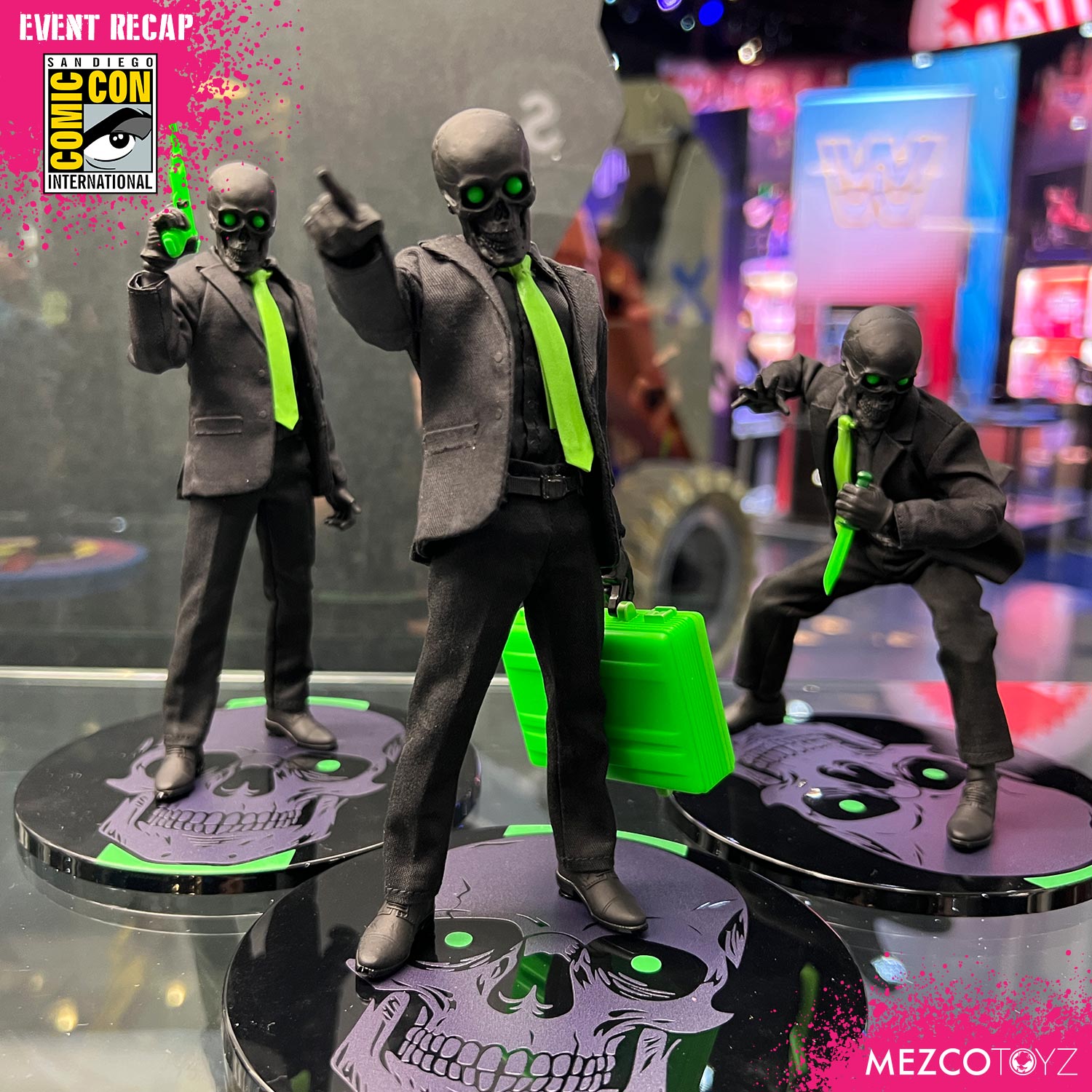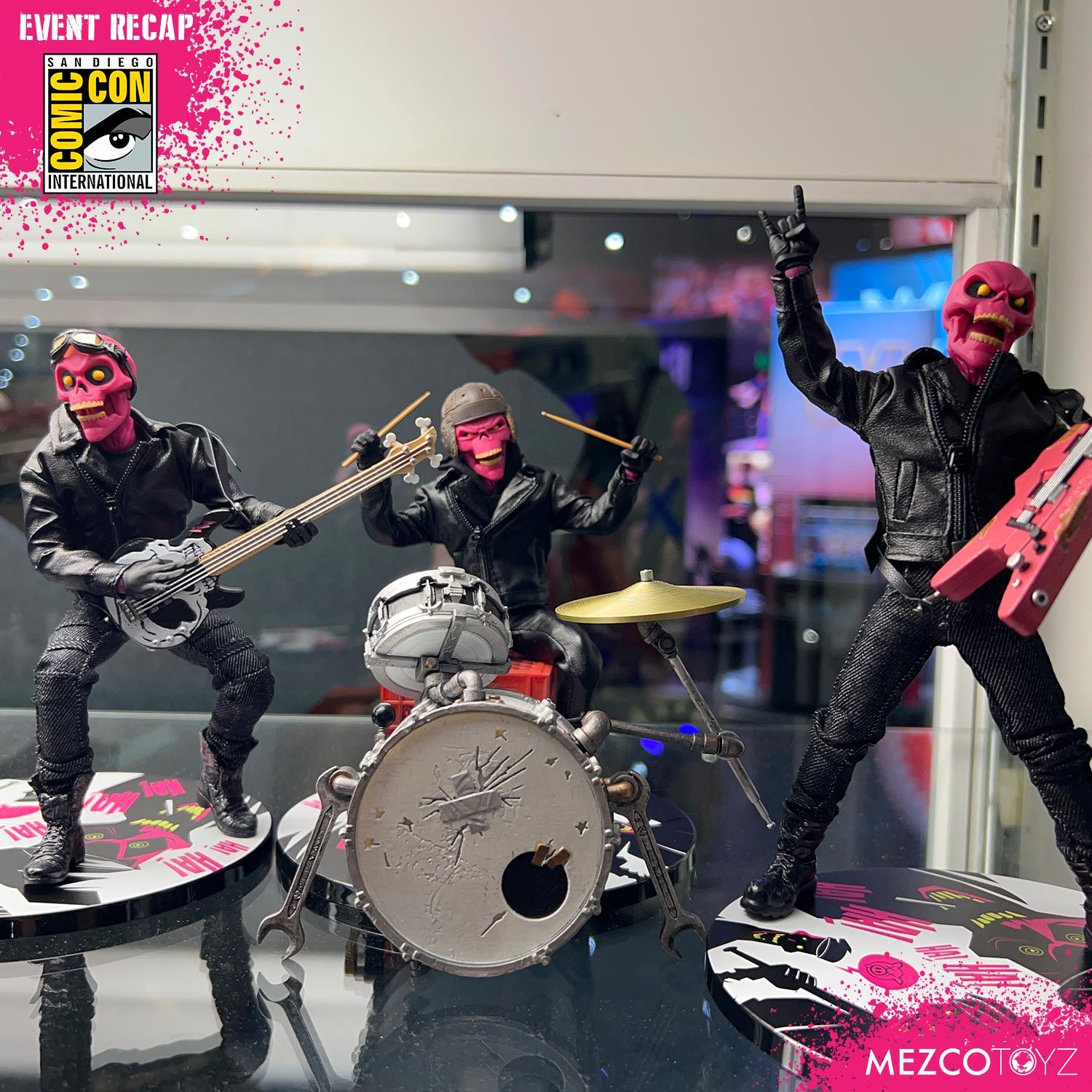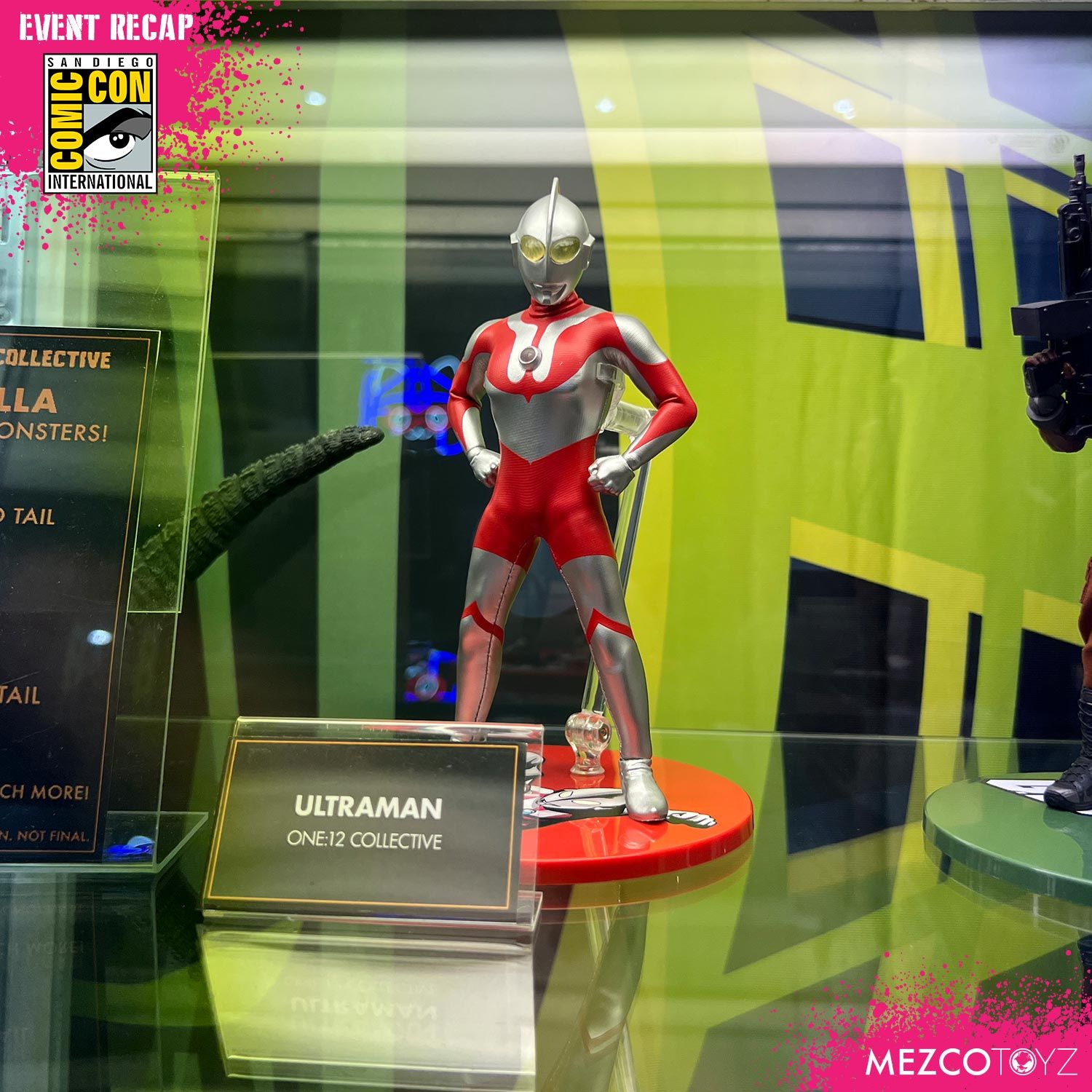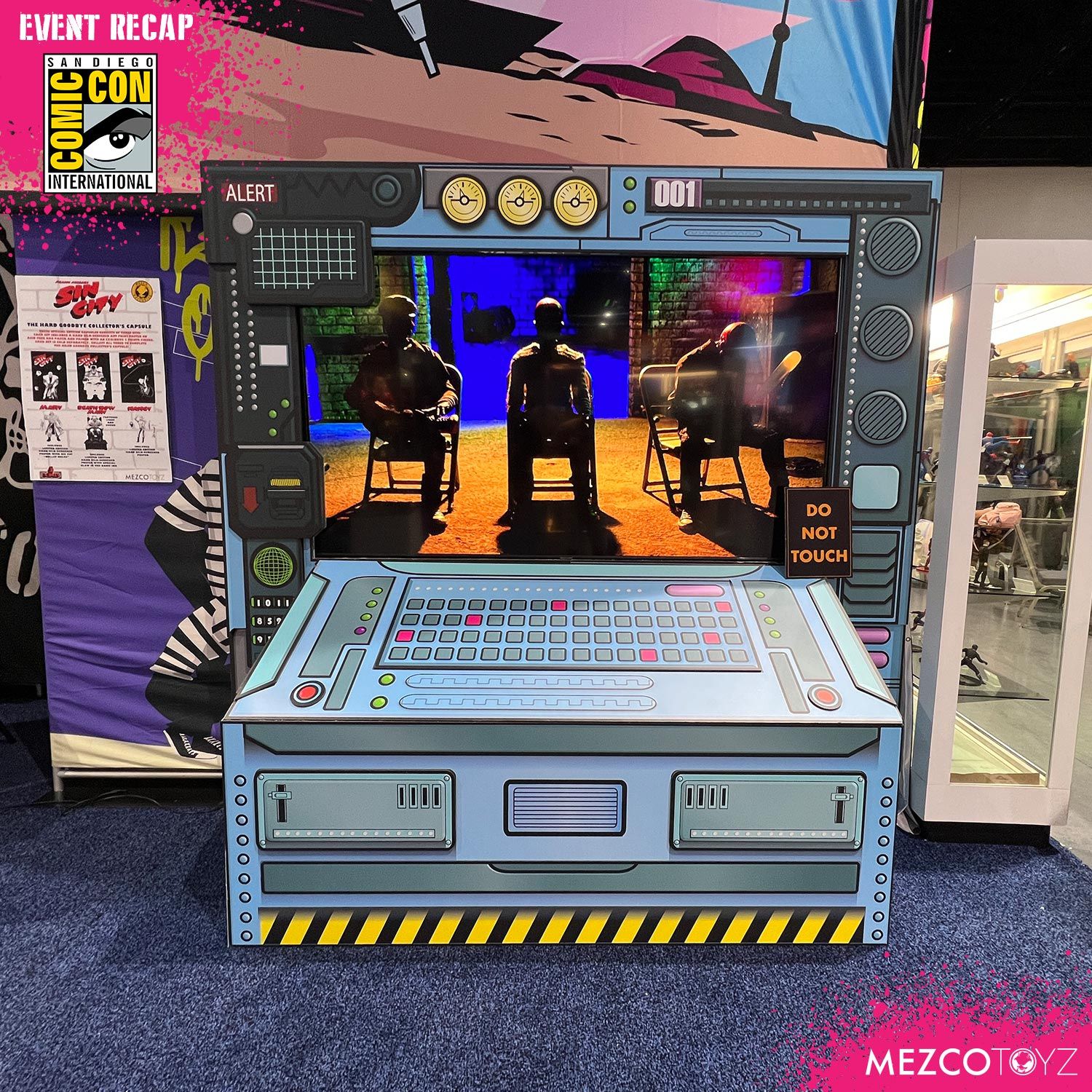 This year, Mezco Con was your portal to SDCC - brought to you by The Void's Observatron! There was plenty going on online if you couldn't make it to the show, so here's a breakdown in case you missed anything!
Reveals
5 Points Godzilla, Mechagodzilla, & King Caesar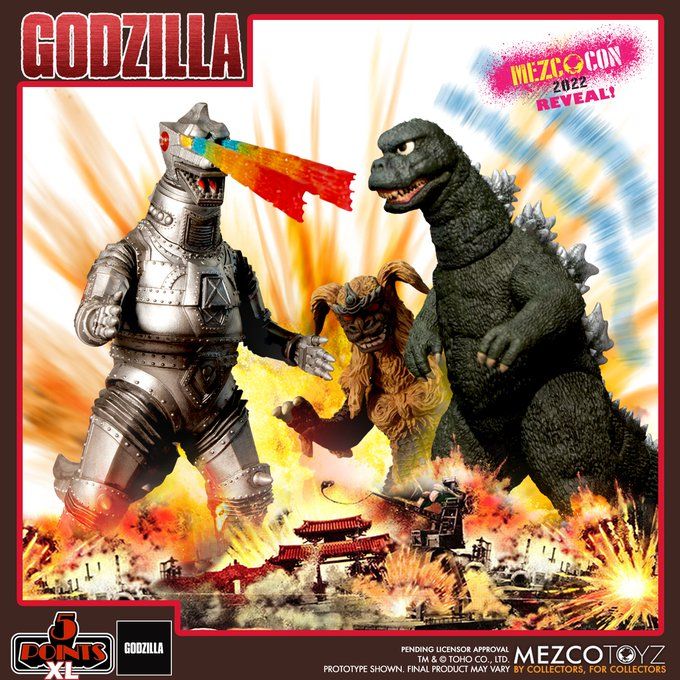 ---
MDS Mega Scale IT: Pennywise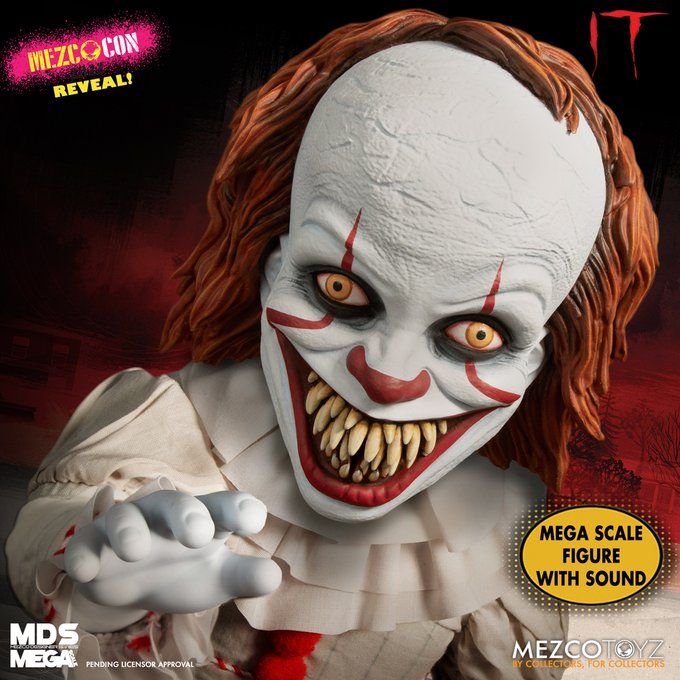 ---
One:12 Collective Superman - Recovery Suit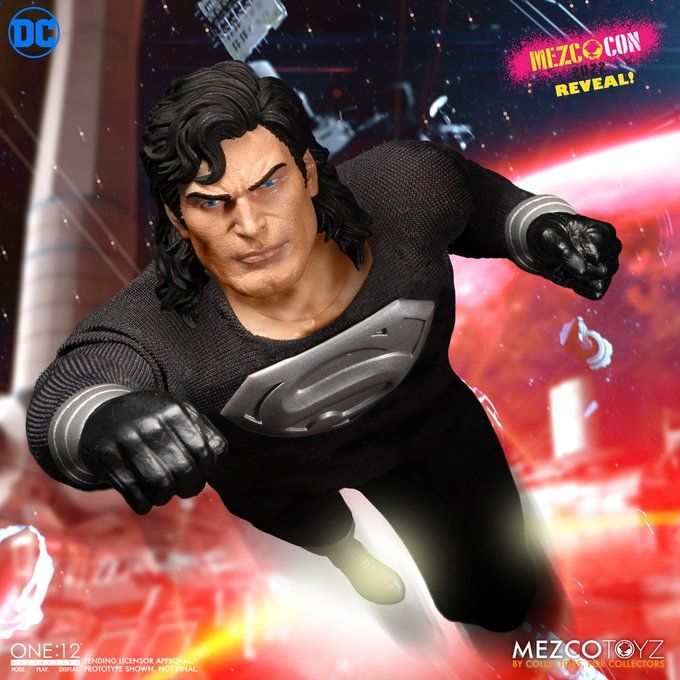 ---
One:12 Collective Iron Man - Silver Centurion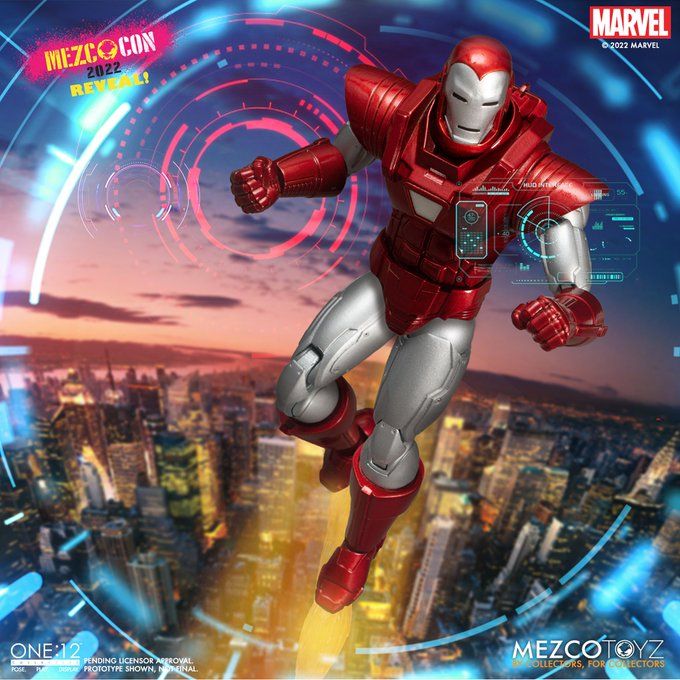 ---
MDS Roto Plush Creepshow (1982): Fluffy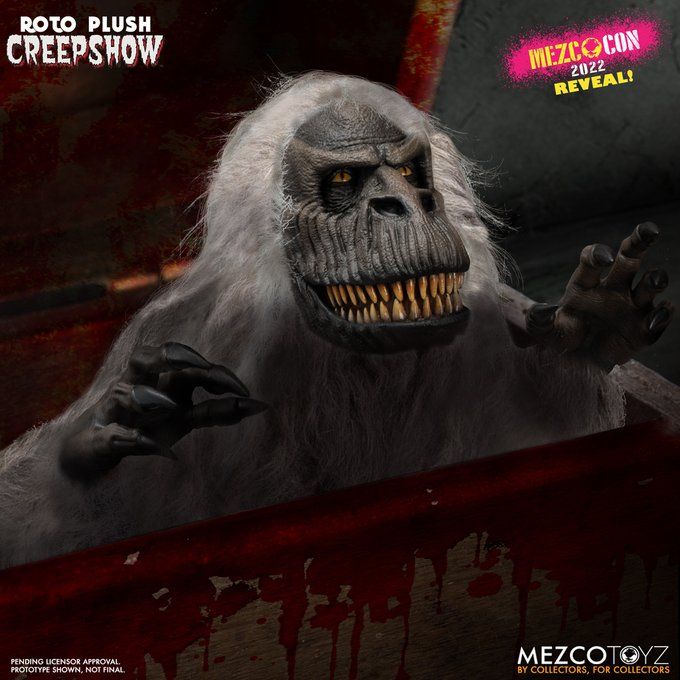 ---
One:12 Collective Lord of Tears: The Owlman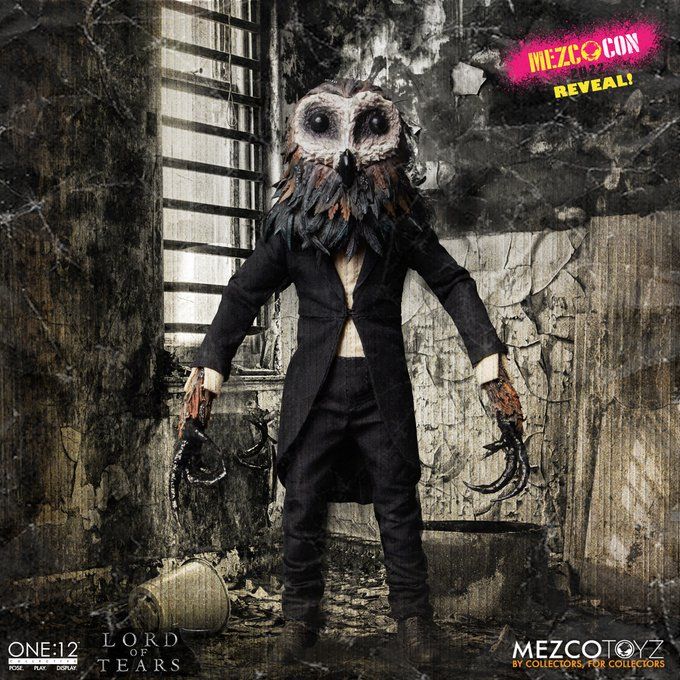 ---
One:12 Collective King Conan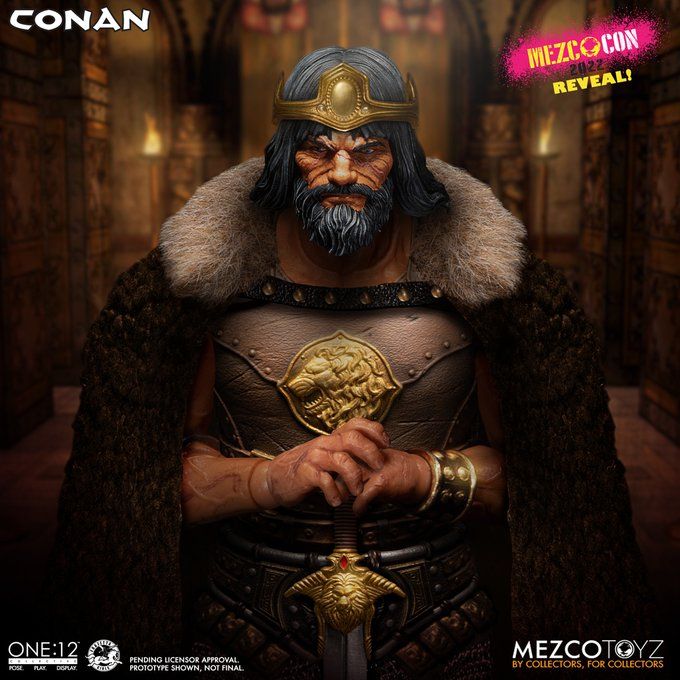 ---
One:12 Collective Doctor Octopus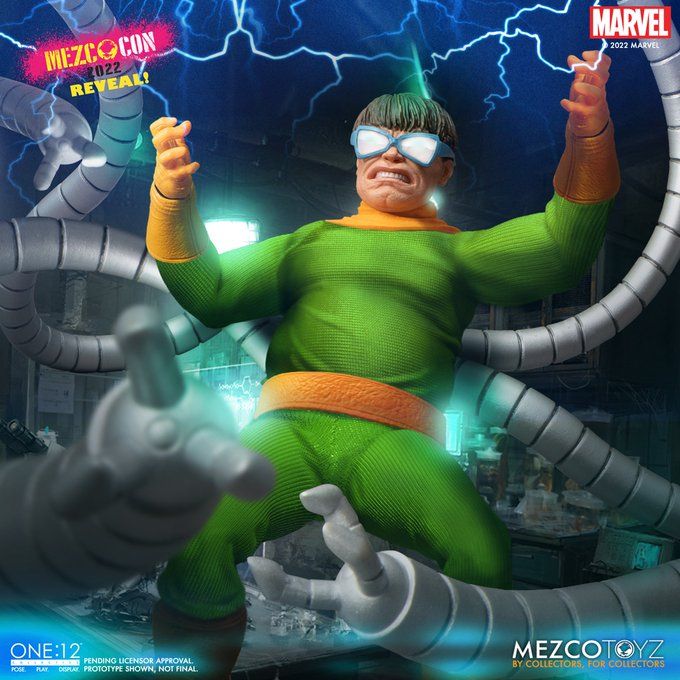 ---
You negotiated with Captain Nemo, defeated the Black Skulls, solved Cuzin Eddi's Engima, and saw double with Atticus Doom...all from the comfort of your couch! What's better than that?! A huge congratulations to our of our Mezco Con winners.
WINNERS OF CAPTAIN NEMO'S NAUTICAL NEGOTIATION
Zarina D.
Rachel T.
Brett M.
Bradley R.
WINNERS OF THE BLACK SKULL'S BRAIN BURSTER
Luis C.
Justice M.
Diego S.
WINNERS OF CUZIN EDDI'S ENIGMA
Alvin M.
Flor R.
Darren M.
WINNERS OF ATTICUS DOOM'S DOUBLE VISION
Michael B.
Stephan T.
Andie O.
Thanks again to anyone that stopped by our SDCC booth or tuned into Mezco Con online - we hope you had as much fun geekin' out as we did!
See ya soon! 👋