Mezco Con 2023 Recap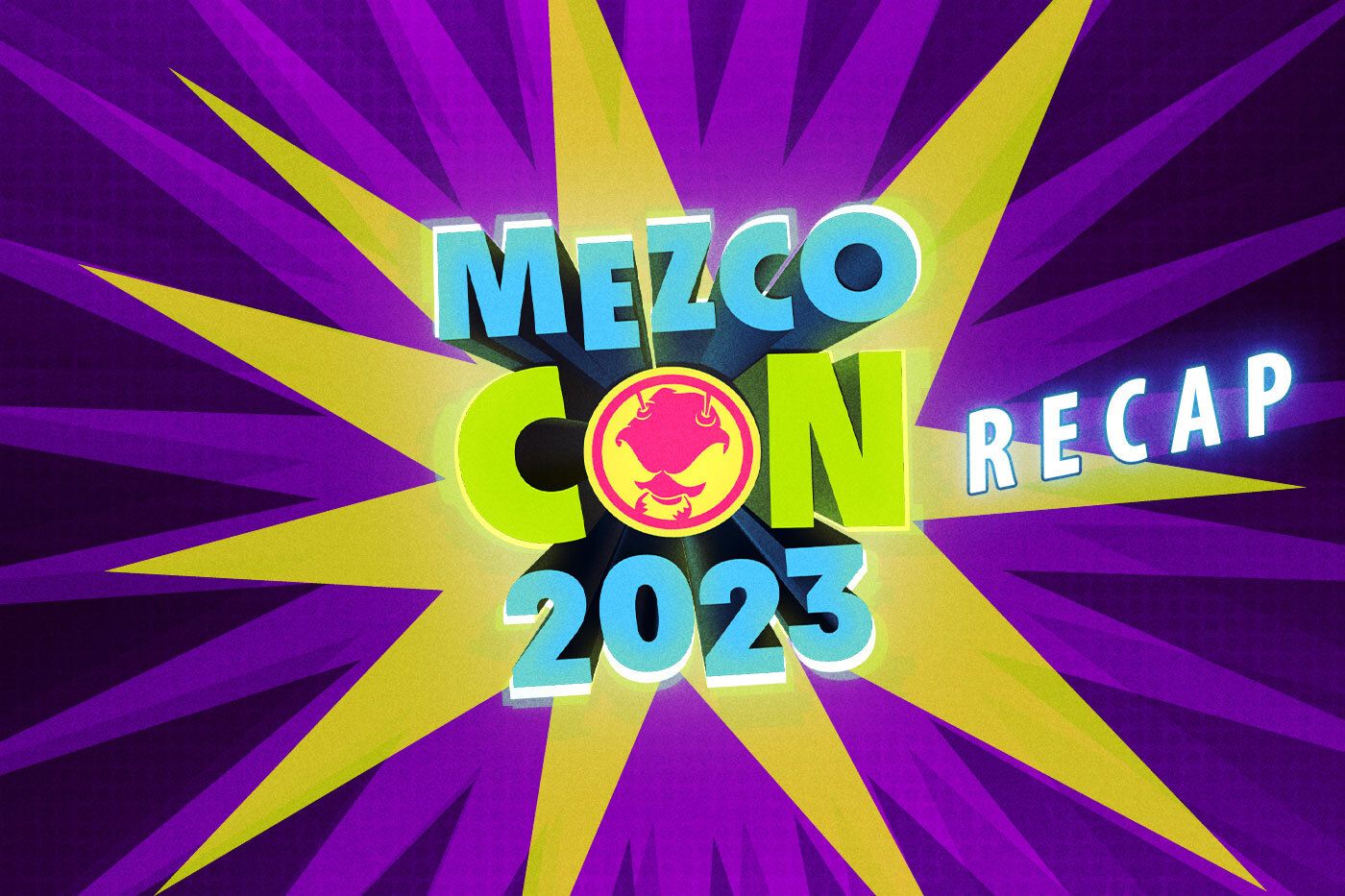 This past weekend, we joined our fellow geeks and nerds at the mecca of all things pop culture - San Diego Comic Con! It was an epic showdown between cosplayers, fandoms, and Grub.
But hold onto your zip sabers, folks, because that's not all! We scrolled, tapped, and clicked all weekend long during Mezco Con - our online, one-stop-shop for virtual con goodness!
We've got to give a massive shout-out to of the brave souls who navigated the wild sea of excited fans to visit our booth to catch-up and grab an exclusive! It was awesome to see some familiar faces and a whole bunch of new ones!
And to all those who tuned in virtually, thank you for gracing us with your digital presence. Your likes and comments were like digital fist bumps. 👊
We know there was A LOT to see this weekend so no worries if you missed anything, we've got your back! Scroll on and catch up on what went down this weekend in the Mezco-verse.
---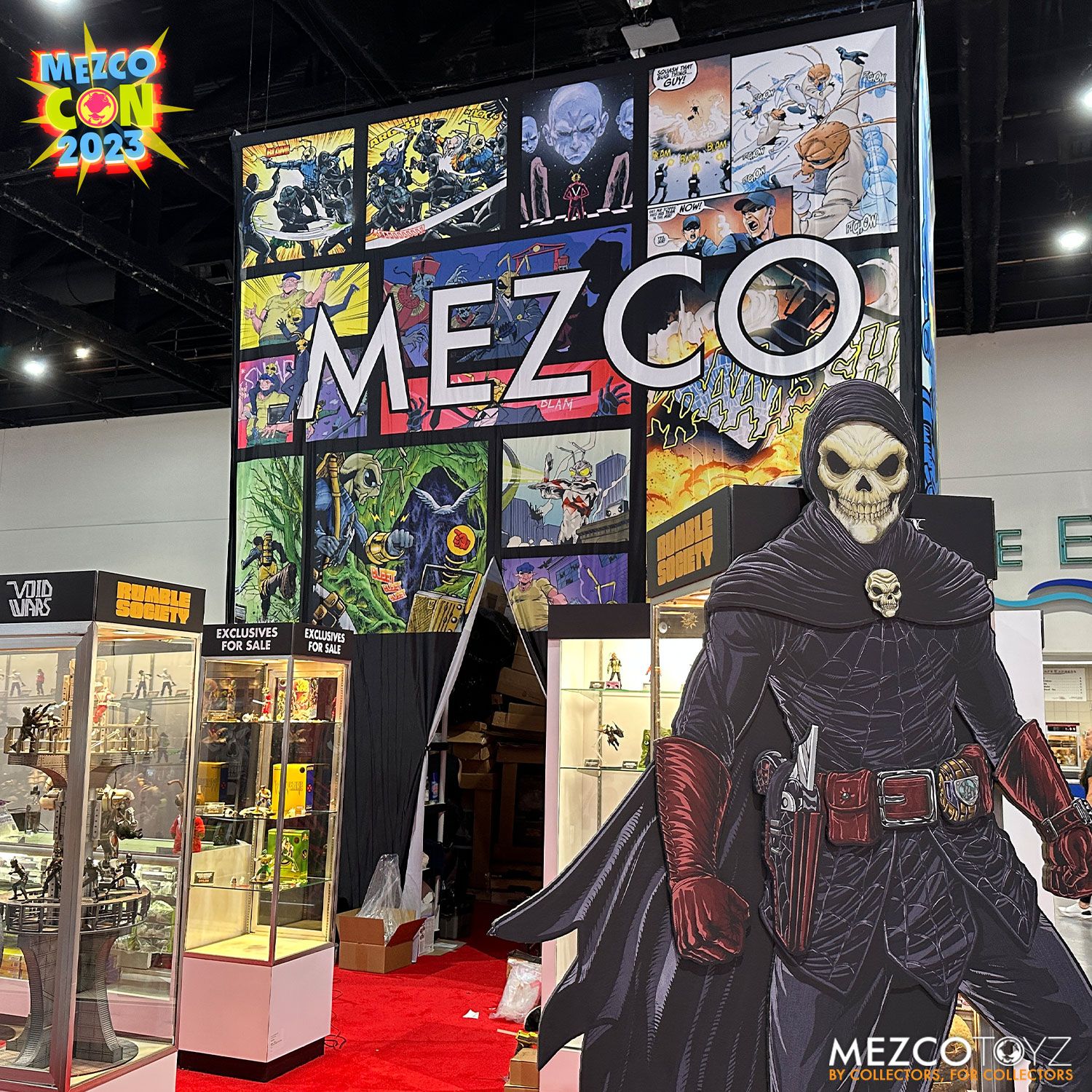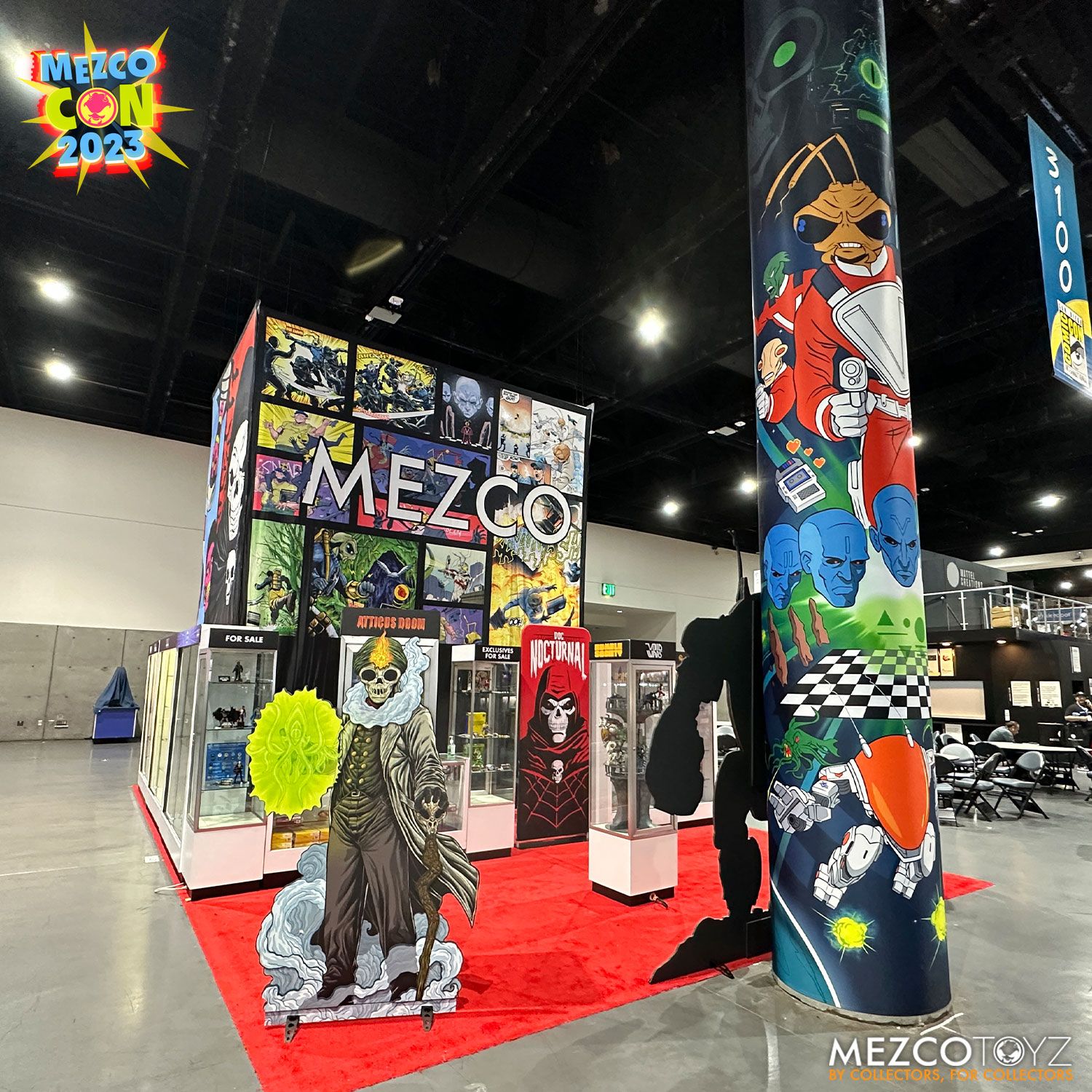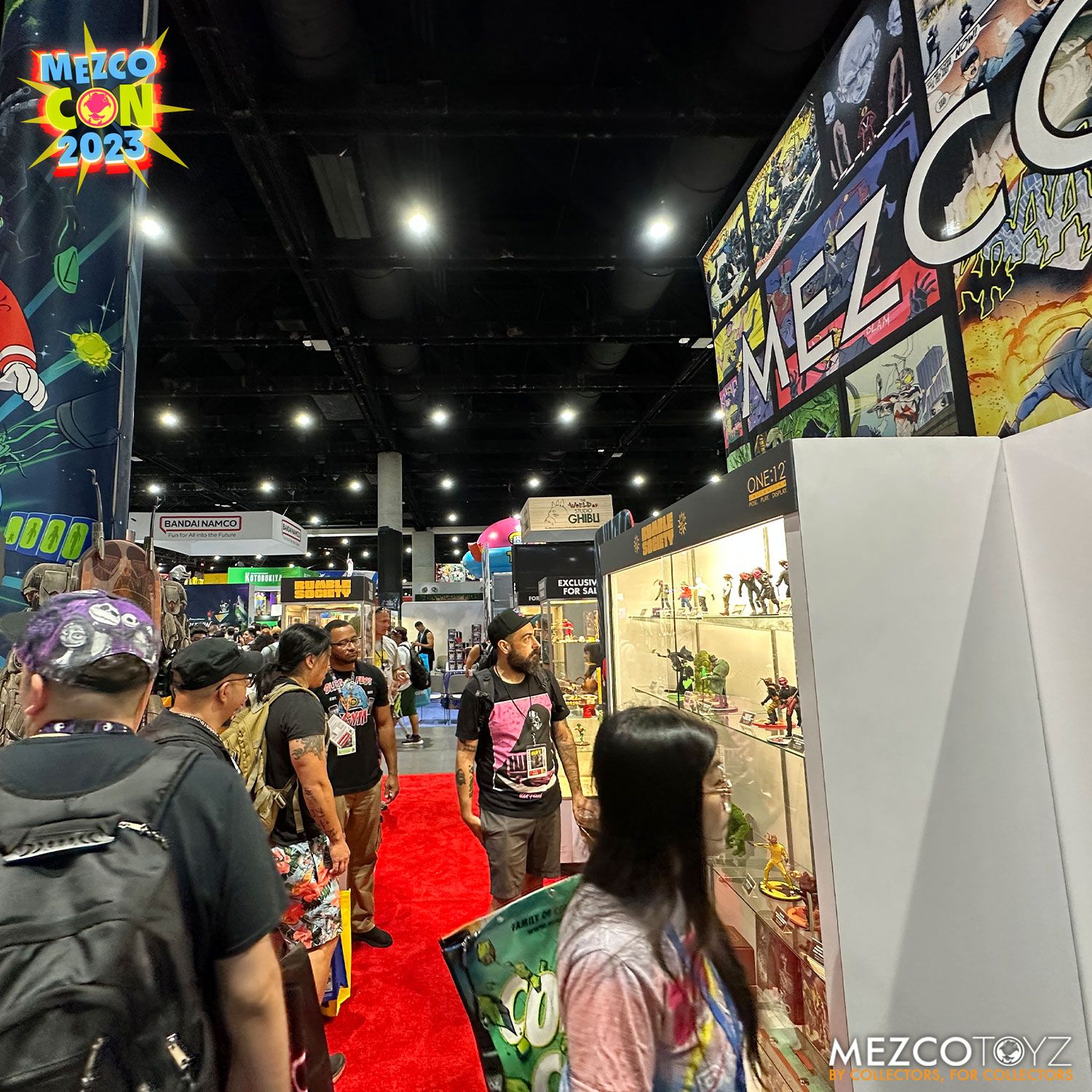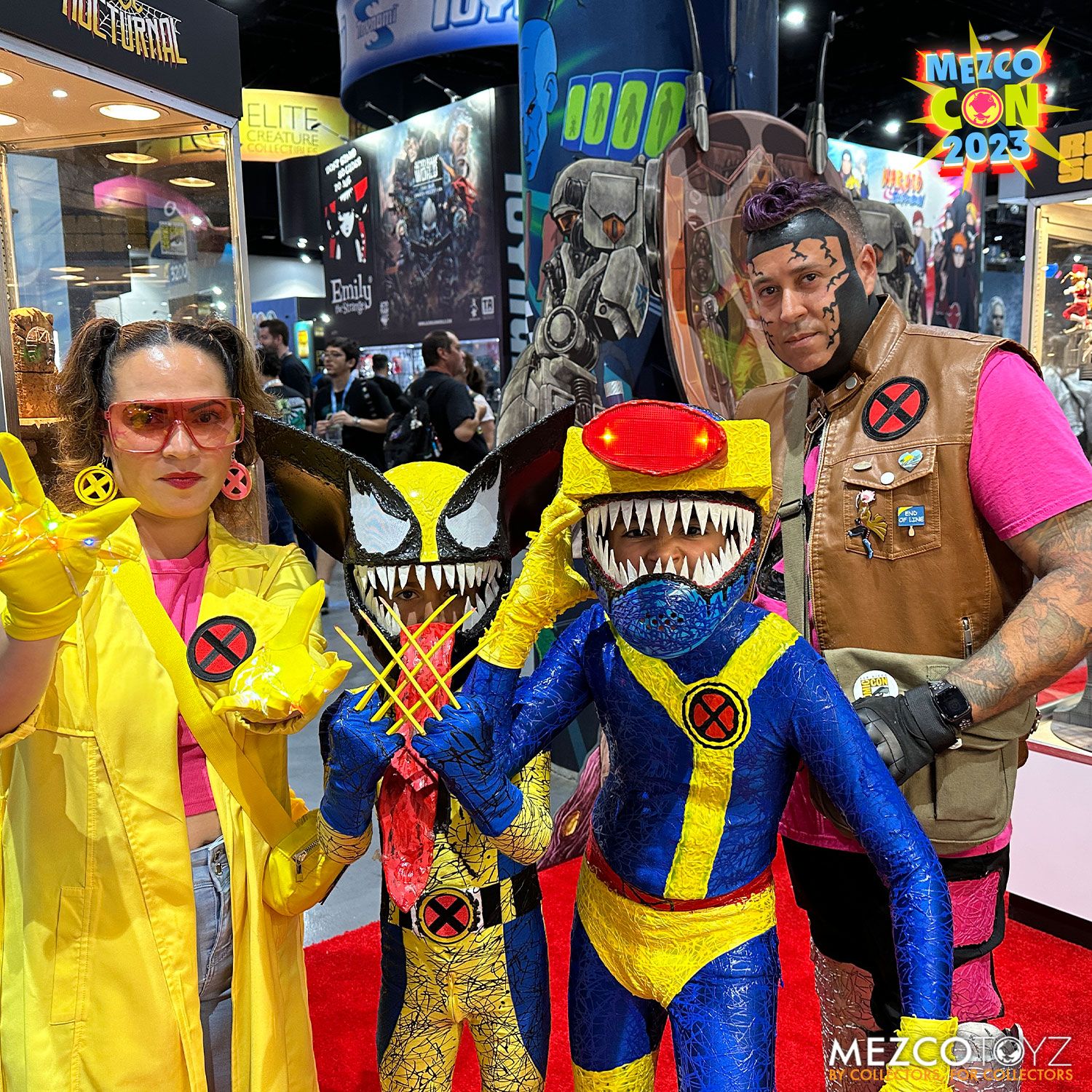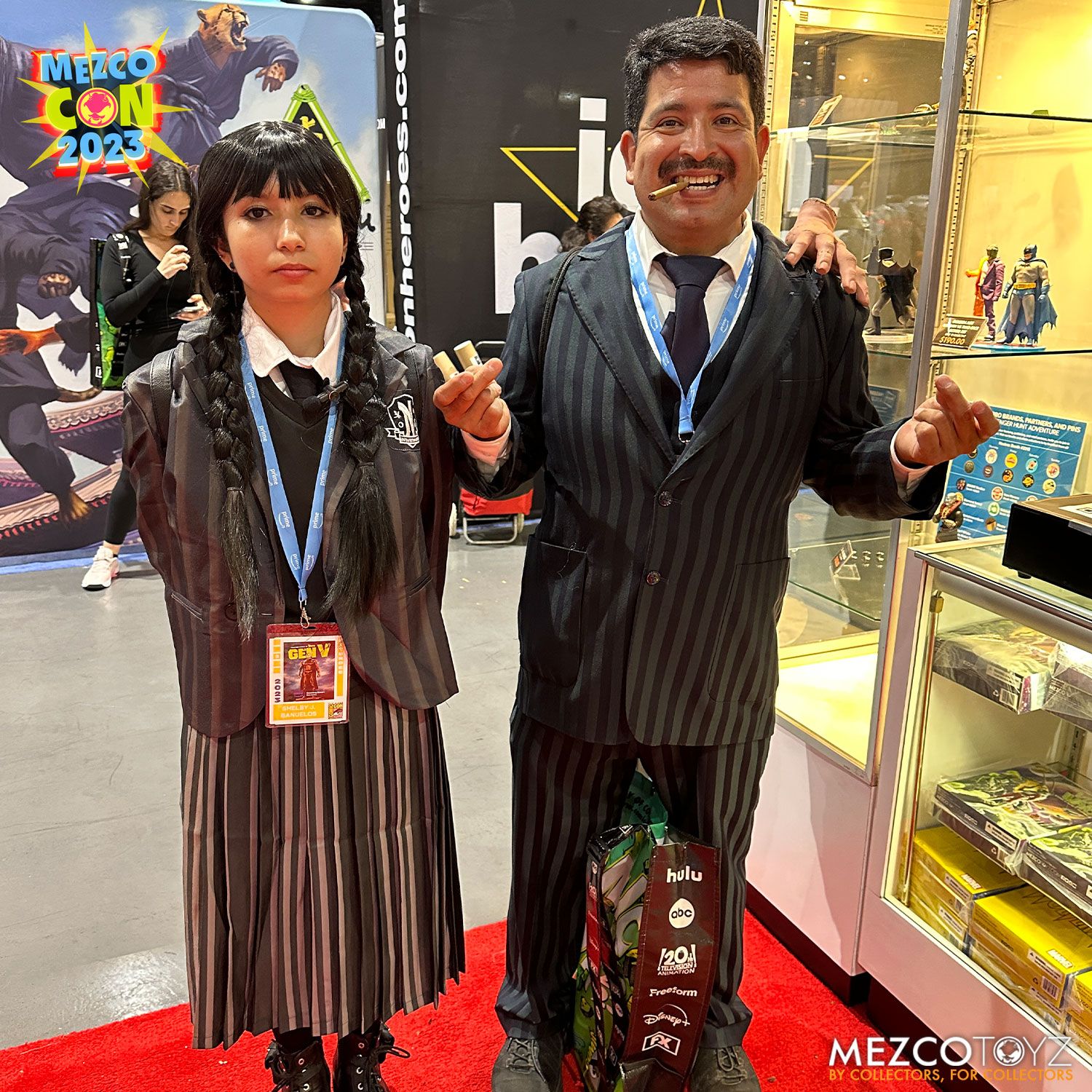 ---
Instead of helping out of the booth, Grub decided to wreak havoc around the San Diego Convention Center. Check out his excursions below!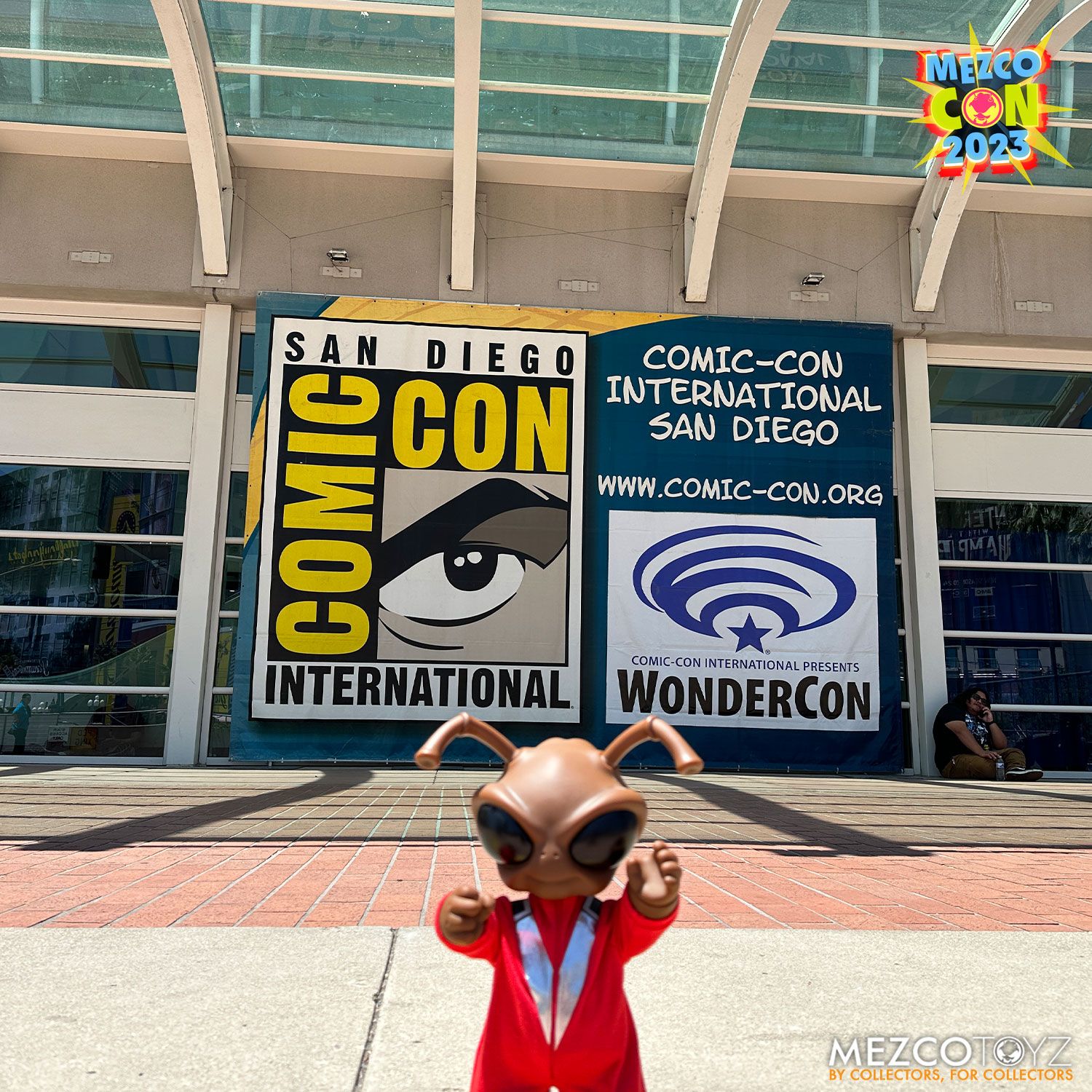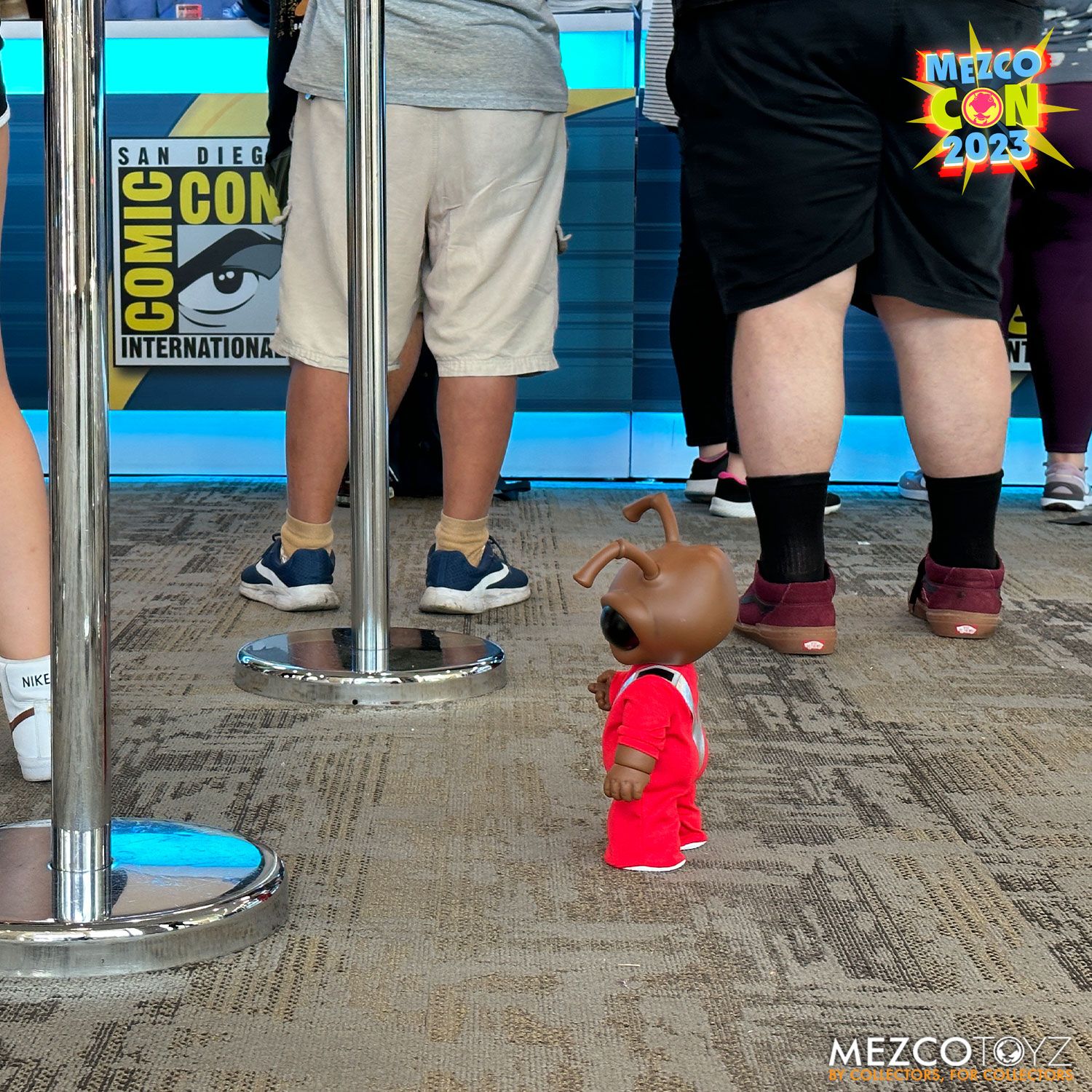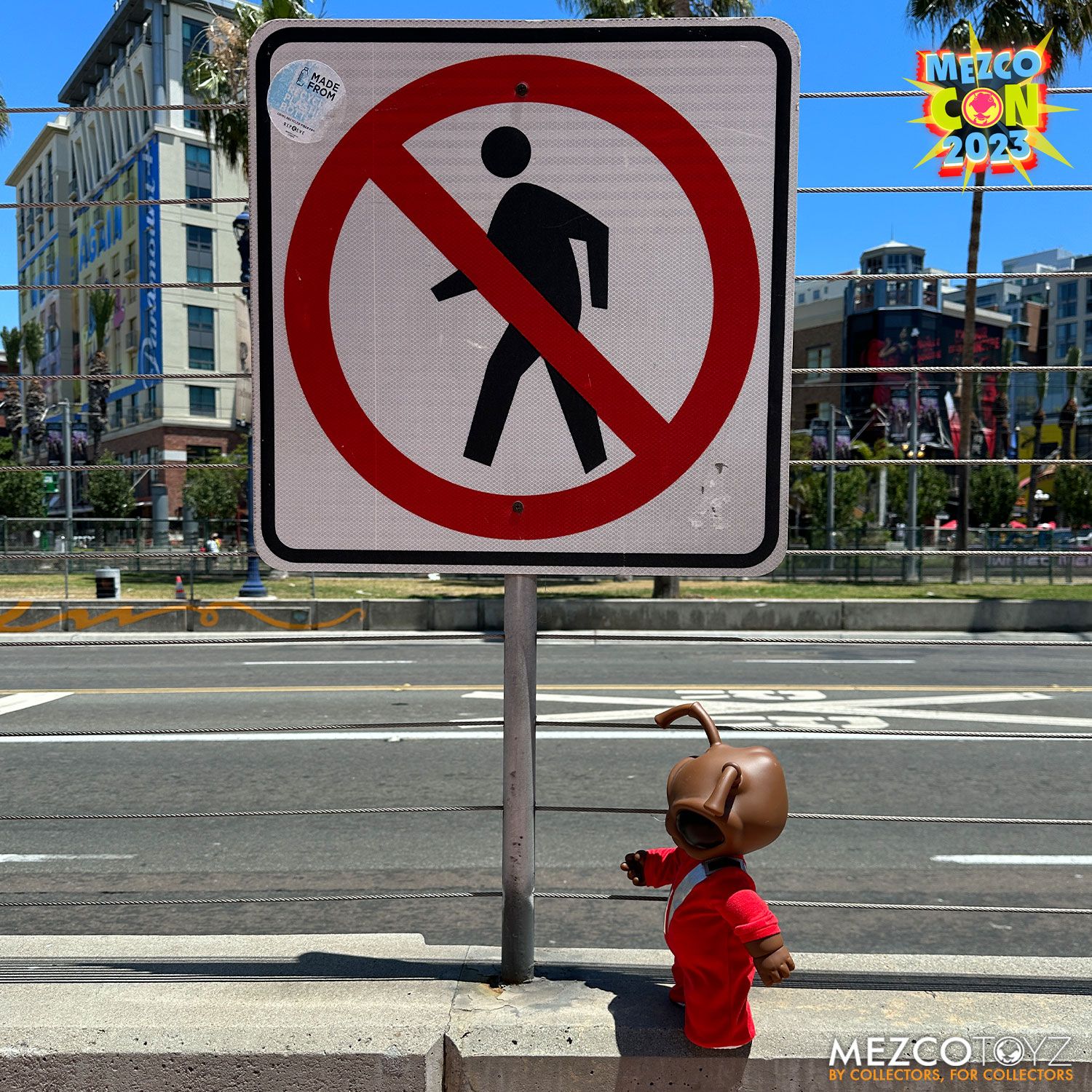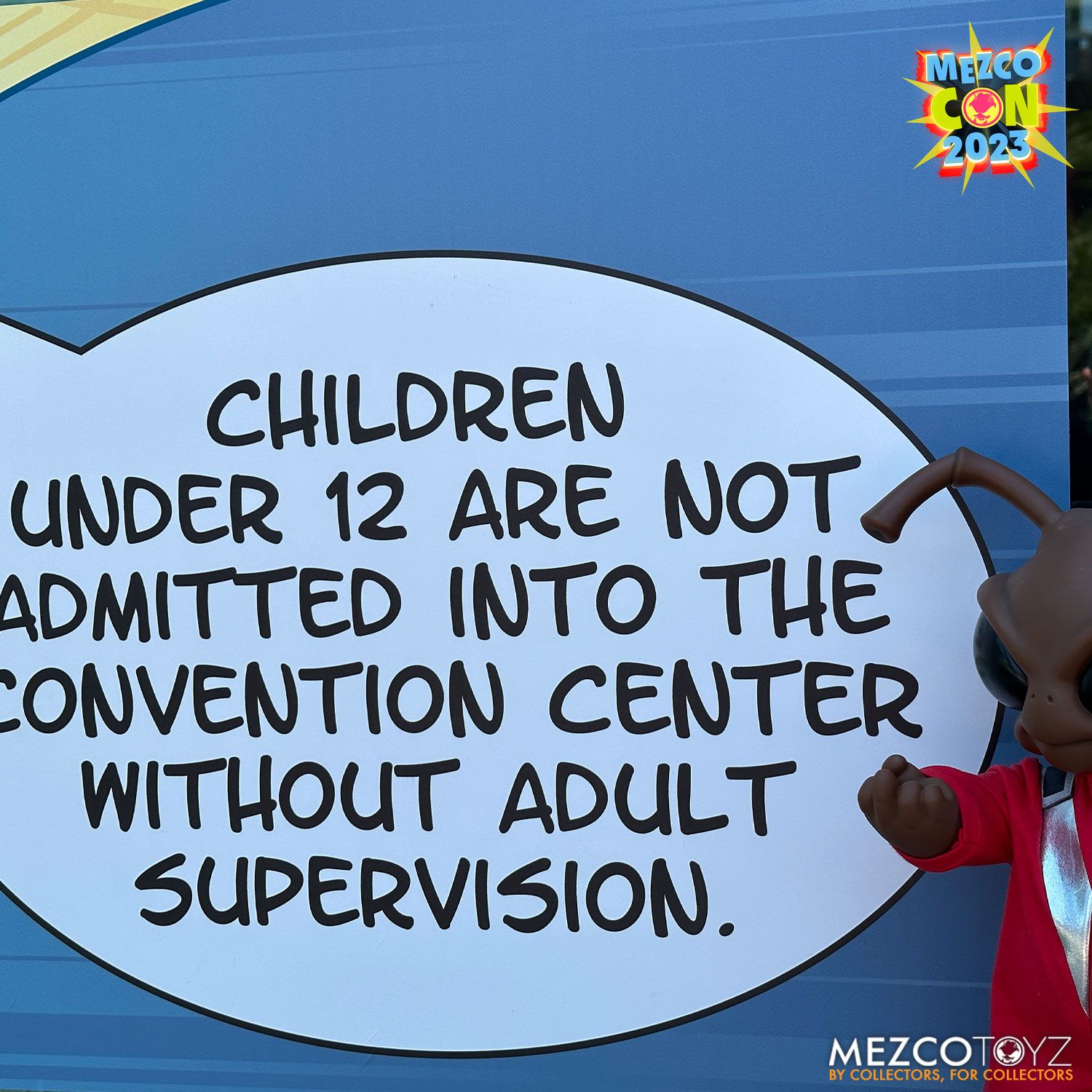 ---
We had a ton of stuff on display, but here's a quick mini tour for ya...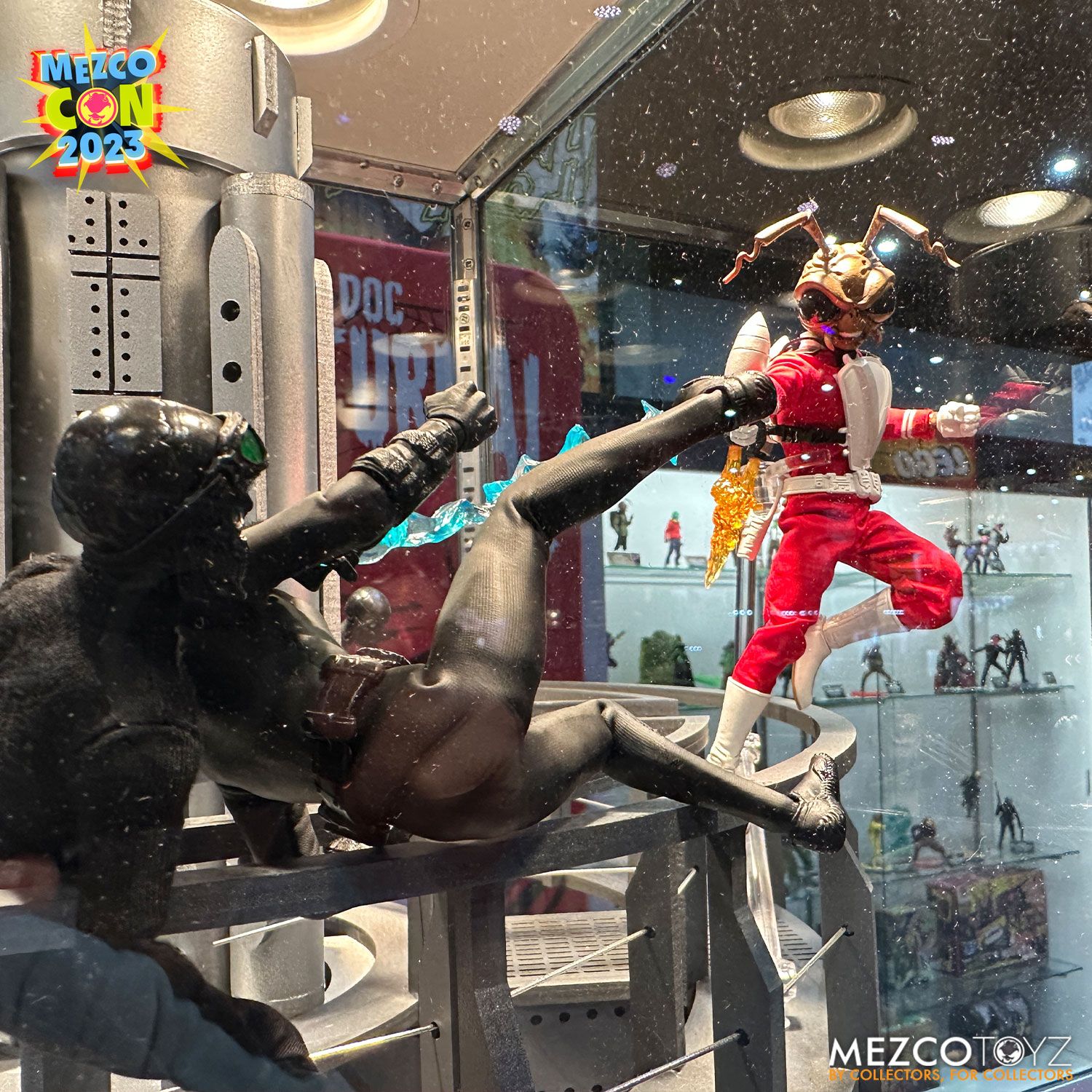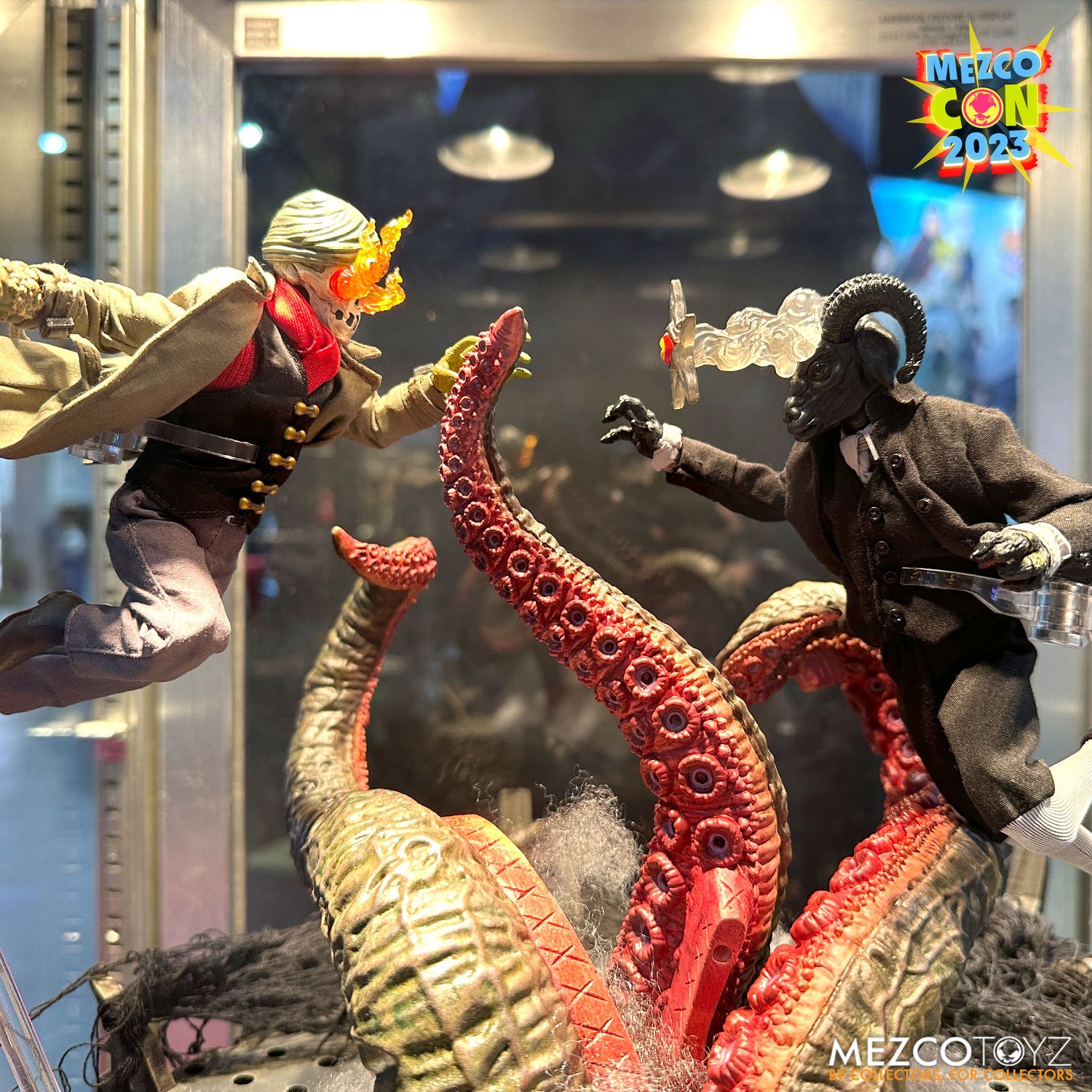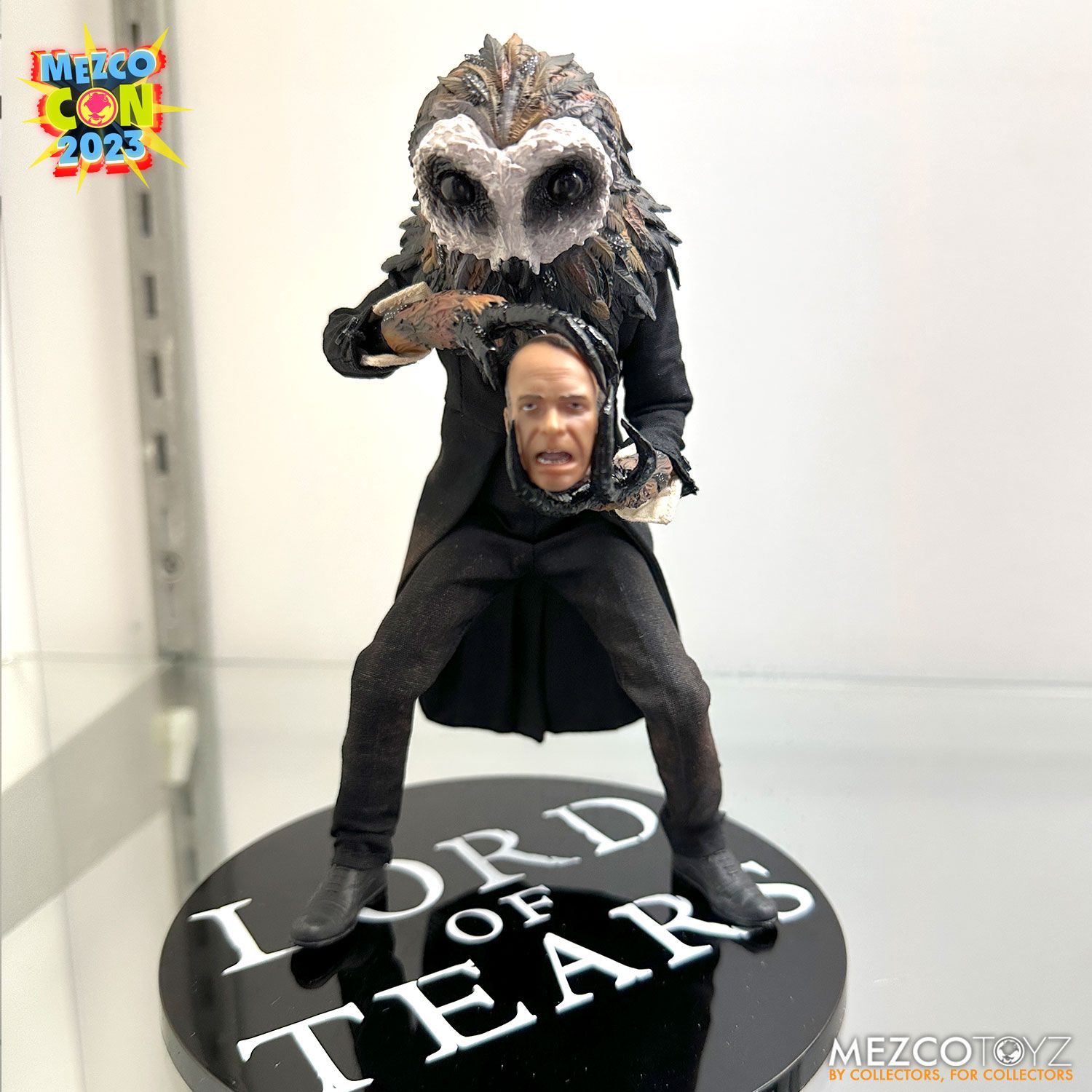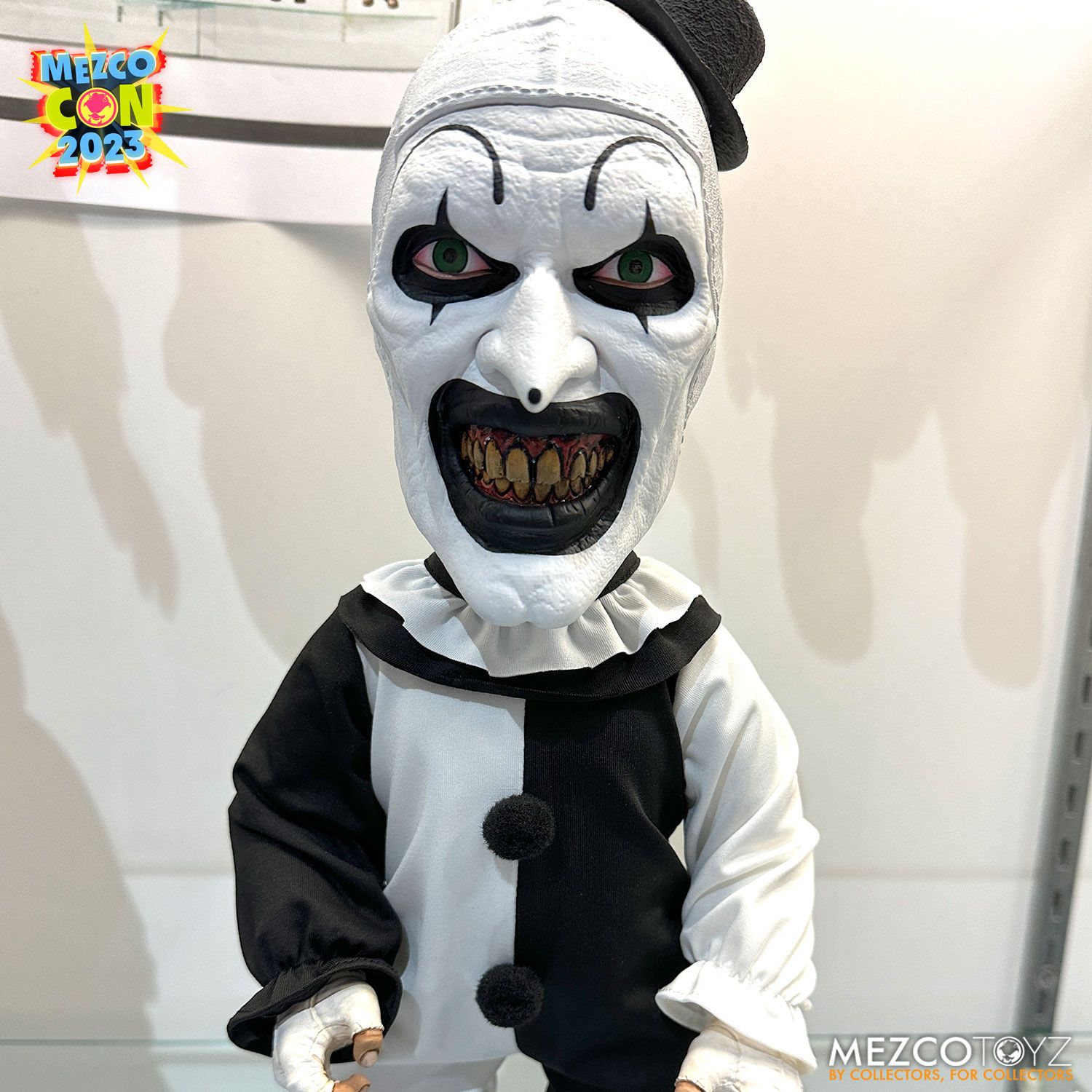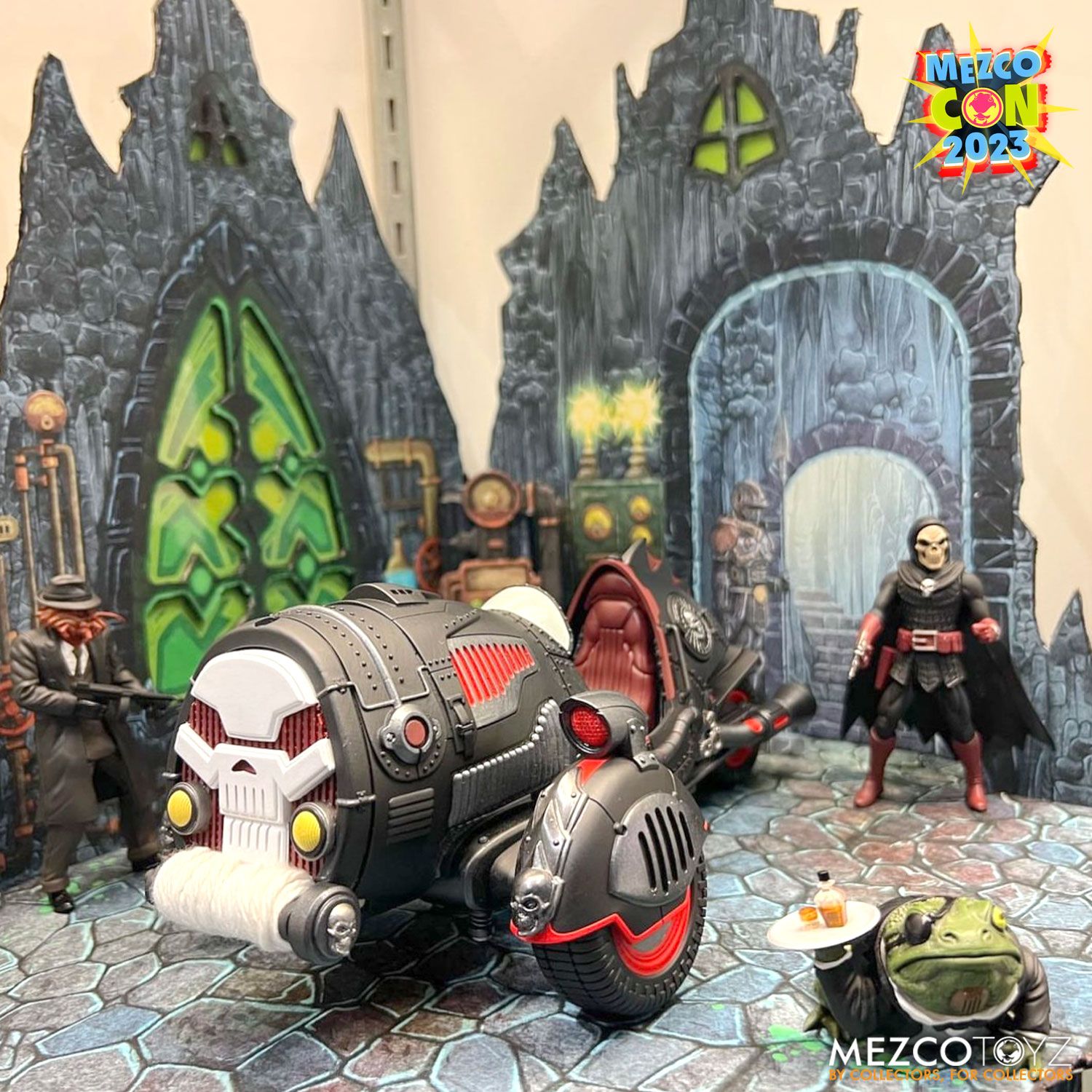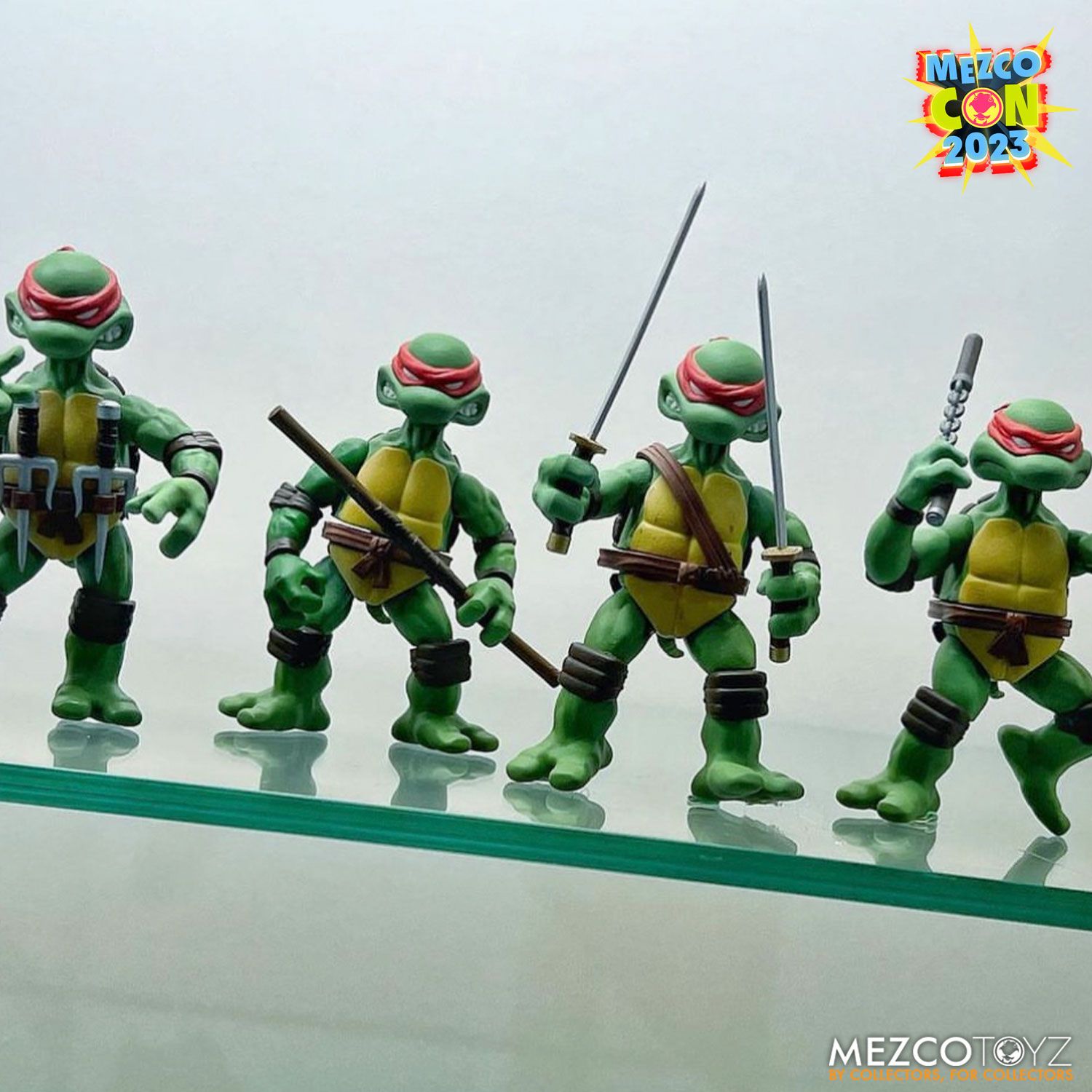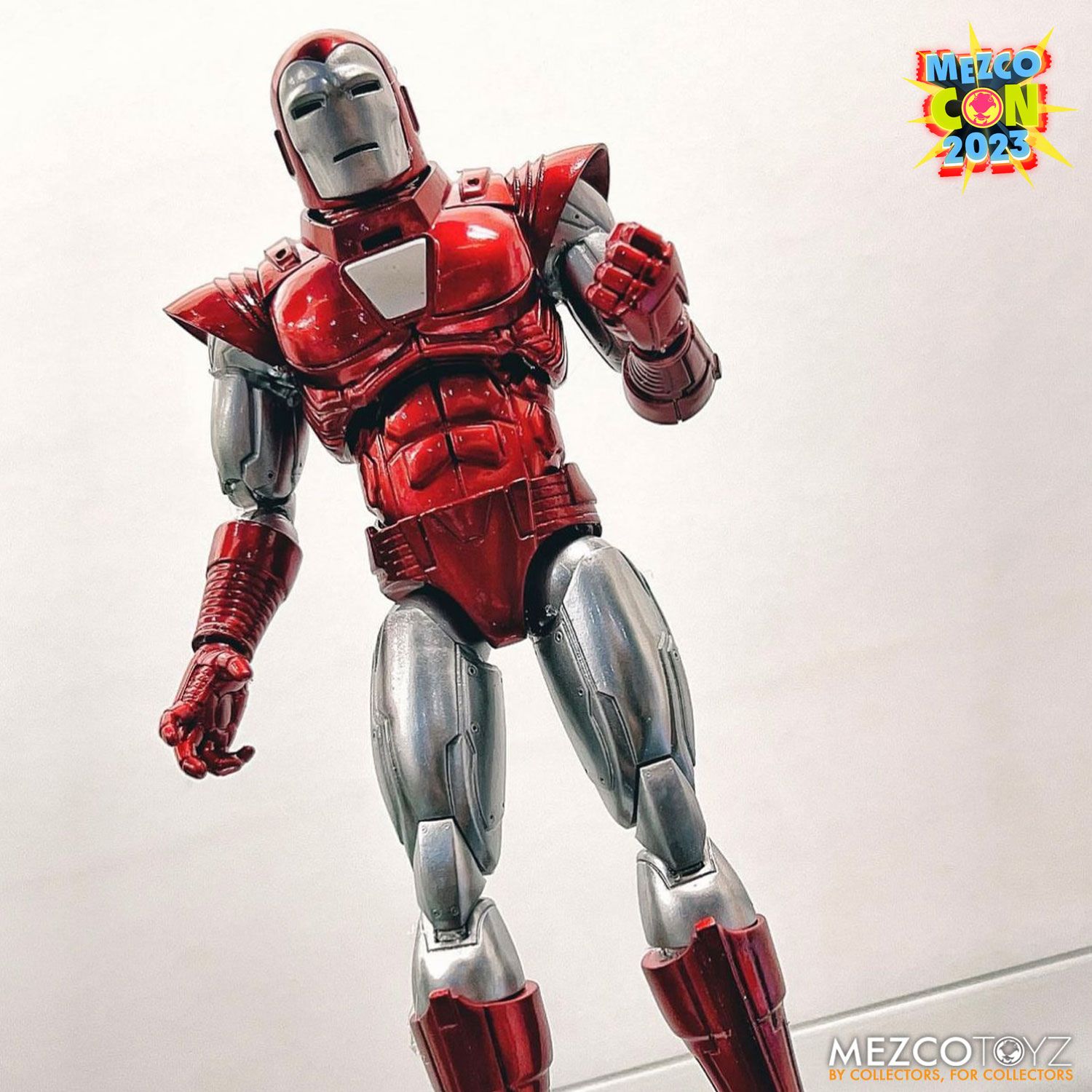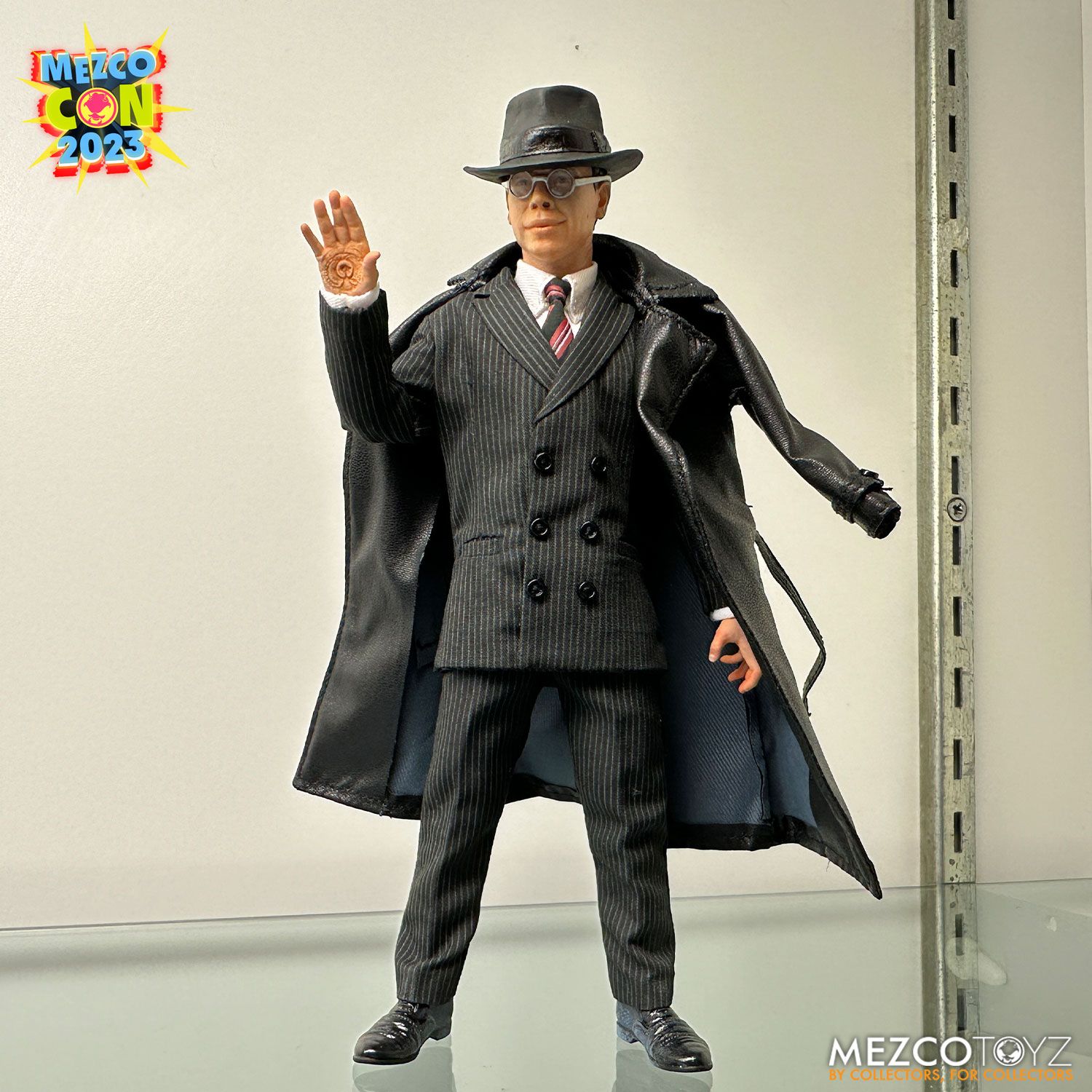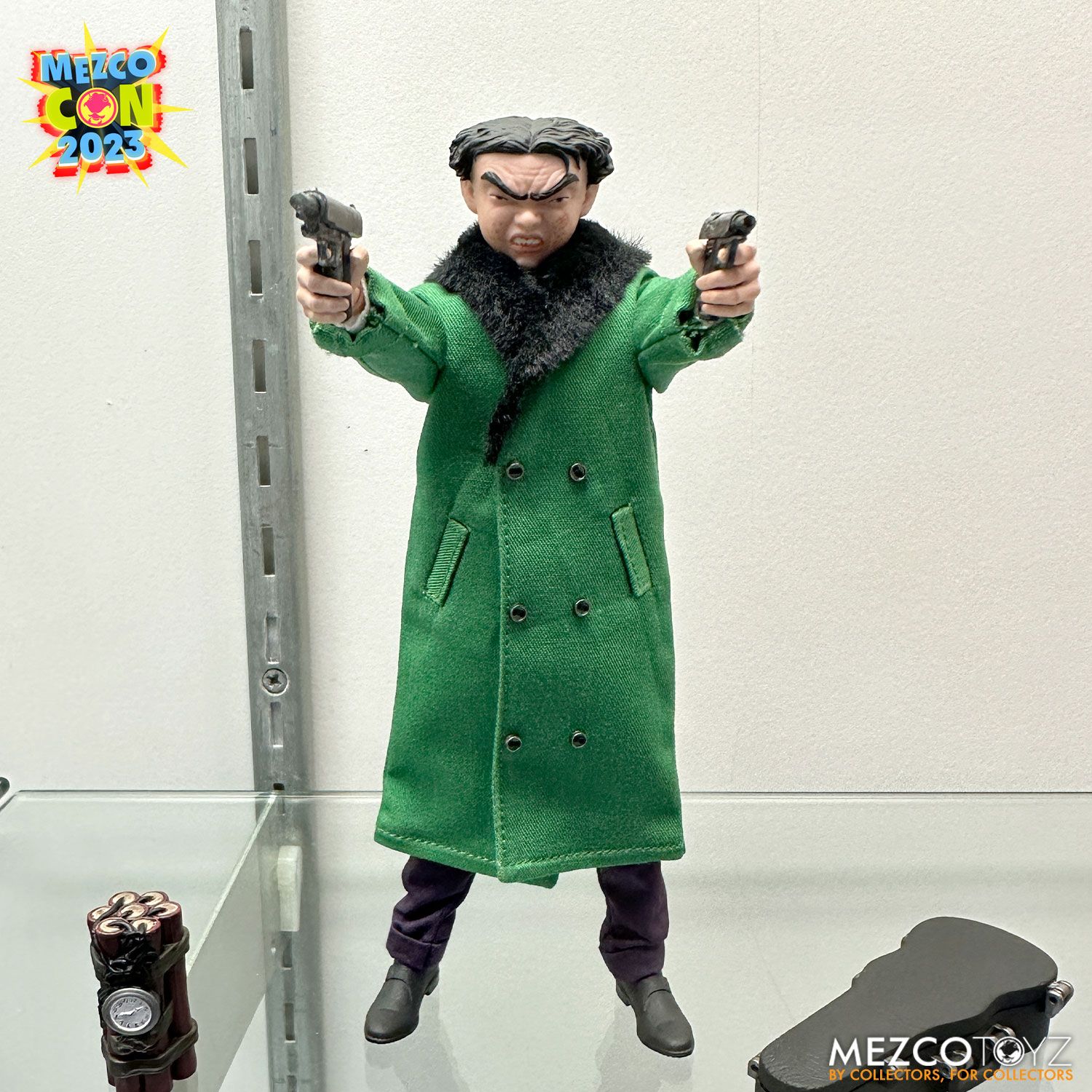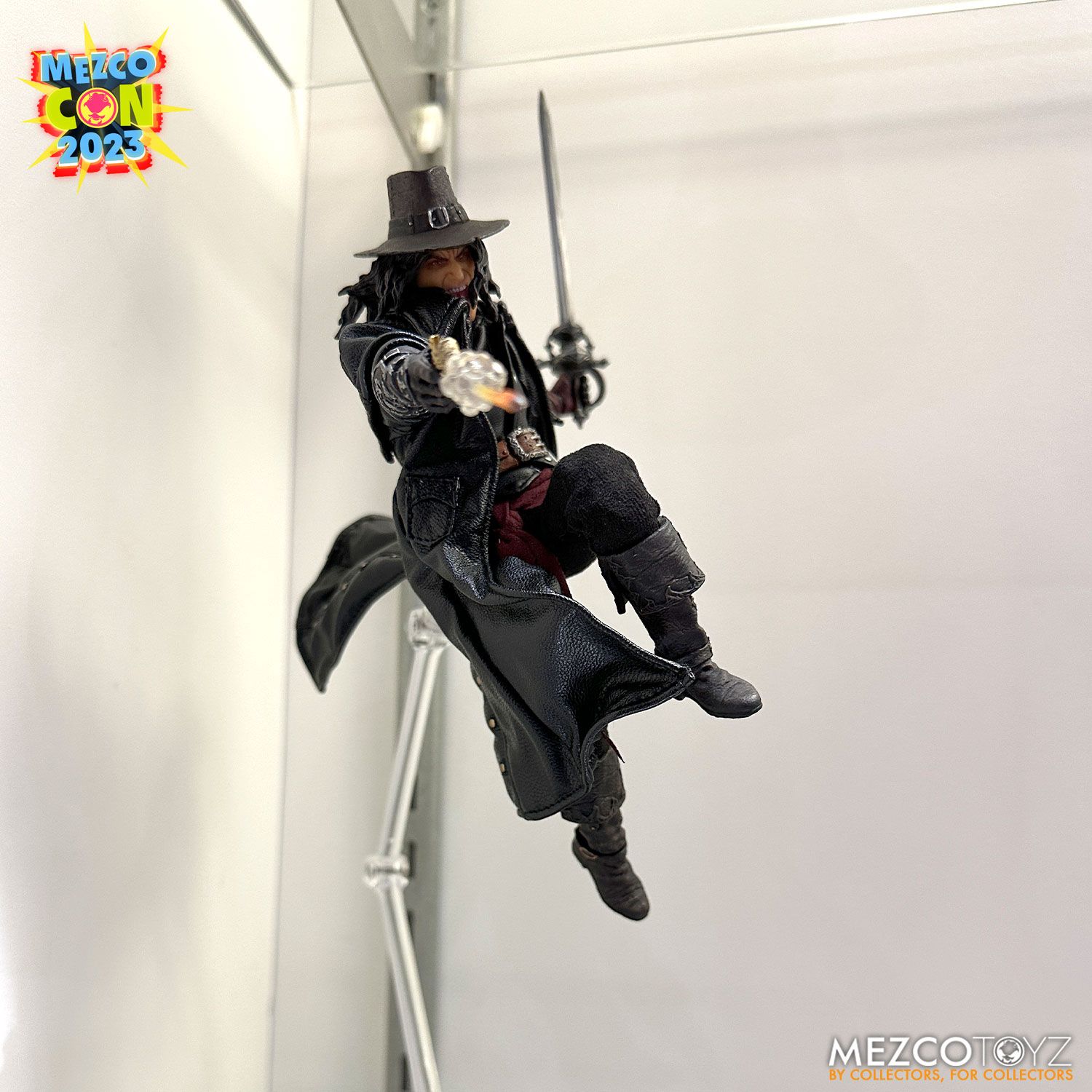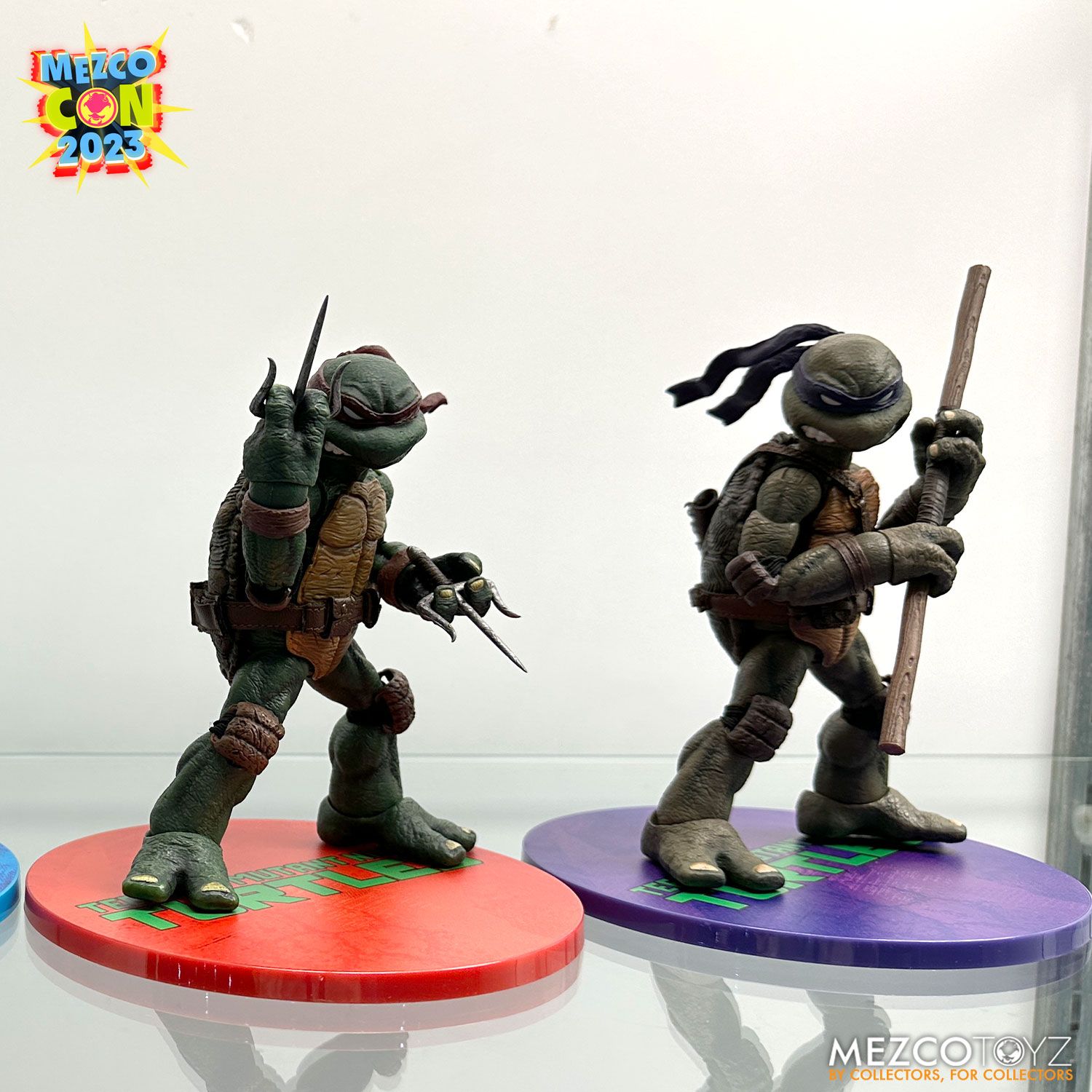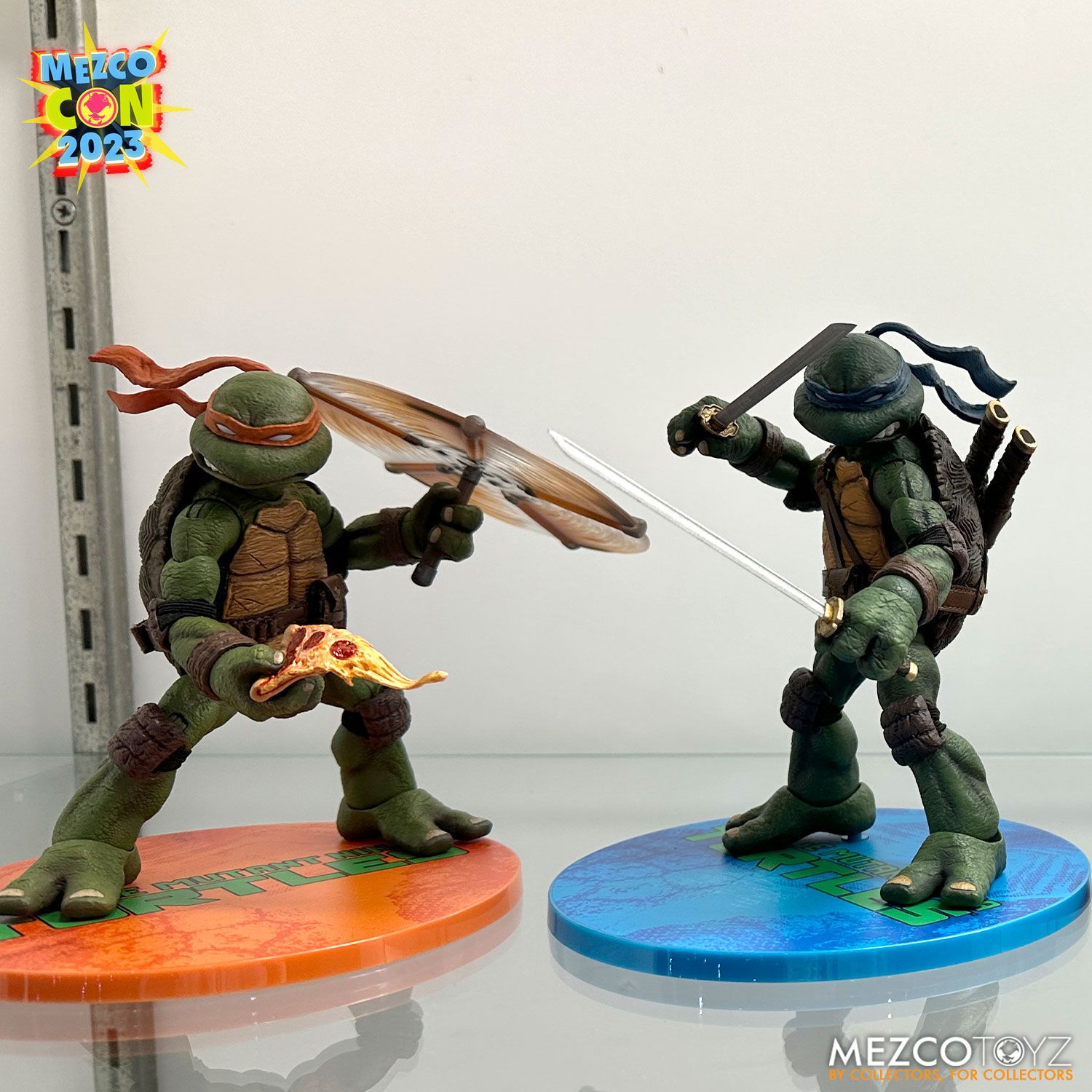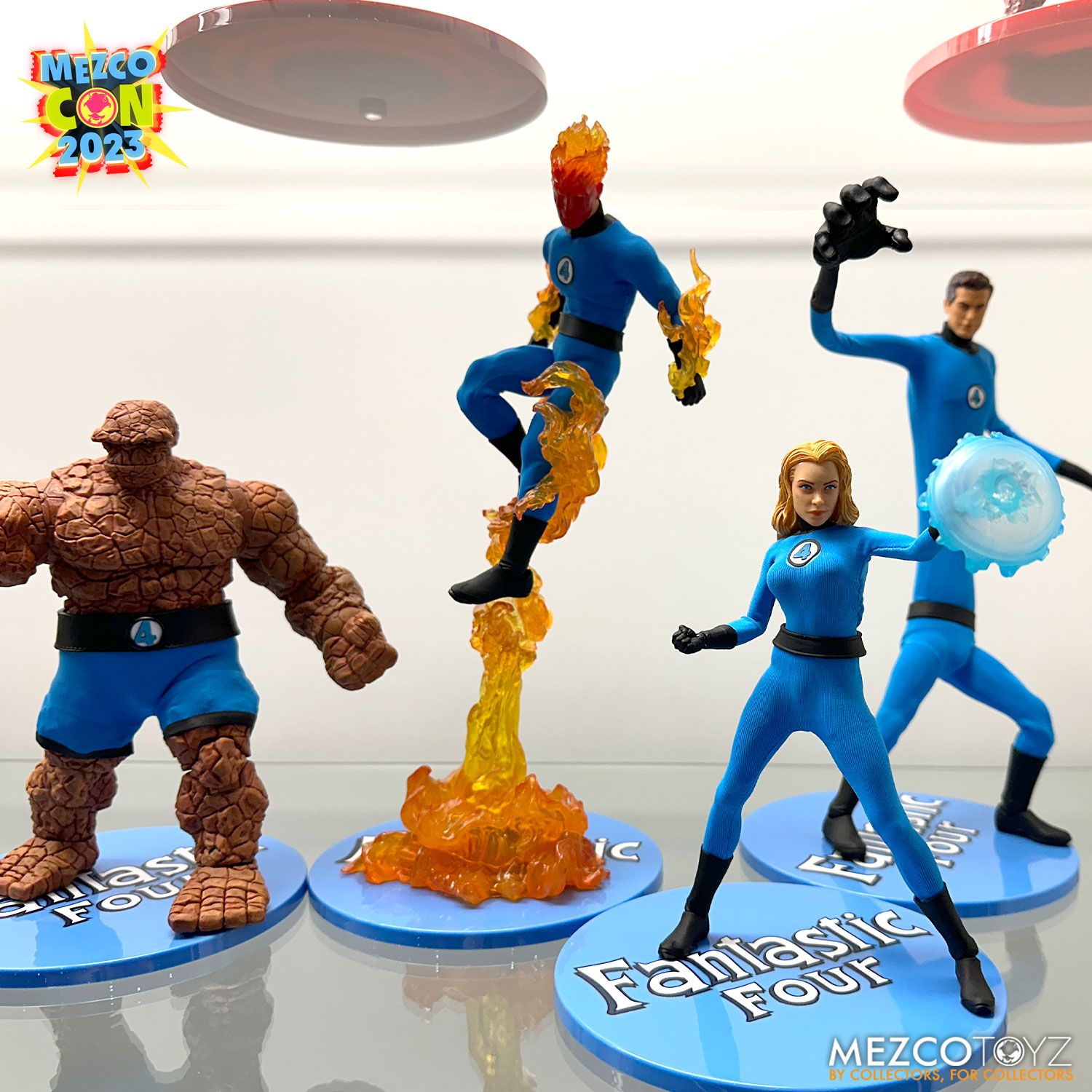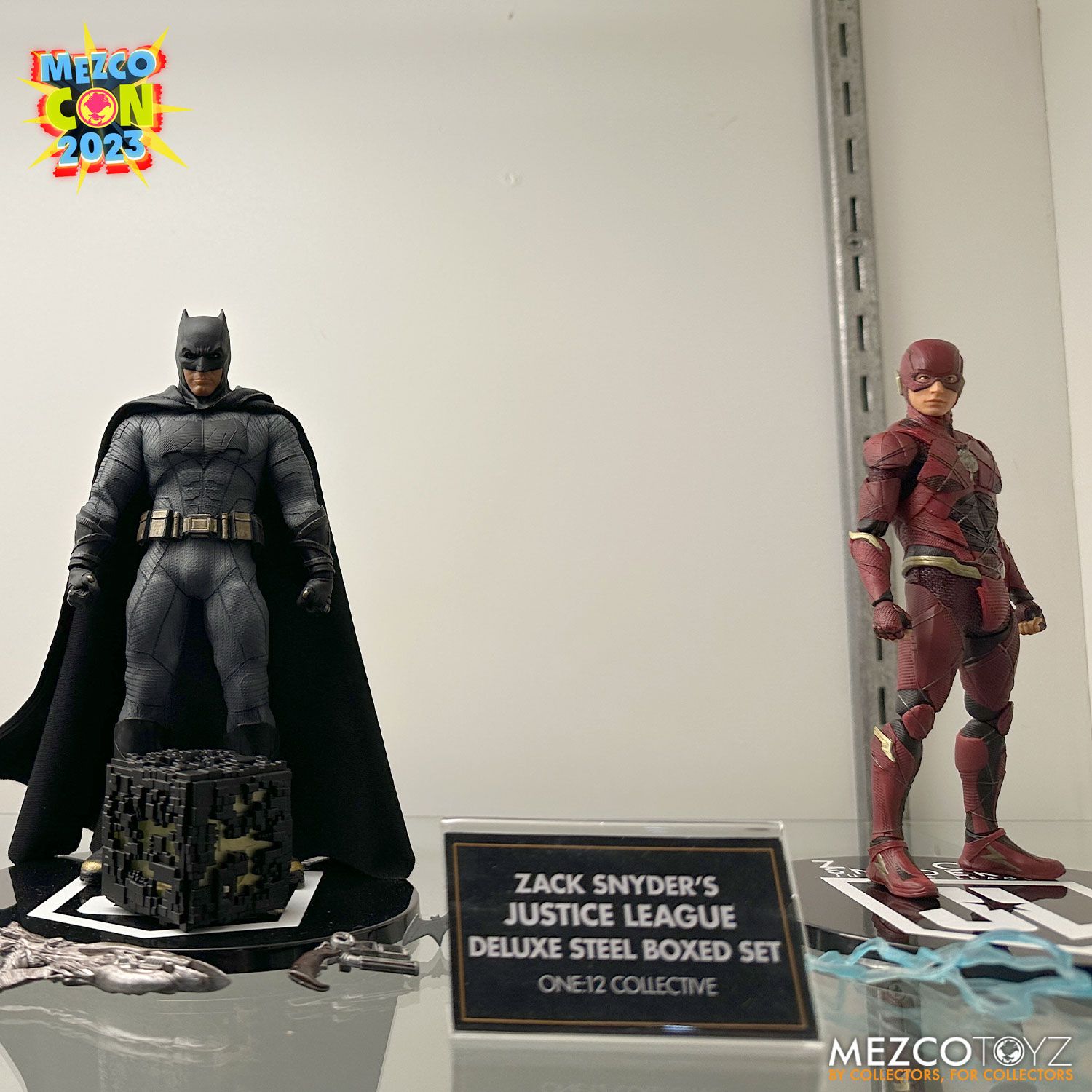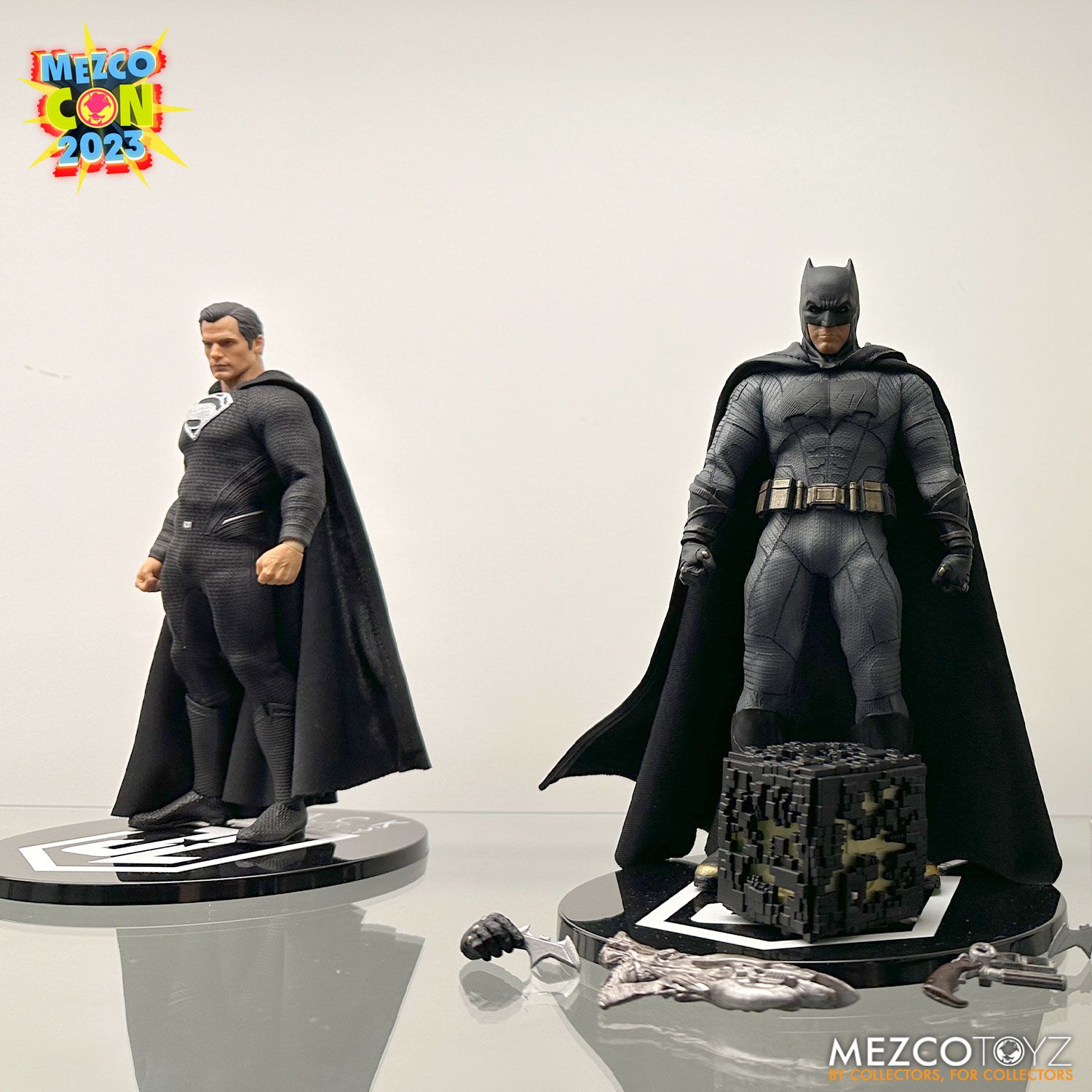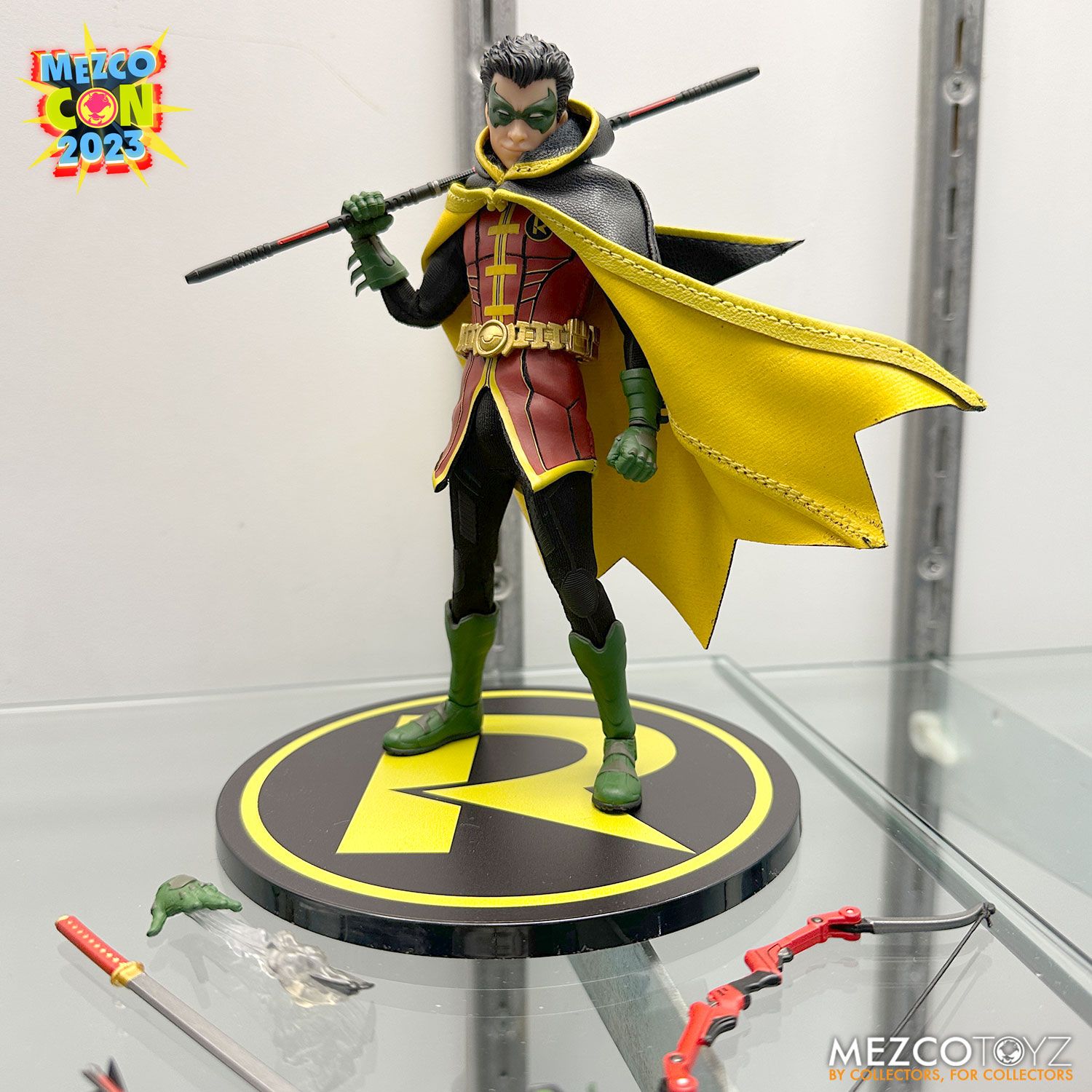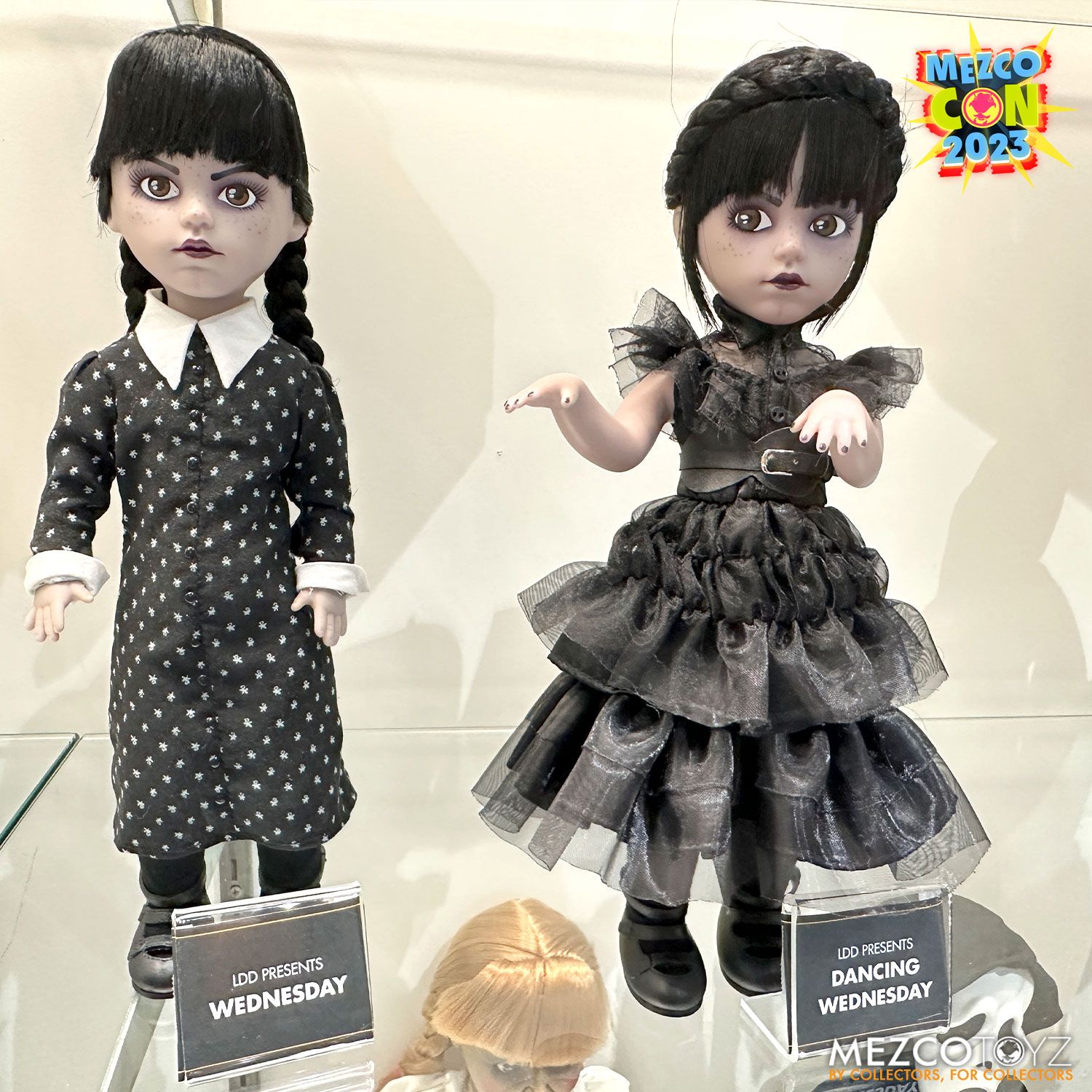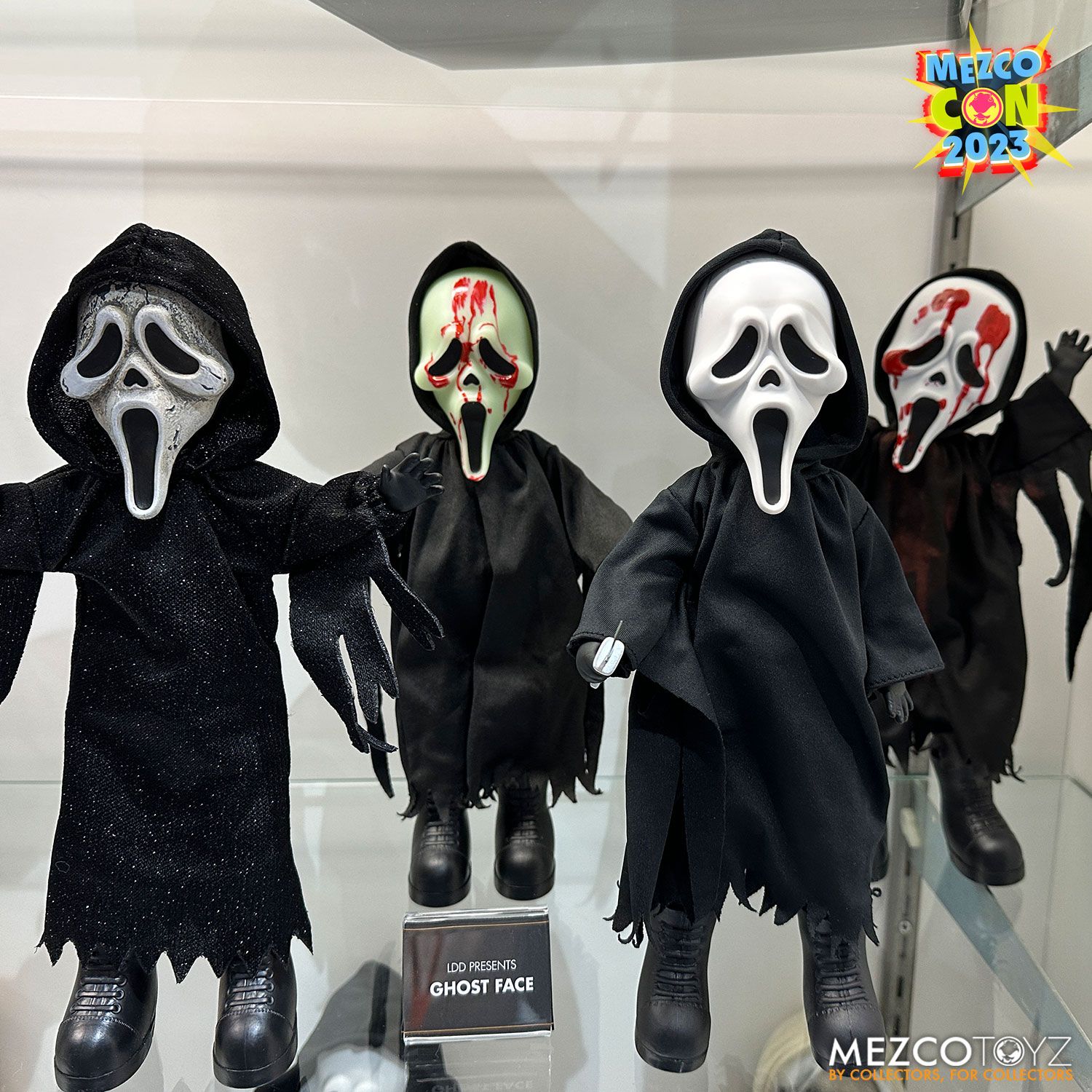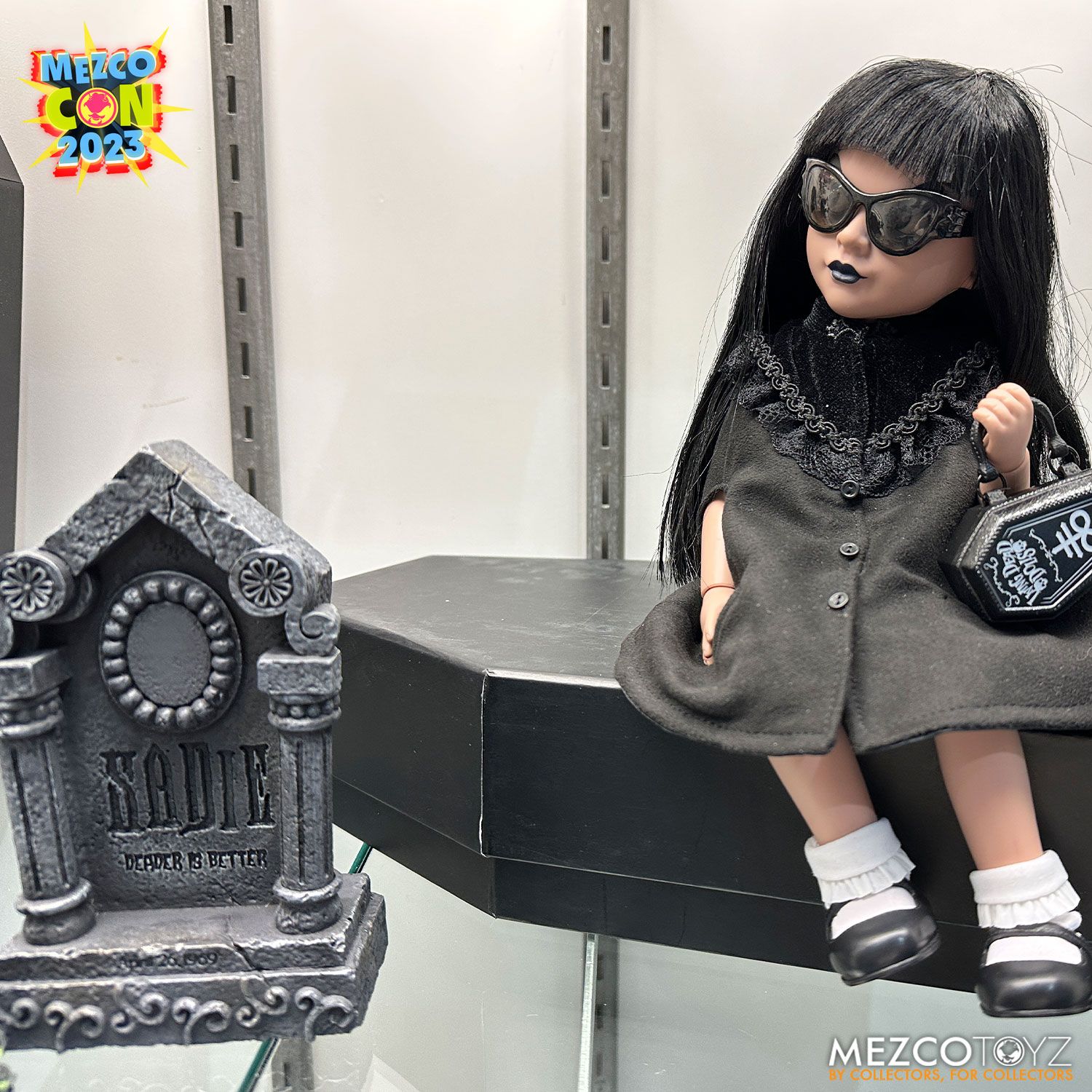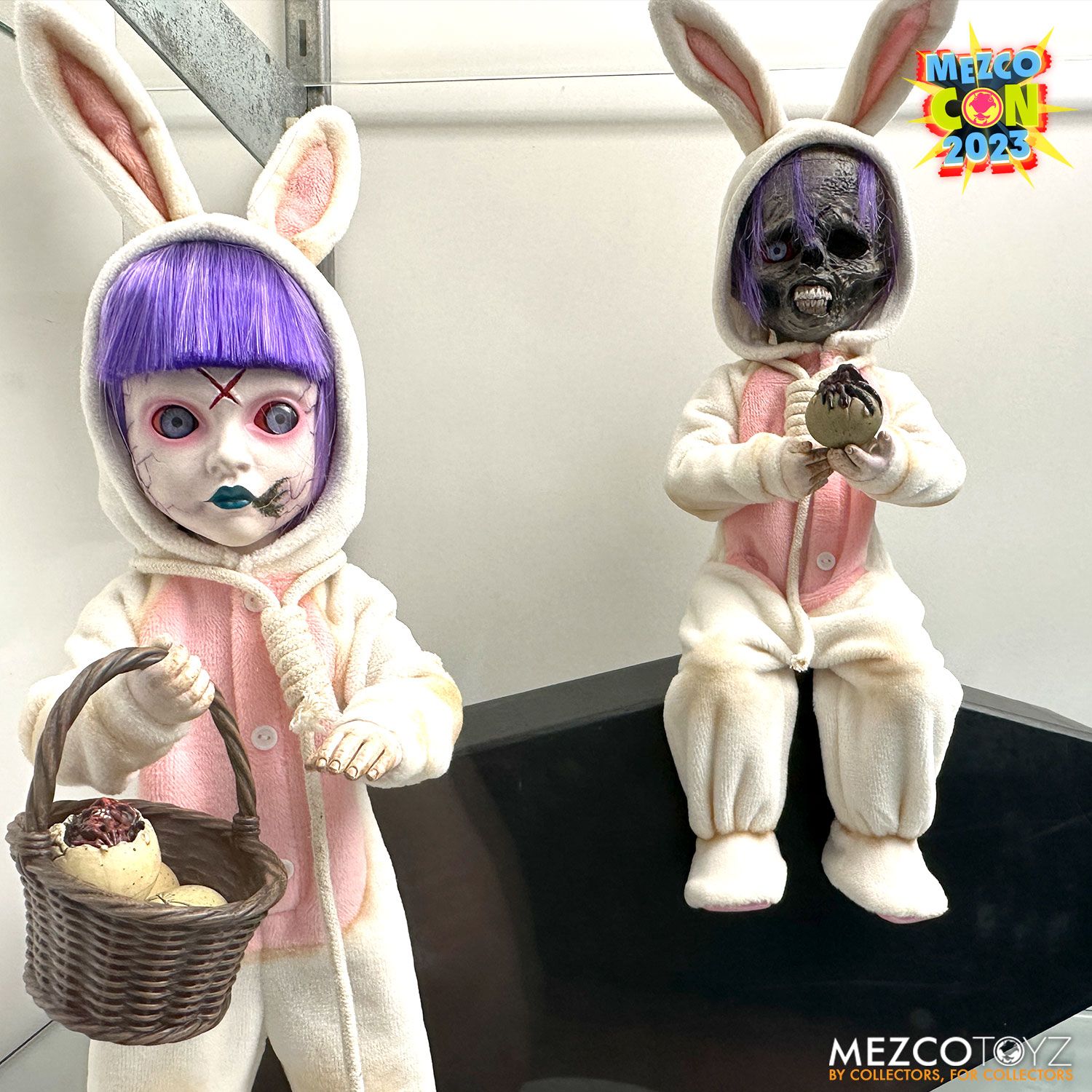 For an in-depth tour of our entire booth, check out the video below!
---
There was plenty going on online if you couldn't make it to the show, so here's a breakdown in case you missed anything!
Reveals
#1 One:12 Collective Nightwing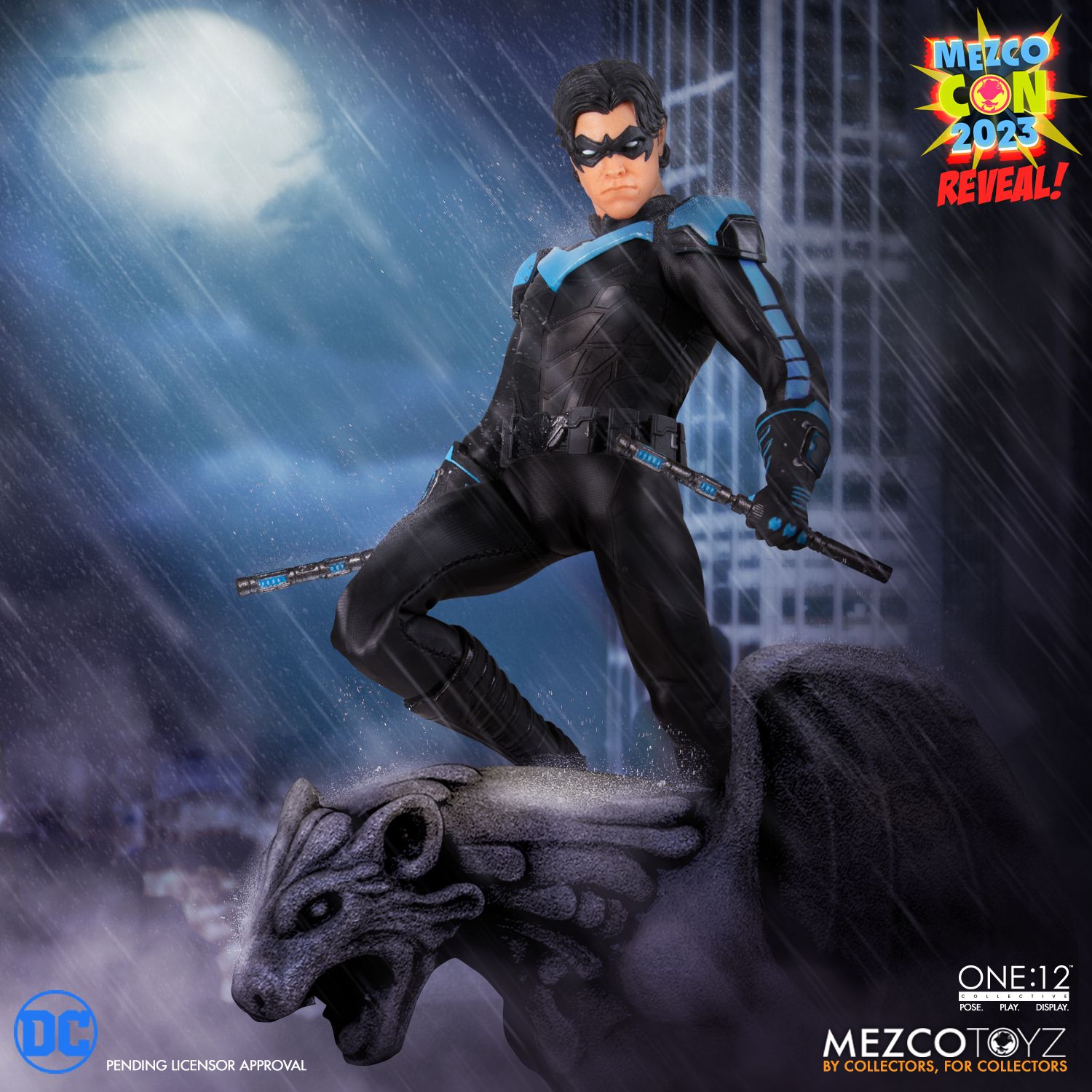 #2 One:12 Collective Mighty Morphin' Power Rangers - White Ranger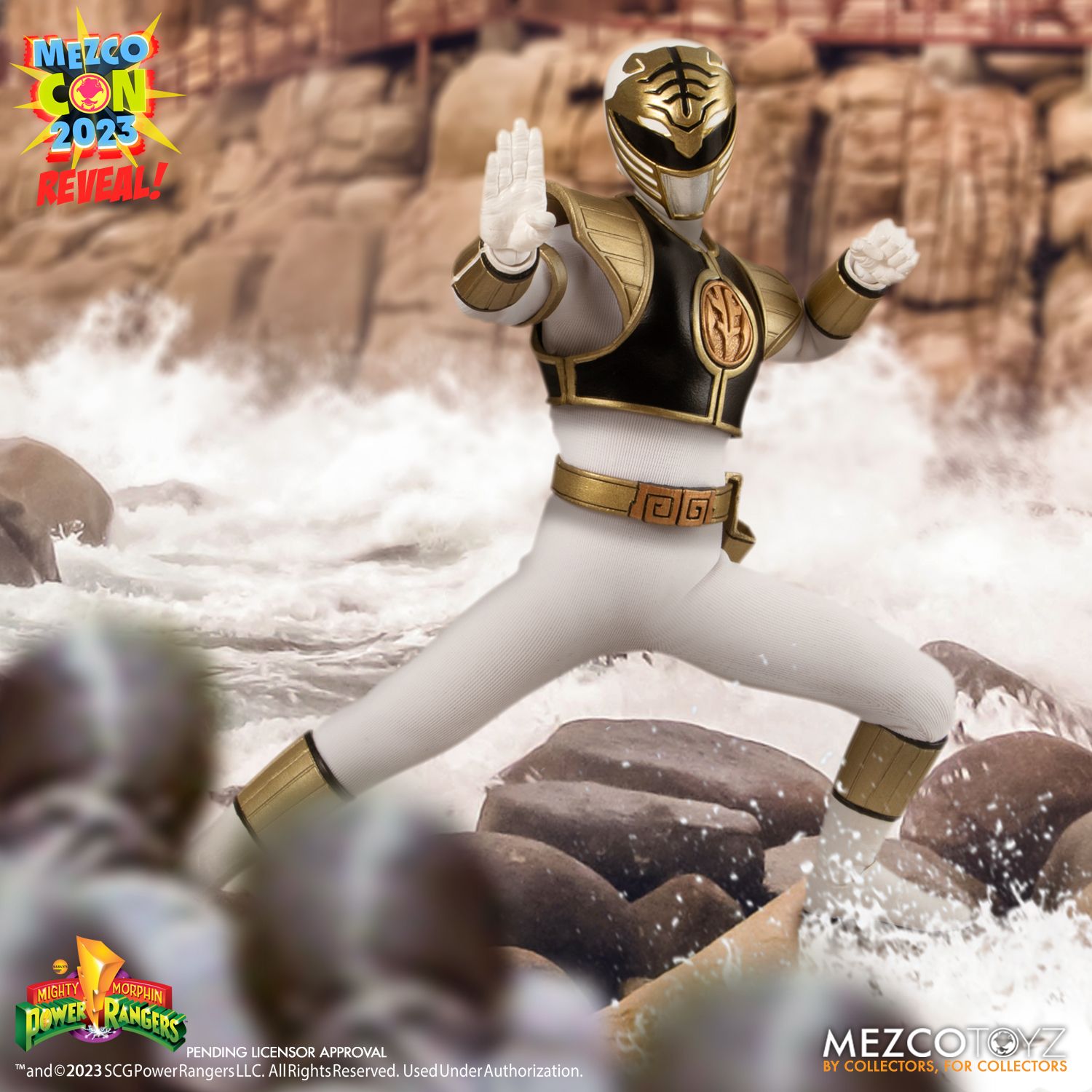 #3 Static-6 Conan the Barbarian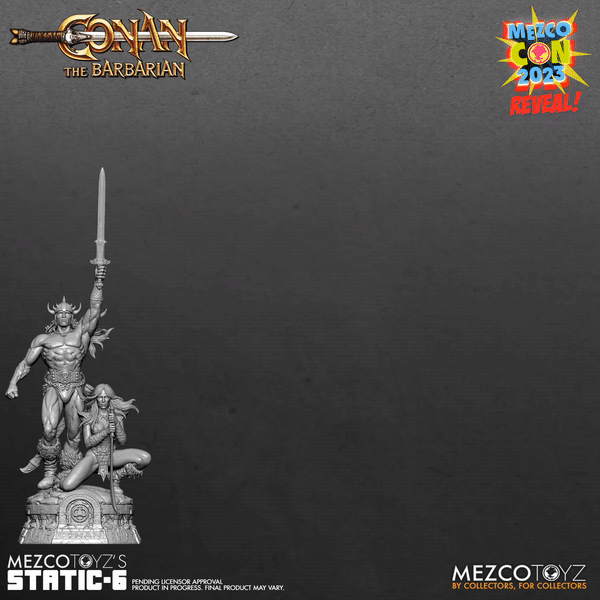 #4 One:12 Collective The Teenage Mutant Ninja Turtles - Casey Jones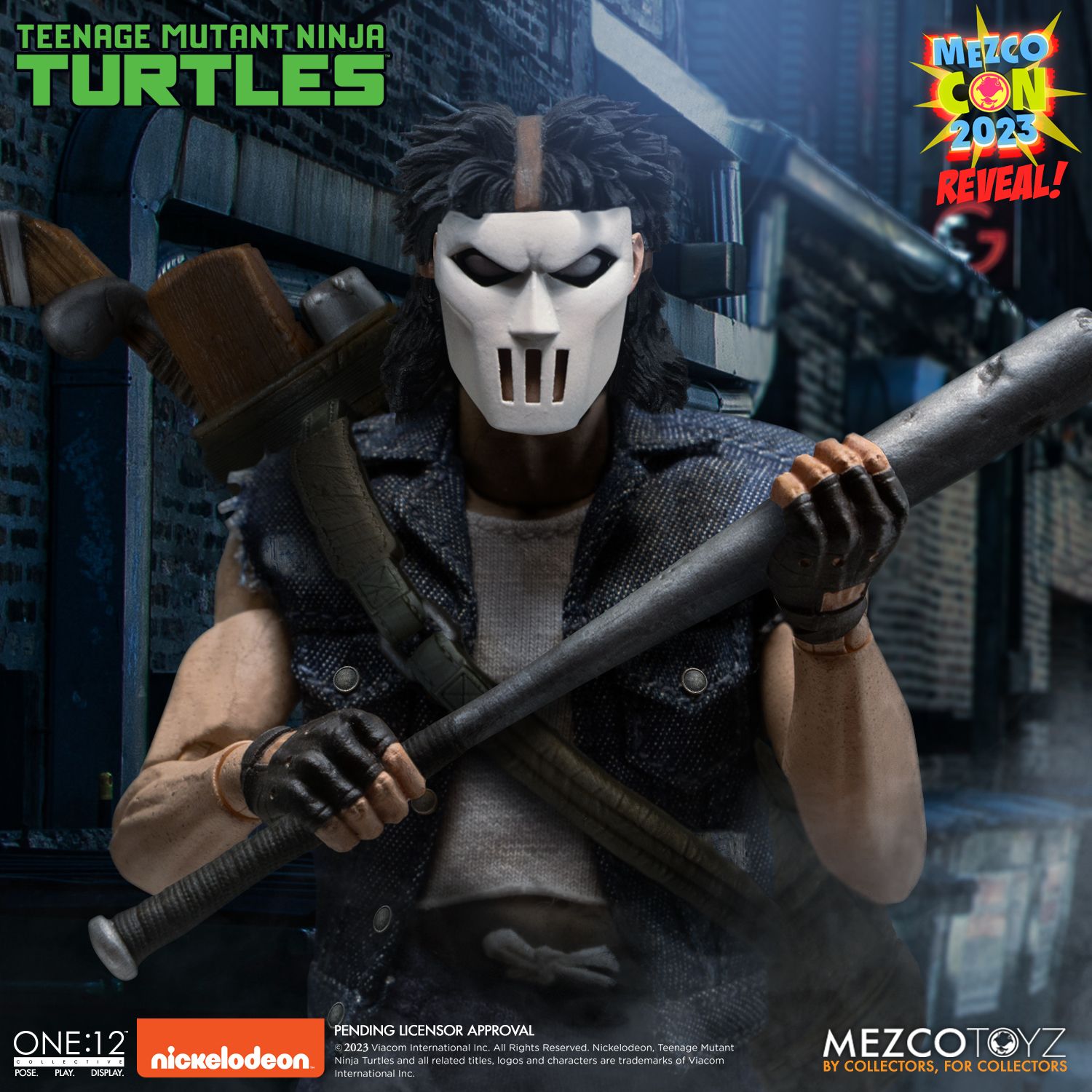 #5 One:12 Collective The Mask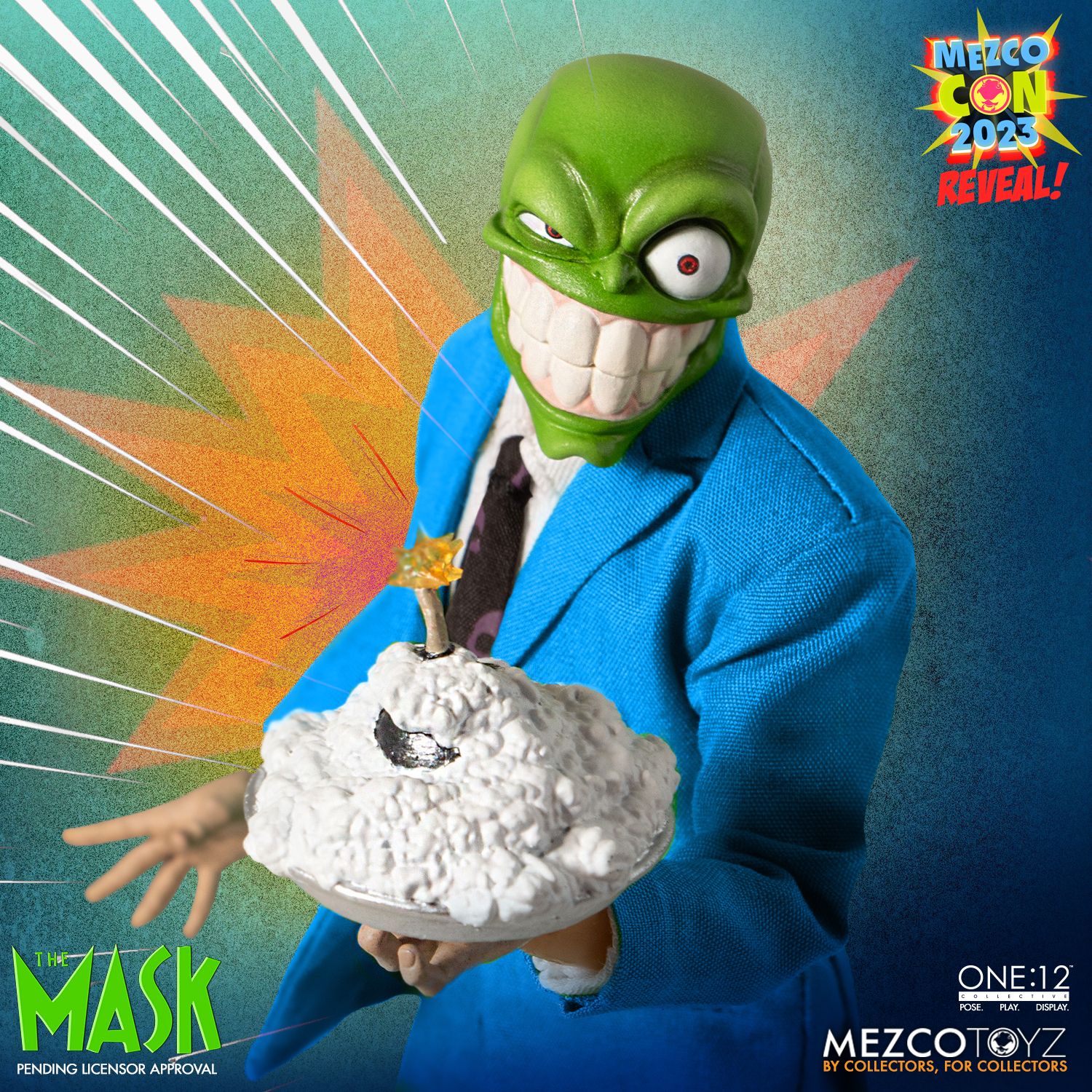 ---
You told us your favorite scary movies, found Grub snooping around our site, solved a crossword, and found your Rumblers gear...all from the comfort of your couch! What's better than that?! A huge congratulations to our of our Mezco Con winners.
WINNERS OF THE HORROR HOTSEAT:
​​RJ G.
Sarah B.
Brandon J.
Angel F.​
WINNERS OF GRUB'S GONE GHOST:
Bryan F.
Frank A.
Richard Y.​
WINNERS OF THE FRIENDS & FOES CROSSWORD:
​​Kaidon K.
Pablo L.
Dylan H.
Jorge K.
WINNERS OF RUMBLE SOCIETY STASH:
Humberto B.
Norman S.
Noah J.
Thanks again to anyone that stopped by our SDCC booth or tuned into Mezco Con online - we hope you had as much fun geekin' out as we did!
See ya soon! 👋