Mezco Frankenstein Raffle Winner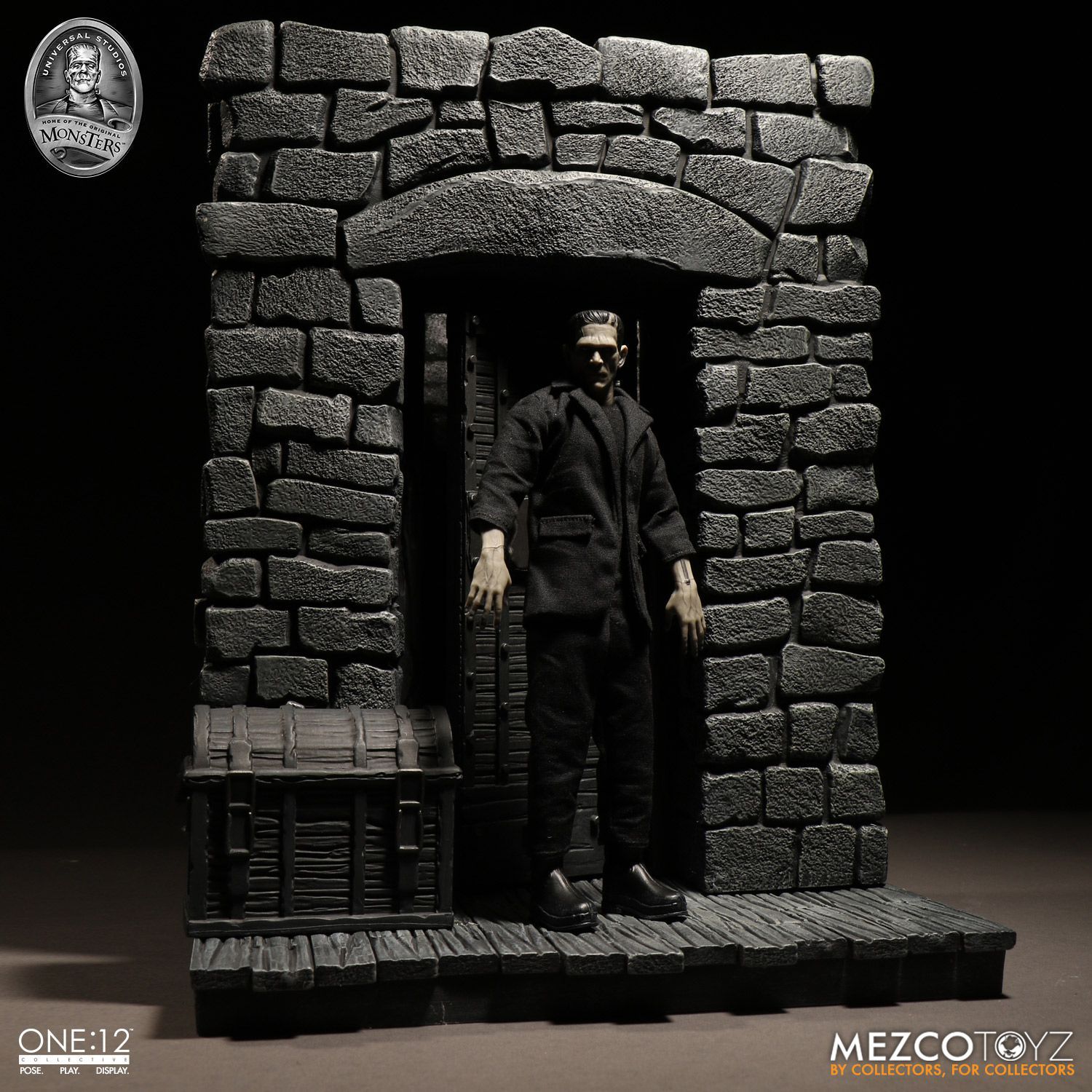 Meet Mezco fan and collector, Brian Mobley. On February 22nd we contacted Brian letting him know he was the lucky winner of our One:12 Frankenstein with Environment Raffle. It was a pleasure speaking with Brian not only about his contest win, but his passion for collecting in general.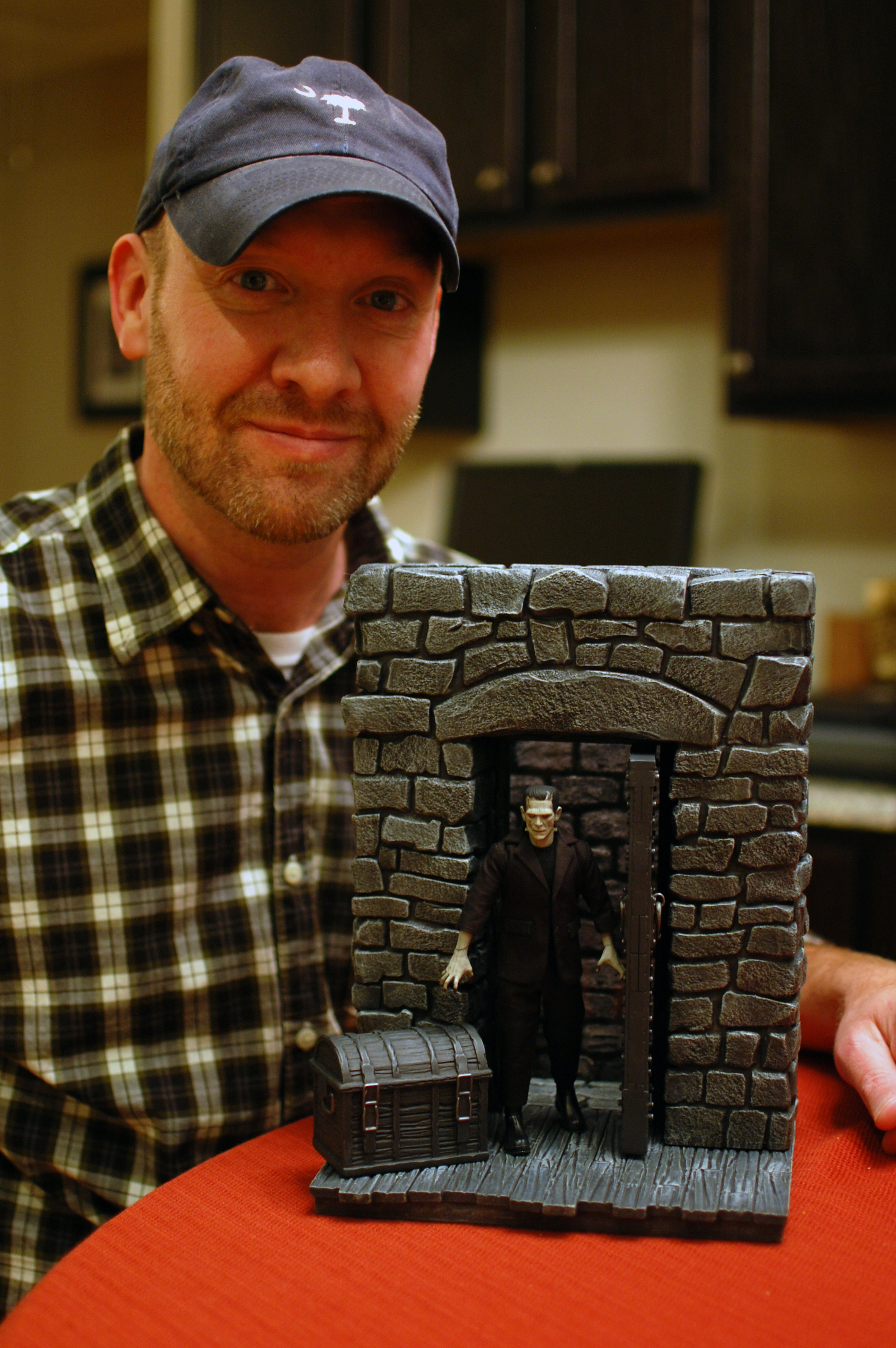 Can you tell us a little bit about yourself?
I am a husband, proud father of two beautiful girls, and a production editor for CN2 Productions, a small production house located in Rock Hill, SC. We are focused mainly on commercial and web videos for local and regional businesses and I am responsible for shooting video, editing, graphic and animation work.
Are you a collector?
I am a collector. I'm pretty sure it runs in my family. My Dad still collects Hot Wheels and other model cars. I collected comics and action figures through my early years, and occasionally pick up a graphic novel. I currently don't have a specific collection, but will purchase things that I find interesting like rocks, antiques, toys, movies, books and art prints.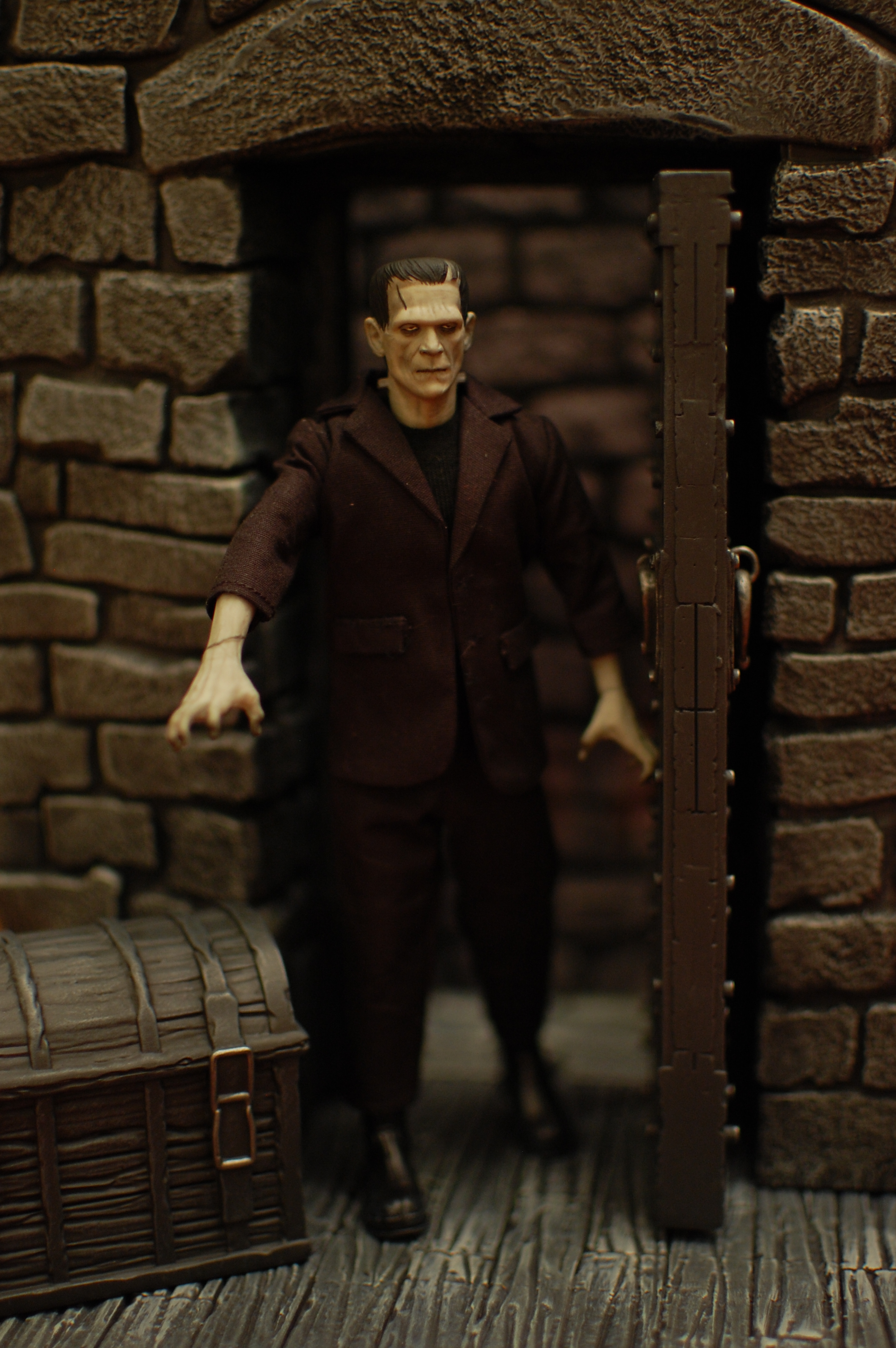 Have you been a fan of Mezco Toyz for a while?
I have been a fan of Mezco Toyz for a while. I ran across your website a few years ago looking for interesting toys and ended up purchasing a The Dark Knight Rises Batmobile Tumbler & 2" Batman Mez-Itz. I like the Mez-Itz line of toys and how they simplify the characters in a stylistic way. They make for nice collectibles.
Entering to win the Frankenstein and Environment Bundle Giveaway was a no brainer. What an iconic character and great display. It will definitely find a nice home in my office.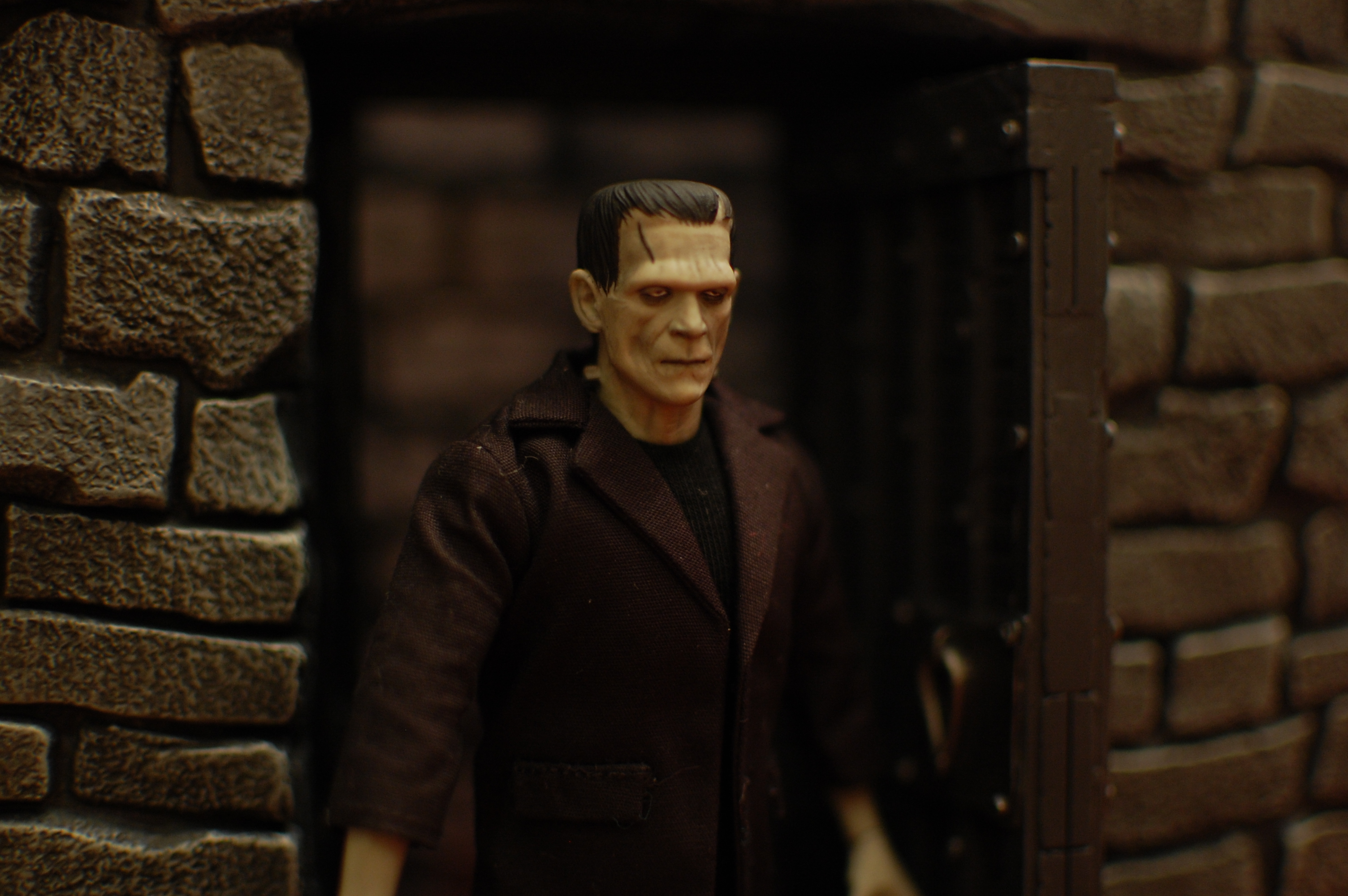 We'd like to thank Brian and everyone who entered the contest. If you'd like to win a Mezco contest like Brian, check out our previous blogpost announcing our Instagram photo contest.