Mezco Instagram One:12 Photo Contest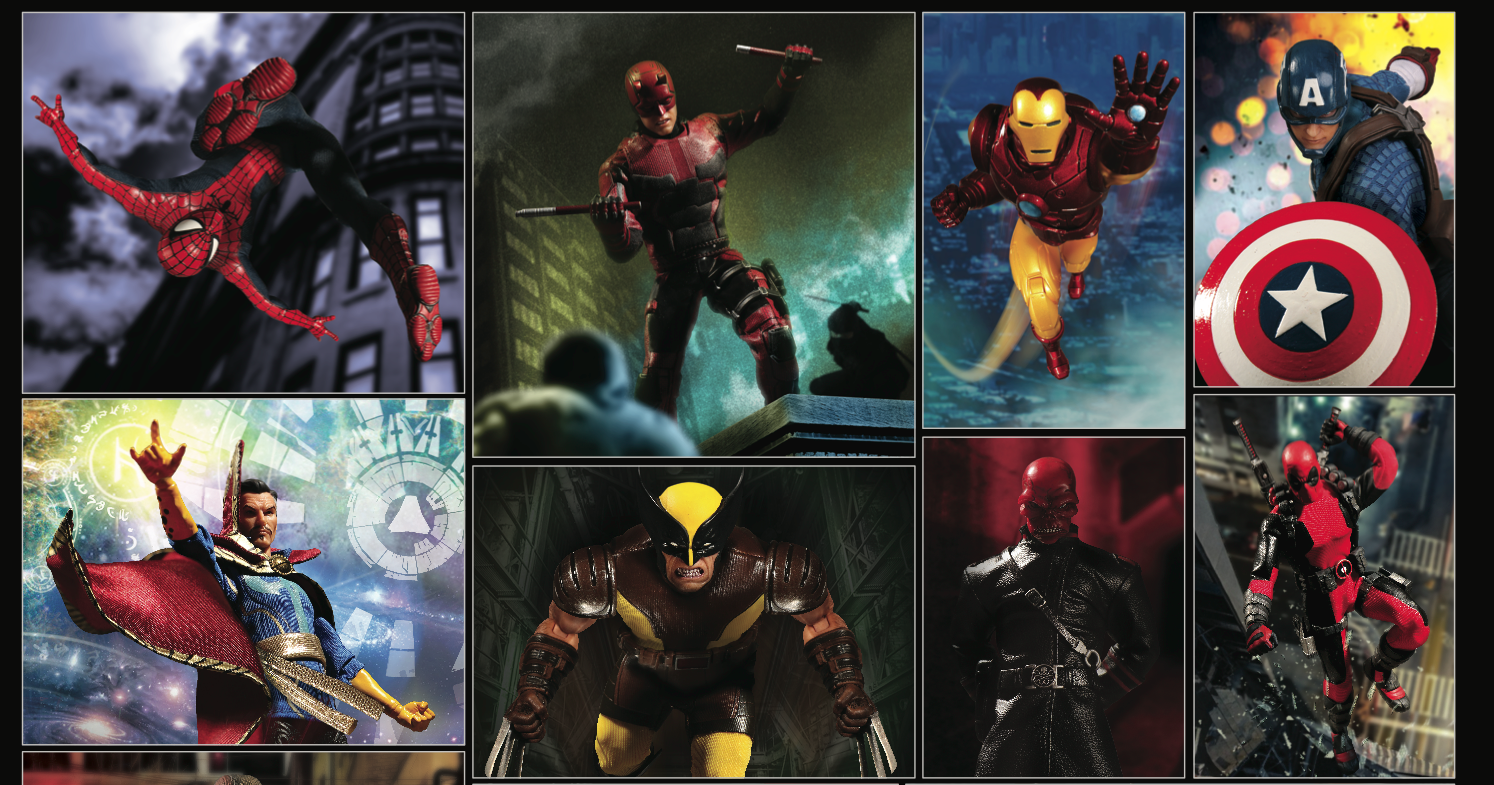 It is such a joy to see the amazing photographs and art our One:12 figures have helped create. The sense of pride we get when we see one of our products as the subject of a cinematic photo-op is unmatched. We want to thank everyone who uses our figures for their photos and want to keep encouraging it by announcing the Instagram One:12 Photo Contest.
Officially starting on Monday, the 6th of March, any photo with a One:12 figure of ours posted on Instagram with the hashtag #one12mezco will automatically be entered for a chance to win a free One:12 figure at the end of the month. (No more than 10 photos per contestant). That will kick off our next monthly photo contest with Living Dead Dolls, so LDD fans, there's no need to feel left out.
Curious as to what this month's One:12 prize will be? Stay tuned on our social media pages. As with all of our contests, only applicants with a US shipping address are eligible to win. Our apologies international fans.
Best of luck!