Mezco Madness Giveaway - Week 2 + Week 1 Winner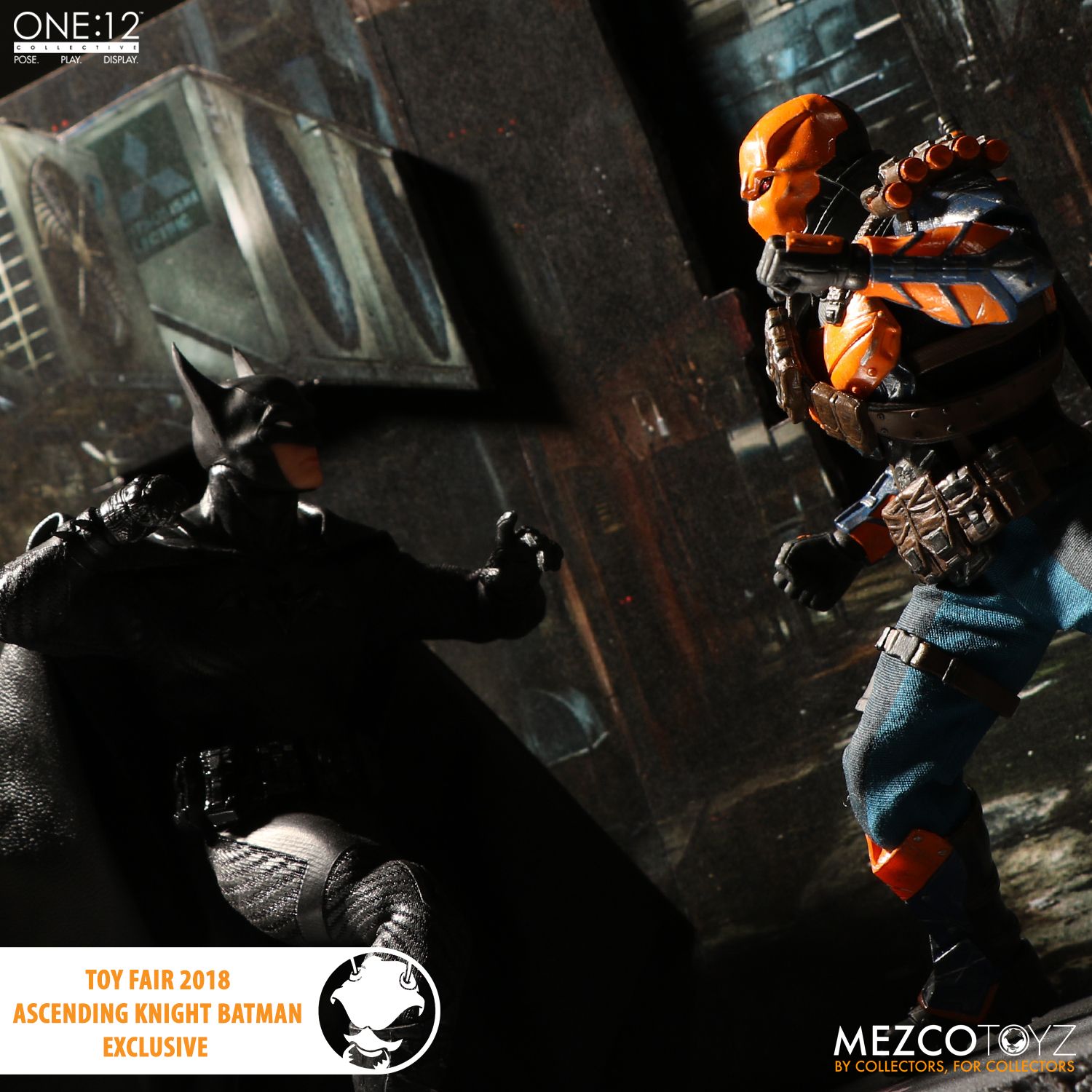 The first week of our Mezco Madness Giveaway has now come to a close. As of writing this, we've received over 1,100 entries!
A HUGE congratulations to our first #MezcoMadness winner, Raul from California! Thanks for entering, Raul!
Don't be discouraged if you didn't win our Instagram giveaway, we've still got 2 more weeks of #MezcoMadness left! This week, our giveaway will be hosted exclusively on Facebook.
Want to see your name announced as the winner of our Mezco Madness Giveaway like Raul? Follow the steps below!
To enter the Facebook giveaway:
One (1) entry per person
Follow us on Facebook
Share the giveaway post from our Facebook, and include the hashtag #MezcoMadness
Be 18 years or older to participate
Live in the continental US
We'll be randomly selecting a winner on March 19th, which will also be the day our third and final #MezcoMadness giveaway starts on another social media channel.
Head over to our Facebook and enter now!