1989 Batman and Batmobile Mez-itz Production Shots!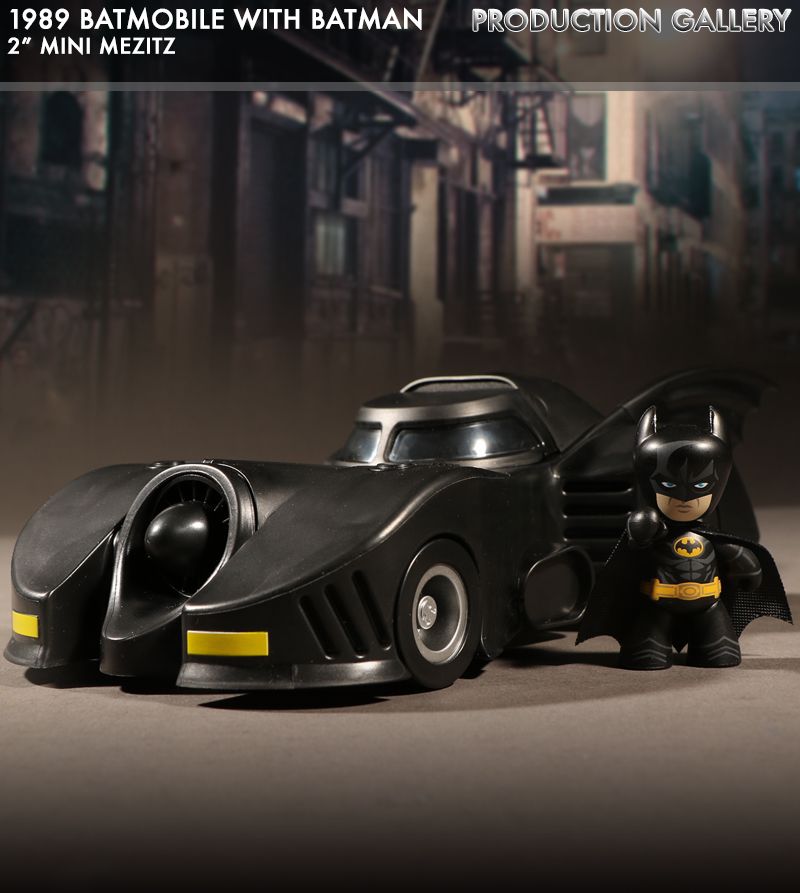 Tim Burton's 1989 Batman is one of the most influential Batman films ever released, reinforcing the dark tone of the comics with Burton's gothic style. That's why it was an absolute pleasure creating the Caped Crusader and his Batmobile Mezitz based on the 1989 film.
Now for the first time, you can see the behind the scenes production shots of 1989 Batman and the Batmobile. Get an up-close look at the figure based on Michael Keaton's Batman and the iconic Batmobile designed by Anton Furst. You can check this Mezitz set out here on our website and check out the other Batman-themed Mezitz as well!