New York Comic Con 2019 Recap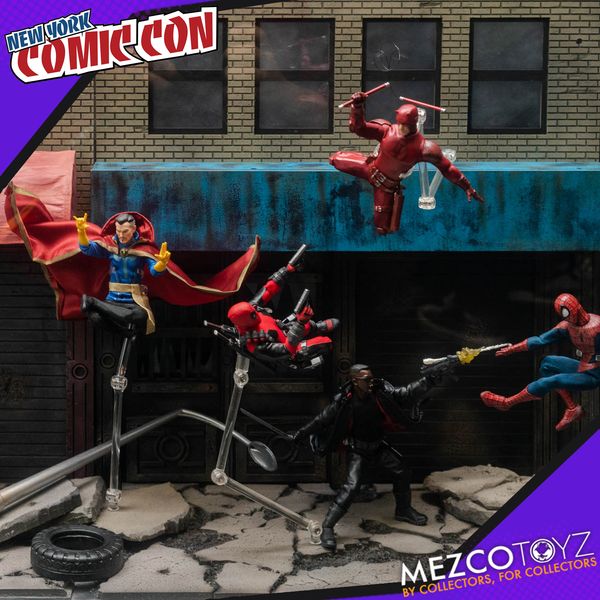 This past weekend, the biggest fandoms in pop culture took over the streets of New York City in celebration of NYCC 2019. We hope you geeked out as much as we did!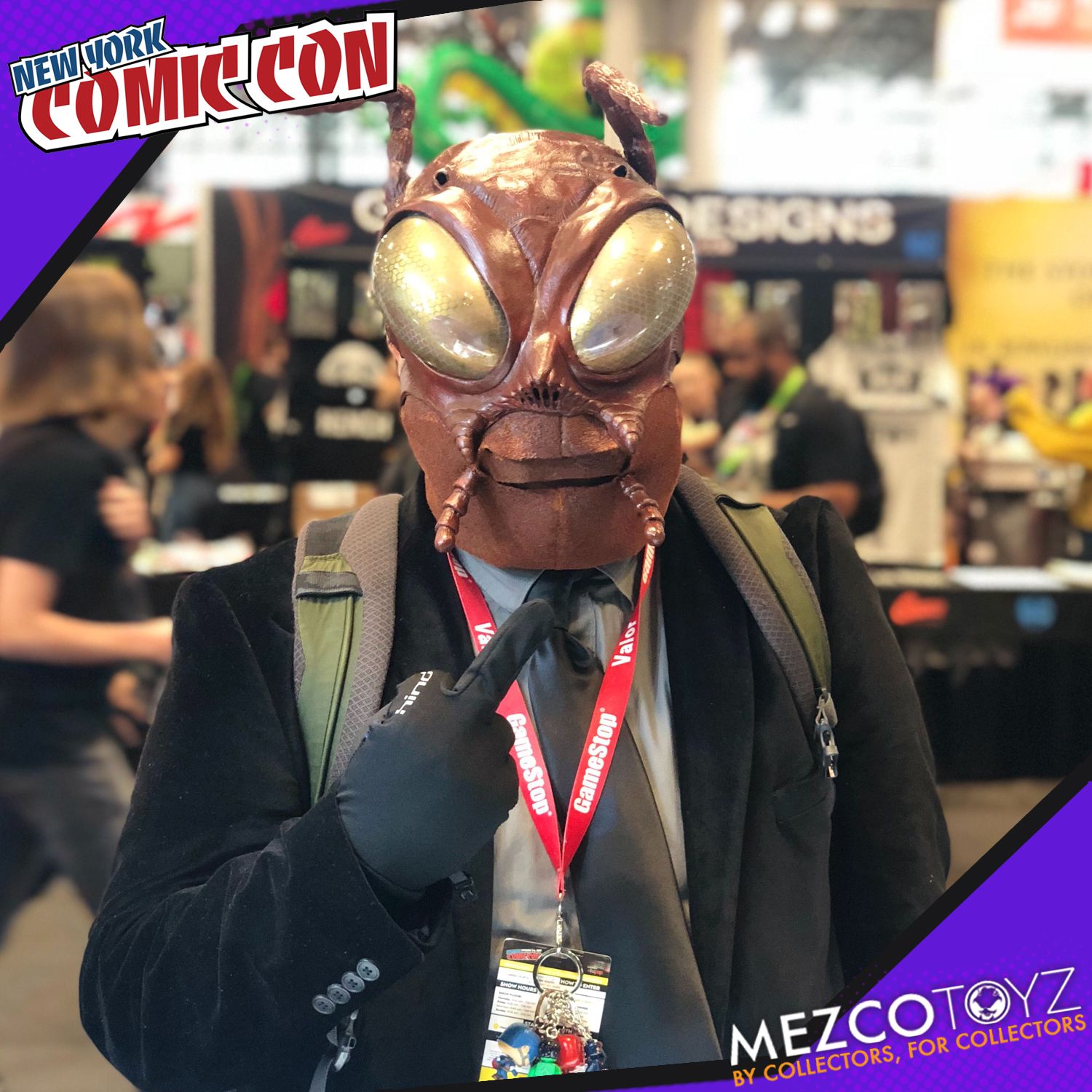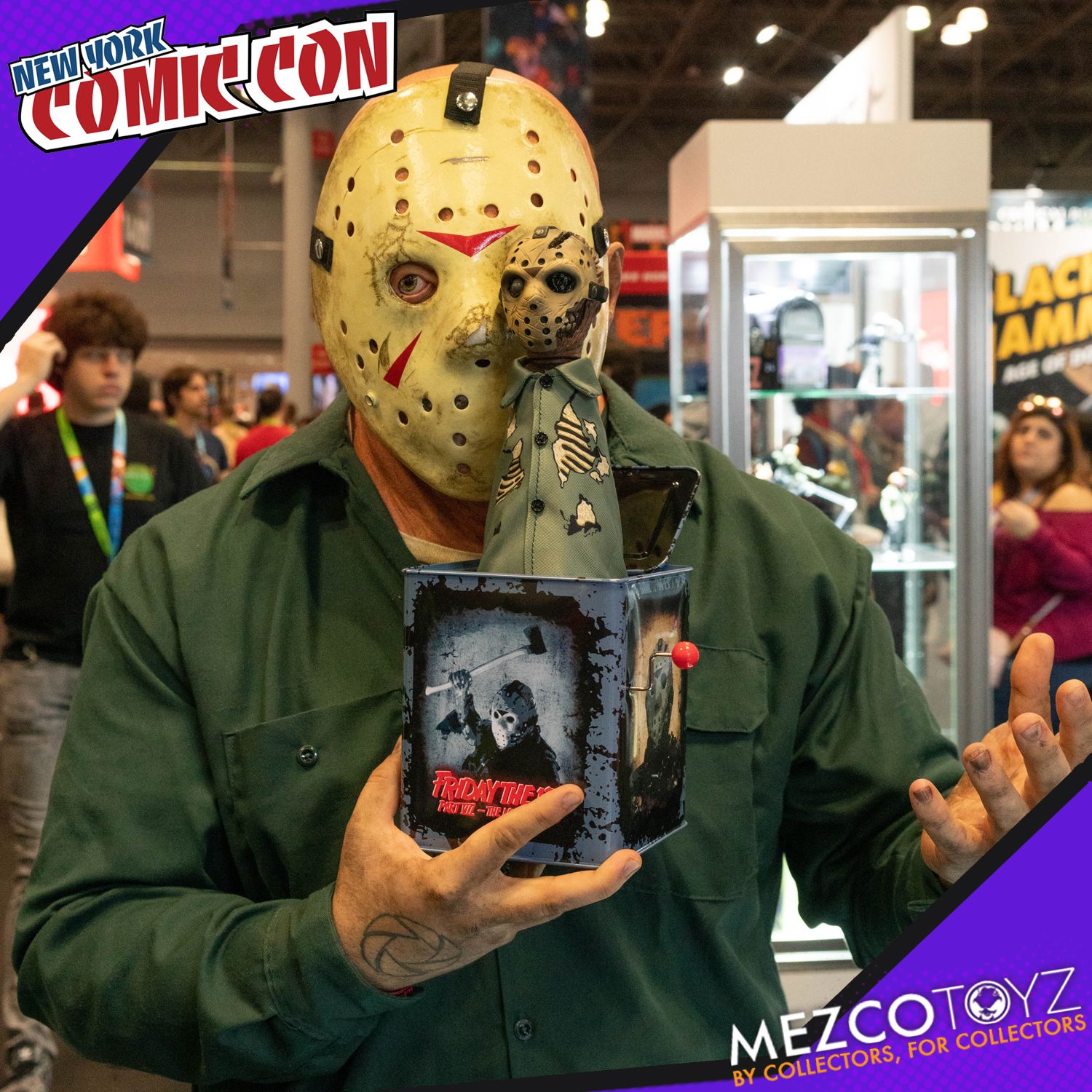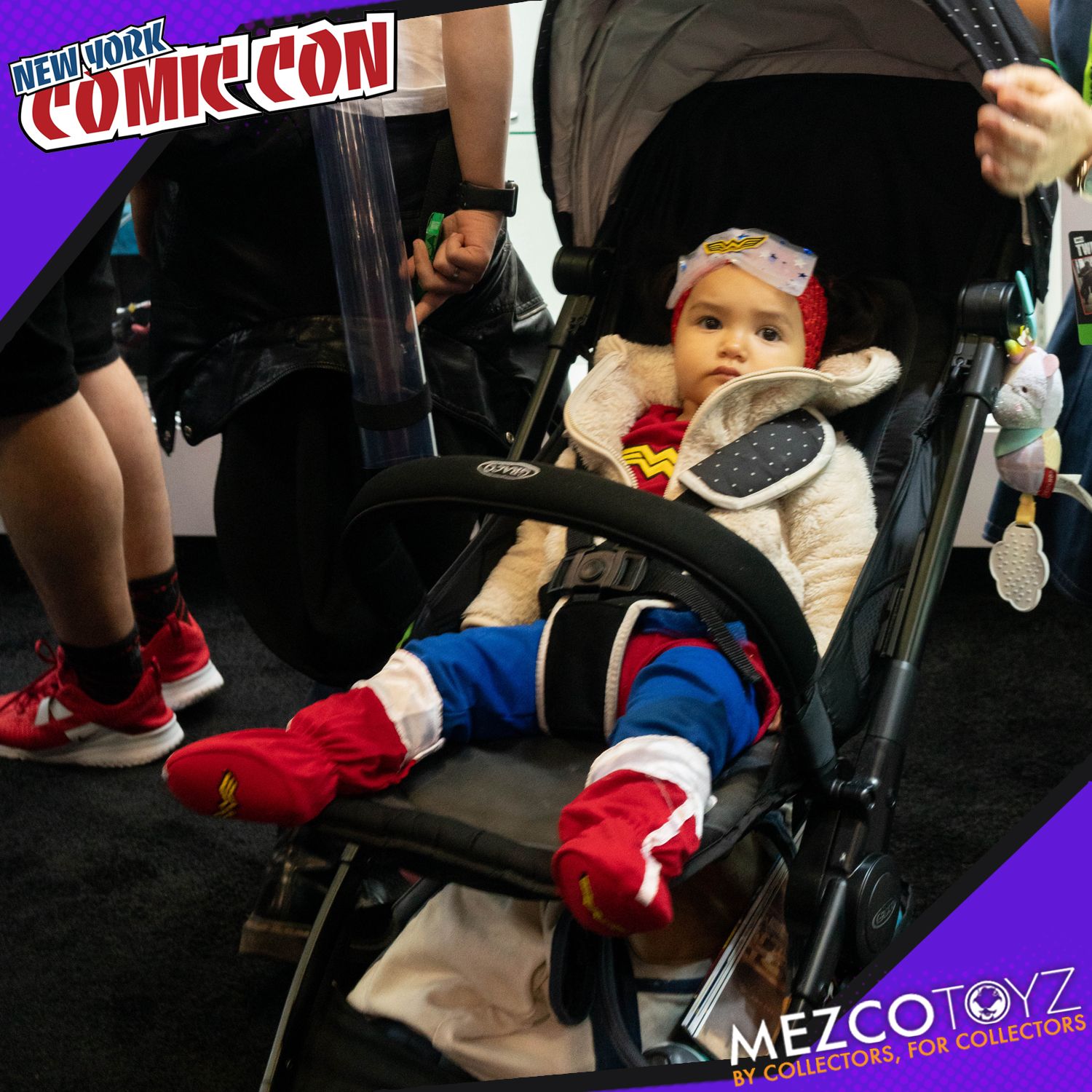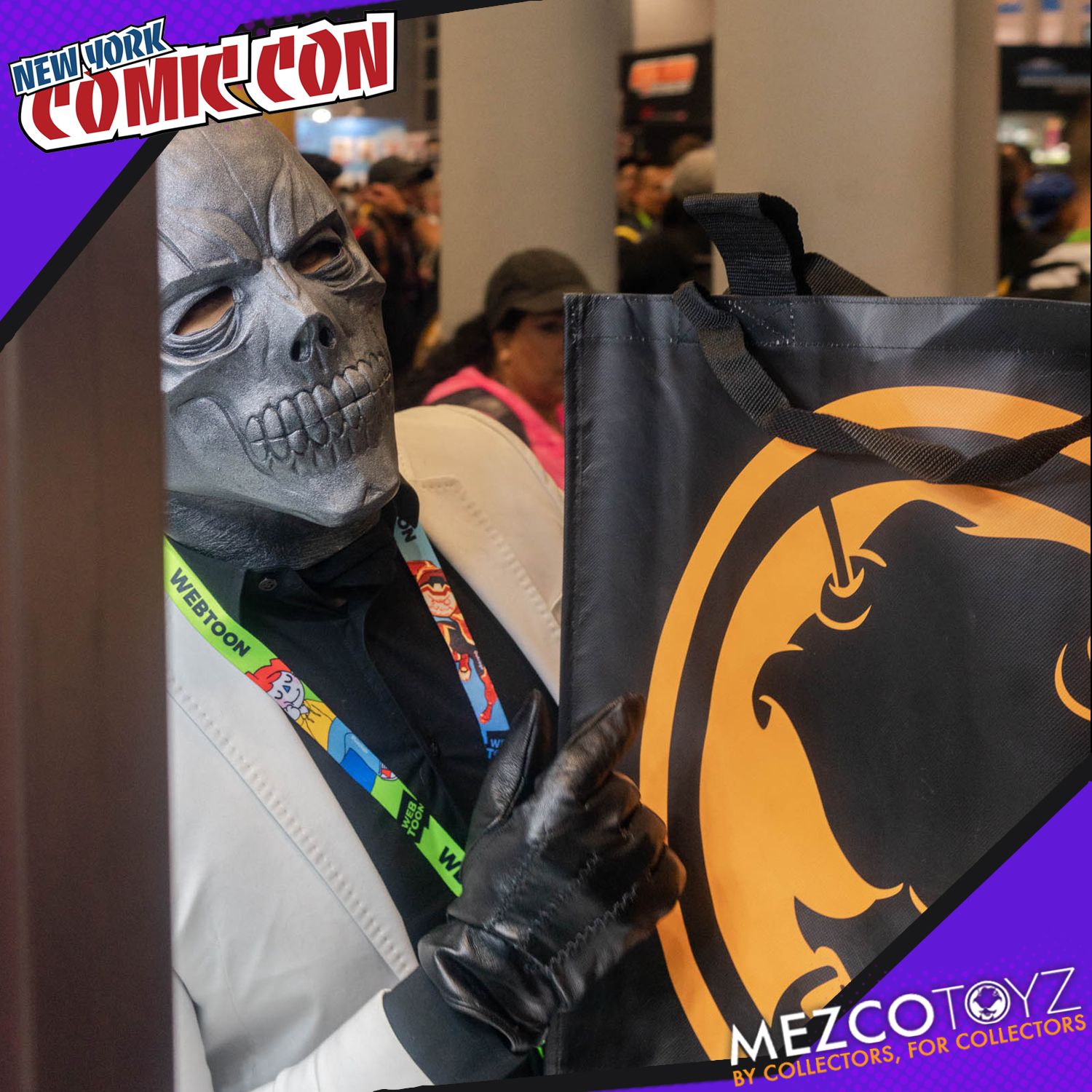 Your enthusiasm and excitement is the highlight of every Comic Con. We appreciate you shimmying your way through crowds to stop by our booth and would love to see any pics you took while you there! Make sure to tag us Instagram, Twitter, and Facebook.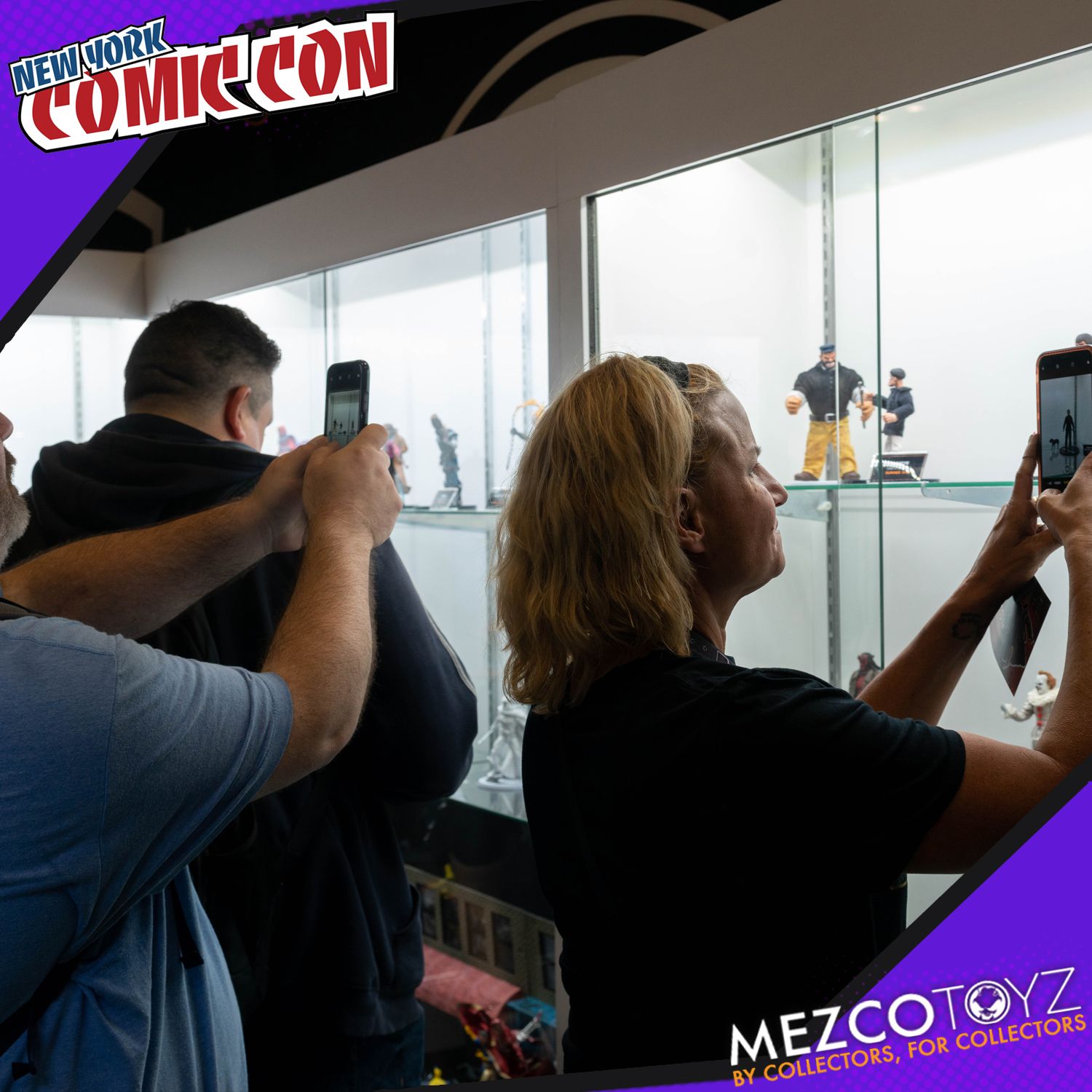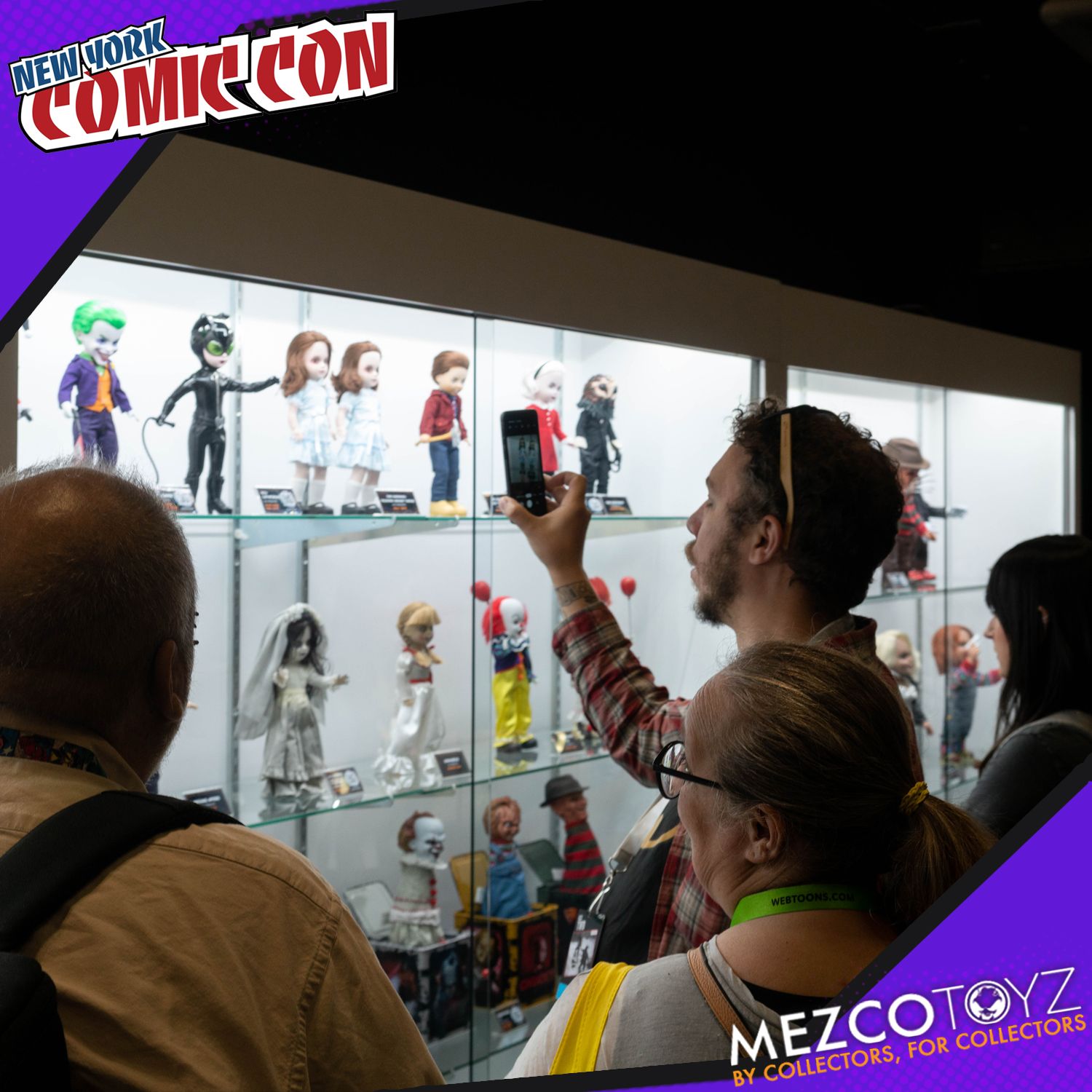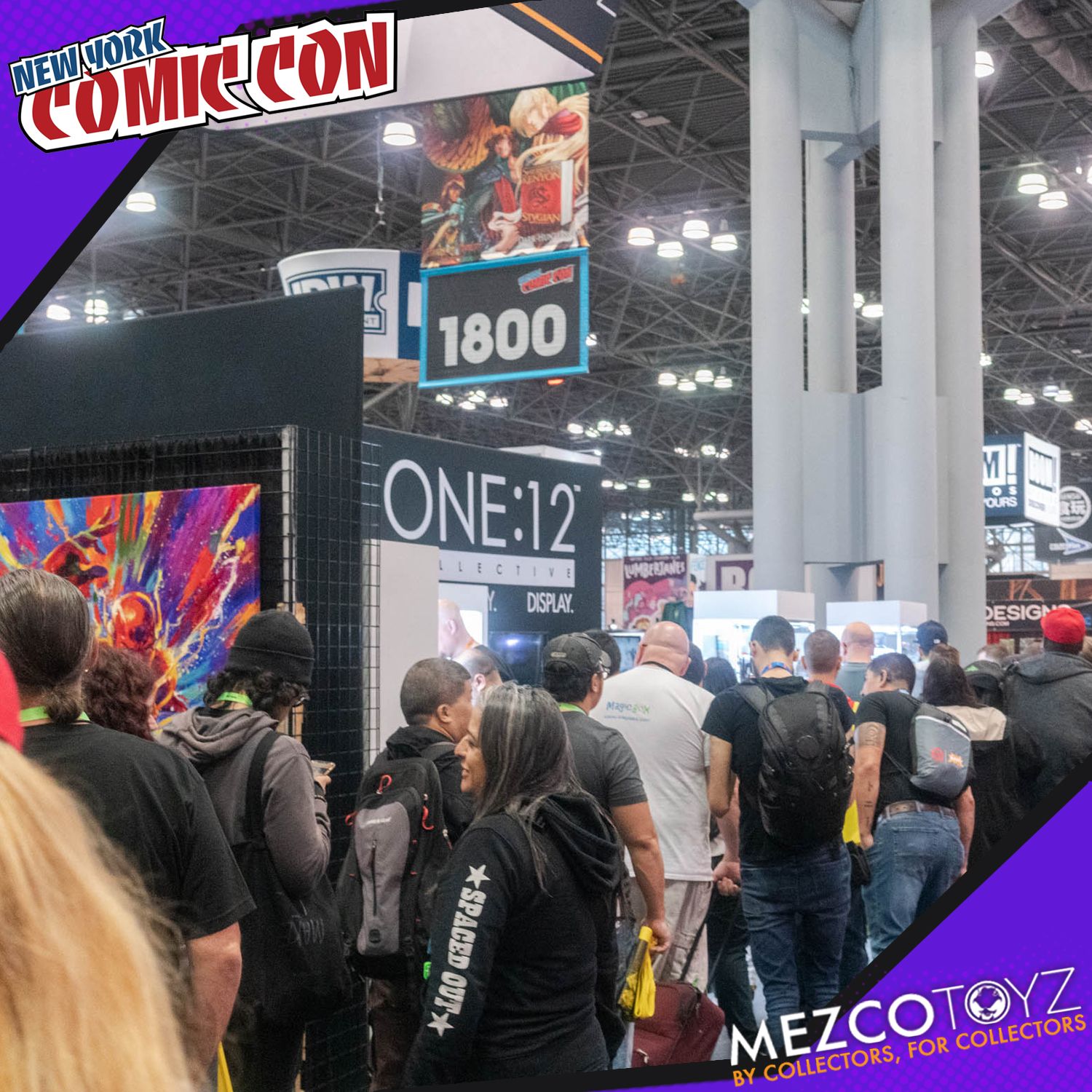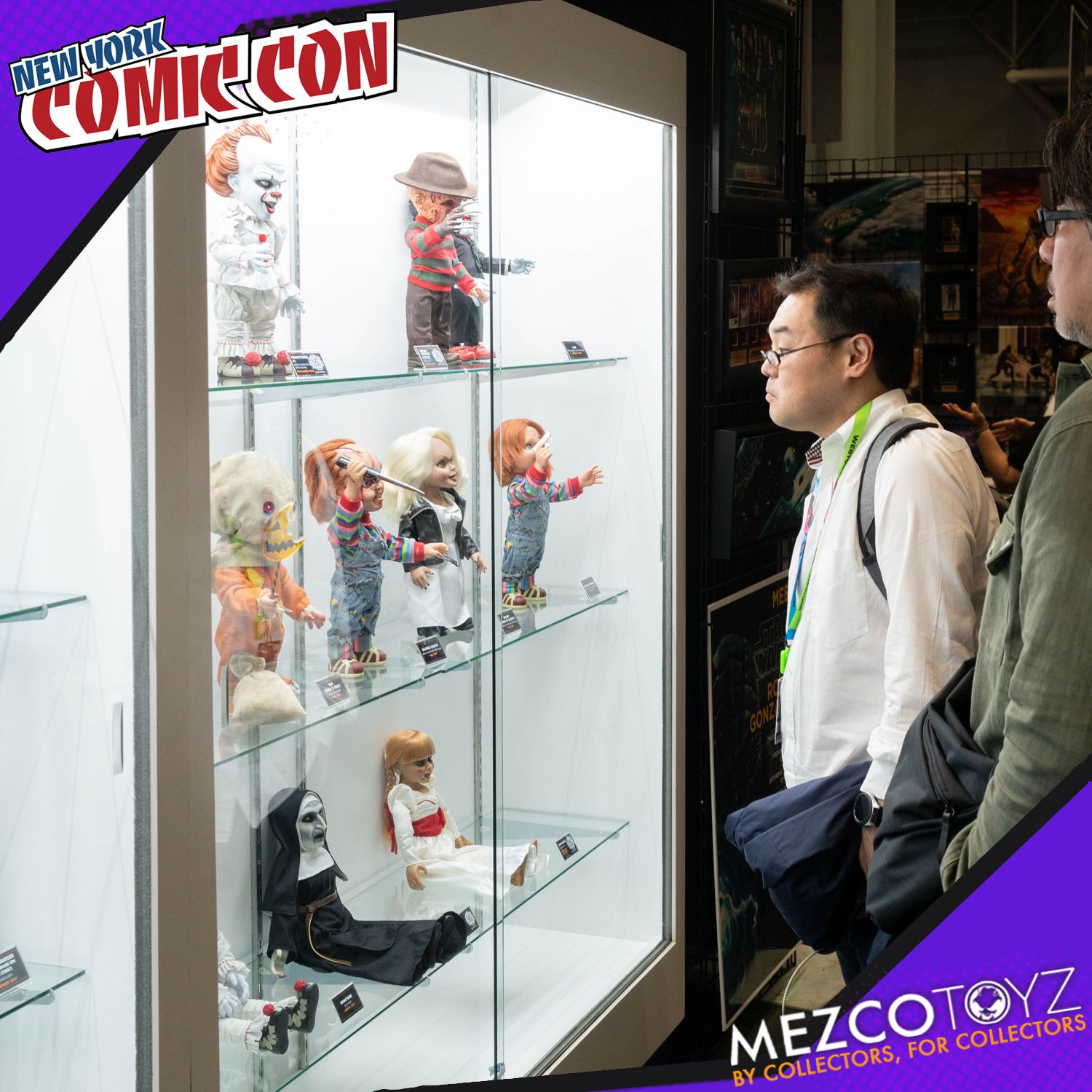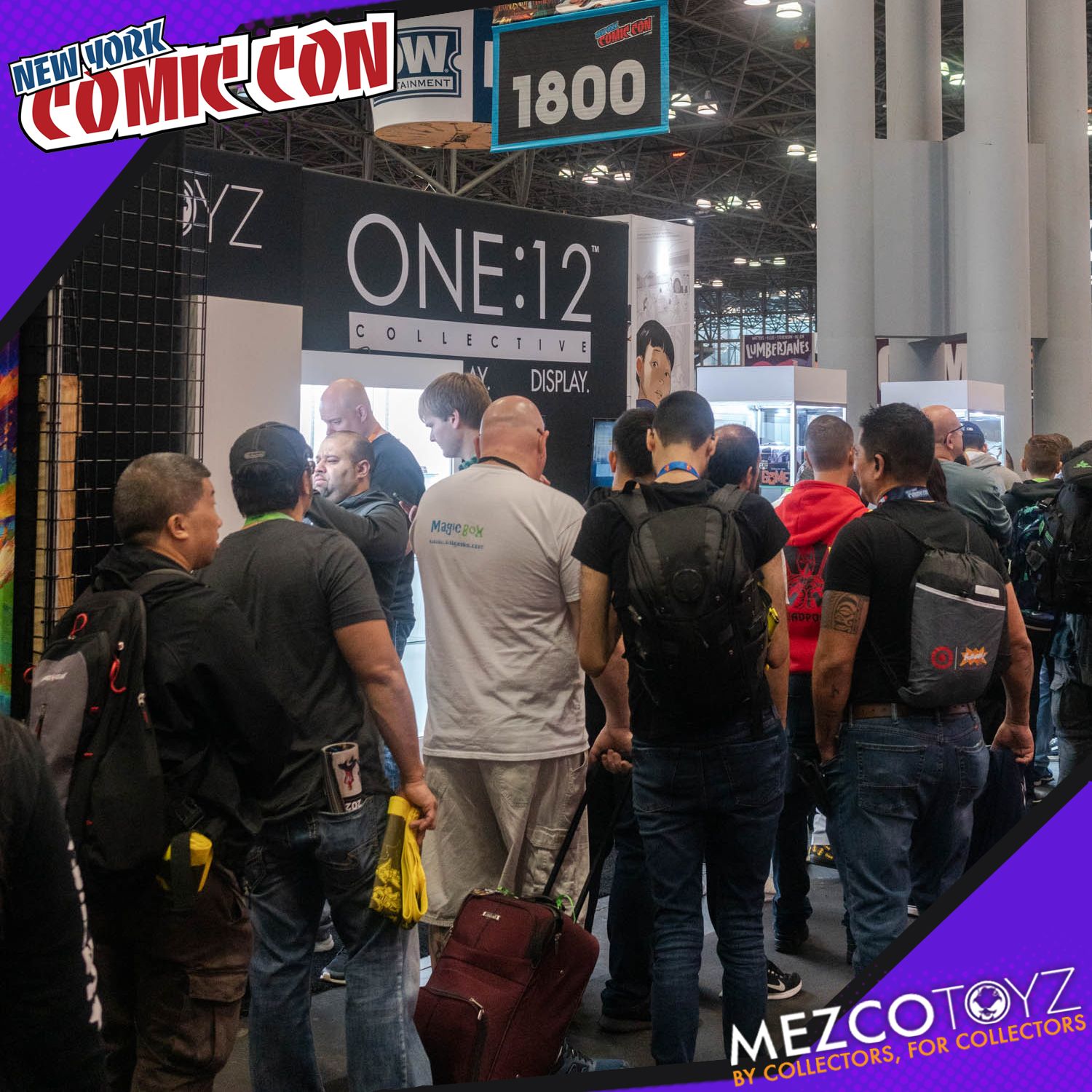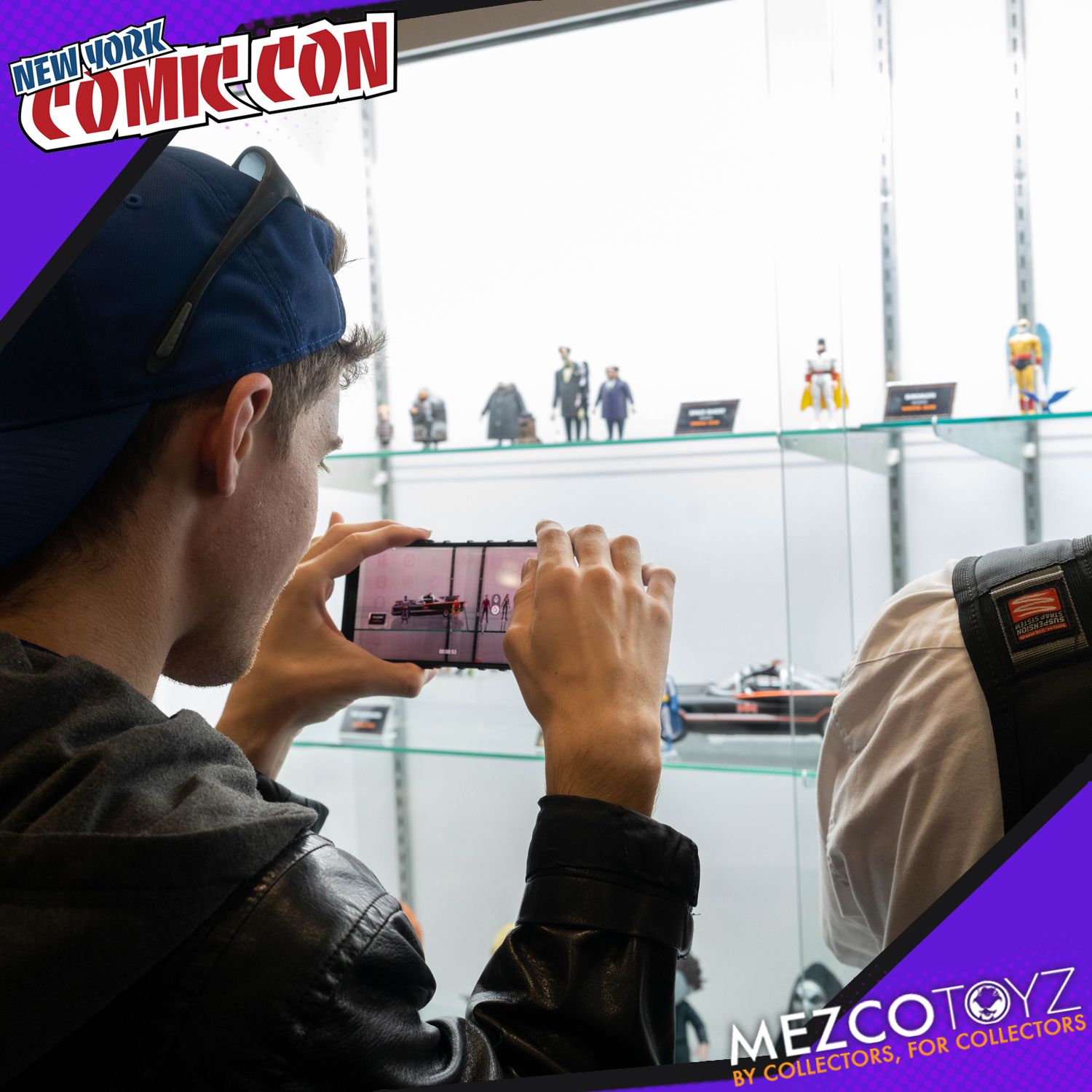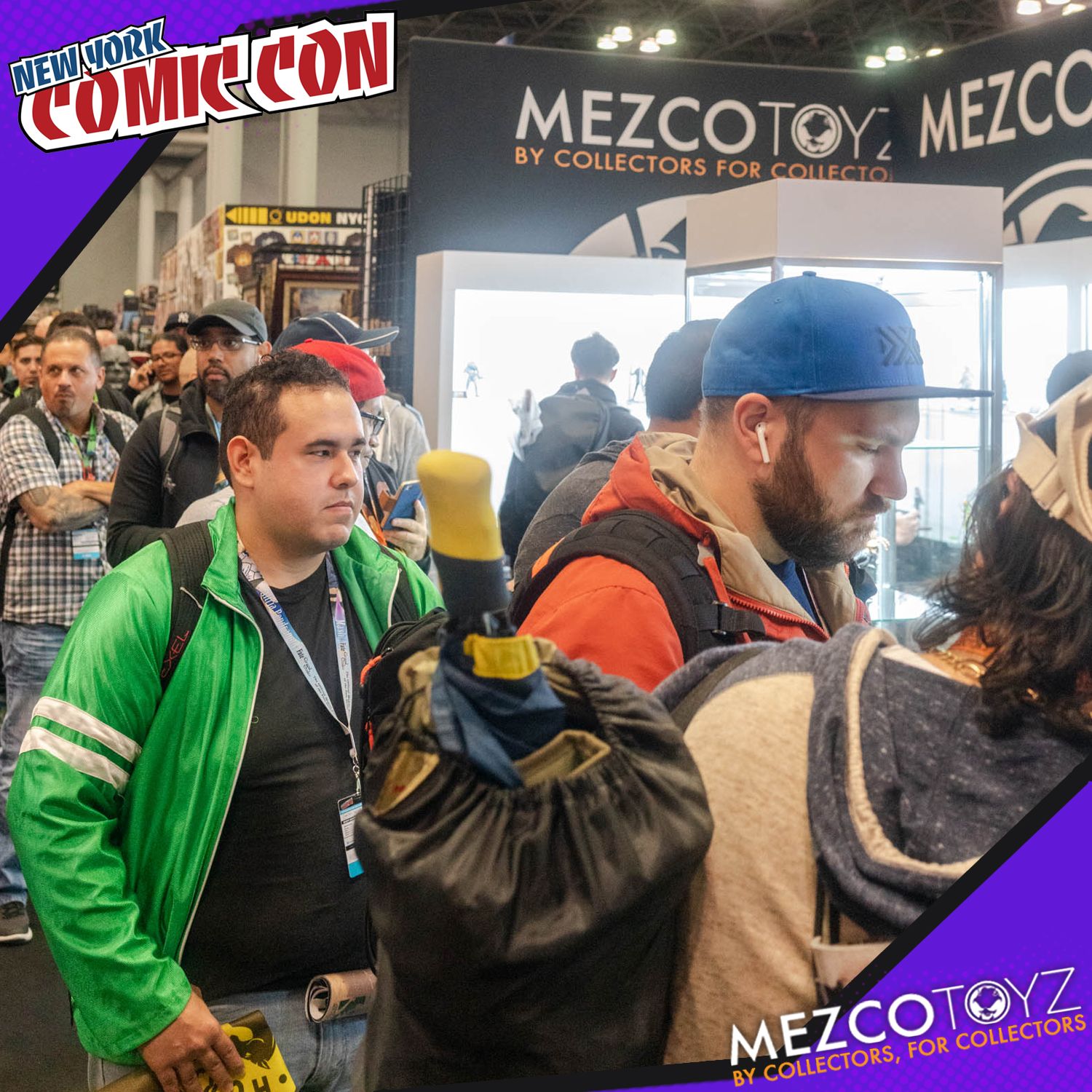 See how our booth came to life below:
Check out our highlights of some of the new products that were on display at NYCC 2019.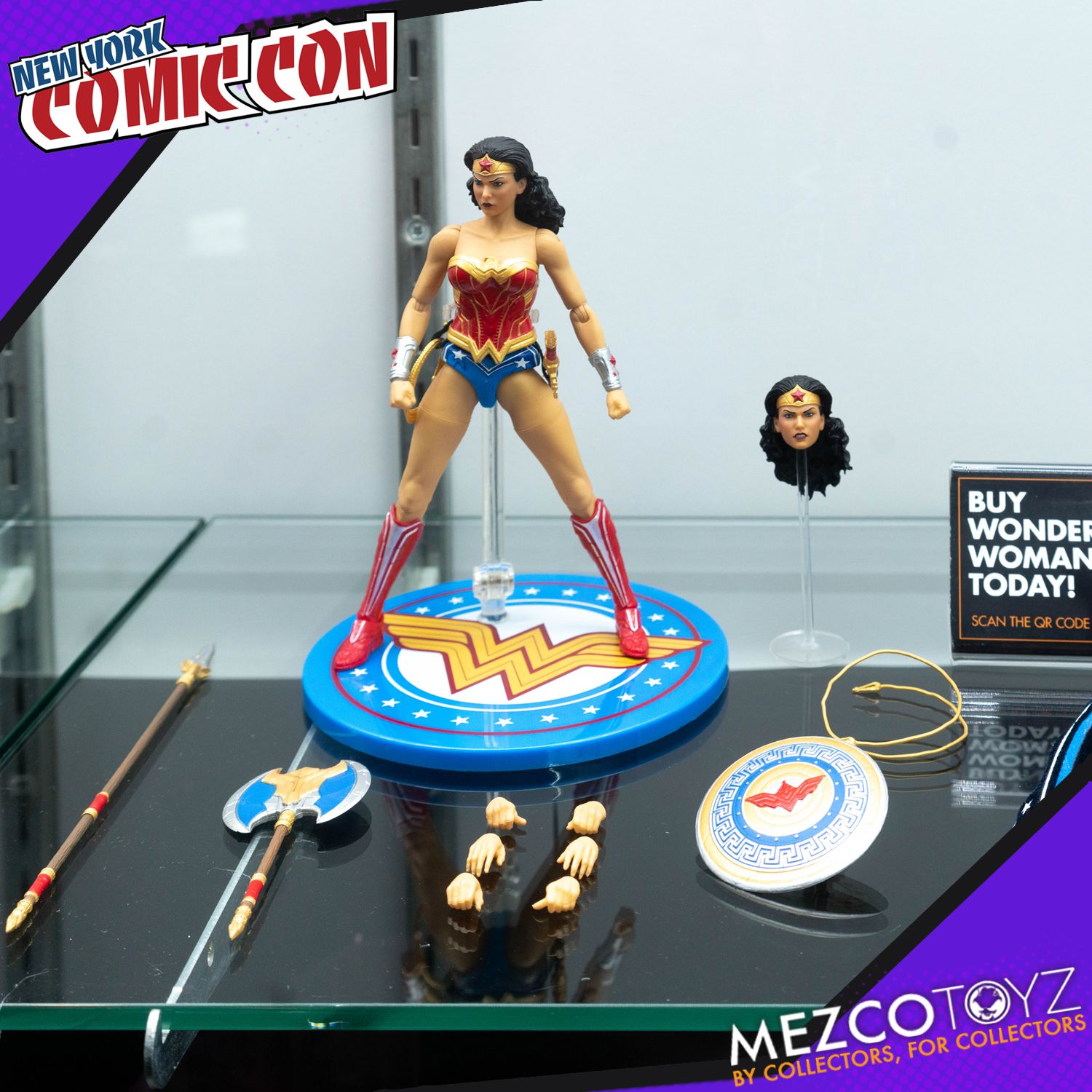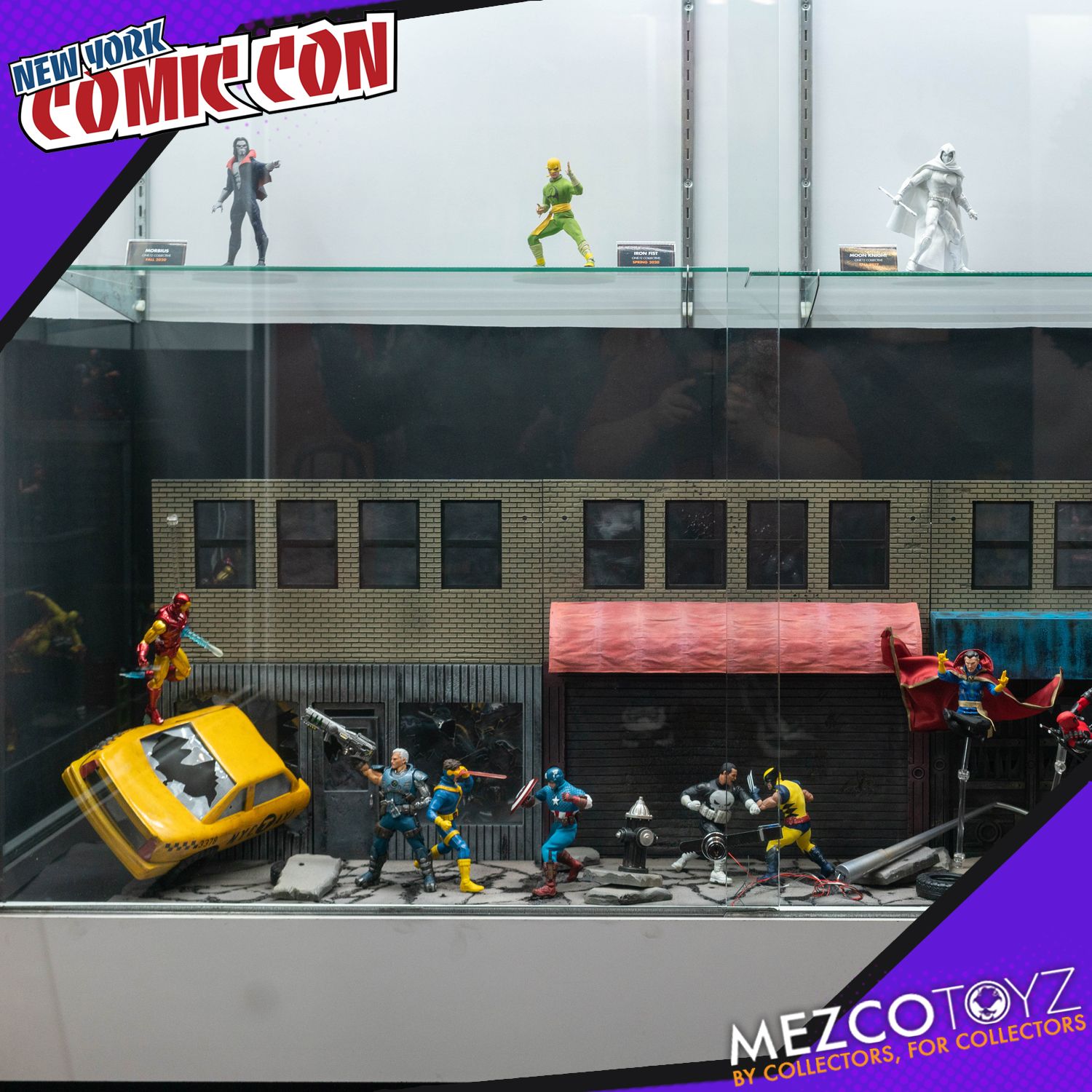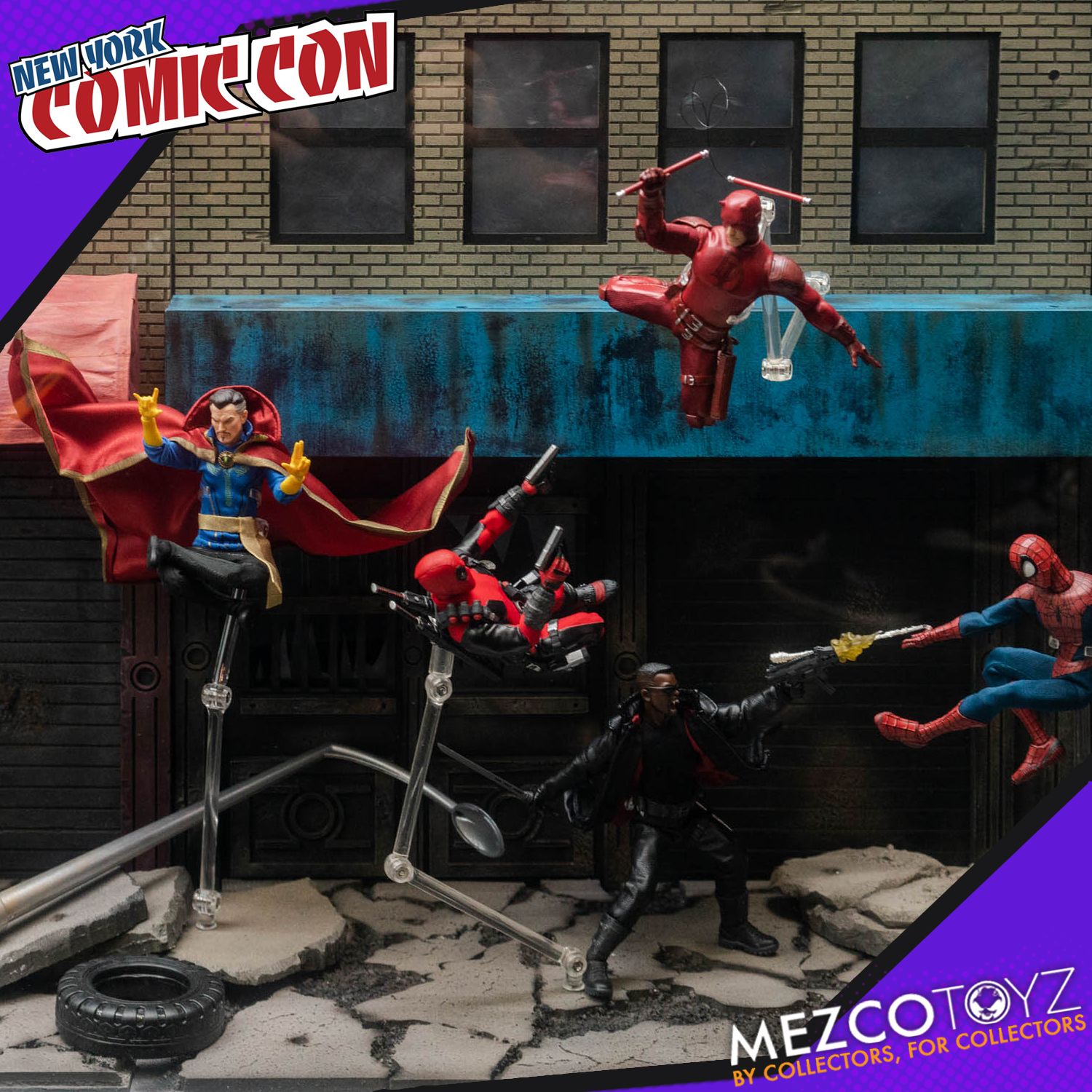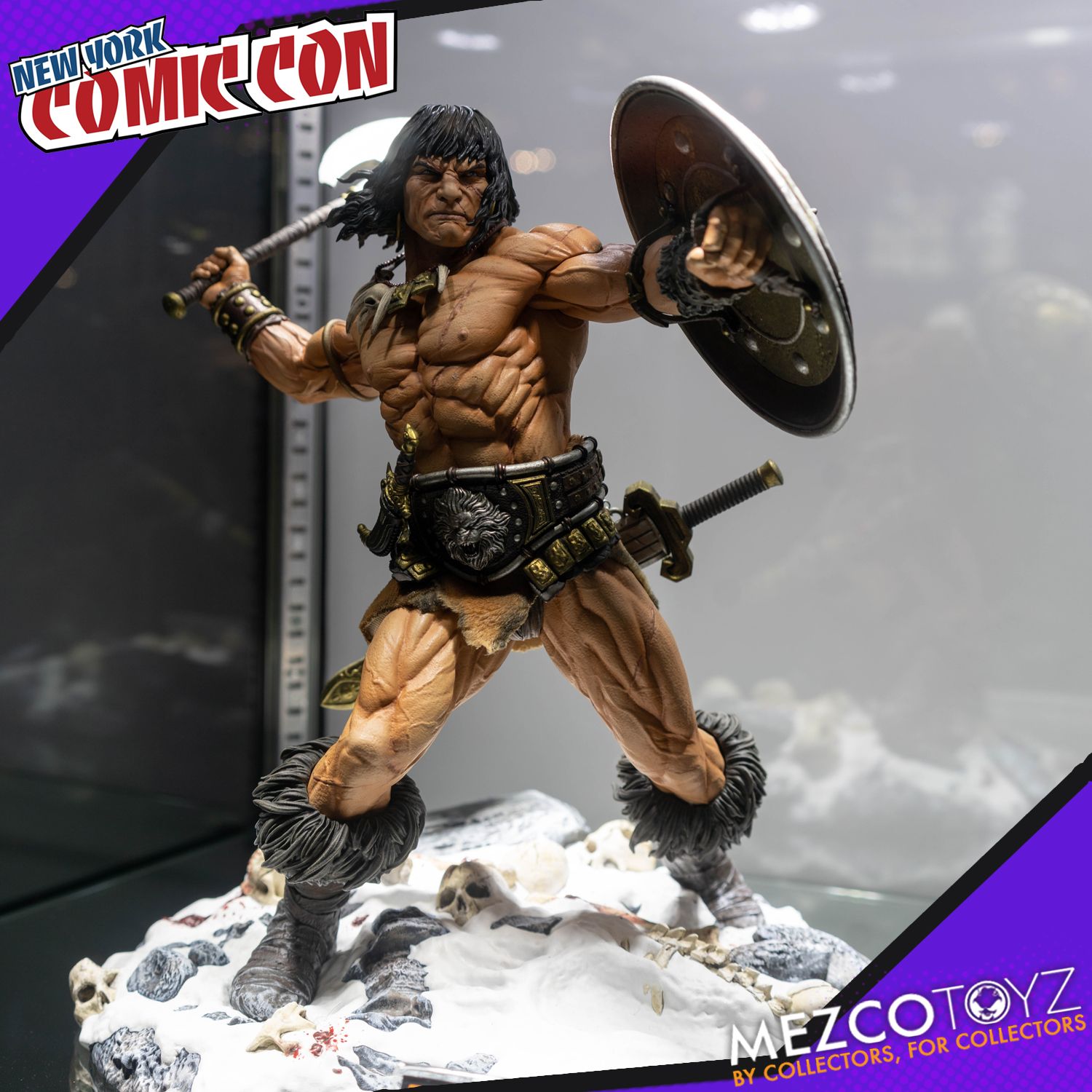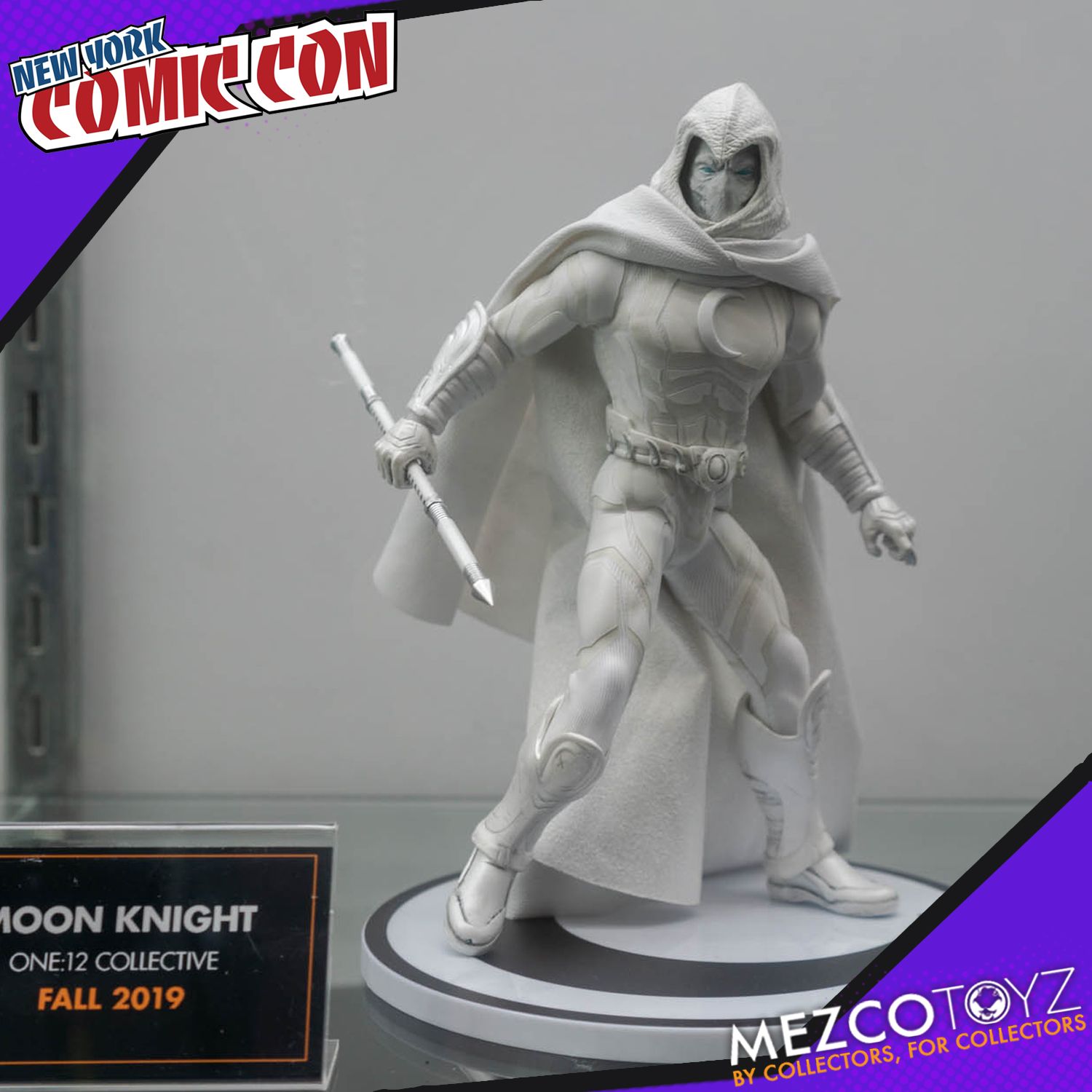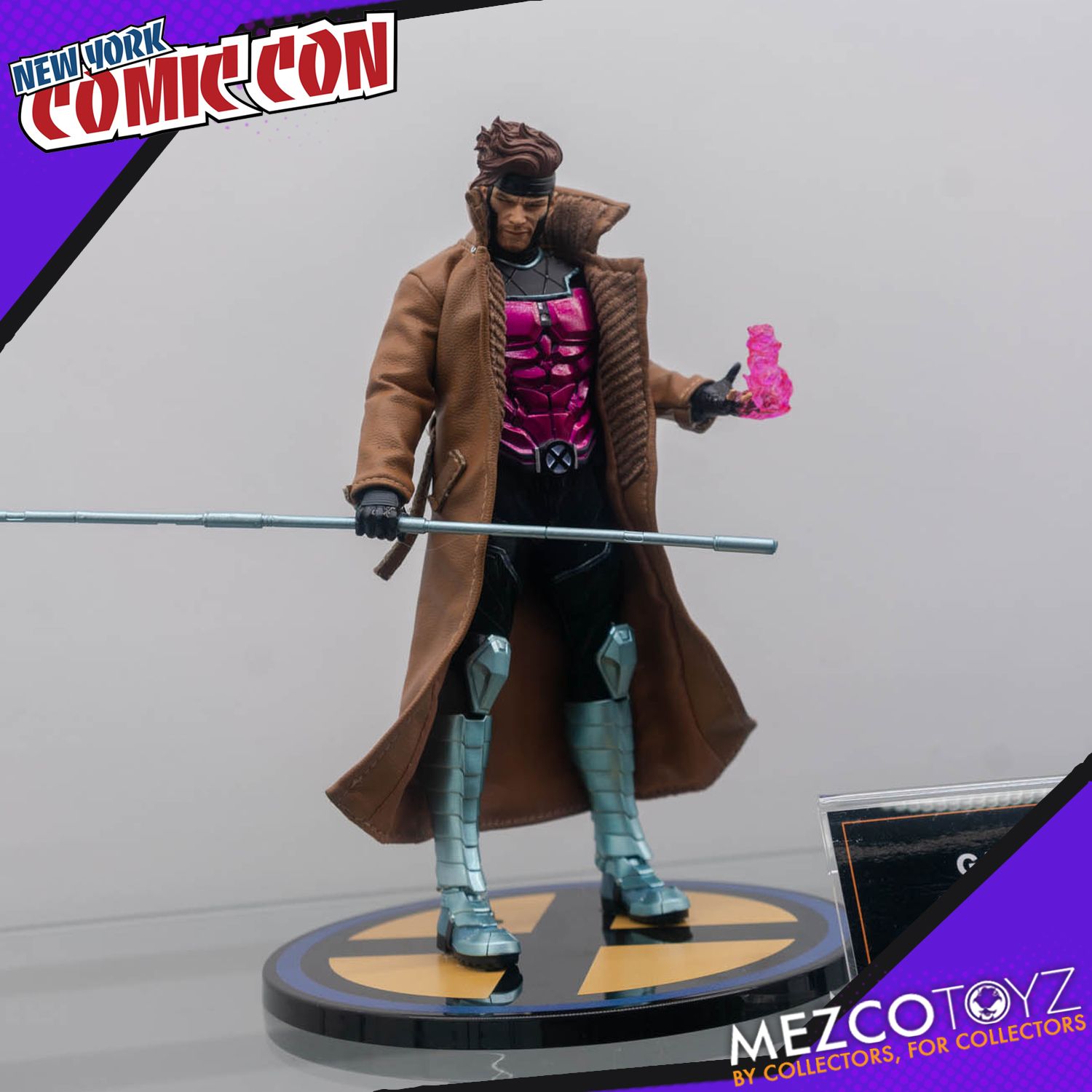 Convention season isn't over yet! We'll see you in Anaheim for Designer Con 2019!