New York Comic Con Recap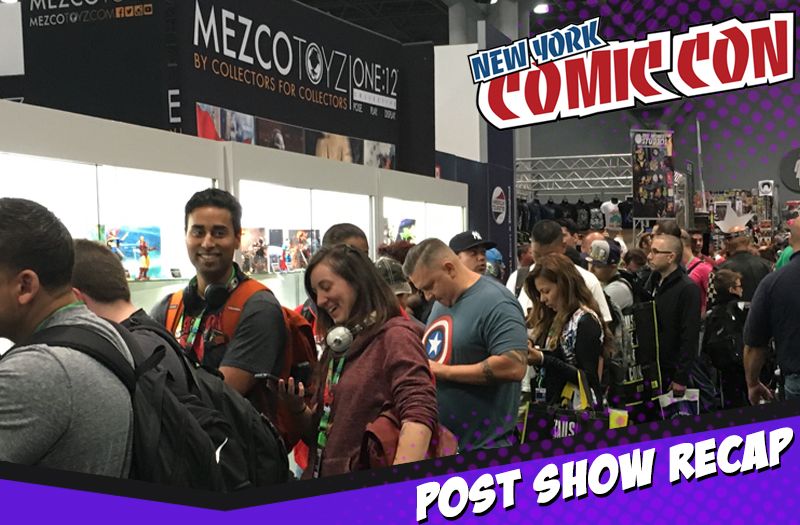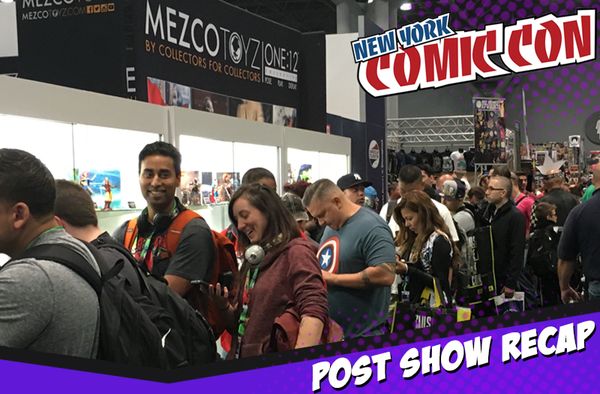 The past four days the Javits Center was filled to the brim with fans, spot on cosplayers, and some of the best loot and entertainment pop culture has to offer. Getting to be a part of New York Comic Con is one of the biggest highlights of our year. Now as the crowds have cleared and the booths are packing up we'd like share our Comic Con experience.
On display at the Mezco Toyz booth were forthcoming additions to all of our lines. Adding to the already enormous hype of Thor: Ragnarok our One:12 Thor and Hulk figures drew particular attention as well as our Catwoman and both of our upcoming Jokers showing the expanding assortment of Batman figures. To see picture of the figures from the show check them out on our Facebook page!
Away from our booth attendees were treated to incredible panels with some of tv and film's biggest names. Two of the most anticipated was the cast of The Walking Dead who discussed their upcoming fall season and John Boyega of Star Wars fame, who arrived to promote his film Pacific Rim 2. Both Marvel and DC released new trailers of their upcoming blockbusters met with huge cheers. With all of the amazing exhibits and panels, it is of no surprise that NYCC 2017 has broken attendance records.
New York Comic Con 2017 was another remarkable year exhibiting some huge innovations to come in the entertainment world. We were humbled by our booth's visitors and couldn't be more thankful for all of the kind words and positive feedback we received. Thank you to everyone who stopped by, and the Javits Center for another amazing year.
For a more in depth look of our time at New York Comic Con take a look at our pics below.