NY Toy Fair 2018 Recap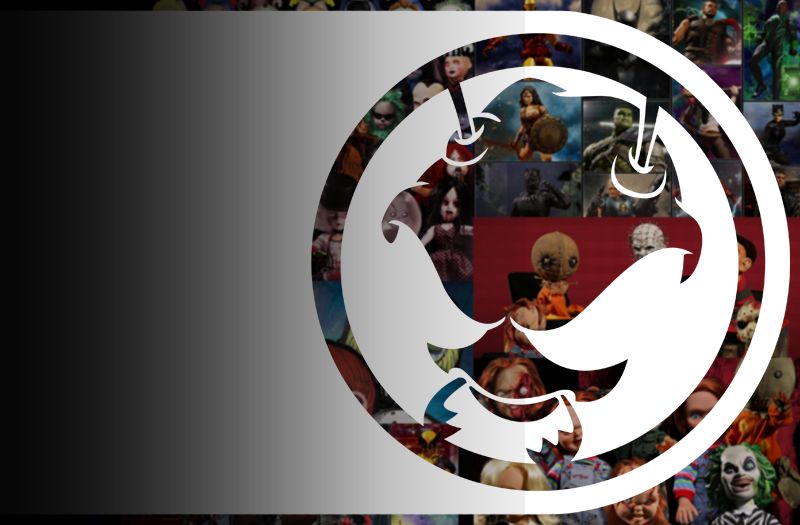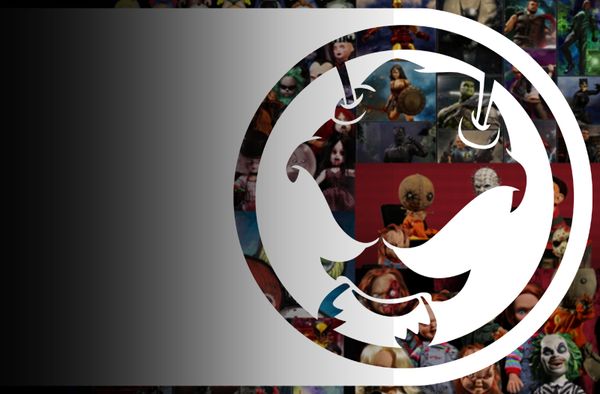 Another year, another action-packed Toy Fair! As soon as the clock struck 9 on Saturday morning, our booth received a non-stop flow of press members, retailers, licensors, and even other fellow exhibitors, excited to see what he had in store for this upcoming year.
There is a lot to see at Toy Fair. You could spend an entire week at the event and still not see everything that the show has to offer. That is why it means so much to us when the press and others set time aside to come visit our booth. We'd sincerely like to thank everyone for stopping by to check out or line-up.
You can watch a video of everyone's favorites from this year's line-up here:
You can watch a video walkthrough of our booth here:
To stay up-to-date with all of our new products coming out this year, you can sign up for our newsletter here.
For additional pictures and videos from Toy Fair, you can check out our Instagram, Facebook, and Twitter.
Check out the pictures below for a glimpse at what our booth had to offer this year.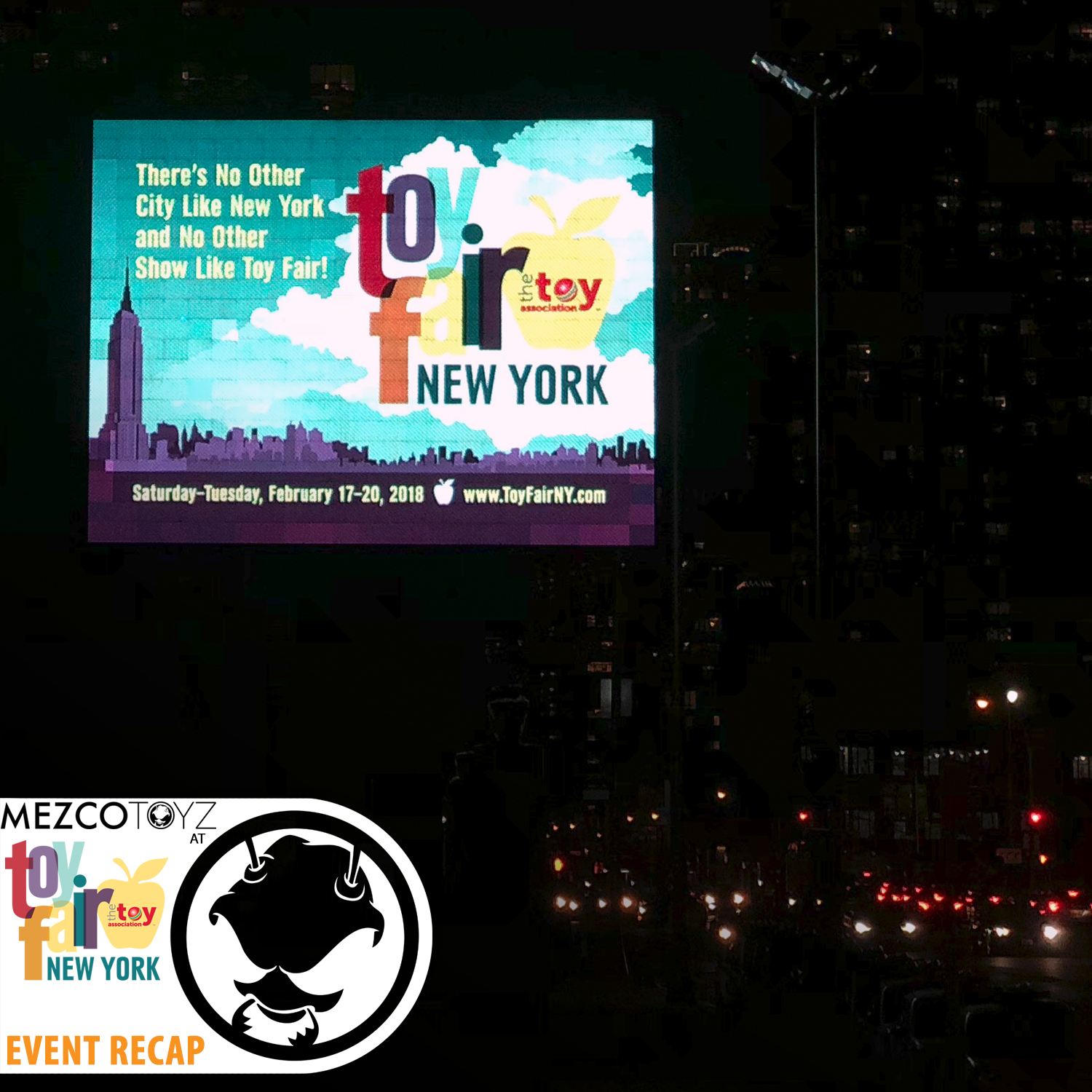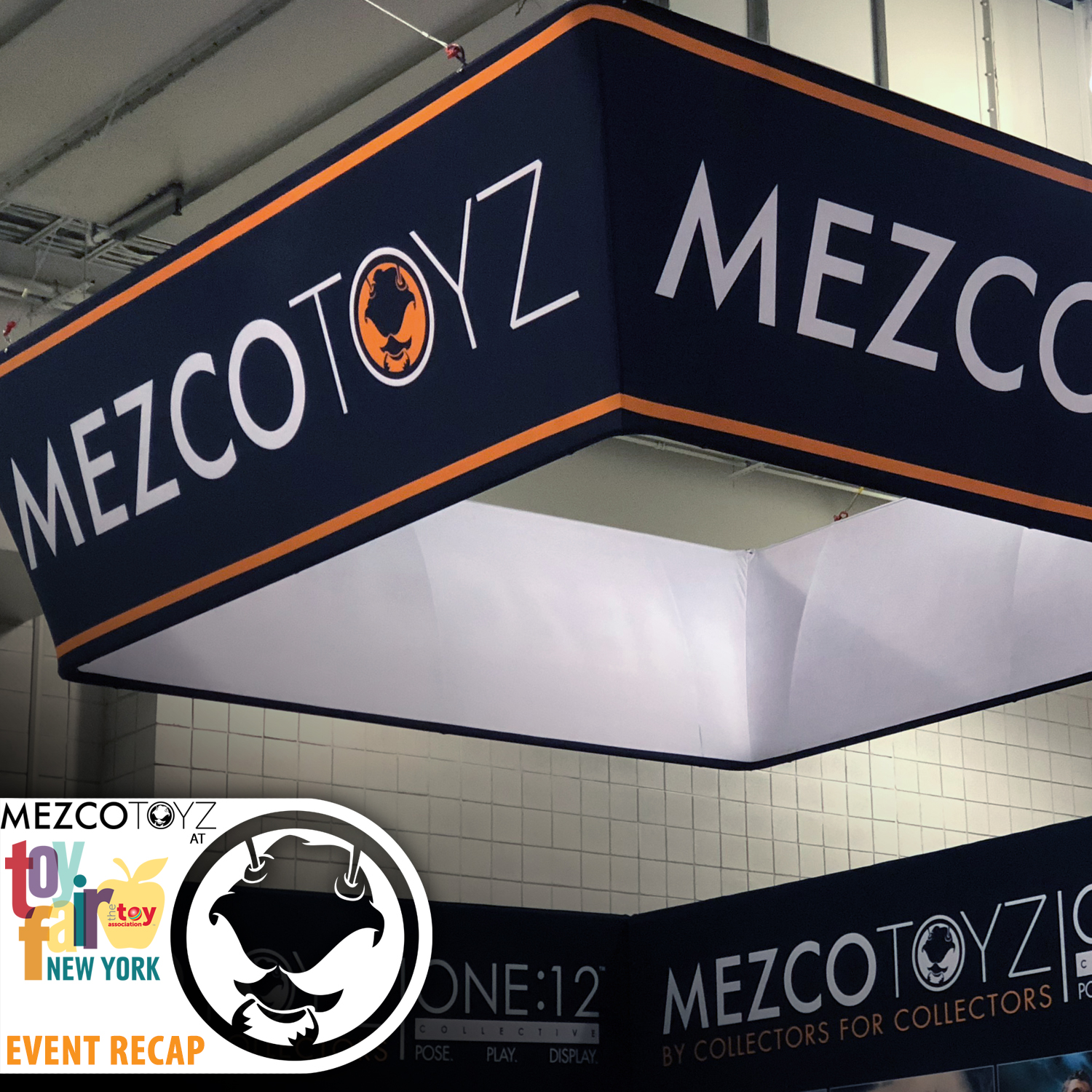 Press Event

![alt](/content/images/2018/02/01c.jpg)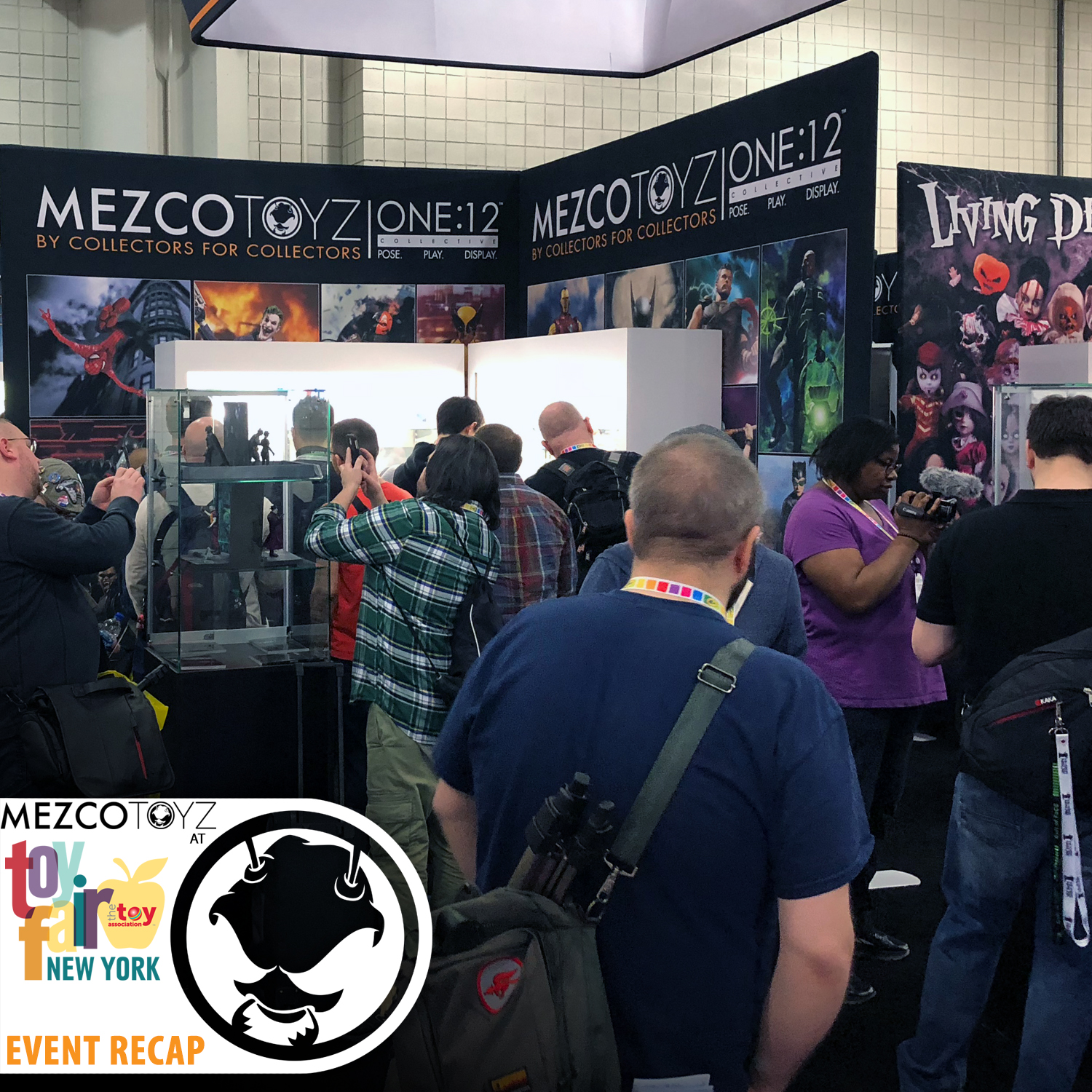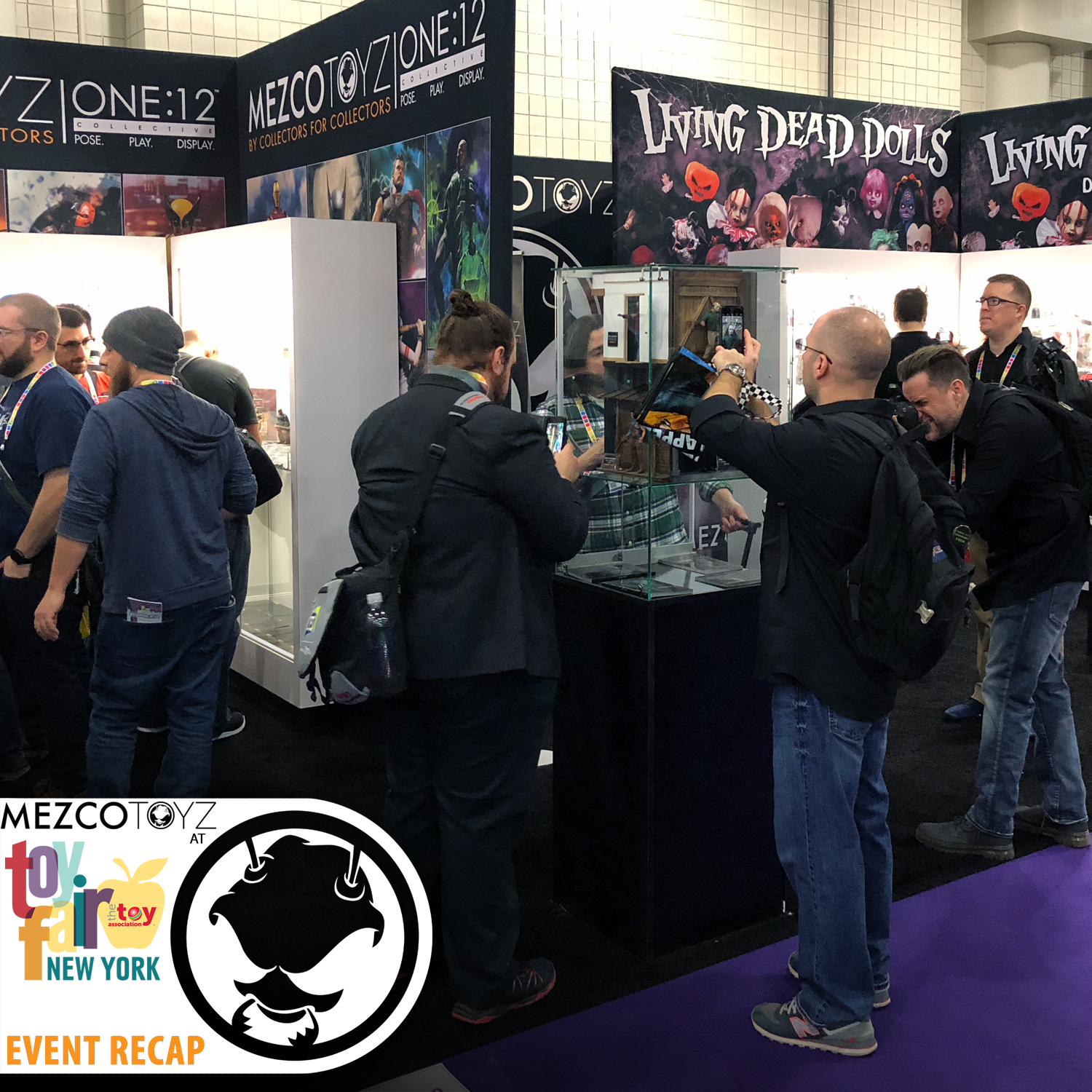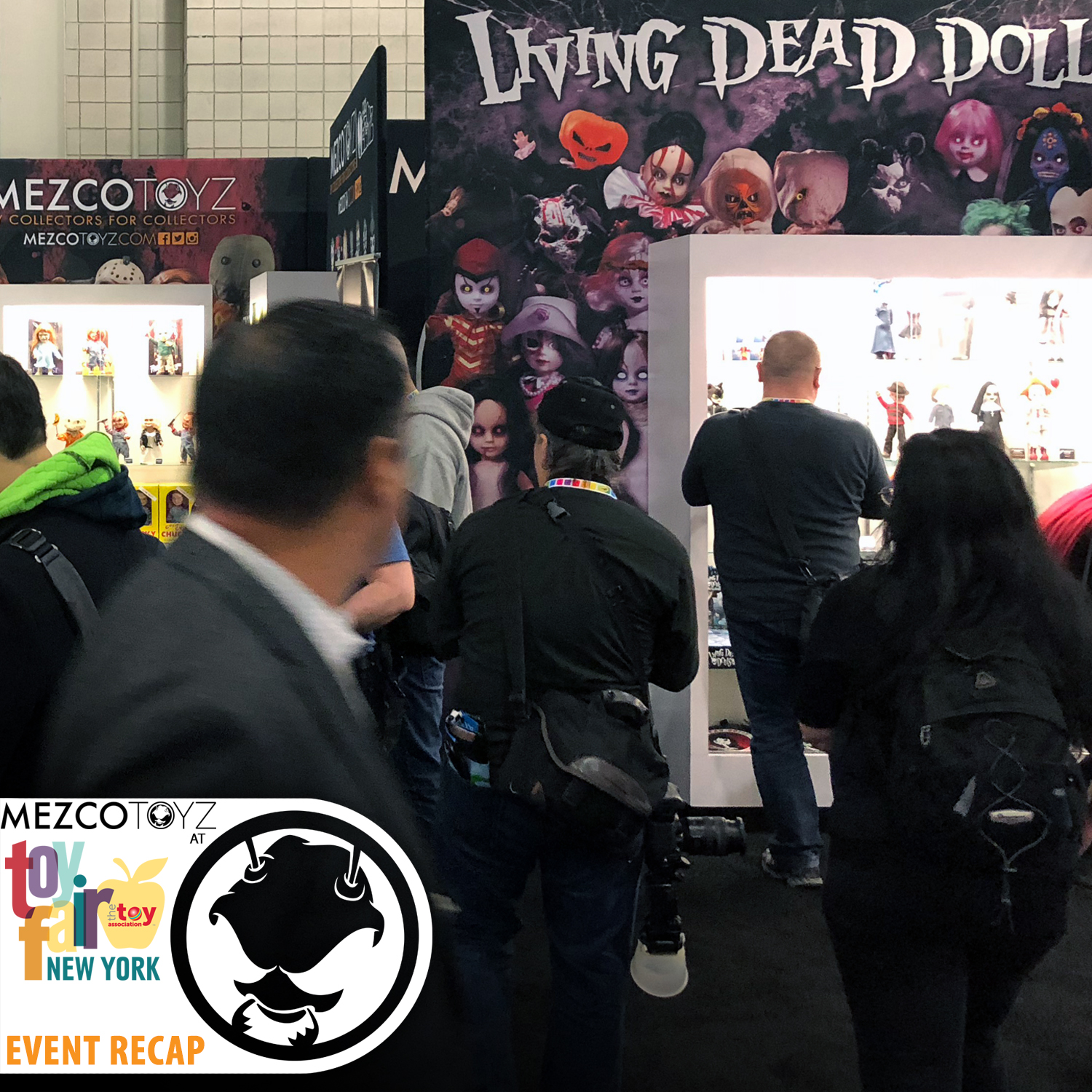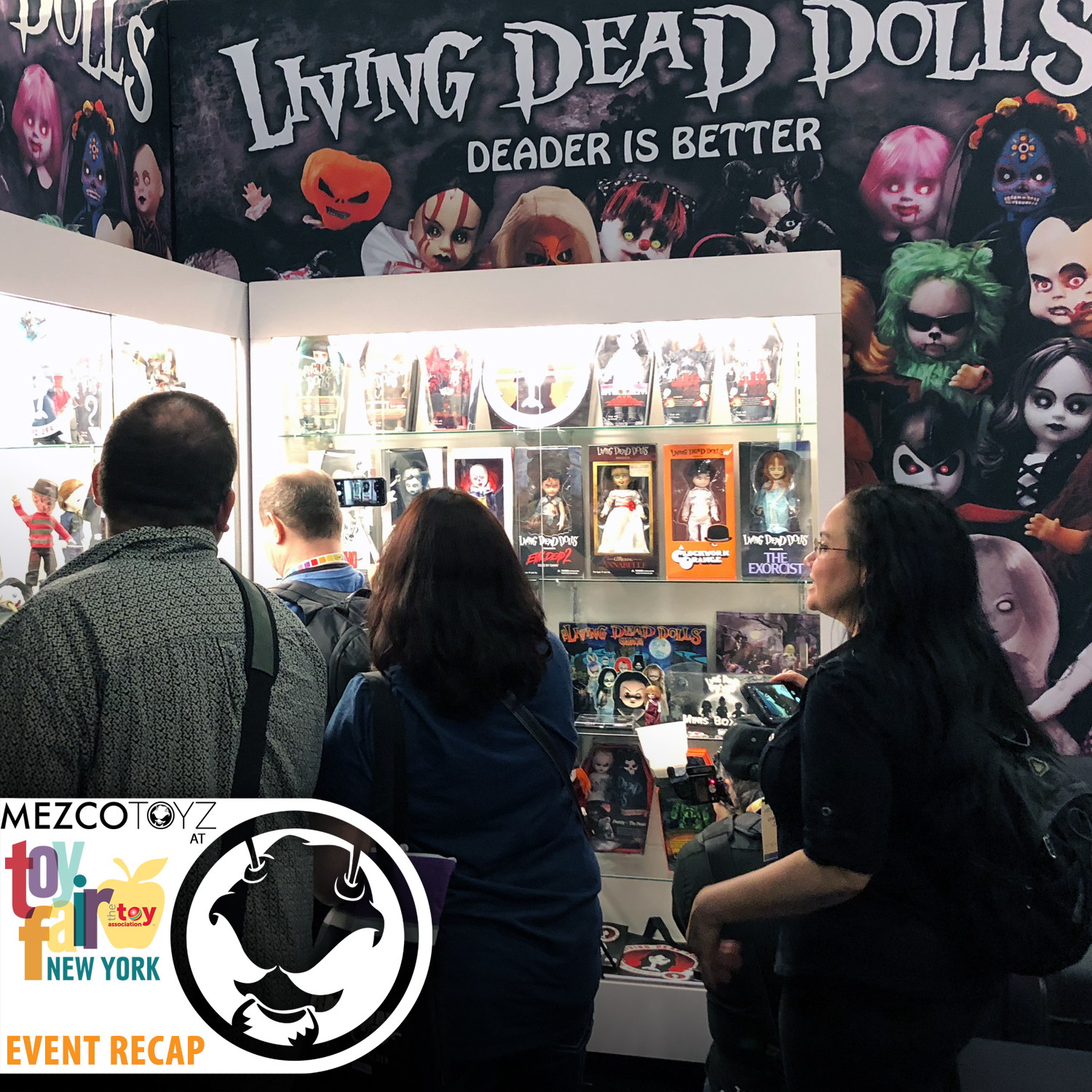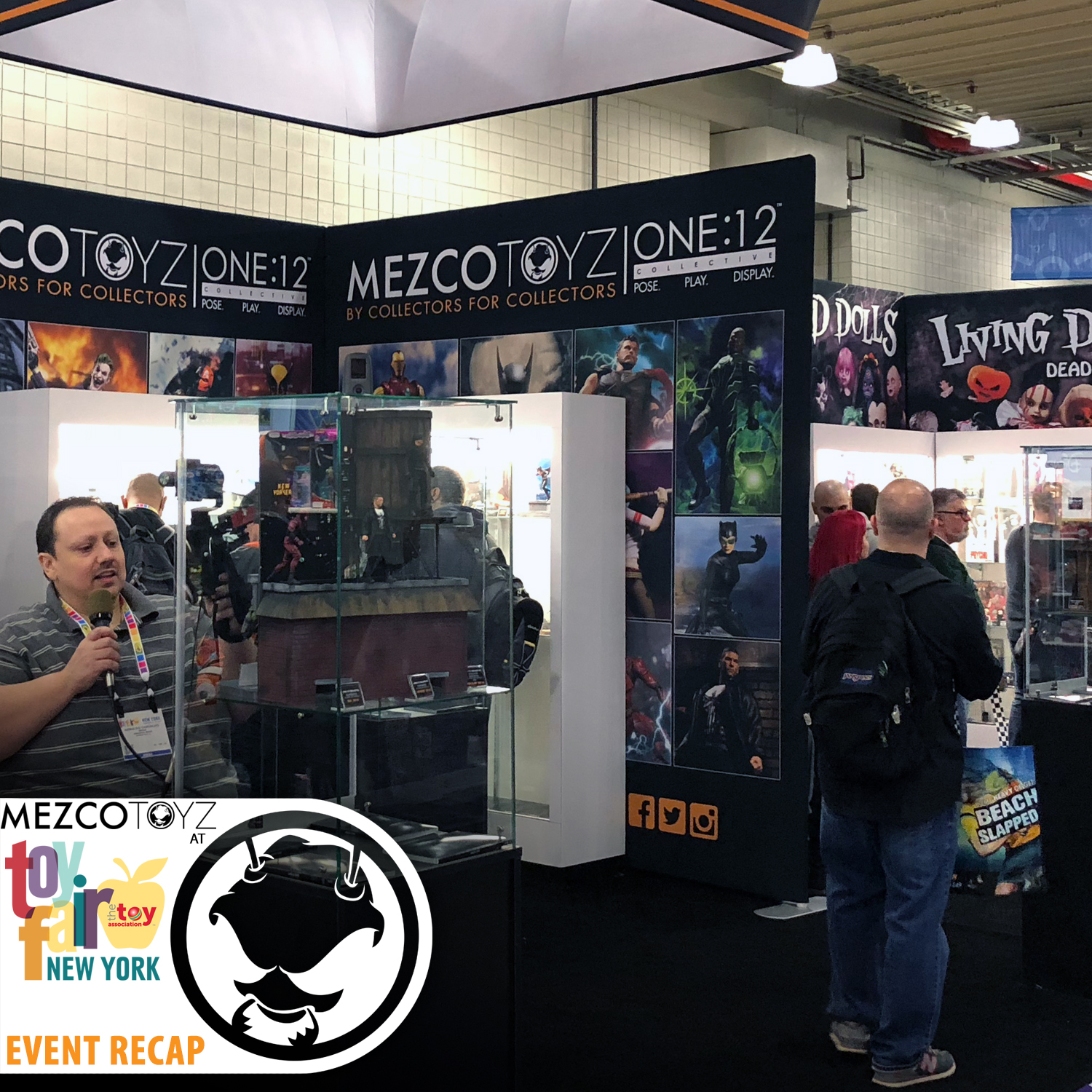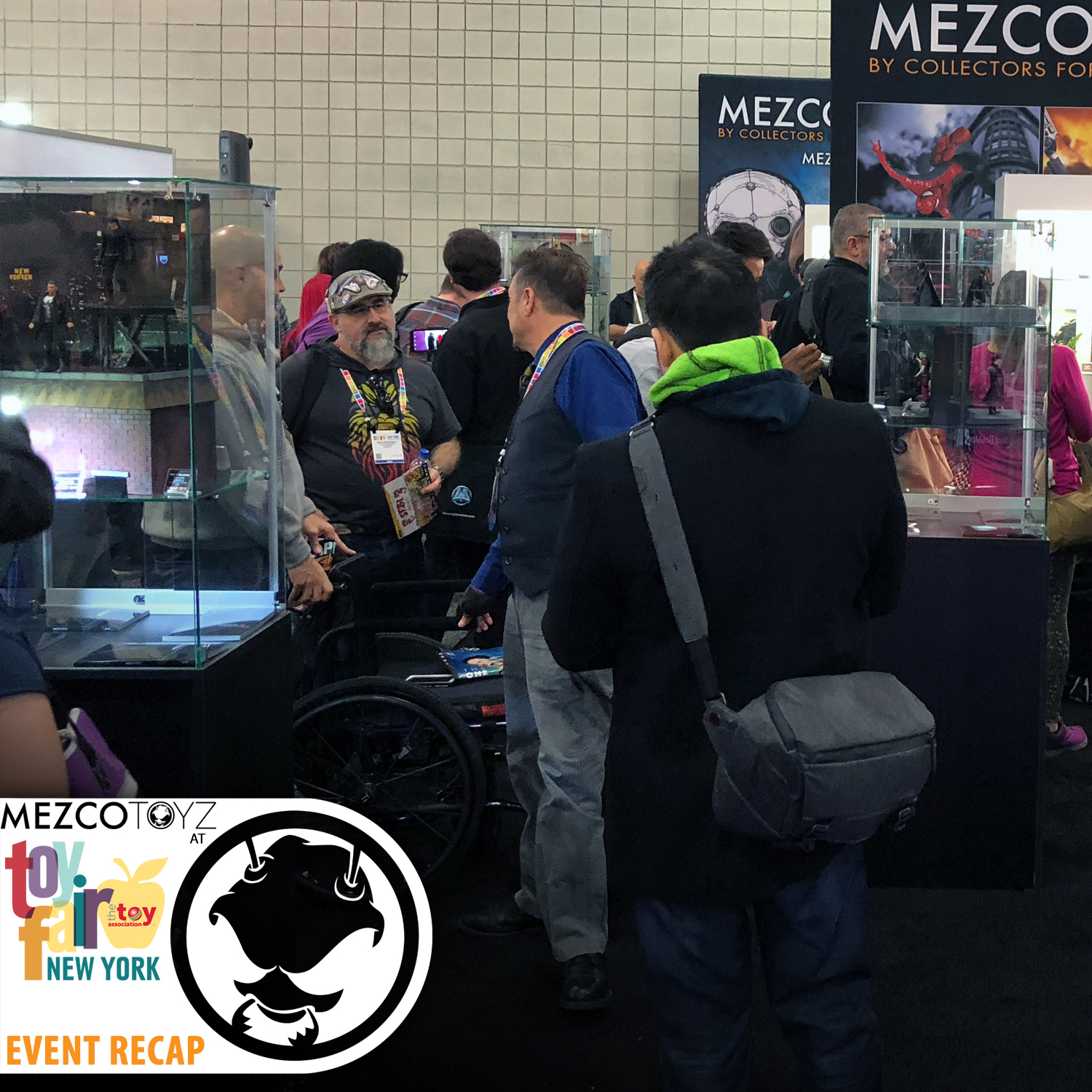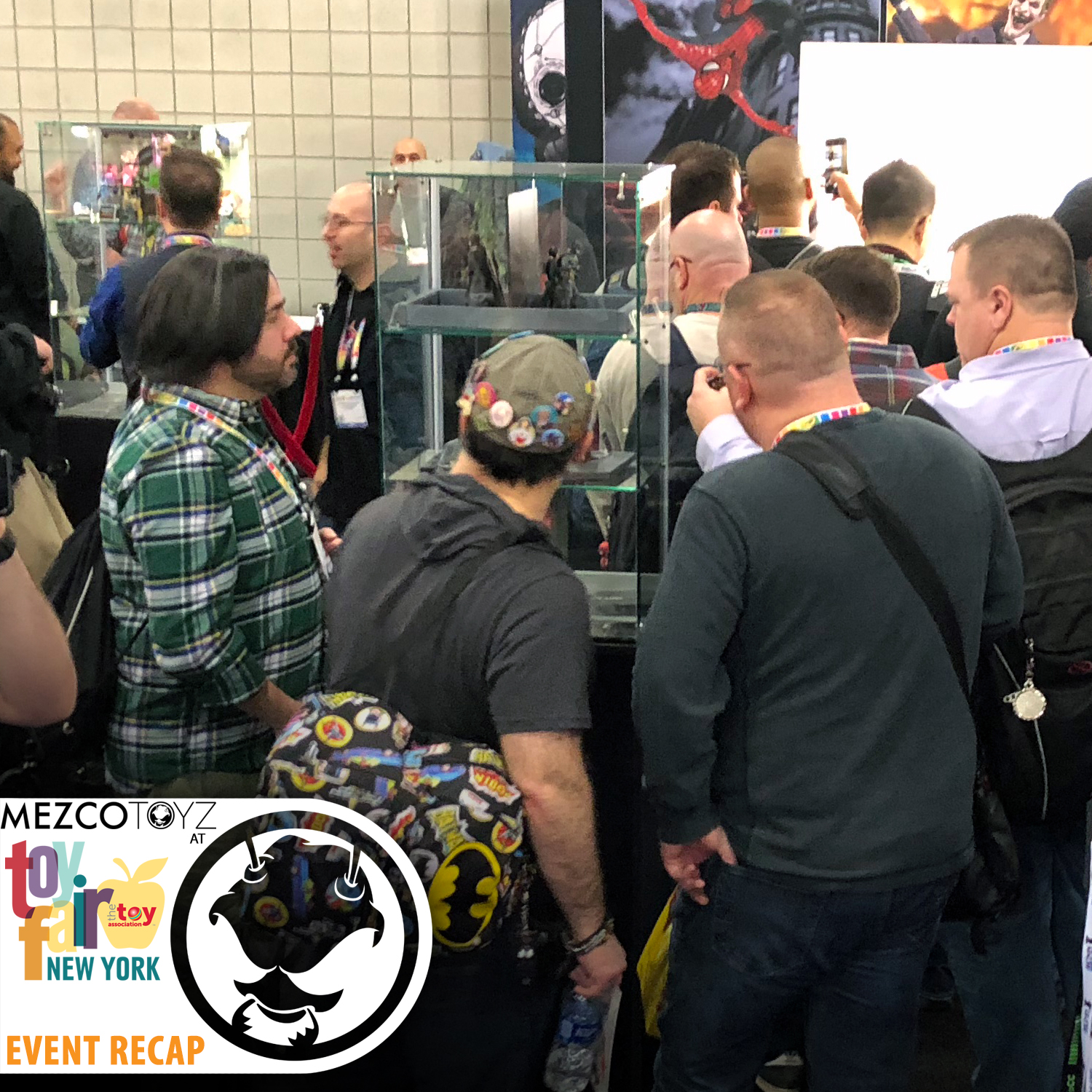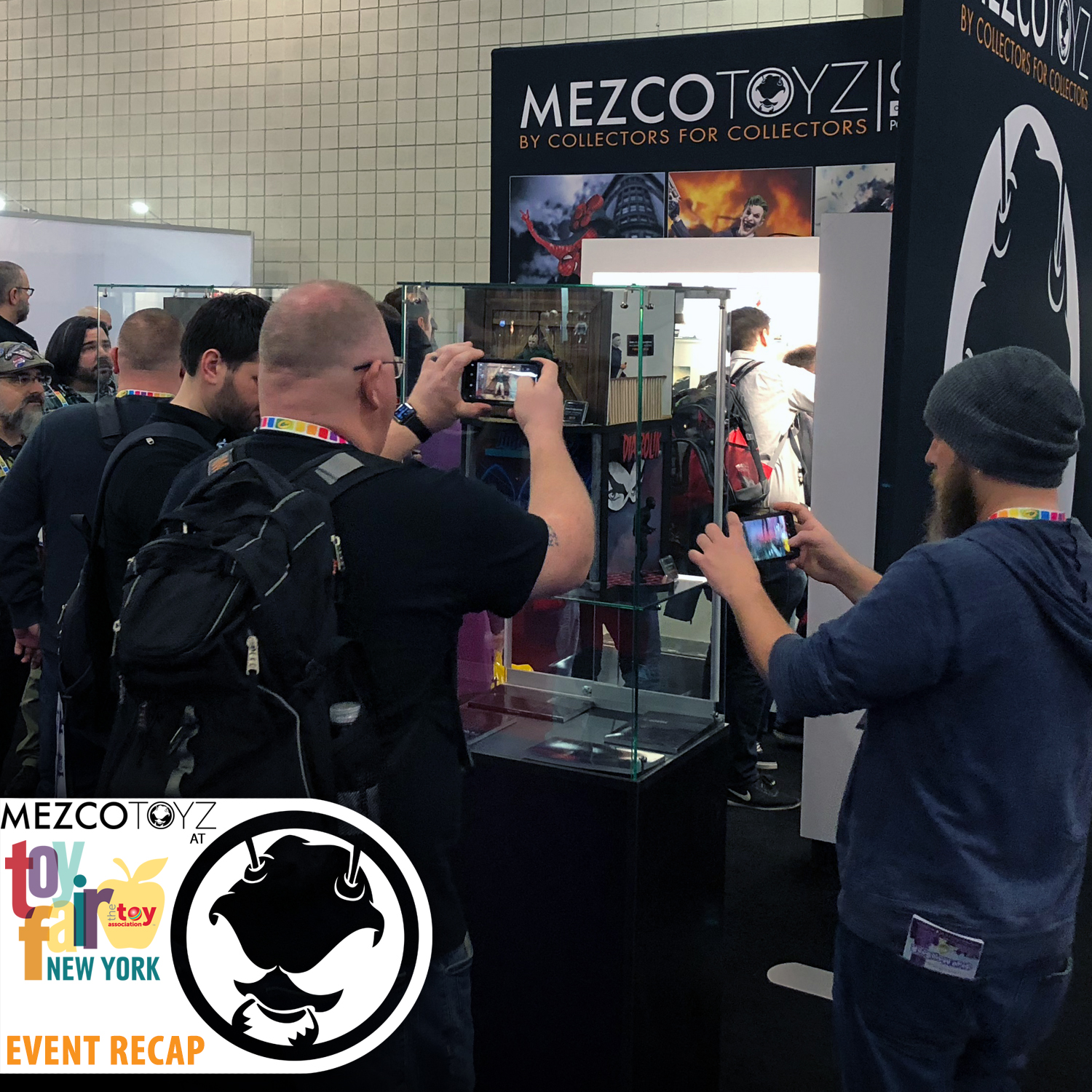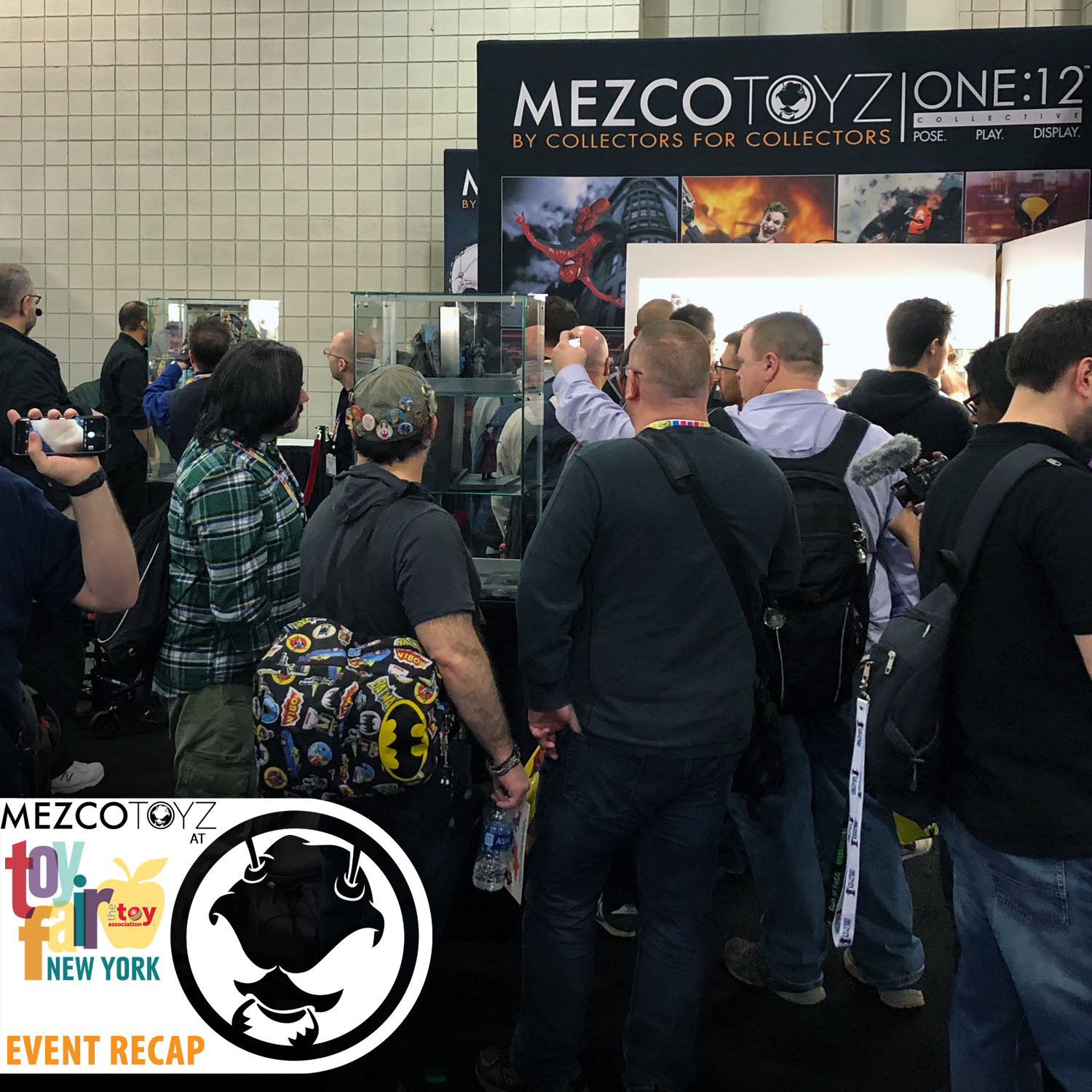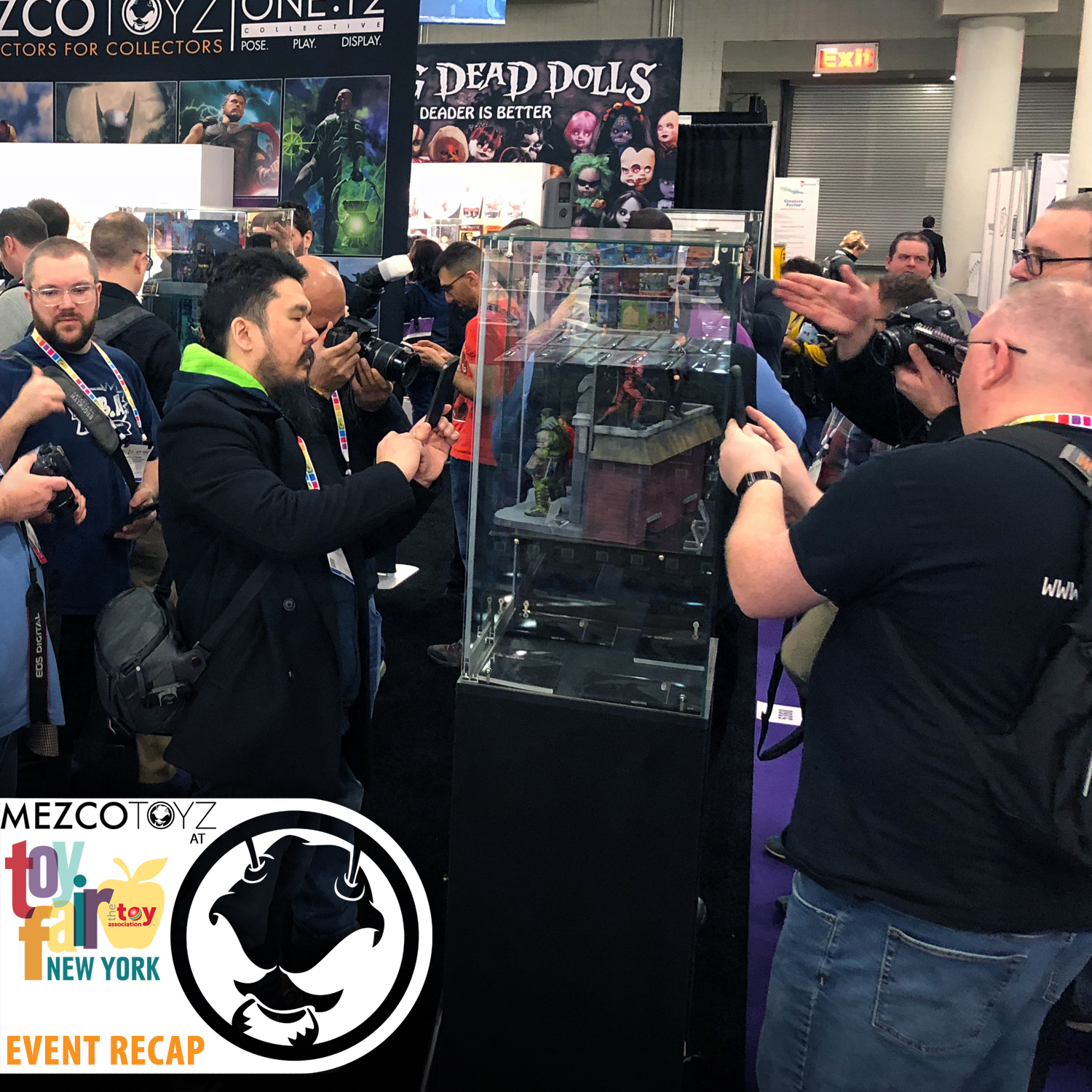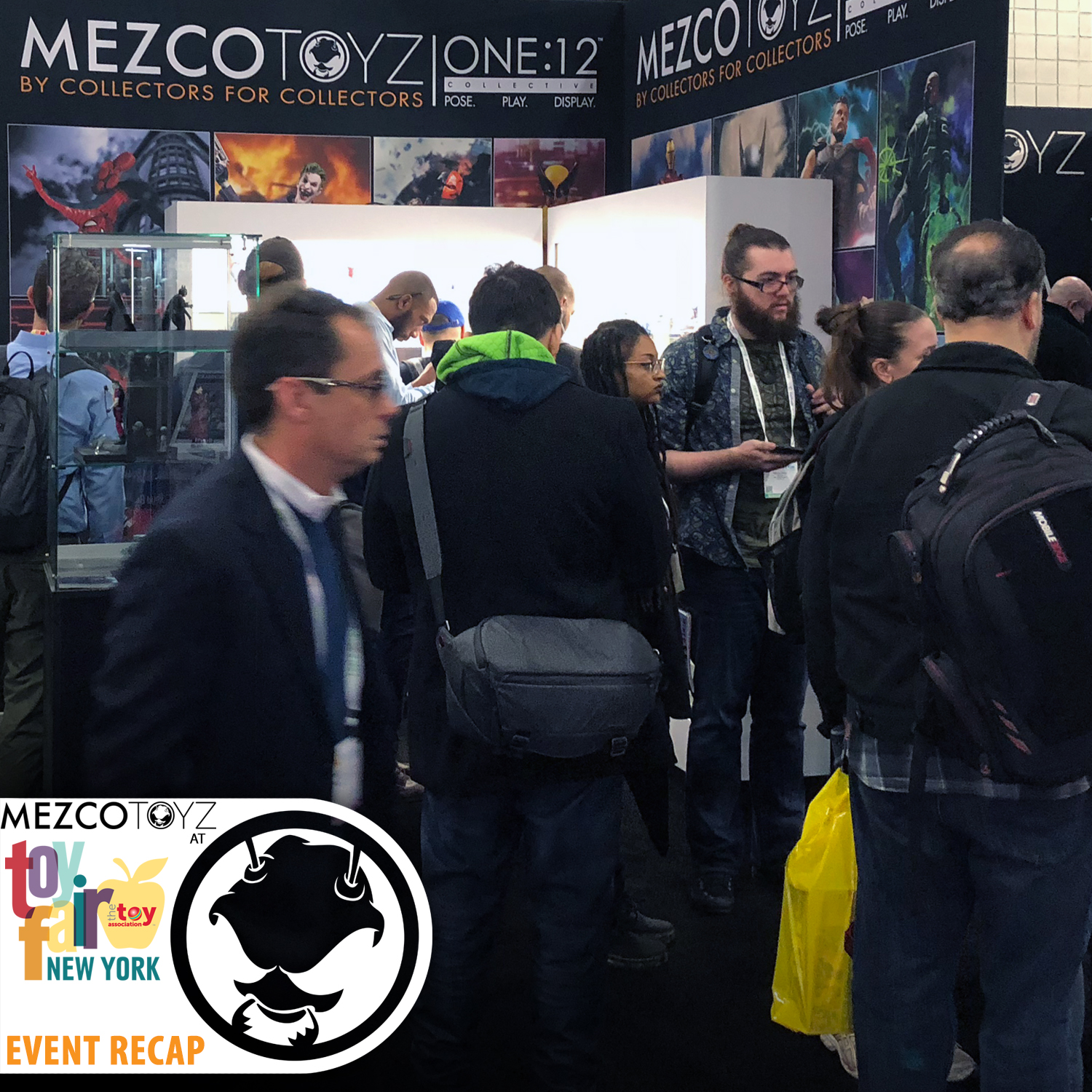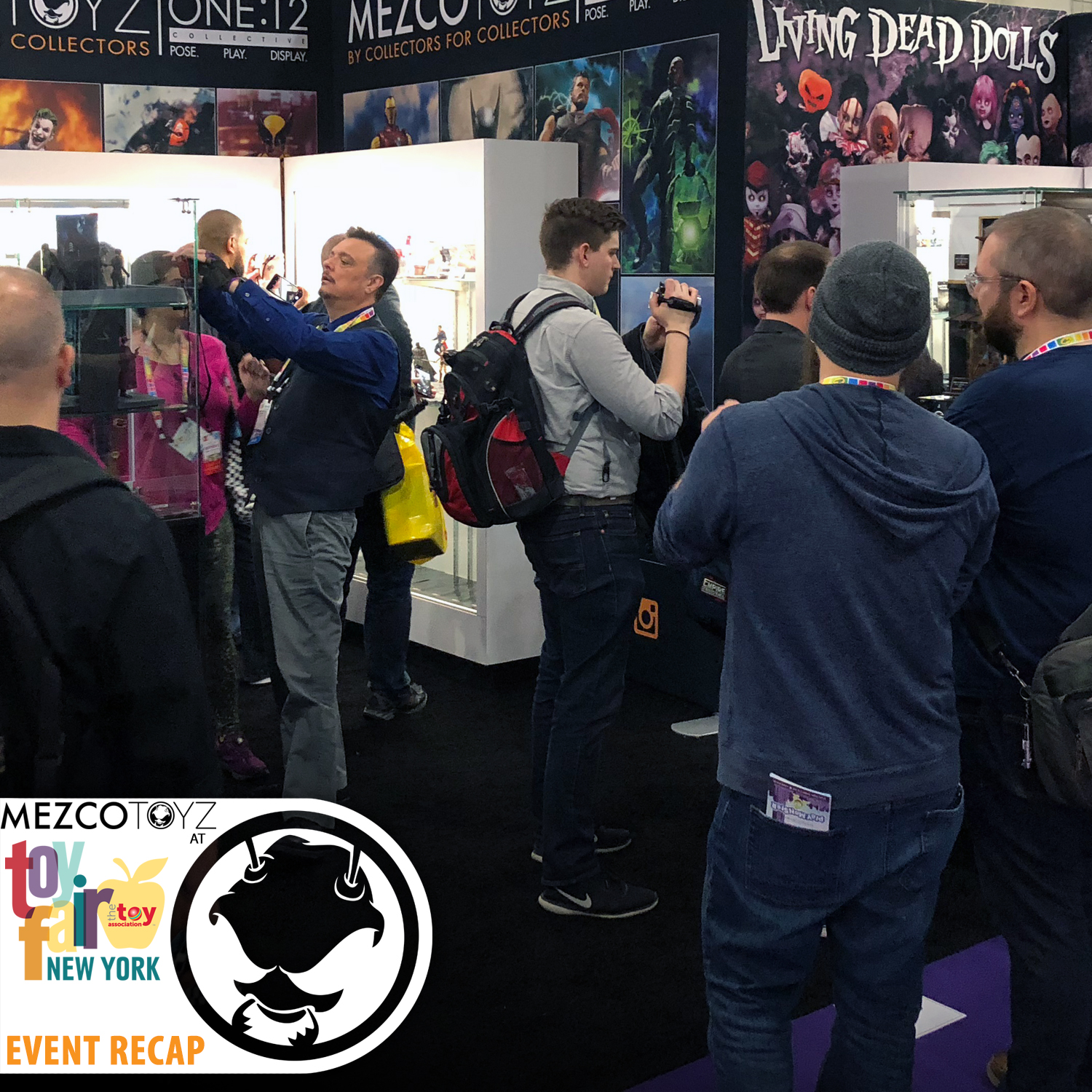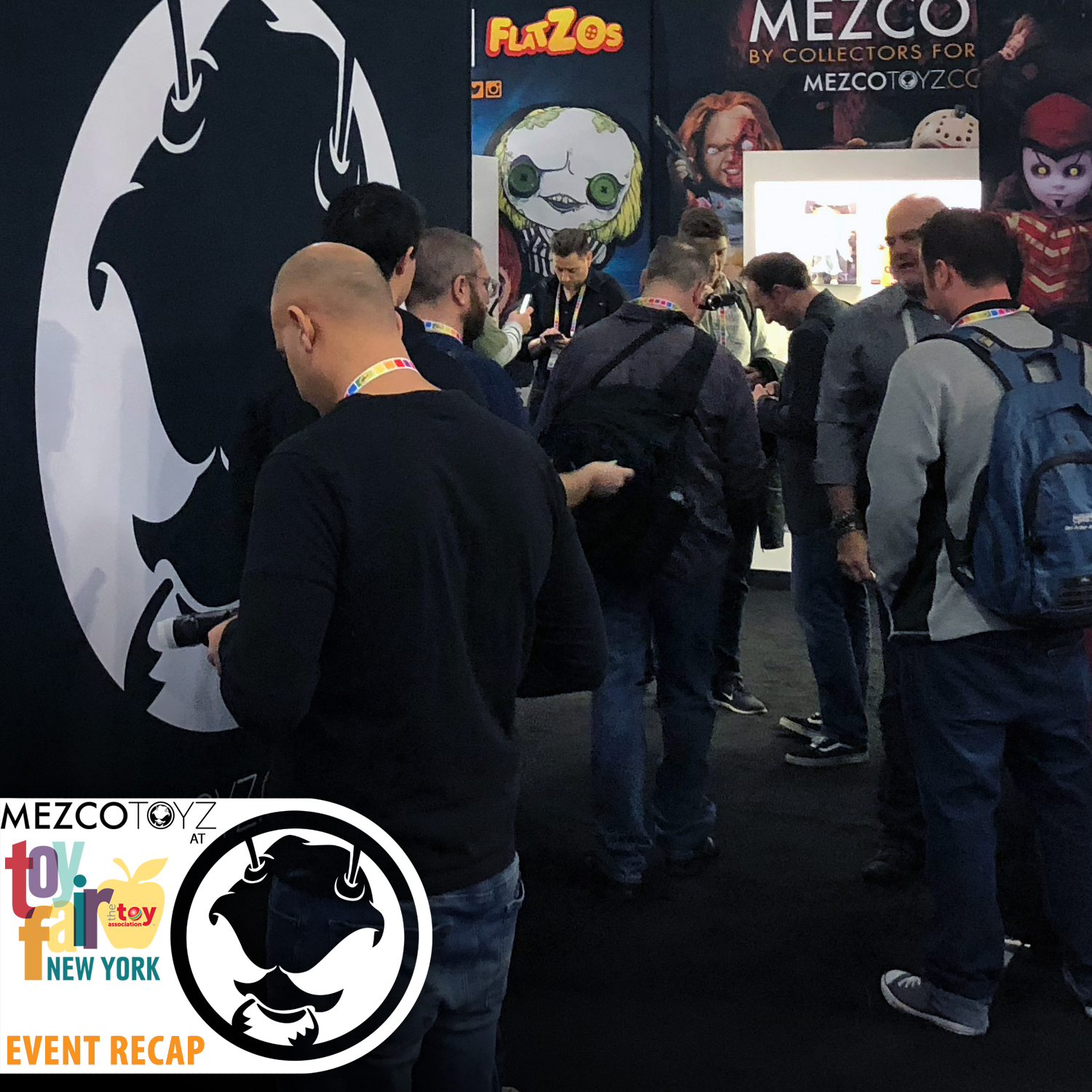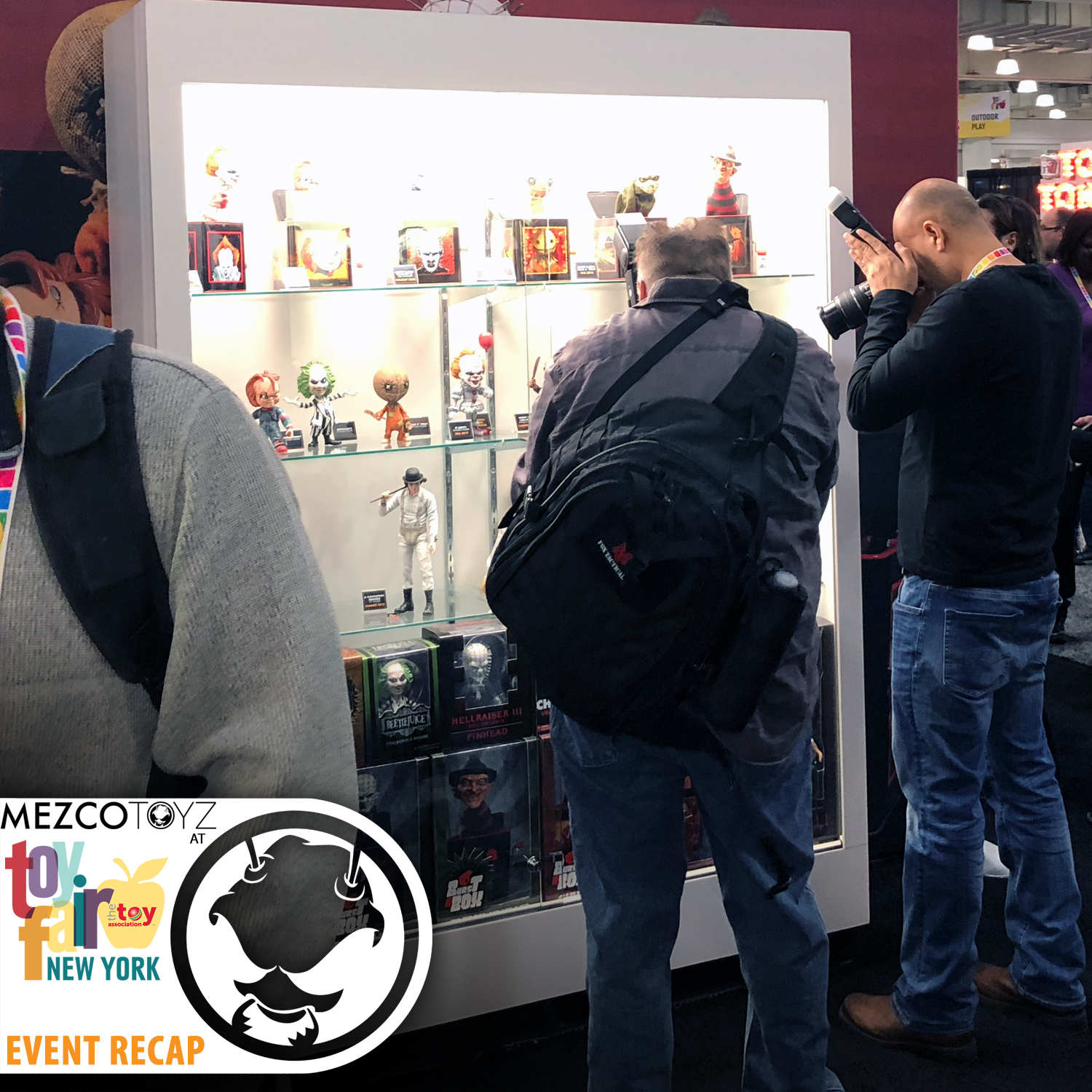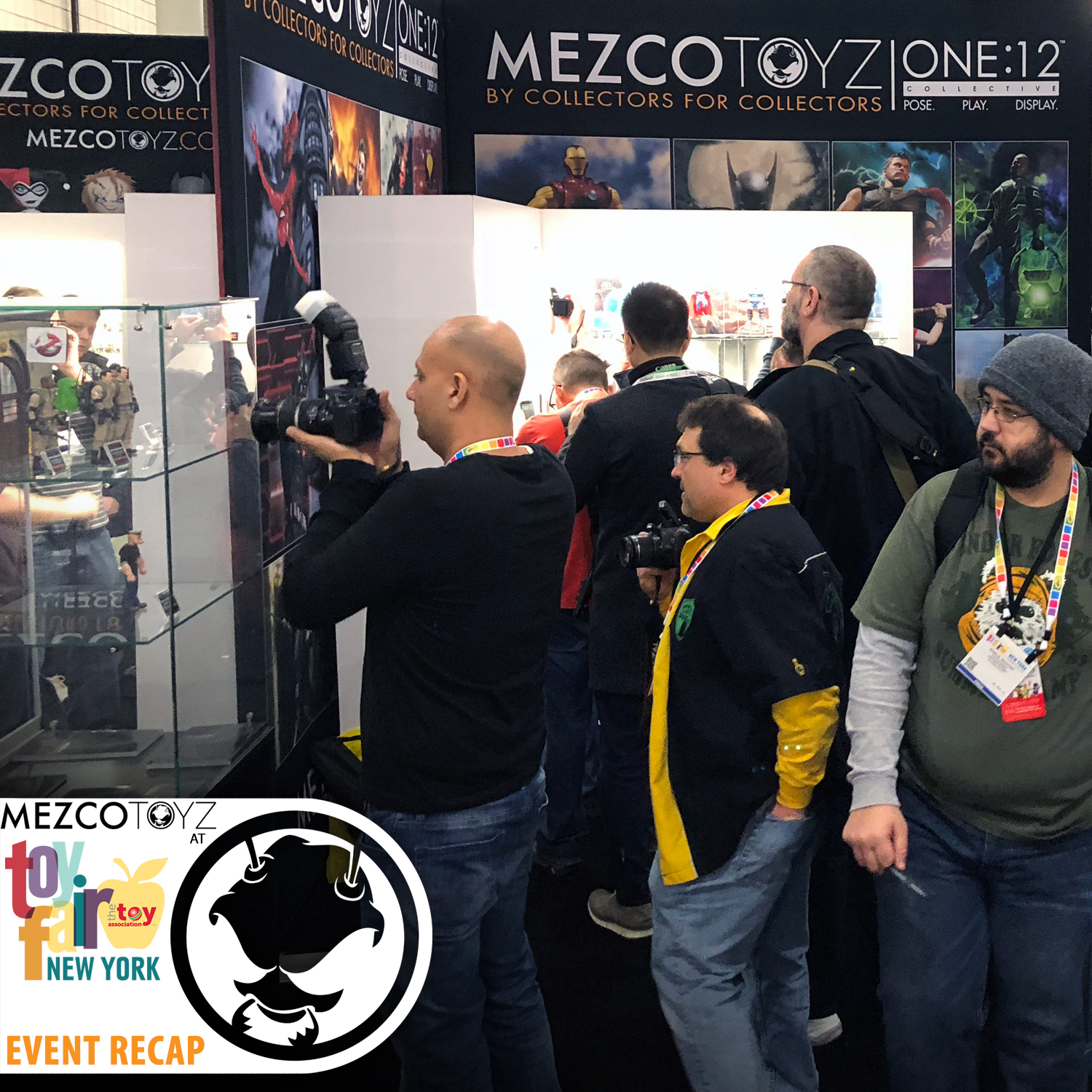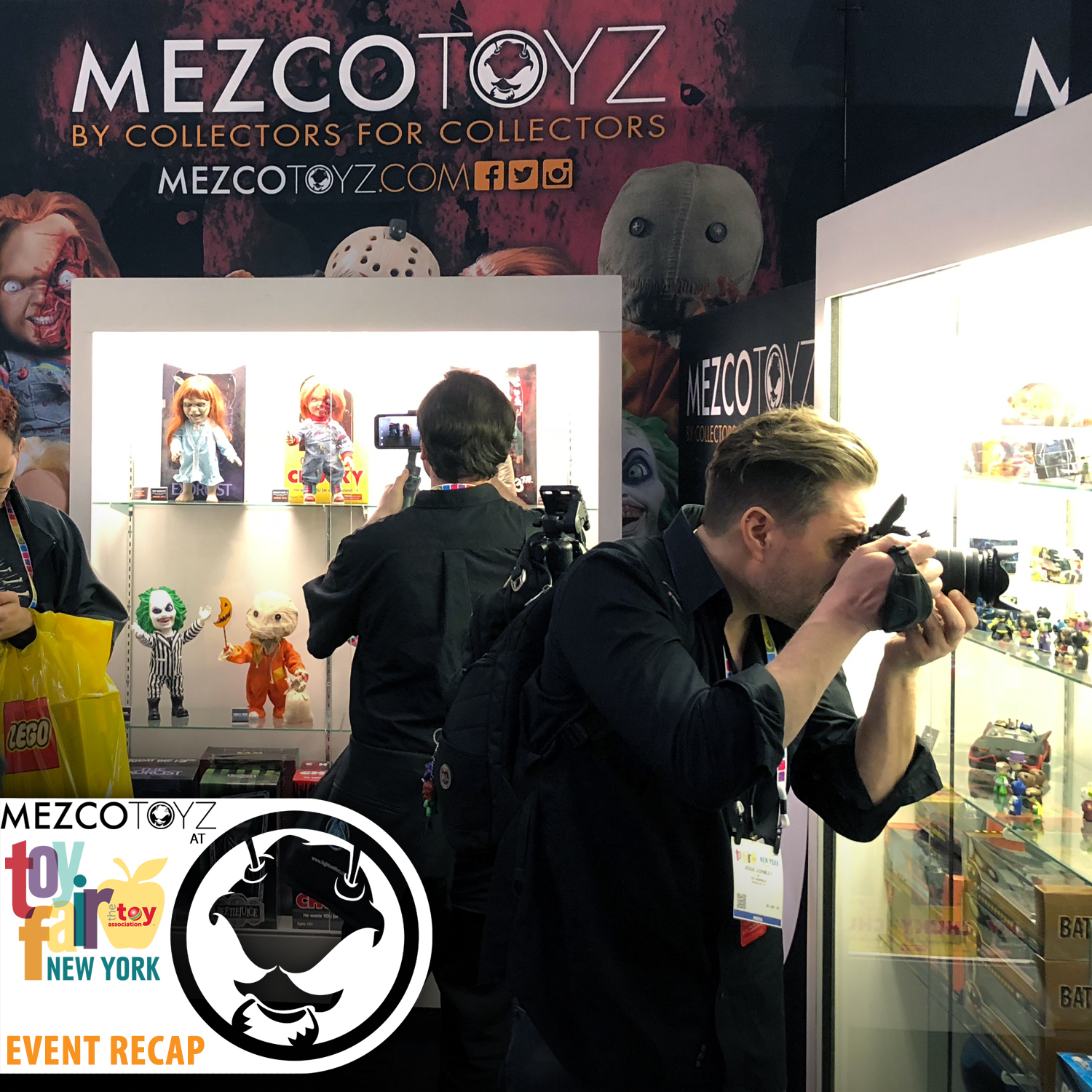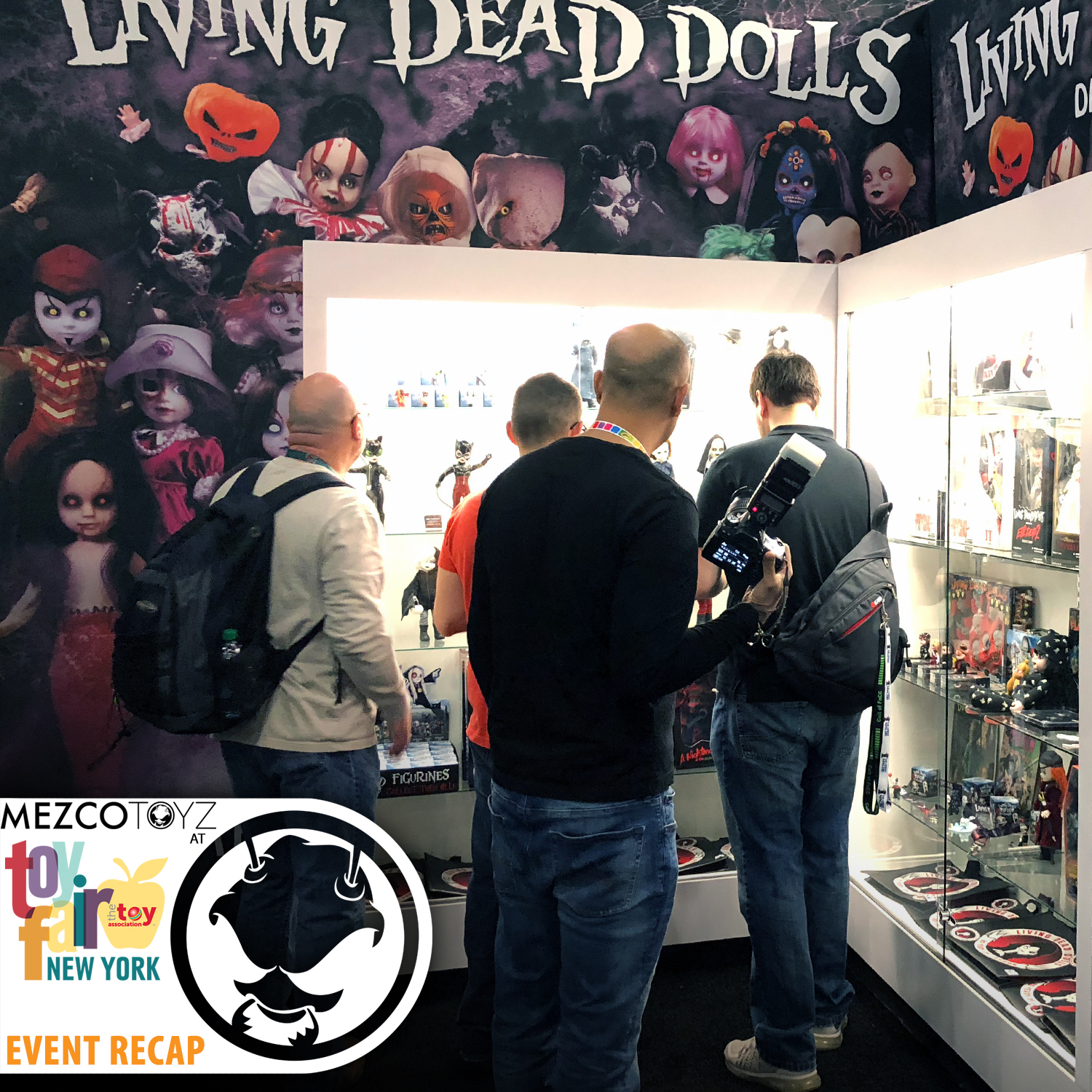 Displays

![alt](/content/images/2018/02/02a.jpg)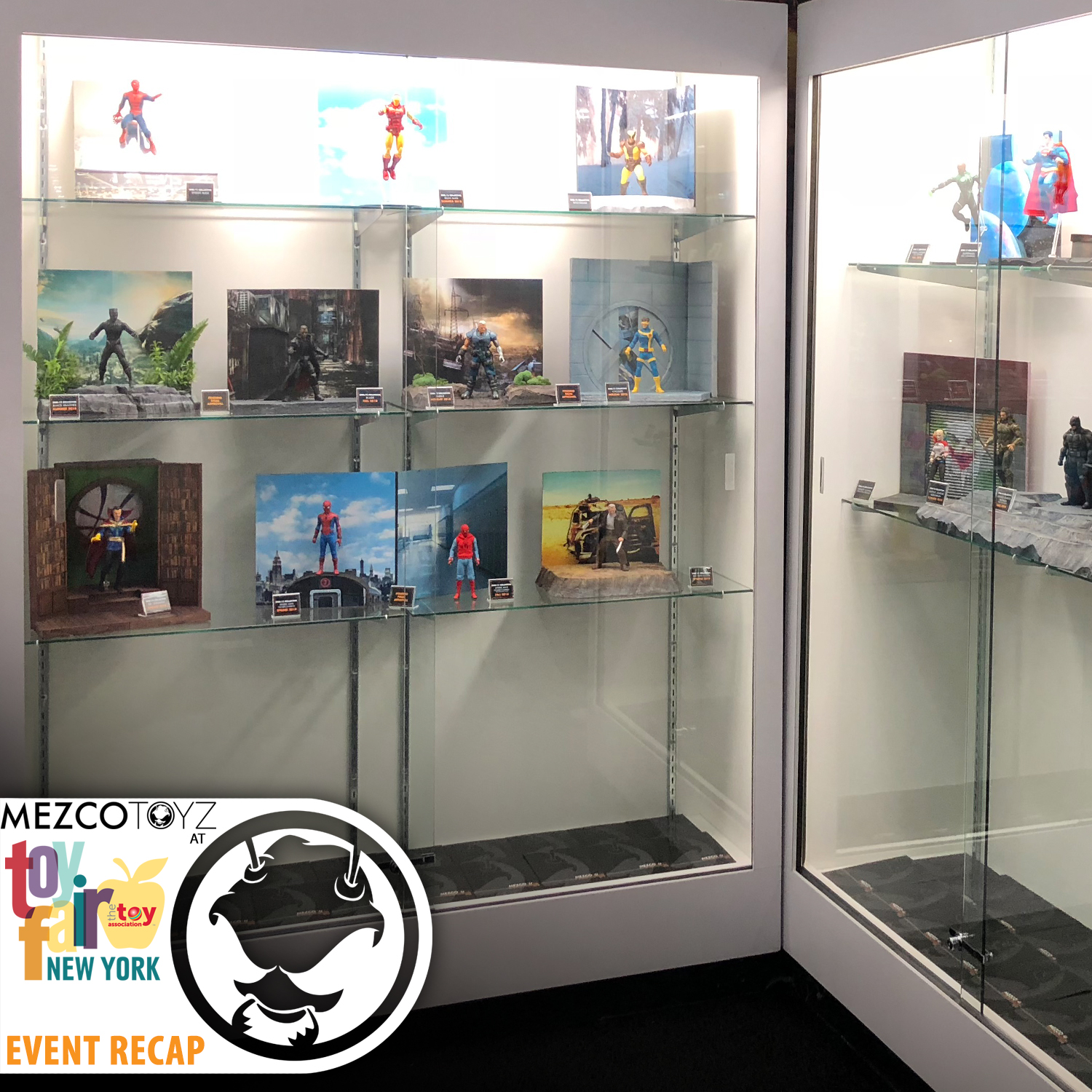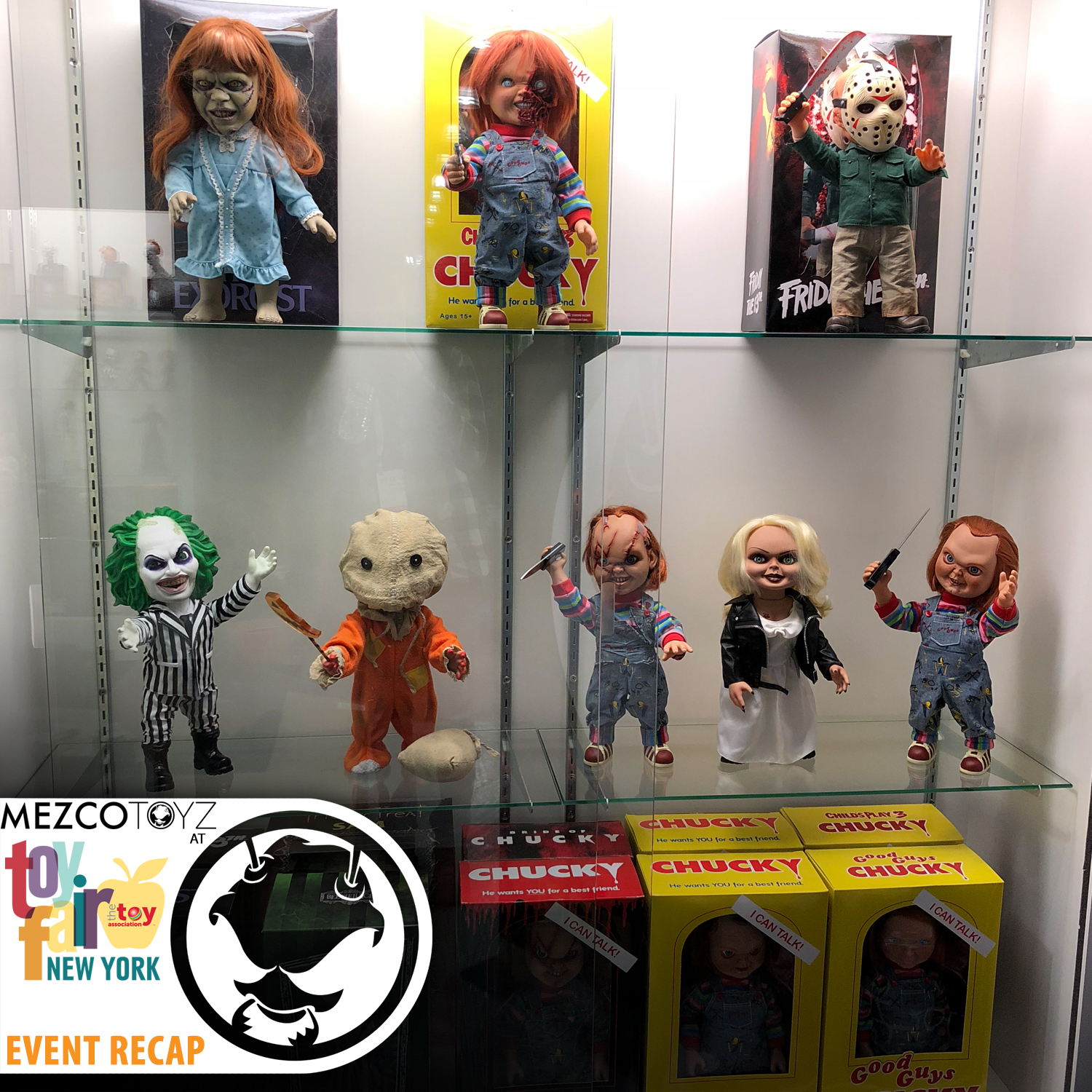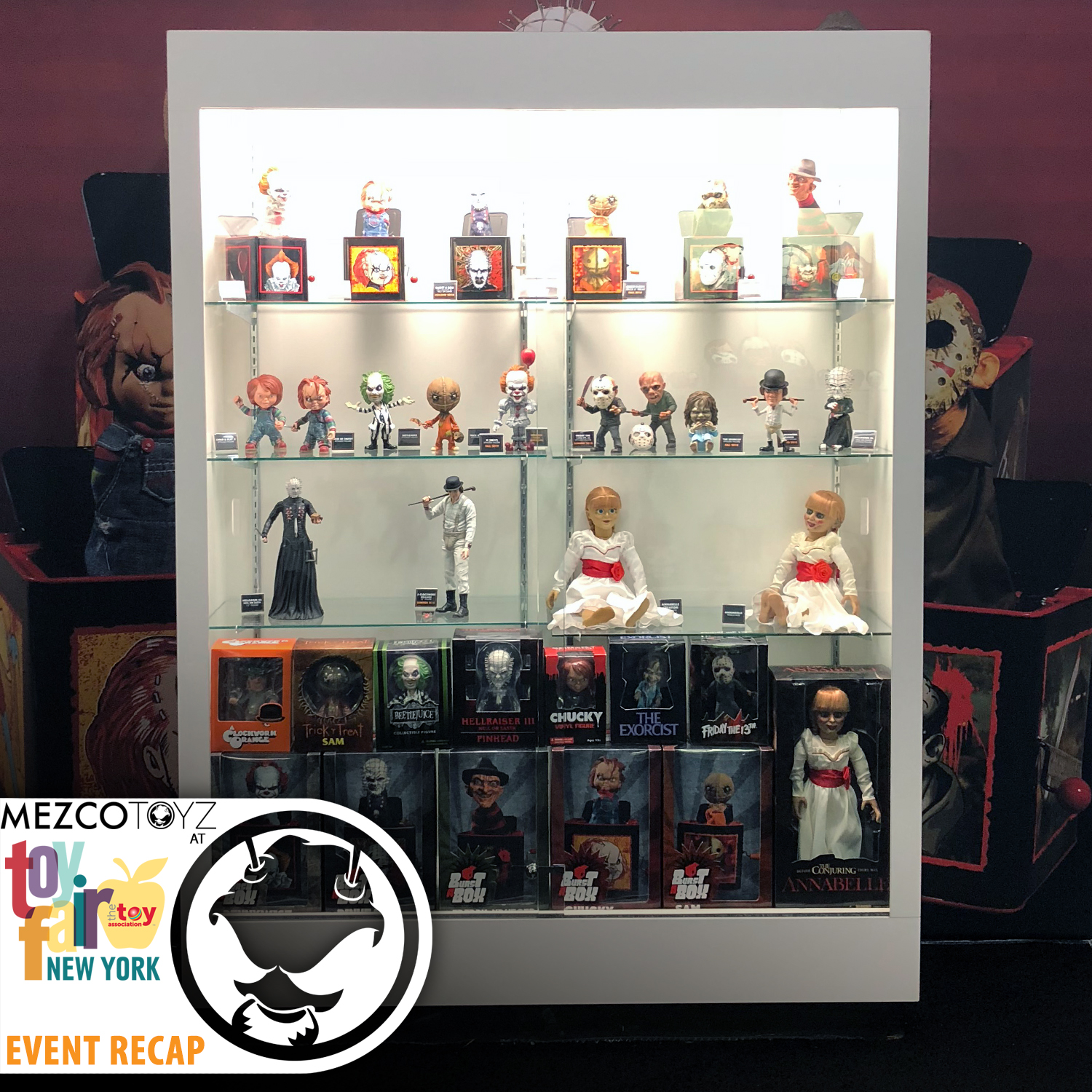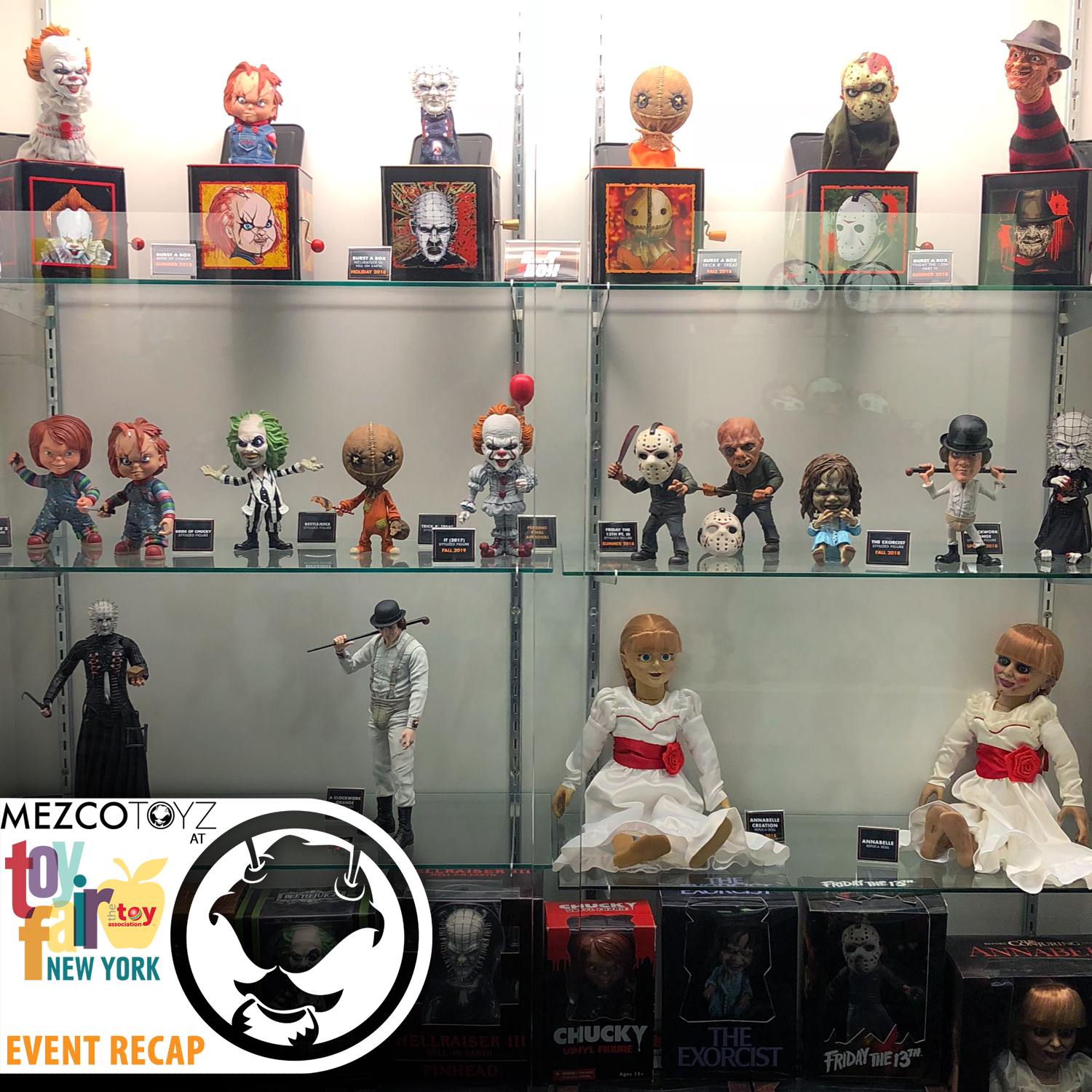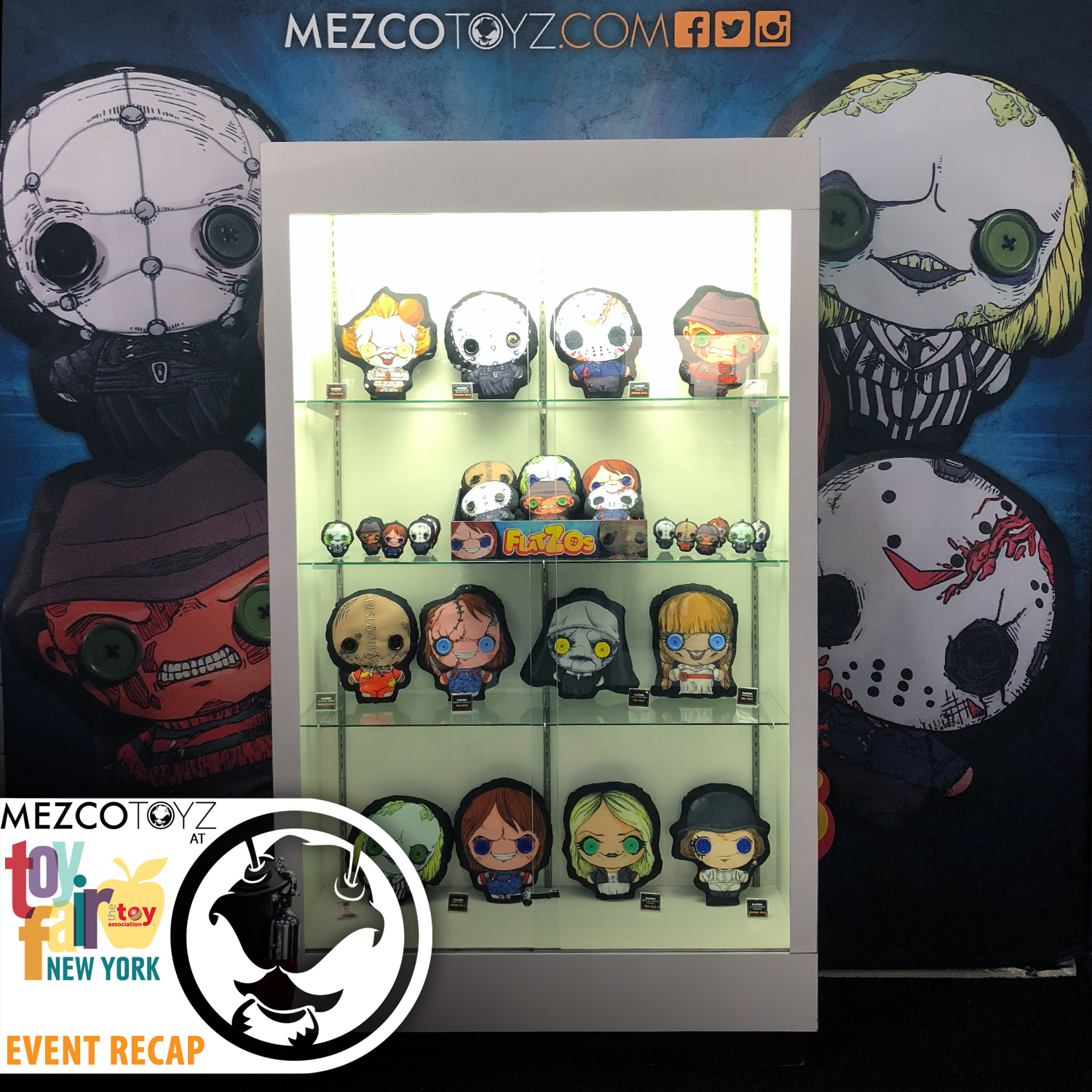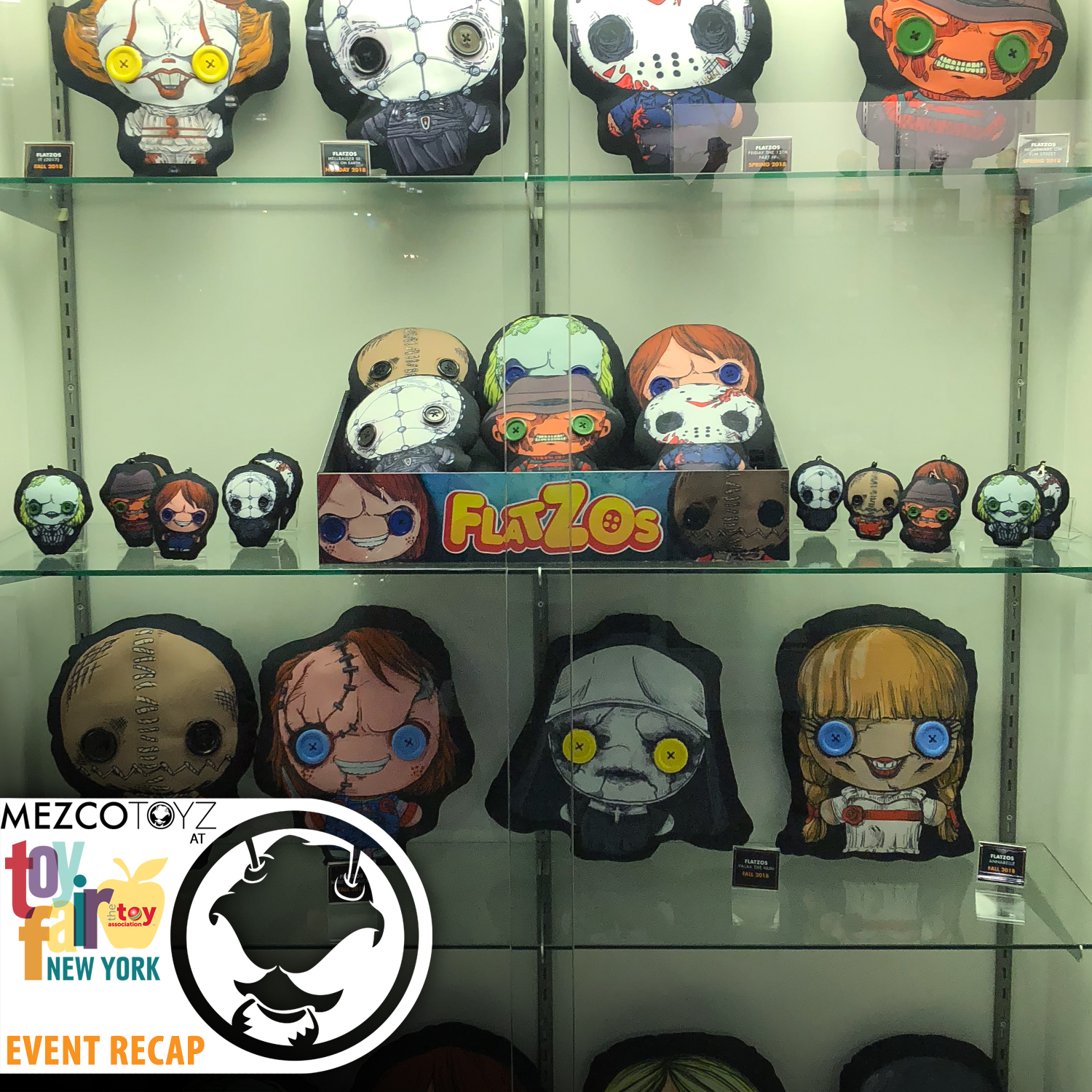 One:12 Collective

![alt](/content/images/2018/02/03a.jpg)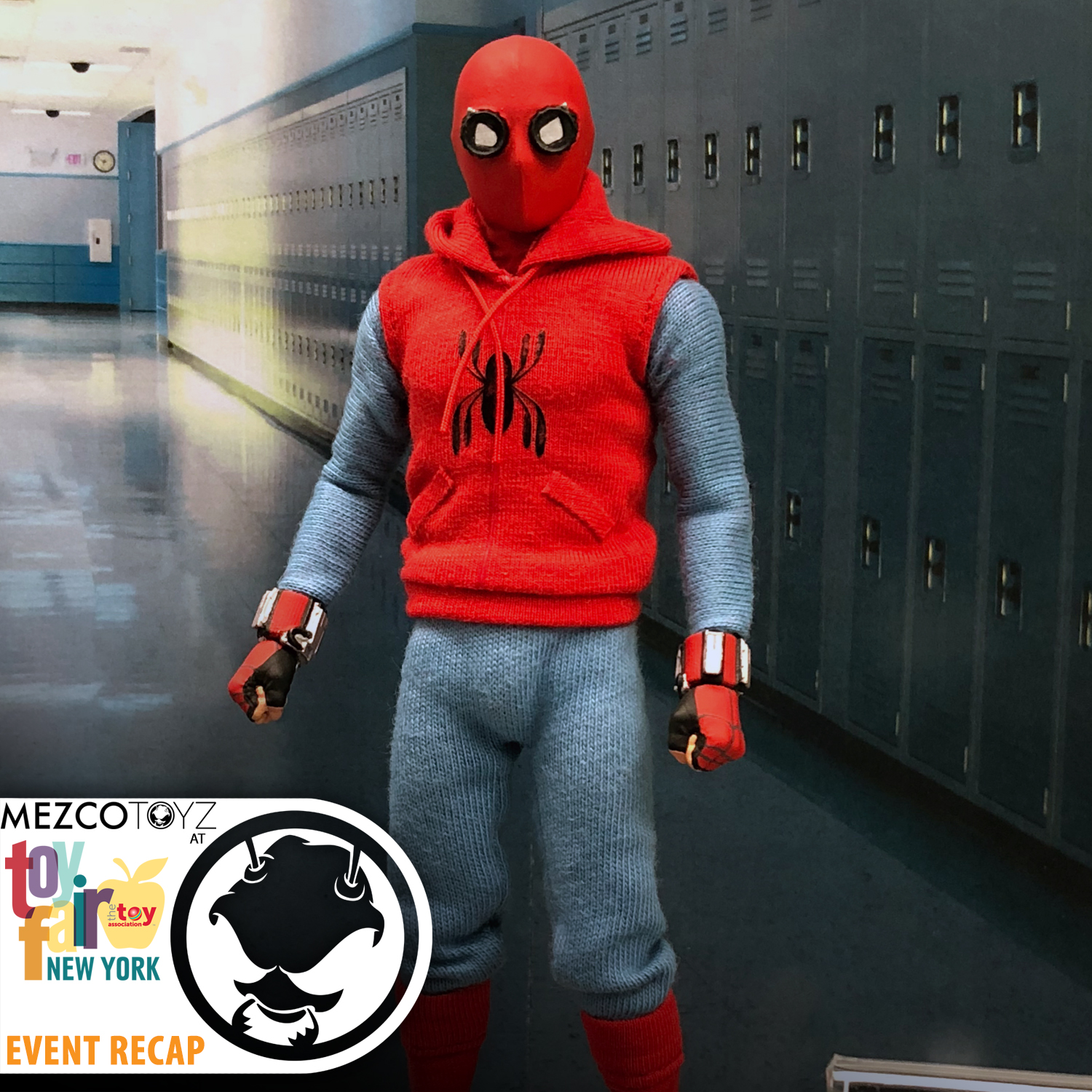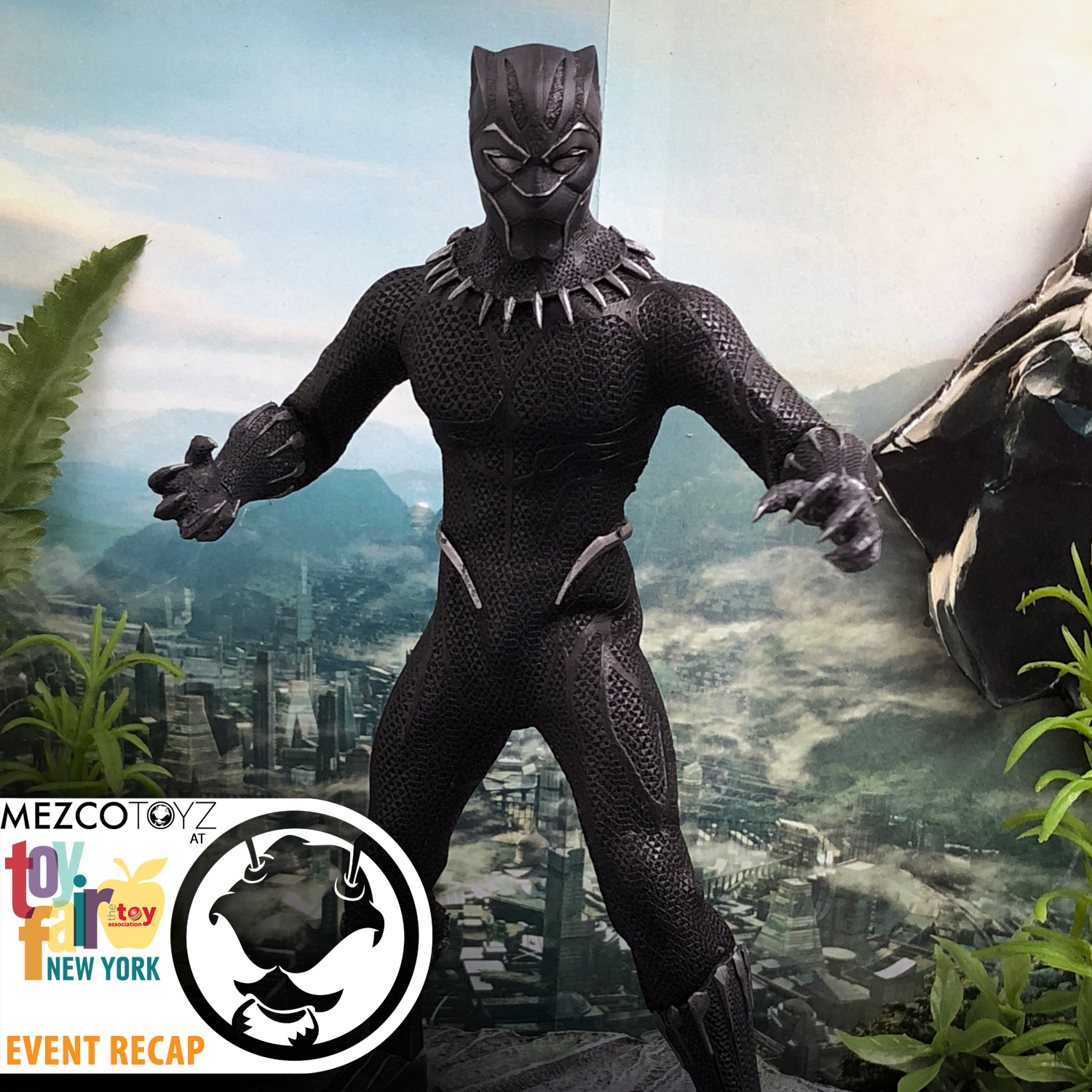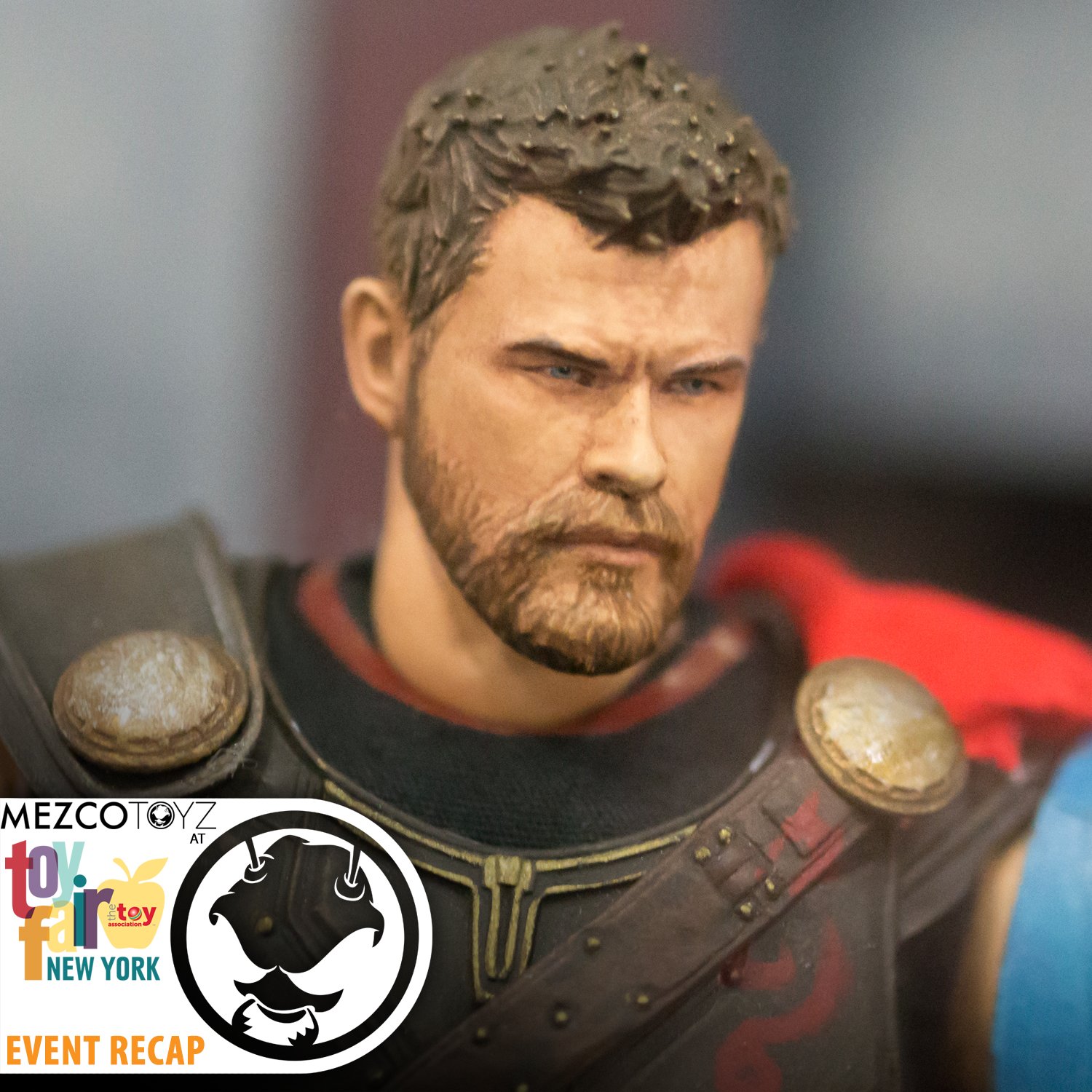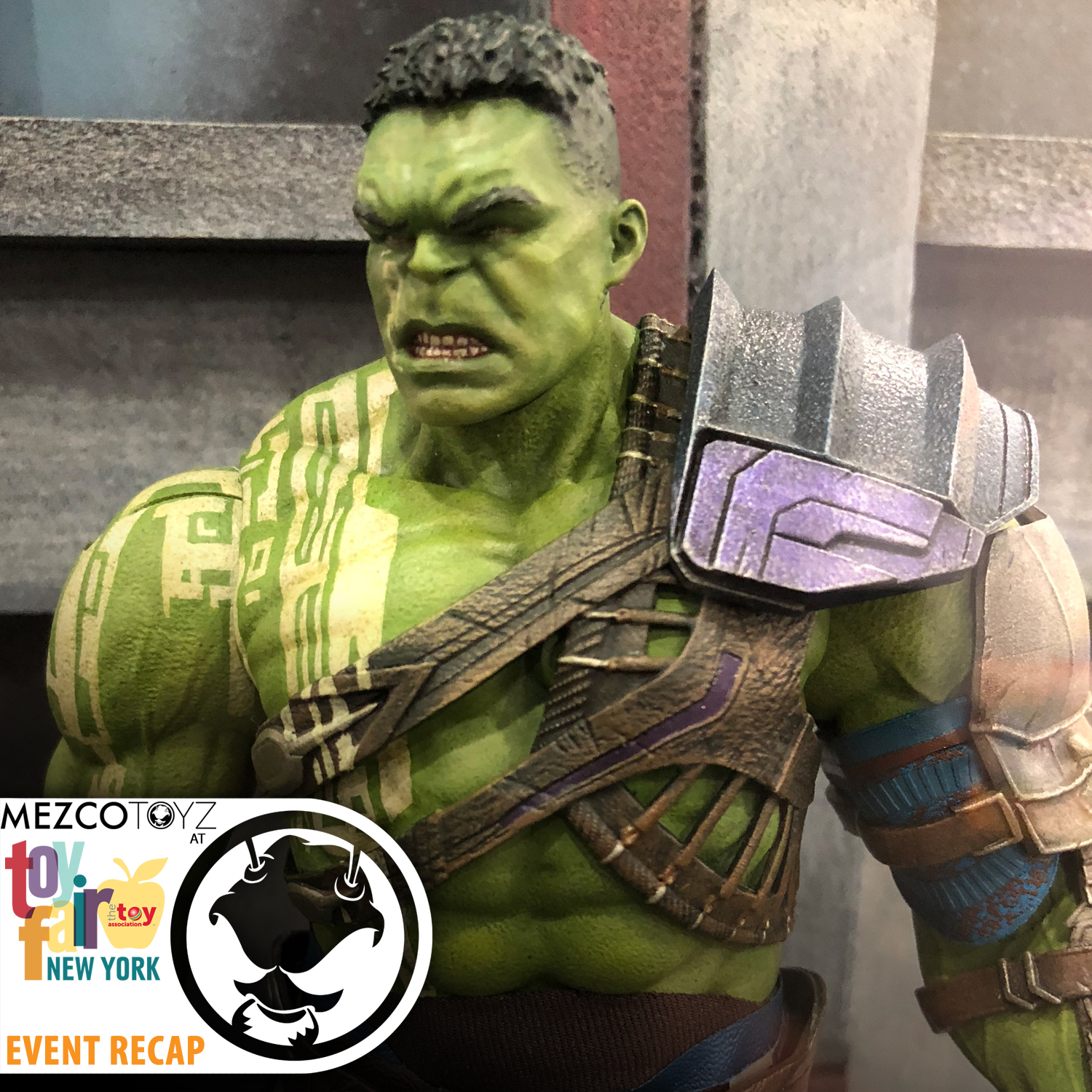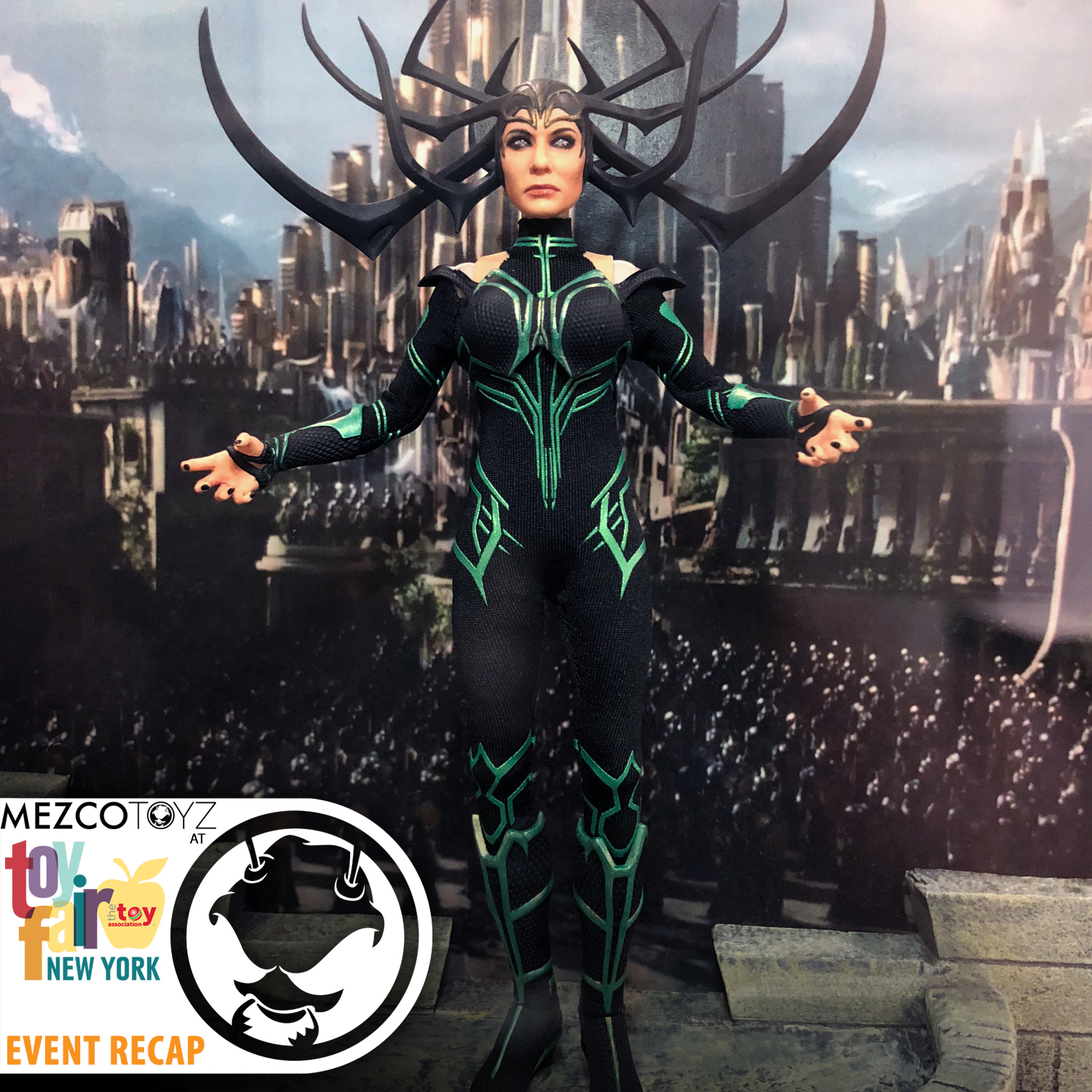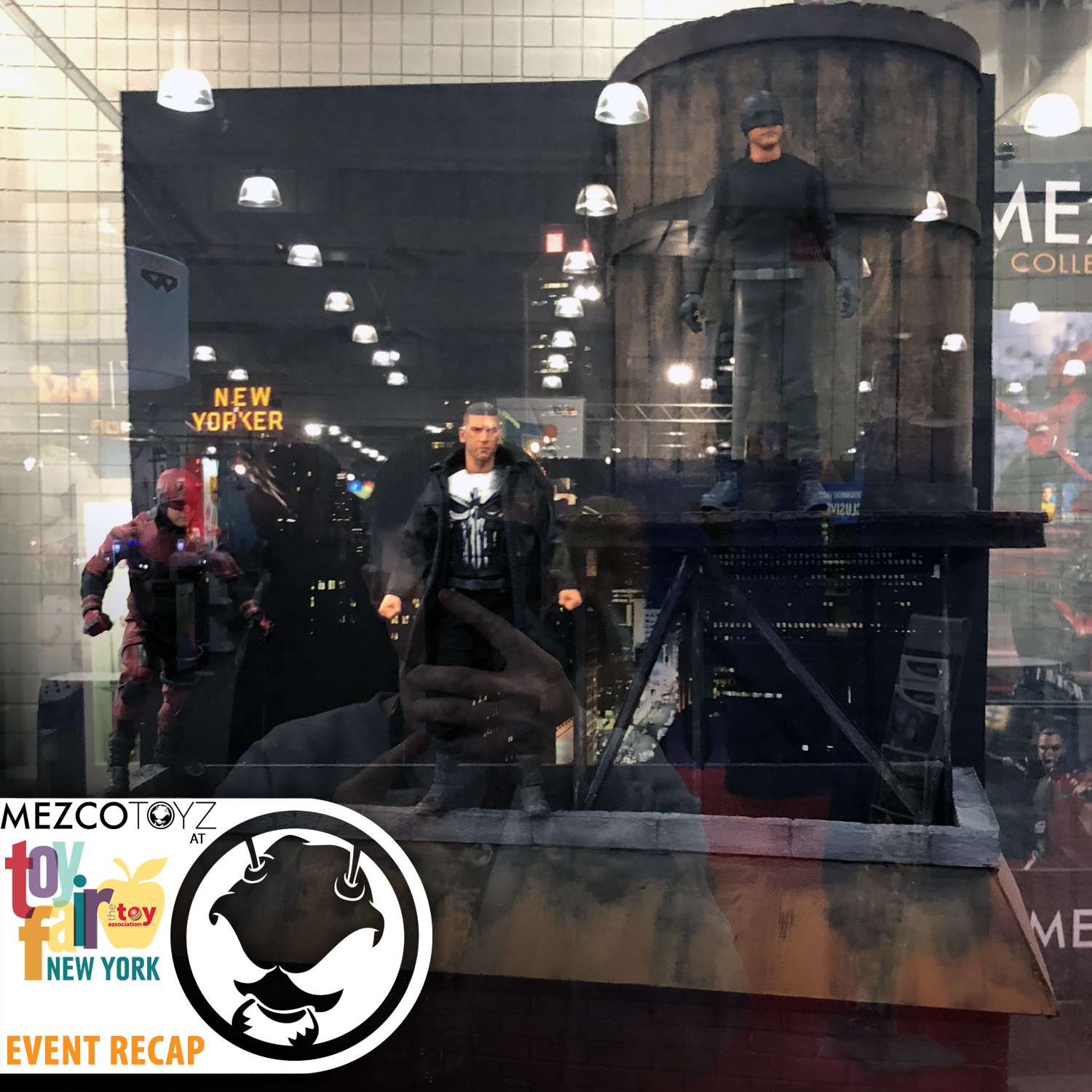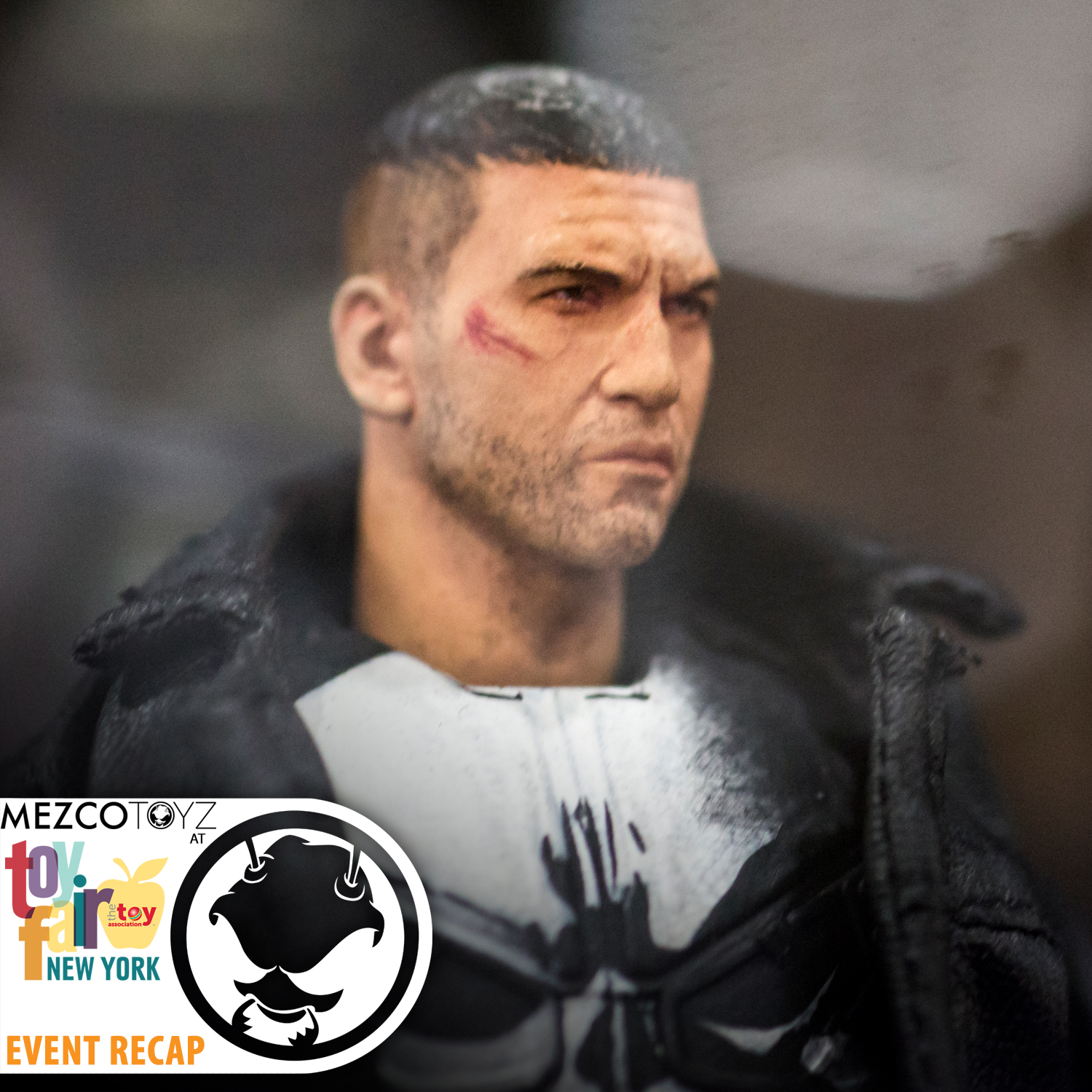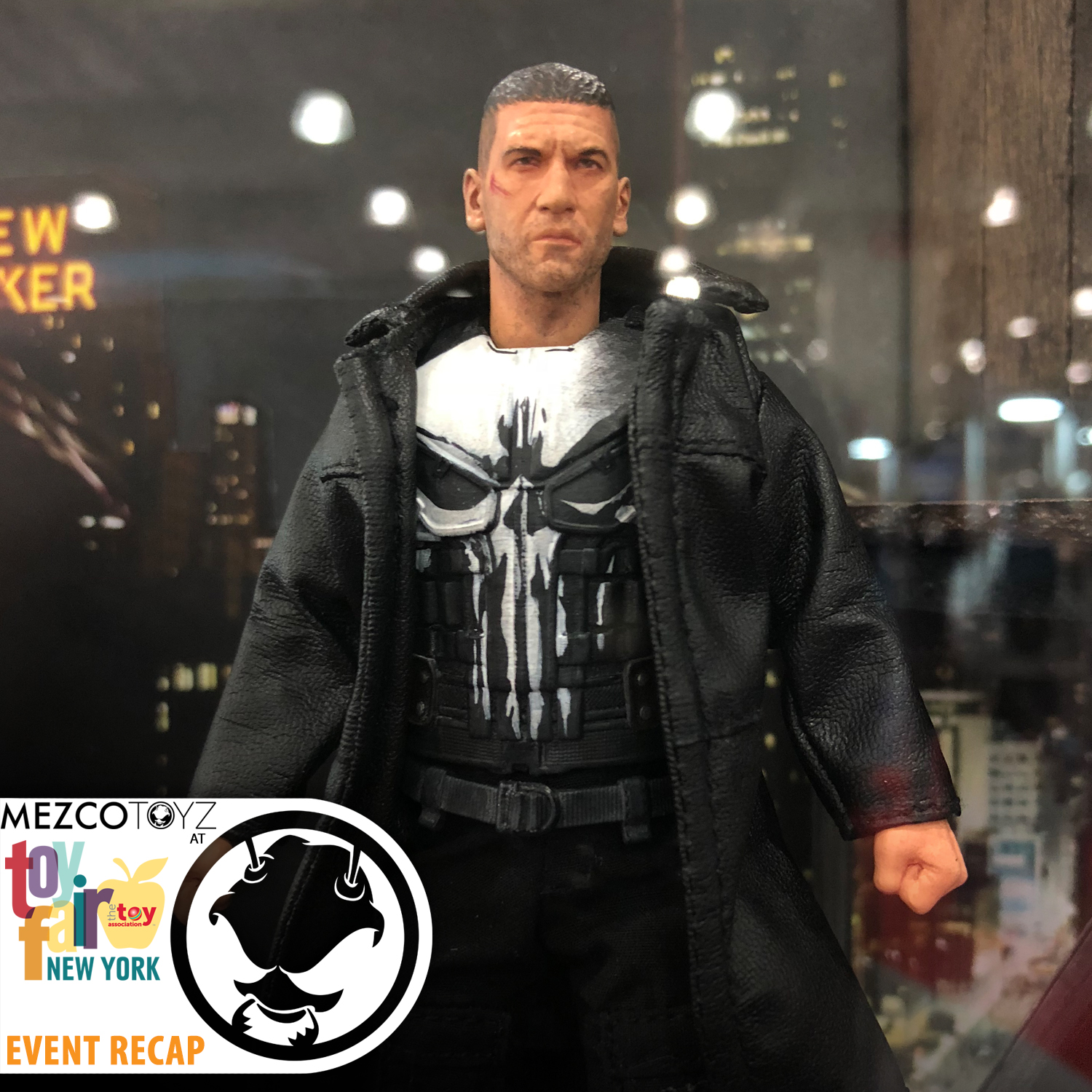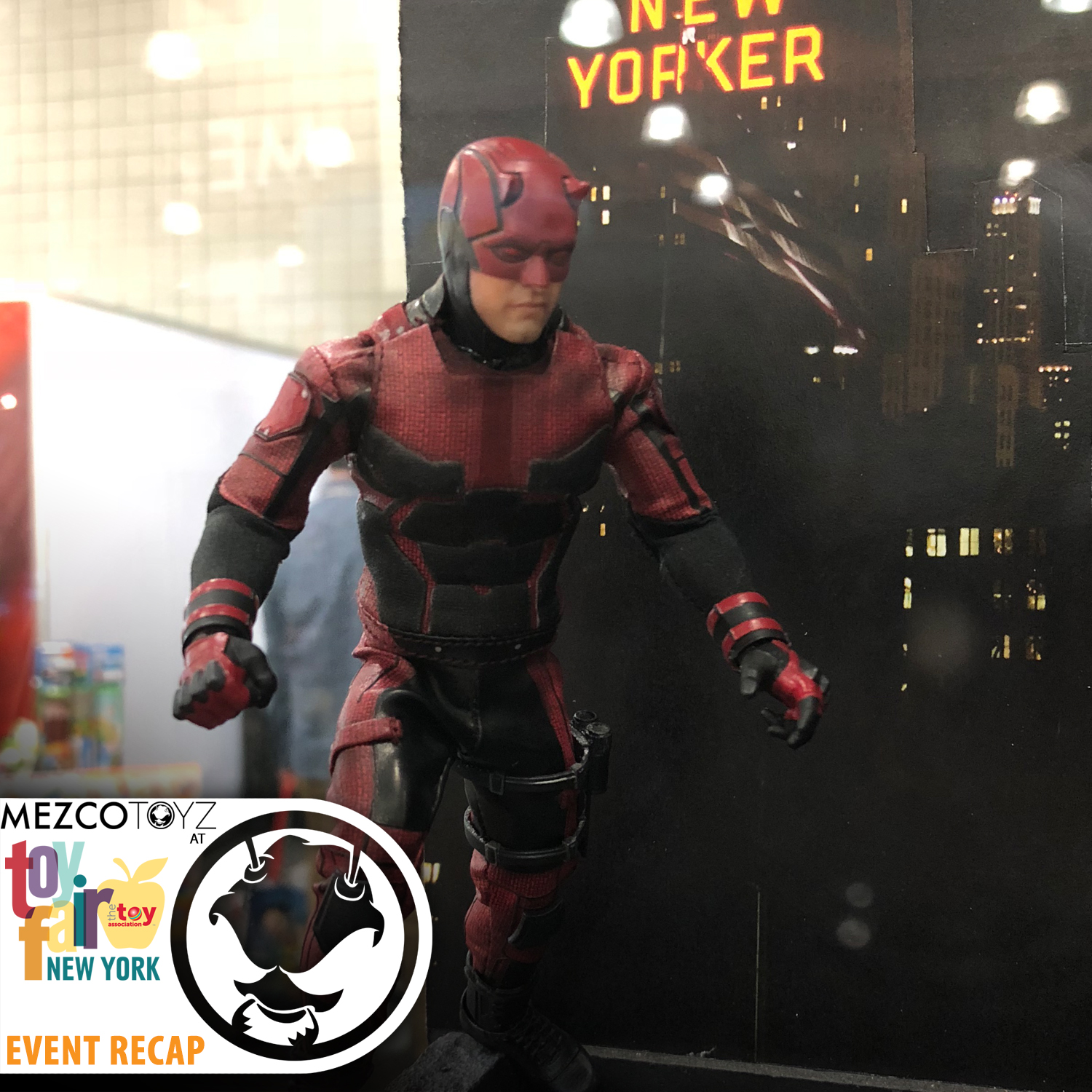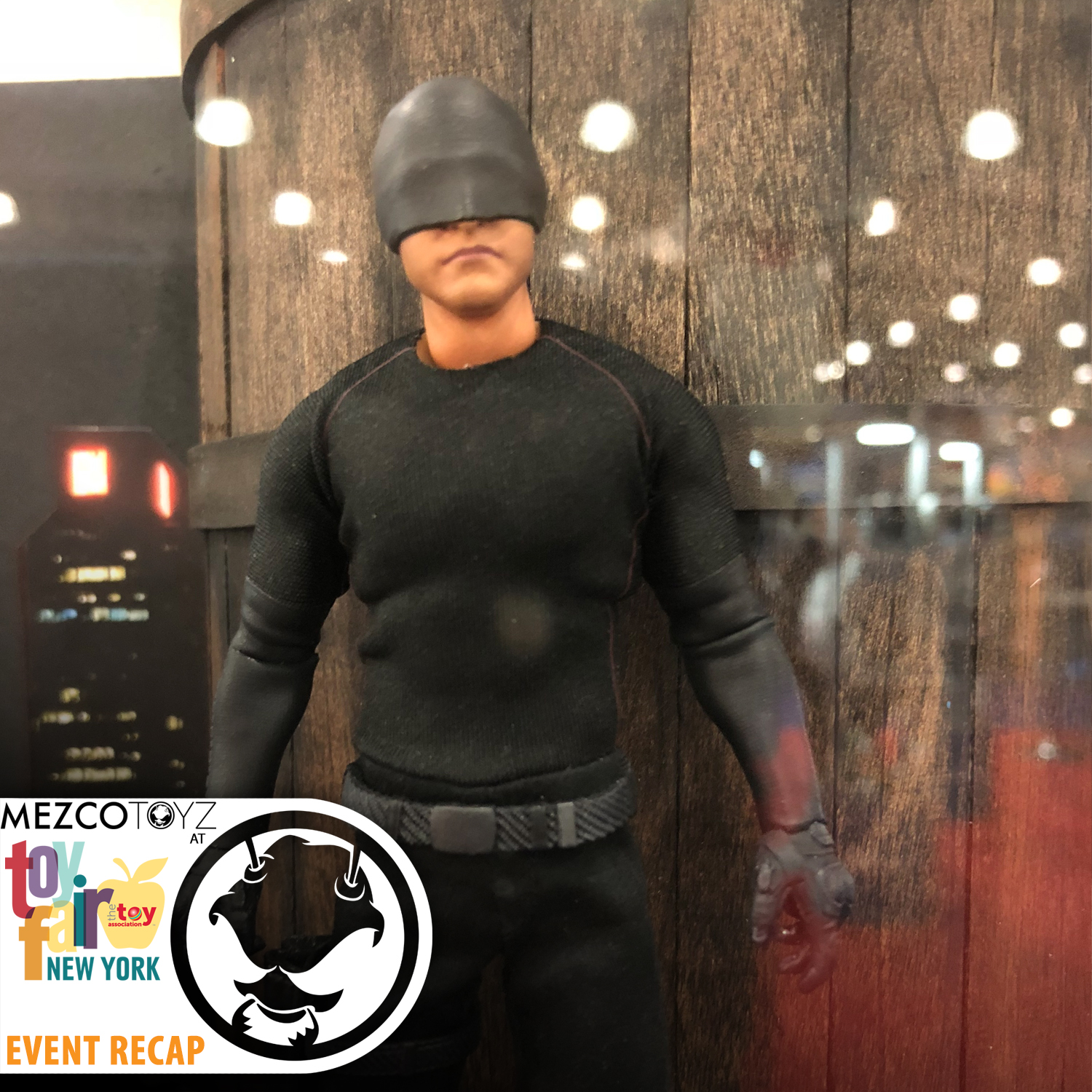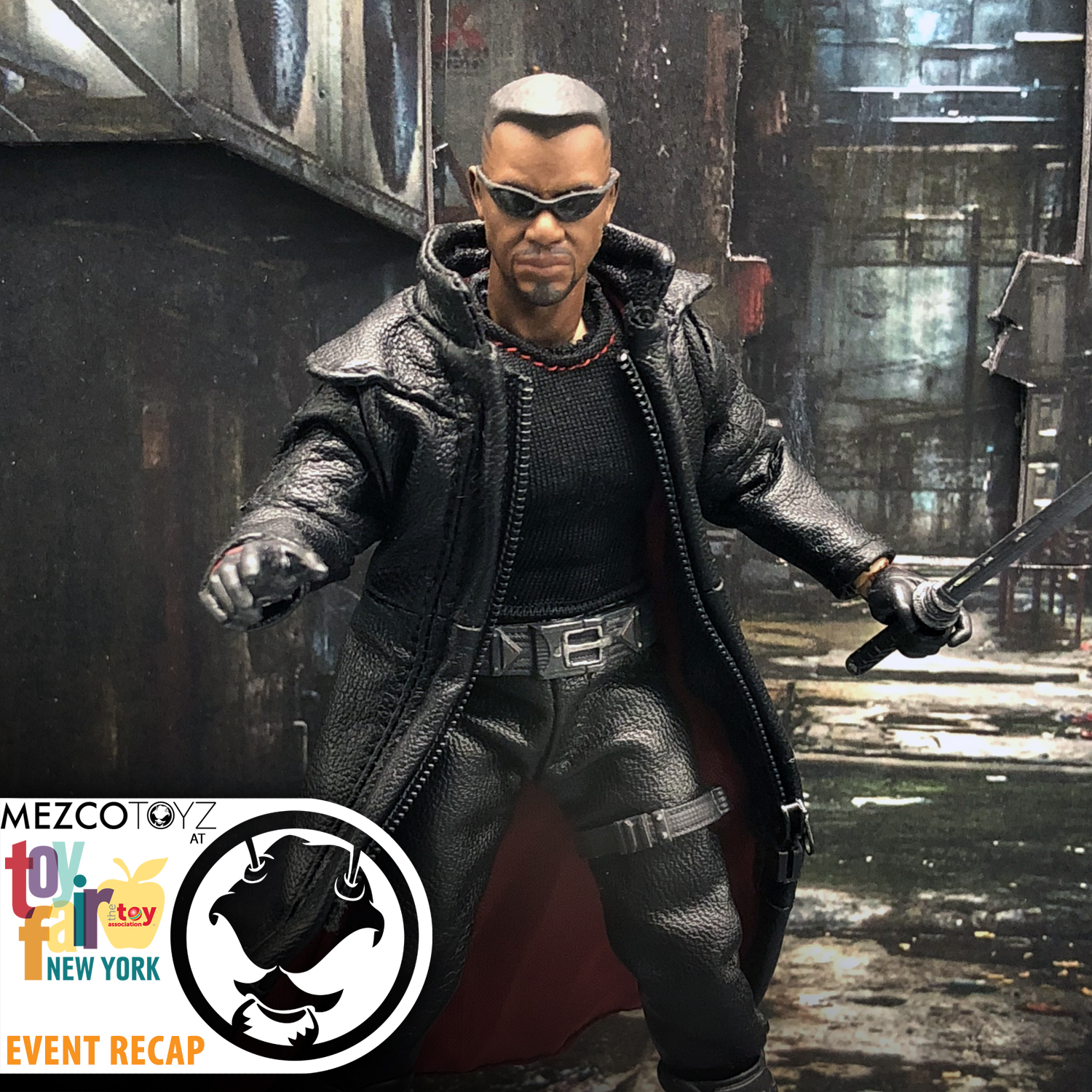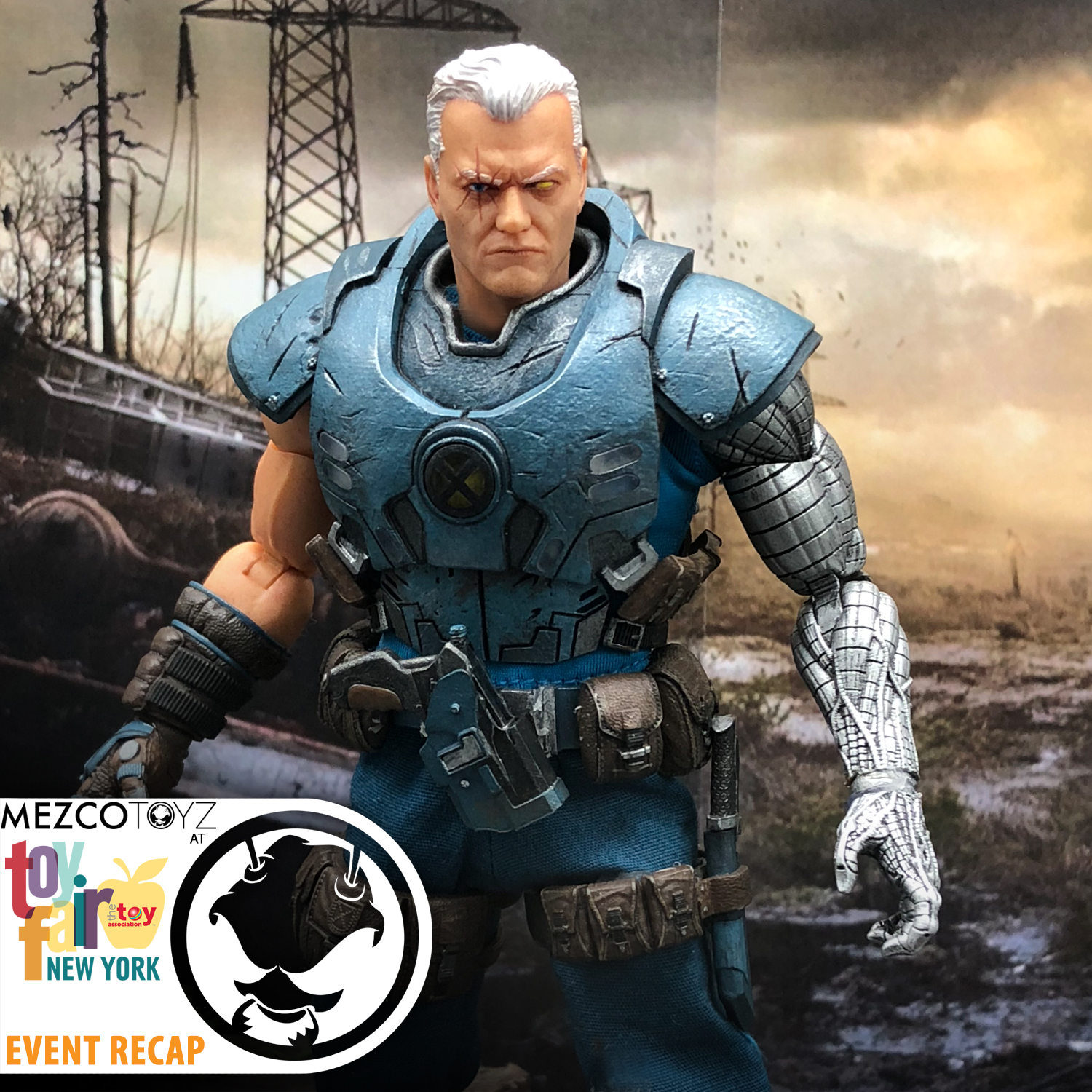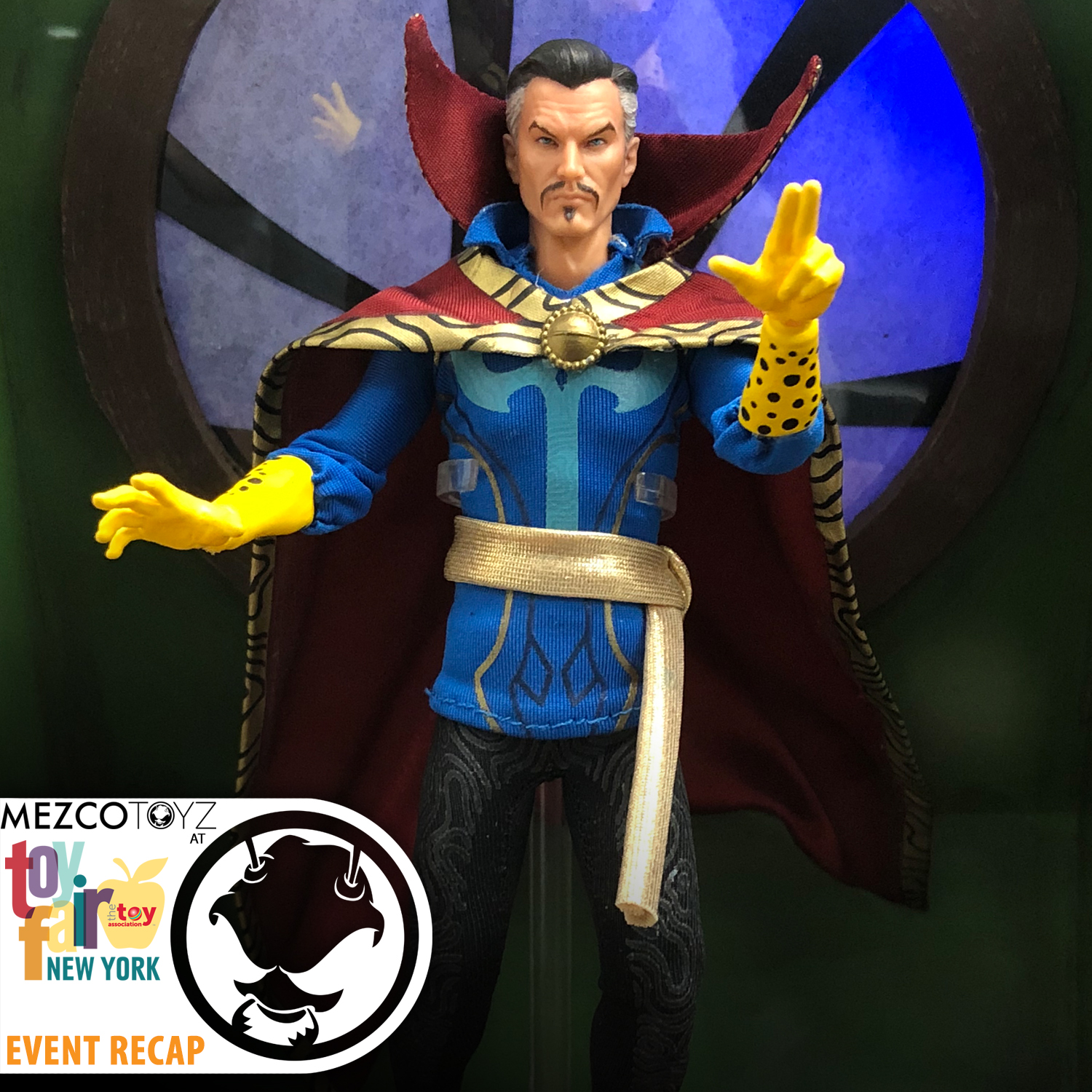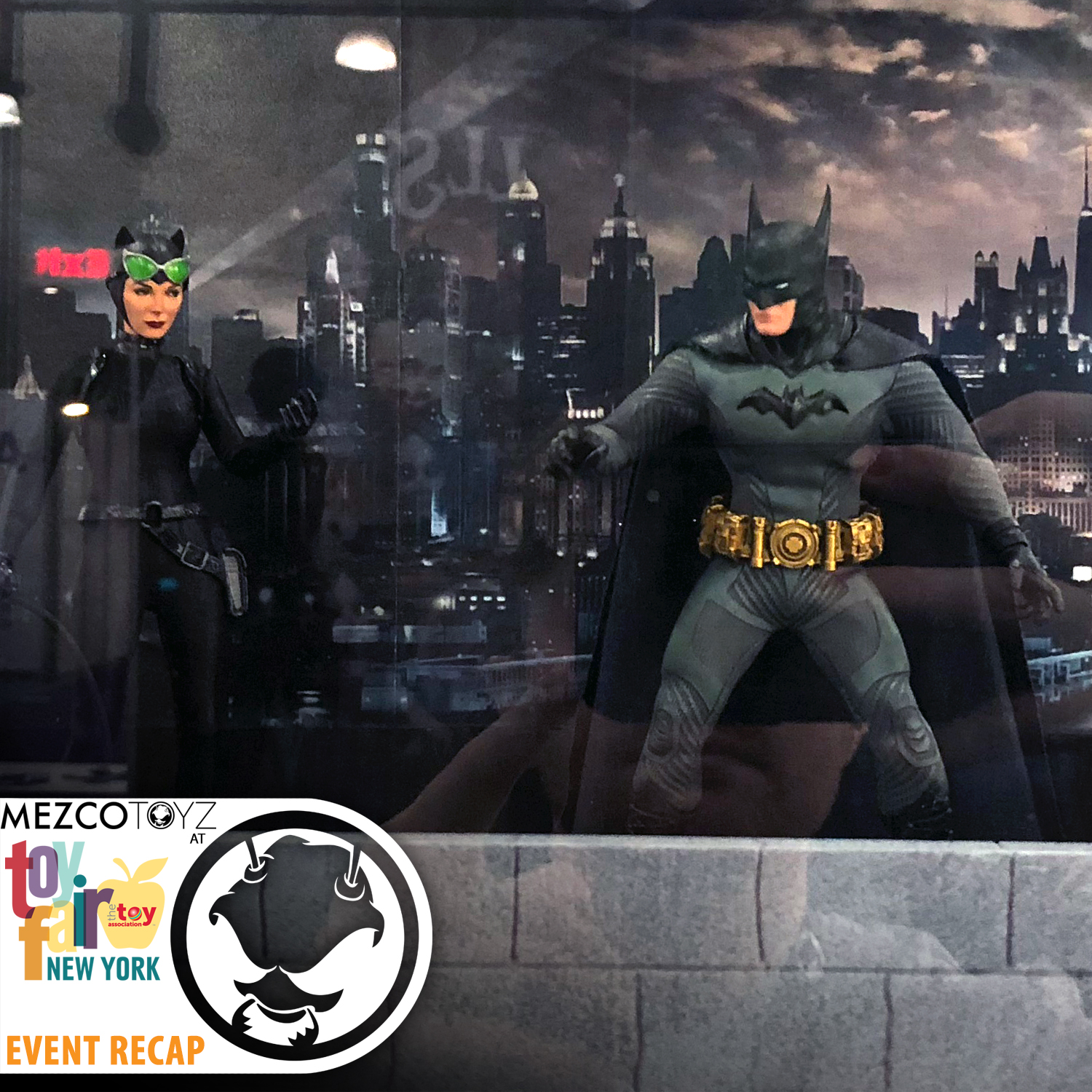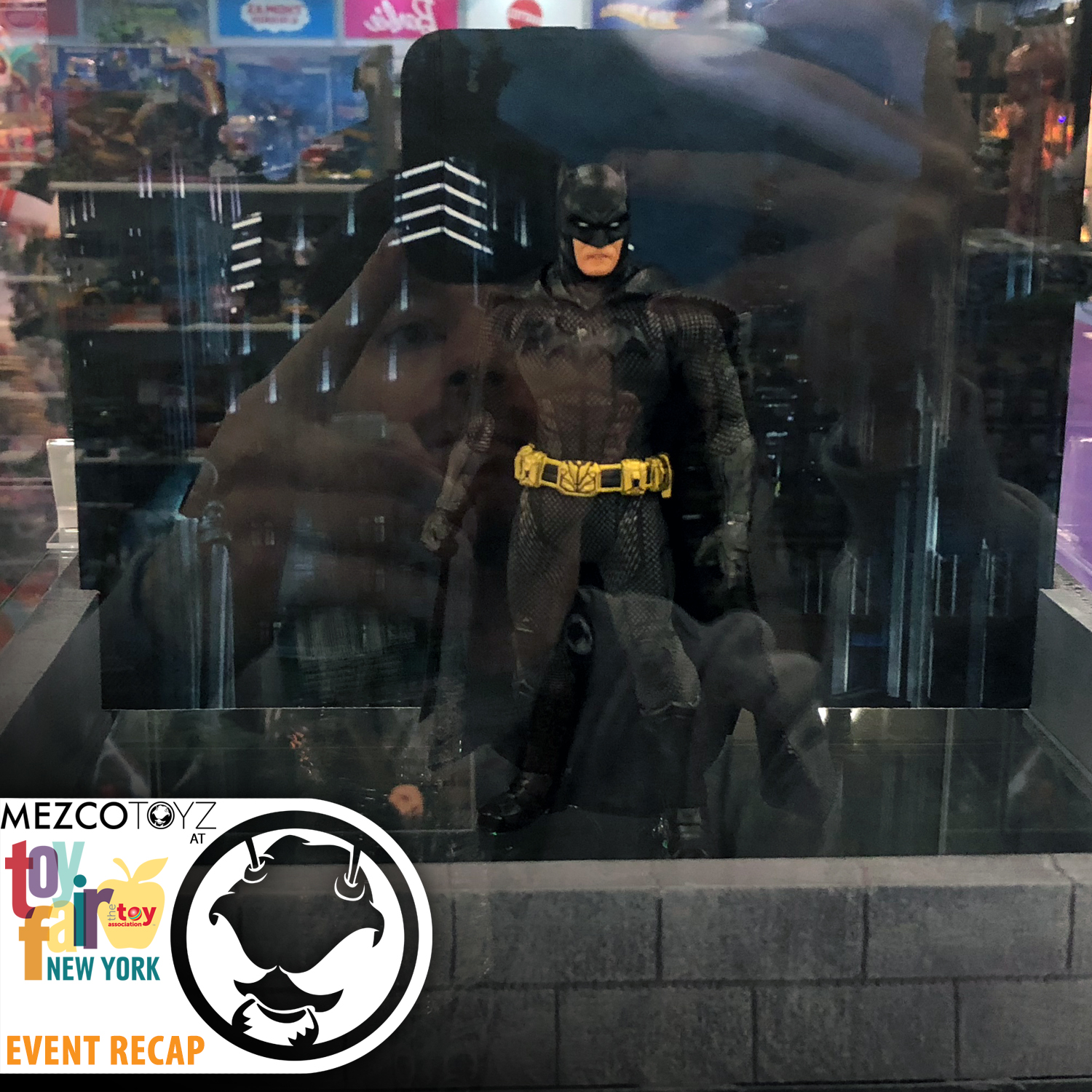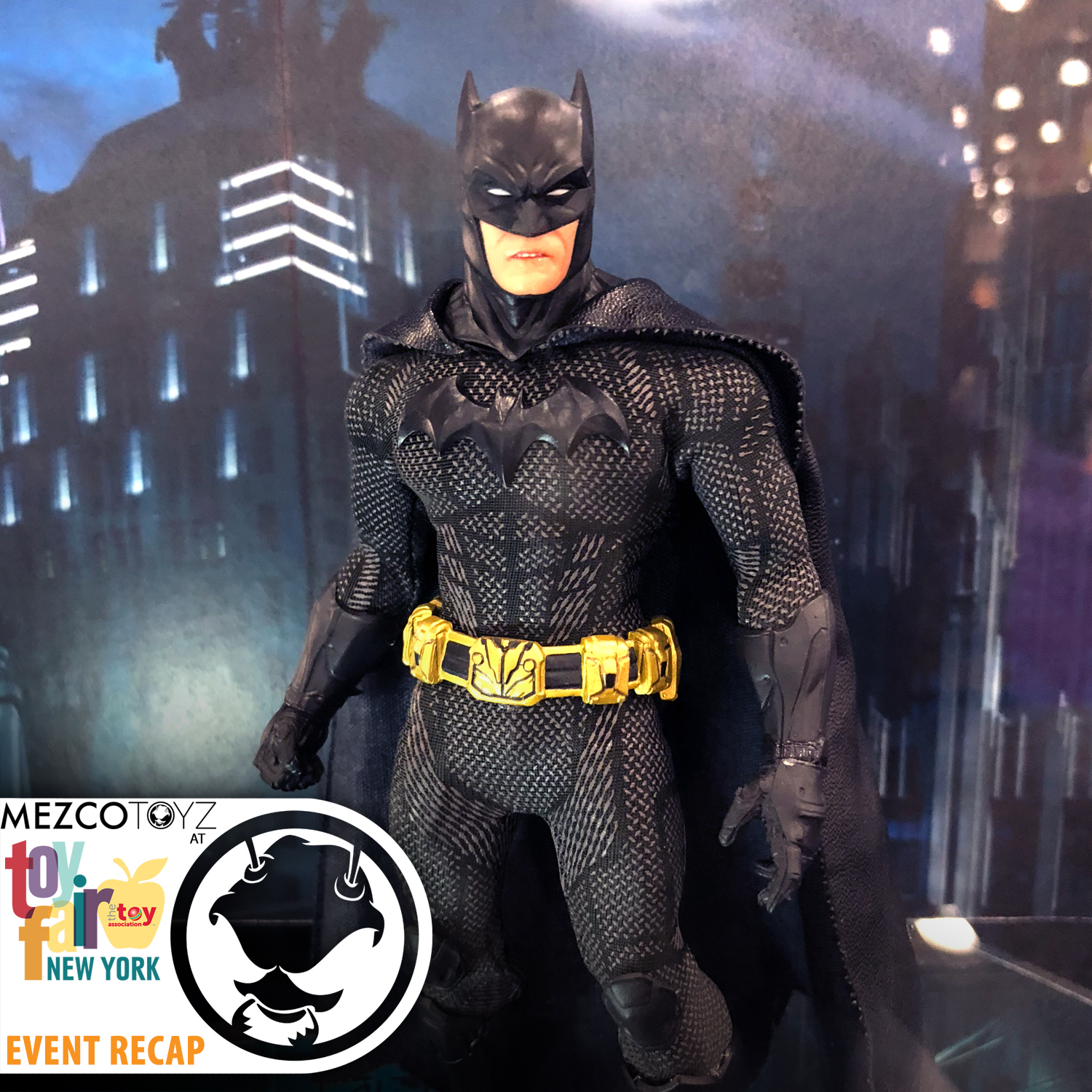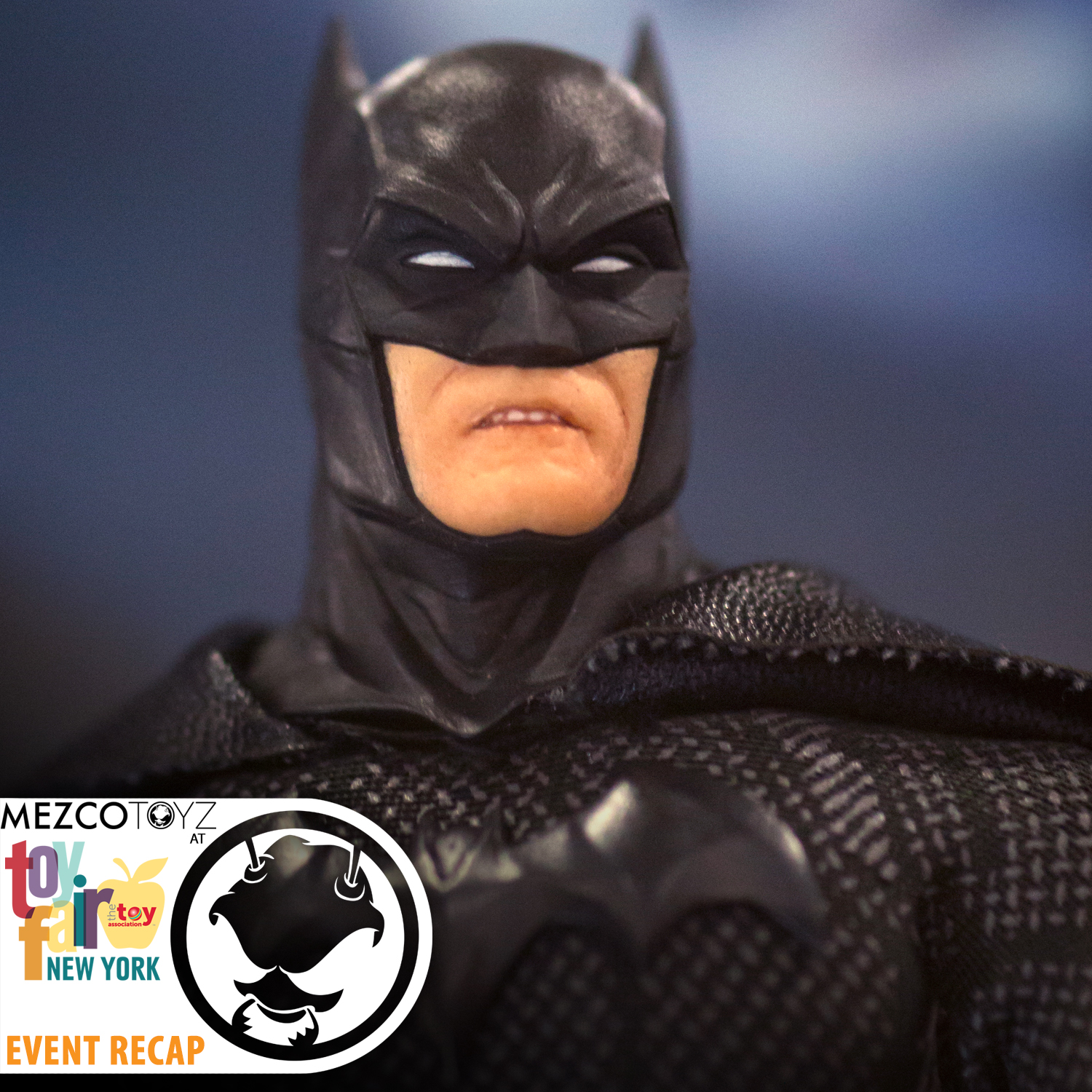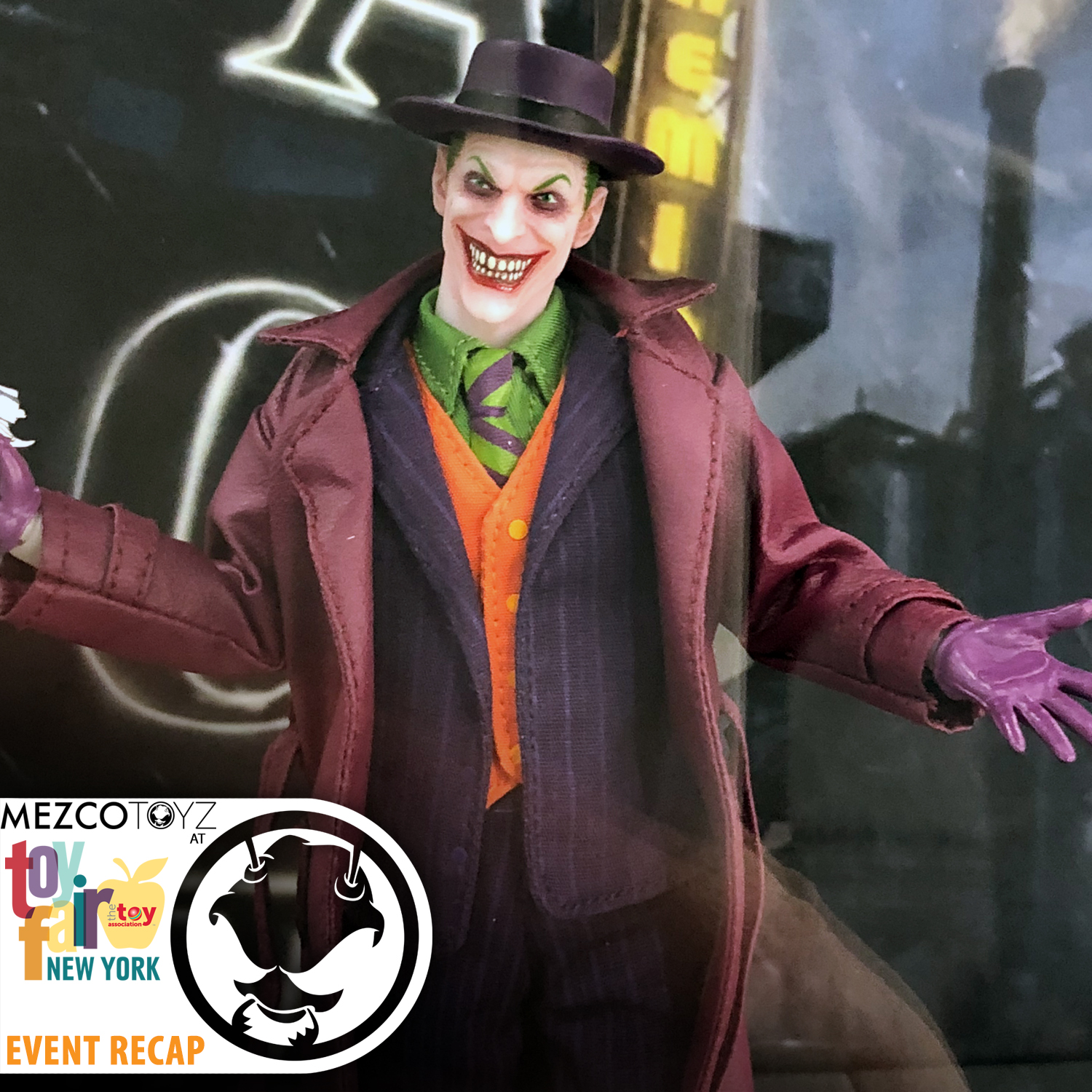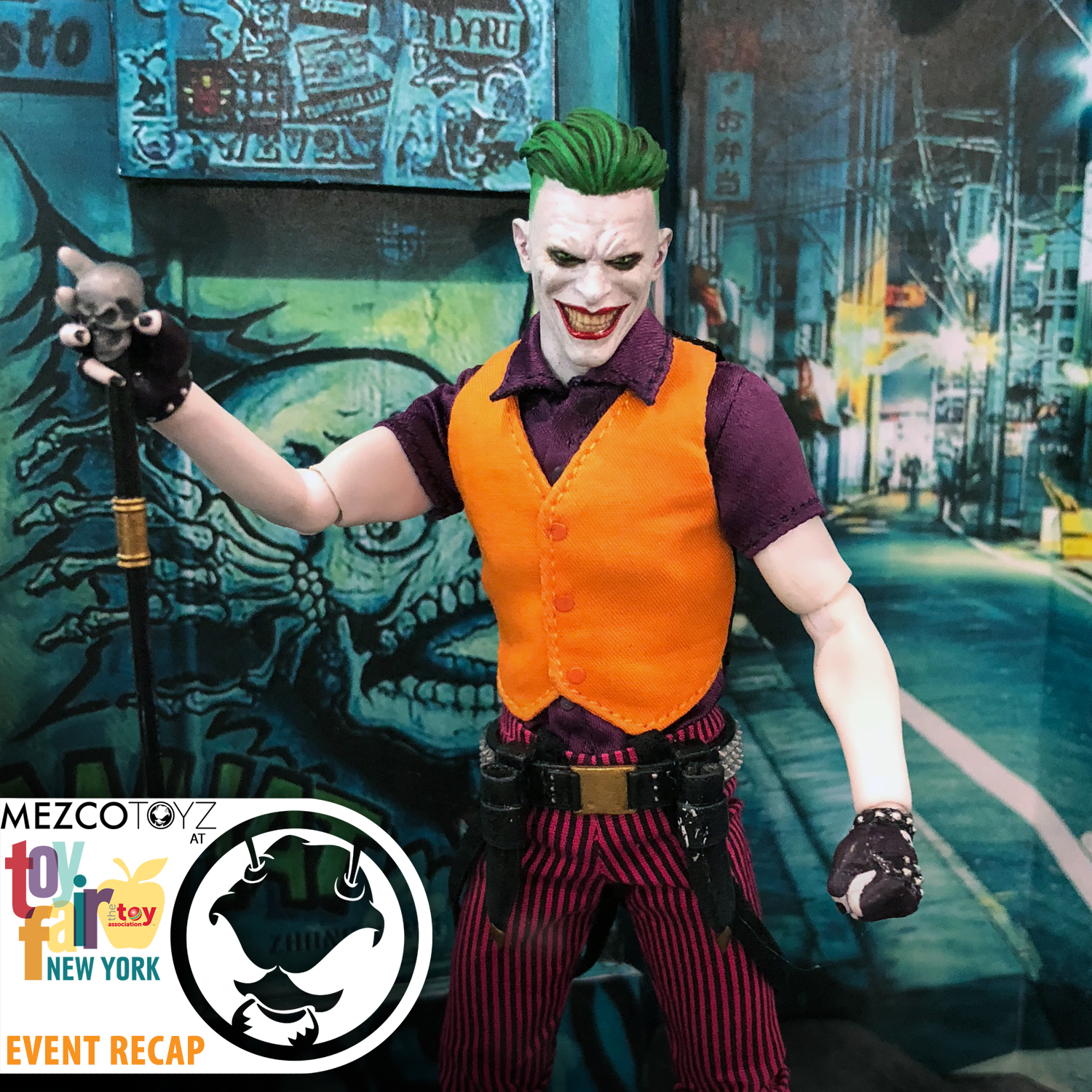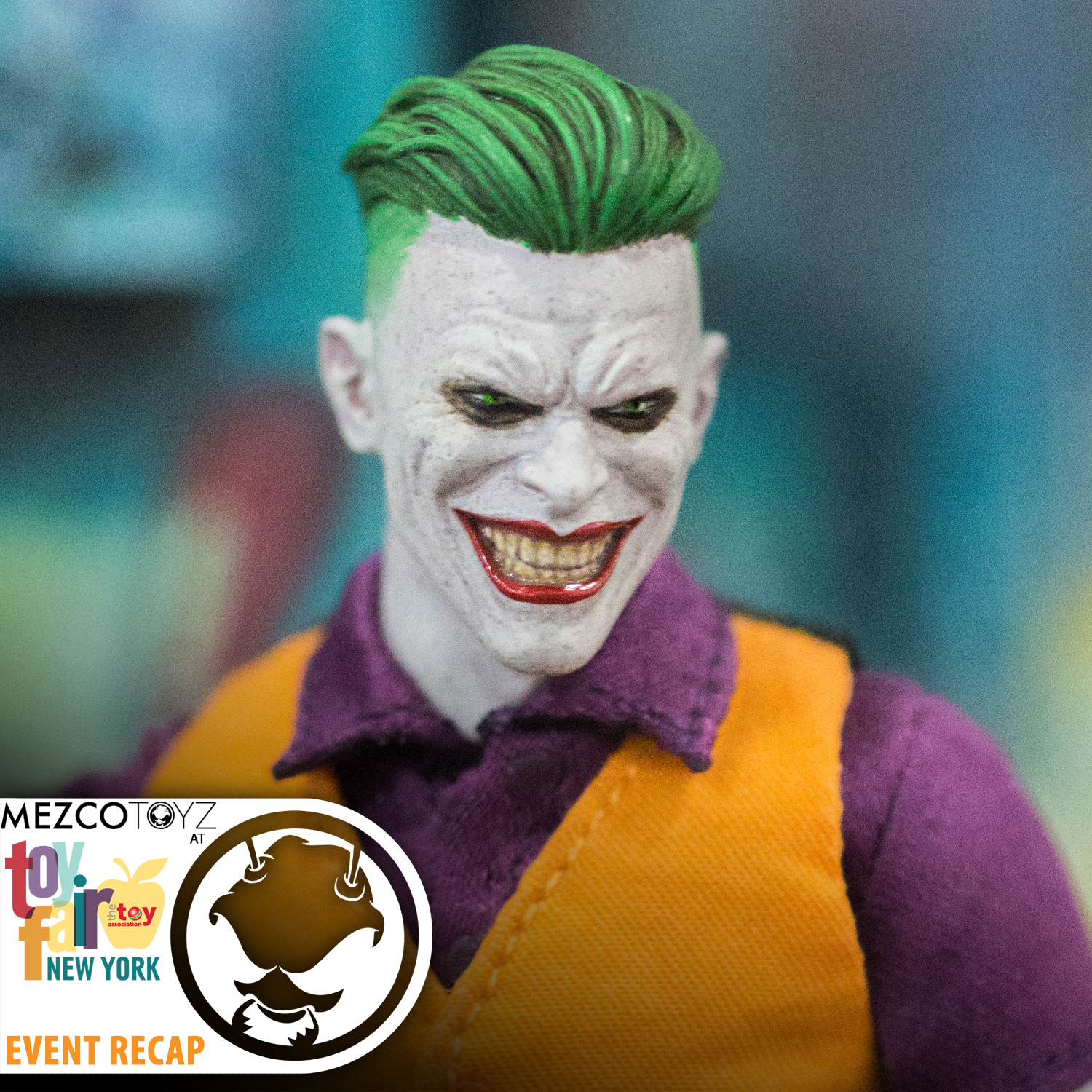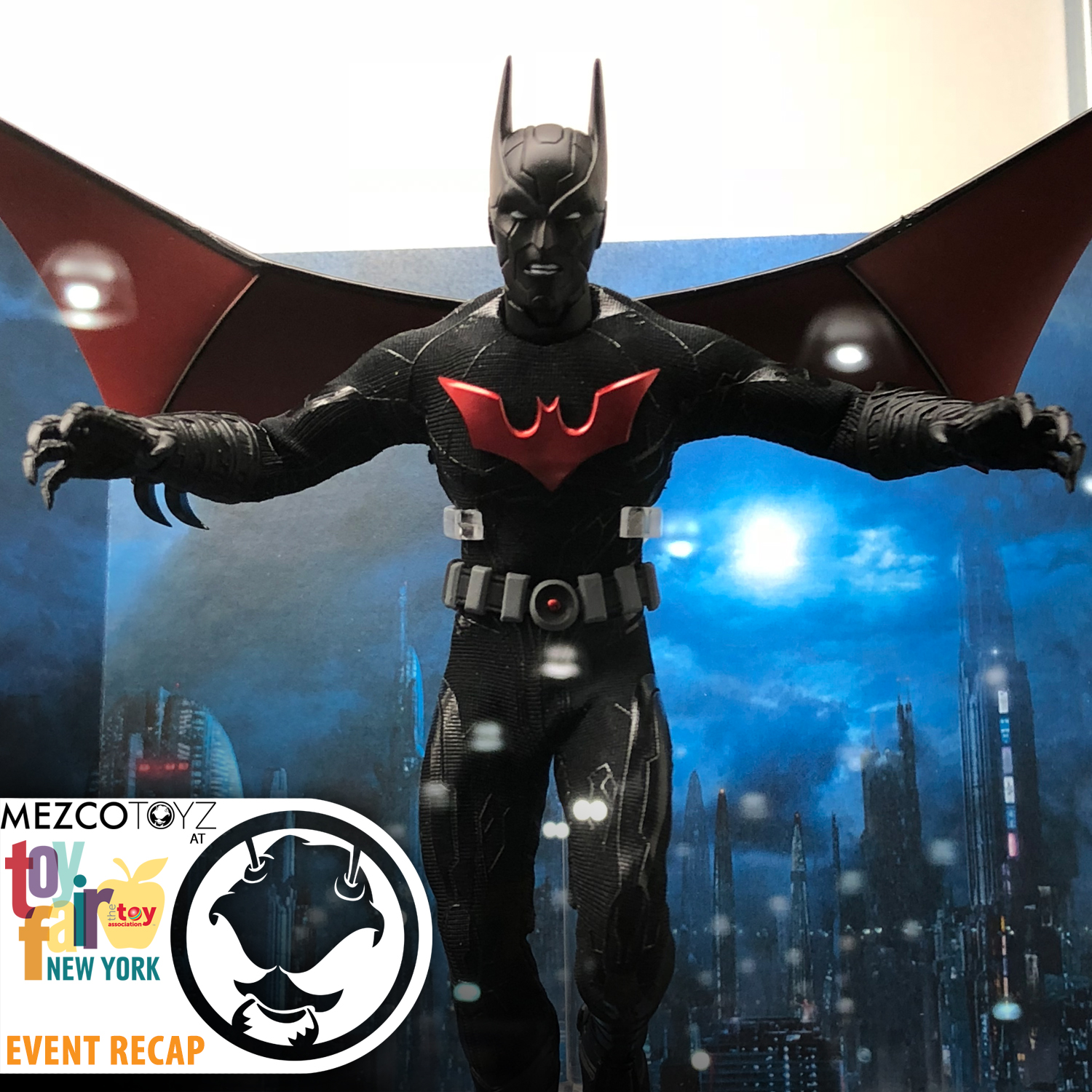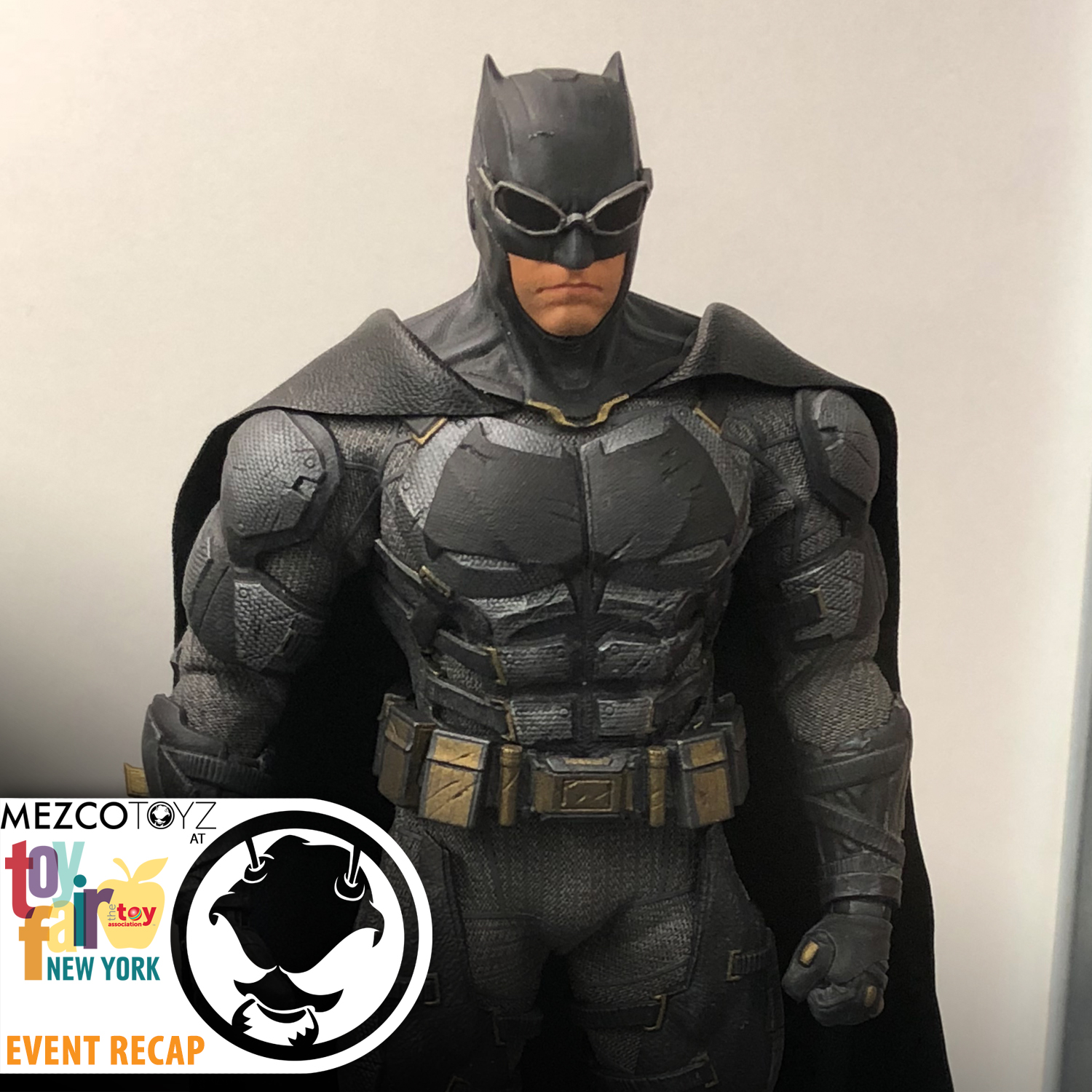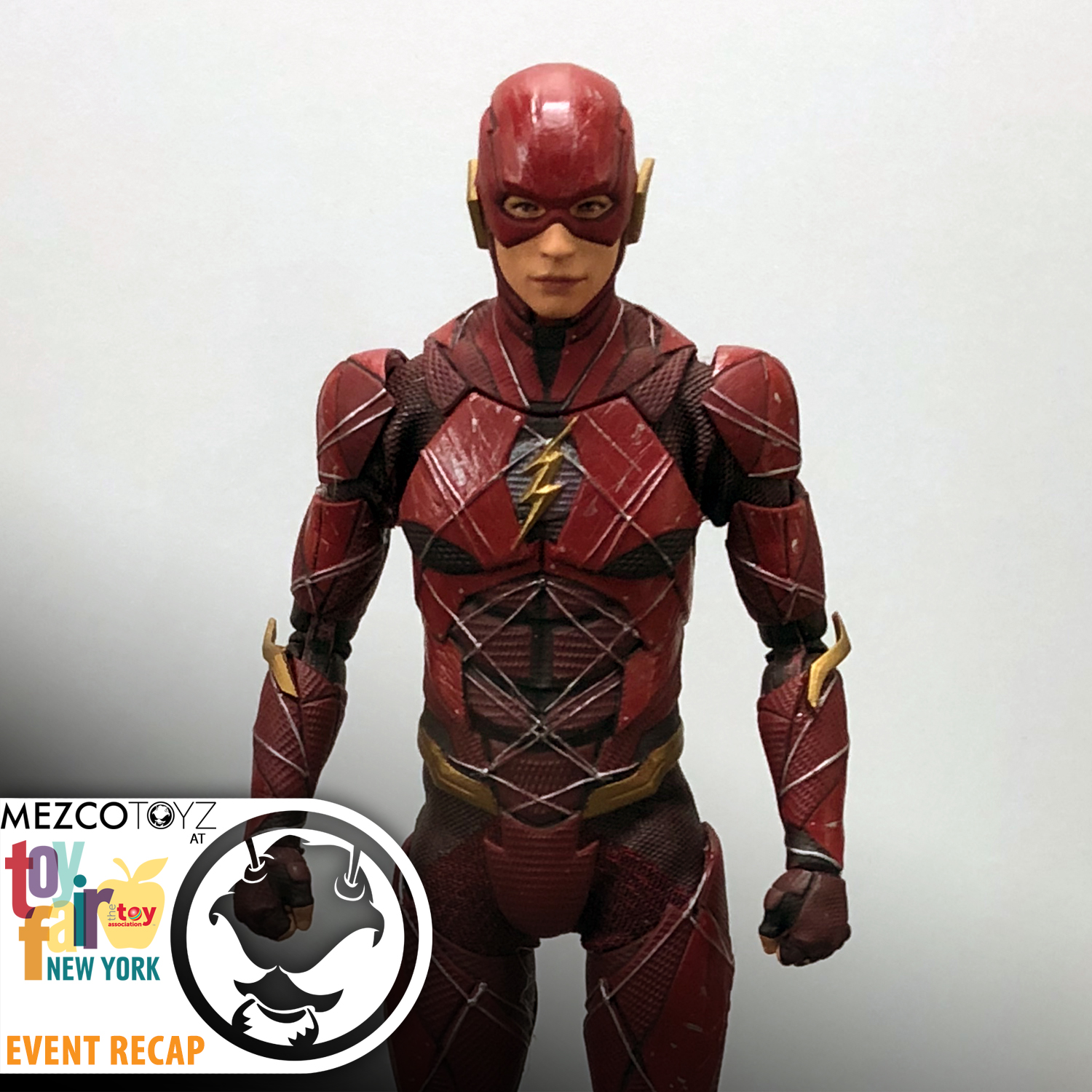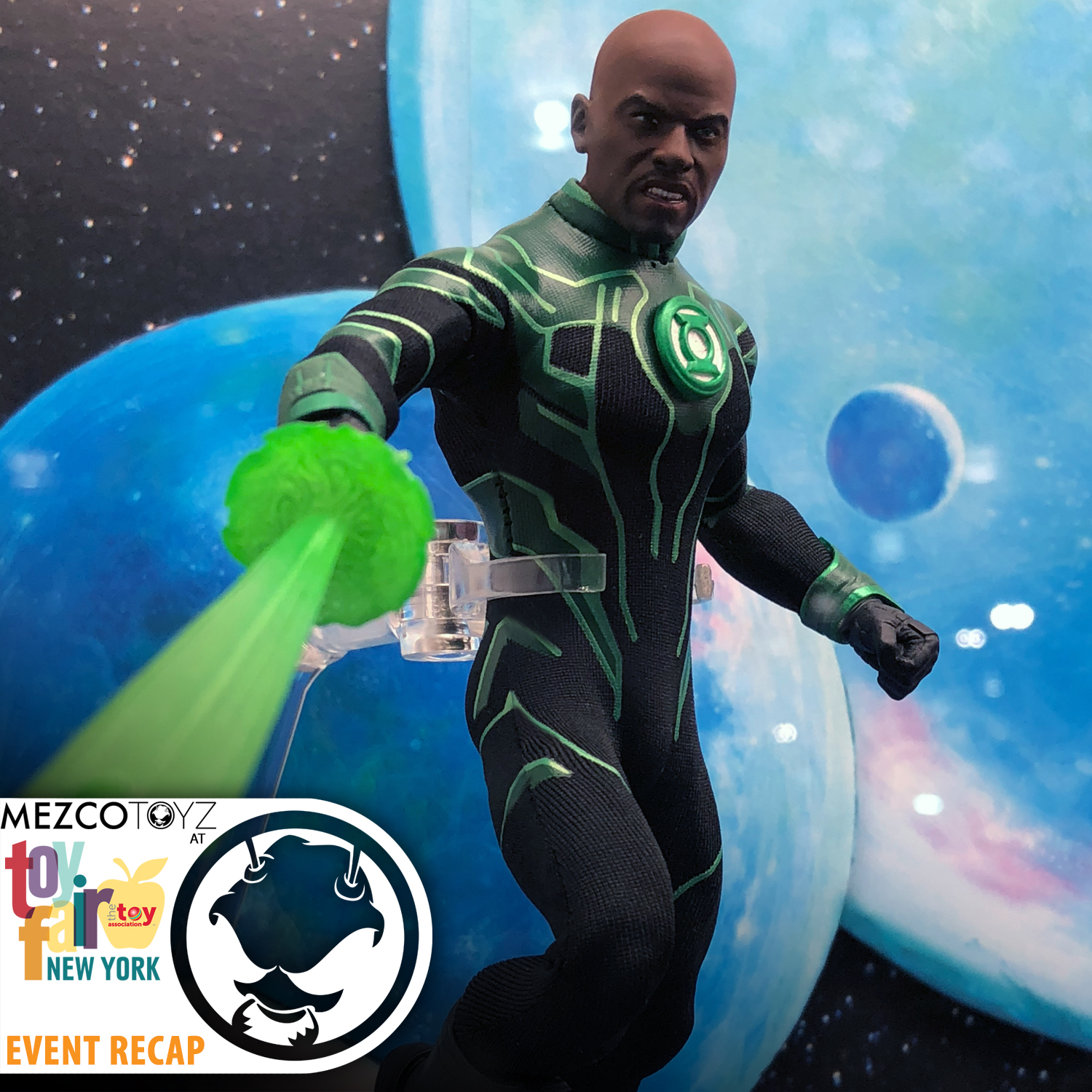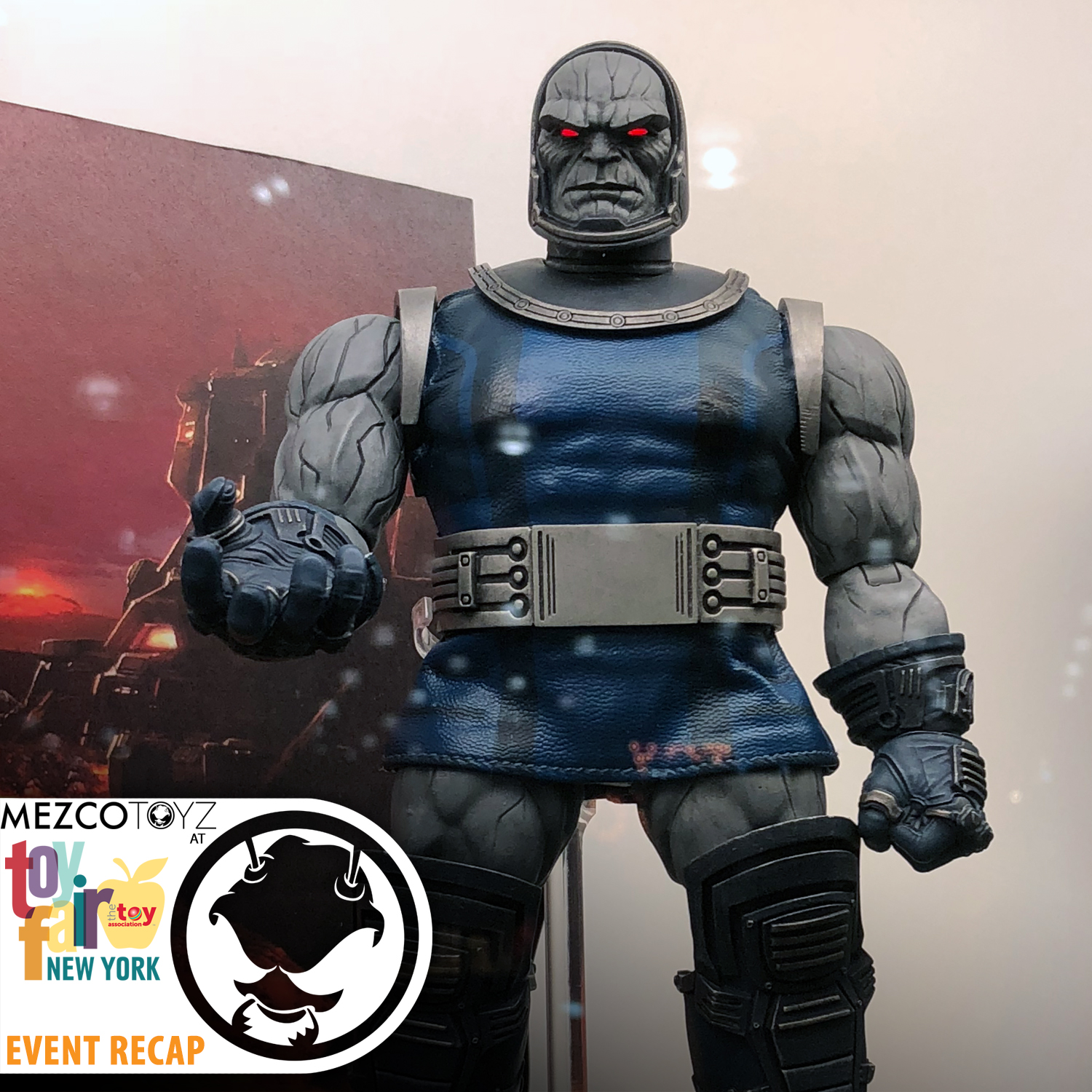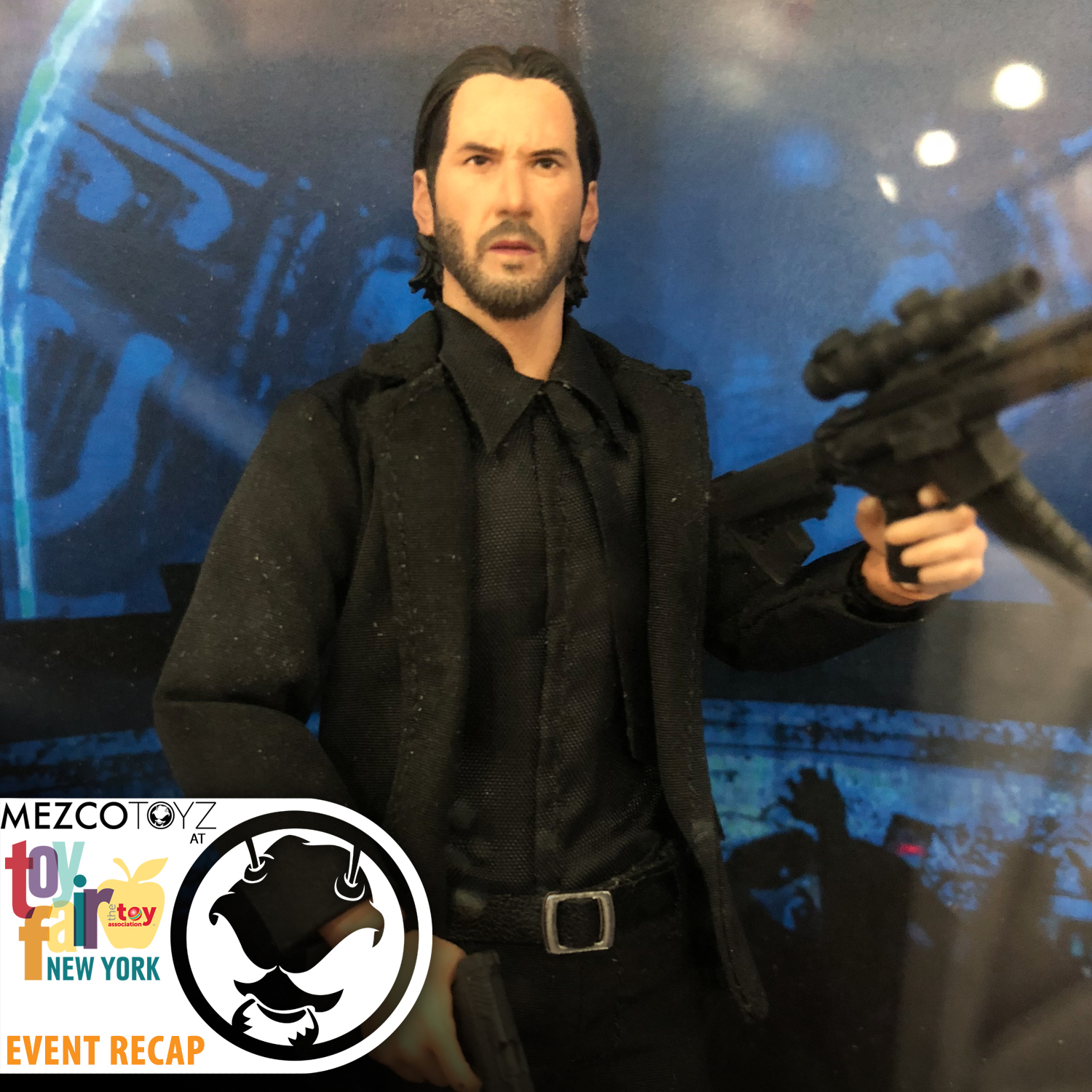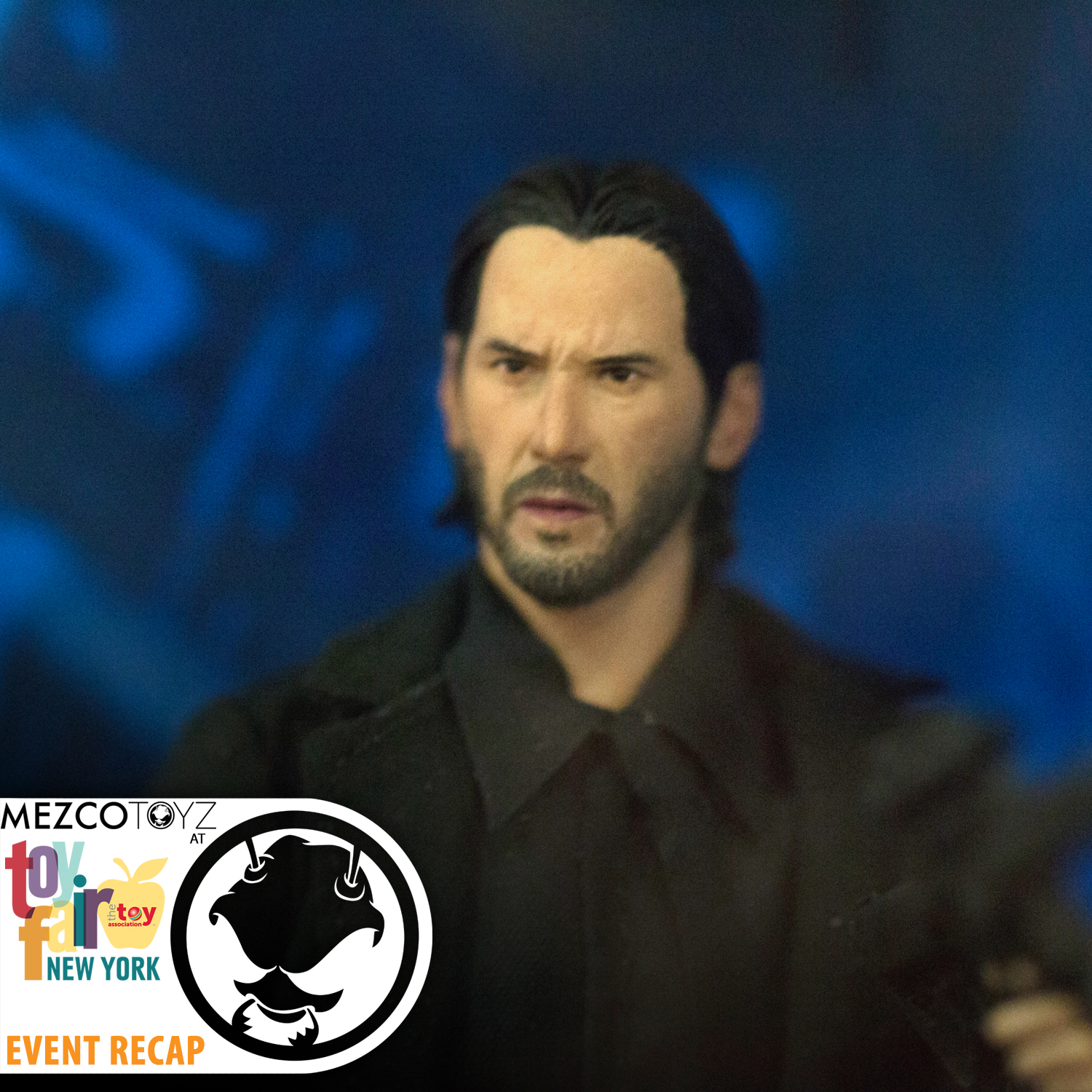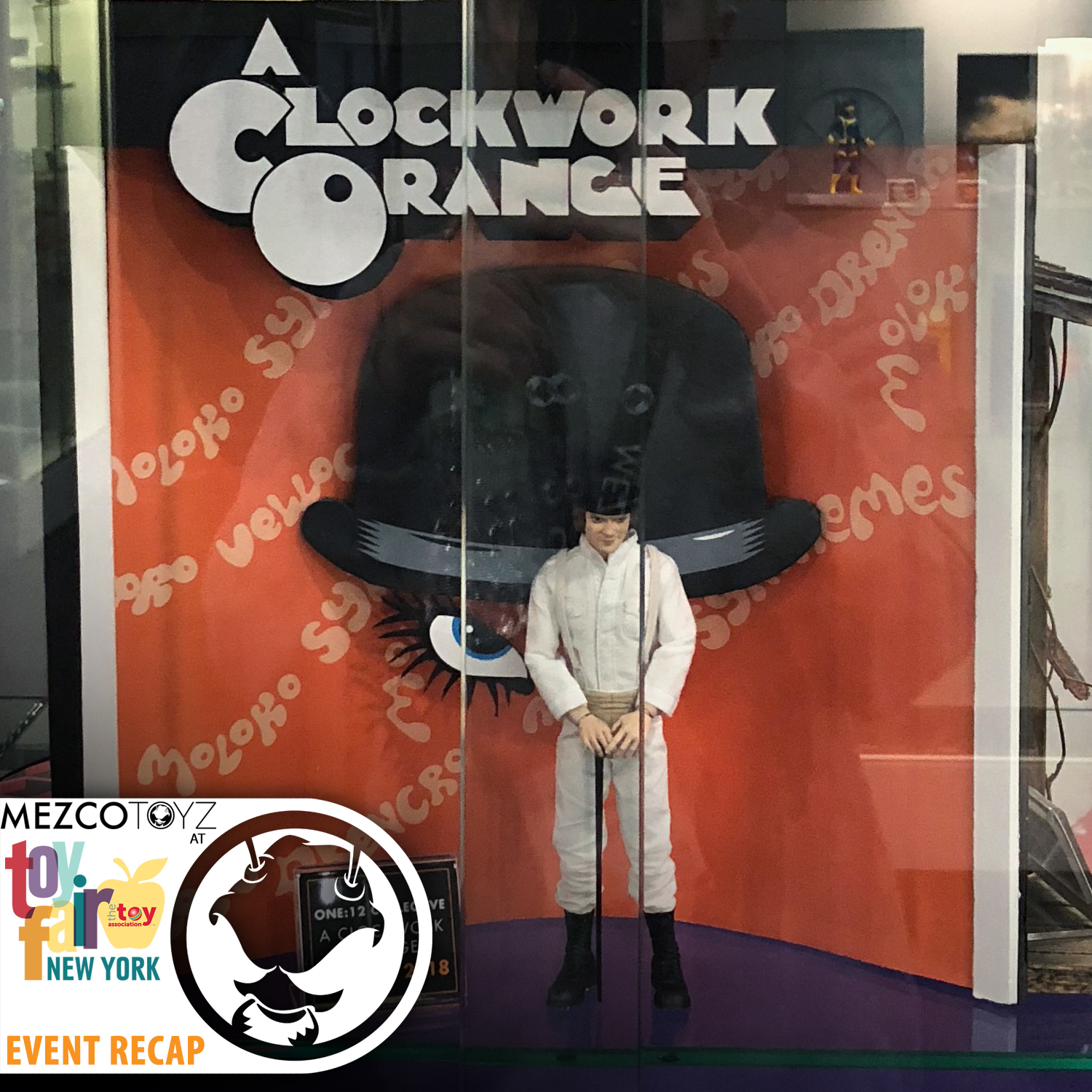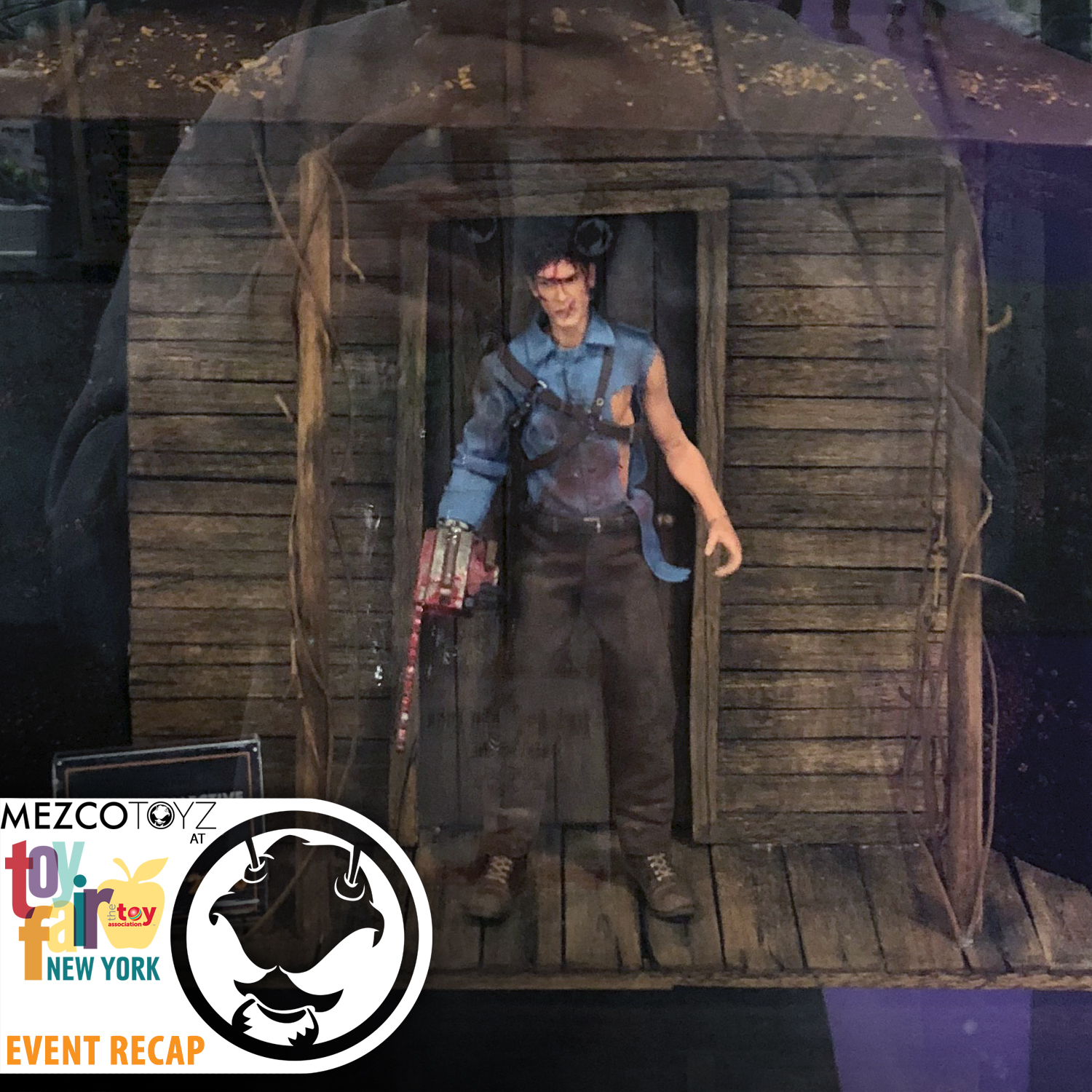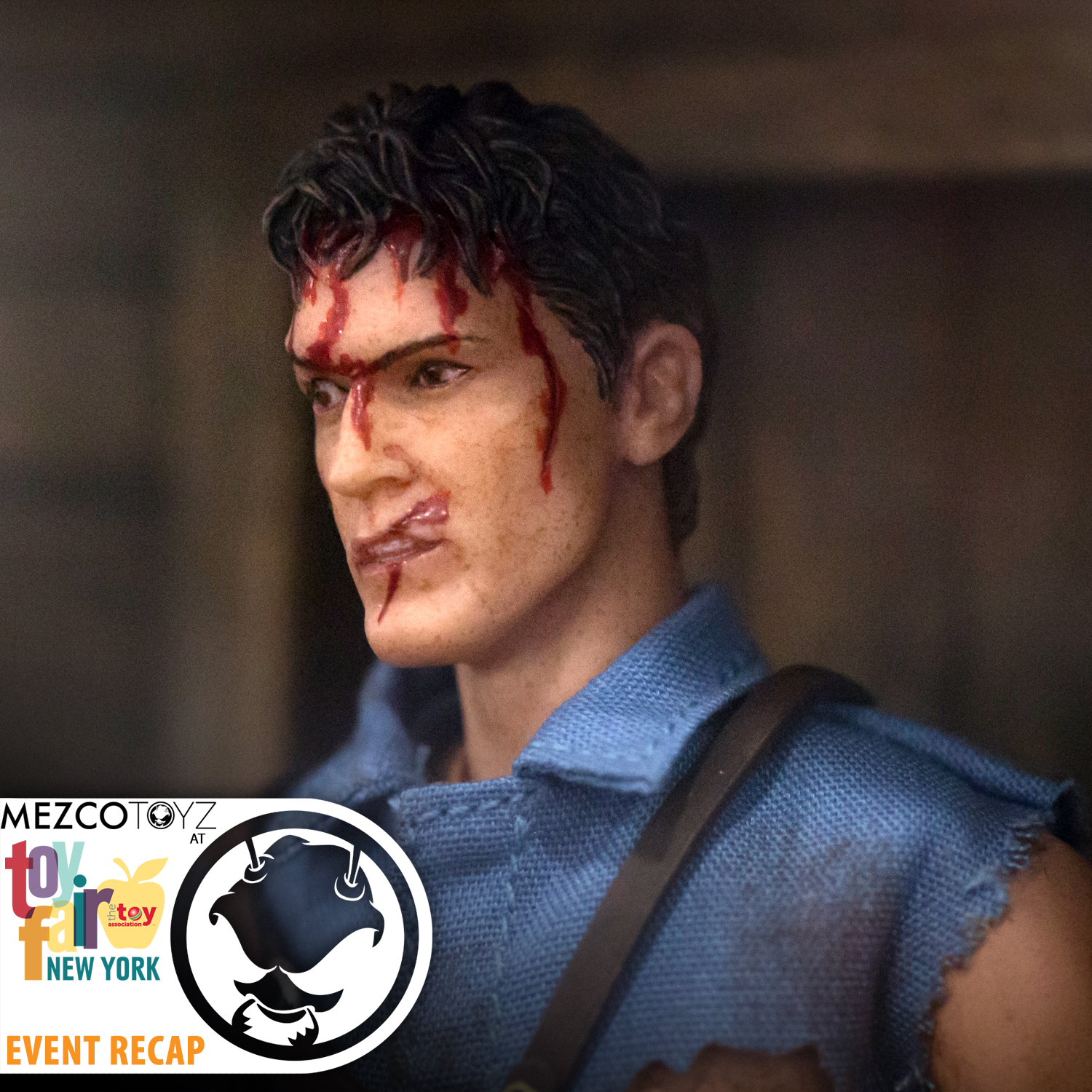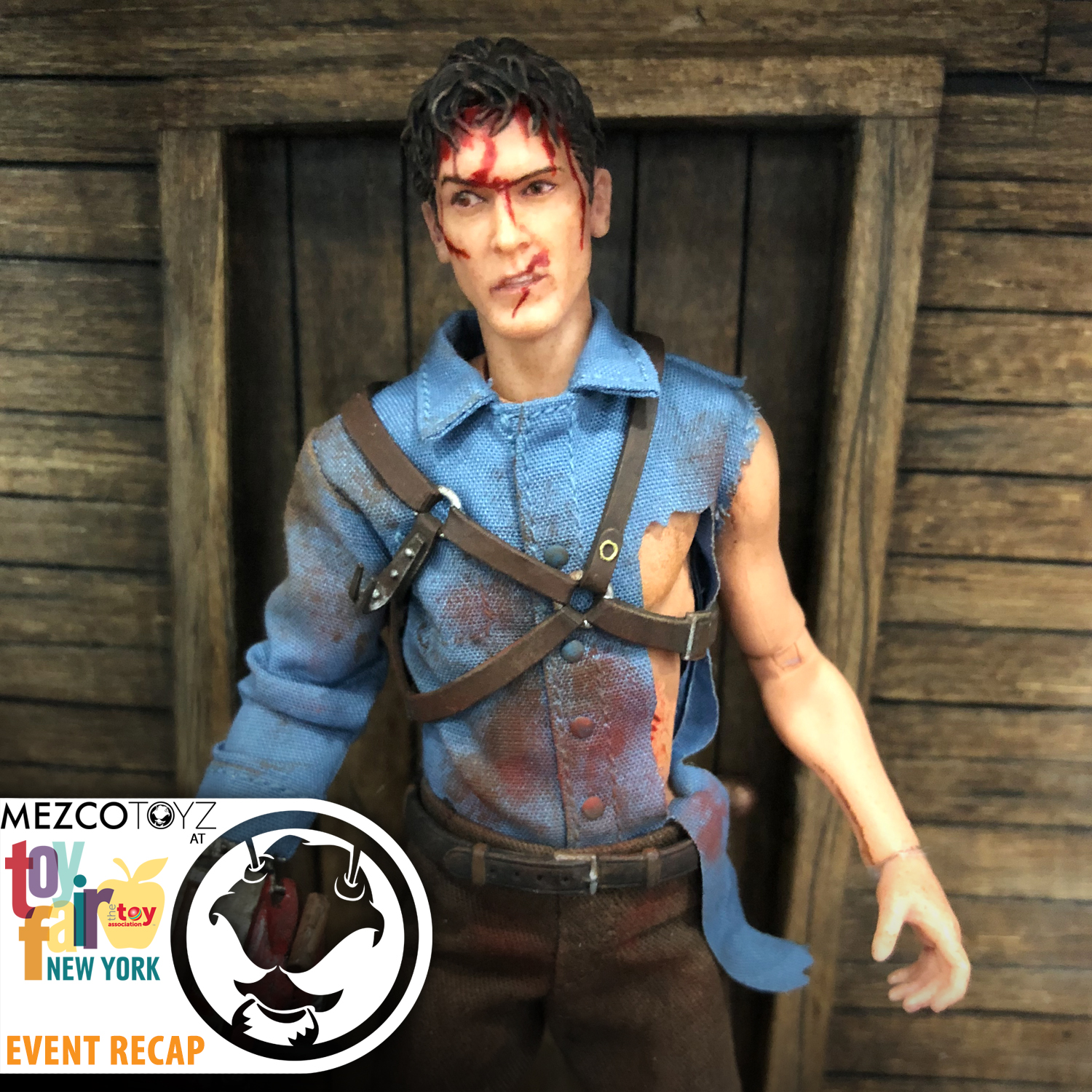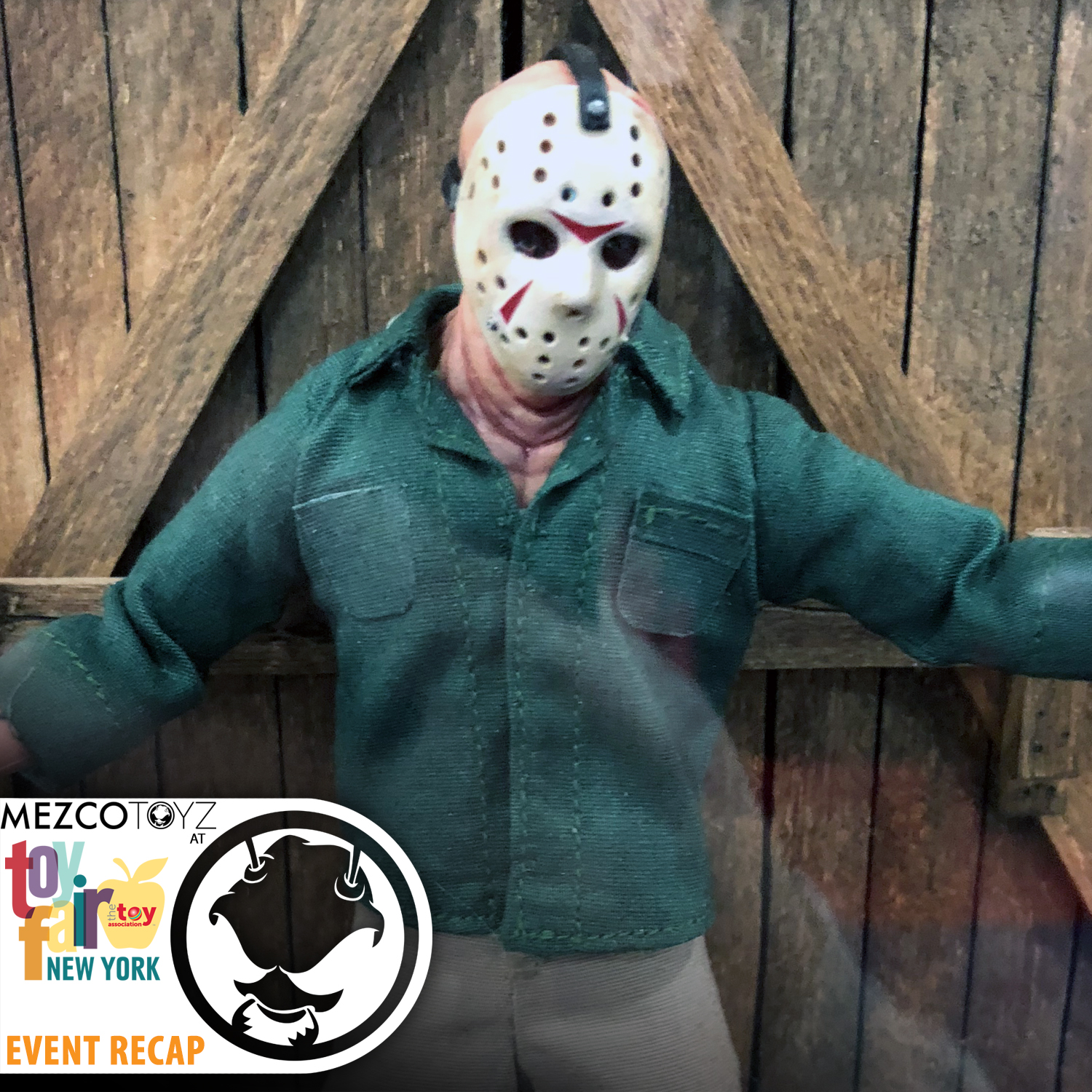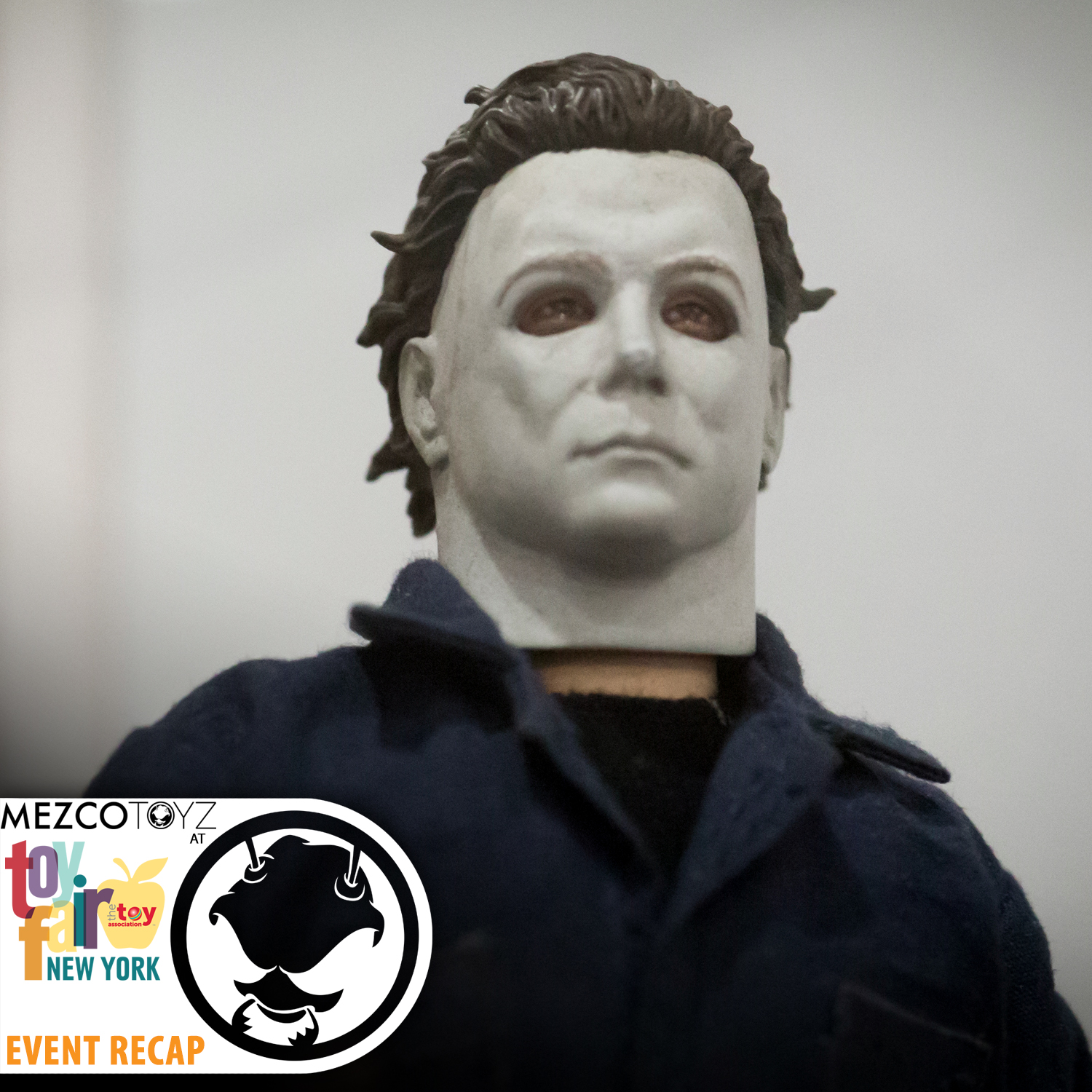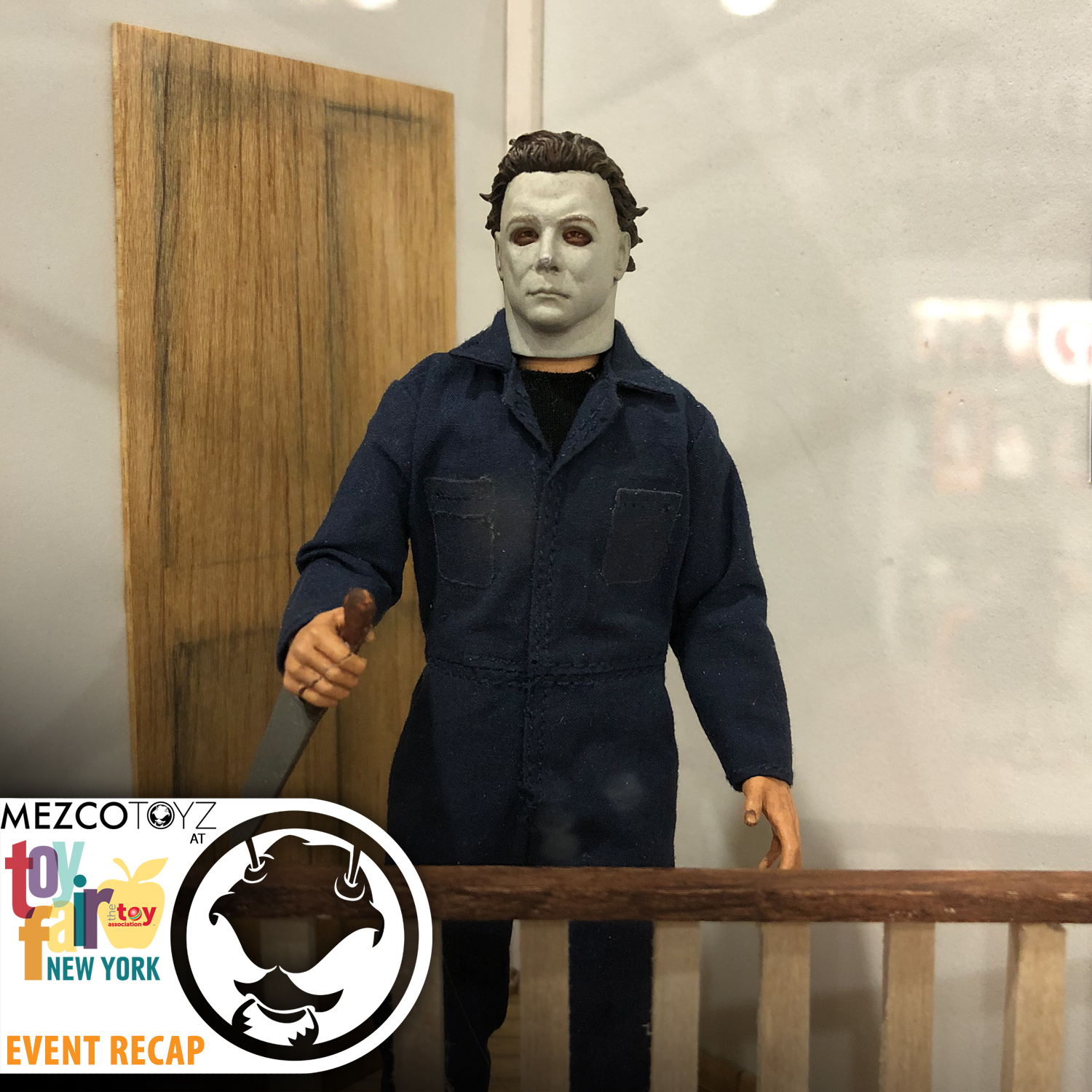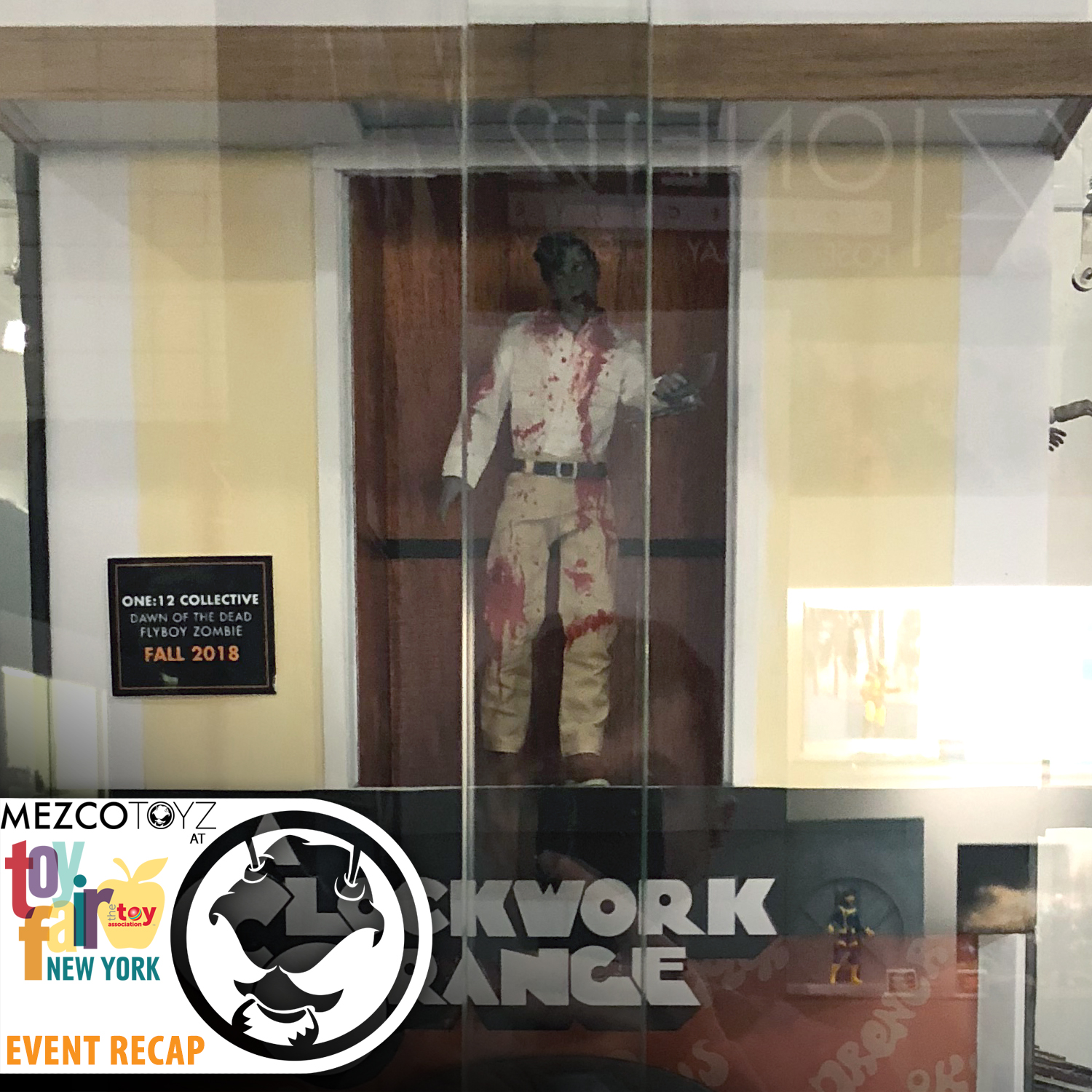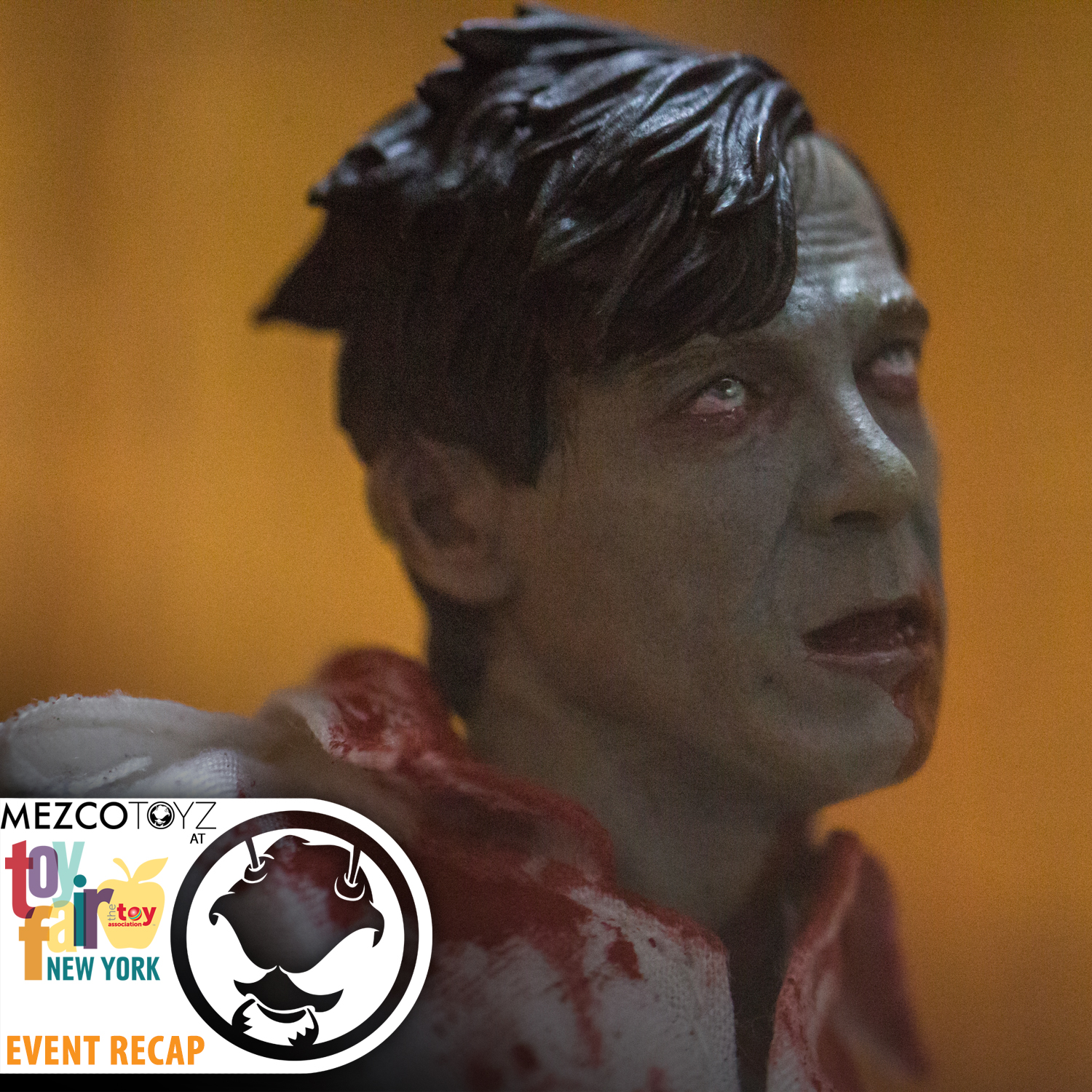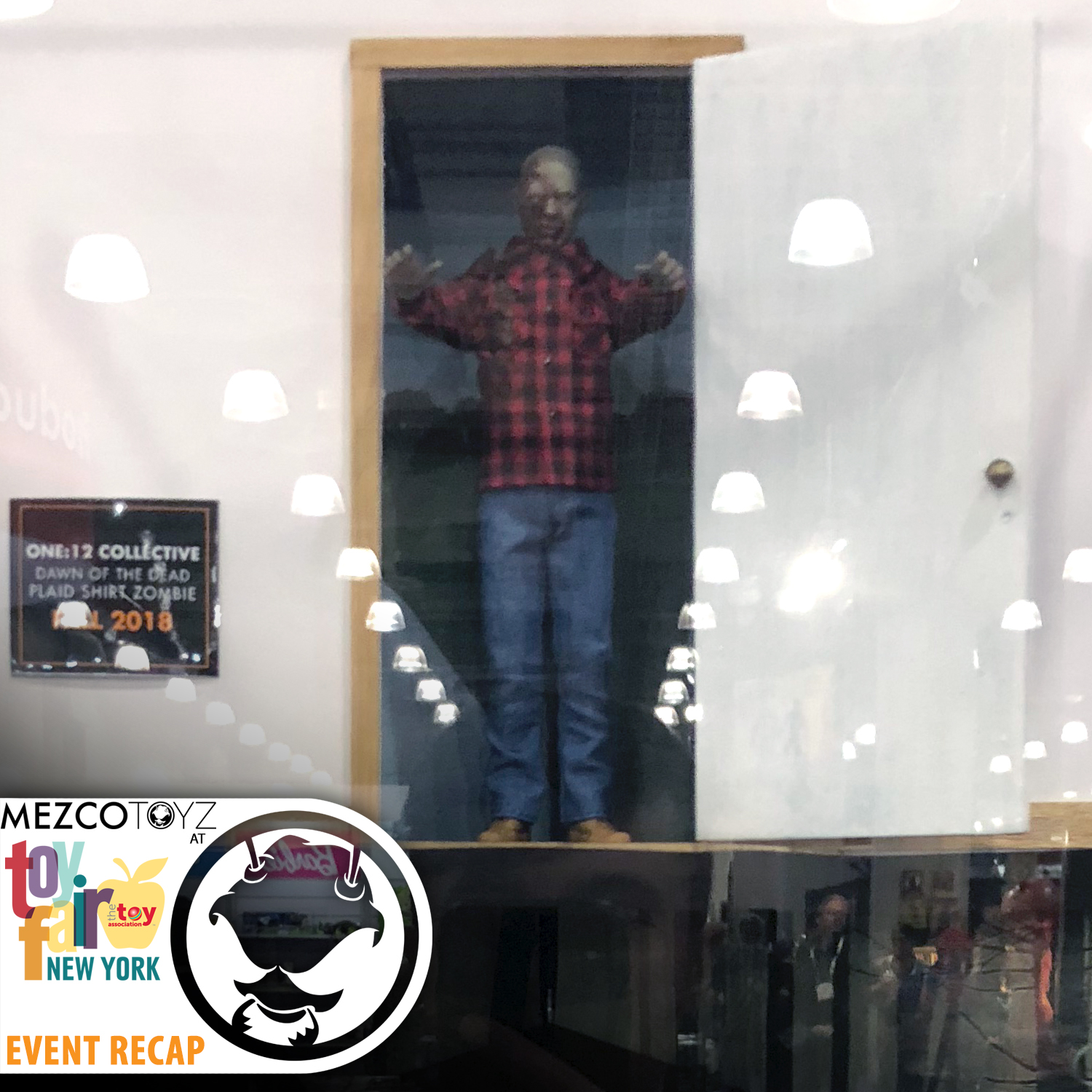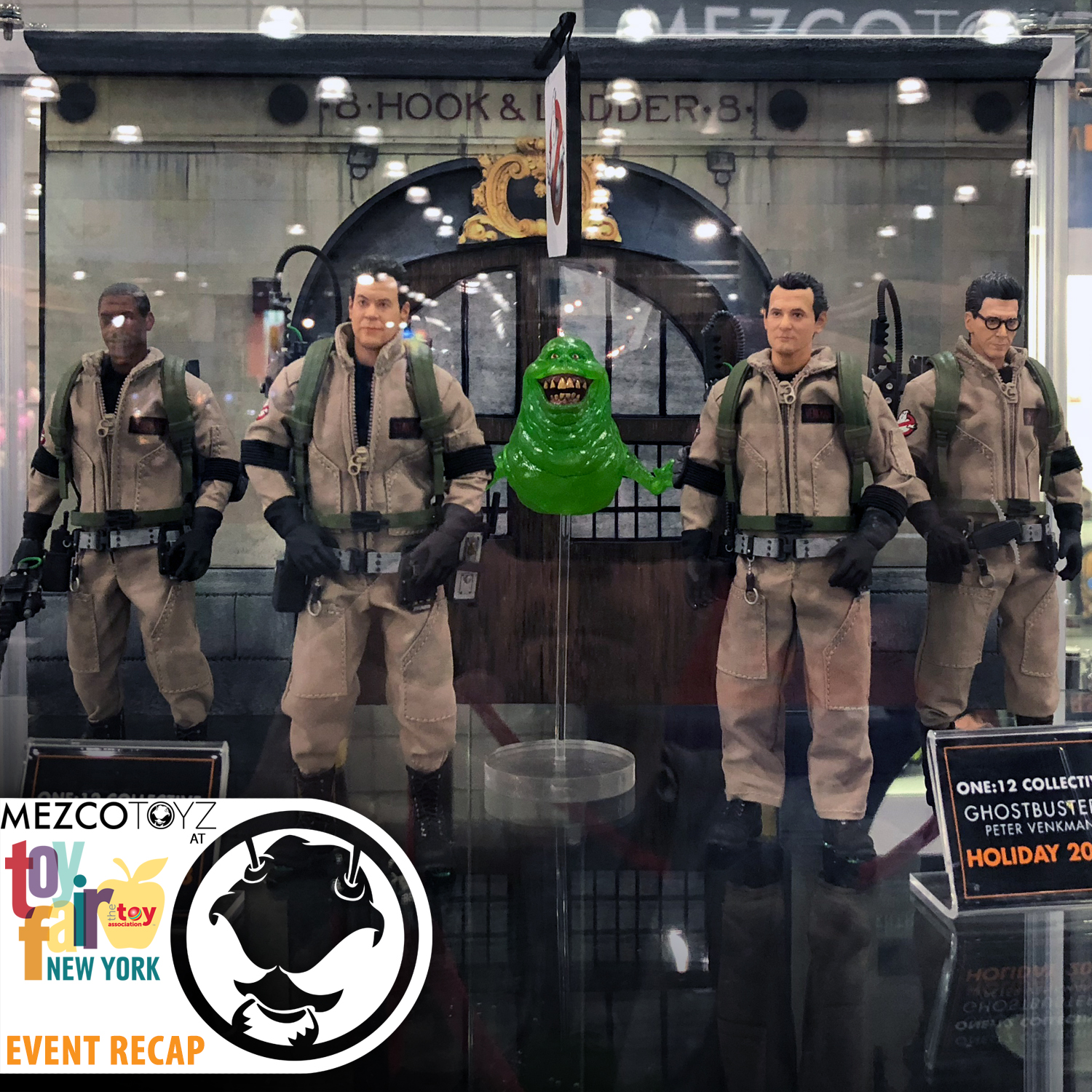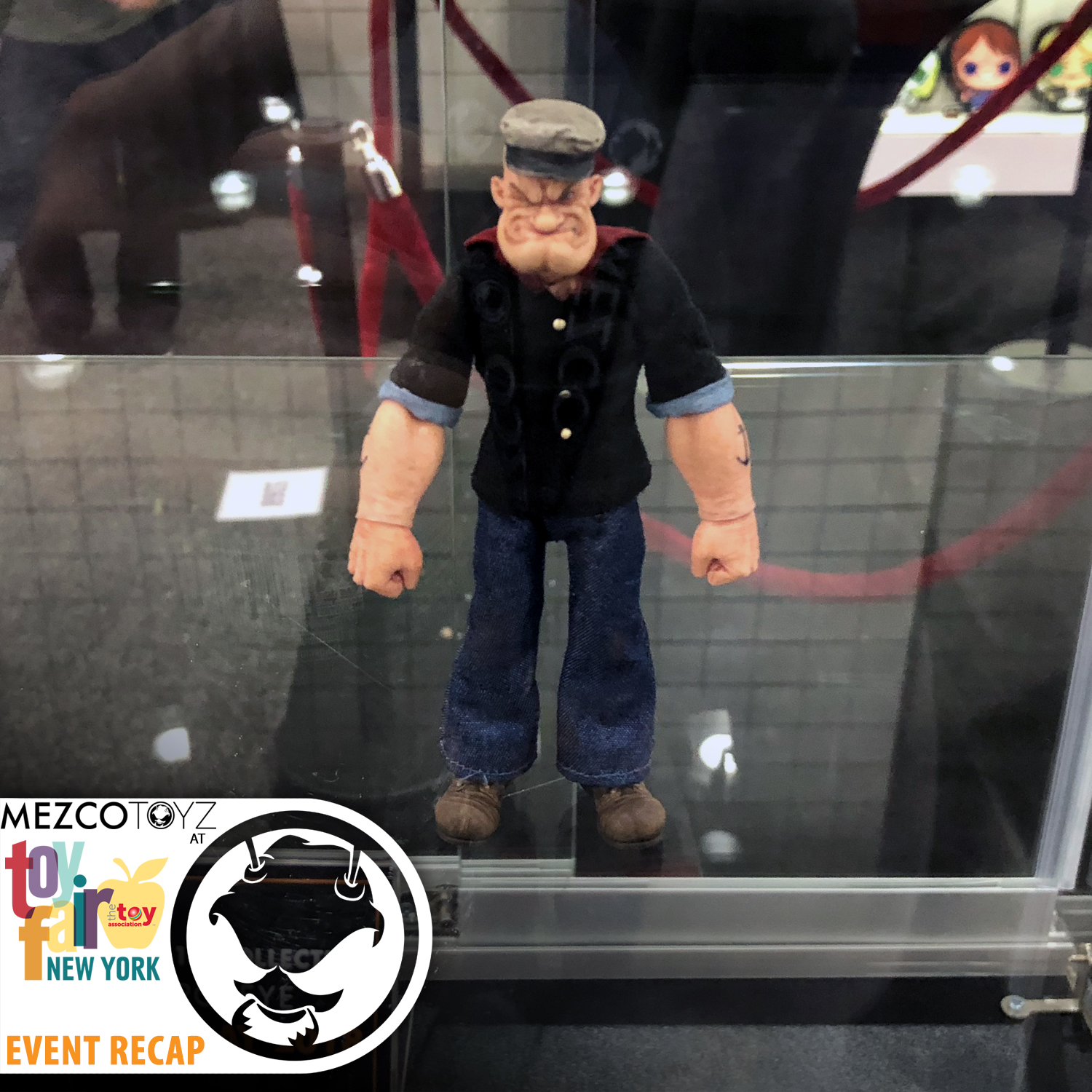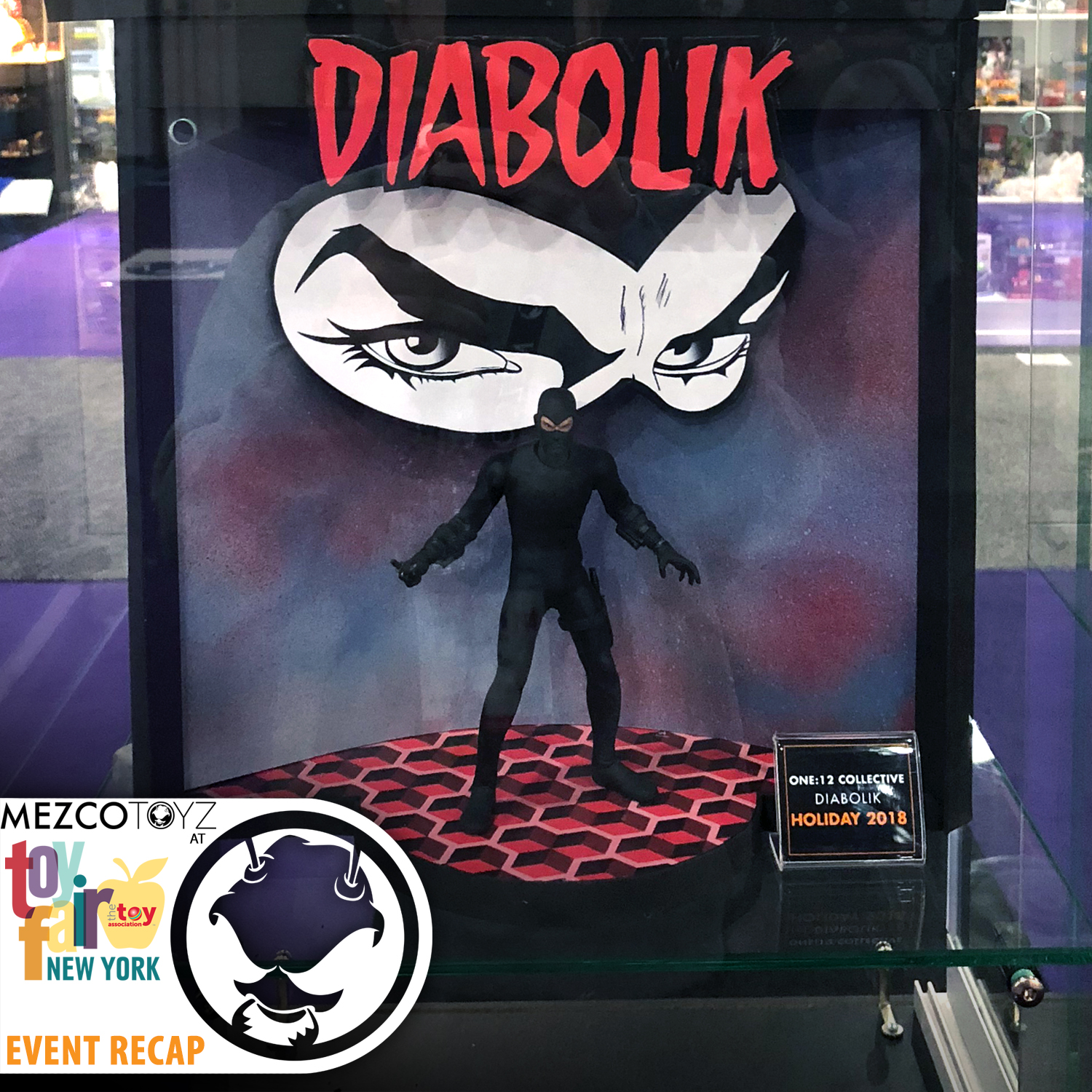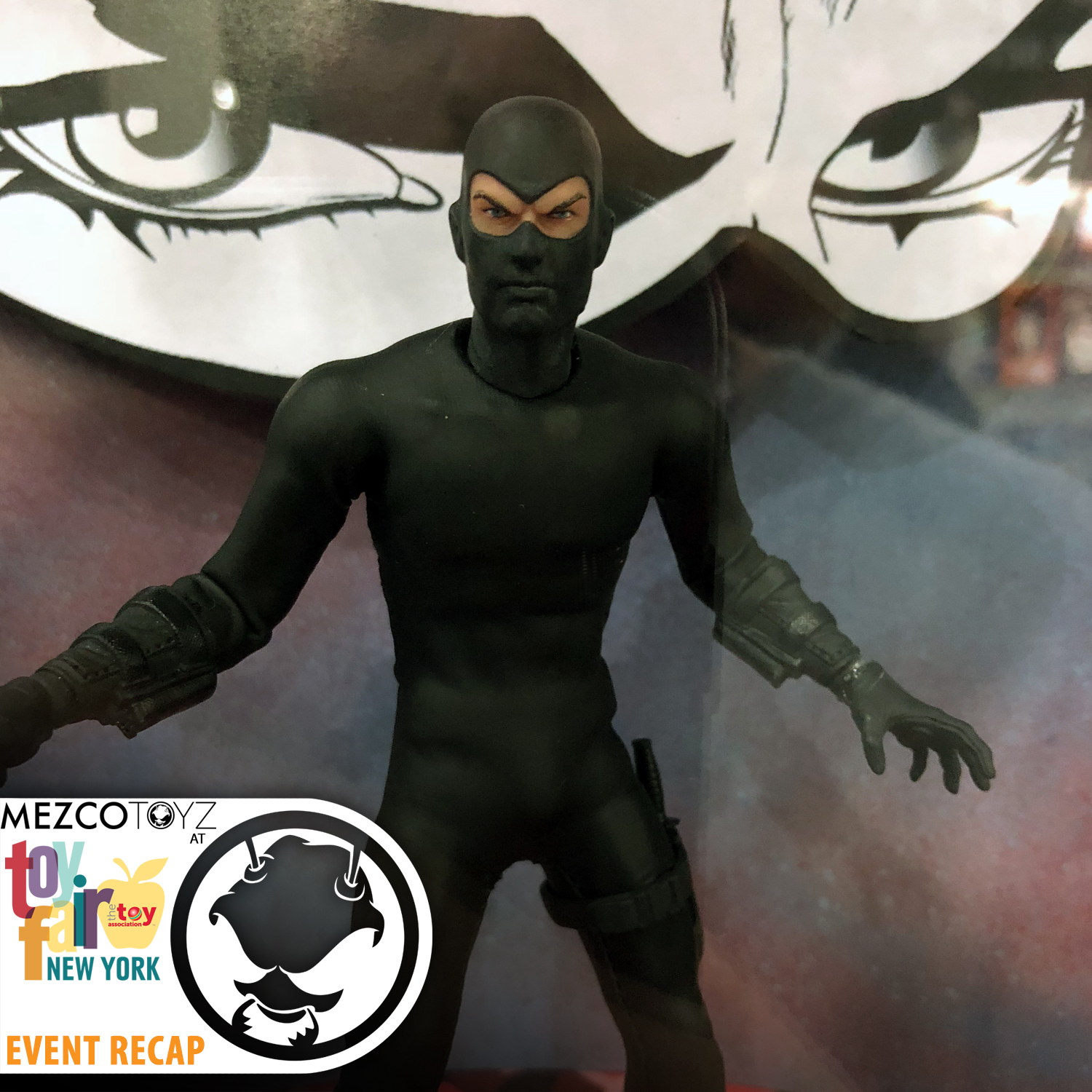 King Kong

![alt](/content/images/2018/02/08a.jpg)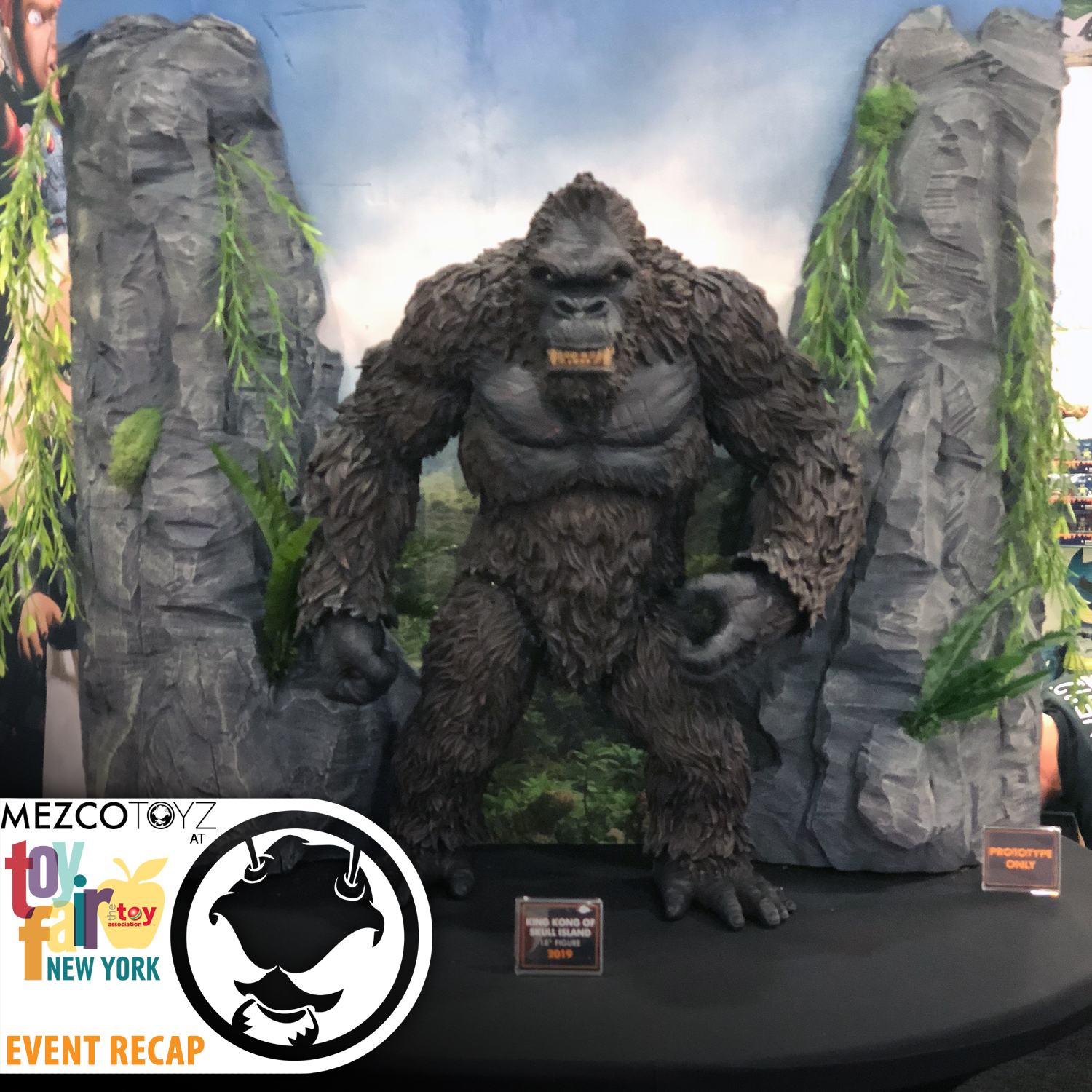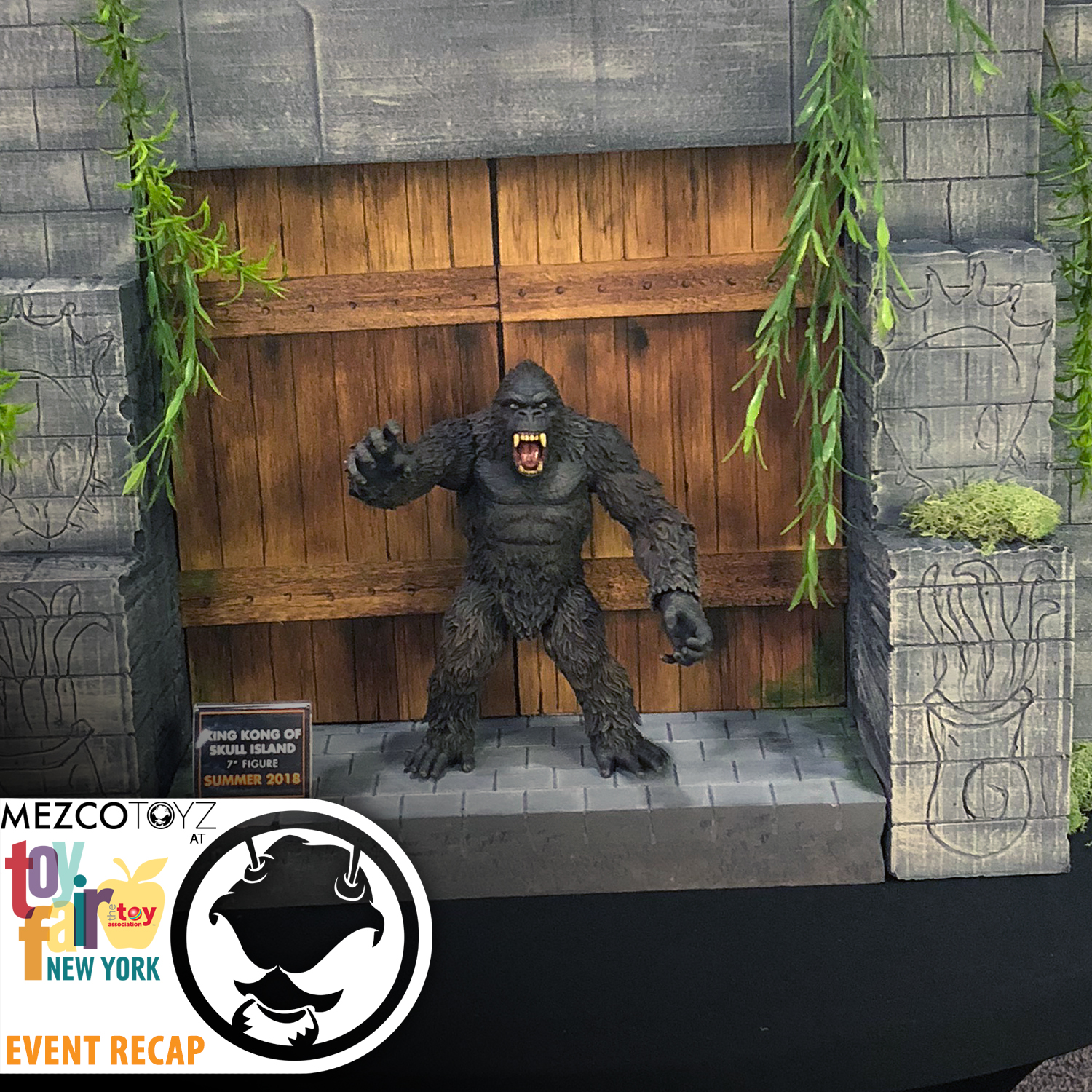 Mega Scale Figures

![alt](/content/images/2018/02/08d.jpg)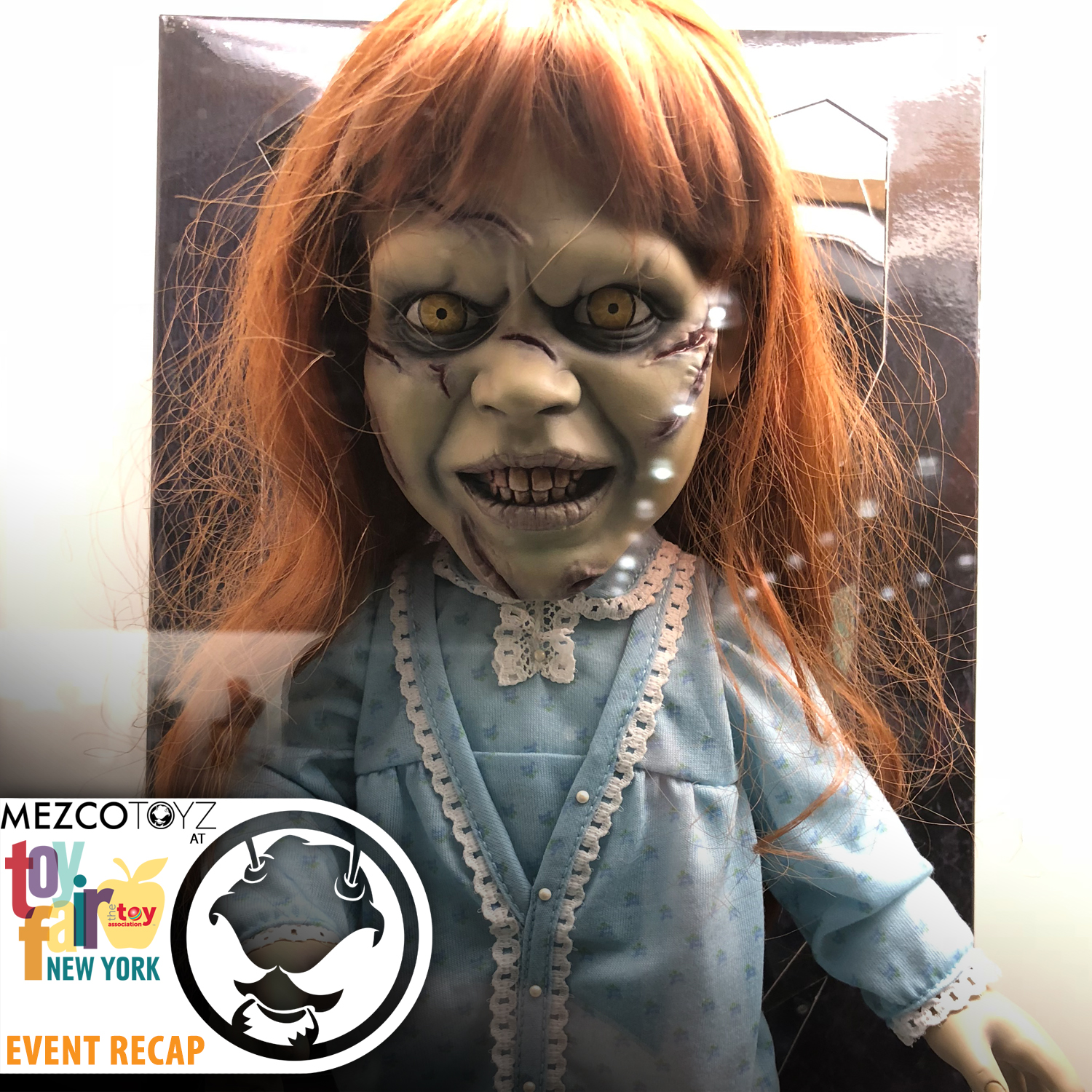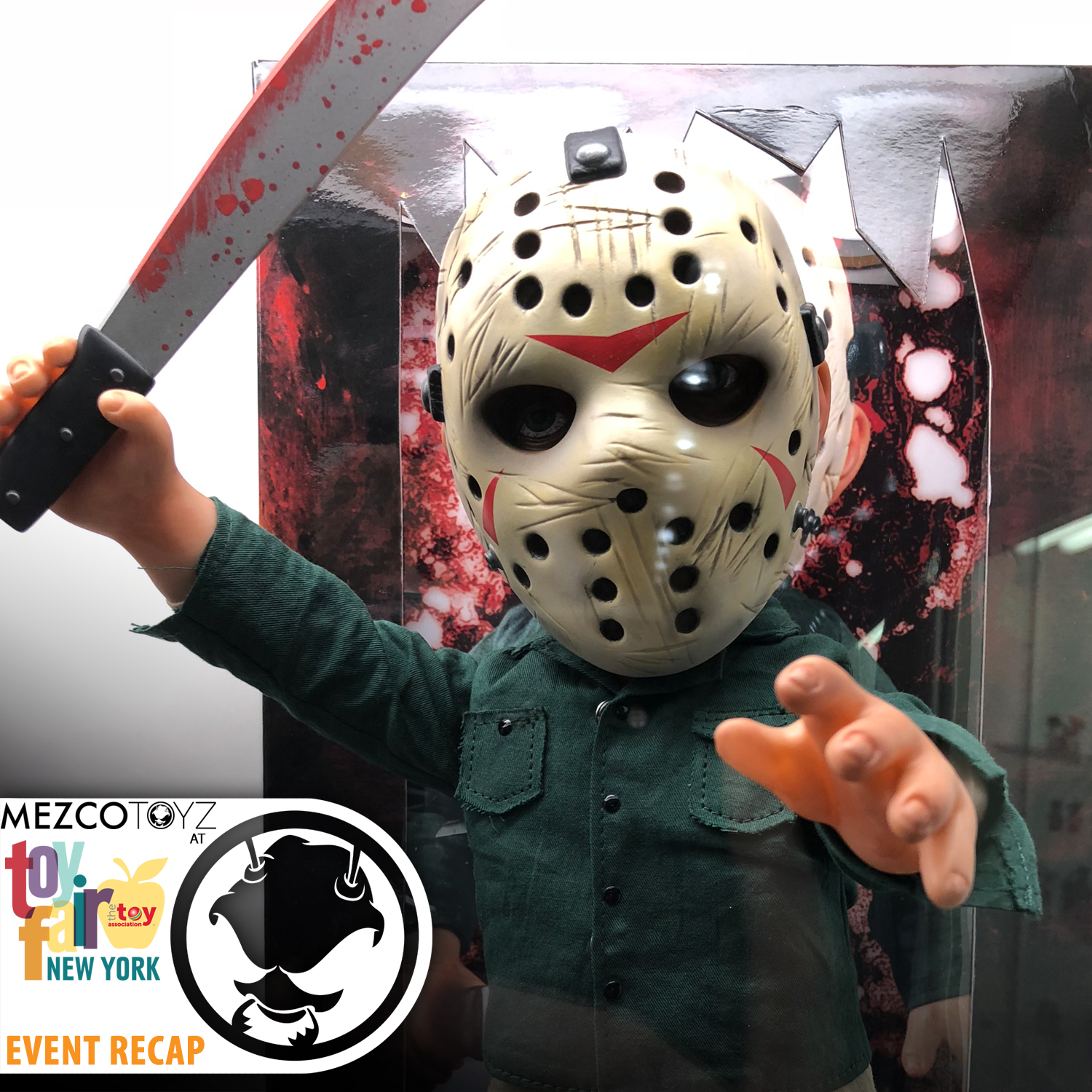 Living Dead Dolls

![alt](/content/images/2018/02/08g.jpg)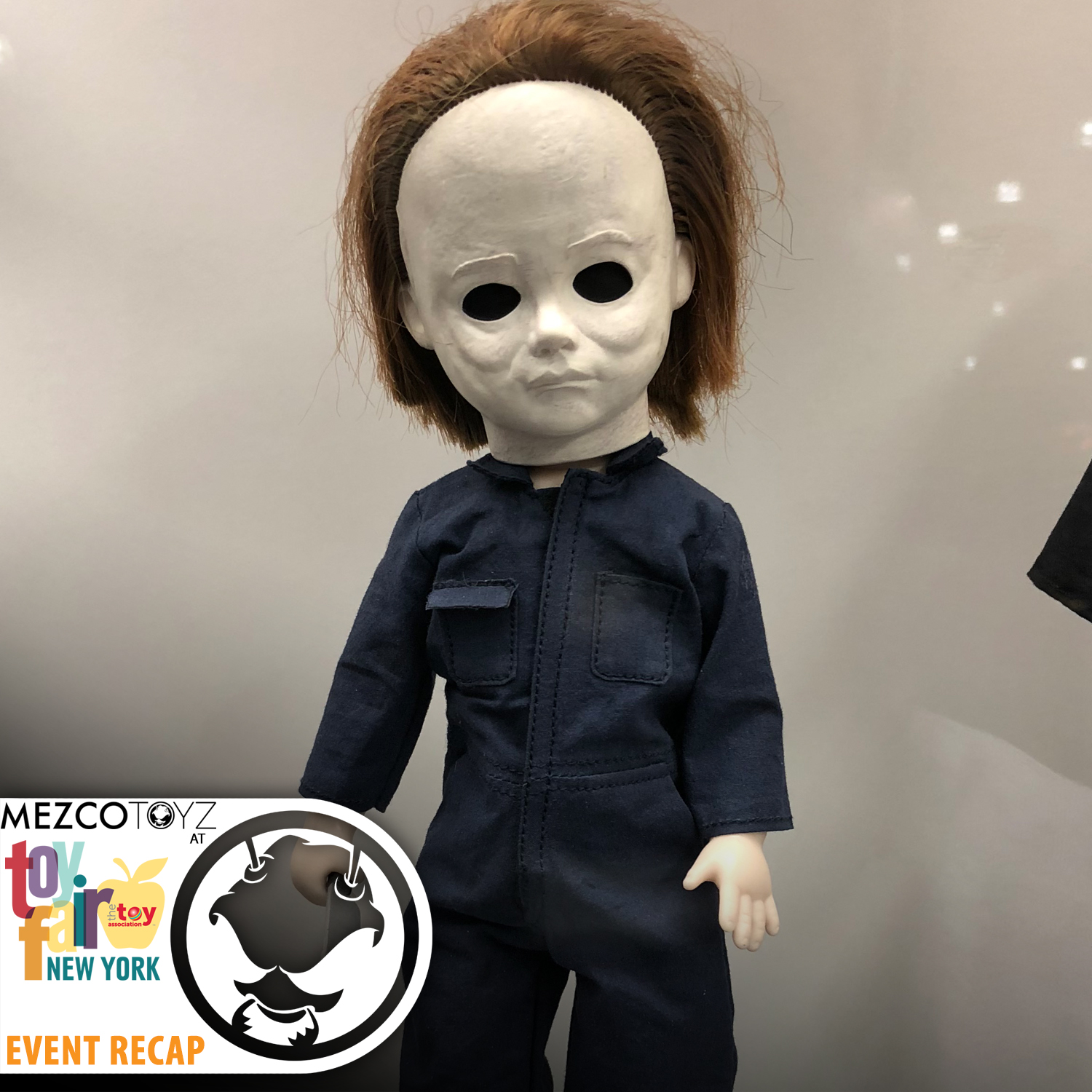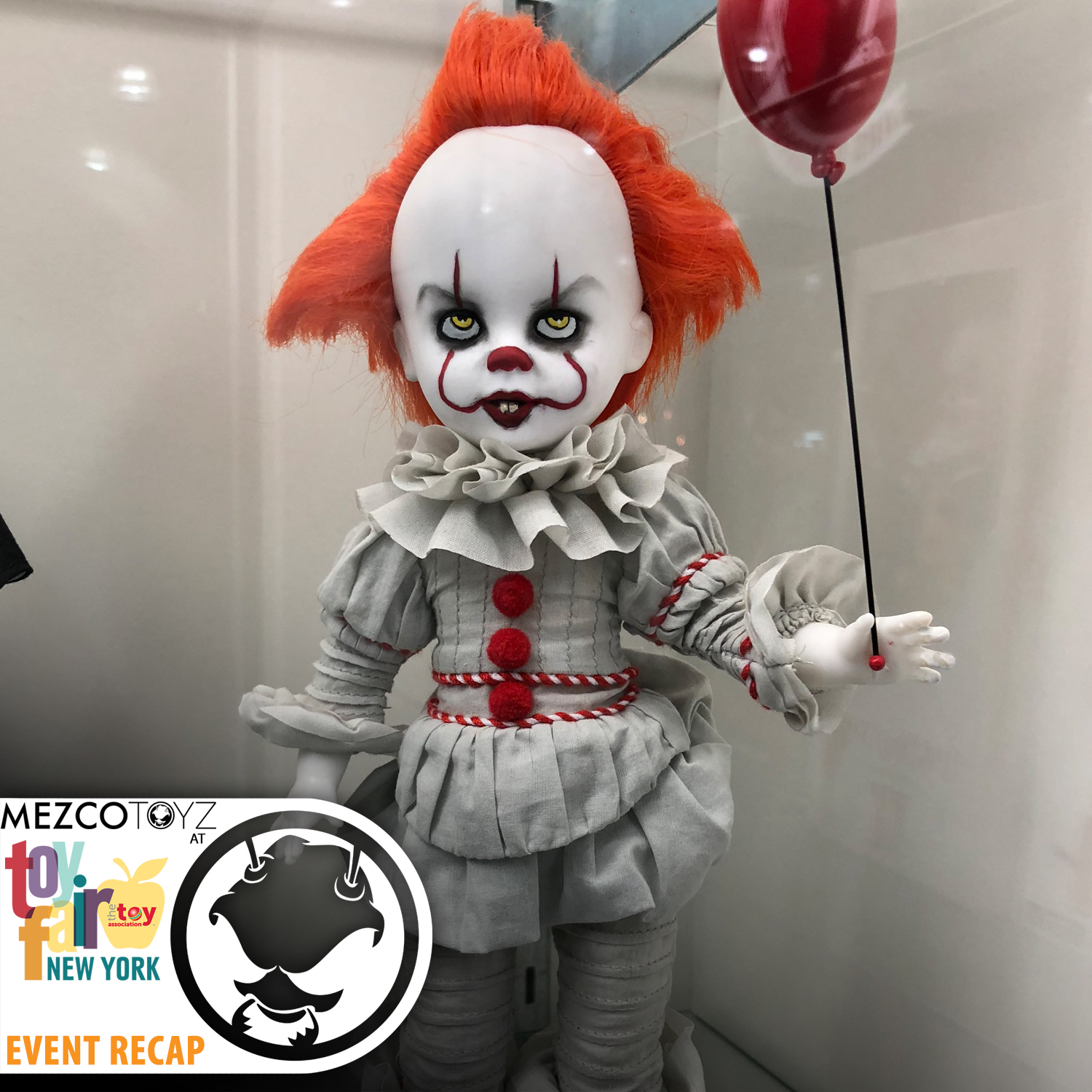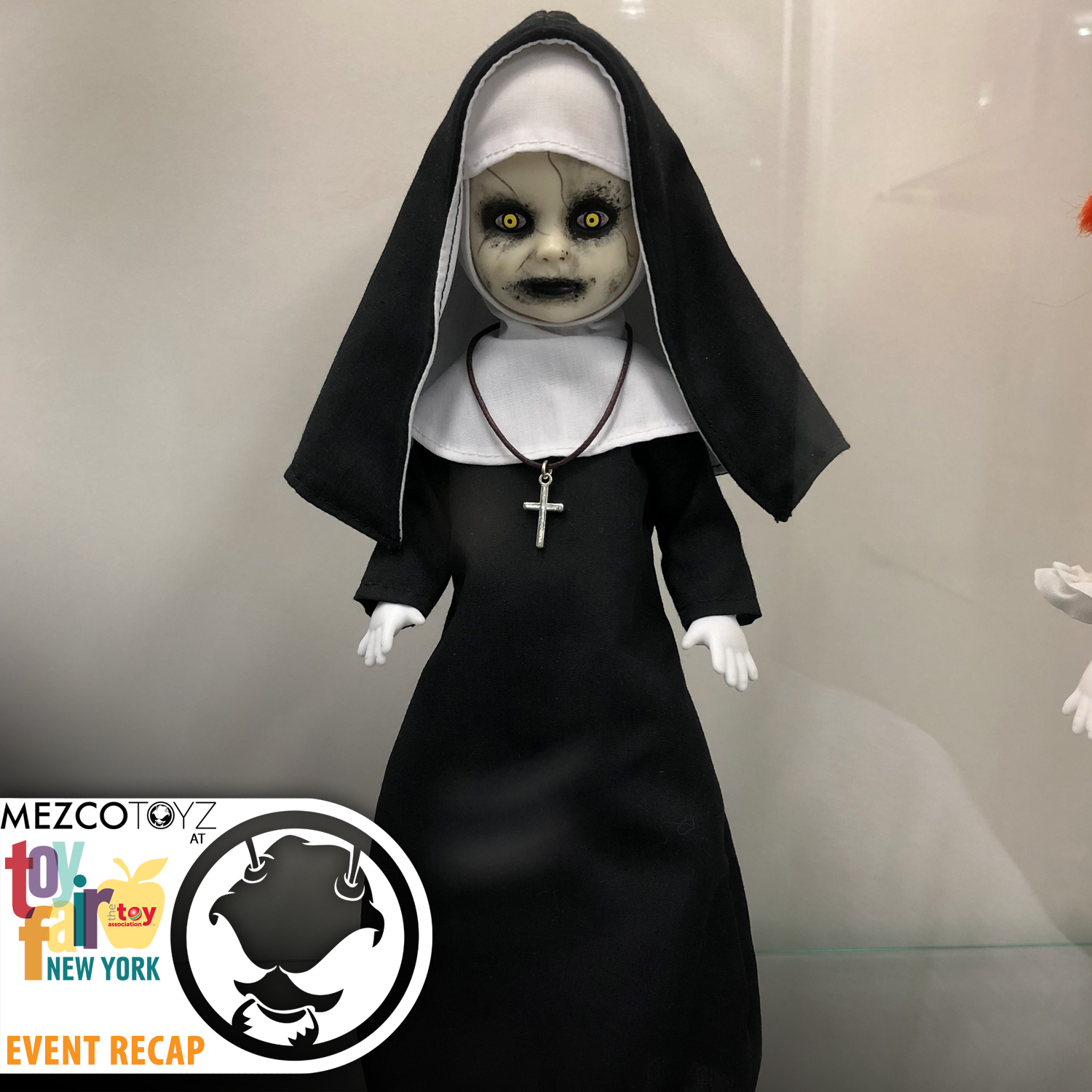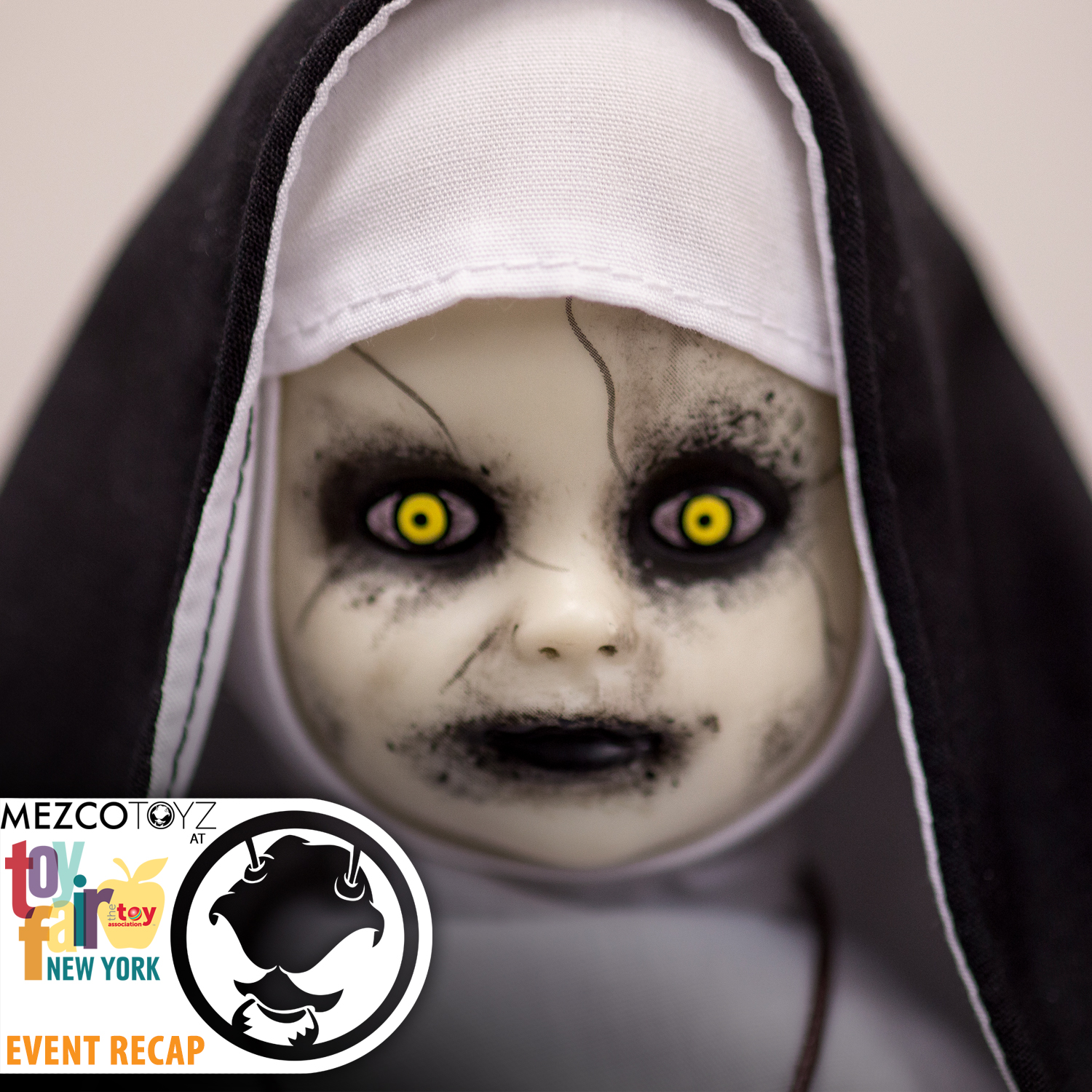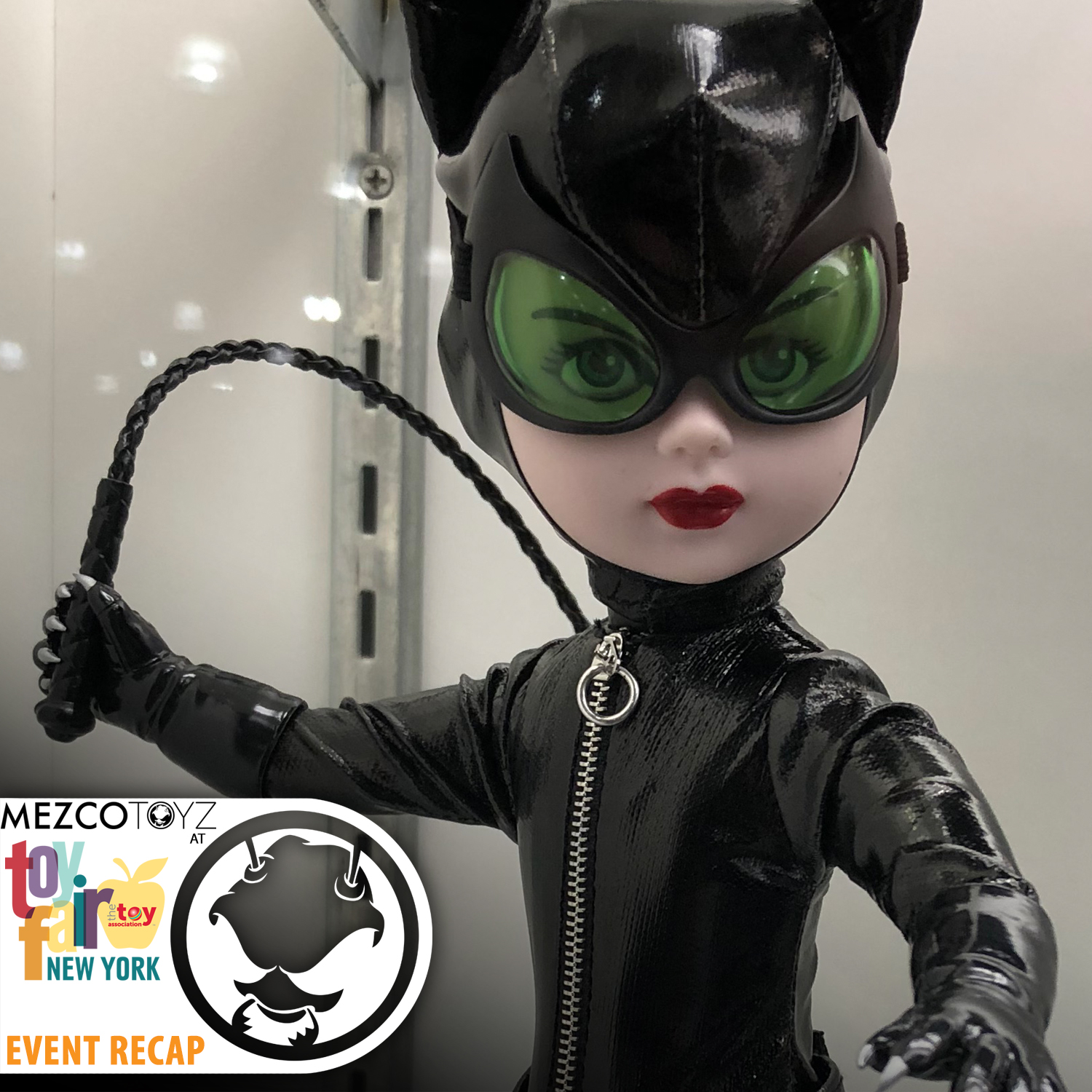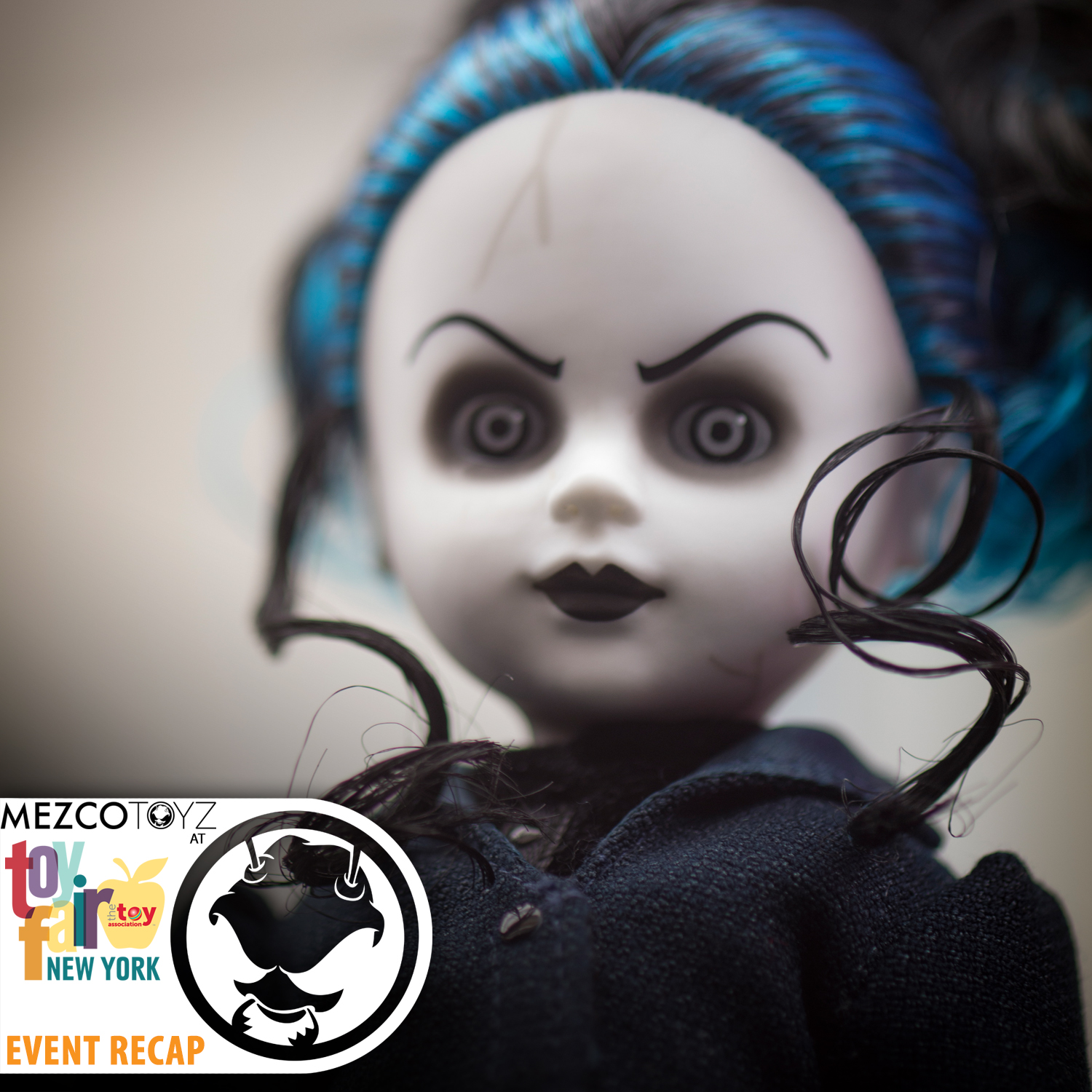 Stylized Figures

![alt](/content/images/2018/02/08n.jpg)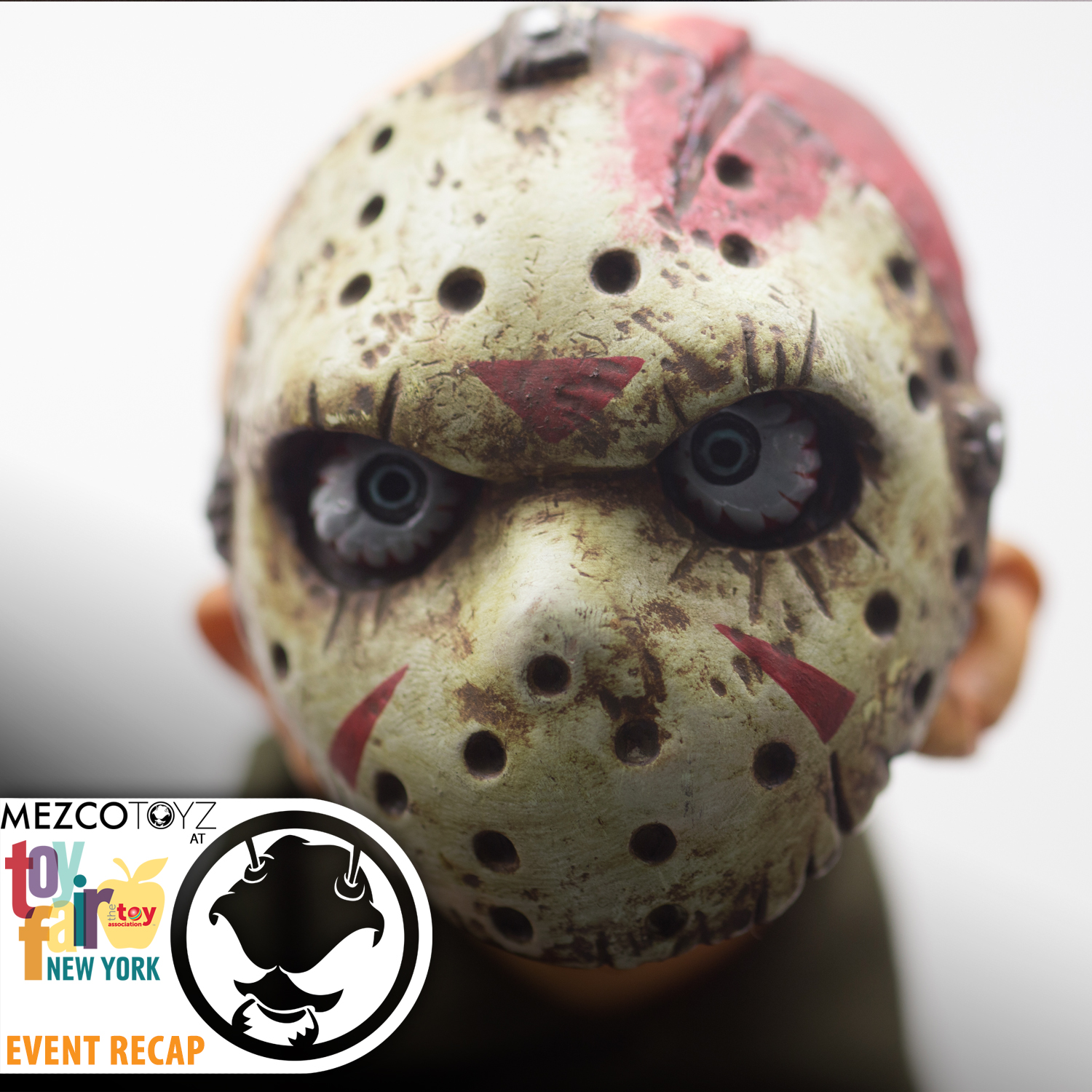 Press Event Goodie Bags

![alt](/content/images/2018/02/09a.jpg)