New York Comic-Con 2018 Recap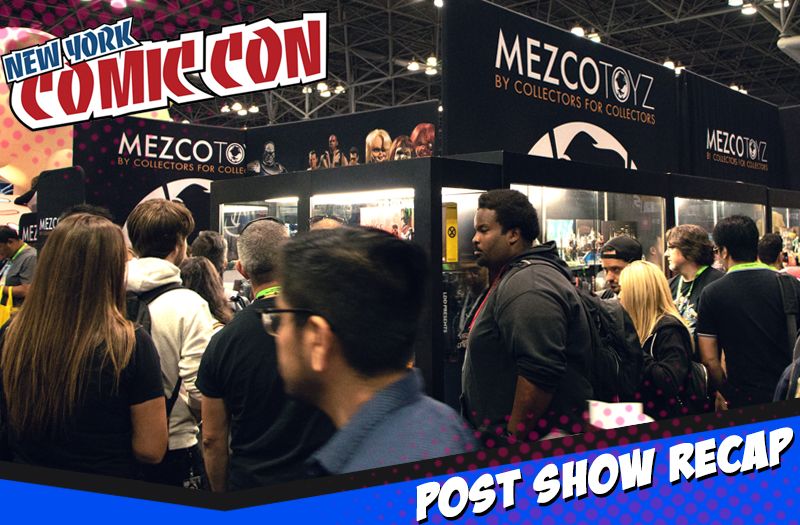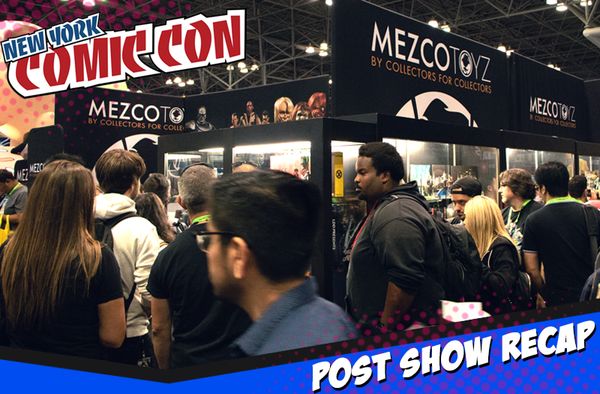 This past weekend, the hustle and bustle of New York City intertwined with the largest fandoms in pop culture for one action-packed weekend. We hope you enjoyed this year's celebration of all things geeky just as much as we did!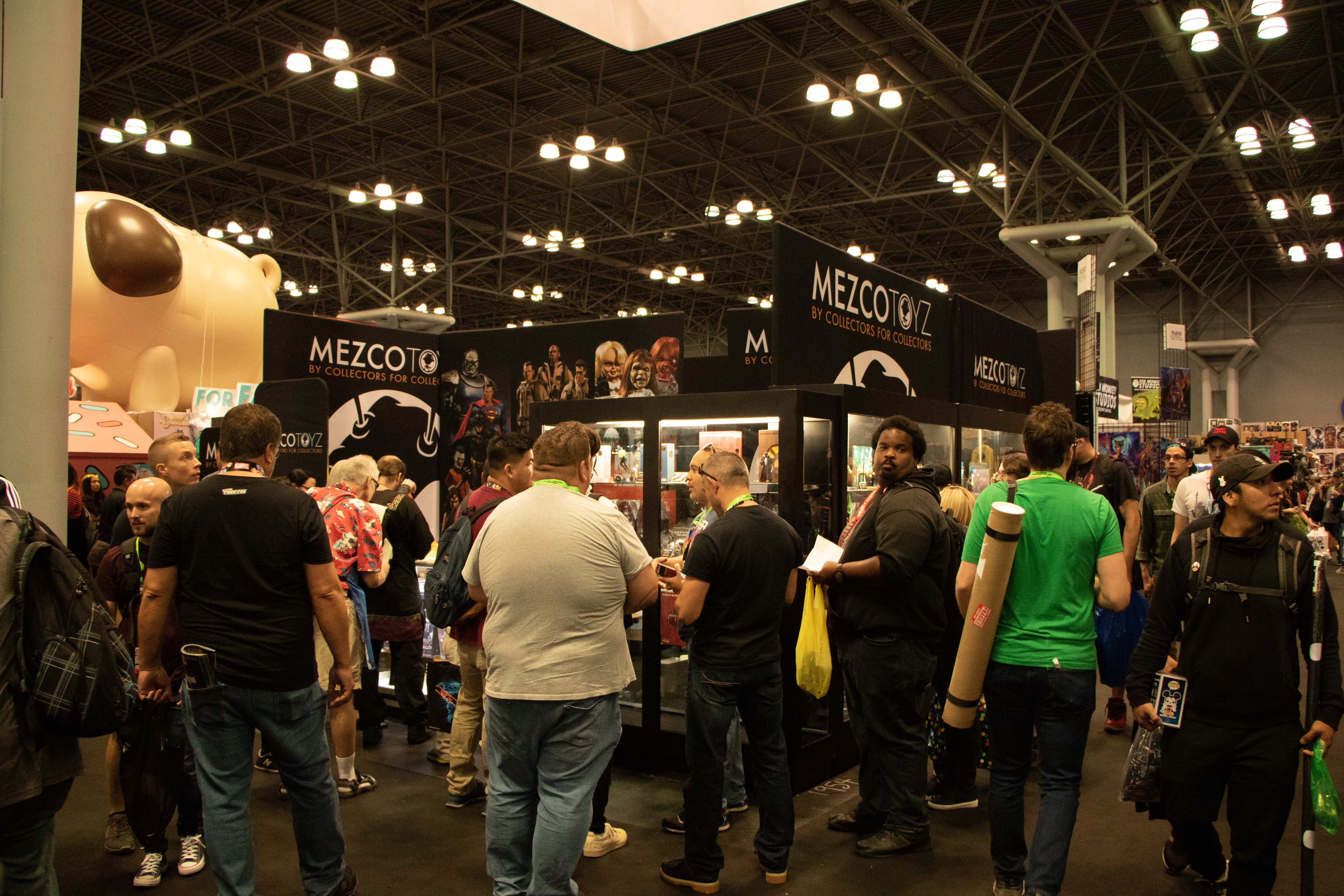 We always appreciate your continued support and for braving the crowds to stop by our booth. If you took any pics while at the booth, make sure you tag us in them on Twitter, Instagram, and Facebook!
Ever wonder what it's like before the aisles flood with fans? Check out the video below to see how our booth came to life:
Did you pick up an exclusive or take a peek at what we had to offer this year? See if you can find yourself in the video below!
You can also check out our gallery on Facebook of all the products from all of our lines that were on display at NYCC 2018. Check out a few highlights below: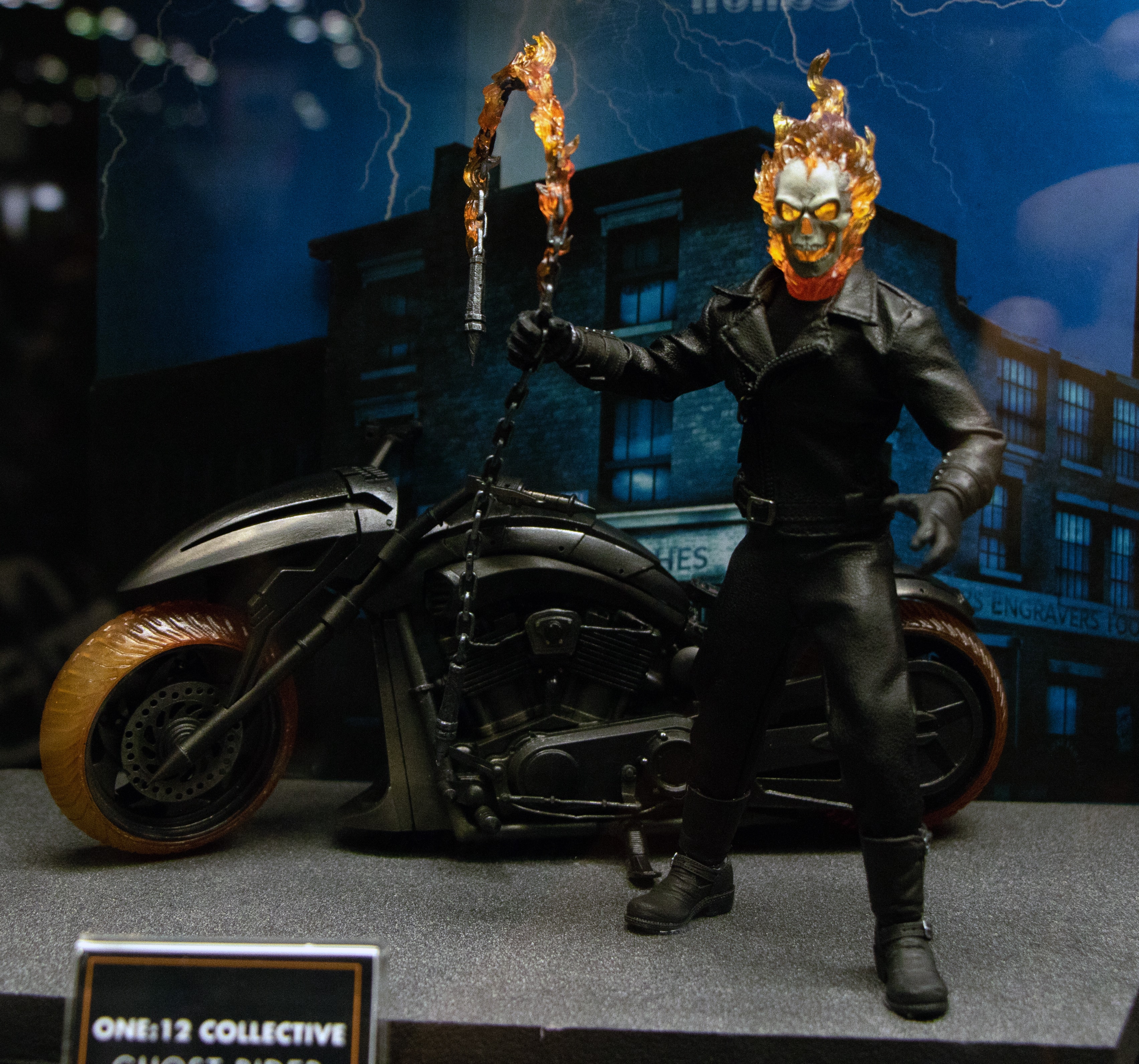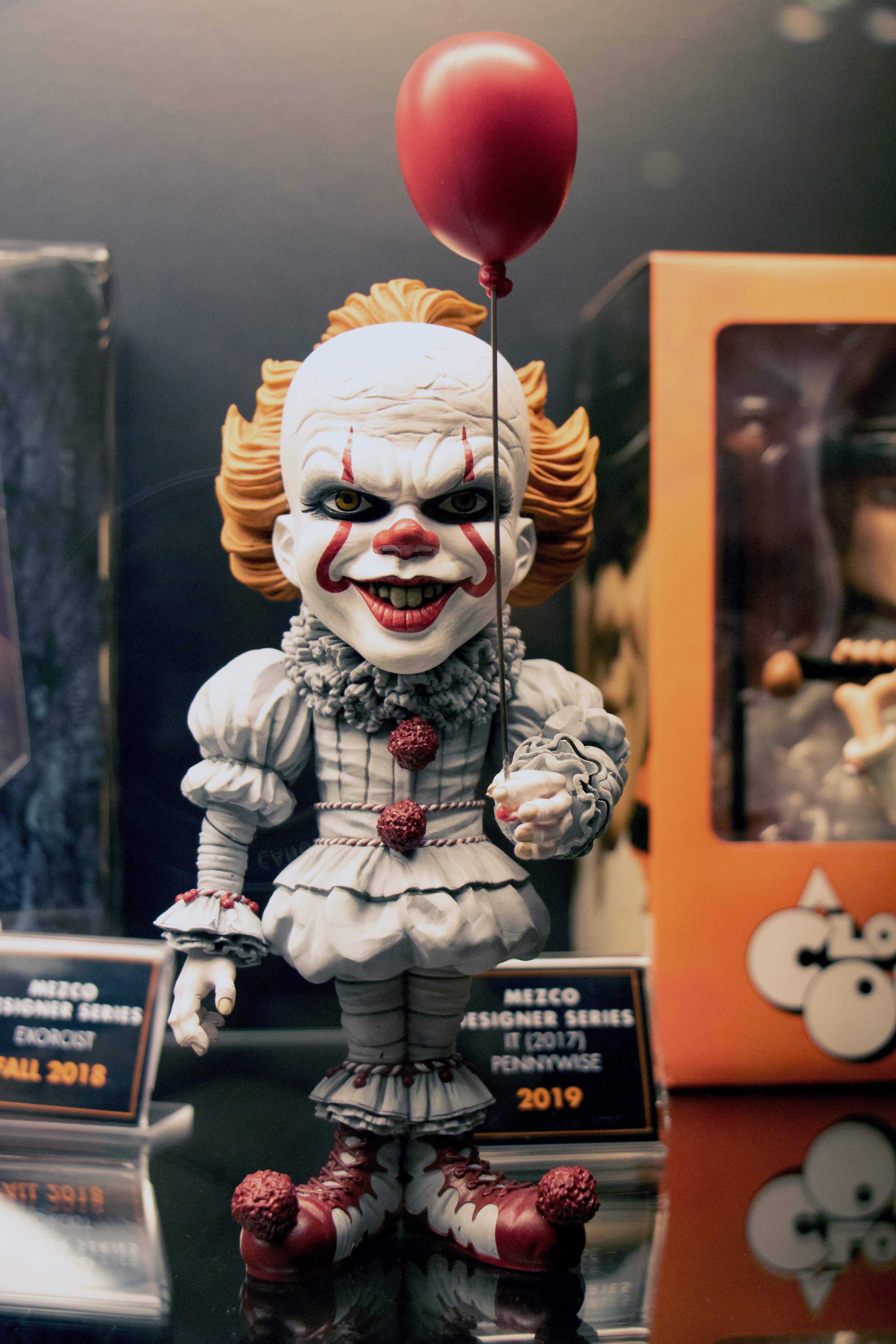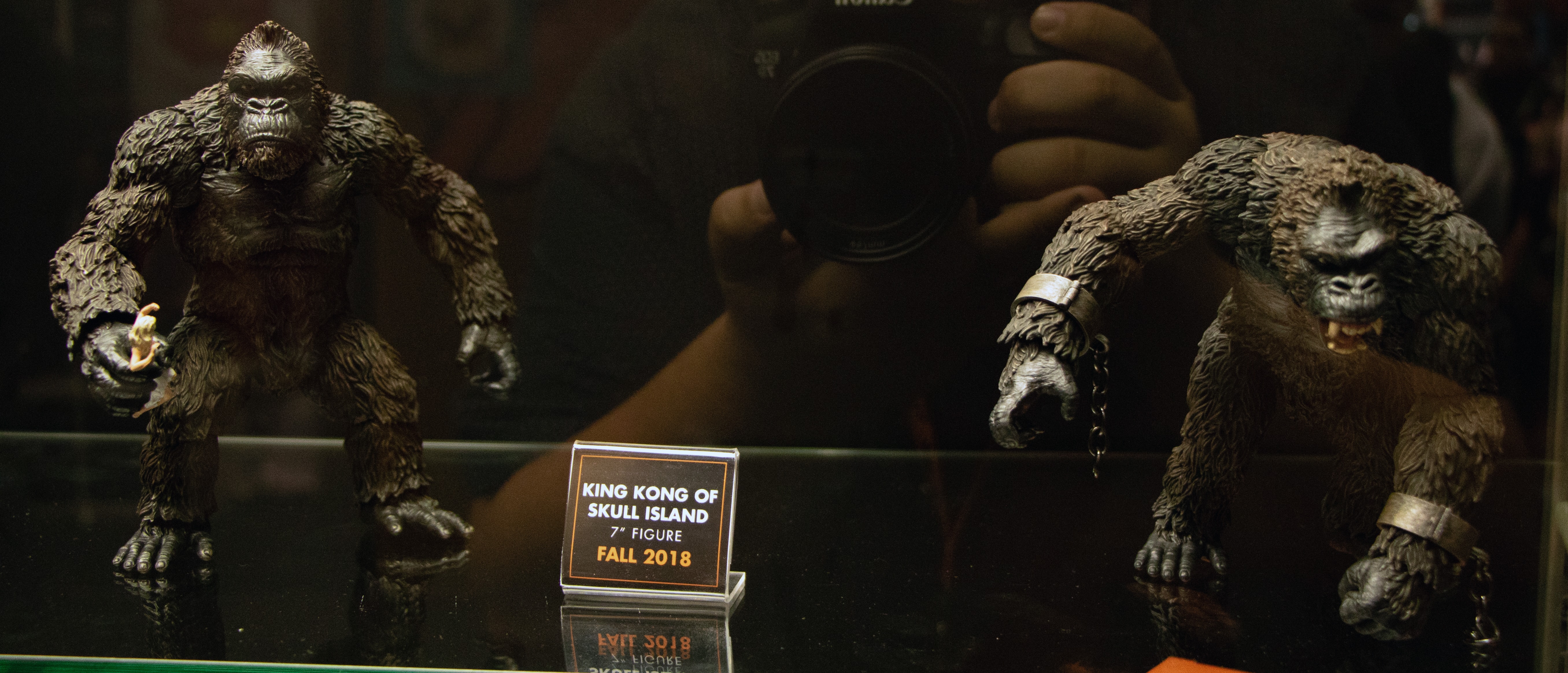 We also had a few familiar faces stop by the booth...some more frightening than others: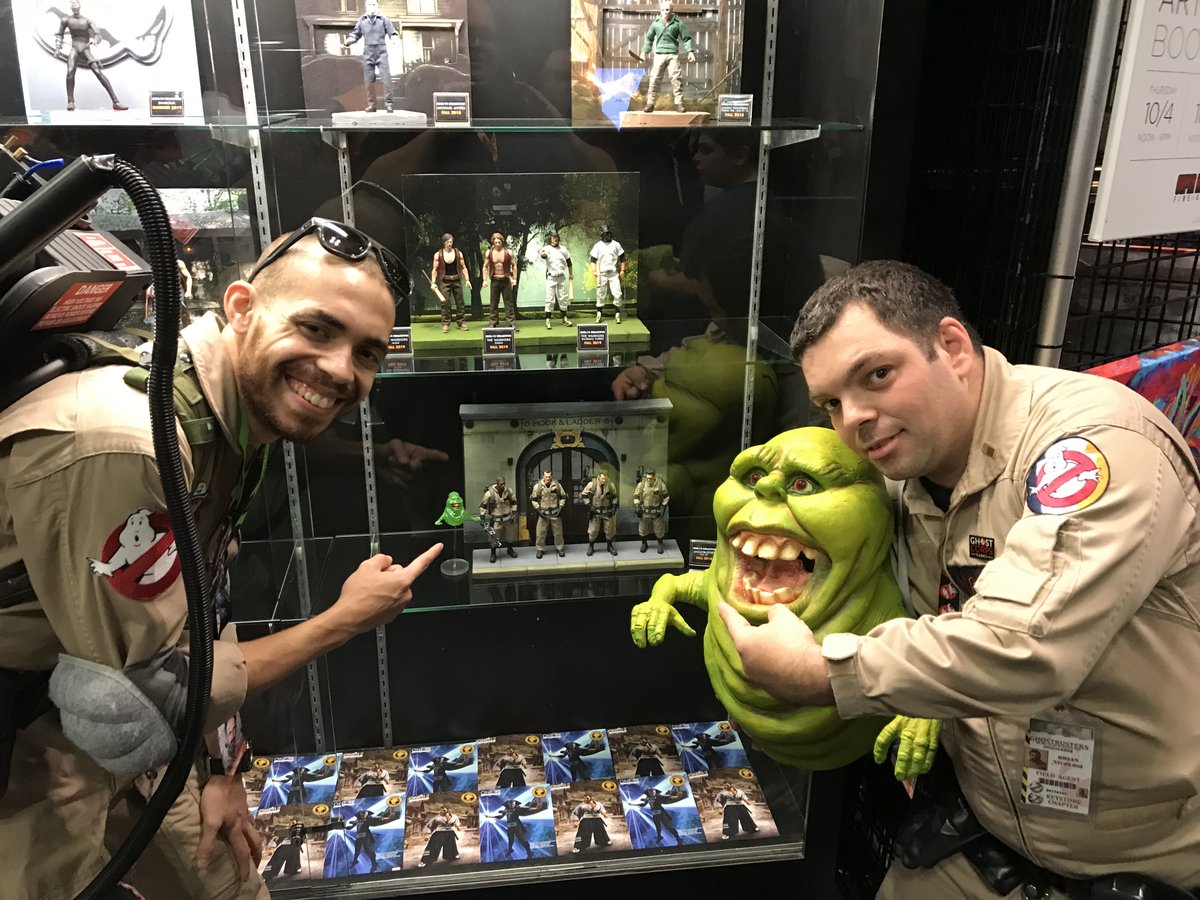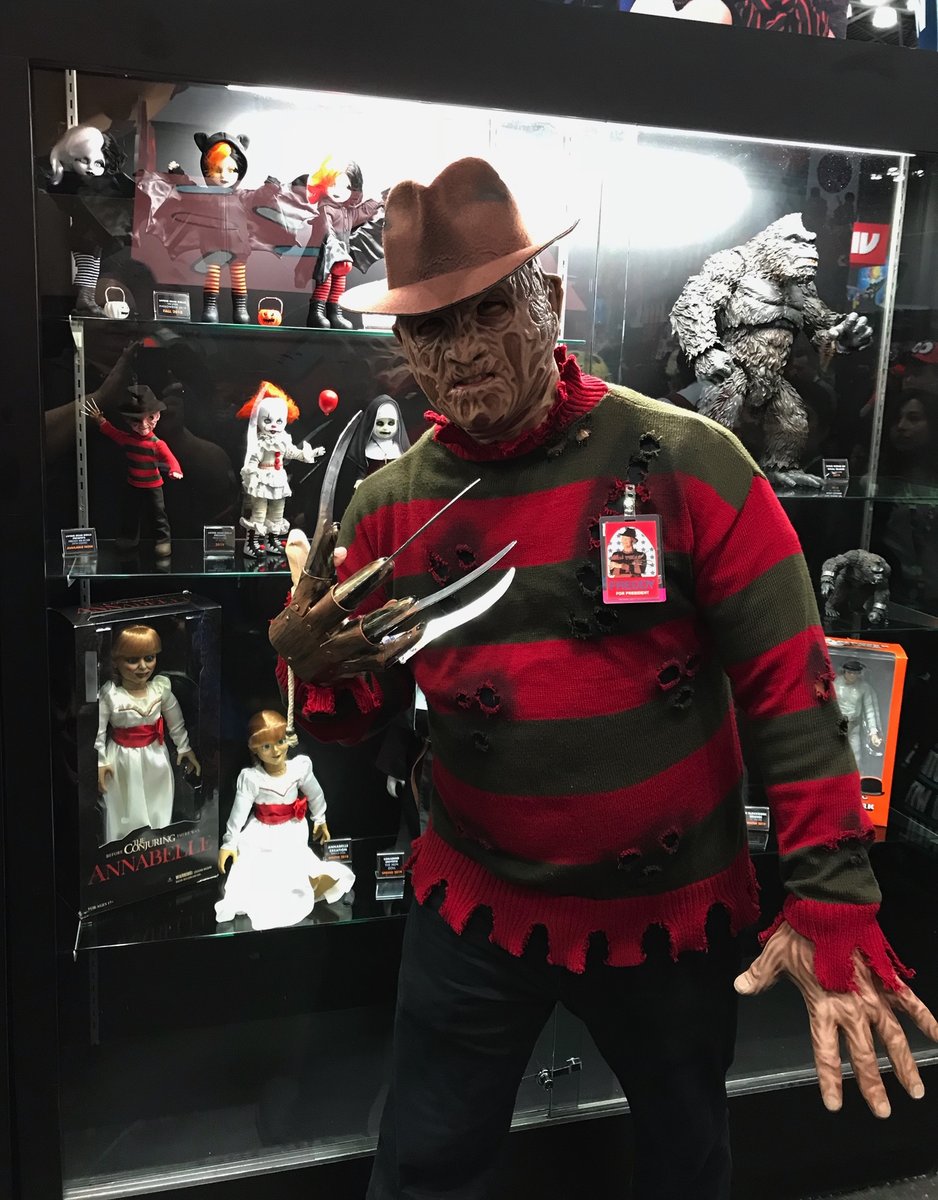 Now onto gearing up for the next convention. See you at LA Comic Con 2018!