One:12 Marvel Universe Teaser – Heroes & Villains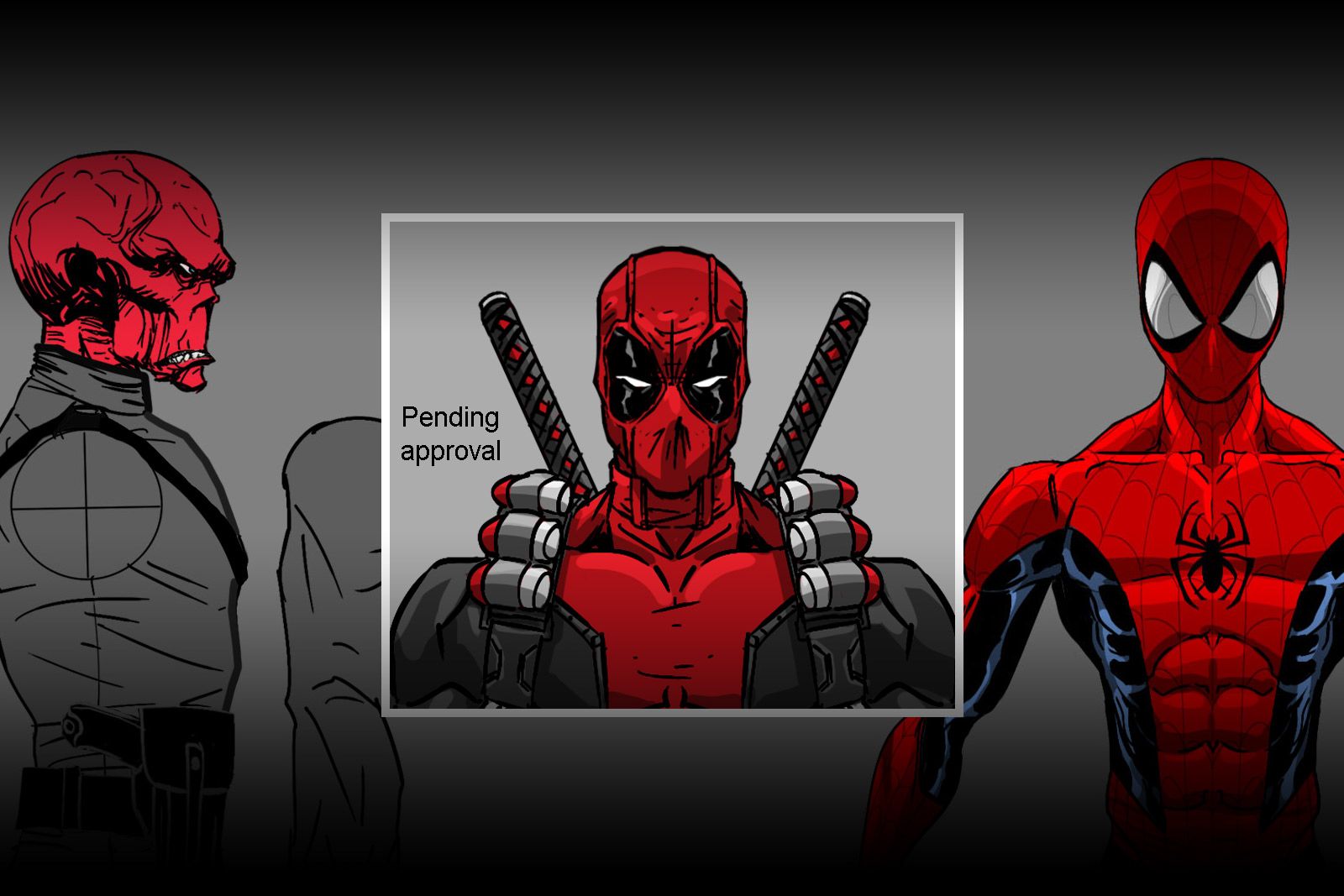 Heroes and villains (and those who fall somewhere in between), the Marvel Universe is jam-packed with them.
For well over half a century Marvel has been weaving the tapestry of modern mythology, creating archetypes that have left a permanent impression on our imaginations. The One:12 Collective is honored to be able to play in their sand box and we have been busy taking advantage of the privilege.
Here is a small sampling of what we've been up to. Enjoy!
~ Mez