One:12 Collective Punisher – Behind the Scenes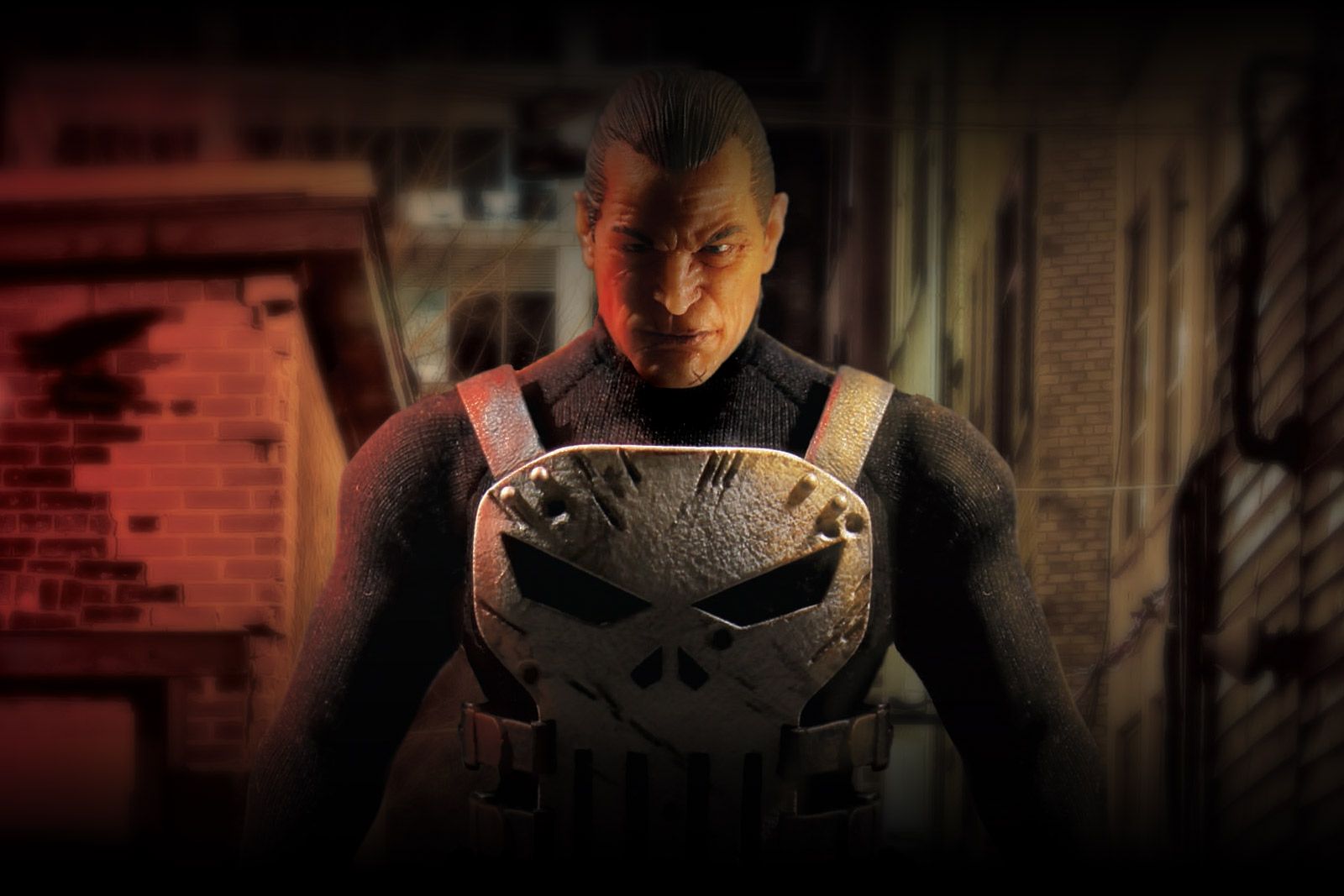 Frank Castle, aka the Punisher. His path for vengeance and justice is a dark and brutal journey. When the One:12 Collective team was designing the figure we wanted to show visually that he has been through a lot and that he is capable of dispensing even more.
Below are some behind-the-scenes shots of our process. It's the condensed snapshot of many meetings and discussions on how to treat the character, loads of reference images compiled and months of development time. You'll see some control art, sculpt work, weapons that have not been shown to date and maybe a few belated Easter eggs.
Update: The Punisher is now available for pre-order here.
~ Mez
Check out other Marvel characters in our One:12 Collective line!