ONE:12 DAY WINNERS

Thank you to everyone who celebrated our second annual One:12 Day with us! We are always impressed by your creativity and it was a blast seeing all of your submissions this past week and a half.
Check out our randomly selected winners below and make sure to congratulate your friends!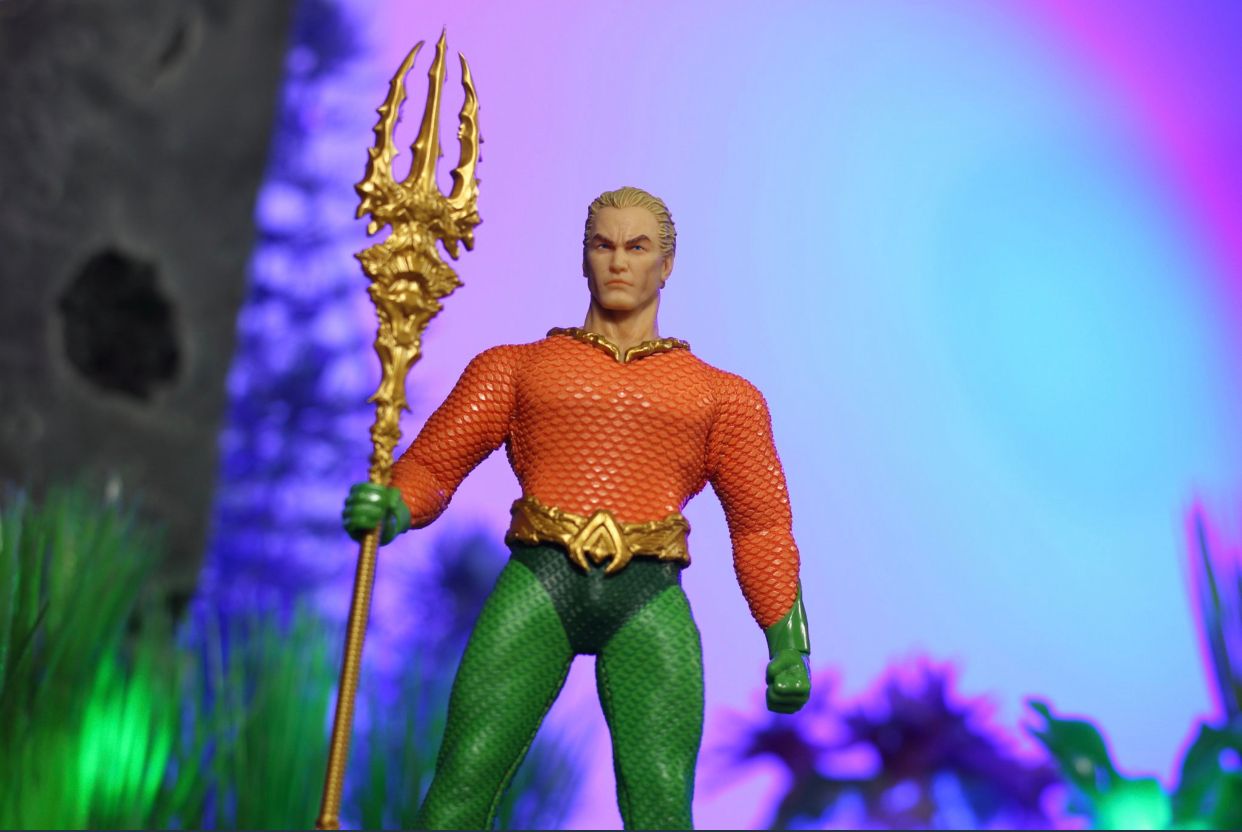 @fantastic_figures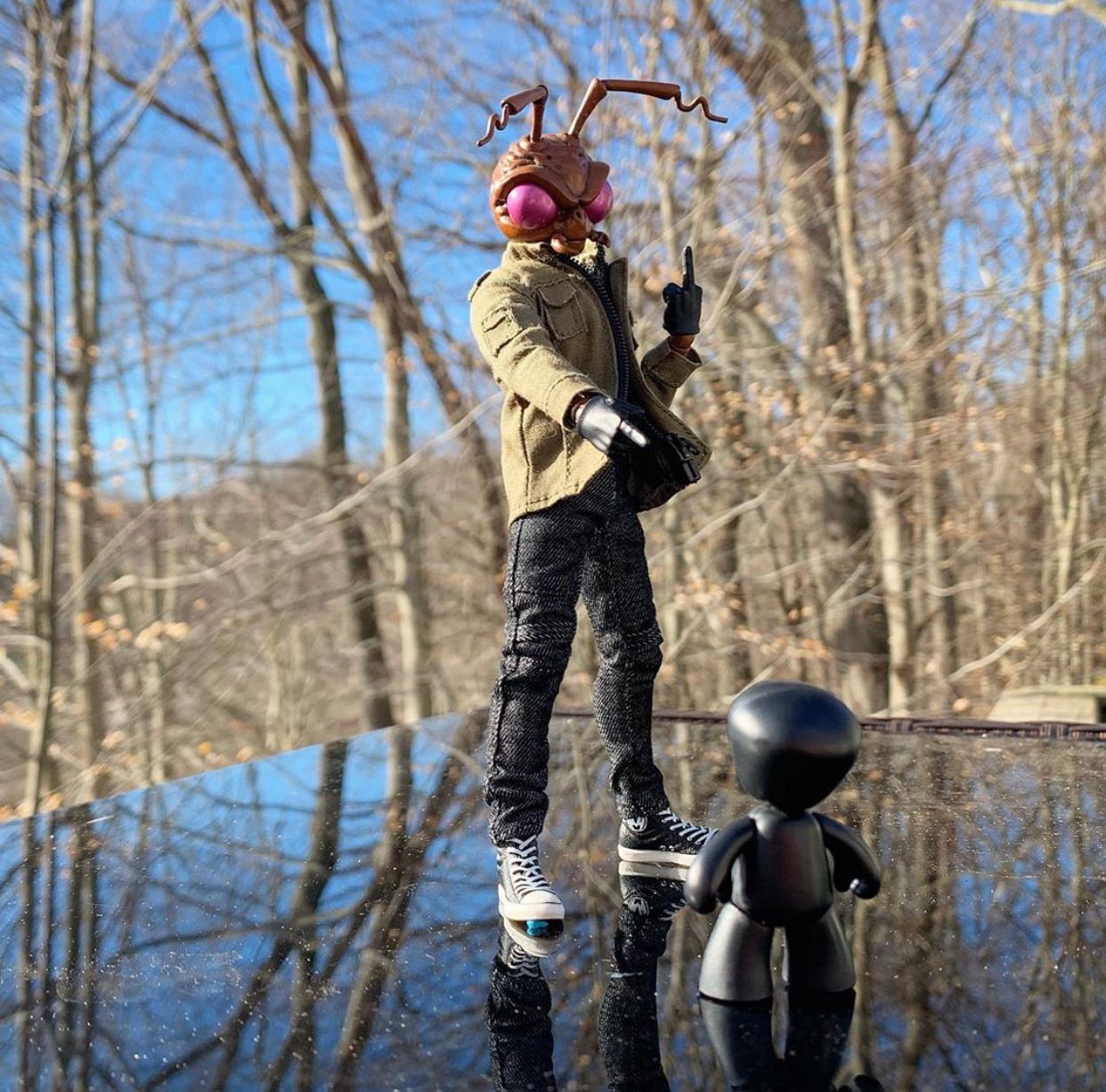 @keo_kustom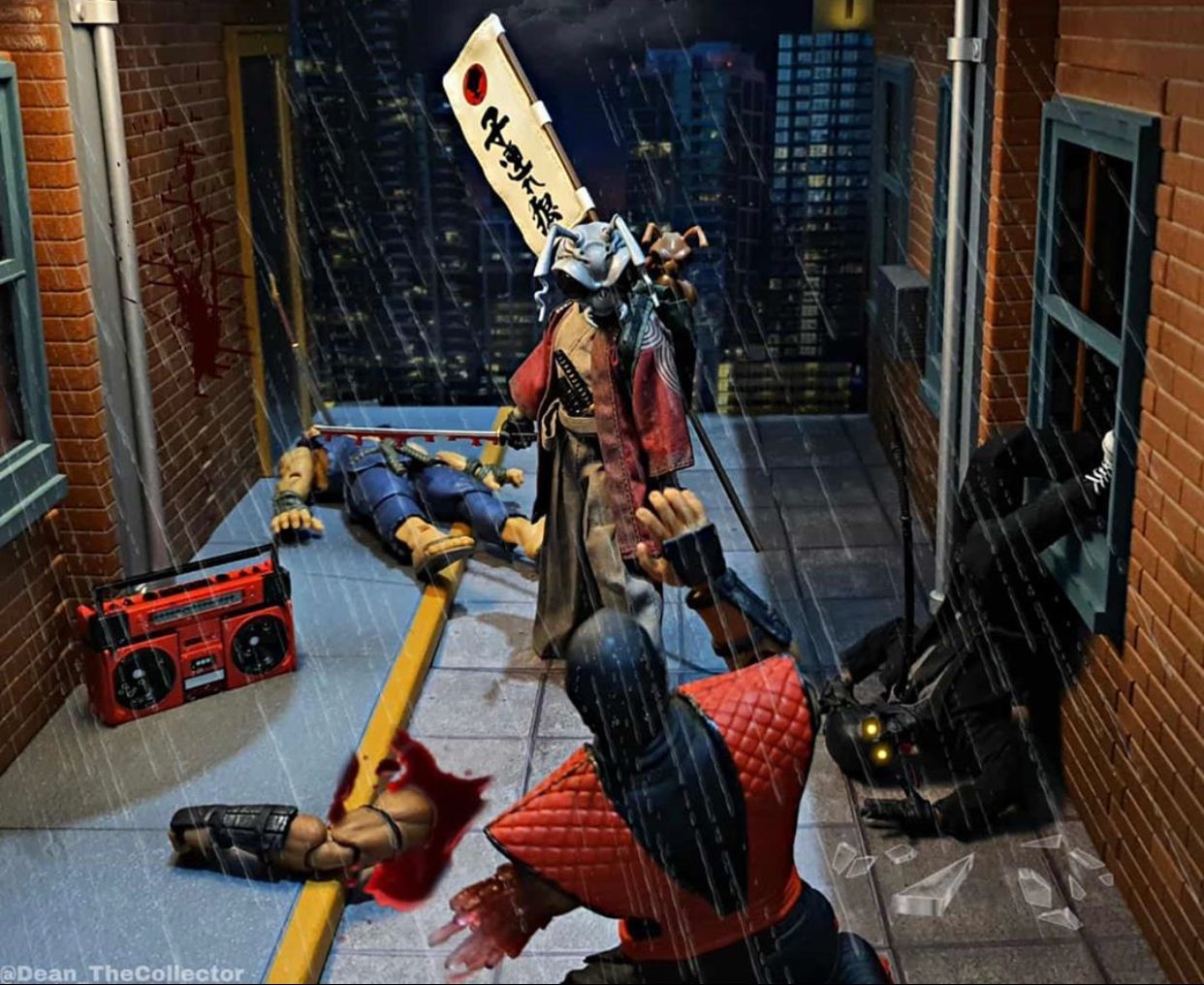 @dean_thecollector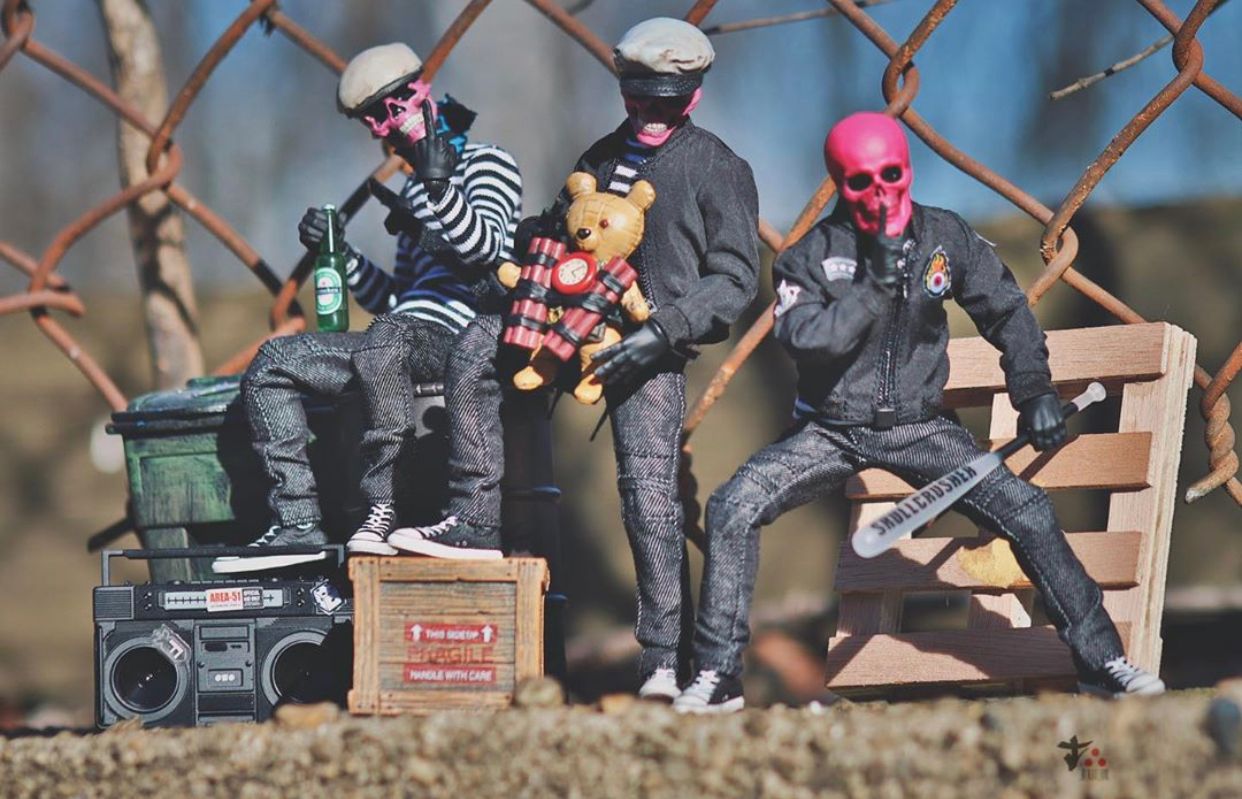 @nomad9669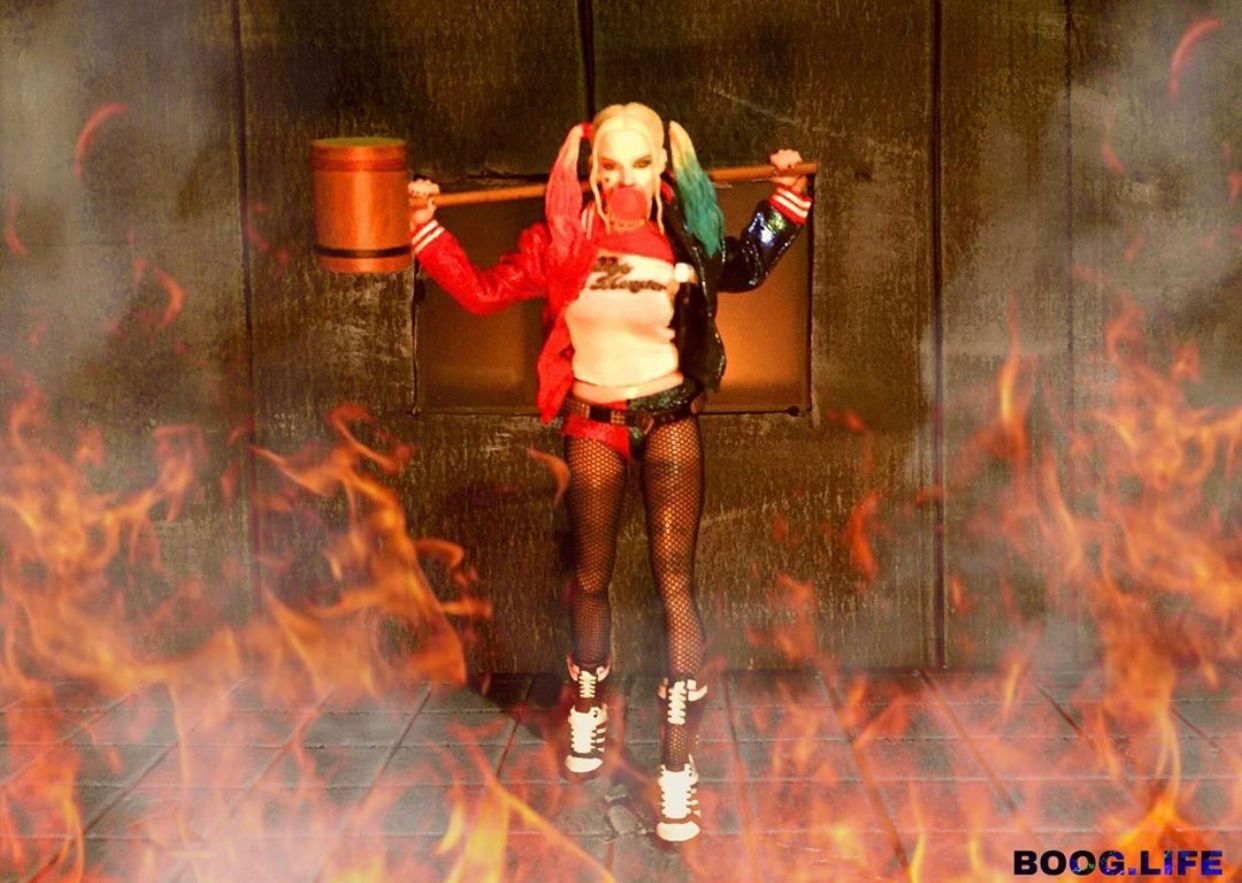 @boog.life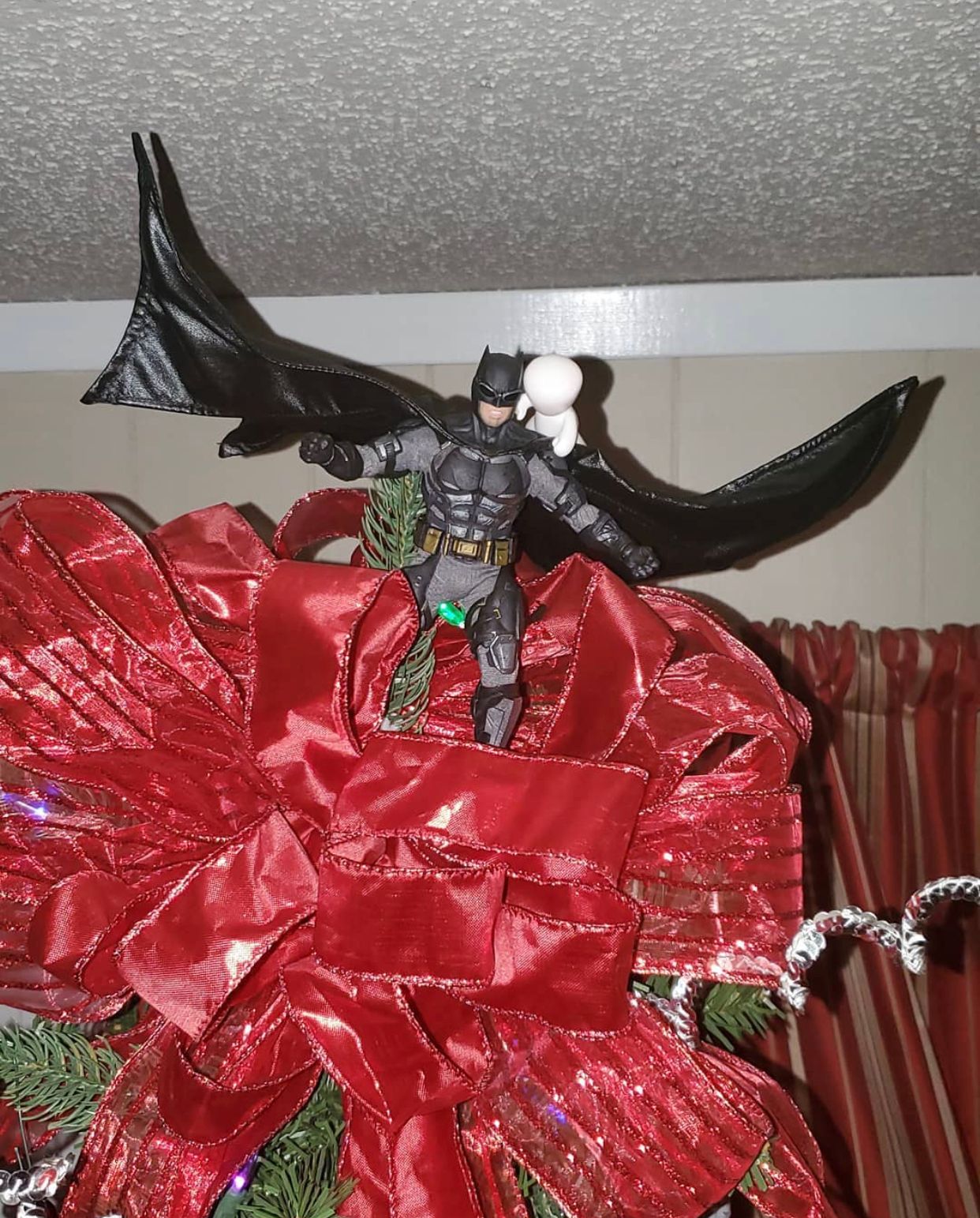 @darkjedi70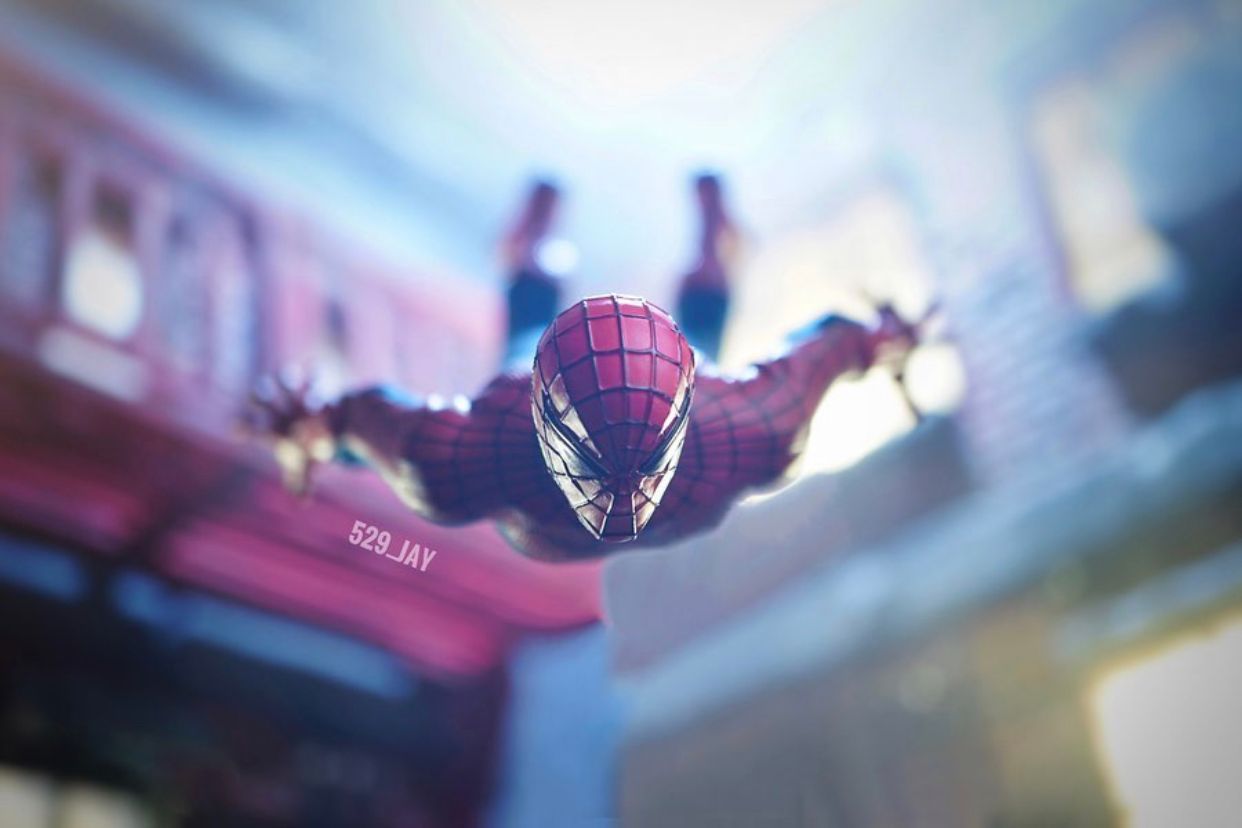 @529_jay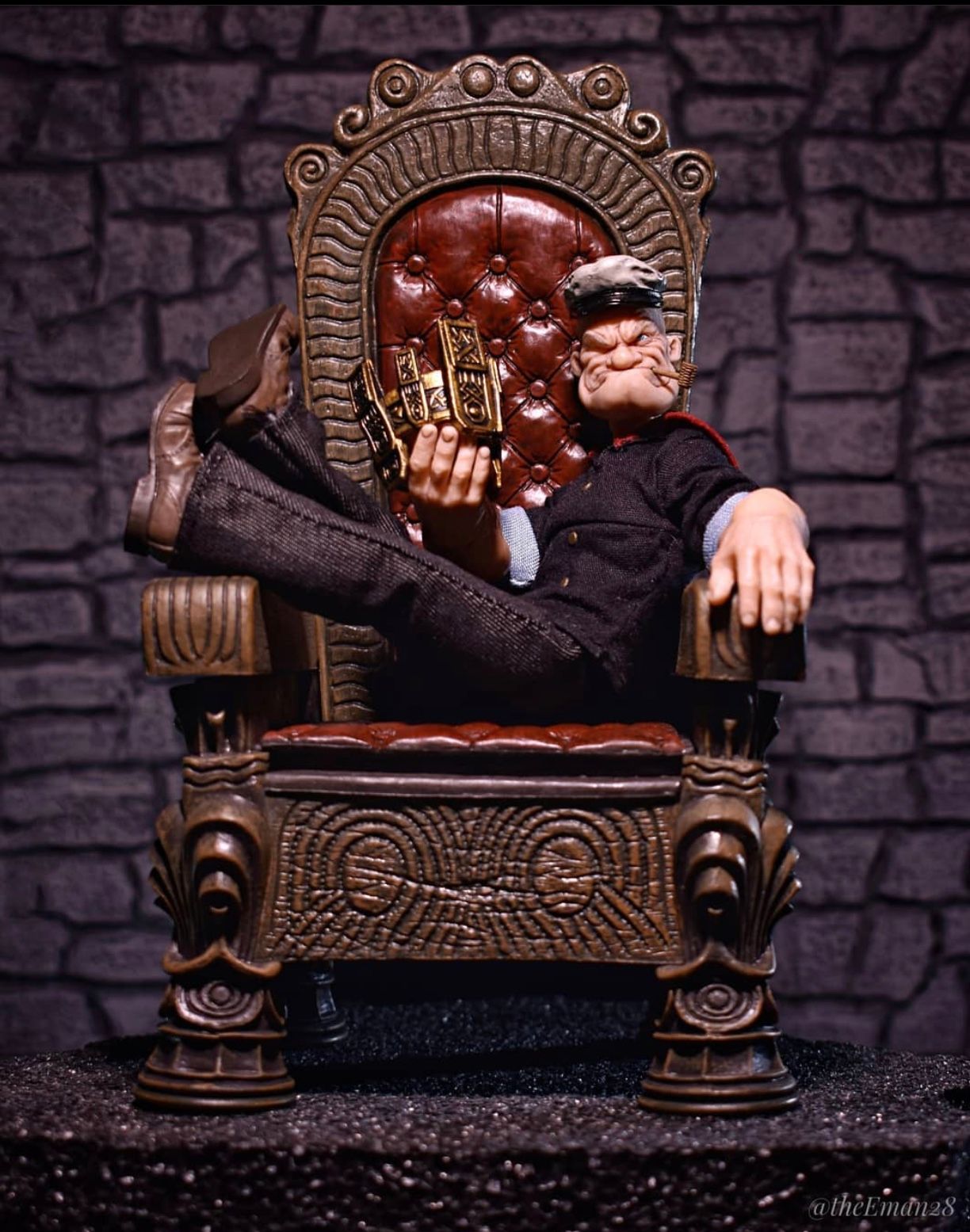 @theeman28
@plasticsoulcollector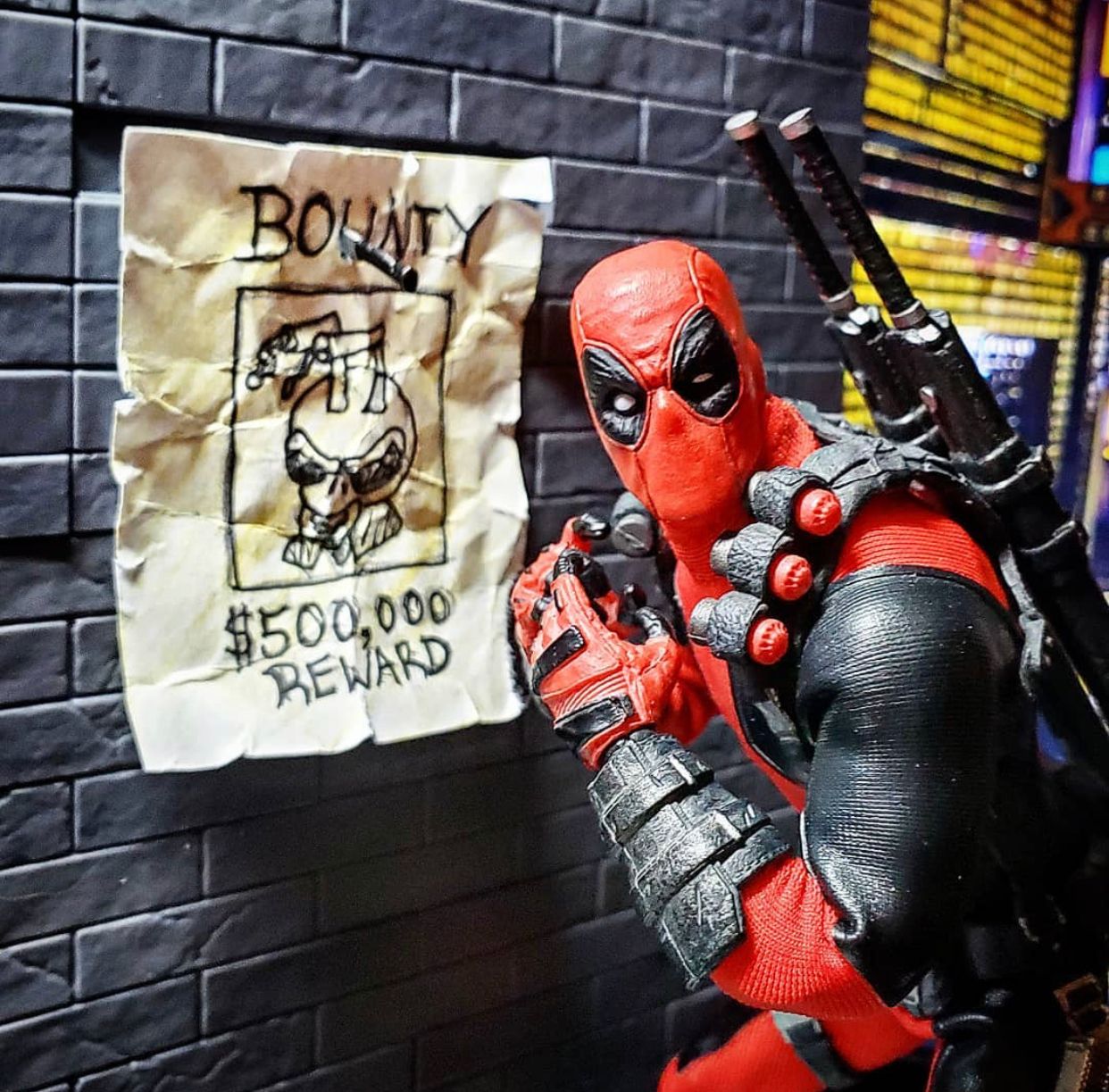 @watchingmyfigures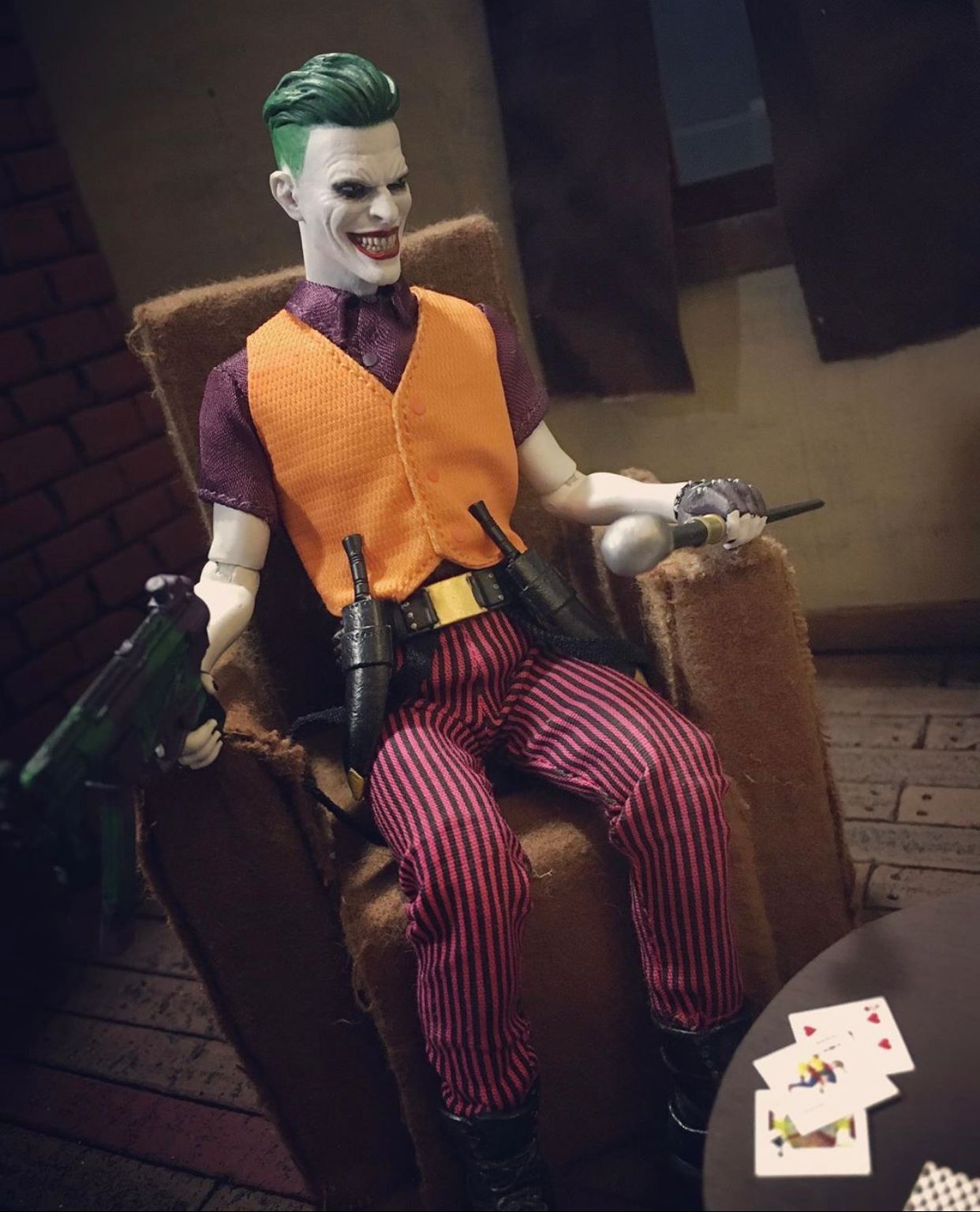 @crazydave39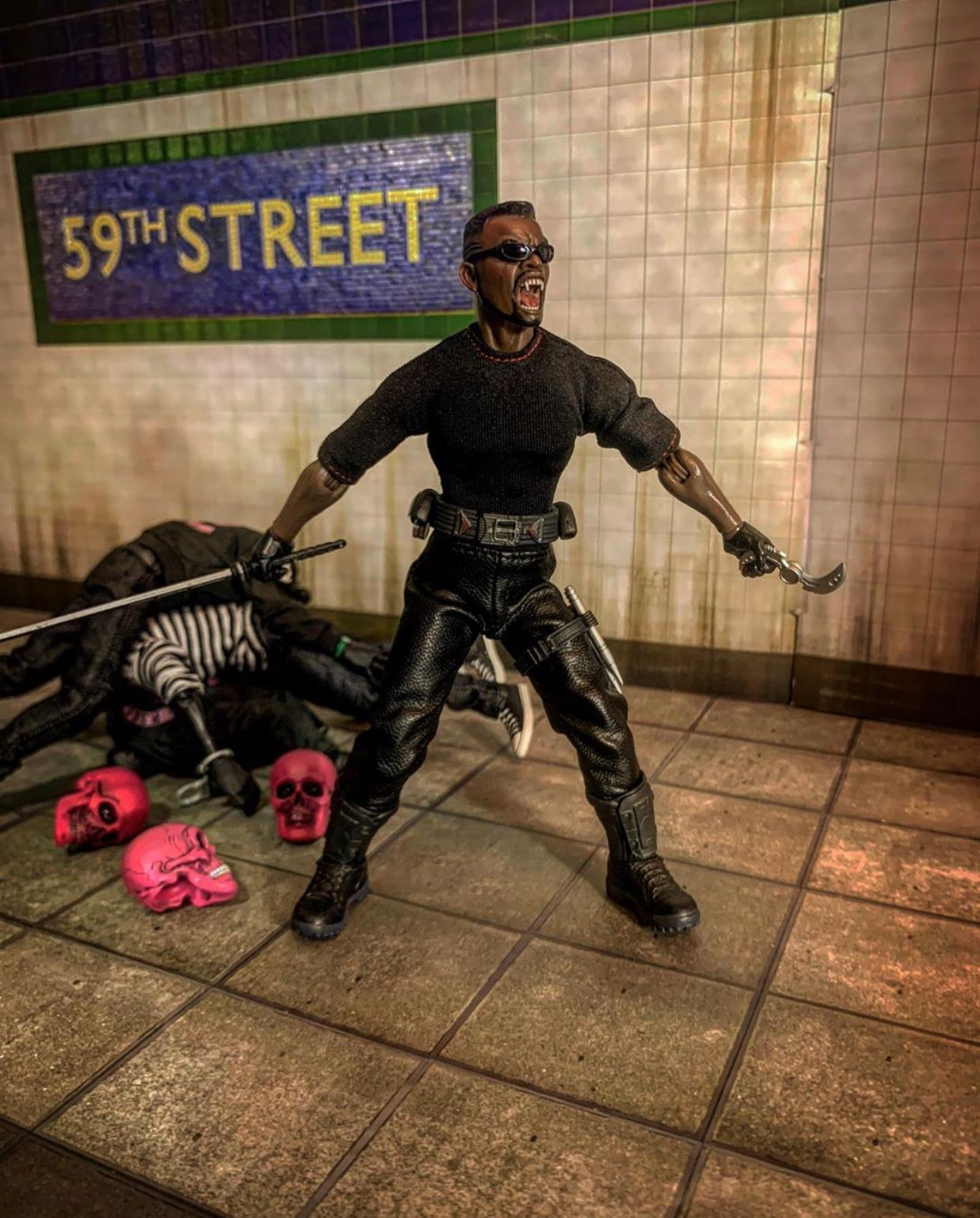 @wolfe_kahn
Prizes for our 12 winners will begin shipping out February 10th. The next One:12 Day may be a year away, but there will be plenty of more contests and giveaways to come!
Sign up for our newsletter and like and follow us on our social media channels here: