Pre-Toy Fair Press Event: Streaming Live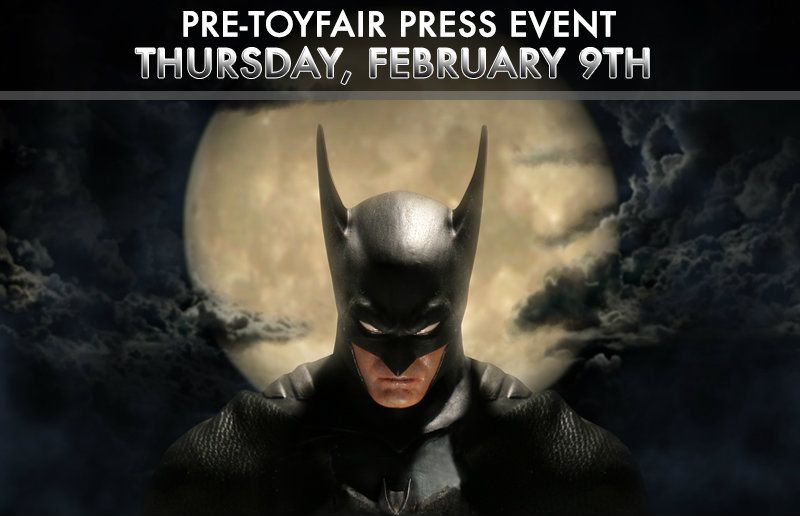 It's that time of year again. With Toy Fair right around the corner, Mezco will be hosting our annual press event at our headquarters in Long Island City, New York. This gives us the opportunity to show off our amazing new products without the buzzing chaos that is Toy Fair. And with over a 140 members of the press attending, this is shaping up to be one of our best press events yet.
This year we are excited to announce a whole new feature. We will be live broadcasting the event through Facebook, giving fans and customers insider access they've never had before.
Tune in tomorrow, Thursday, Feb. 9th, at 10AM Eastern time, to get your latest toy news fix. Simply "like" our Mezco Toyz Facebook page and you'll receive a notification that we have started our live broadcast. We know you're going to enjoy the show.