Previews Exclusive Classic Cyclops - Now Available To Preorder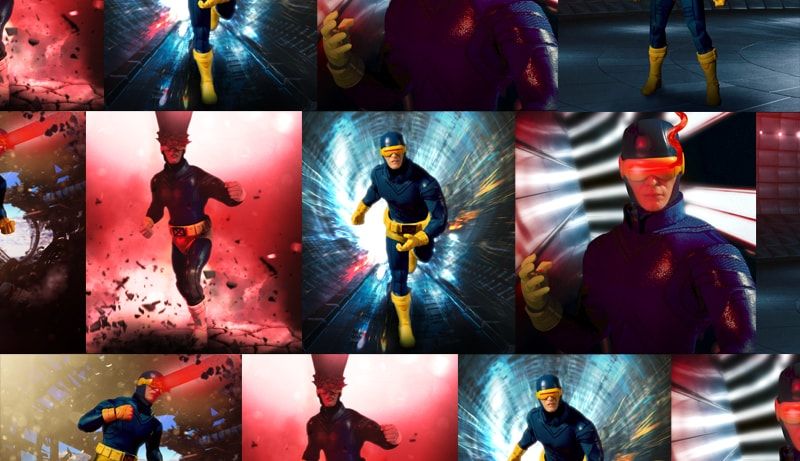 The One:12 Collective presents one of the original team members of the X-Men in one of his defining outfits.
Featuring a light-up optic power function visor and an aramid-fiber x-suit, Classic Cyclops is reminiscent of his appearance in X-Men #1. His ruby-quartz visor contains an assortment of visor effects that light up when affixed to his head portraits, showcasing his mutant abilities. This exclusive comes complete with six interchangeable hands, and three interchangeable heads including one unmasked portrait.
Scott Summer's mutant power first erupted from his eyes as an uncontrollable blast of optic force. Rescued by Professor Xavier, he was recruited as the first member of the X-Men - a team of young mutants who trained to use their powers for the good of mutants, humans, and equality.
The Exclusive Classic Cyclops is only available through Previews World!