Previews World Exclusive- King Kong of Skull Island B&W Version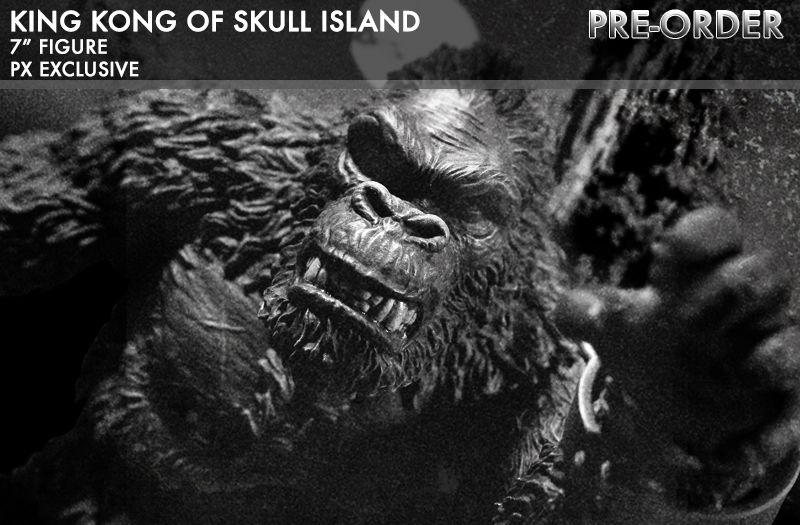 Brace yourselves, city-dwellers. King Kong, the ruler of Skull Island, is back to scale your buildings in a new black and white variant!
At 7" tall and with over 25 points of articulation, King Kong B&W version is the perfect addition to any classic monster collection. This special edition includes a new interchangeable snarling head, skull, and bone along with five interchangeable hands, shackles, and a scaled Ann Darrow figurine.
King Kong of Skull Island Black & White version comes packaged in a collector-friendly window box, perfect for display.
The Exclusive King Kong of Skull Island B&W version is only available through Previews World.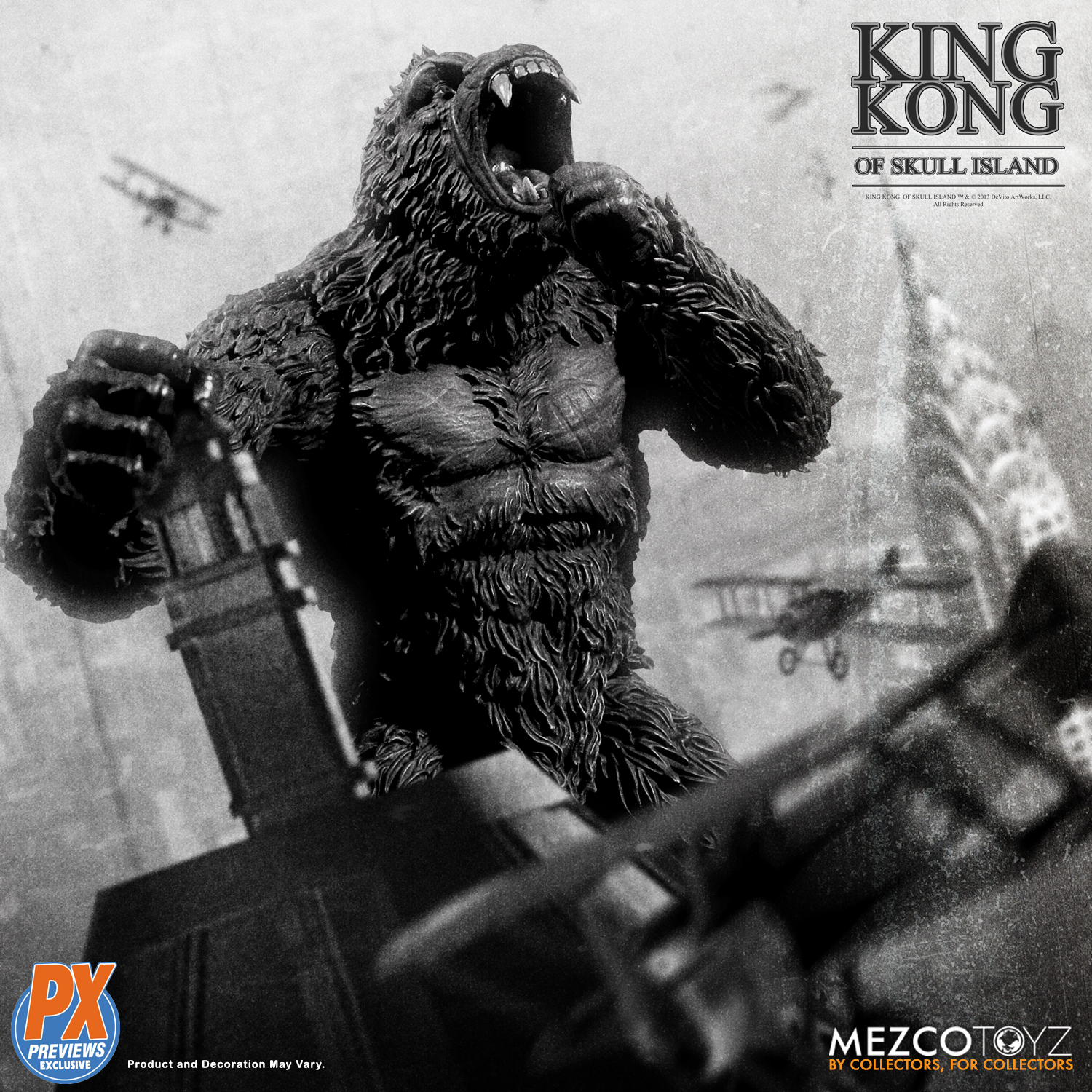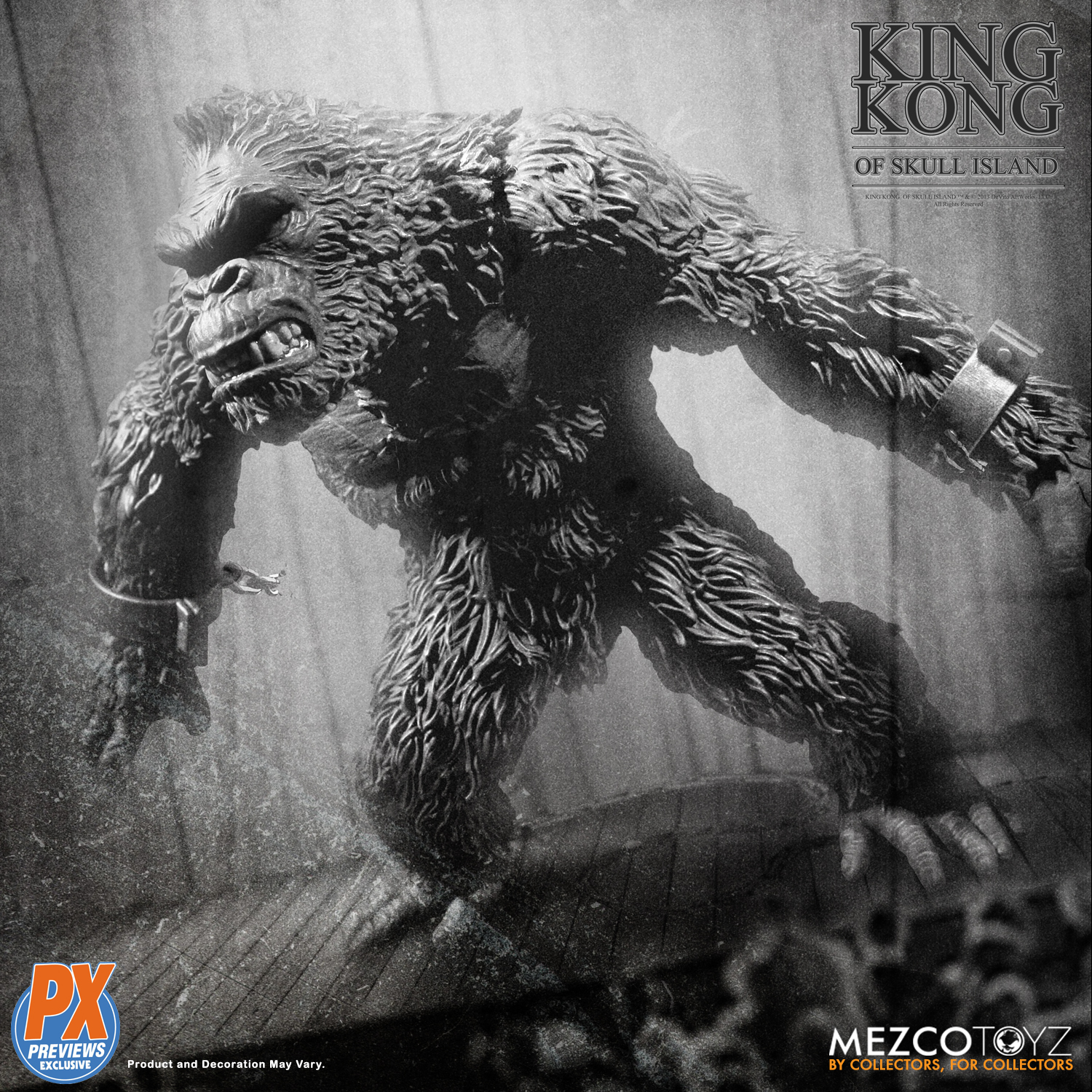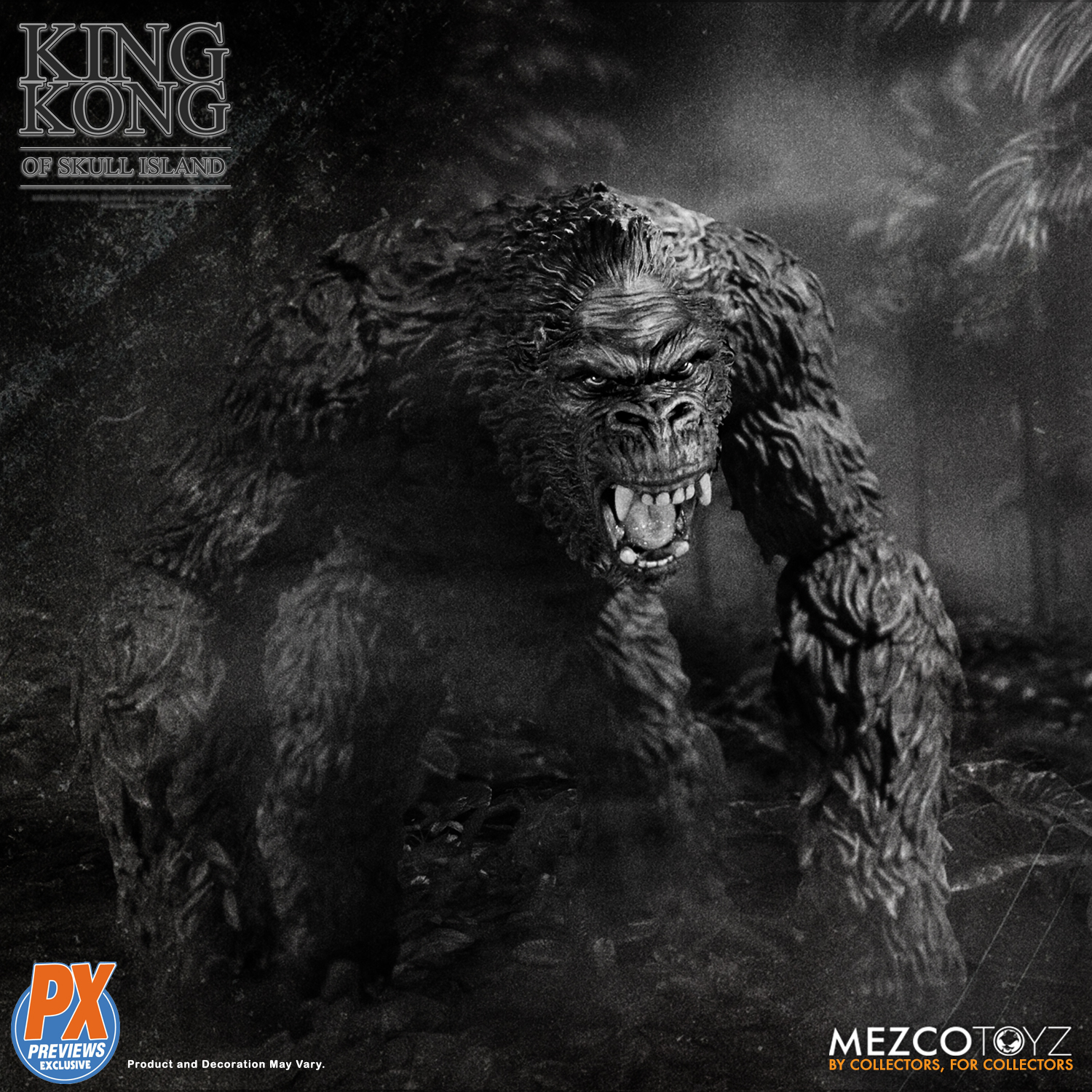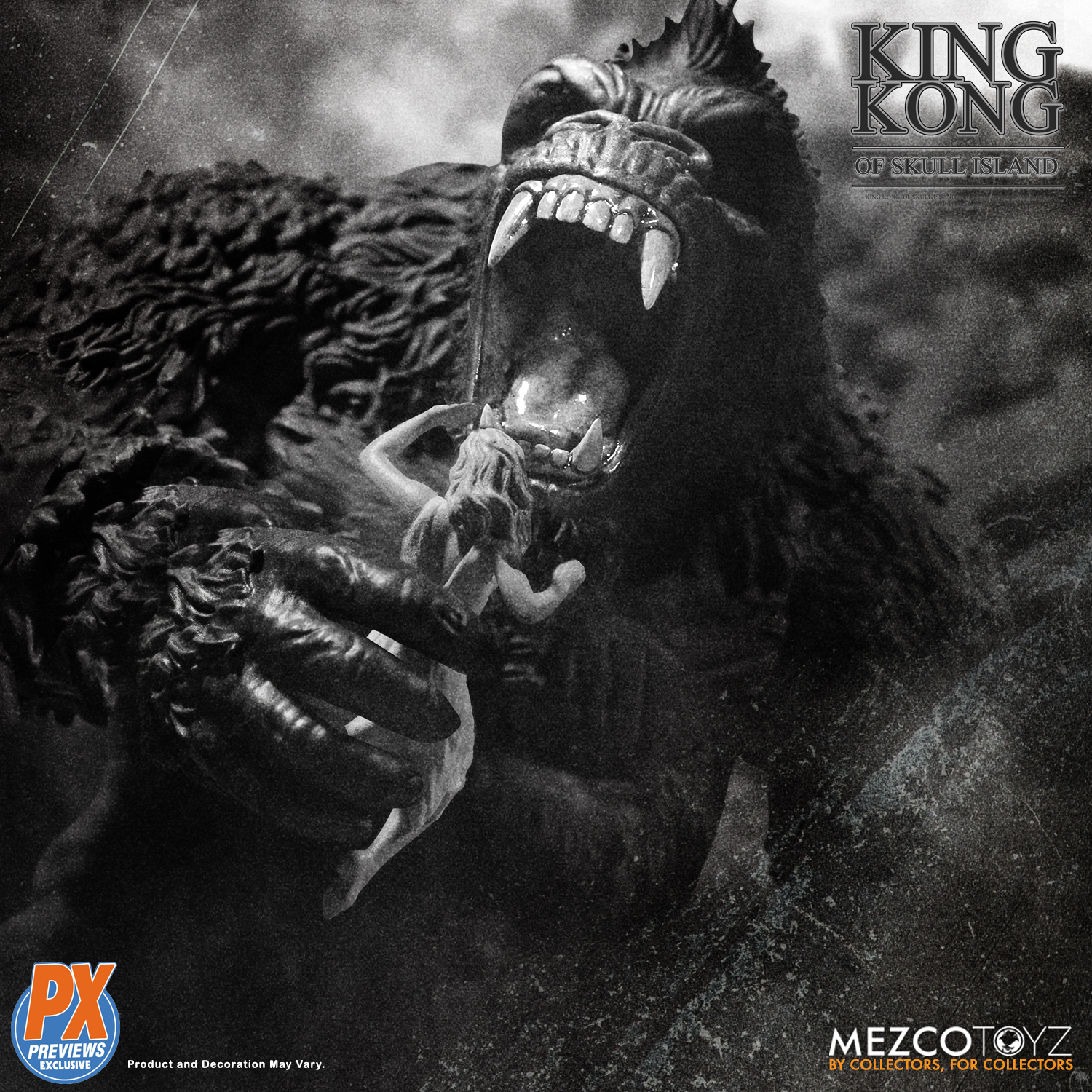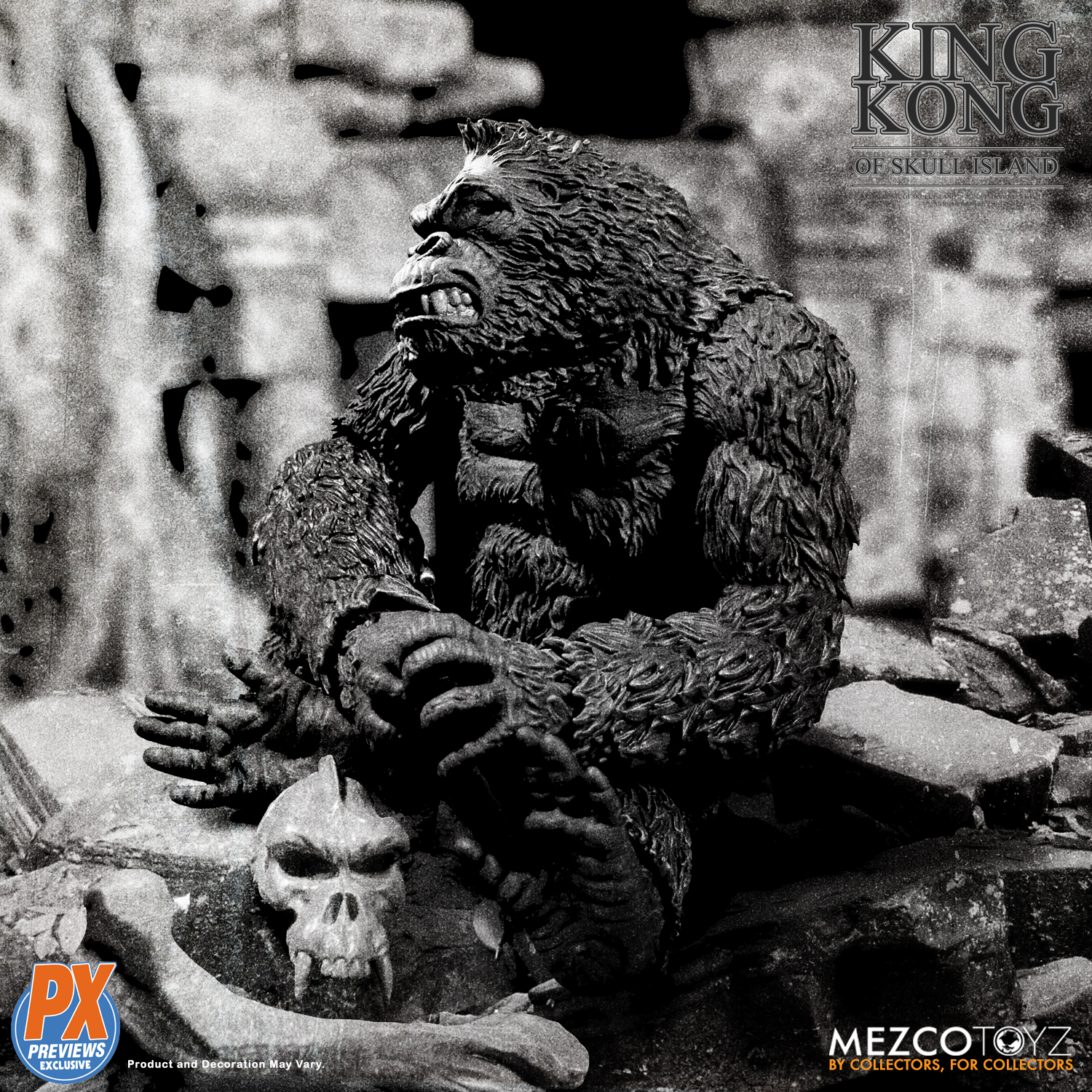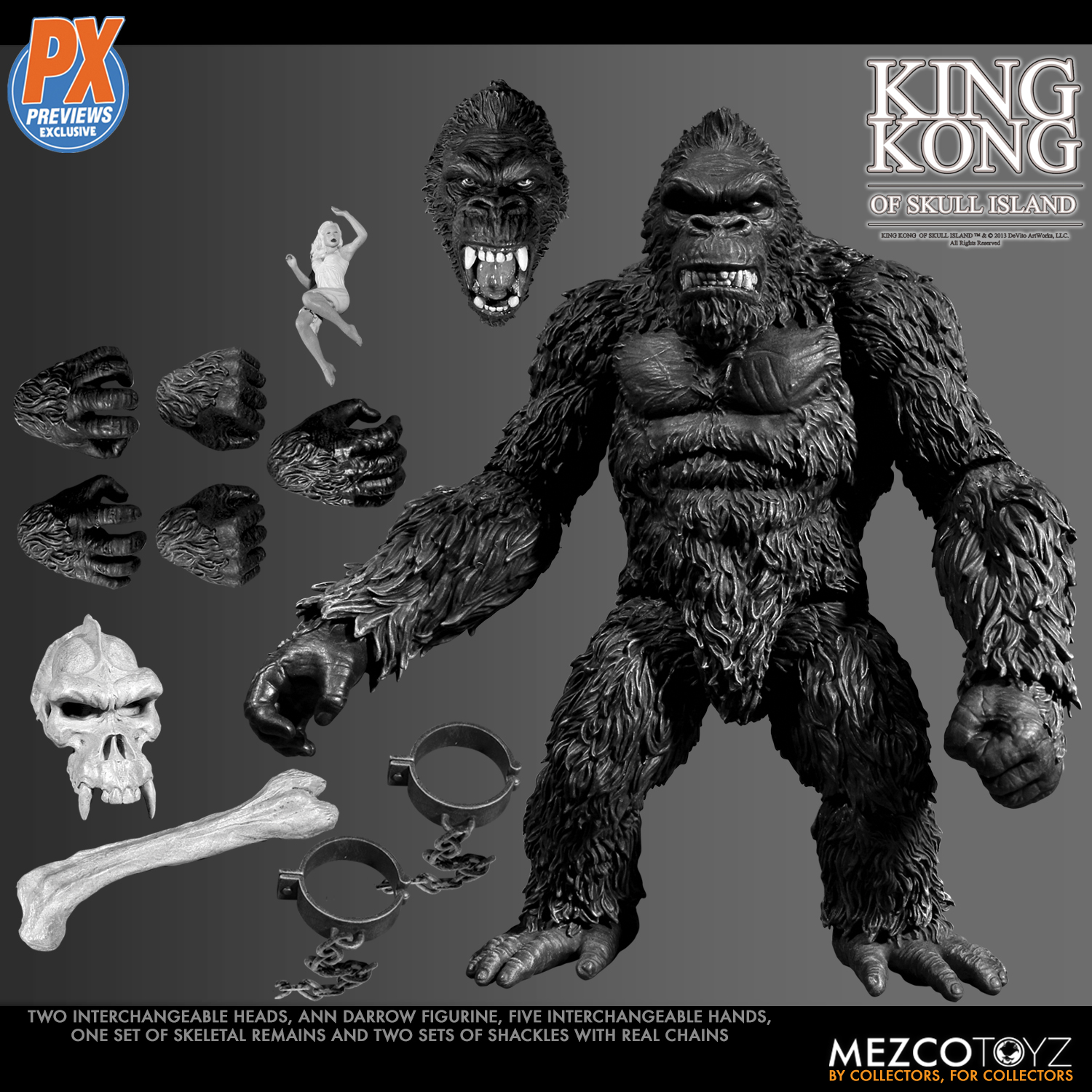 Check out our original King Kong of Skull Island here.