Animal House Throw Back Thursday- In Memory Of Stephen Furst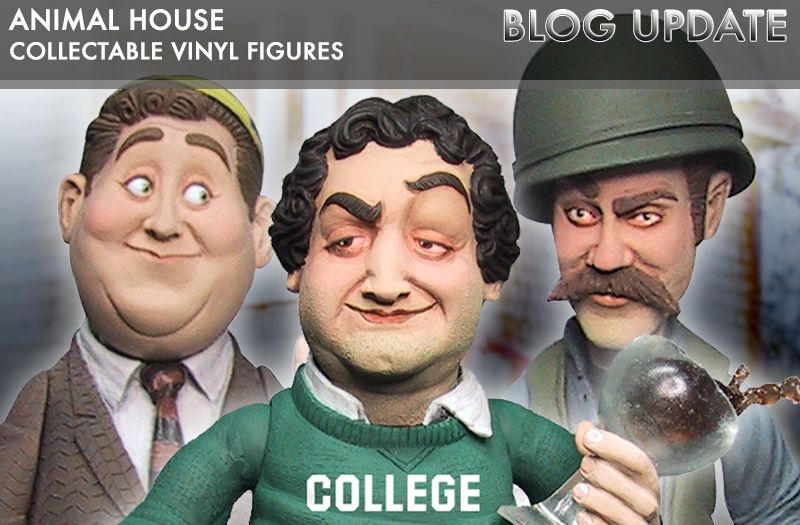 On Friday, June 16th, Stephen Furst, the affable actor famous for his hilarious comedic roles, passed away. It hits home for us here at Mezco Toyz as he portrayed the memorable character Flounder in the ground breaking comedic film Animal House, a company favorite here.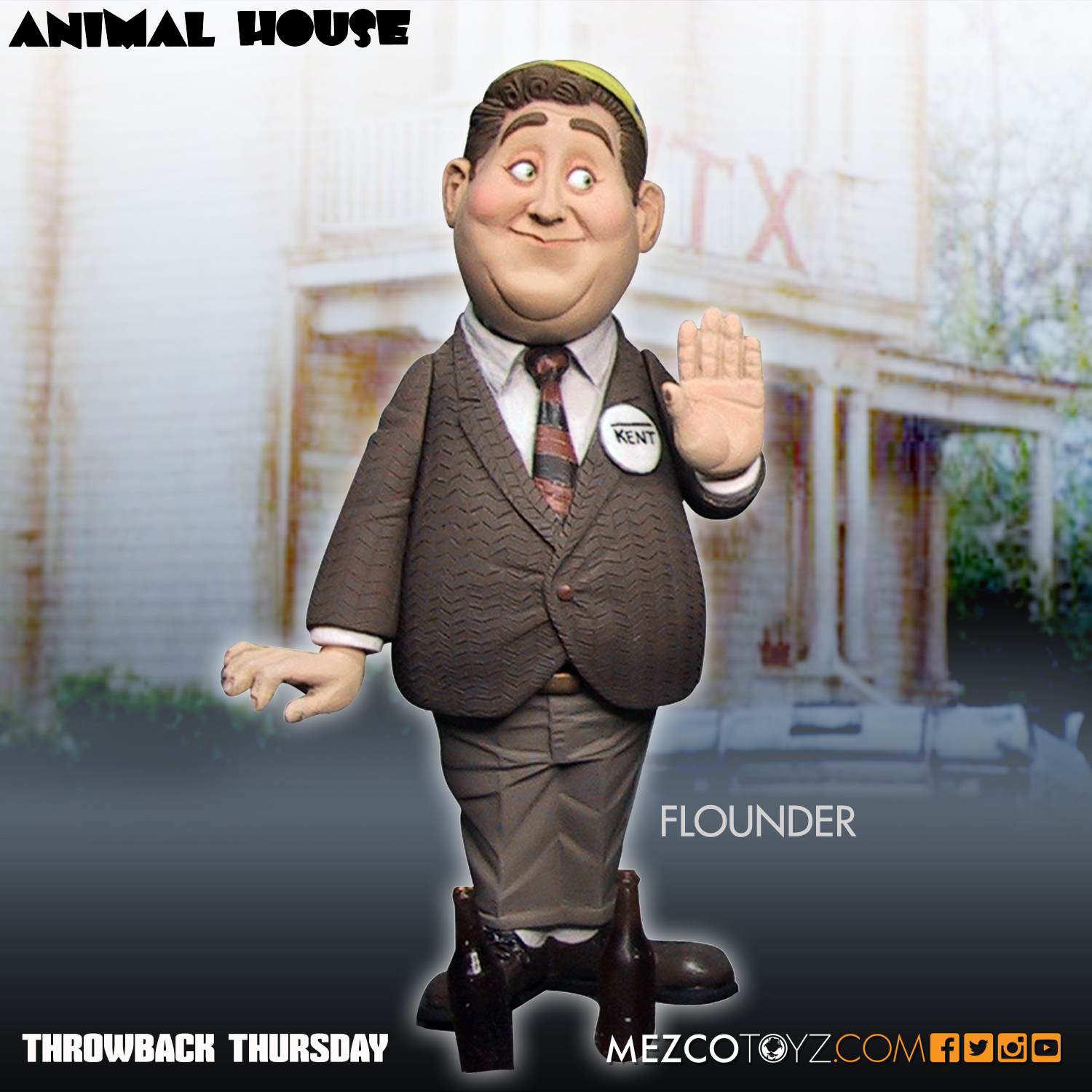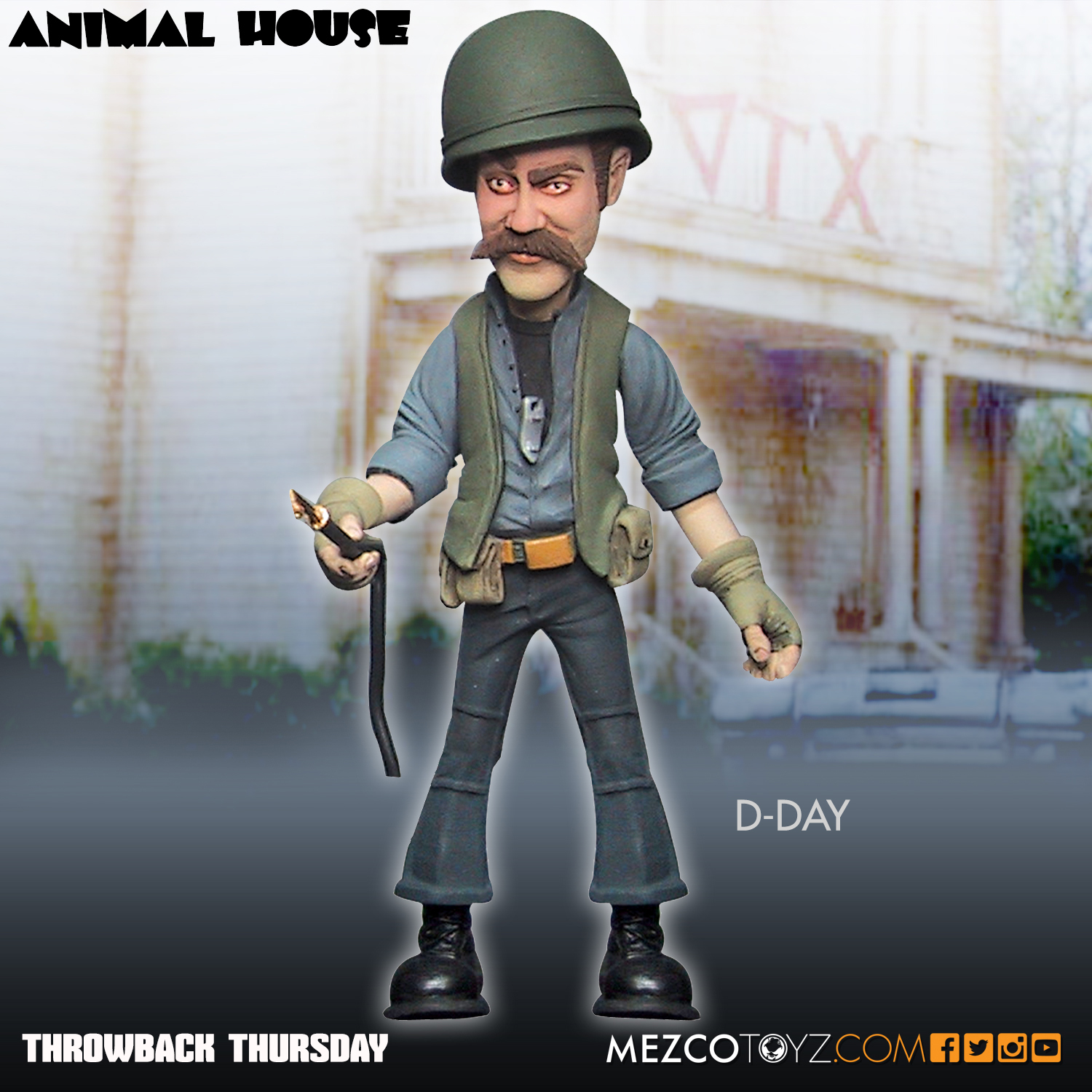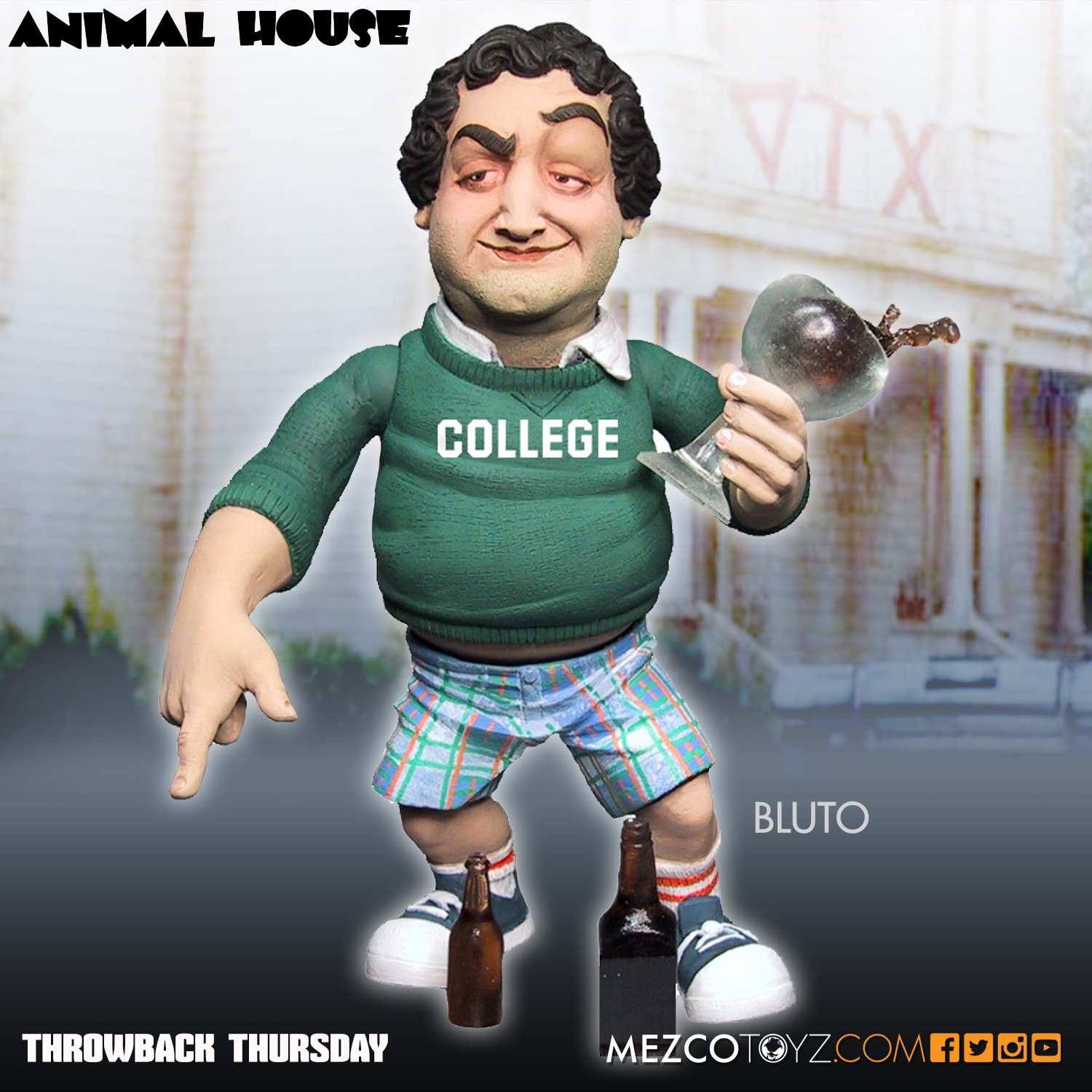 This throwback of the Mezco vinyl Animal House figures is in honor of Stephen Furst. Based off of three of the film's most memorable characters, Bluto, D-Day, and of course, Kent Dorfman AKA Flounder, these vinyl figures evoke some of the same outlandish and over the top style of the legendary film. Standing approximately nine inches tall, the attention to detail is spot on, having an acute likeness to the actors while capturing all the zany energy that the brotherhood of Delta House represented. They serve as the perfect reminder to keep that Animal House spirit alive while avoiding Double-Secret Probation.
Rest in Stephen Furst. We will miss you.