Rumble Con 2022 Recap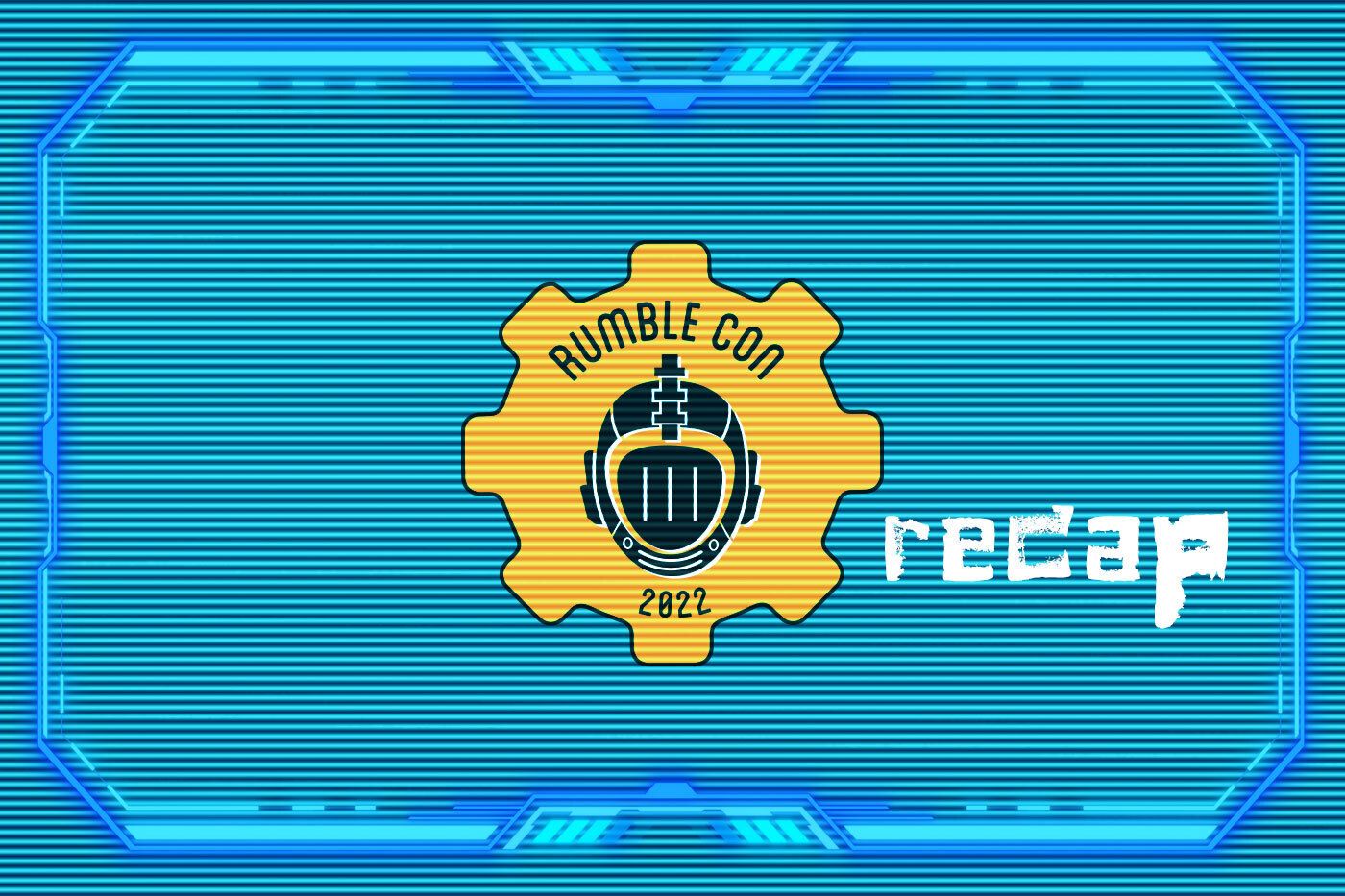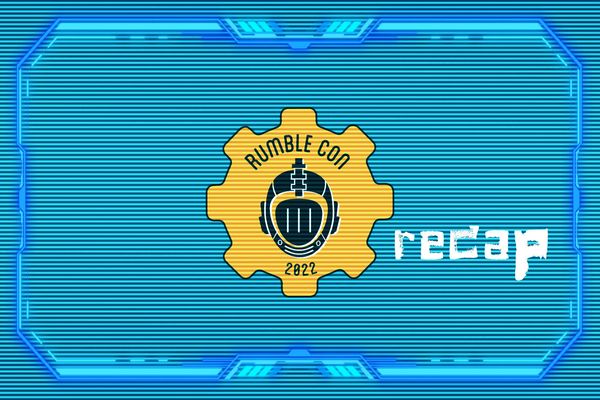 What'd ya think, Lug-Nutz?! First Rumble Con in the bag! Not too shabby, eh?
Ya really crushed those games, I'm impressed! 💪  I know ya didn't forget I'm givin' away ONE HUNDRED AND TWELVE prizes so keep your eyes on our Winner's Page and see if ya made the cut!
If ya haven't already, go check out our brand-new Instagram filter and Rumbler-fy yaself!
In case ya missed anything or ya just wanna have your mind blown 🤯 for a second time, scroll on for a recap of the BIGGEST (...and the first) Rumble Con in history!
---
Reveals
One:12 Collective Death Adder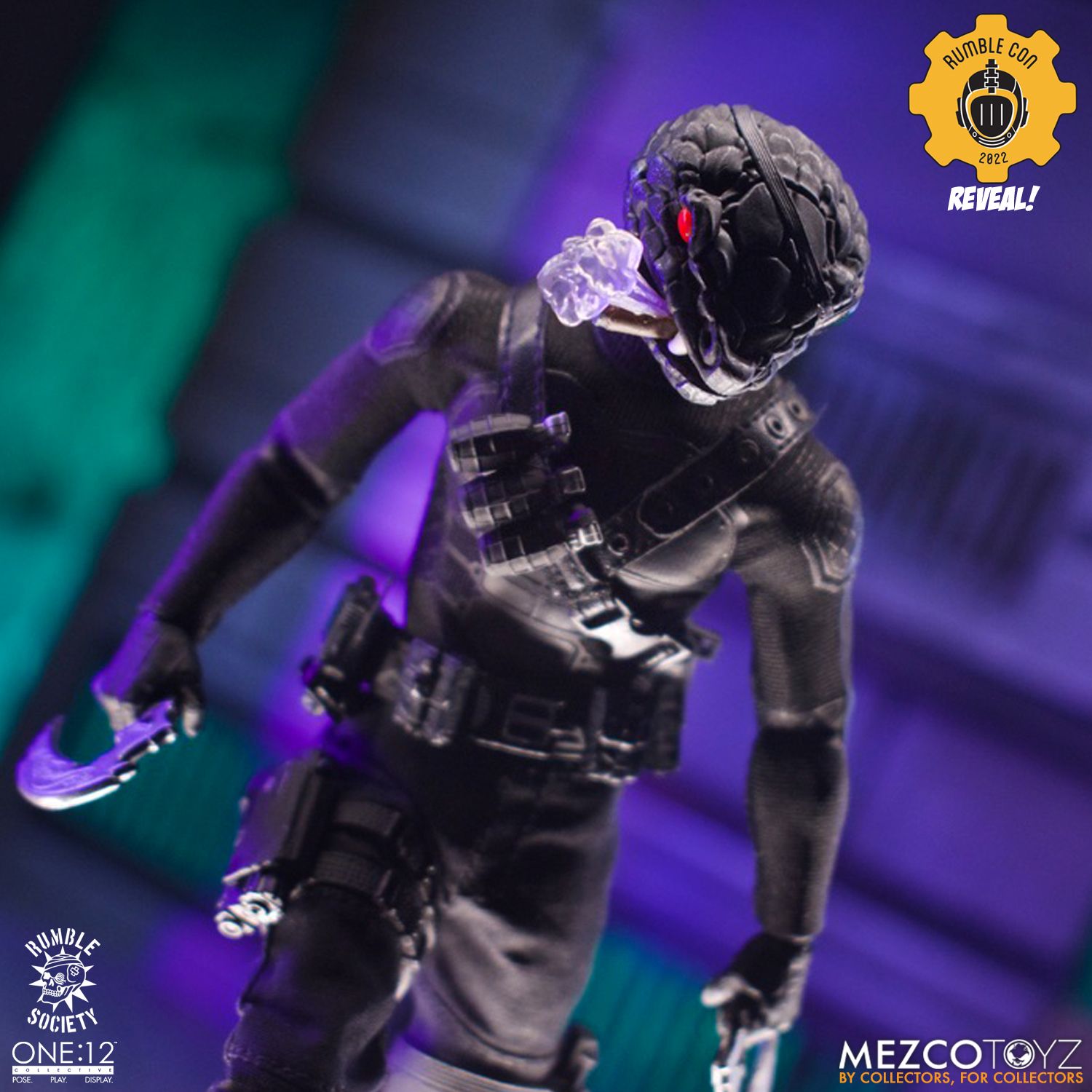 One:12 Collective Atticus Doom - Necroverse Edition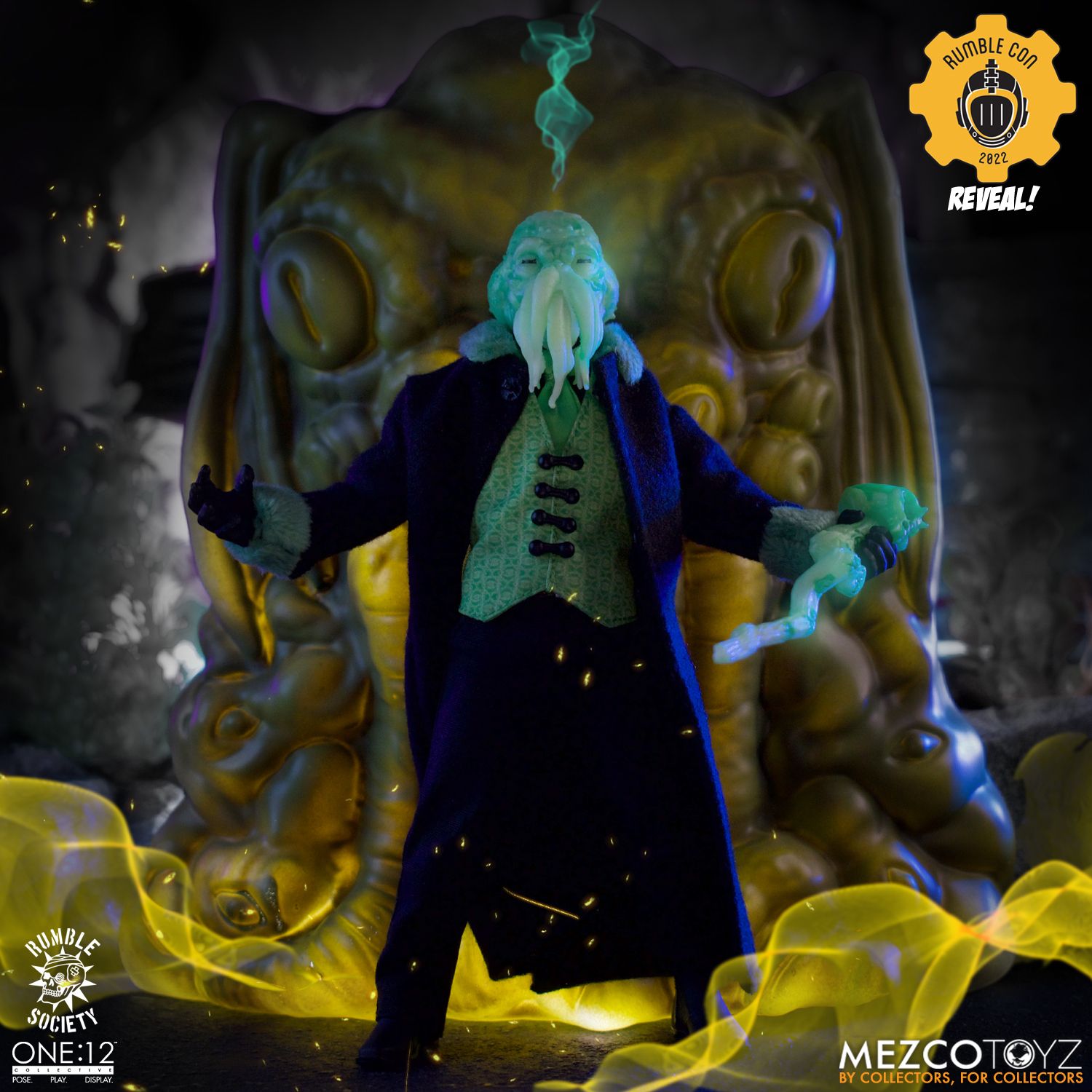 5 Points Doc Nocturnal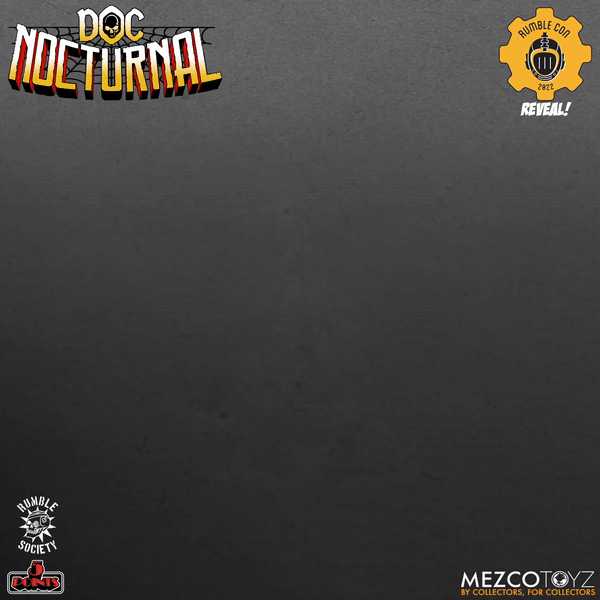 One:12 Collective Bartholomew Vex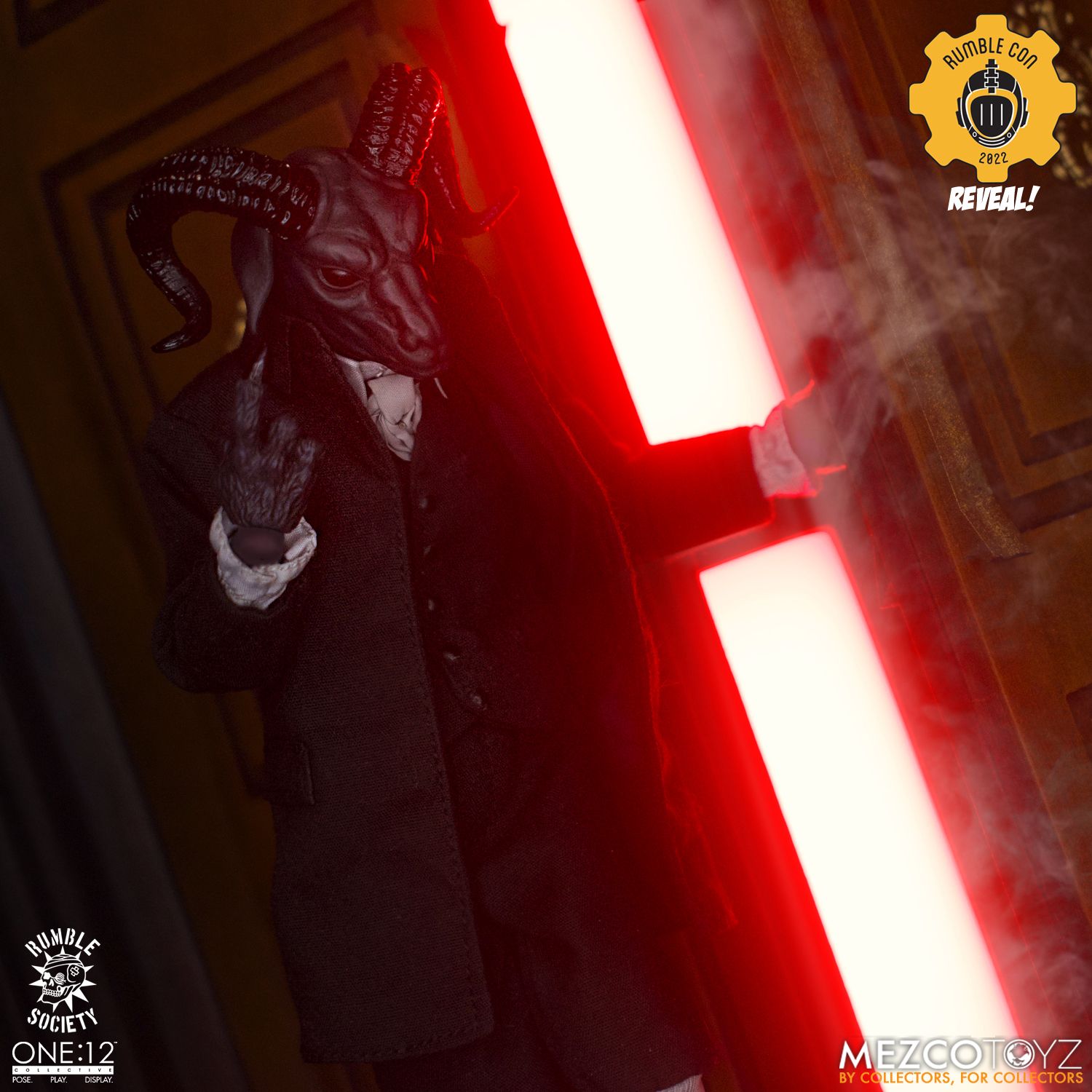 One:12 Collective Cuzin Eddi: Eddi and Bella 4eva Edition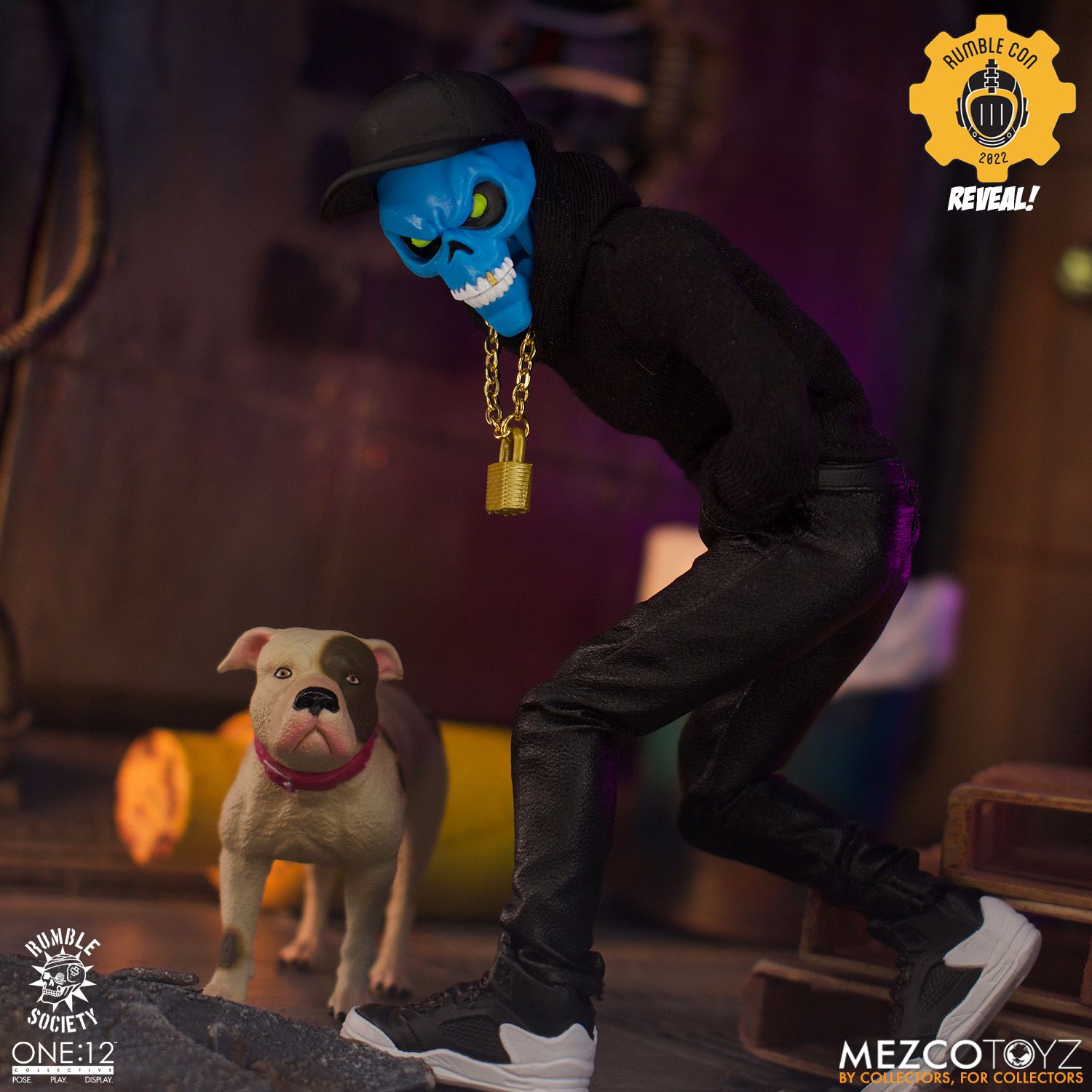 One:12 Collective Slugfest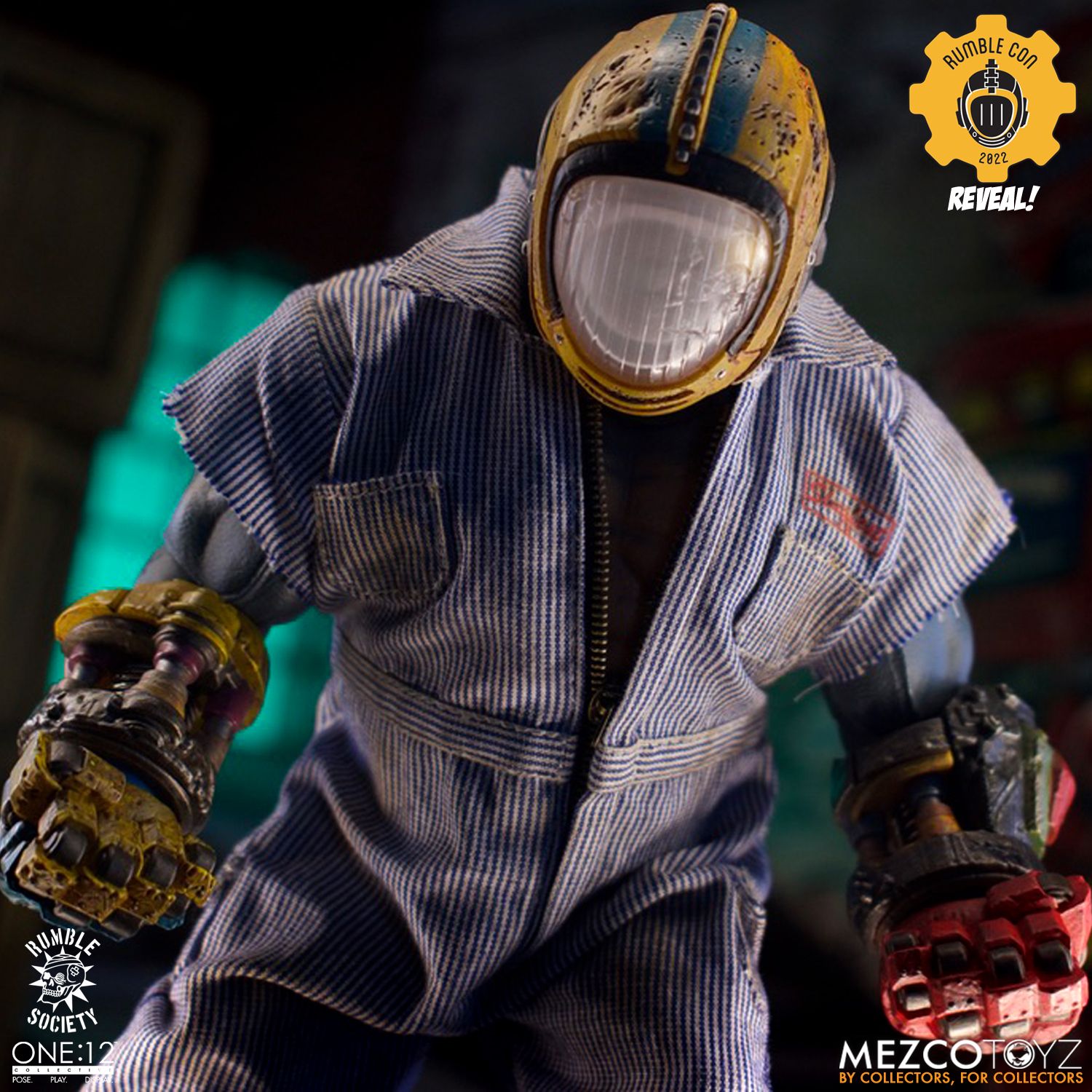 ---
Thanks for tuning into #RumbleCon2022, Lug-Nutz! Hope ya had a blast!
See ya soon...👊💥
--SF