San Diego Comic-Con 2019 RECAP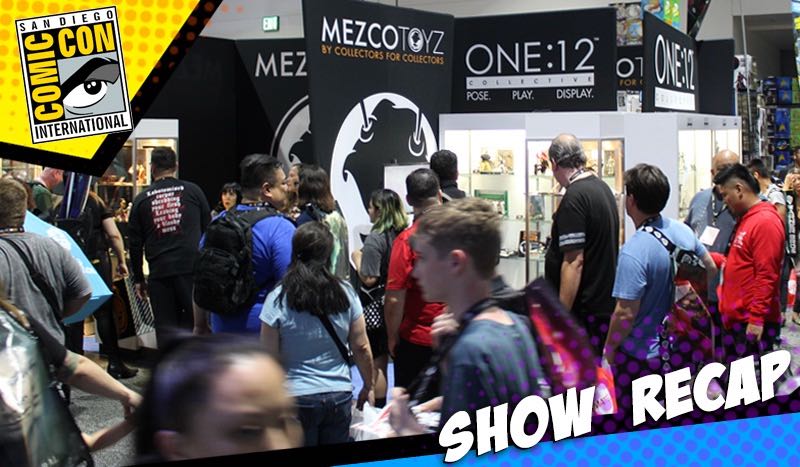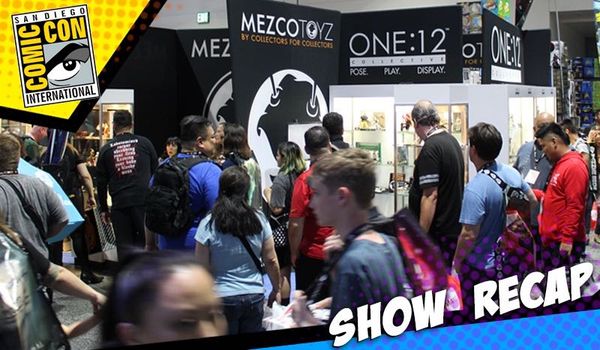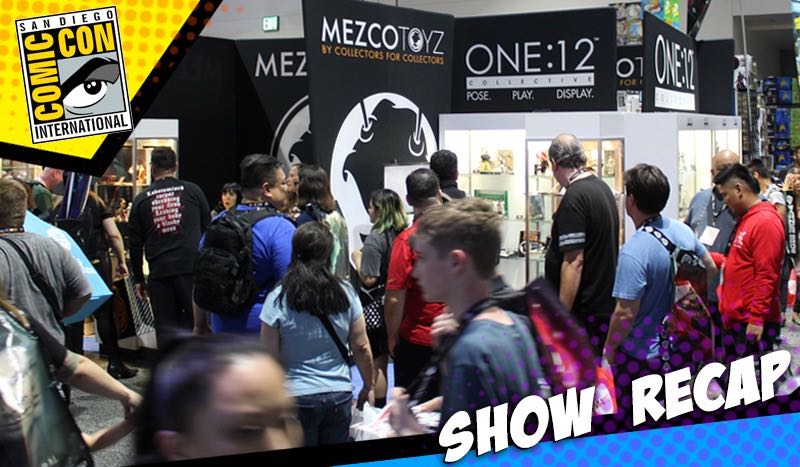 San Diego Comic-Con; another year, another one for the books. We hope you had as  much of a blast as we did. You did not disappoint!
Kicking it off, we had some MAJOR One:12 Collective previews this year including Popeye, a fan-favorite, and Bluto, Popeye's nemesis and arch-rival.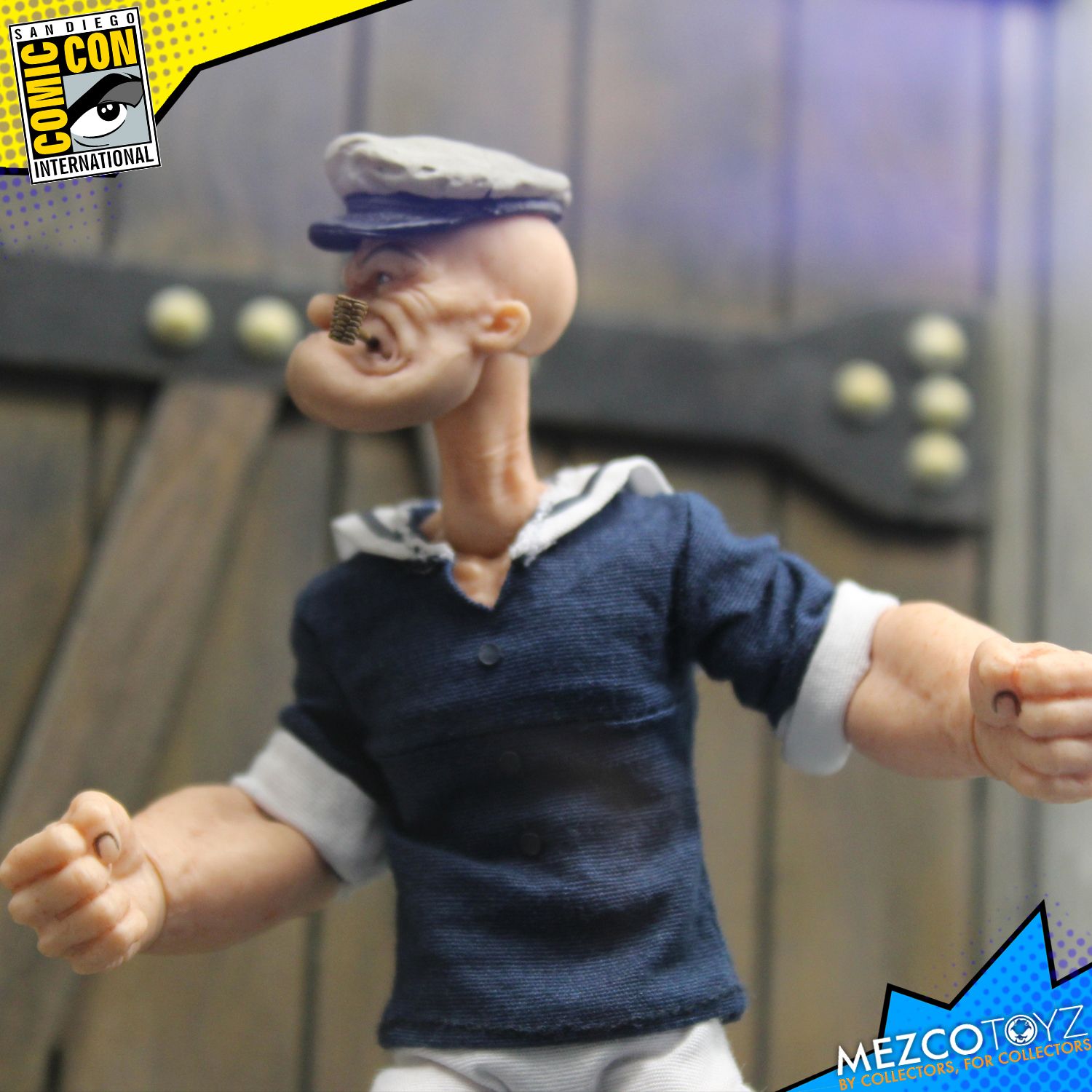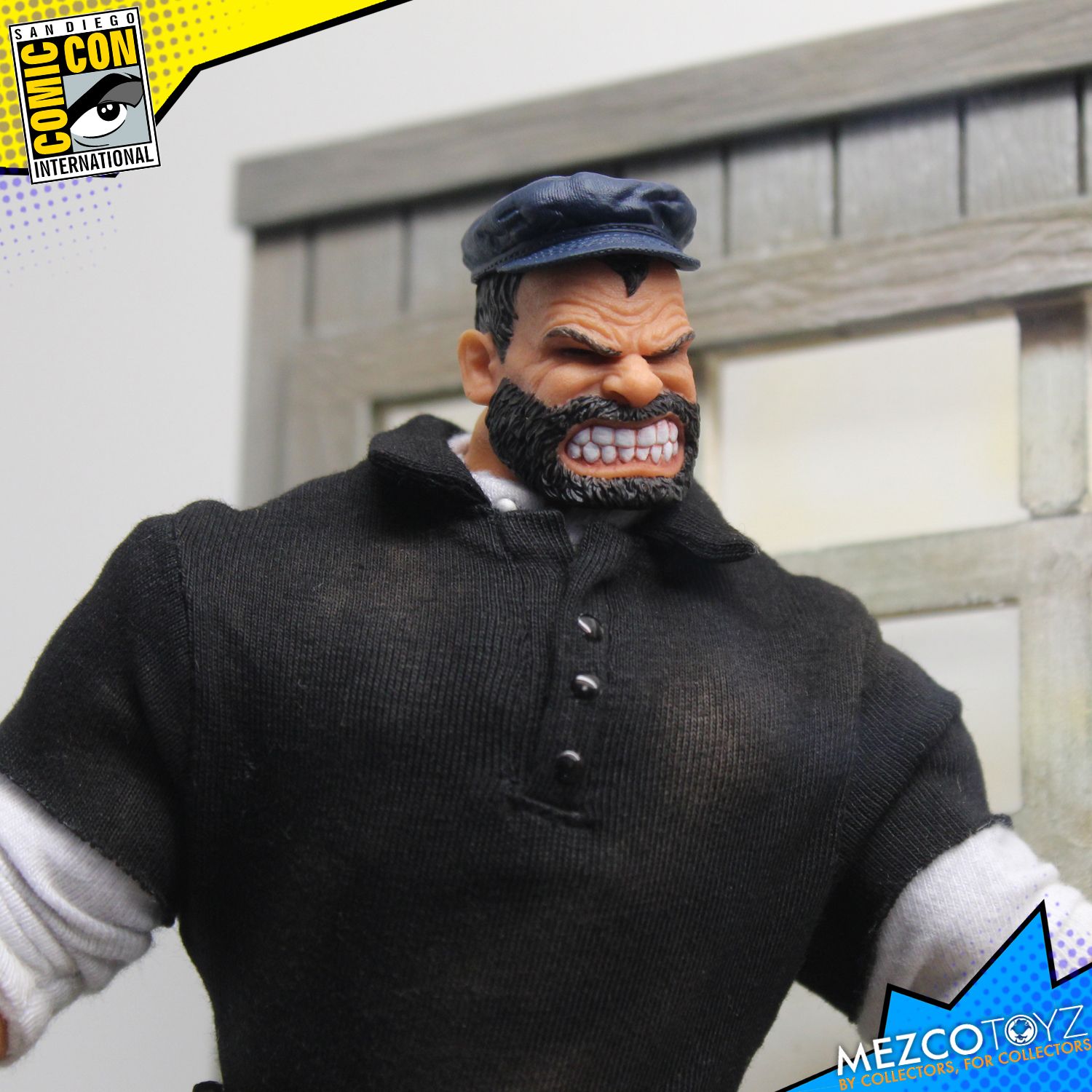 Also joining the One:12 Collective crew is Conan, Morbius and Batman 1989.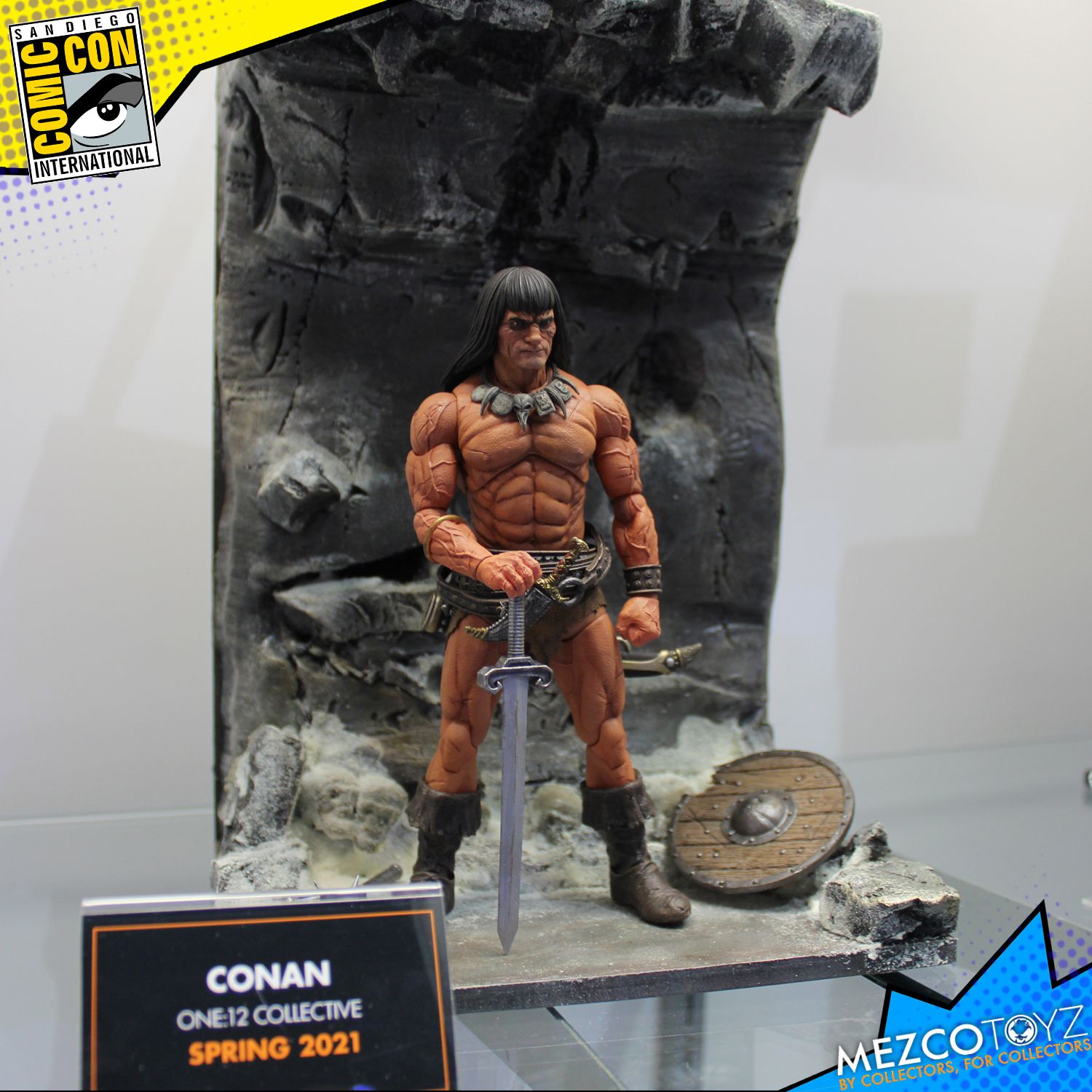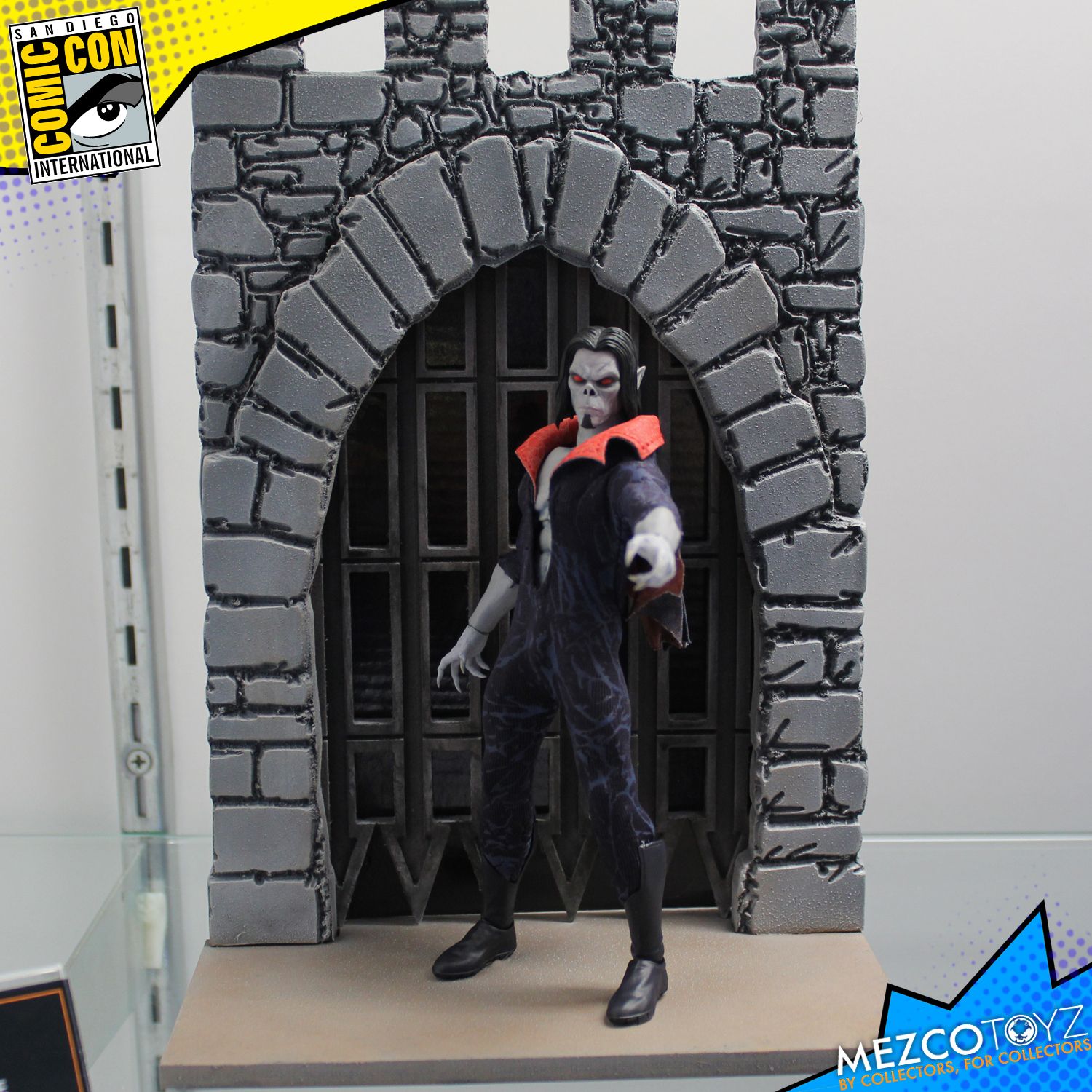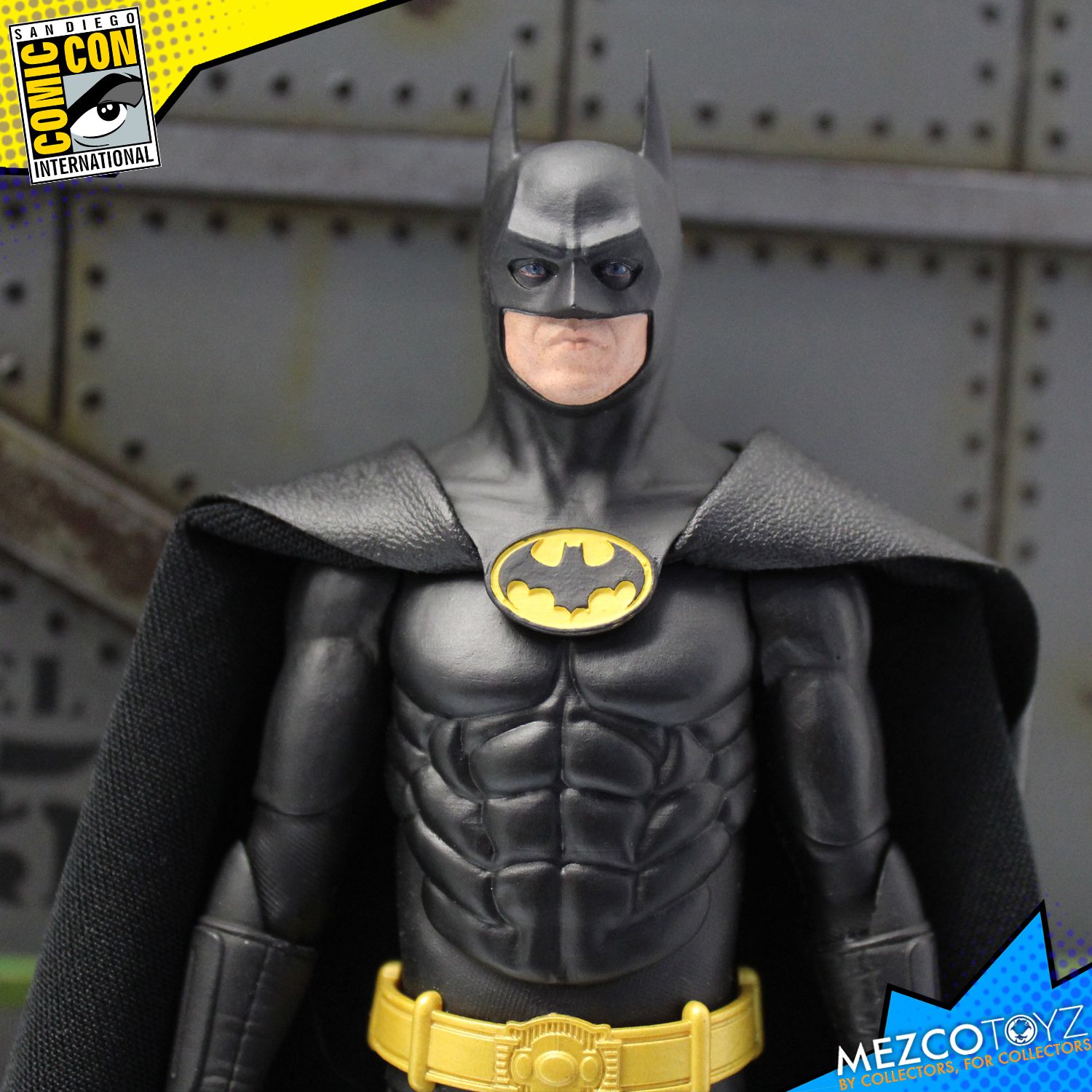 We're beyond excited to launch our new 5 Points line - nostalgic licenses that you know and love mixed with minature figures and a range of accessories.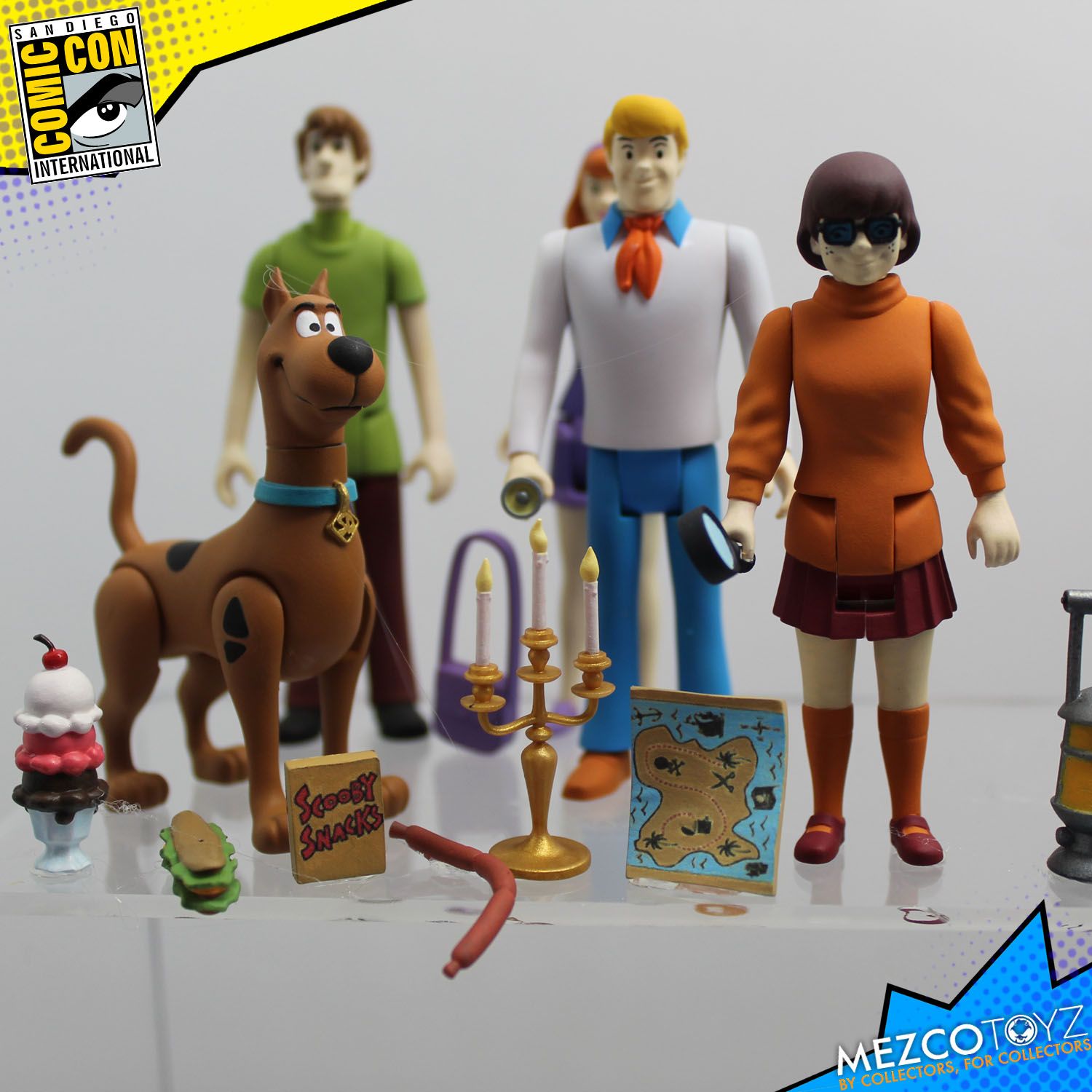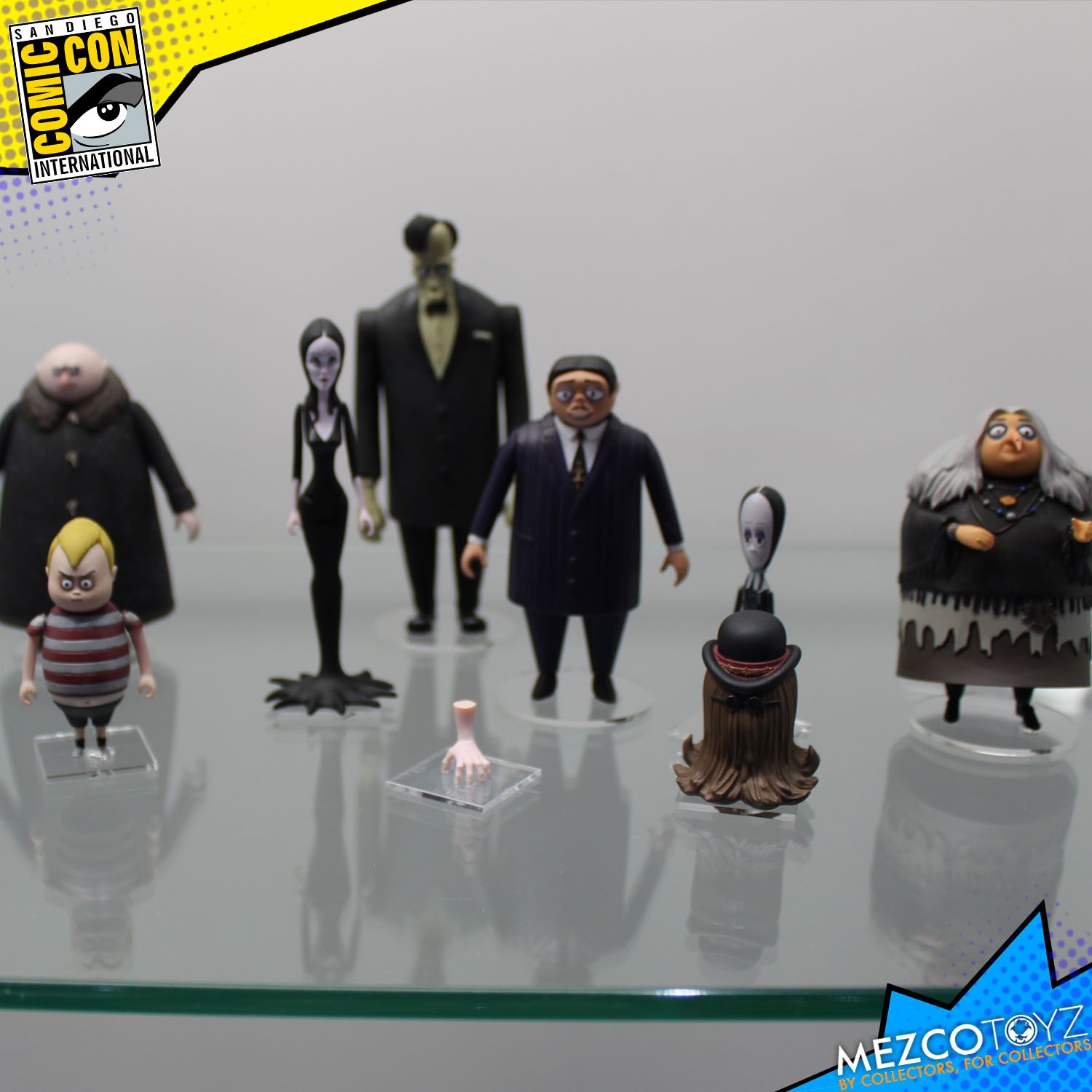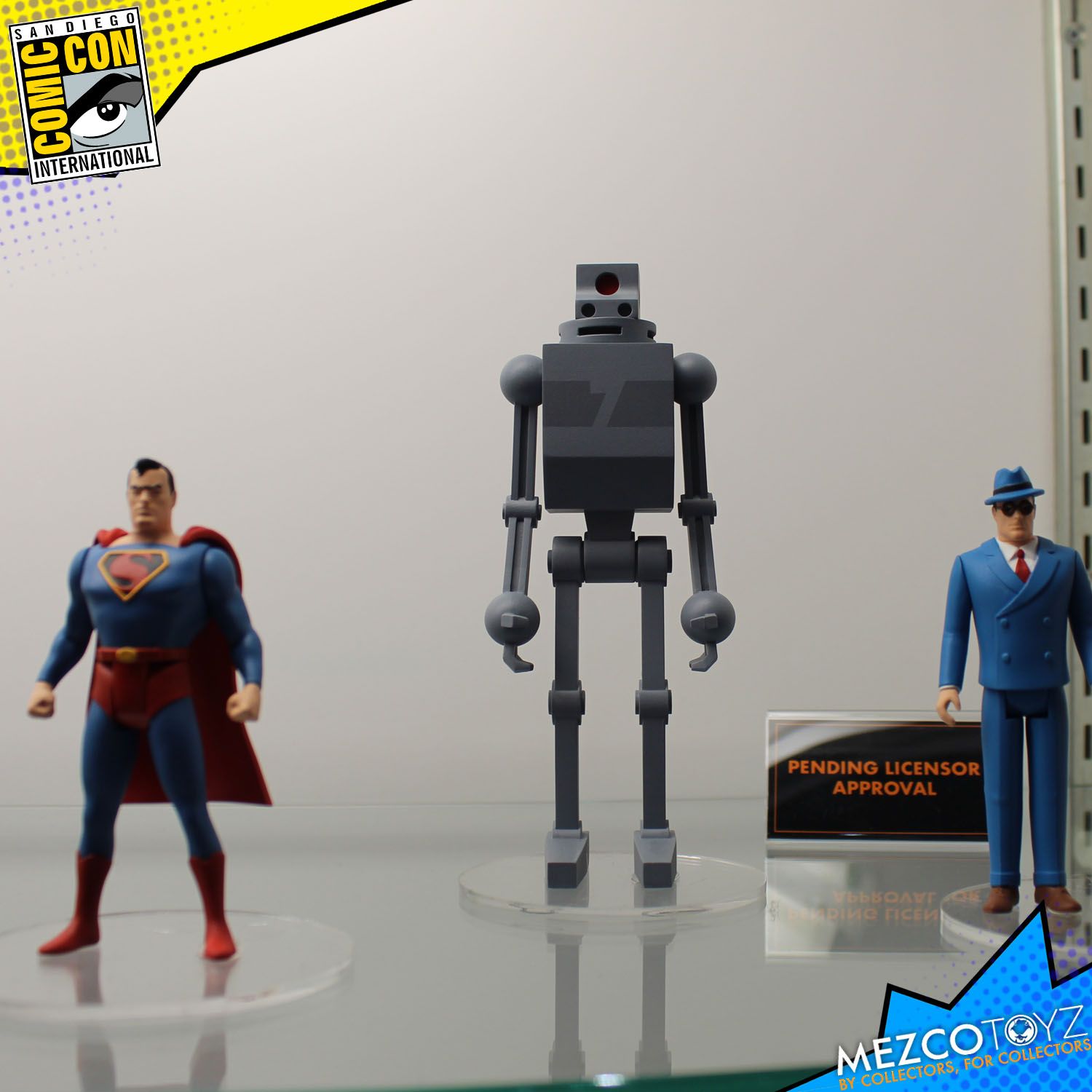 Check out Pixel Dan's coverage of the Mezco Booth for a glimpse on other exciting figurers to come.
After dropping hints all week on social media, we were finally able to reveal our 2019 Summer One:12 Exclusive, Spider-Man Far From Home.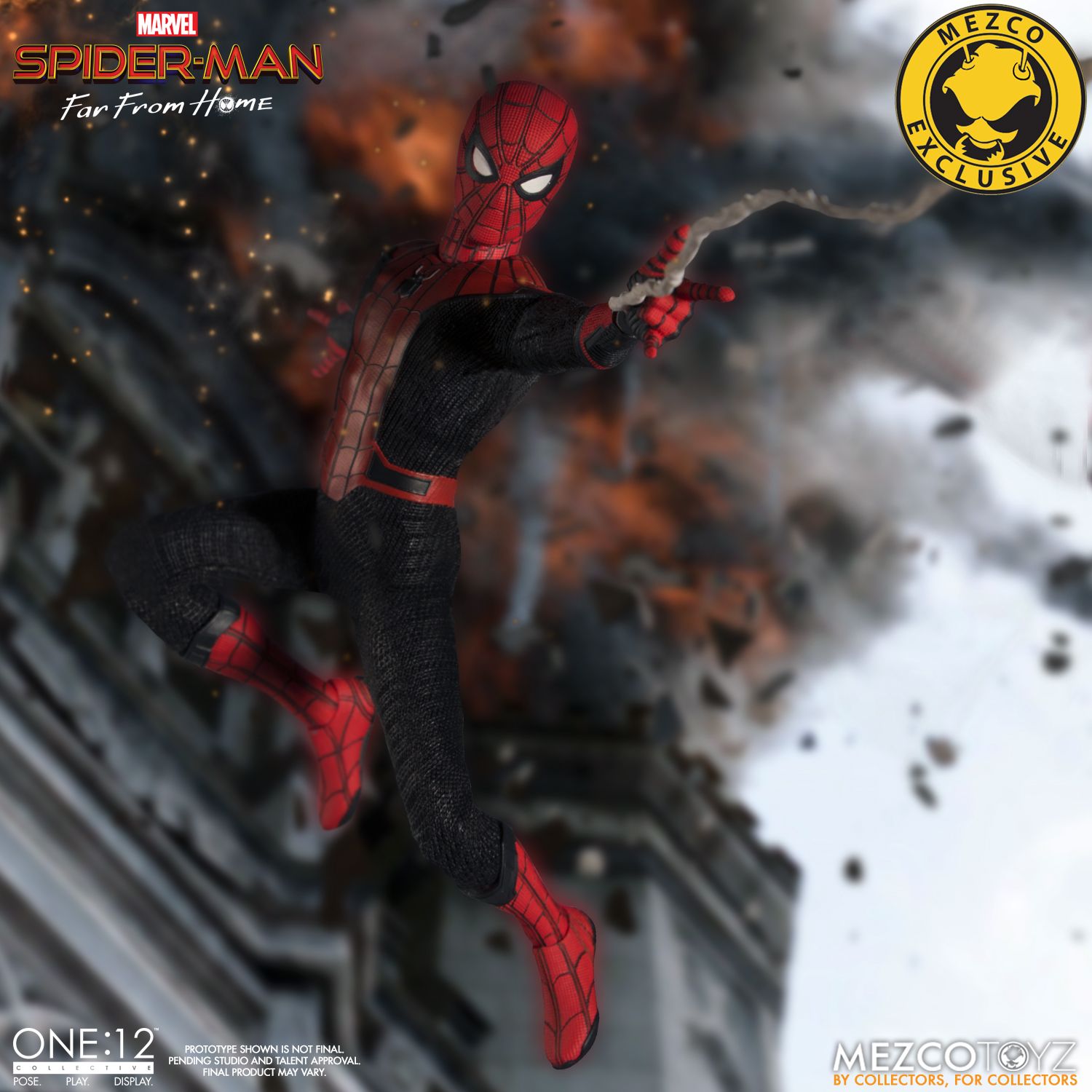 We came, we played, we conquered. Thank you to all who stopped by our booth this year. The real highlight of comic-con is seeing YOU get hyped for all things pop culture. By collectors, for collectors is our motto; and it is fantastic to see everyone come together in celebration of all things geek!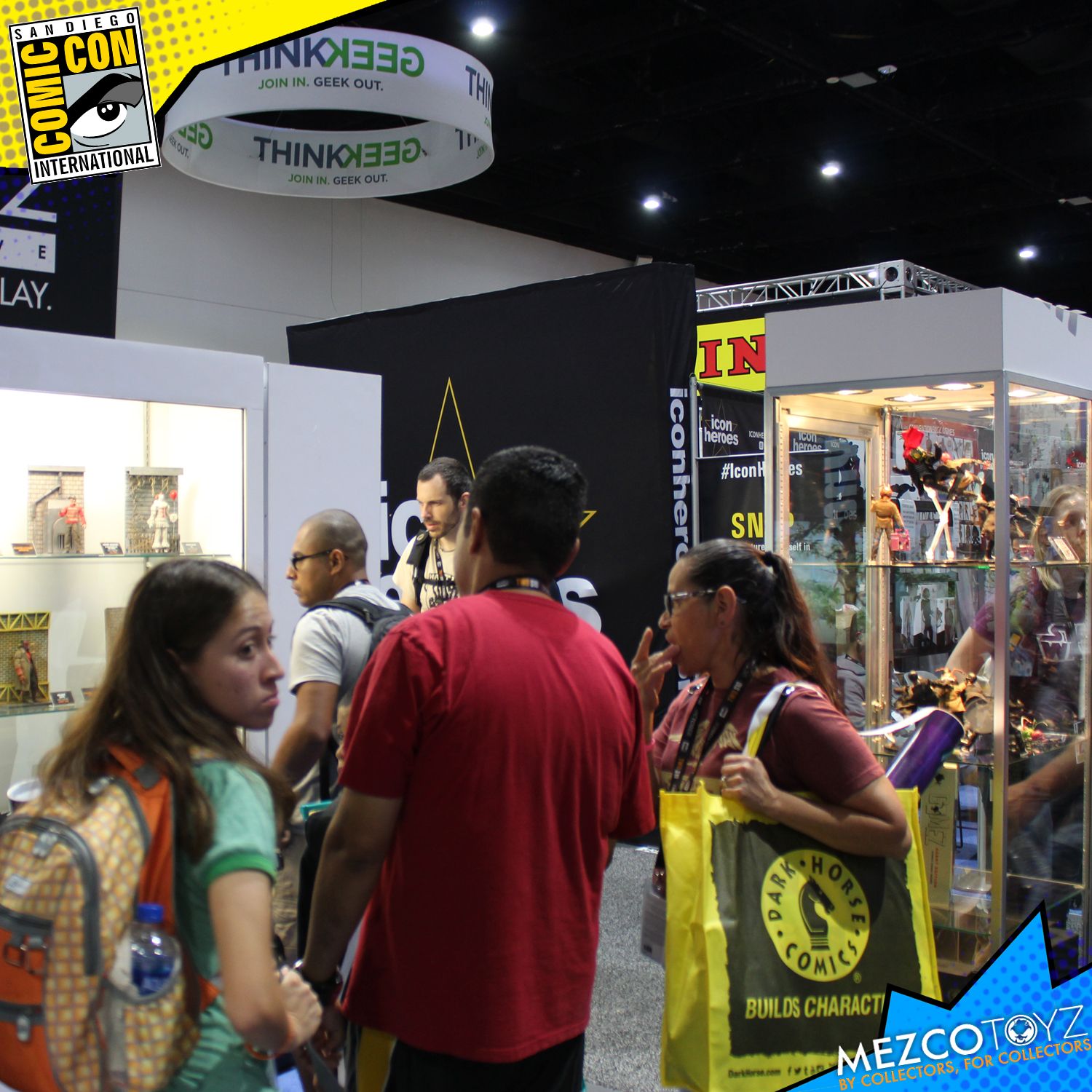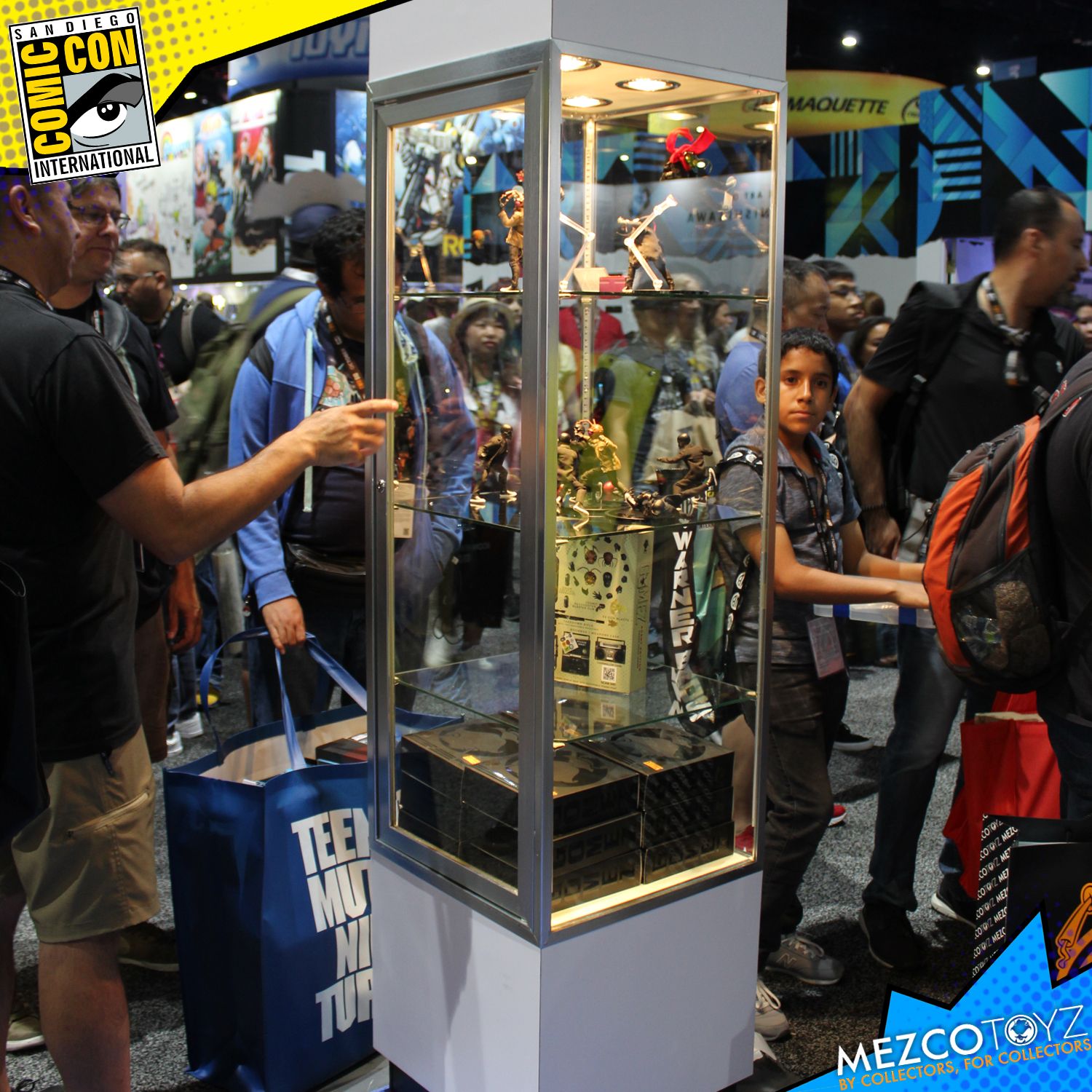 Till next year, Mezconians!