San Diego Comic Con Previews Night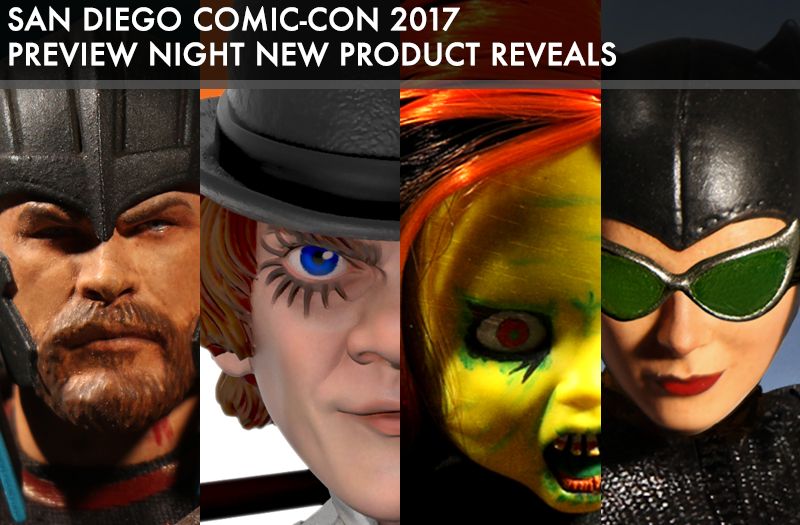 SDCC 2017 is finally here! Tomorrow the flood gates will open and members of the press and uber fans dressed as their favorite characters will pile into the expo center. But before the madness begins we get to show off our Preview Night reveals. We think you're going to dig them.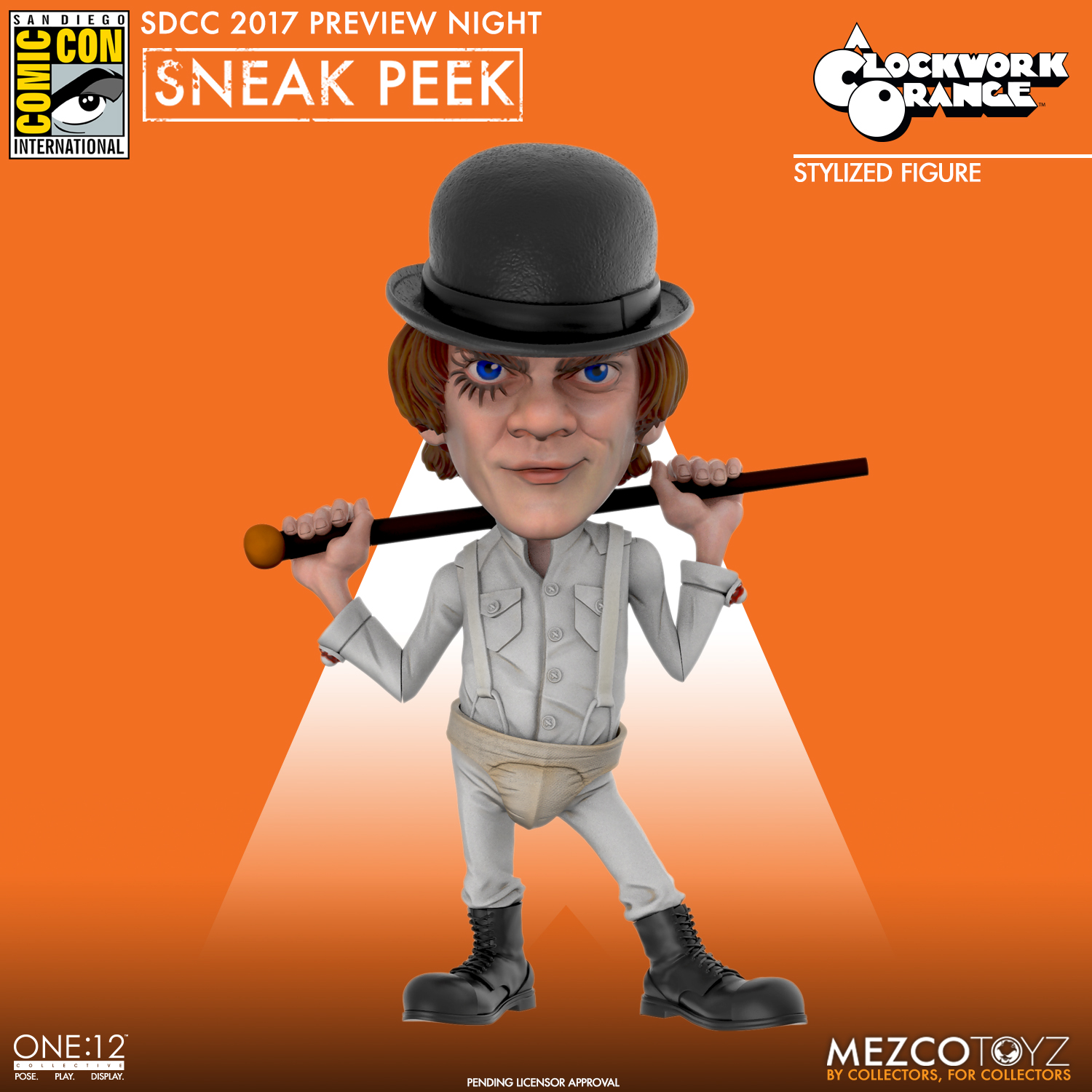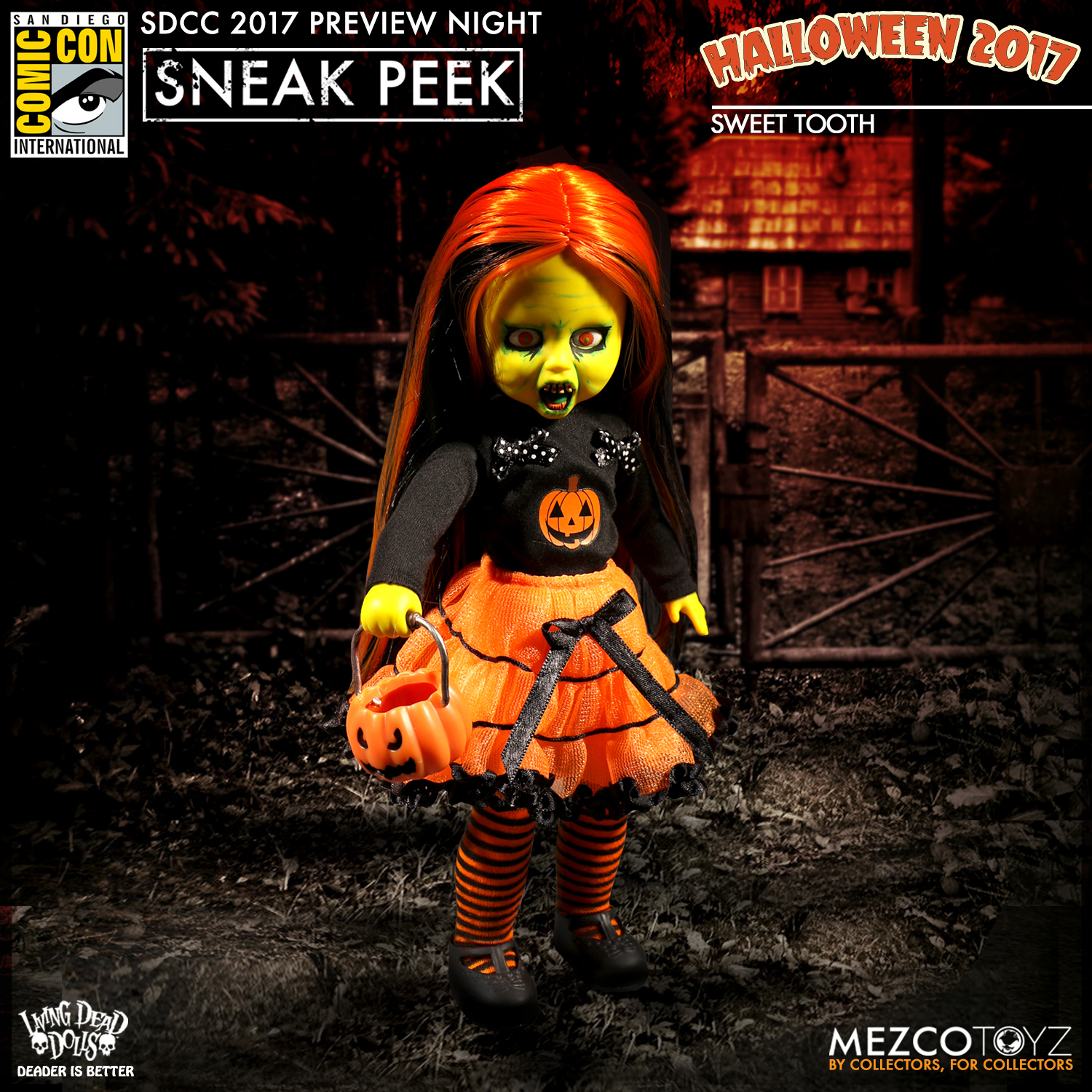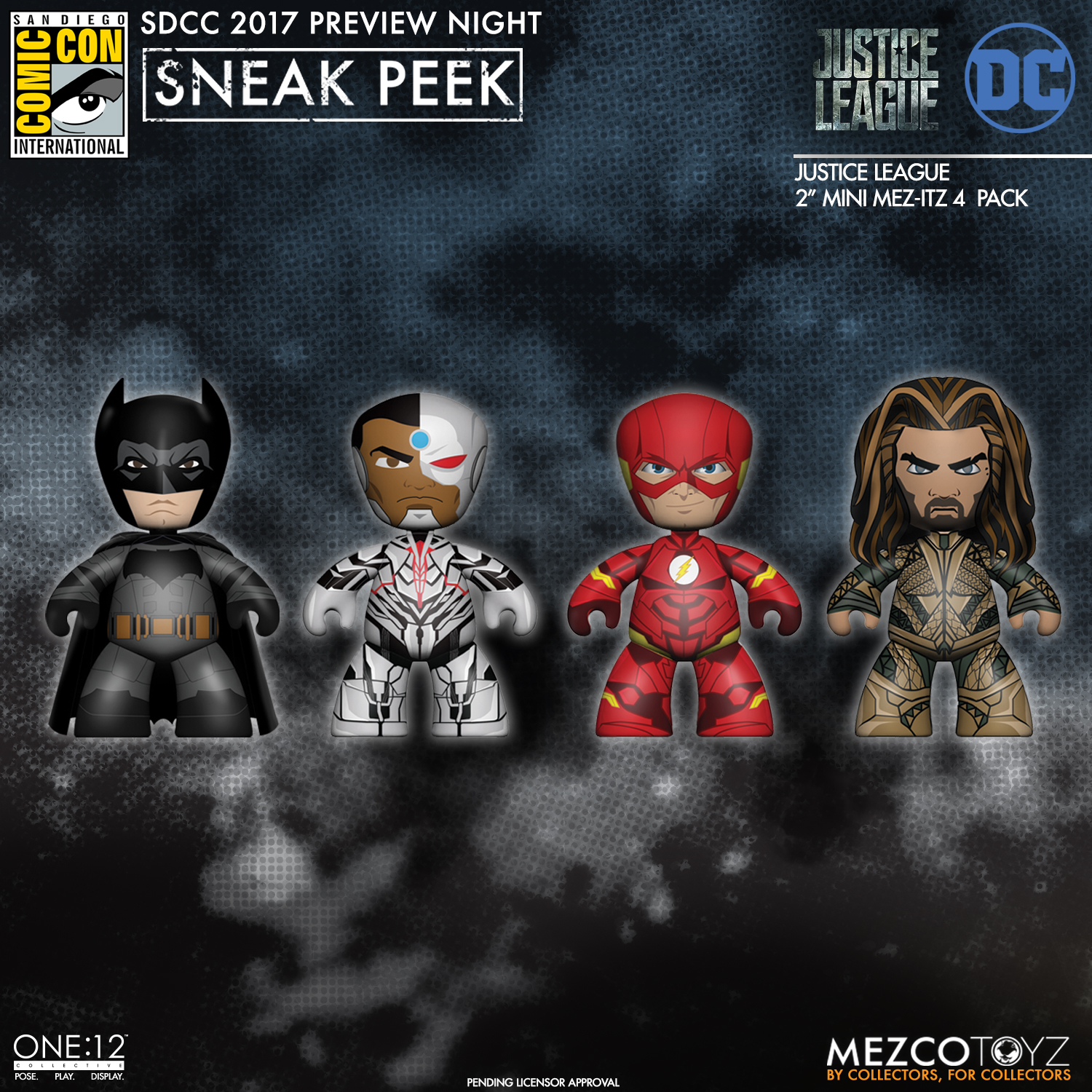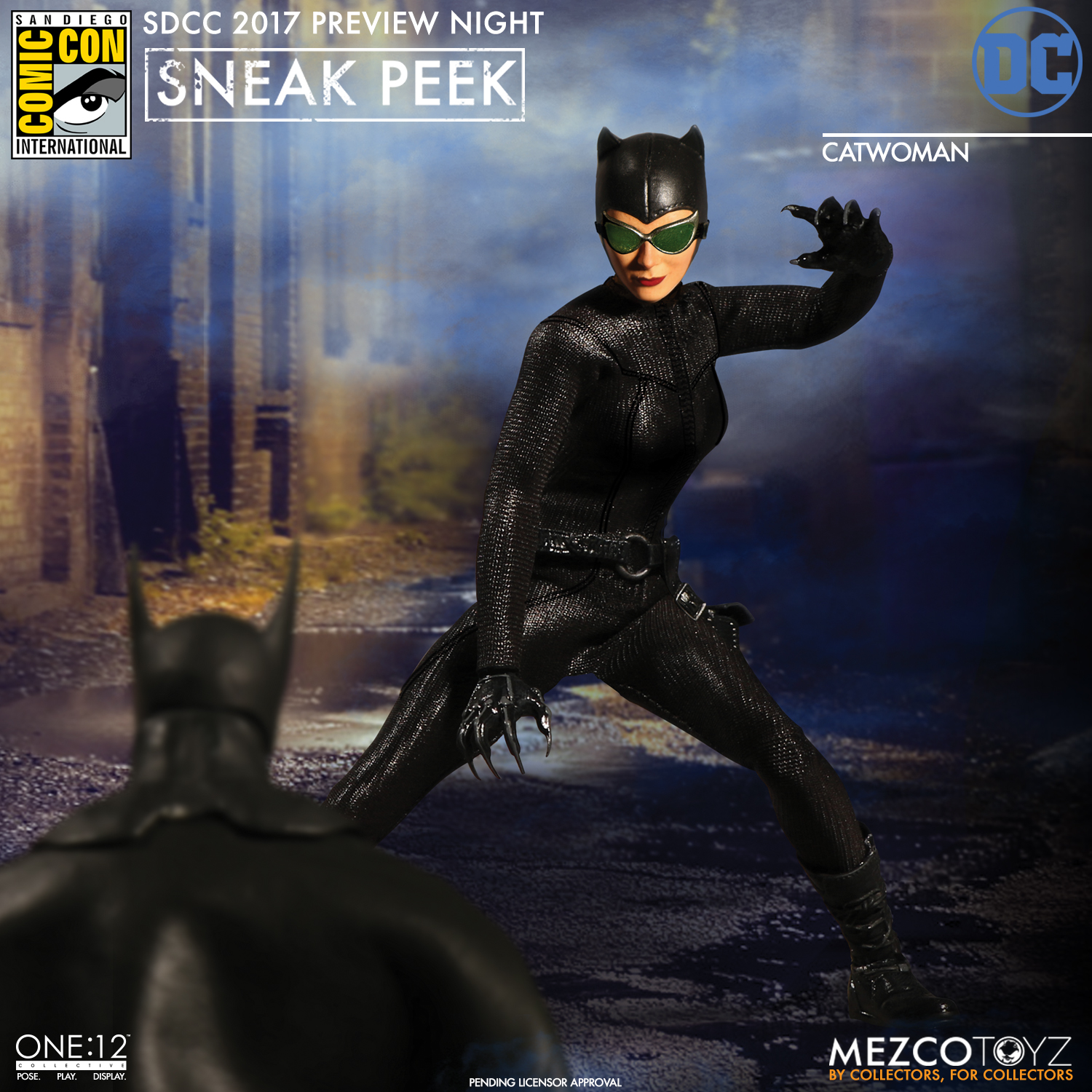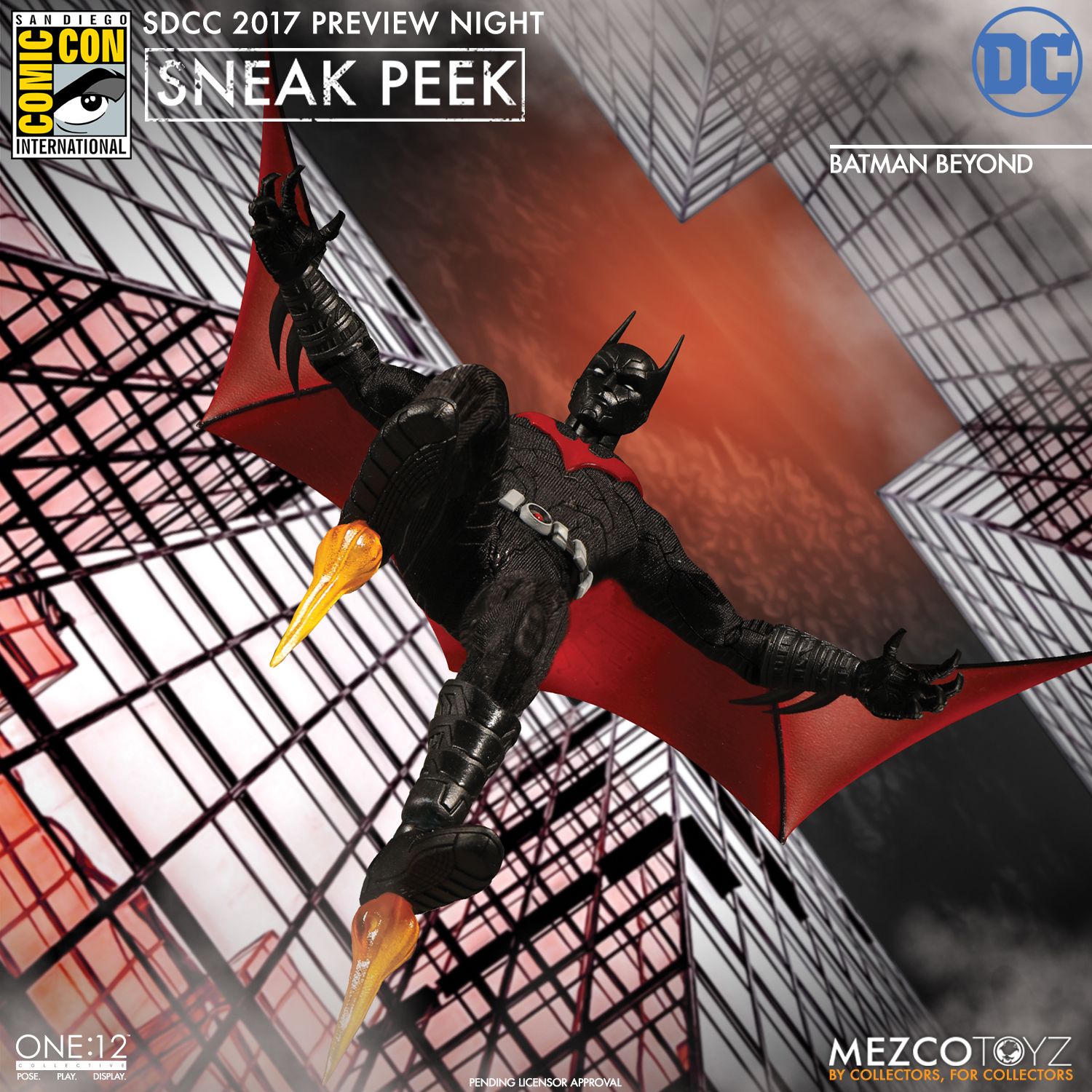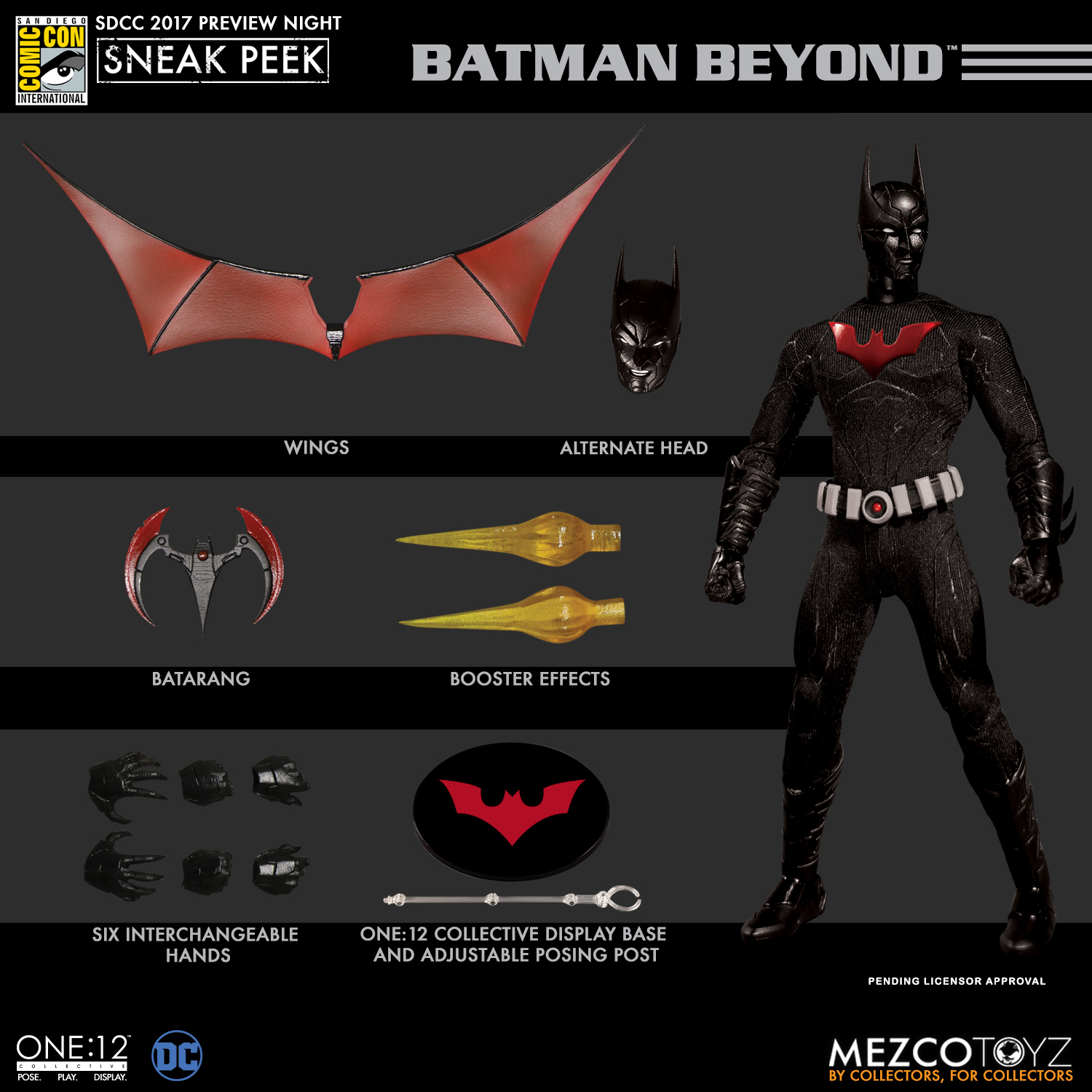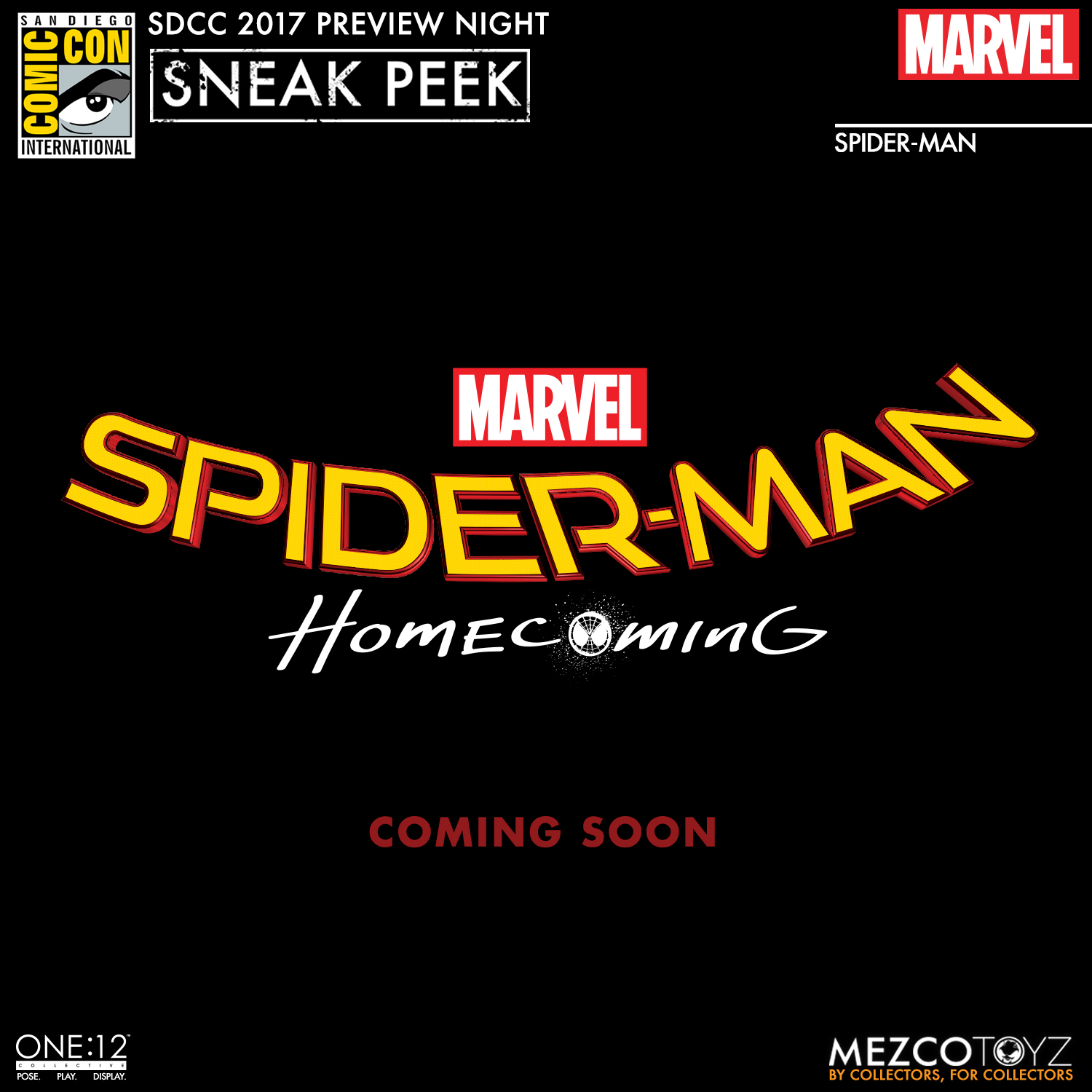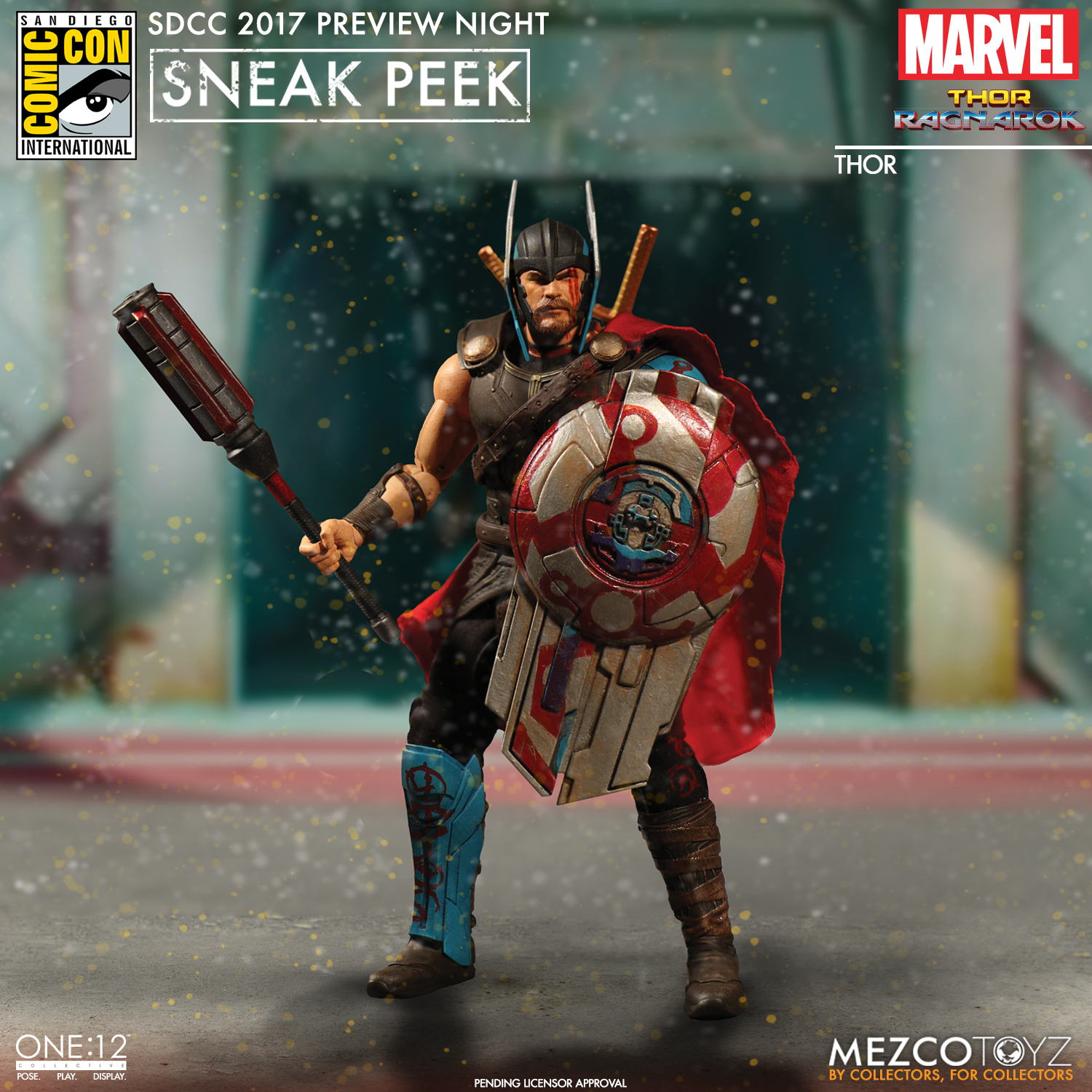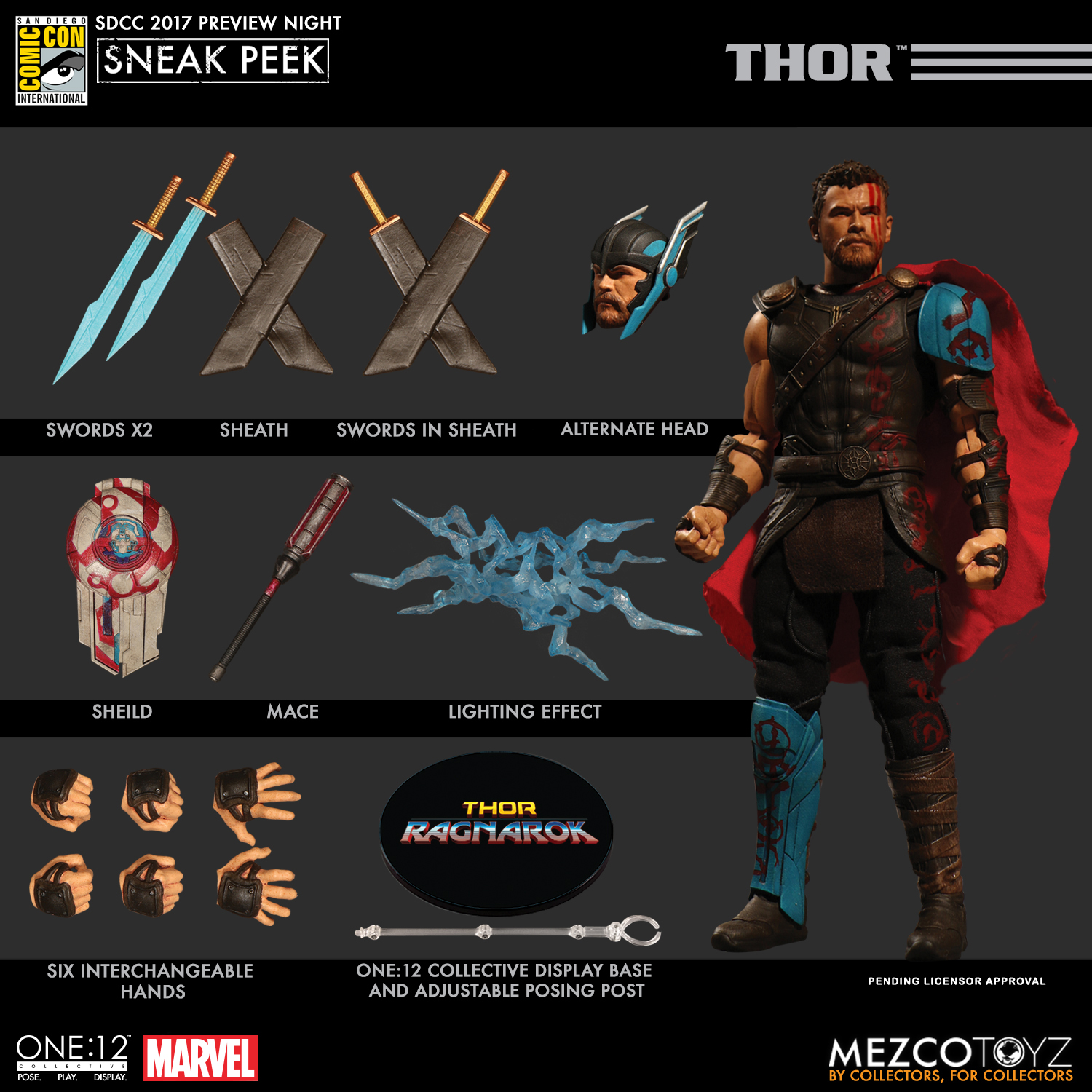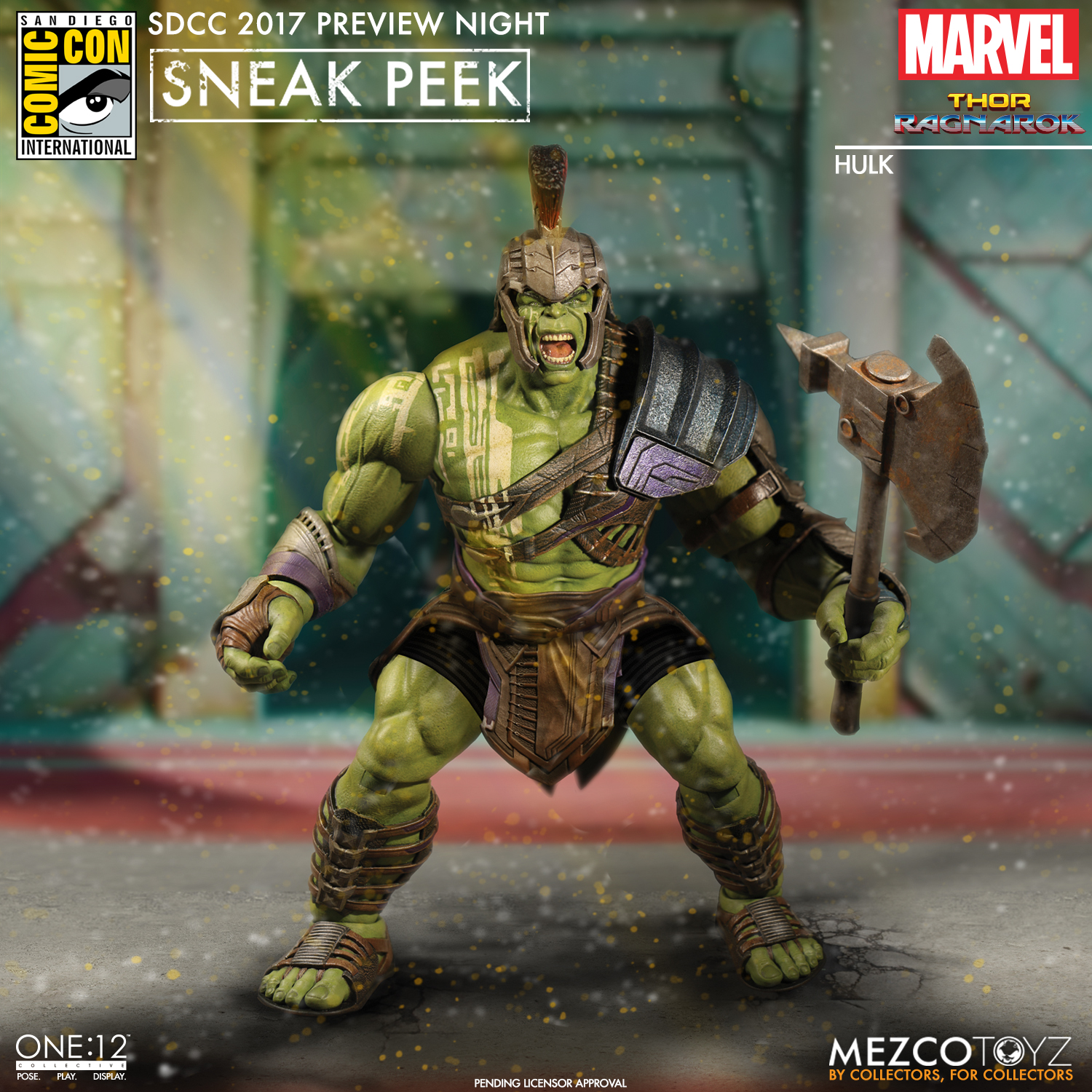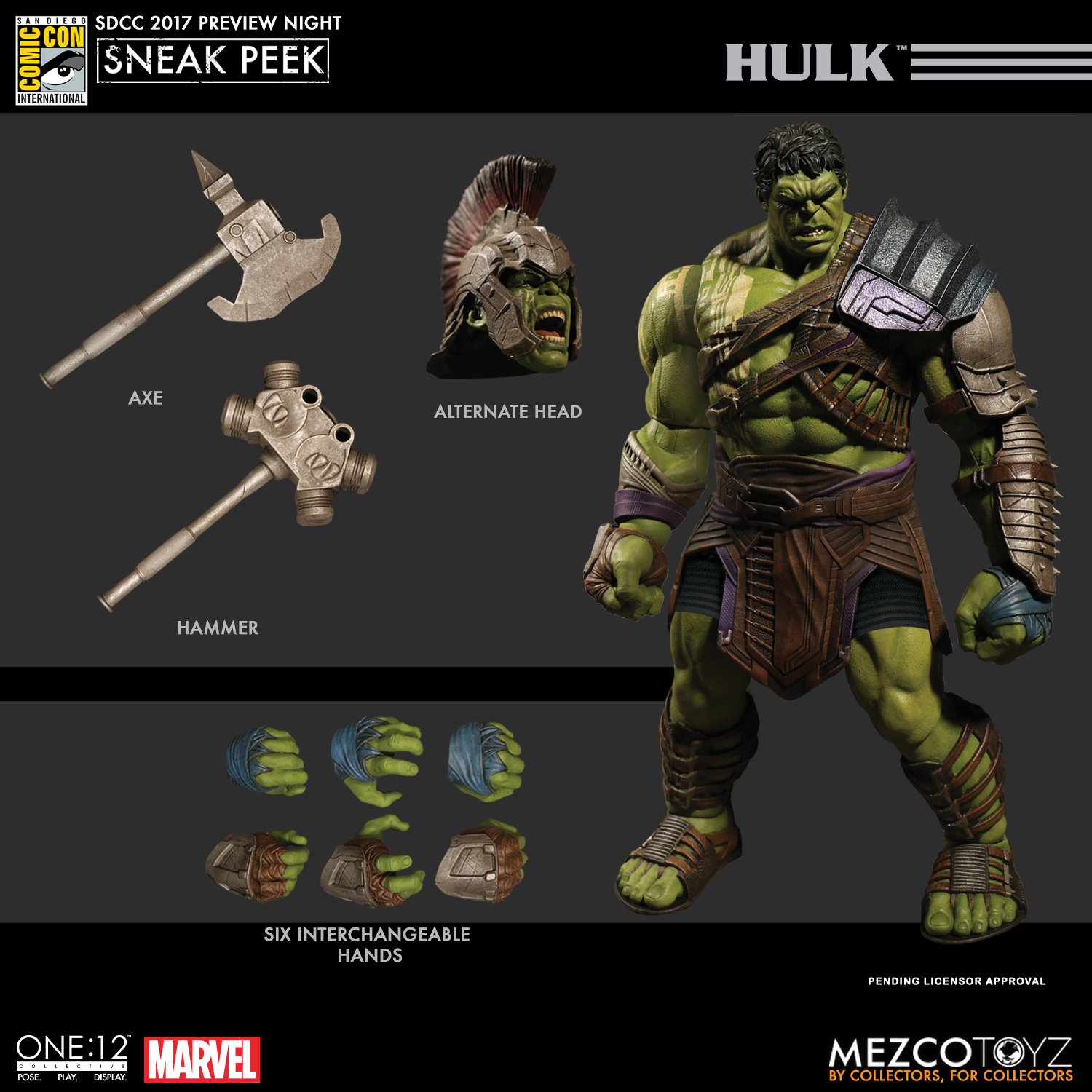 To get a closer look stop by our booth #3445, and while your at it, you can pick up some of our Summer Exclusives , while supplies last.
We'll see you at SDCC!