SDCC Mezco Toyz Recap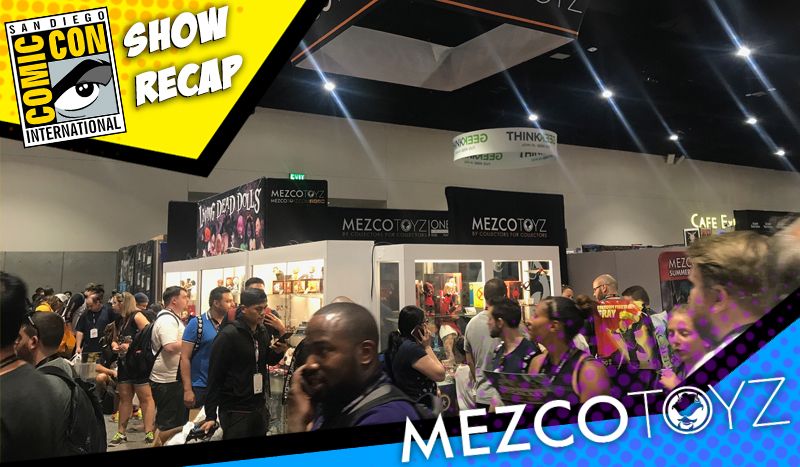 As the lines disappear, the crowds thin and the Gaslamp Quarter of Downtown San Diego starts to return to normalcy, booths are cleared, activations are dissembled and bags are packed. Another year and another incredible San Diego Comic Con. For four and a half straight days the Convention Center and surrounding area was buzzing with excited fans soaking up the pop culture extravaganza. As we wrap up the Con we wanted to share our modest part in this unequaled, fan fueled celebration.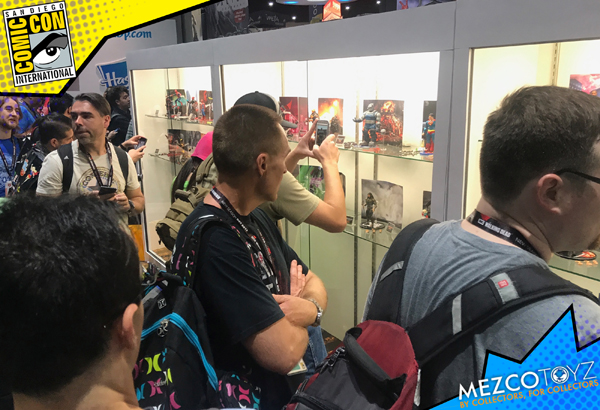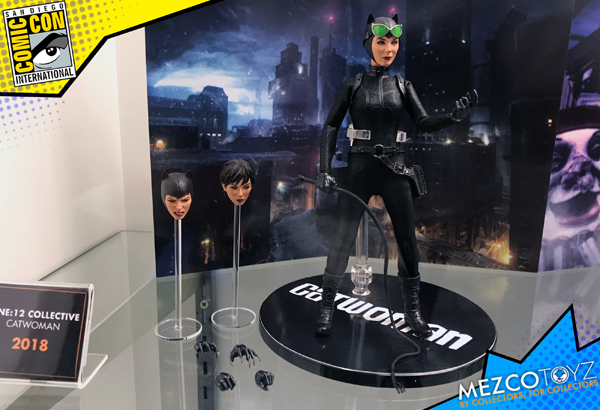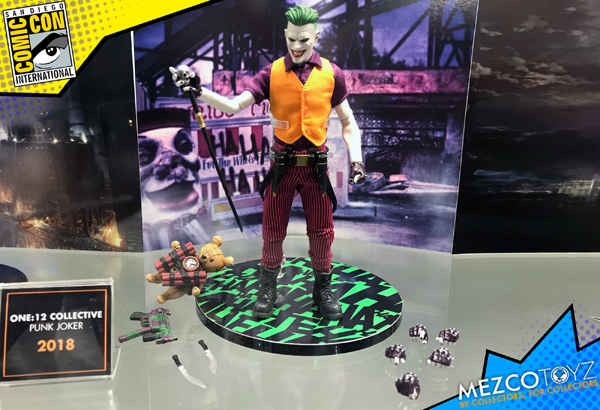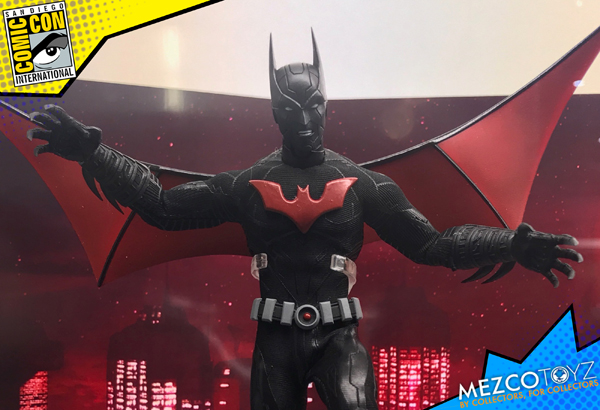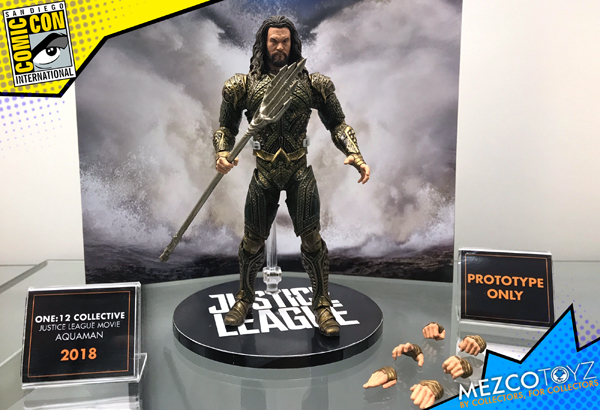 New reveals for our One:12 Collective were Catwoman, a new Joker, Batman Beyond, Aquaman from the up coming Justice League movie,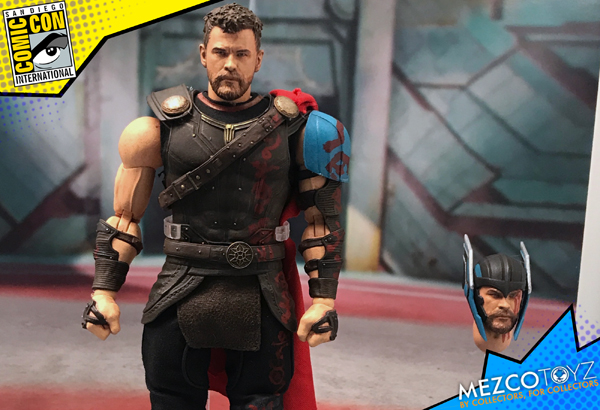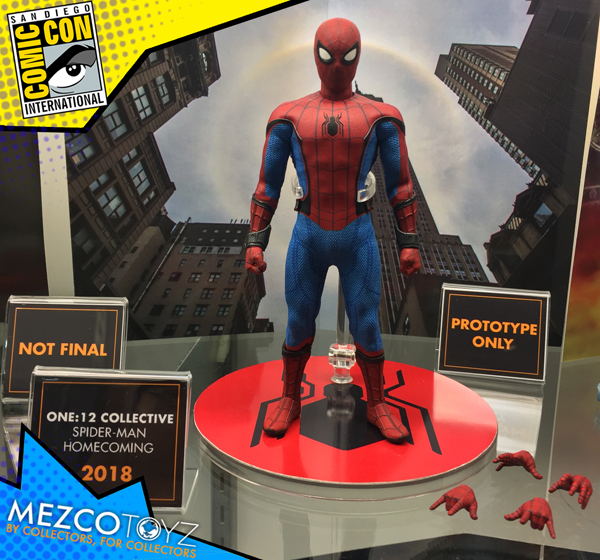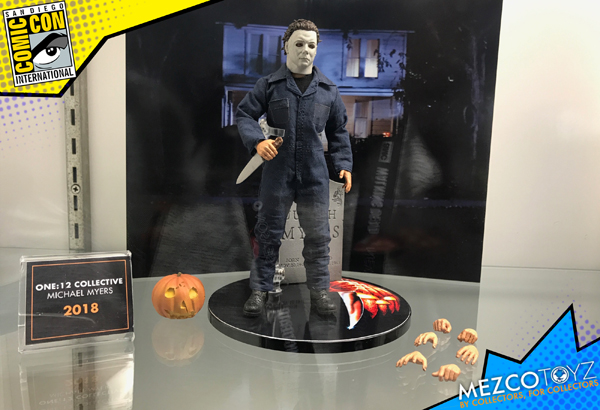 Thor and Hulk from Thor: Ragnarok, Spiderman from the block busting Spiderman-Homecoming film and Michael Myers from the original Halloween film...once again expanding the Collective.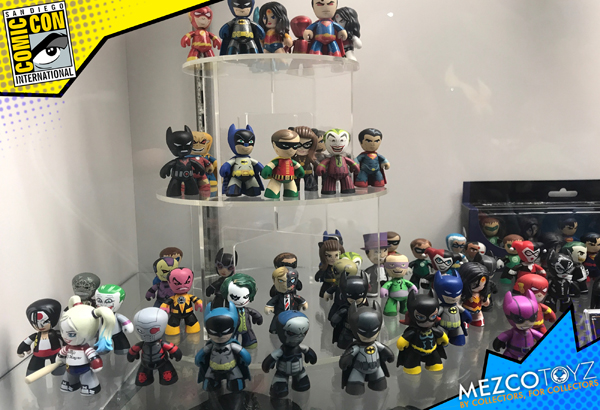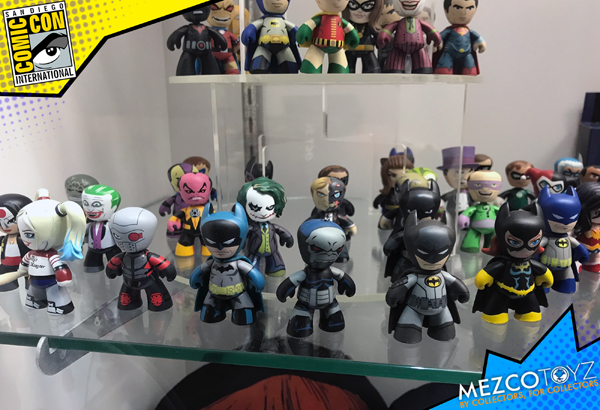 But the One:12 Collective wasn't the only brand to show off some new additions. The Mez-itz display looked like a miniature army of DC characters and horror icons. From the Justice League movie line up to Chucky and his bride Tiffany, dozens of characters are getting the Mez-itz treatment.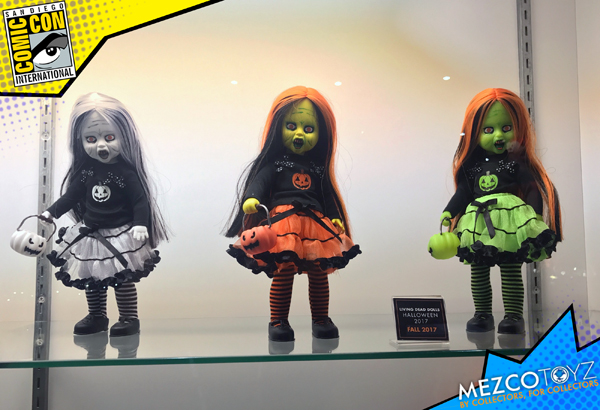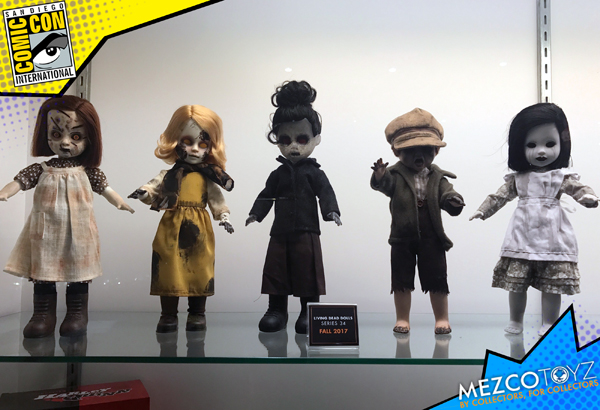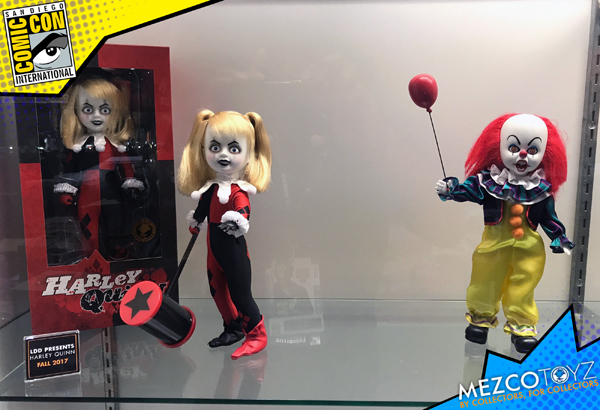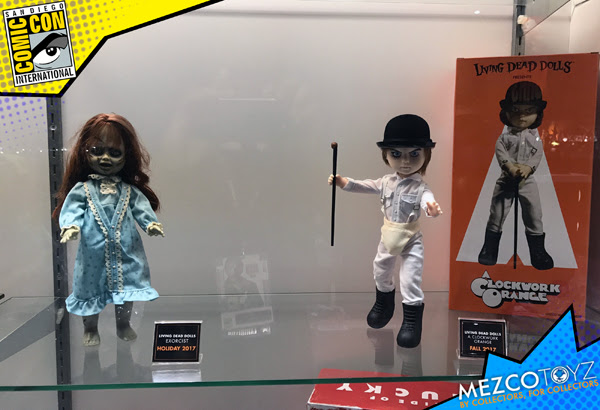 In the underworld of Living Dead Dolls, our Halloween celebratory doll- Sweet Tooth made her first public appearance, sporting her Halloween costume and different colored variants. Joining her were updated series 34, Pennywise from IT, Regan from the Exorcist and Alex from a Clockwork Orange.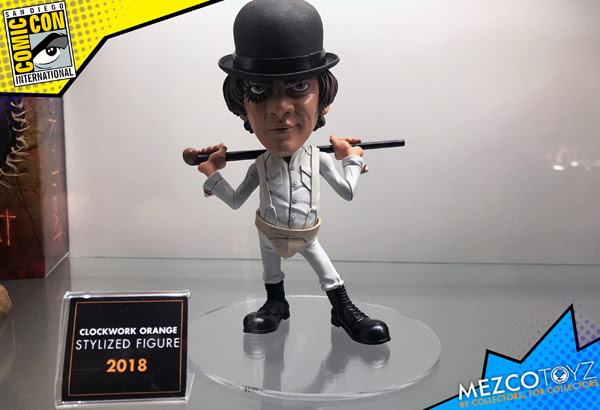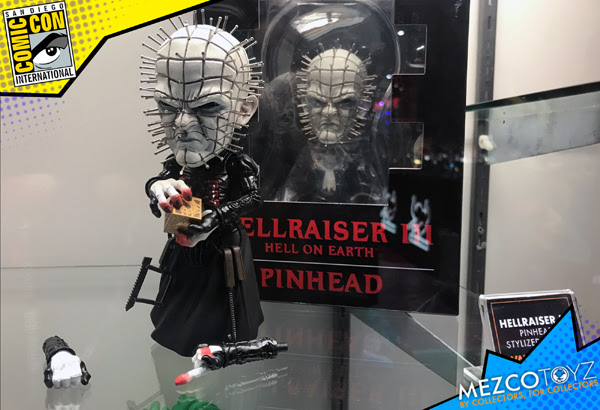 Rounding off first appearance items from the Con is out stylized Alex from A Clockwork Orange joining Pinhead, Sam, Beetlejuice and Chucky.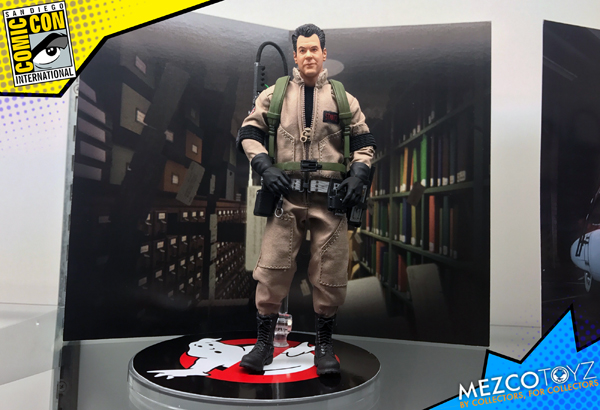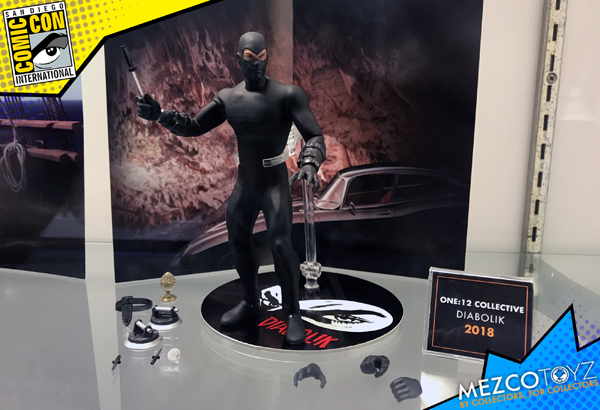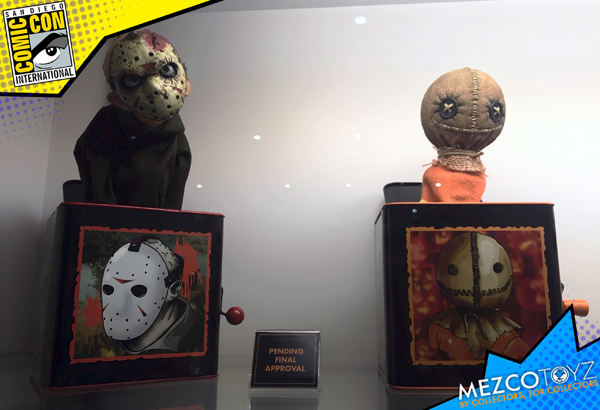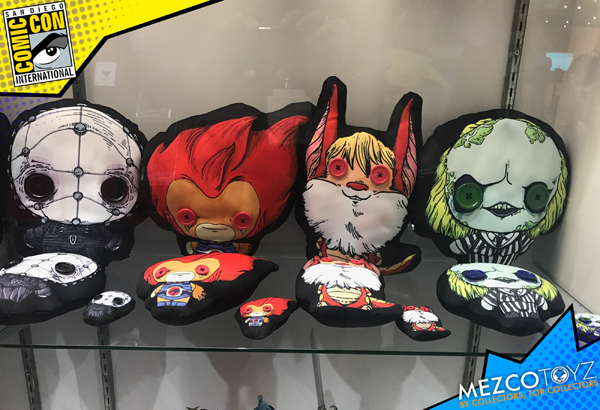 Aside from first appearance items were our product line as presented at International Toy Fair earlier this year for fans to get an up close and personal look at.
As always, San Diego Comic Con has been an absolute blast. There is simply nothing like quite the sheer excitement and anticipation the event creates.
Mezco Toyz would like to give a huge thank you to everyone who was able to stop by our booth over the weekend. They helped make San Diego Comic Con 2017 an amazing experience.
To get more information and updates on Mezco Toyz shown off at SDCC, stay tuned into our Facebook and Twitter stream and sign up for our newsletter at the bottom of our homepage.
You can check out the rest of our 2017 photos here!