SDCC Previews Night Recap!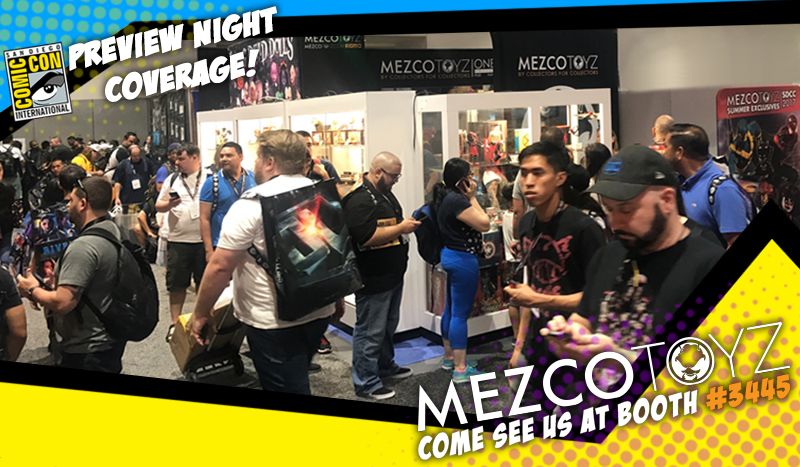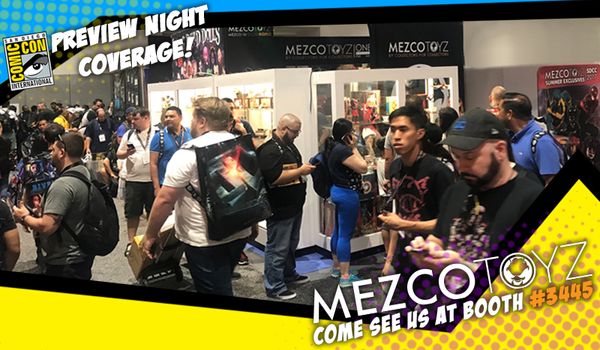 It's finally here! San Diego Comic Con, the Mecca of all things geek, has begun, kicked off with an amazing Previews Night. A flood of reporters, photographers, and fans lined up outside of the convention center to get an early sneak peek of the latest their favorite brands have to offer.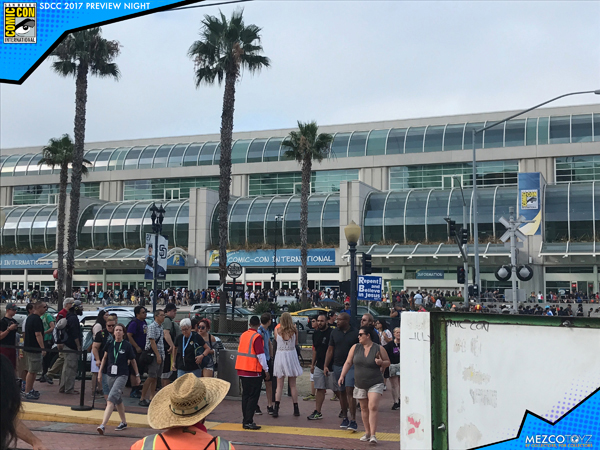 And while the wait on line may have been long, it was completely worth it for many fans. Between the eagerness of reporters and photographers to get the newest scoop, to the fans dressed as their favorite sci-fi and fantasy characters, the level of excitement that SDCC Previews Night generates is unmatched. Everyone who attended got the latest news on their favorite toys, comics, movies, television shows, and more. That includes a sneak peek of what's to come for Mezco Toyz.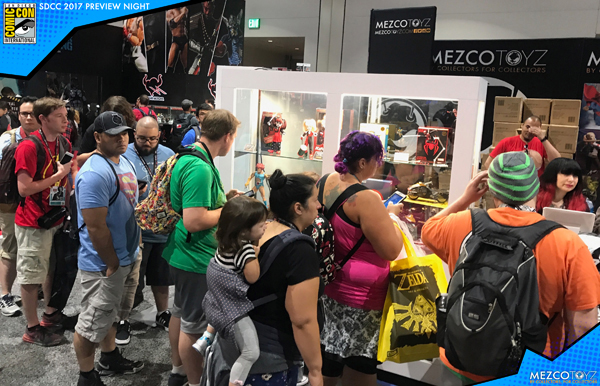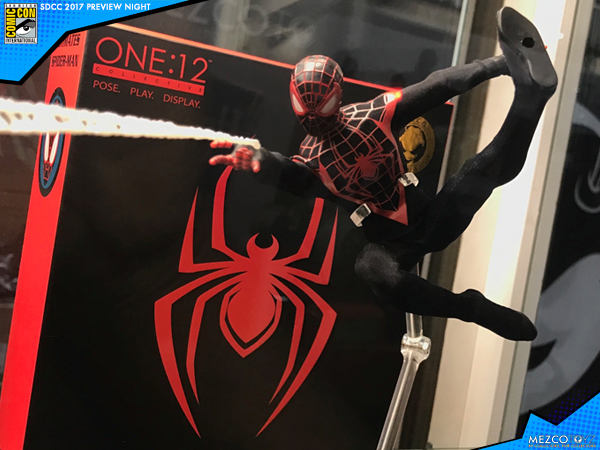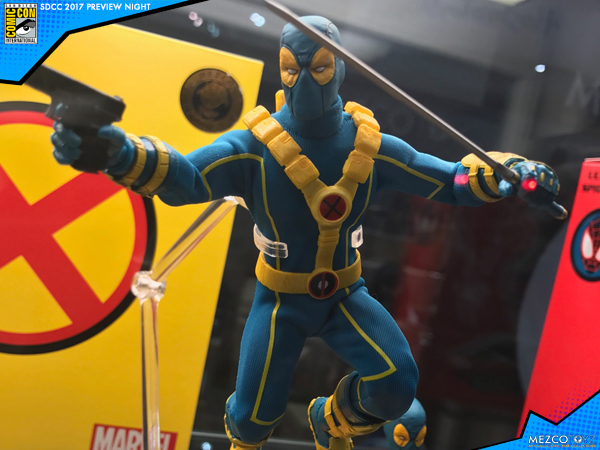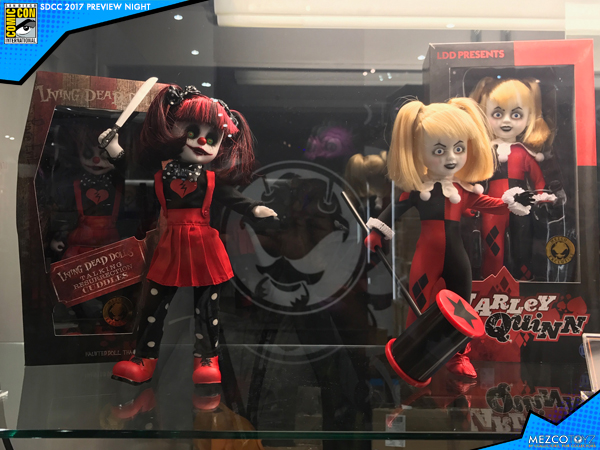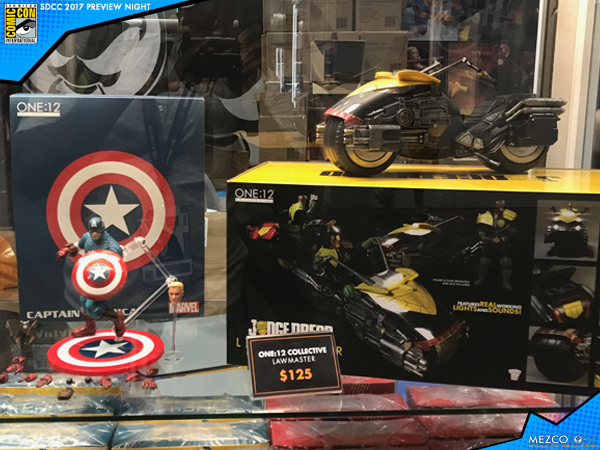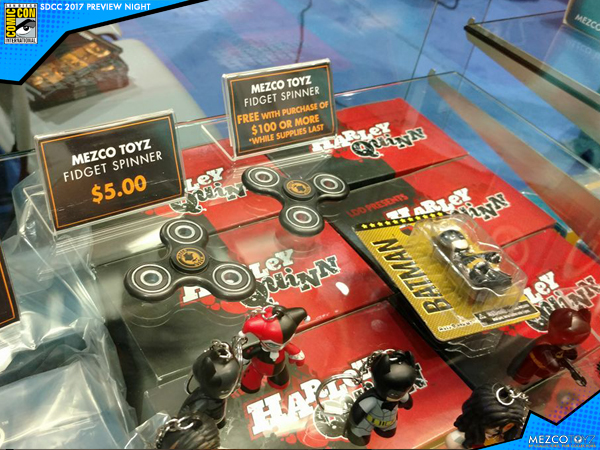 The positive feedback towards our own Sneak Peeks during Previews Night was overwhelming. Getting to see the initial reactions from fans first hand is a rare treat. We'd like to give a big thanks to everyone who stopped by our booth (#3445) during Previews Night.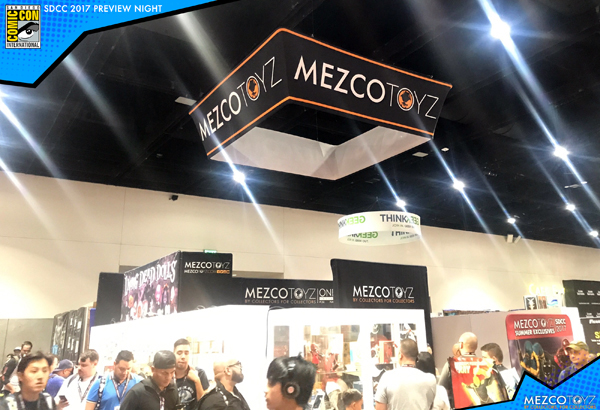 More news to come from the Mezco Toyz booth at San Diego Comic Con. Stay tuned!