Summer 2018 Exclusives are coming...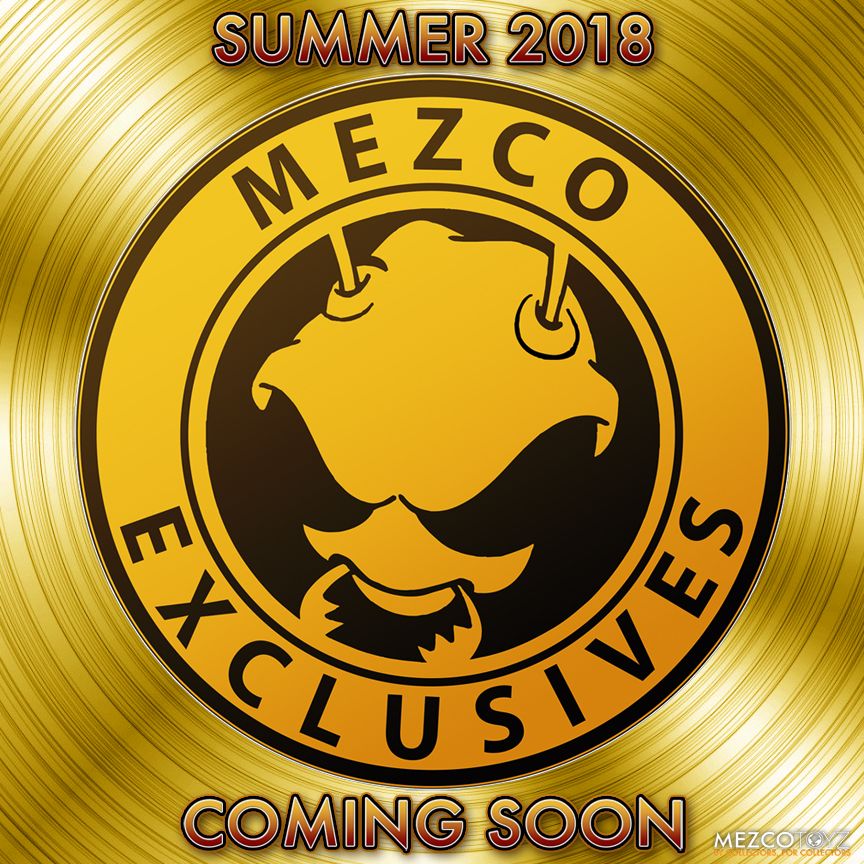 HOLY NERD MOSH-PIT! It's just about summer and summer starts the convention season for us. We are stoked to hit the road, enjoy the fan fueled camaraderie and connect in person with like minded folks. Of course we also get extremely excited about releasing the Summer Exclusives we have been secretly working on.
San Diego Comic Con is first up and just about a month and a half away, and you'll be able to find us at Booth 3445! Stay connected to our social media and news letter for upcoming announcements, contest, give-a-ways and pre-order dates. These exclusives will be available through our online store and our convention booth as well as select international partners at later dates. These tend to go fast so keep your eyes peeled.
Are you ready for us San Diego, Los Angeles and New York?
"Wait did you say Los Angeles?"... Yeah, more on that later.