Superman's Screen Legacy both Big and Small

Up, up, and away and happy Superman Day! Superman's indelible quest for truth, justice, and the American way is honored with his own special day. Although the Man of Steel's iterations on both the small and large screen are innumerable, we have chosen a select few highlights.
Small Screen
---
The Adventures of Superman (1952-1958)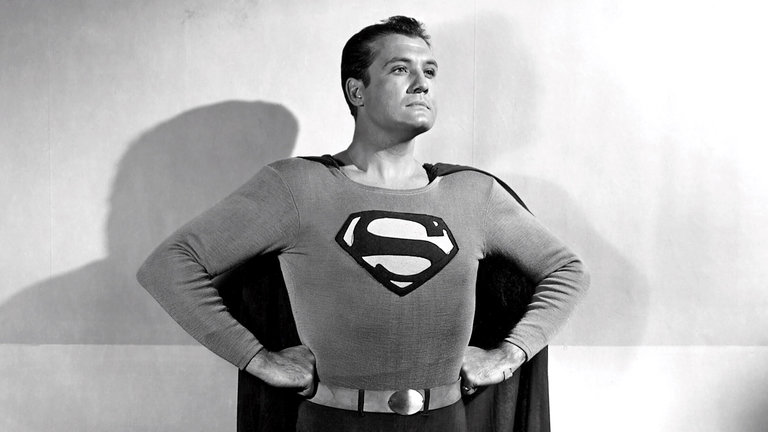 Starring George Reeves as Superman/Clark Kent and both Phyllis Coates and Noel Neill as Lois Lane, The Adventures of Superman evolved from a film noir like quality to more upbeat as the series went on. As such, none of Superman's traditional adversaries made appearances in this series.
Superboy (1988-1992)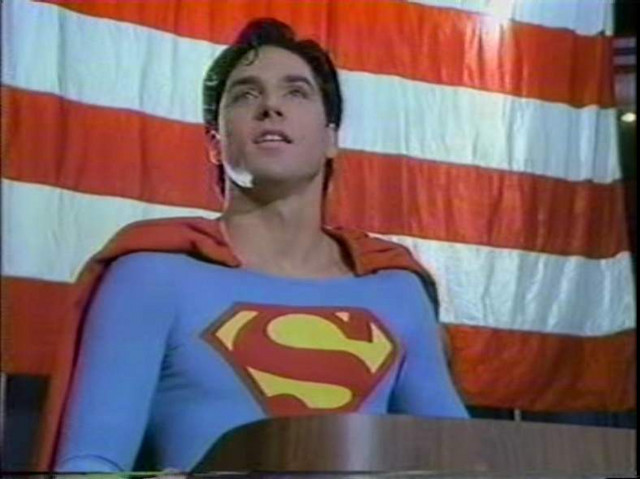 Exploring Superman's more formative years, Superboy follows young Clark Kent (John Haymes Newton, Gerard Christopher) as he shoulders both his college and superhero responsibilities. While attending Shuster University alongside love interest Lana Lang (Stacy Haiduk), he meets classmate and future nemesis Lex Luthor (Scott James Wells)
Lois and Clark: The New Adventures of Superman (1993-1997)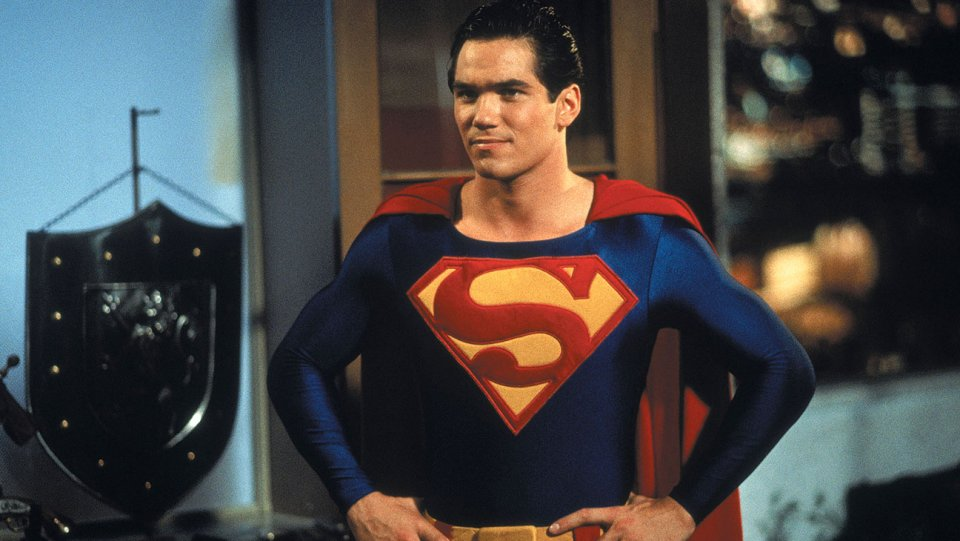 An updated version of The Adventures of Superman, Lois and Clark followed Clark Kent's (Dean Cain) young adult years in Metropolis alongside Lois Lane (Teri Hatcher). Running for four seasons, Lois and Clark focused more on the relationship between the two than series prior.
Superman: The Animated Series (1996-2000)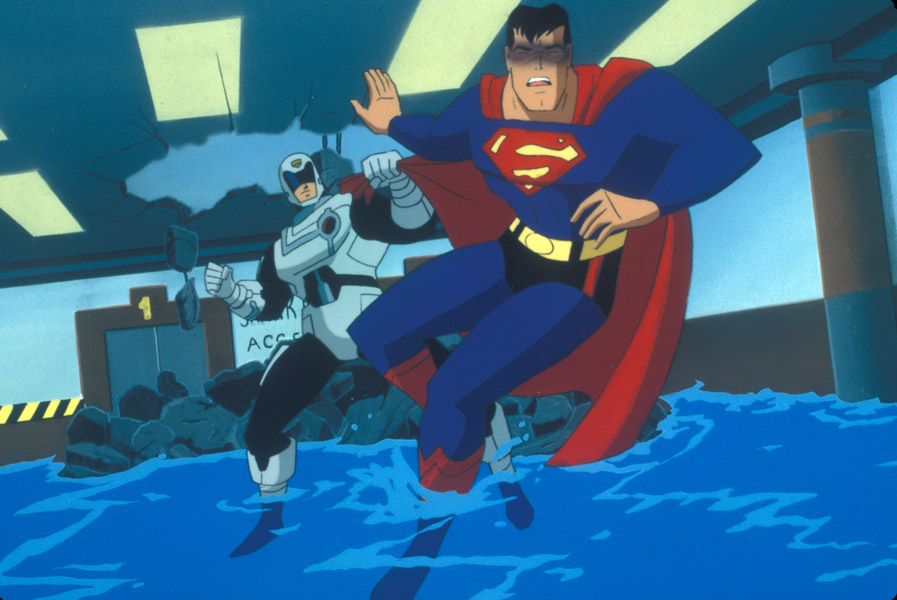 Giving a nod of respect to both classic and modern Superman iterations, the Animated Series combined Superman's extraordinary abilities with a humble and restrained personality. Superman: The Animated Series would later be combined with The New Batman Adventures and renamed The New Batman/Superman Adventures.
Smallville (2001-2011)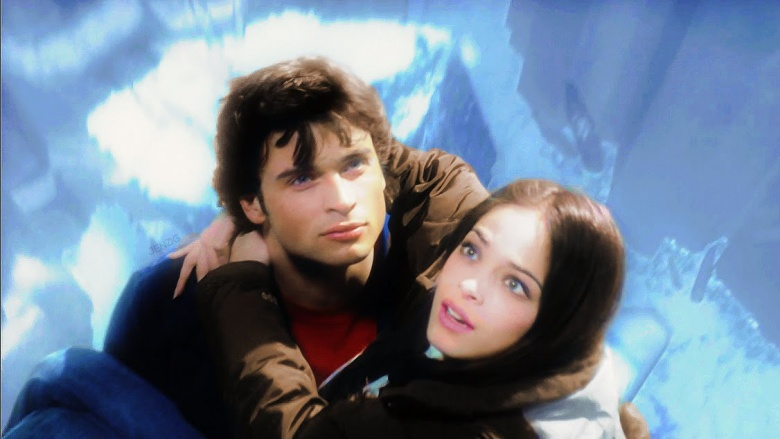 Smallville holds the distinction of bringing the mythos of Superman to mainstream teen audiences. Following Clark Kent (Tom Welling) through the quagmire of high school and beyond, Smallville racked up a host of awards and inspired a host of novels and spin-offs.
Big Screen
---
Superman: The Movie (1978)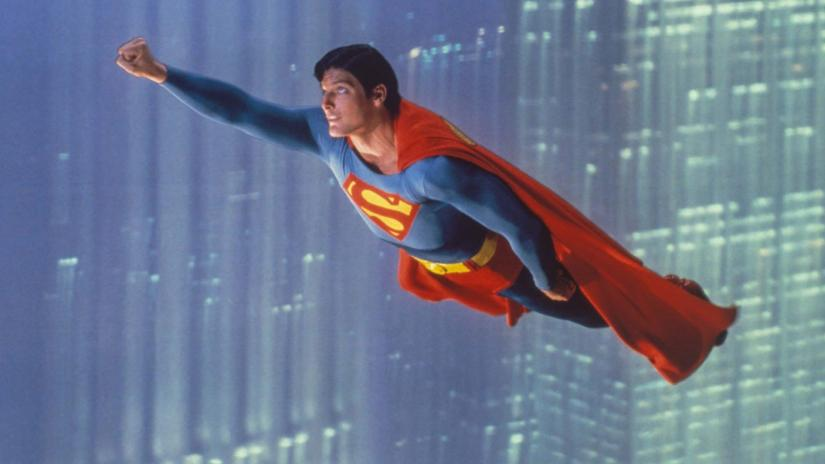 Separated into three distinct parts, Superman: The Movie followed Kal-El from his Kryptonian origins to his heroic adulthood as Superman (Christopher Reeve) saving innocents and fighting missile wielding nemesis Lex Luthor (Gene Hackman). Superman went on to be nominated for three Academy Awards and serve as a successful blueprint for future superhero franchises.
Superman II (1980)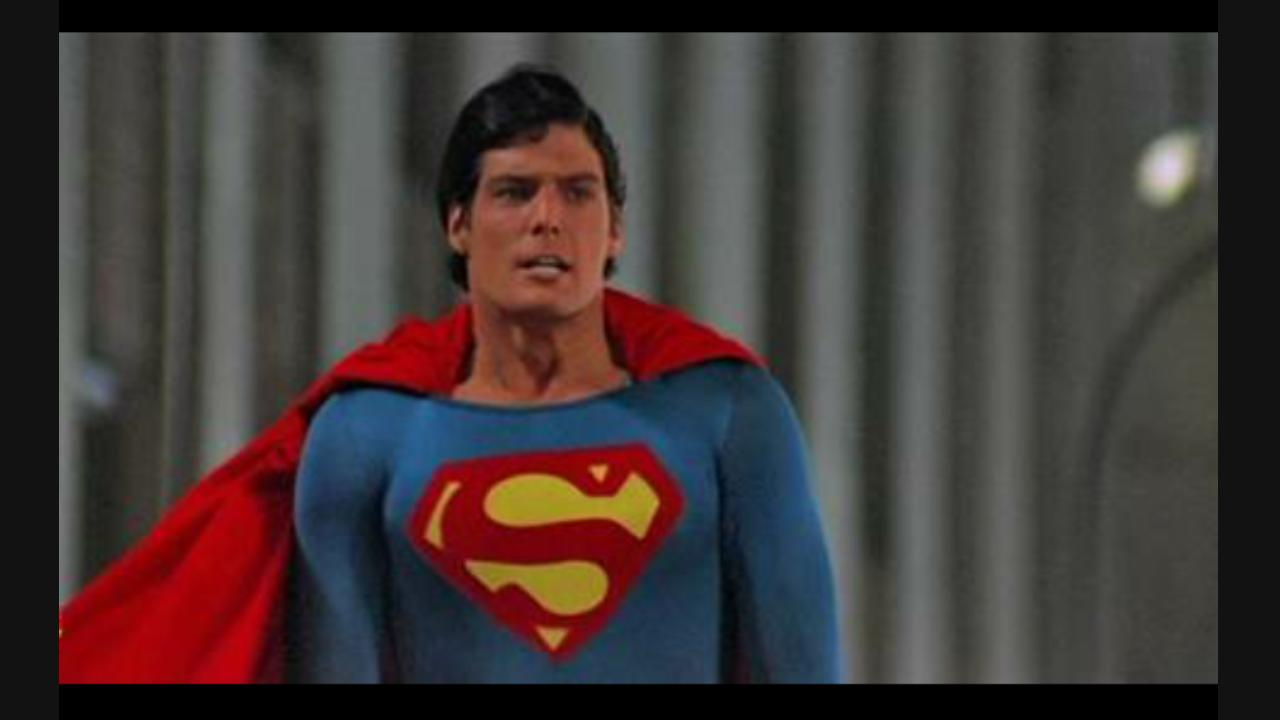 Filmed simultaneously with Superman: The Movie, Superman II introduces Kryptonian villain General Zod (Terence Stamp) and the return of Lex Luthor. The film ends with Superman breaking the fourth wall, a defining quality of the Christopher Reeve era Superman films.
Superman Returns (2006)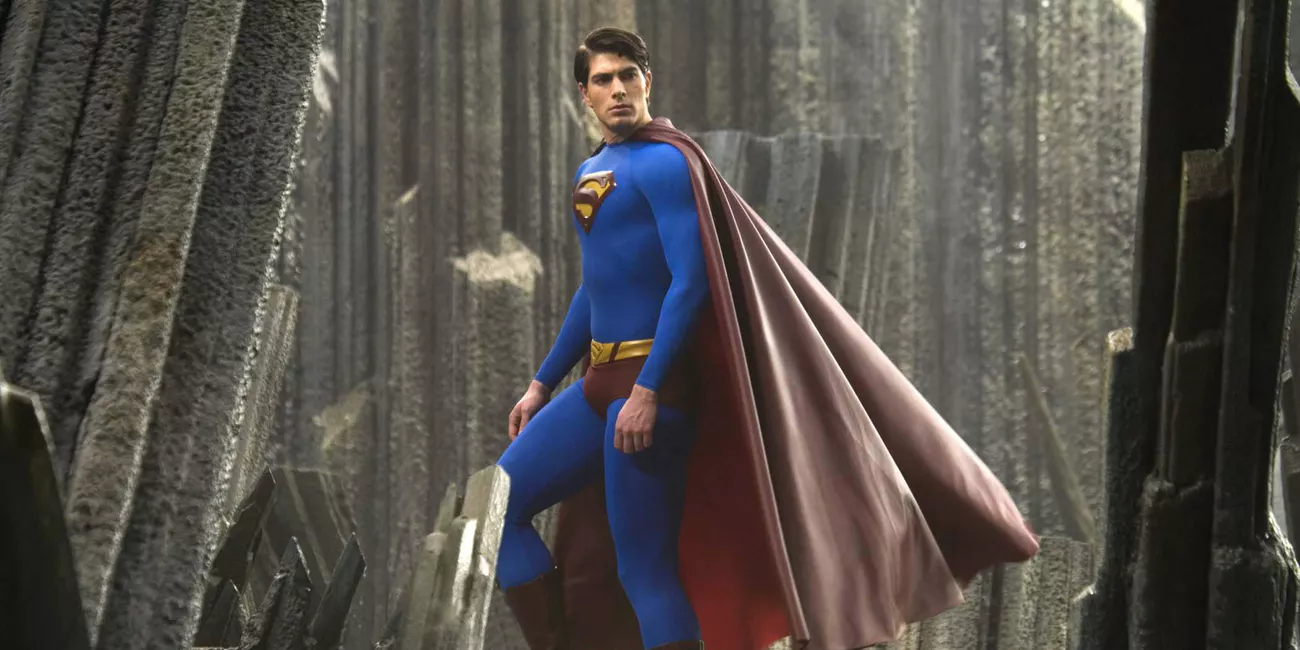 A homage sequel to Superman and Superman II, Superman Returns forces Superman (Brandon Routh) to return to a suffering Earth after a five year absence where he must reconcile with a scorned Lois Lane (Kate Bosworth) and an ever scheming Lex Luthor (Kevin Spacey).
Man of Steel (2013)
A reimagined origin story with a deeper look at Kryptonian politics, Man of Steel's Superman (Henry Cavill) faces off against General Zod (Michael Shannon), a tyrant who seeks to remake Earth in Krypton's own image. Man of Steel inspired future DC Extended Universe films.
Batman v. Superman: Dawn of Justice (2016)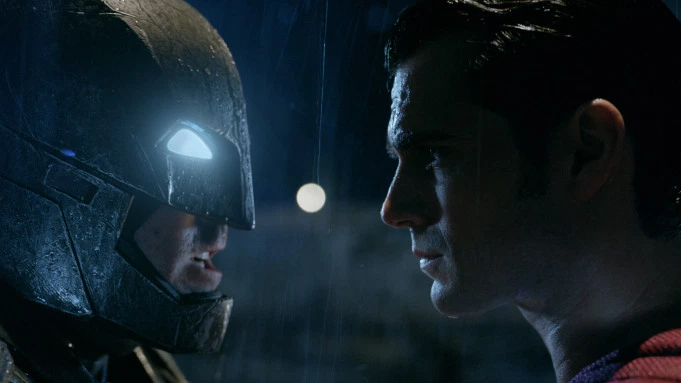 Sequel to Man of Steel, Dawn of Justice laid the framework for the future Justice League film. In true vigilante fashion Batman (Ben Affleck) identifies Superman (Henry Cavill) as an alien threat to humanity and hatches a plan to neutralize the threat.