The Best and Worst of 2016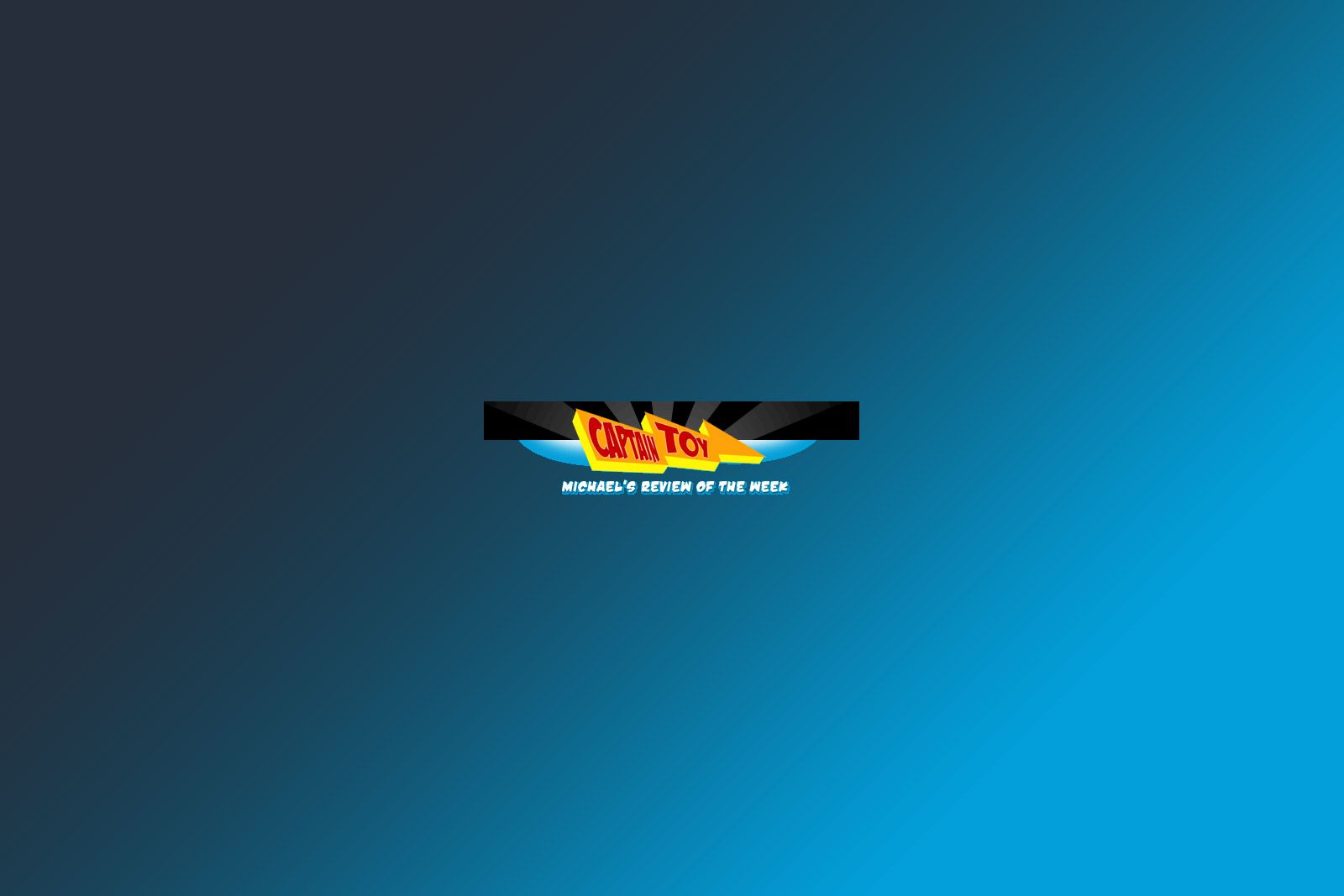 Michael Crawford aka Captain Toy has been the host of the long running toy review site http://www.mwctoys.com.
Every year he runs a best and worst of the year. This year it seems Mezco showed well in several categories and we are flattered.
Captain Toy can be a tough critic and although I do not always agree with Michael, I respect him for stating his opinions unswayed and unapologetically.
Michael's website is an important part of the hobby and his site has long been an institution in the world of collectables.
So it is with excitement that we share the good Captain's opinions of 2016.
~ Mez