The Creative Mind Behind The Killer Doll: Don Mancini Interview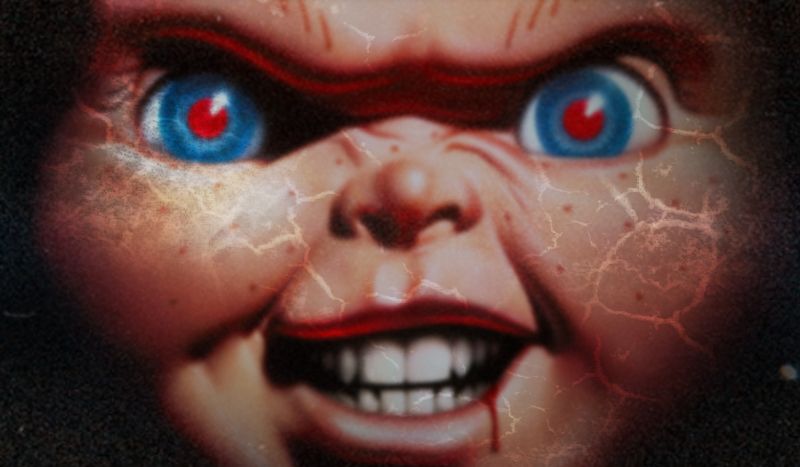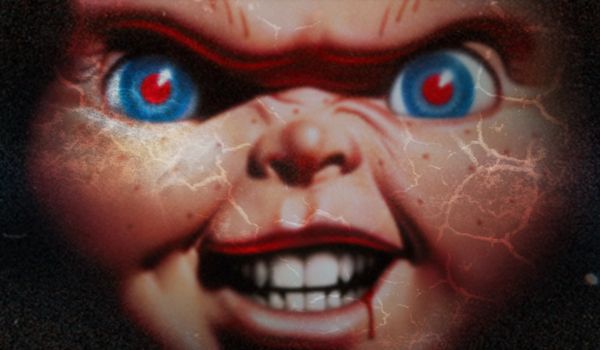 The Child's Play film series featuring the killer doll Chucky is one of the most well known film franchises. Chucky, a doll possessed by the spirit of a foul mouthed serial killer, has been terrorizing fans for decades now. That's why it was an amazing opportunity to interview the mind behind the madness, Don Mancini. A part of the creative process since the first Child's Play film, he's served as writer or director in every film in the series, and in the case of Cult of Chucky, both. Below you can see our interview with the man behind the doll.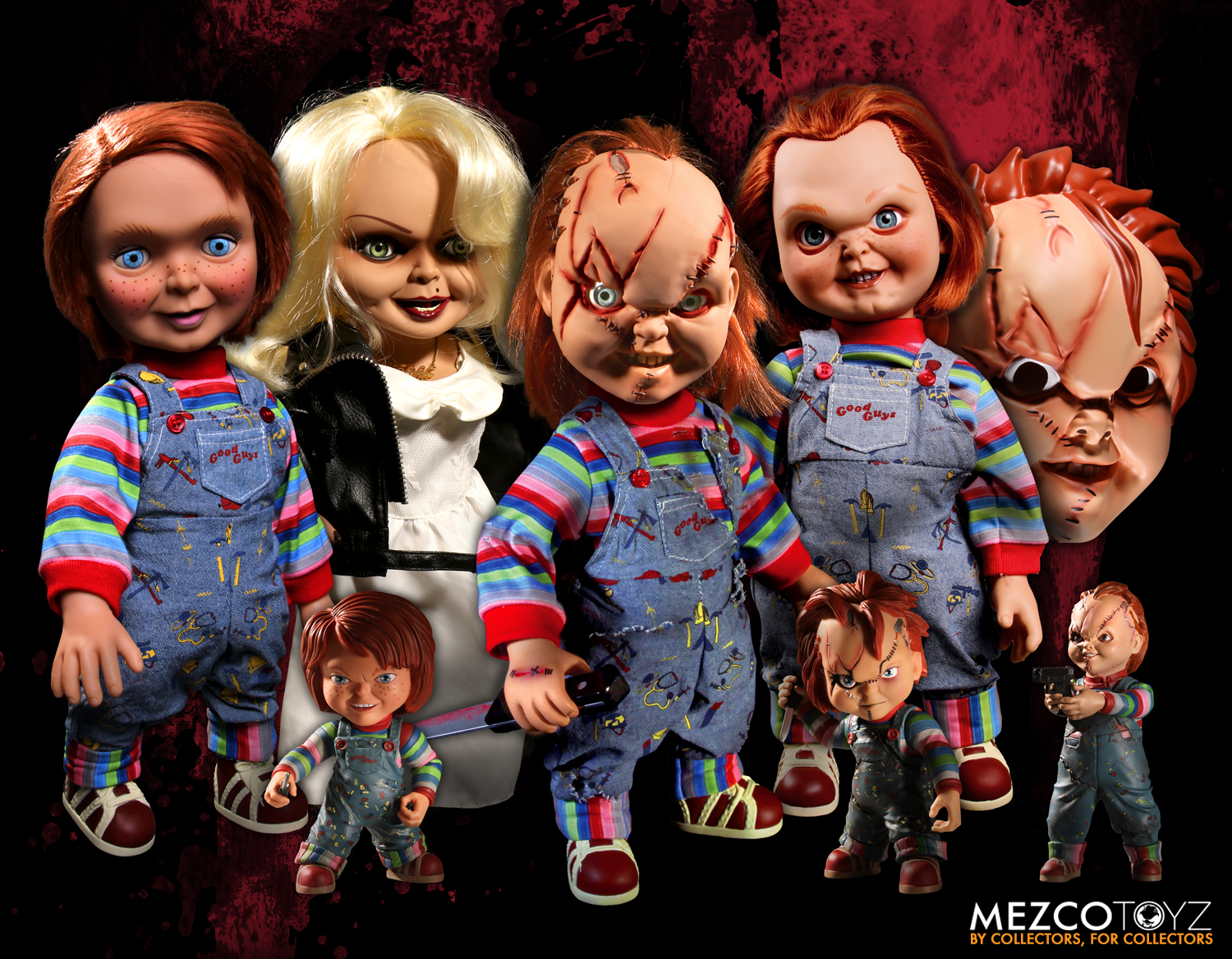 Mezco: Chucky has become one of the well known icons of modern horror. He is instantly recognizable. In the early days of the franchise, did you have any idea he would grow to become the juggernaut that he is?
Mancini: As a lifelong horror fan, and a new screenwriter, I dreamed of creating such a popular character, so I feel very fortunate that the dream came true. Really lucky.
Mezco: On one occasion we actually had a visitor run screaming in terror from our Chucky filled warehouse. Chucky never fails to elicit a strong response from people. We assume you have at least one Chucky in your home, have you ever accidentally terrified a guest?
Mancini: Not accidentally. Deliberately. It's awesome.
Mezco: It would seem that a big part of Chucky's continued success is his adherence to his roots. Were there any outlandish ideas that studios tried to foist upon you?
Mancini: Another realm where I've been lucky is with studio execs. I've gotten to work with a lot of smart, experienced people. And supportive. Although once a studio executive did suggest doing a Chucky movie without Chucky. That threw me.
Mezco: It's been noticed by fans that Chucky's look has changed a bit over the years. Is there a particular reason behind the changes?
Mancini: Botox.
Mezco: Did you have a doll reminiscent to the Good Guy Doll growing up? Were you scared of it?
Mancini: I never did. Although I certainly clocked that my sisters' dolls, in a certain light, would look creepy. I had that primal skin-crawling response. And have spent a lot of my career re-creating that feeling.
Mezco: As stated earlier, Chucky is one of the biggest horror icons in modern times. Everyone is familiar with his image. Where's the strangest place you've seen an image of Chucky or Child's Play merchandise turn up?
Mancini: I guess the tattoos are the strangest. A lot of them are absolutely beautiful, stunningly detailed. It's flattering. But a little surreal.
Mancini: As a kid in the '70s, my favorites were De Palma's CARRIE and THE FURY, as well as the first two OMEN films. Basically I was attracted to films about kids who could telekinetically punish their enemies.
Mezco: With the positive critical reception and success of Cult of Chucky, do you think there's a chance fans could see a theater release of future Chucky films?
Mancini: Quite possibly — but not if the damn pirates can't be forced into some semblance of decency.
Mezco: You recently revealed that Billy Boyd would be returning to the franchise. Does this mean we'll get to see Glen/Glenda from Seed of Chucky's story continue?
Mancini: All I can say is… STAY TUNED!
Mezco: Any other hints you can give us about the future of the Child's play series?
Mancini: Expect the unexpected. Though not as unexpected as, say, Chucky not being in the movie. I'd say you could expect that.
Mezco: What's been your favorite part about working on the Child's Play series?
Mancini: Amazing colleagues who have become good friends. A wonderful gift.
Cult of Chucky is available on DVD, Blu-ray, and Digital download now.
With our on-going line of Chucky collectibles, it's of no surprise that we're big fans of the possessed doll ourselves. You can check out our entire list of Chucky products here.