The Fall 2017 Exclusives Are Coming...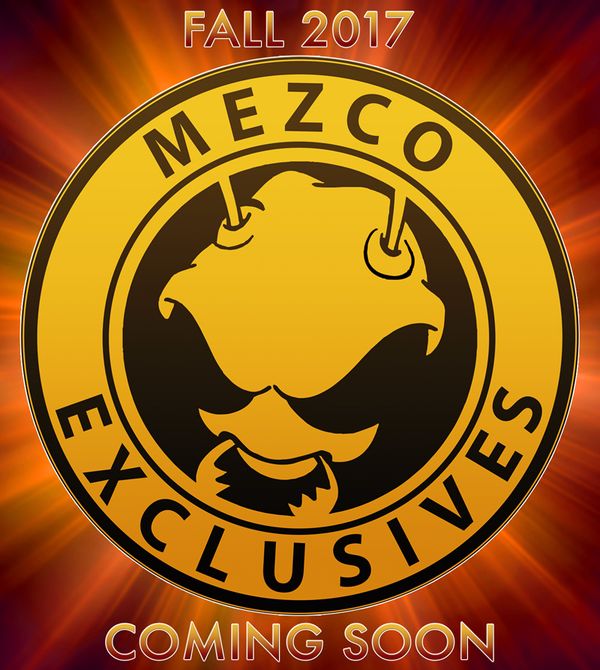 It's been a busy year for us! From major conventions, like ToyFair and San Diego Comic Con, to releasing the Exclusive toys that accompany them, its been a whirlwind of fun. The best part? We still have a whole lot more to come!
New York Comic Con is only two months away, meaning this Fall we'll be releasing another line of limited edition Mezco Exclusives. One:12 Collective fans and LDD fans alike should be on the look out for upcoming announcements regarding the releases. These exclusives will only be available on our online store and at our booth at New York Comic Con. If you missed out on some of our previous exclusives, now is your time to shine.
To stay up to date on all our announcements, including the upcoming exclusives that are about to drop, stay tuned in to all our social media channels and sign up for our newsletter.
New York Comic Con, we're coming. Do you feel the hype?