The Nun Trailer is here!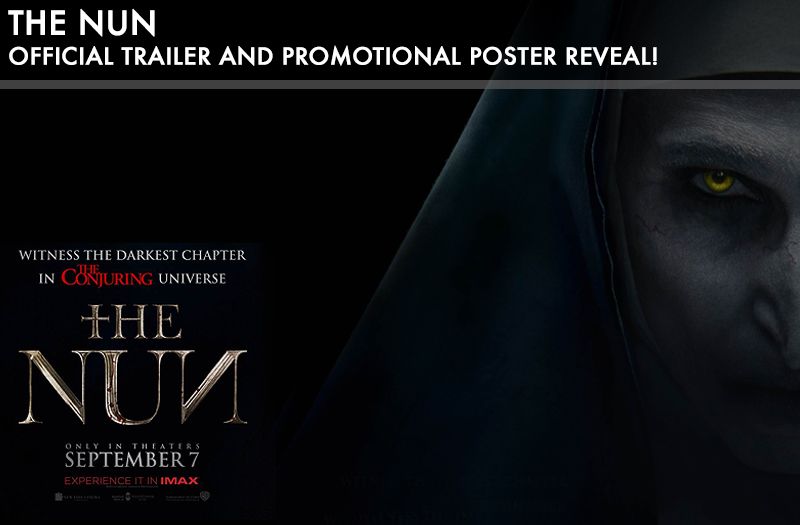 Good news, Conjuring fans! The Nun movie looks just as horrifying as the rest of the franchise, the teaser poster and trailer speak for themselves.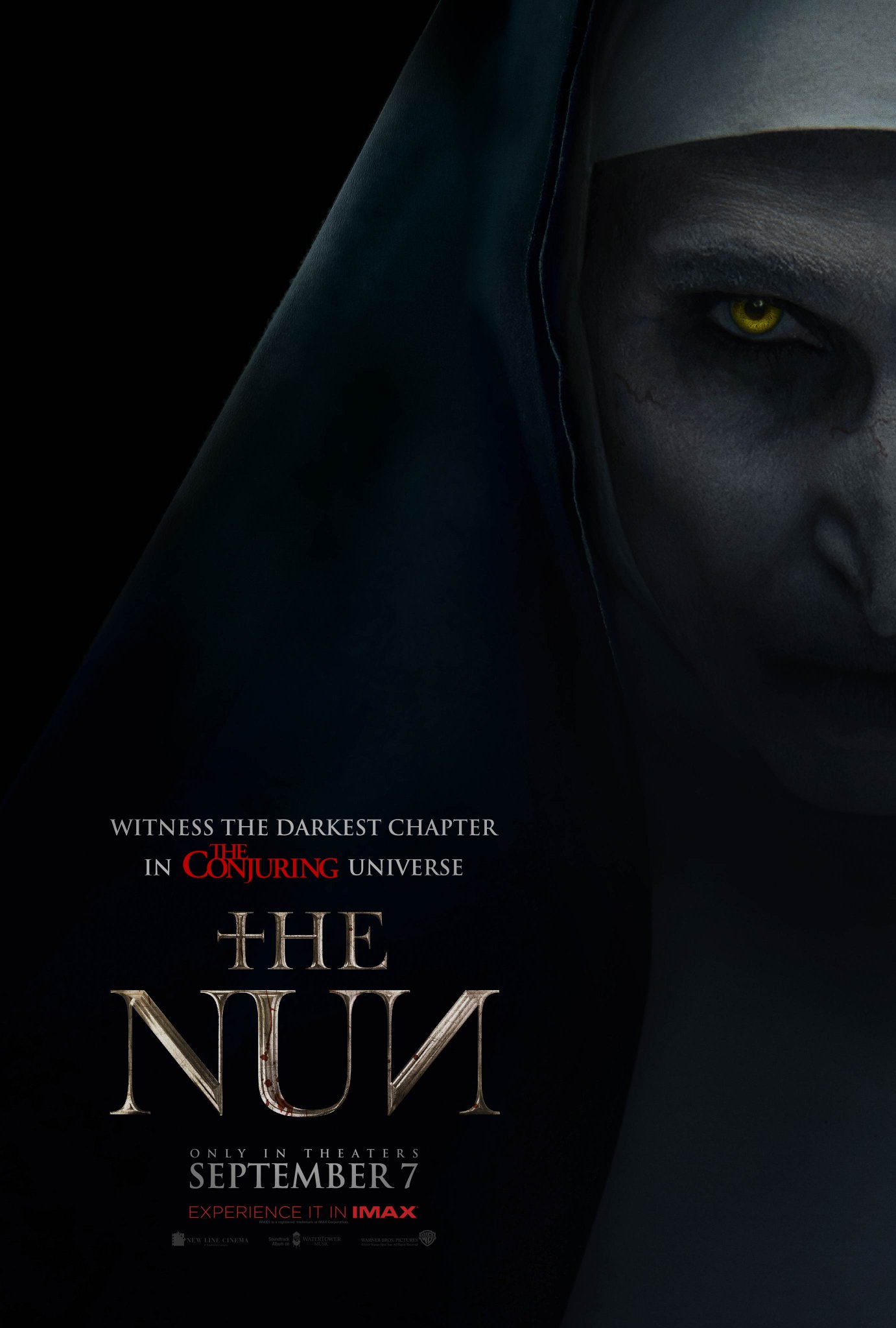 Watch the newly released trailer to the upcoming film The Nun below.
Check out Mezco's own Living Dead Dolls: The Nun, a frightening creation standing 10 inches tall with five points of articulation. We can't think of a better theater companion to bring along once The Nun is released on September 7th.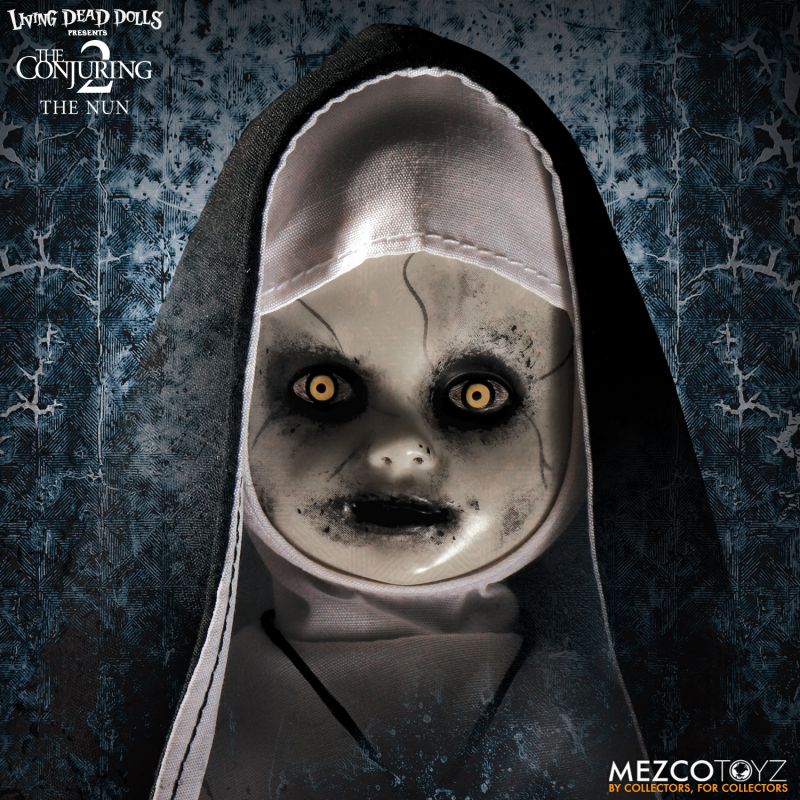 Preorder Living Dead Dolls Presents The Nun HERE