The Week in Geek- 1/11/19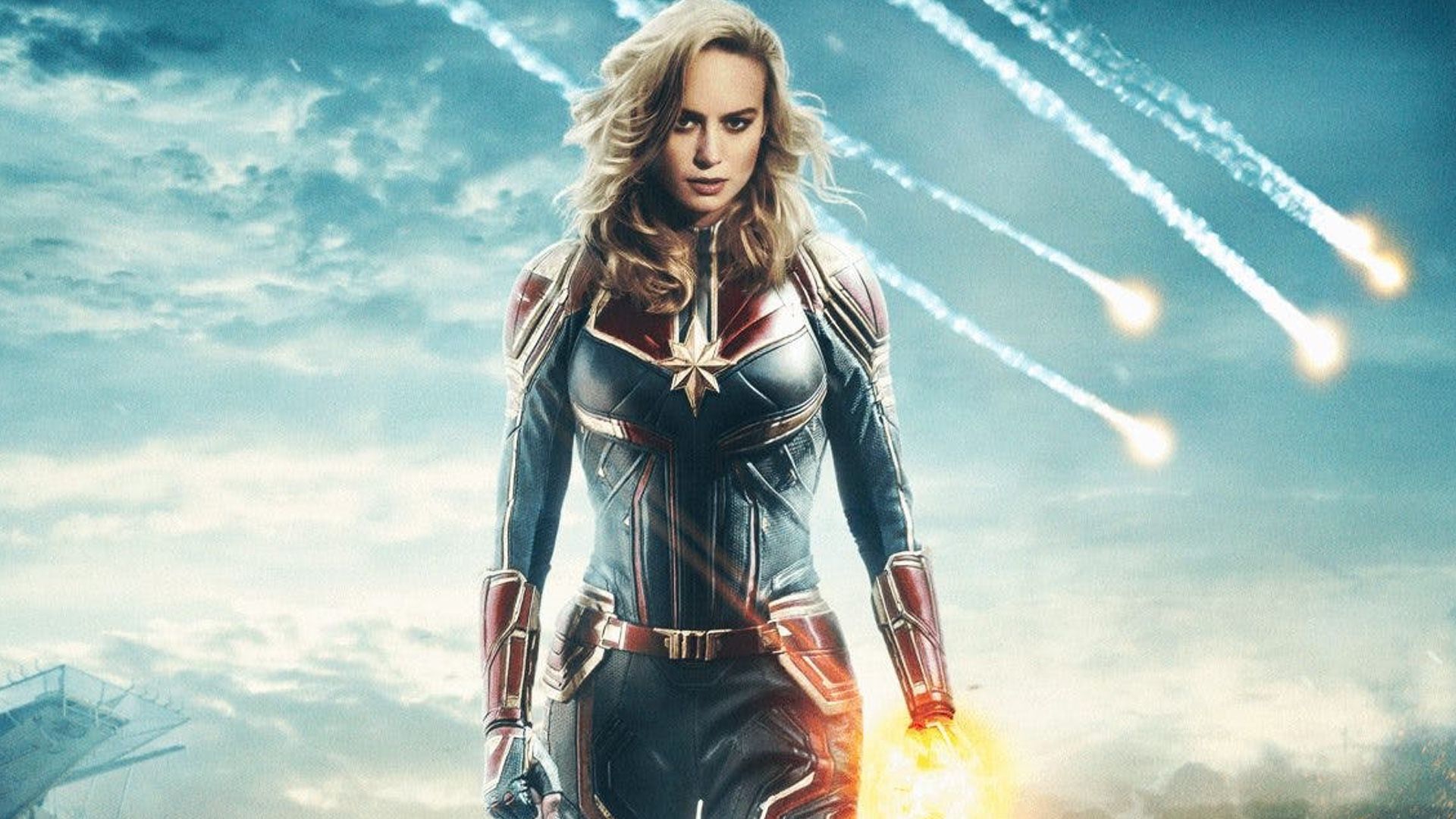 Captain Marvel: "Special Look" Trailer Has New Footage
The new Captain Marvel movie starring Brie Larson hits theatres in March, and now a new "special look" trailer for the superhero film has landed.
Read More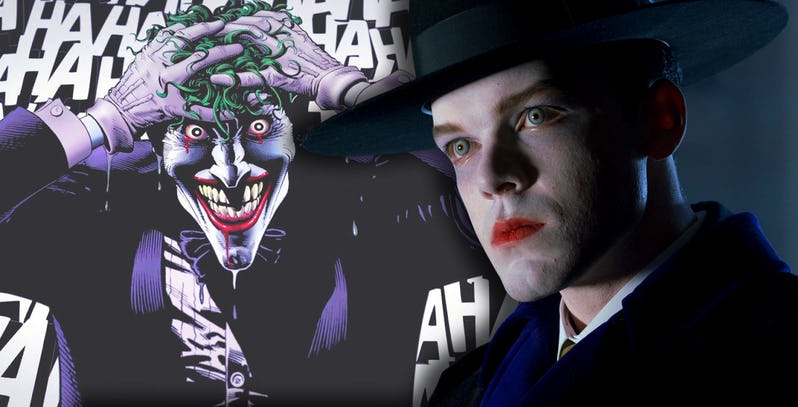 Gotham Is Giving Us the First Truly Satisfying Joker Origin
During Gotham's first season, it was said by the series' stars and producers that fans would see many possible origin stories for the Clown Prince of Crime.
Read More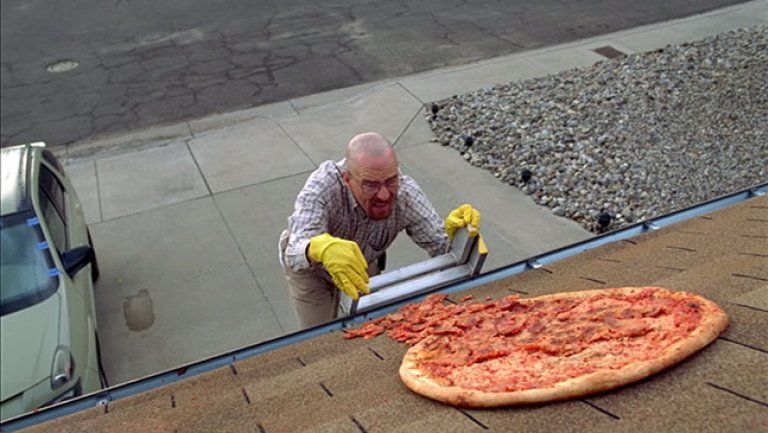 Walter White's House Has Been Recreated In A Game Complete With Roof Pizza
The house was created by Reddit user, duncsmaps, and it looks pretty damn true to the actual house.
Read More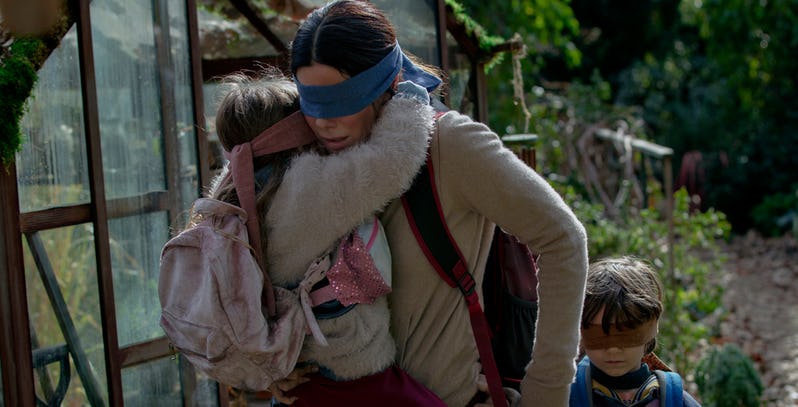 Bird Box Watched By Nearly 26 Million People In First Week, Says Nielsen
Nielsen says the buzzed-about Netflix thriller Bird Box was viewed by nearly 26 million U.S. subscribers in its first week.
Read More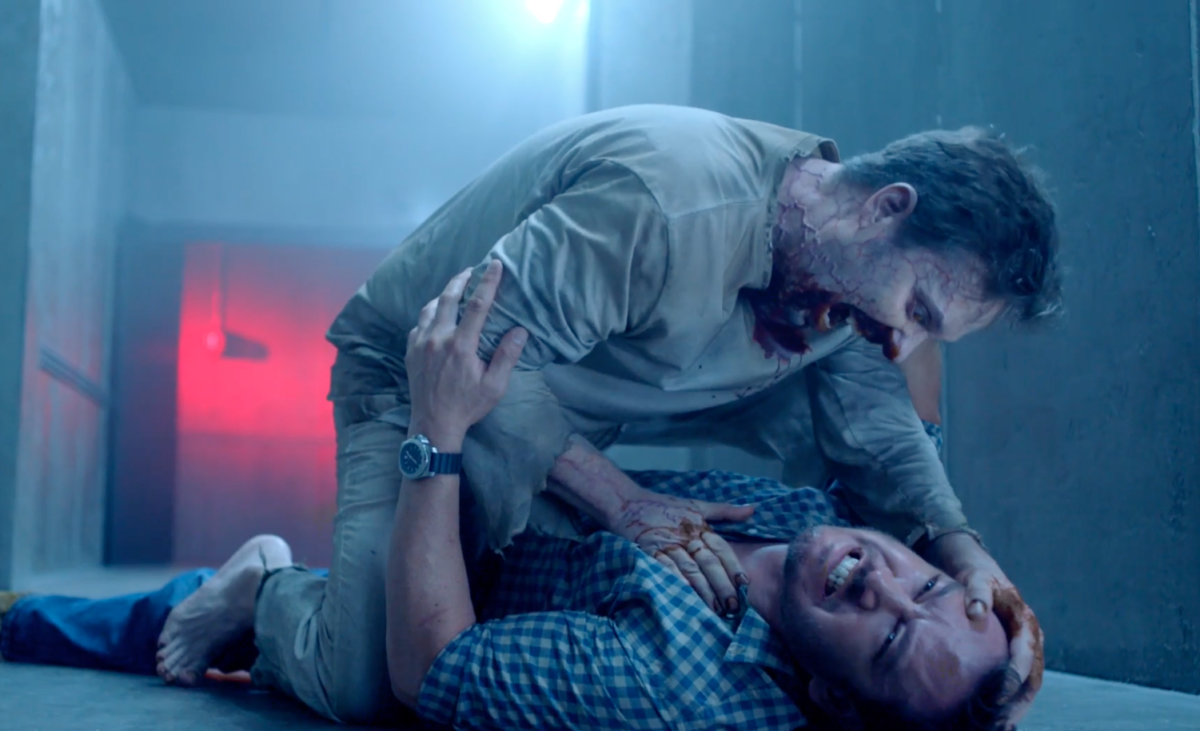 10 Horror TV Series We're Looking Forward to in 2019
2019 may be shaping up to be one hell of a year for horror on the big screen, but what about the small screen? Though not as stacked as the slate of feature films heading our way, there's still a lot of new and very intriguing horror TV series on the horizon.
Read More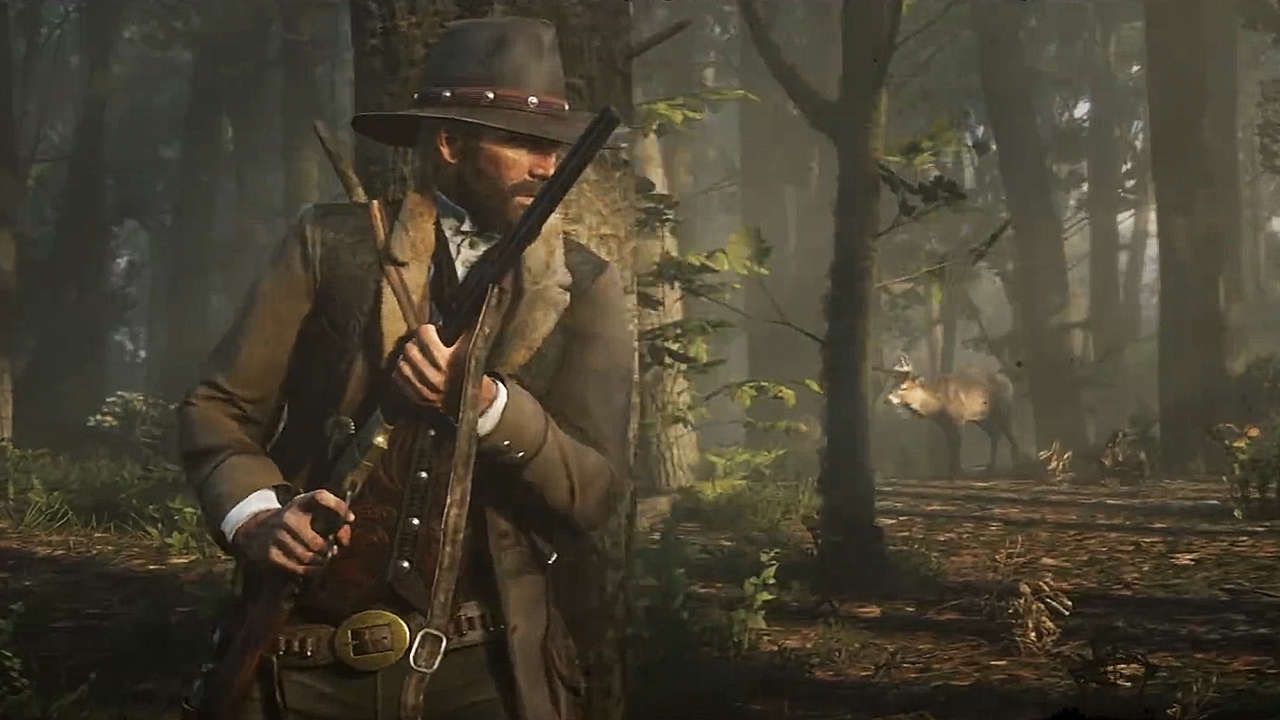 Rockstar Games Is Starting On "Next-Generation" Projects
Rockstar Games has announced job listings for new, unannounced titles, which the company has described as "next-generation" projects.
Read More