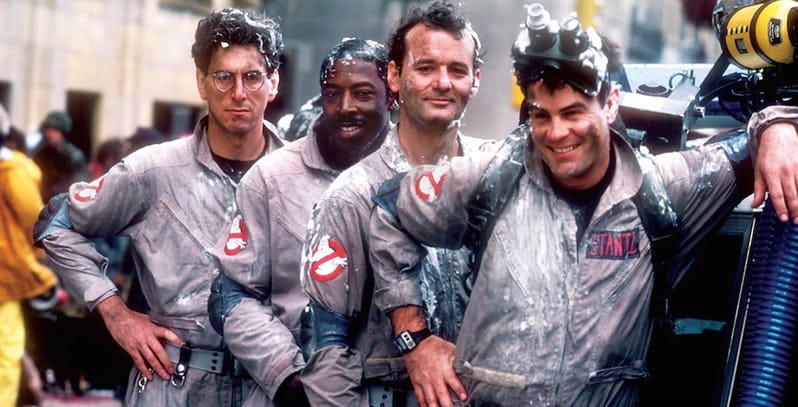 Jason Reitman to Direct New Ghostbusters Film Set in Original Universe
According to Entertainment Weekly, the film will be set in the original Ghostbusters universe where Peter Venkman, Ray Stantz, Egon Spengler and Winston Zeddemore defeated Gozer the Gozerian in the 1984 movie and later, dethroned Vigo the Carpathian in 1989's sequel, Ghostbusters II.
Read More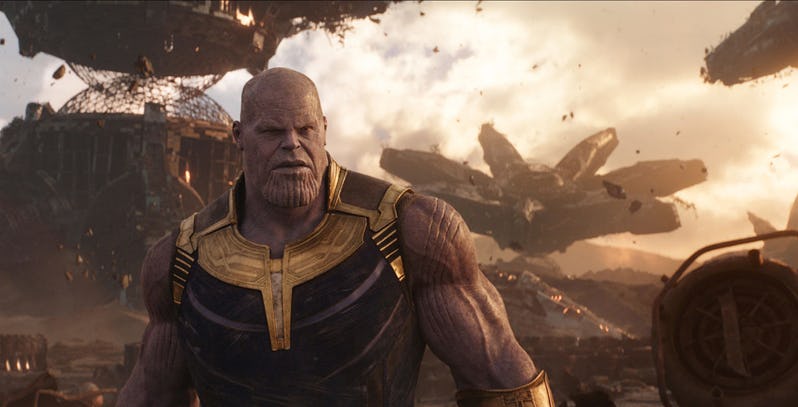 Infinity War, Lost in Space Score Big Visual Effects Society Nominations
Thanks to Avengers: Infinity War and Lost in Space, the two entertainment conglomerates scored the most nominations for the 17th Annual Visual Effects Society Awards.
Read More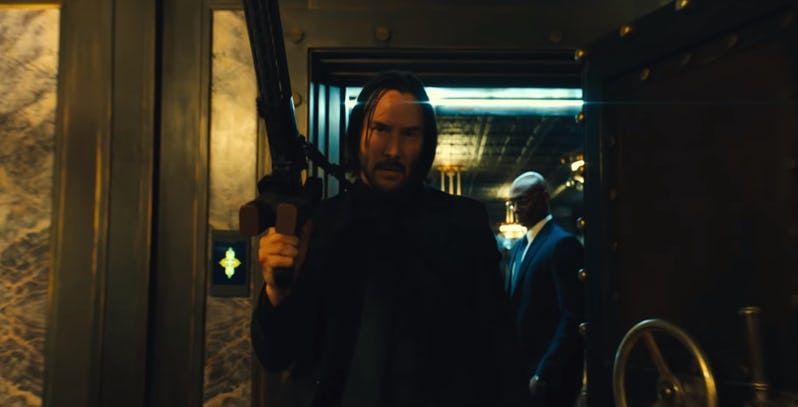 John Wick: Chapter 3 - Parabellum Teaser Reveals Trailer Debut Date
Lionsgate will release John Wick: Chapter 3 - Parabellum's first trailer this Thursday, January 17. The studio announced the news with a brief, 10-second teaser that reveals a glimpse of director Chad Stahelski's blood-soaked, neon-drenched world.
Read More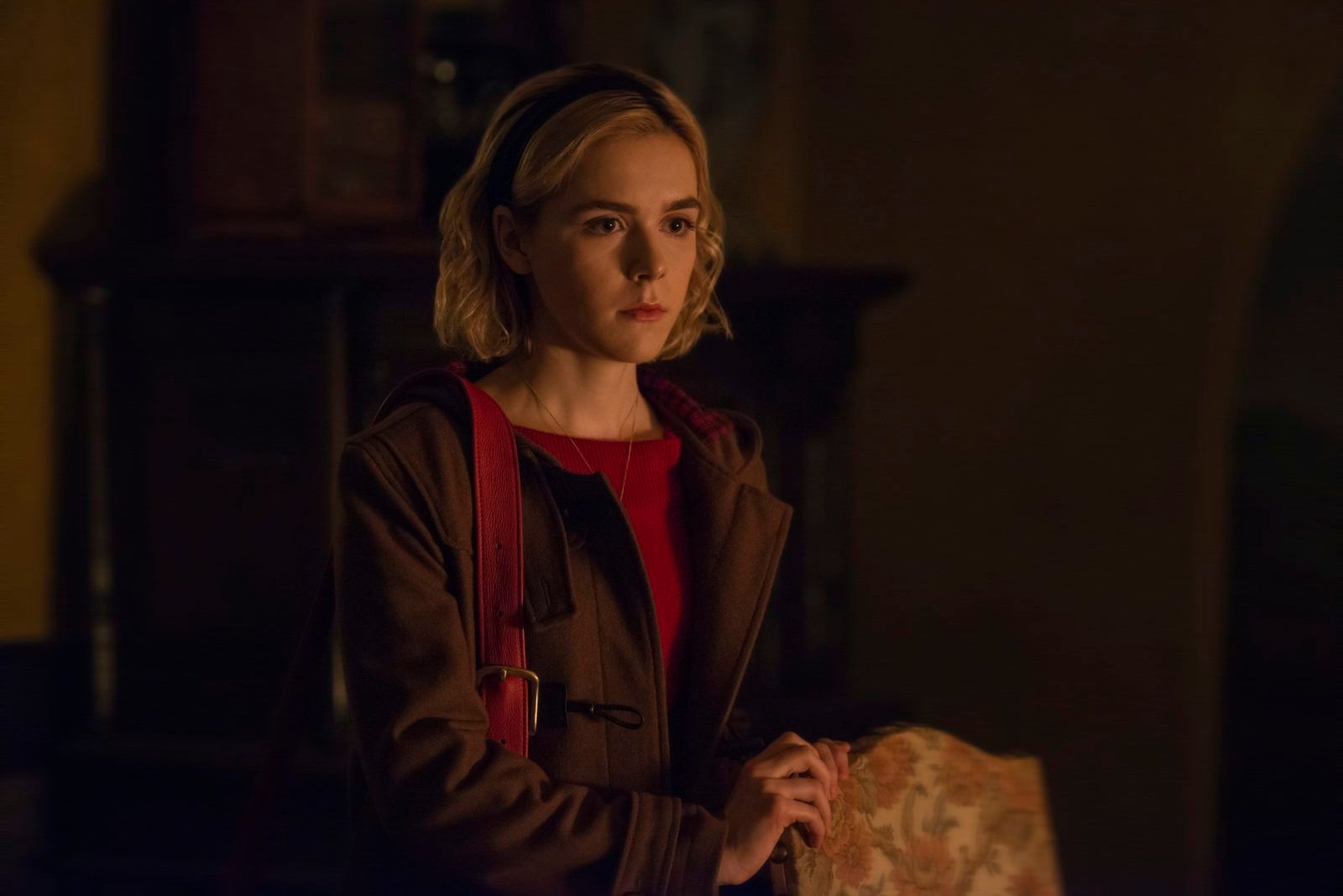 Cover Art Revealed for "Chilling Adventures of Sabrina" Prequel Novel 'Season of the Witch'
Scholastic is getting set to release a paperback prequel to Netflix's "Chilling Adventures of Sabrina," titled Chilling Adventures of Sabrina: Season of the Witch.
Read More
'Deadpool 2' Secures China Release Date
The Mandarin Chinese title translates to "Deadpool 2: I Love My Home," and promotional posters tout Ryan Reynolds' masked hero coyly covering his mouth with the words "I just won't tell you."
Read More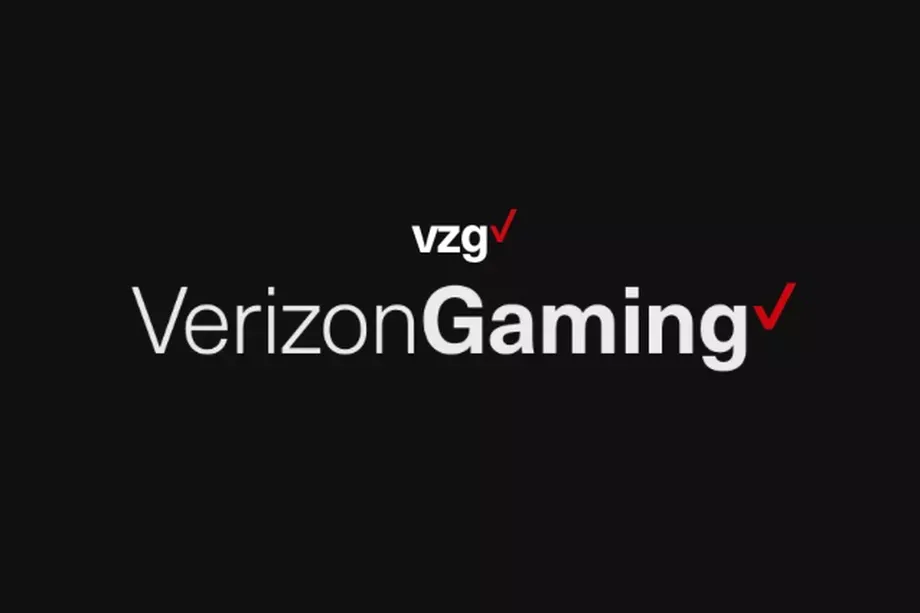 Exclusive: Verizon is quietly testing its own Netflix-style cloud gaming service
Verizon is currently conducting alpha testing of Verizon Gaming, a game streaming service that would represent a major new initiative for the home and mobile internet giant.
Read More