The Week in Geek- 1/25/19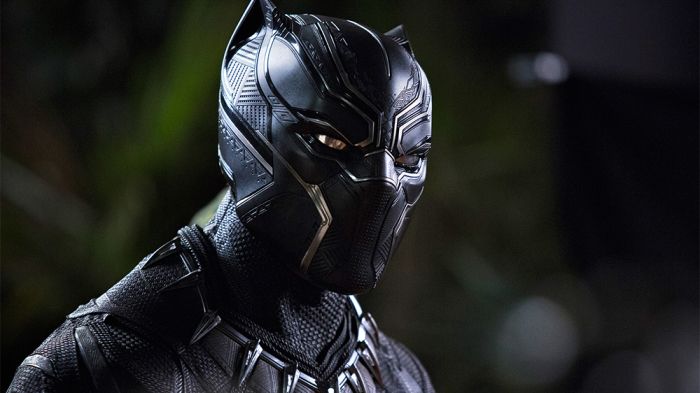 Oscars: 'Black Panther' Becomes First Superhero Movie Ever Nominated for Best Picture
The move from five best picture nominees to 10 (later altered to a system that can produce anywhere from five to 10) was largely owed to the Motion Picture Academy's infamous dismissal of "The Dark Knight" in 2008.
Read More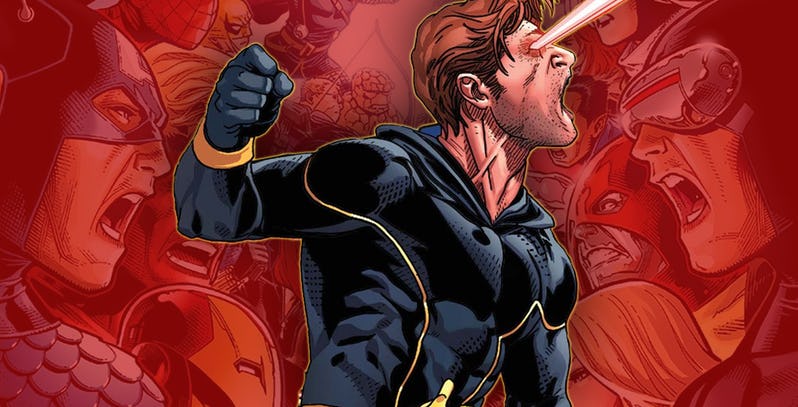 X-Men: Marvel Reveals the Secret Behind Cyclops' Resurrection
The X-Men's Cyclops is back with a brand new mission, and the Avengers played an unlikely role in his resurrection.
Read More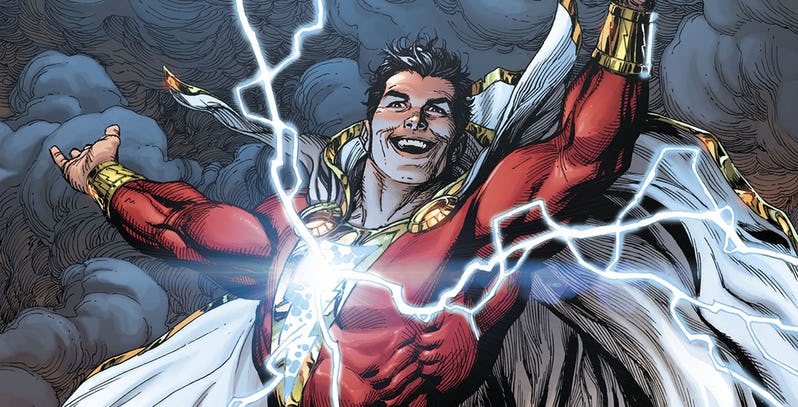 The Reason for Shazam!'s Exclamation Point, Revealed
The X-Men's CycloIn Shazam #1, the creative team of Geoff Johns and Dale Eaglesham revealed that what we thought we knew about the Rock of Eternity was only part of the truth.
Read More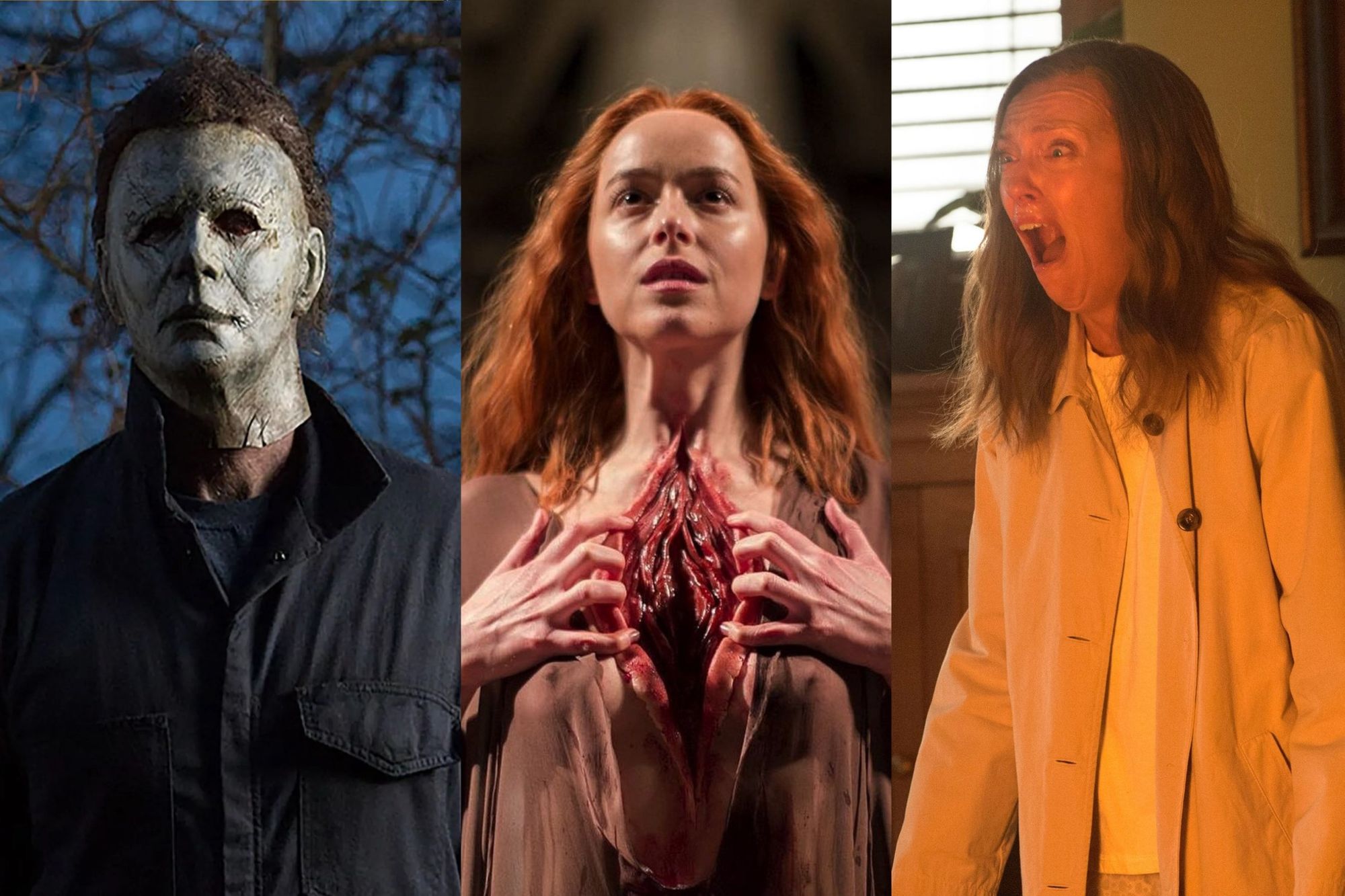 Oscar Nominations 2019: Bloody Disgusting's All-Horror Edition!
The nominees for the 91st Academy Awards dropped this morning, and save for A Quiet Place earning a nomination for Sound Editing, horror was once again shut out.
Read More
The Horror Coming to Netflix in February 2019 Includes the Entire 'Jaws' Franchise
The nominees for the 91stHere's everything you can expect on Netflix in February 2019
Read More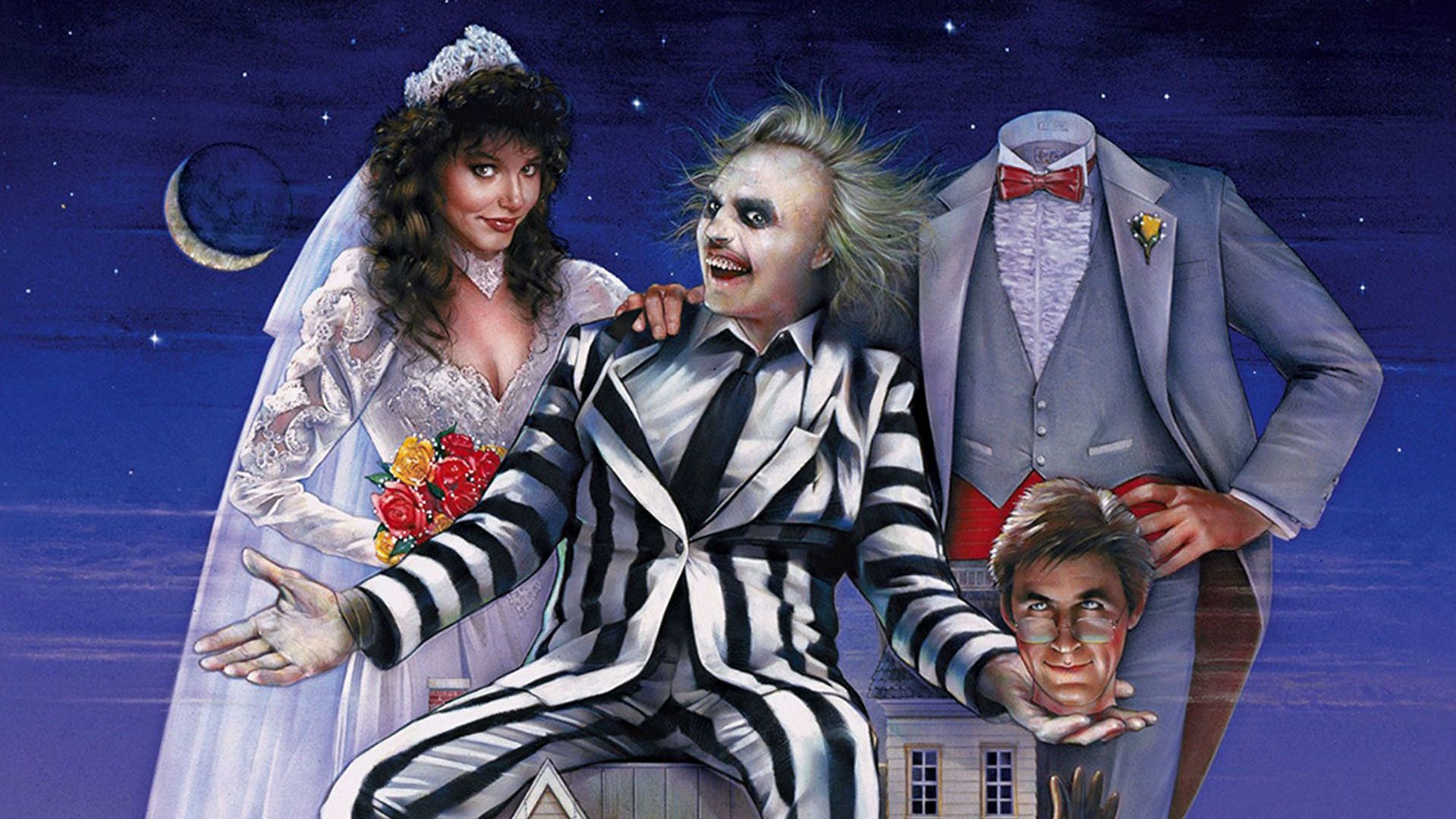 Actually, the Beetlejuice House Was Kind of Awesome
While some people would call this home an interior design disaster, there are a bunch of details that we're not-so-secretly in love with.
Read More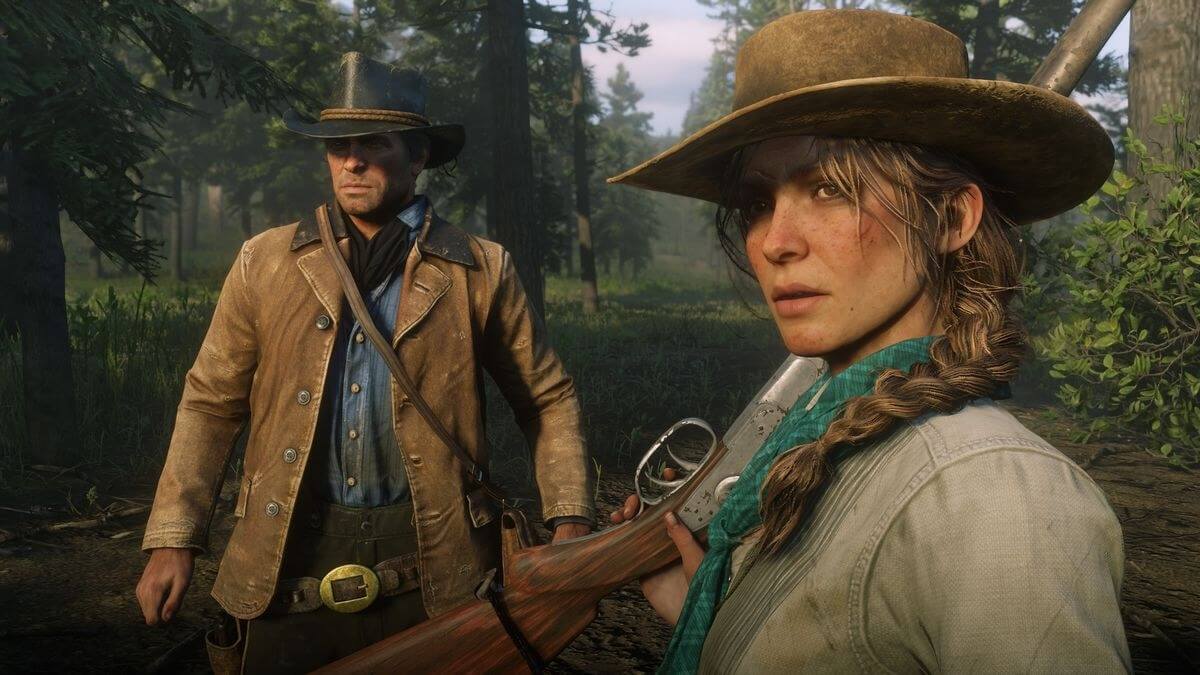 US video game market generated record $43.4 billion last year
While some people would call this home an Red Dead Redemption 2 and the Nintendo Switch led the way
Read More