The Week in Geek- 2/1/19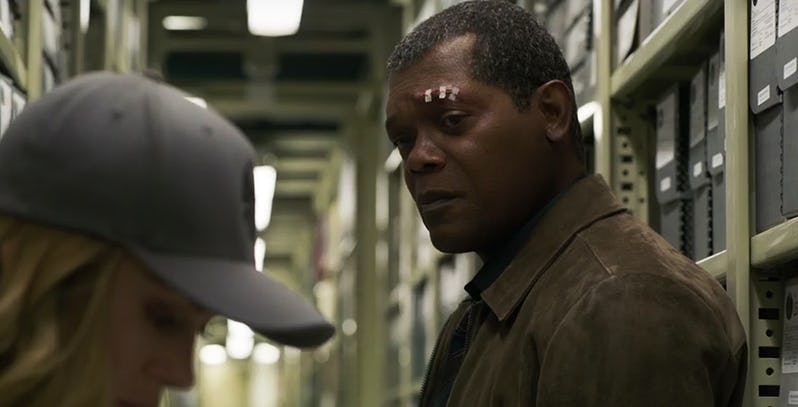 Captain Marvel Russian Trailer Reveals Infinity War Easter Egg
An international trailer for Captain Marvel contains previously unseen footage from the upcoming Marvel Cinematic Universe blockbuster, including a direct nod to Avengers: Infinity War.
Read More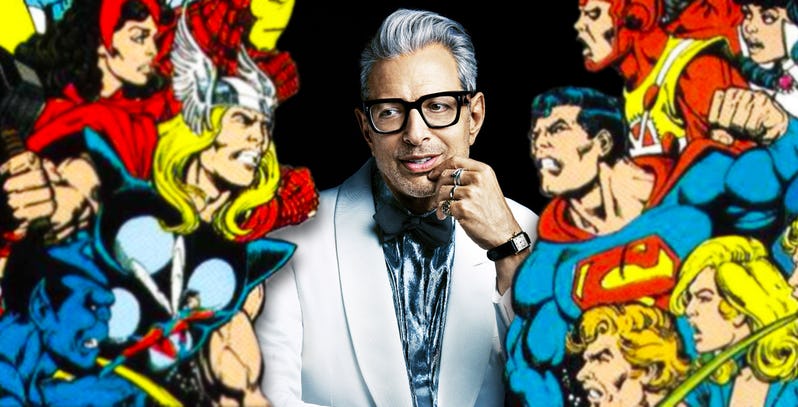 Marvel Vs. DC: Jeff Goldblum Gets Tested On His Superhero Knowledge
TheThe MTV News interview saw Goldblum given the name of a character, with the actor having to state whether that character originated from Marvel or DC, starting with Batman.
Read More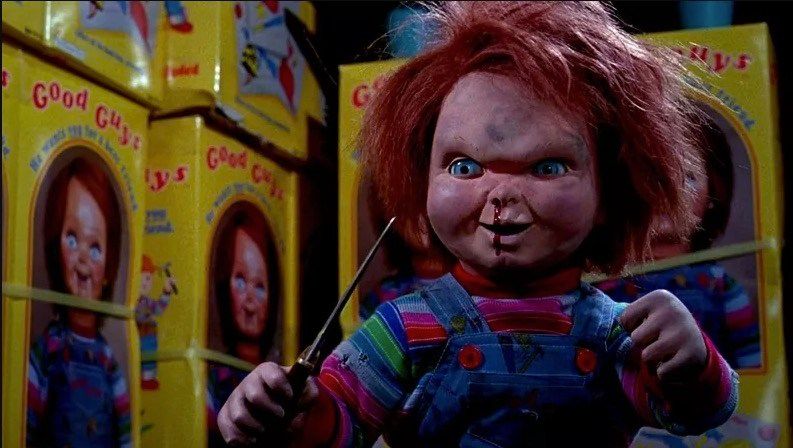 'Chucky' TV Series In Works At Syfy From Don Mancini, David Kirschner & Nick Antosca
In a competitive situation, Syfy has landed the rights to develop a Chucky TV series. It will focus on the character at the center of the horror/slasher Child's Play film series, the red-haired, freckled-faced doll possessed by the soul of notorious serial killer, Charles Lee Ray.
Read More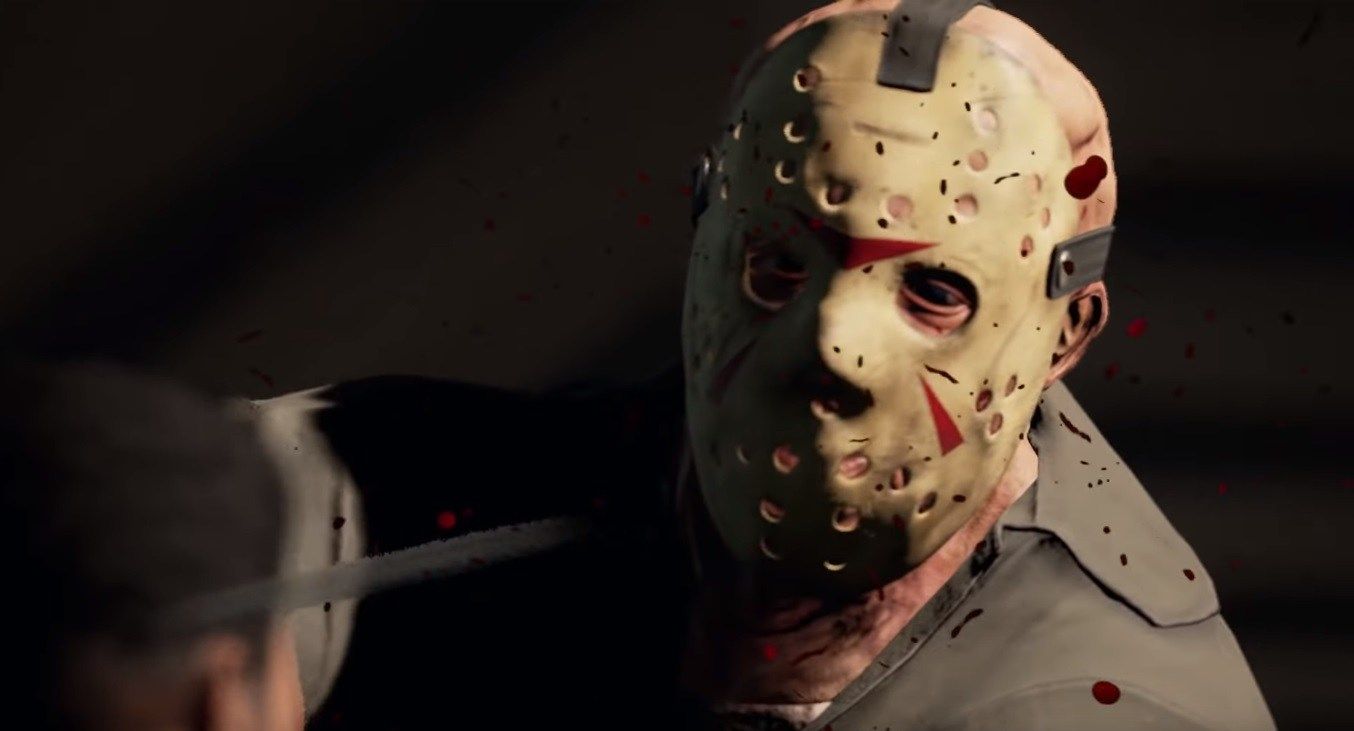 Here's Everything You Need to Know About This Week's New Patch for 'Friday the 13th: The Game'
Last year, the insanely complicated legal issues plaguing the entire Friday the 13th franchise claimed Gun Media's Friday the 13th: The Game as a victim, ensuring that new content will probably never again be added to the game. But while the developers cannot currently add *anything* new into it, they can at least still fix bugs and maintain the game.
Read More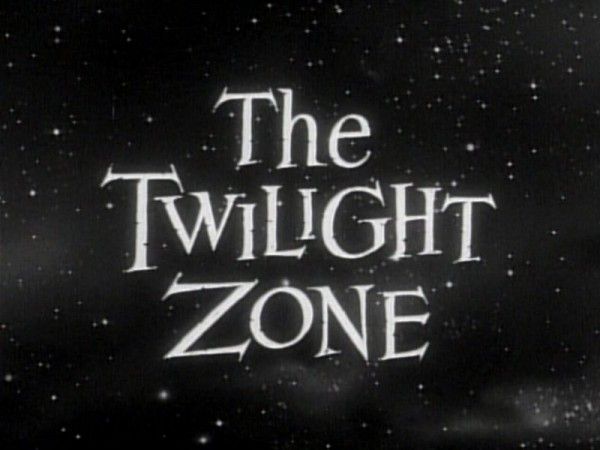 Twilight Zone Adds Taissa Farmiga, Rhea Seehorn, Luke Kirby and Ike Barinholtz
Jordan Peele's upcoming reboot of The Twilight Zone has added four more to its growing cast. Taissa Farmiga, Rhea Seehorn, Luke Kirby, and Ike Barinholtz will star in an episode of the highly anticipated show
Read More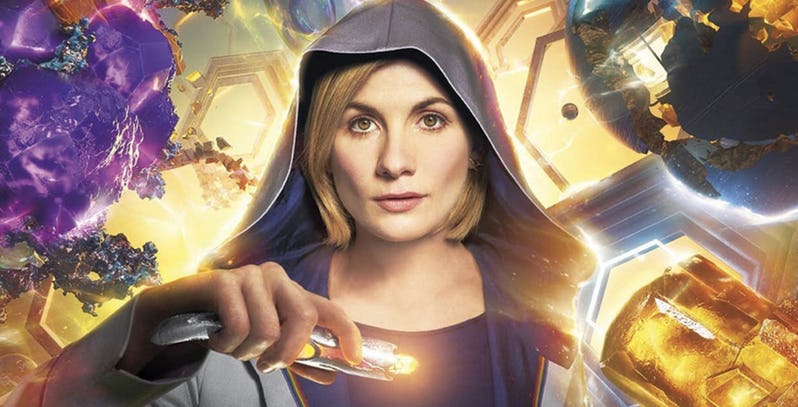 Doctor Who Season 12 Starts Production With New Cast Photo
Posting on Twitter, Doctor Who on BBC America announced that Doctor Who was back in production and even shared an image of the main cast members for season 12.
Read More