The Week in Geek- 2/15/18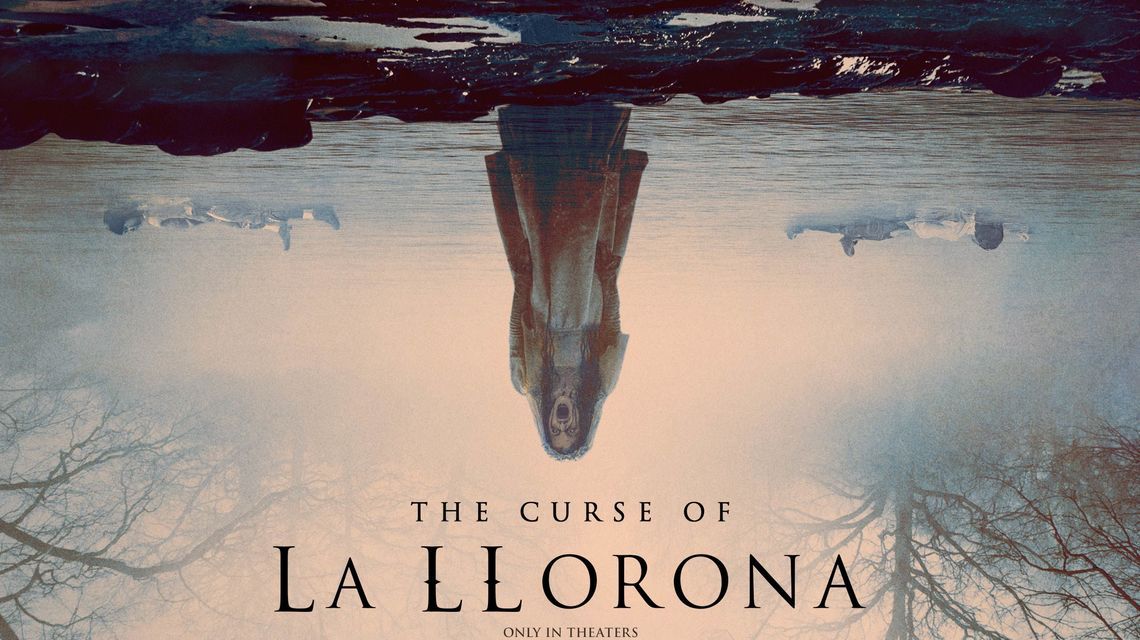 Horror Flick 'The Curse of La Llorona' Begins Its Haunt in First Full Trailer
After a terrifying Comic-Con debut and a teaser that situated the film squarely in producer James Wan's wheelhouse, The Curse of La Llorona returns with its first full trailer showing off all the ghostly happenings surrounding two mothers.
Read More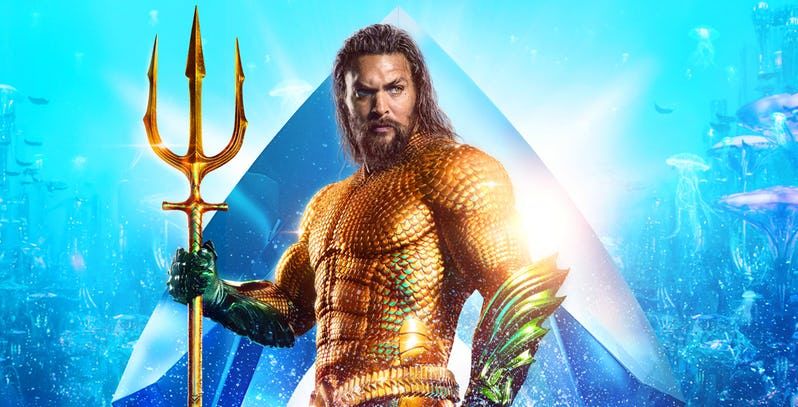 James Cameron Explains Differences Between Entourage's Aquaman & DCEU Film
In an interview with Yahoo Entertainment, Cameron was asked what his thoughts were on Wan's Aquaman film, noting that his version of the film would have been very different.
Read More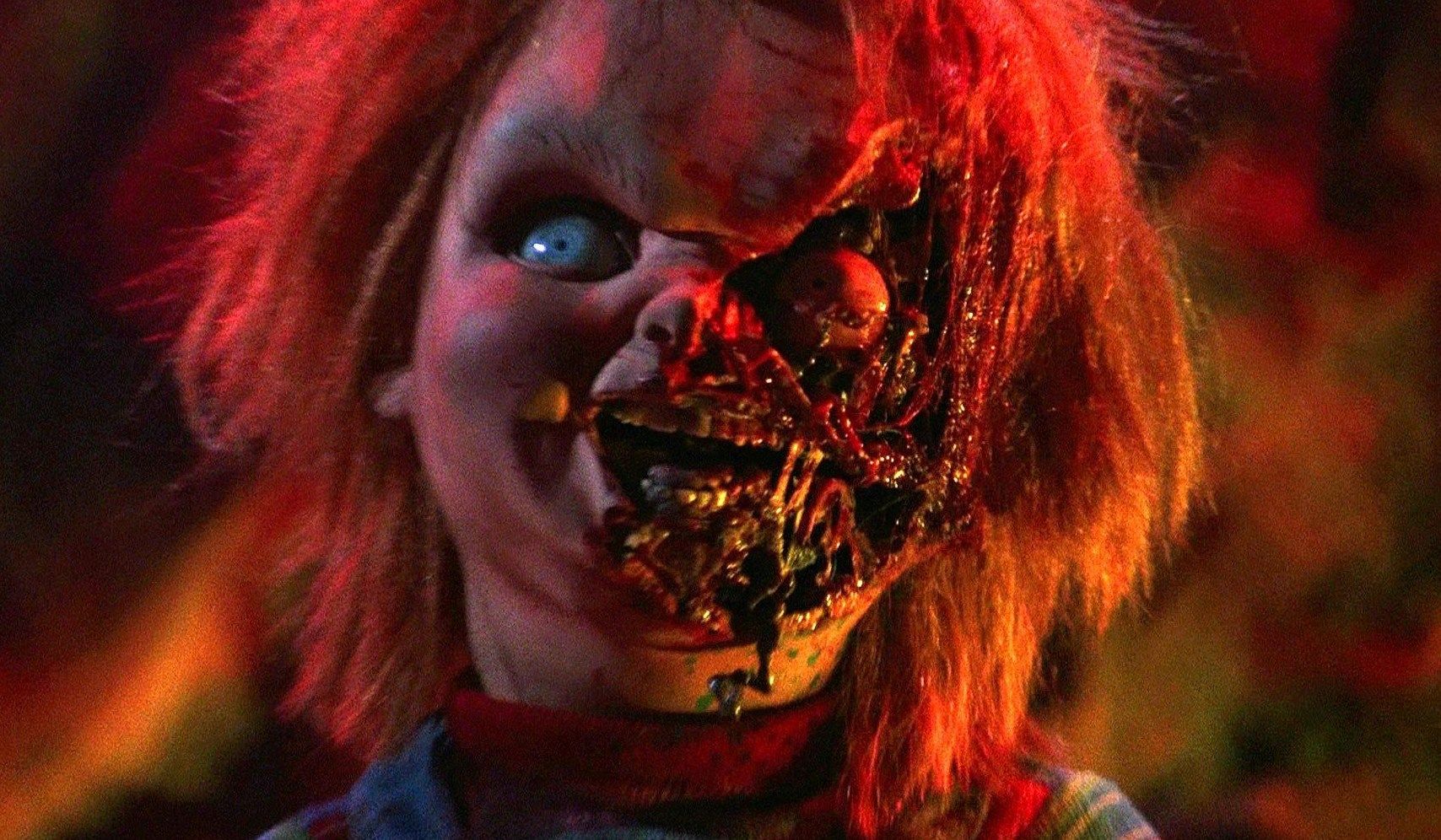 The Working Title of Syfy's 'Child's Play' TV Series is "Chucky," Which Will Center on New Characters
While MGM and Orion gear up to release a brand new version of Chucky in this year's Child's Play, franchise creator Don Mancini is currently hard at work with "Channel Zero" creator Nick Antosca on his own Child's Play TV series from Universal, which will continue the original franchise on Syfy.
Read More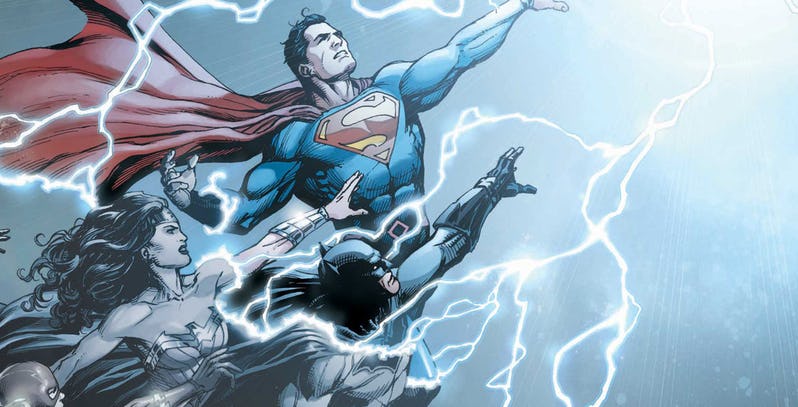 Tom Taylor Teases A Major DC Death with #DCEASED Hashtag
After a day of dropping cryptic hints for an upcoming DC Comics project using the ominous hashtag #DCeased, writer Tom Taylor has revealed which major DC character will be meeting their untimely end in a final social media post.
Read More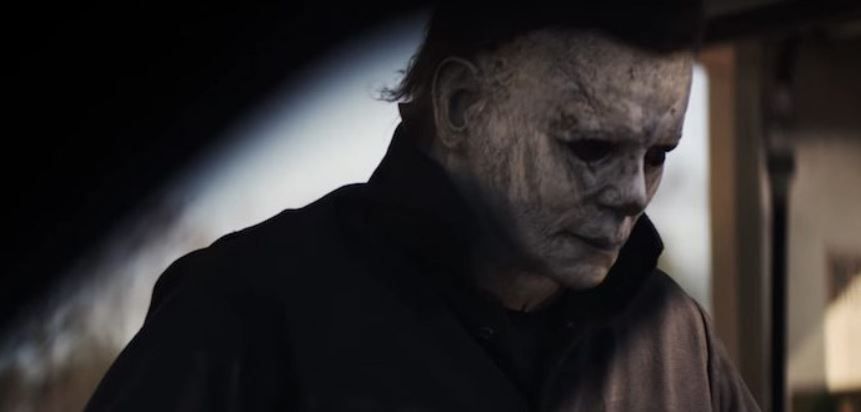 'Halloween 2' Gets a Writer
For those of you left wondering about the fate of Michael Myers following David Gordon Green's 2018 film Halloween, you can wonder no more…maybe.
Read More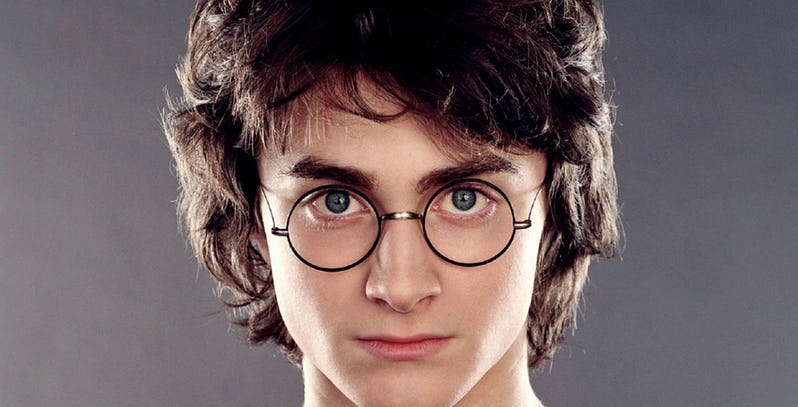 Daniel Radcliffe Thinks Harry Potter Will Be Rebooted 'At Some Point'
Aside from the continuation of Fantastic Beasts, there has also been talk of how long Warner Bros. will wait before rebooting the main Harry Potter story, and the actor famous for playing The Boy Who Lived has now chimed in on the matter.
Read More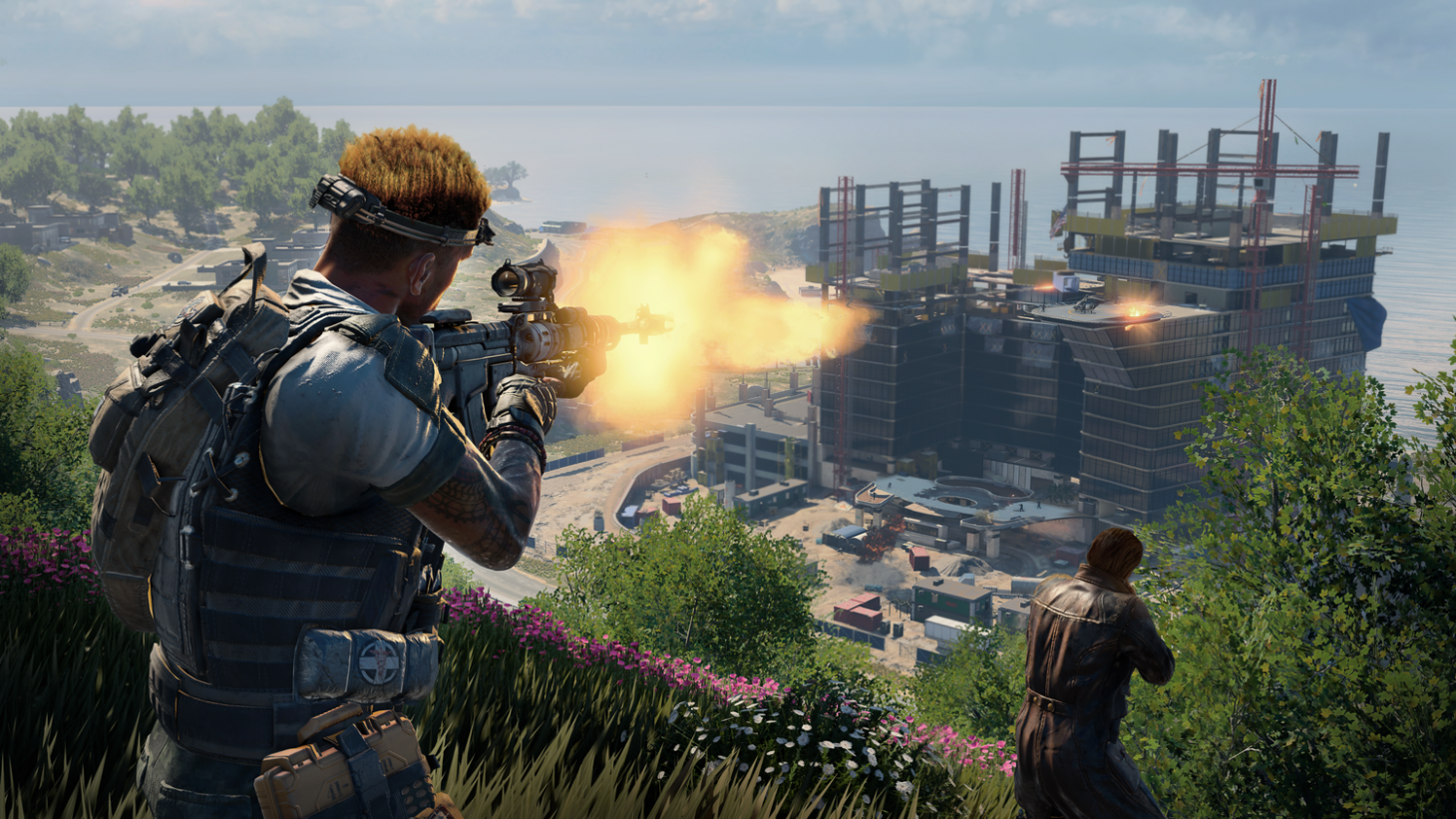 Black Ops 4 Dev Teases Blackout Map Changes And New Modes
The developer has given fans a glimpse at what lays ahead for the popular shooter this week, including a double XP weekend event across all three game modes, new multiplayer and Blackout playlists for the PS4 version, and more.
Read More