The Week in Geek- 2/8/19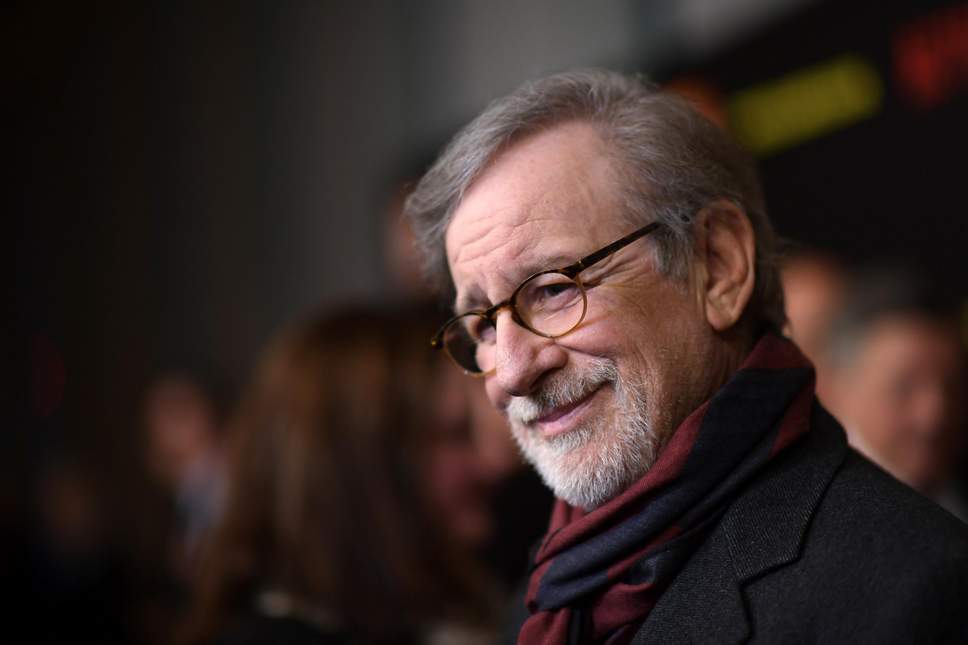 Steven Spielberg to produce and potentially direct DC comic-book movie Blackhawk
The acclaimed director (whose movies have now grossed over $10 million) will produce and possibly direct an adaptation of the DC comic-book Blackhawk.
Read More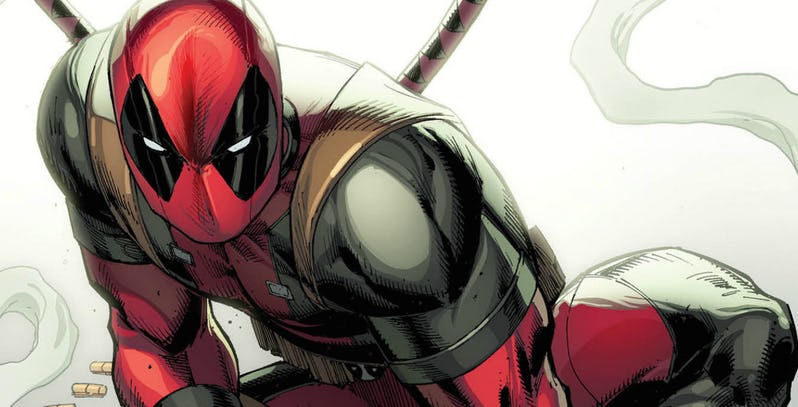 Deadpool: Liefeld Announces His Final Story Starring the Merc with a Mouth
Deadpool co-creator Rob Liefeld confirmed that Deadpool: Badder Blood will be his final story featuring the Merc with a Mouth.
Read More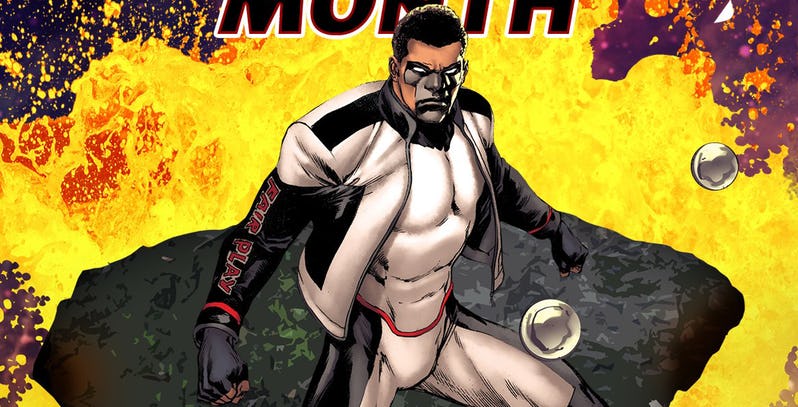 DC Kicks Off Black History Month with a New Age of DC Hero
DC Comics is kicking of Black History Month with an image of Michael Holt, the current Mister Terrific and star of one of the three remaining New Age of Heroes titles.
Read More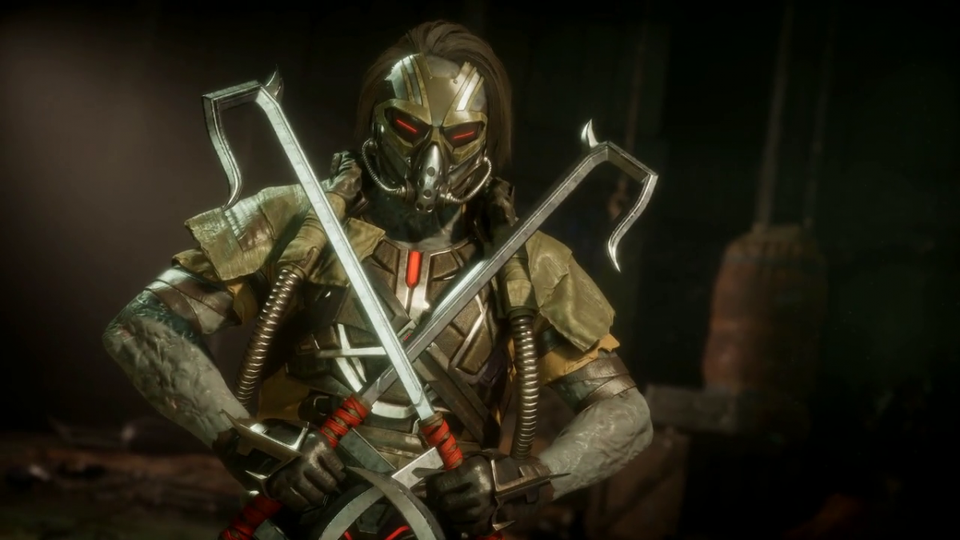 'Mortal Kombat 11' Stream Confirms 2 Characters, Mobile Game And Updated Roster
Each character has an alternate look in MK11, and Kabal has a maskless attire that drew oohs and aahs from the MK universe.
Read More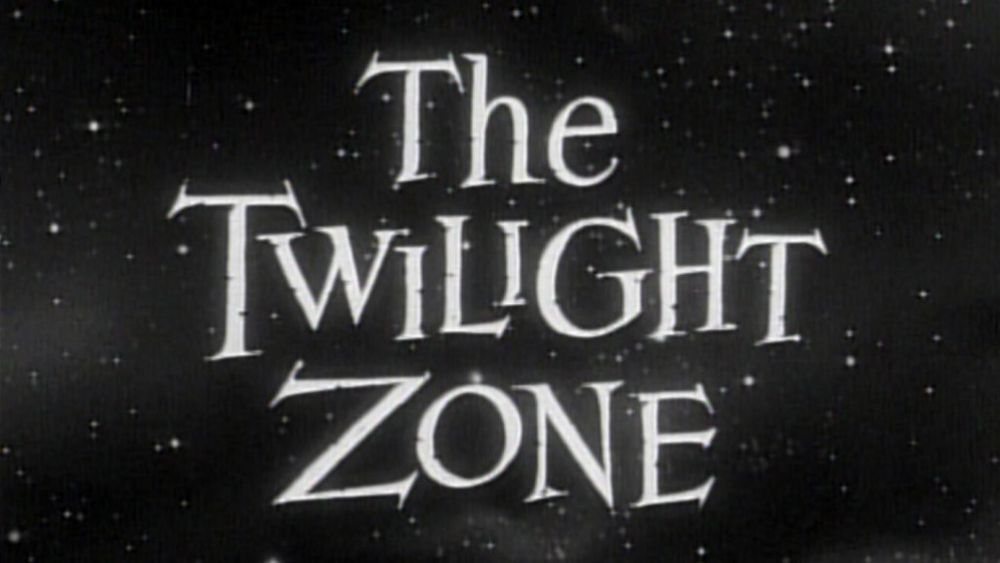 Jordan Peele's 'Twilight Zone' Reboot Teaser 'Interrupted' the Super Bowl
On Sunday, Jordan Peele took Super Bowl viewers into another dimension called "The Twilight Zone."
Read More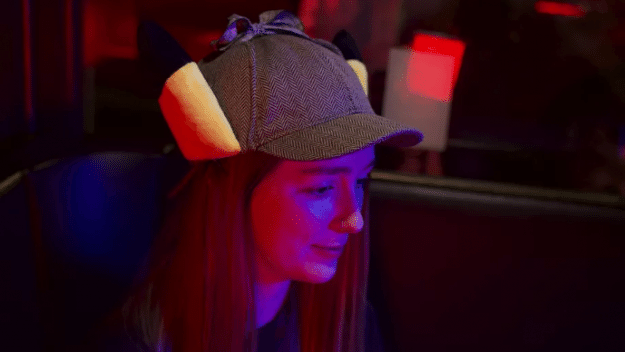 'Pokemon: Detective Pikachu' Toys Blur The Lines of Reality
Pokemon: Detective Pikachu comes to real-life movie theaters in just a few months and it's going to make a ton of money.
Read More