The Week in Geek- 3/1/19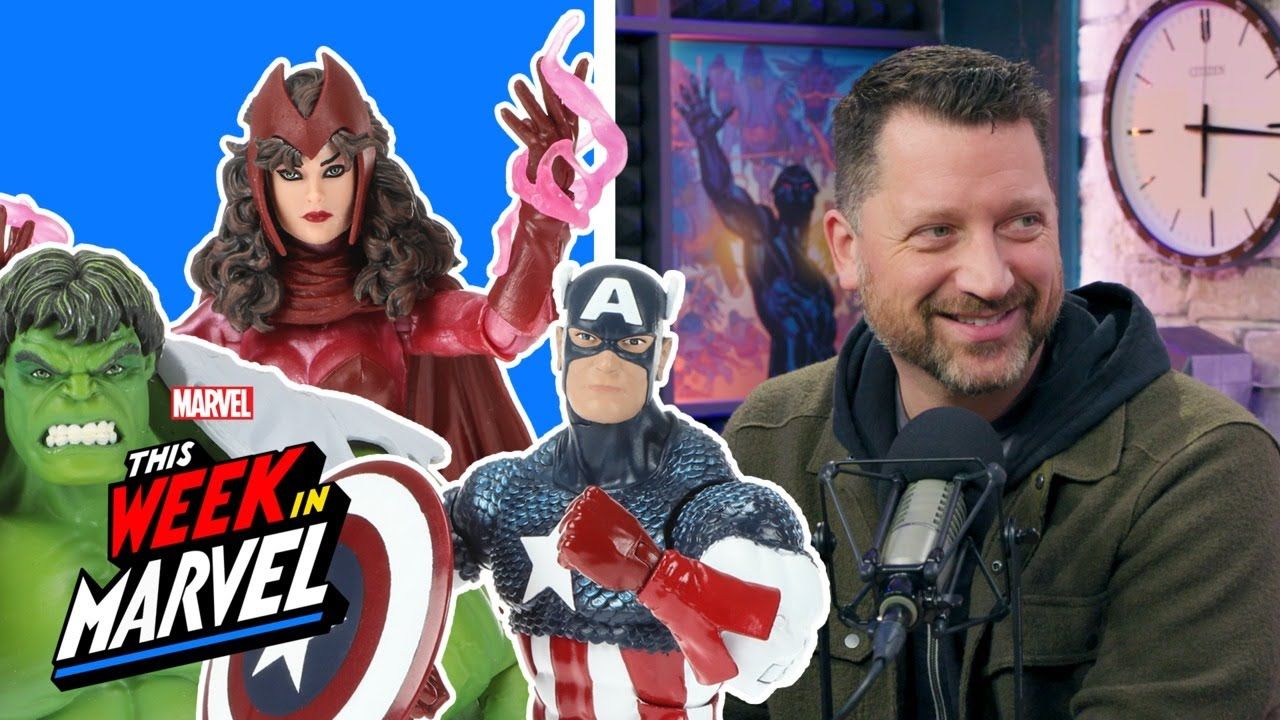 Toy Fair 2019's coolest Marvel merch with Jesse Falcon! | This Week in Marvel
Marvel's Director of Hardlines Product Development Jesse Falcon stopped by TWIM to chat with Ryan about the coolest stuff on display at 2019's New York Toy Fair!
Read More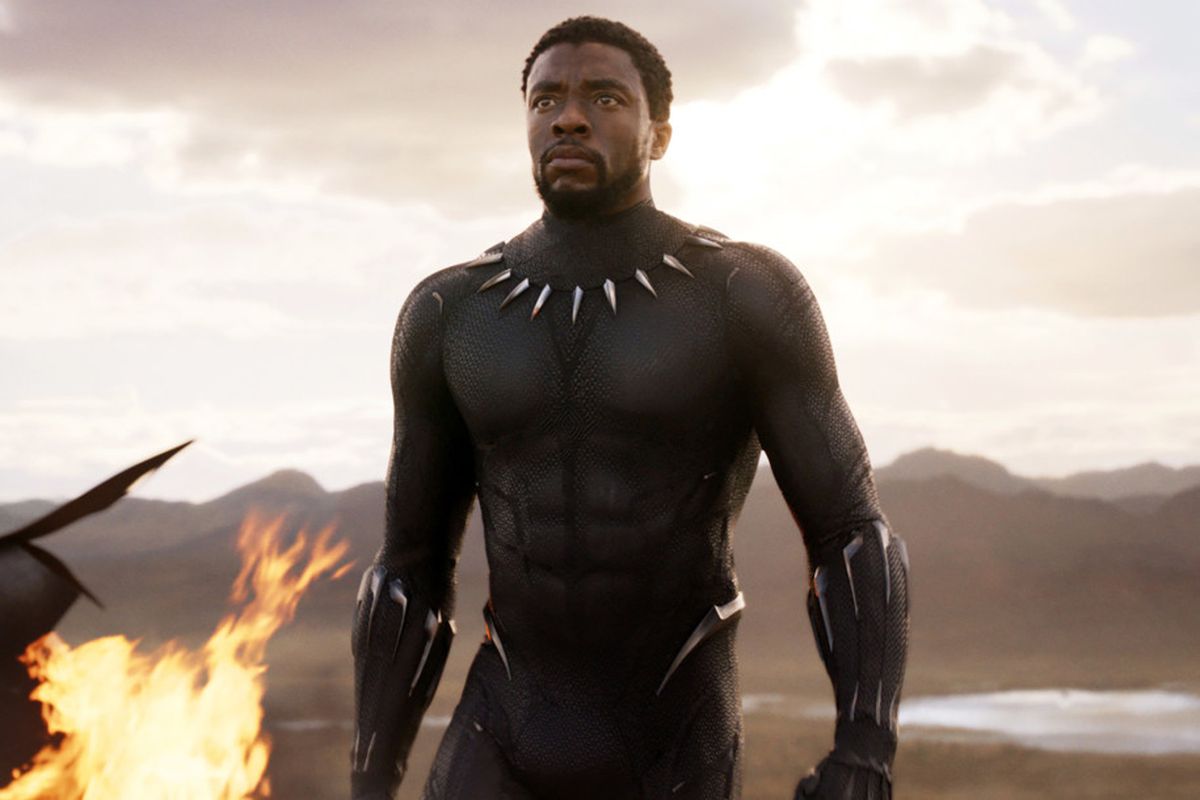 BLACK PANTHER Nabs Three OSCARS
Black Panther has officially won three Academy Awards - but was dashed in the hopes to win for Best Picture.
Read More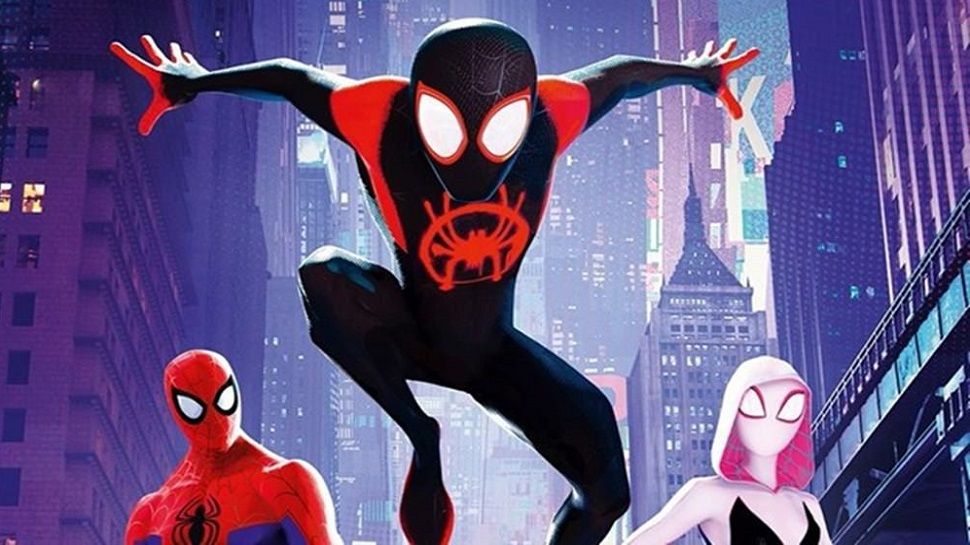 SPIDER-MAN: INTO THE SPIDER-VERSE Wins 'Best Animated Film' at OSCARS
Sony Pictures Animation's Spider-Man: Into the Spider-Verse has won an Oscar for "Best Animated Feature Film" at the awards ceremony Sunday evening.
Read More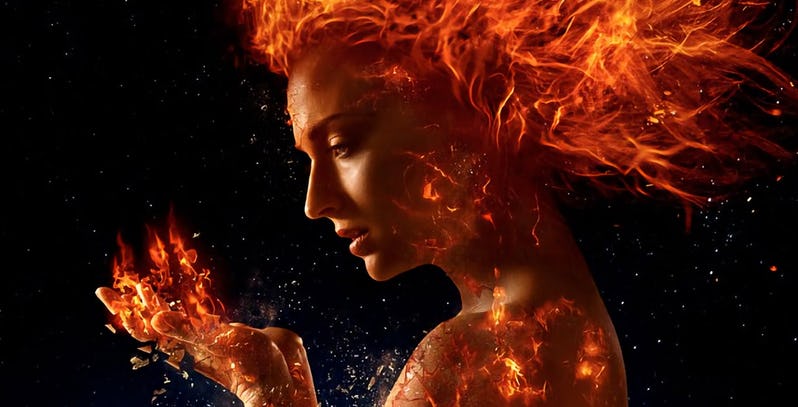 The X-Men Are Fractured in New Dark Phoenix Poster Ahead of Second Trailer
20th Century Fox has revealed a brand-new poster for the latest film in the X-Men franchise, Dark Phoenix.
Read More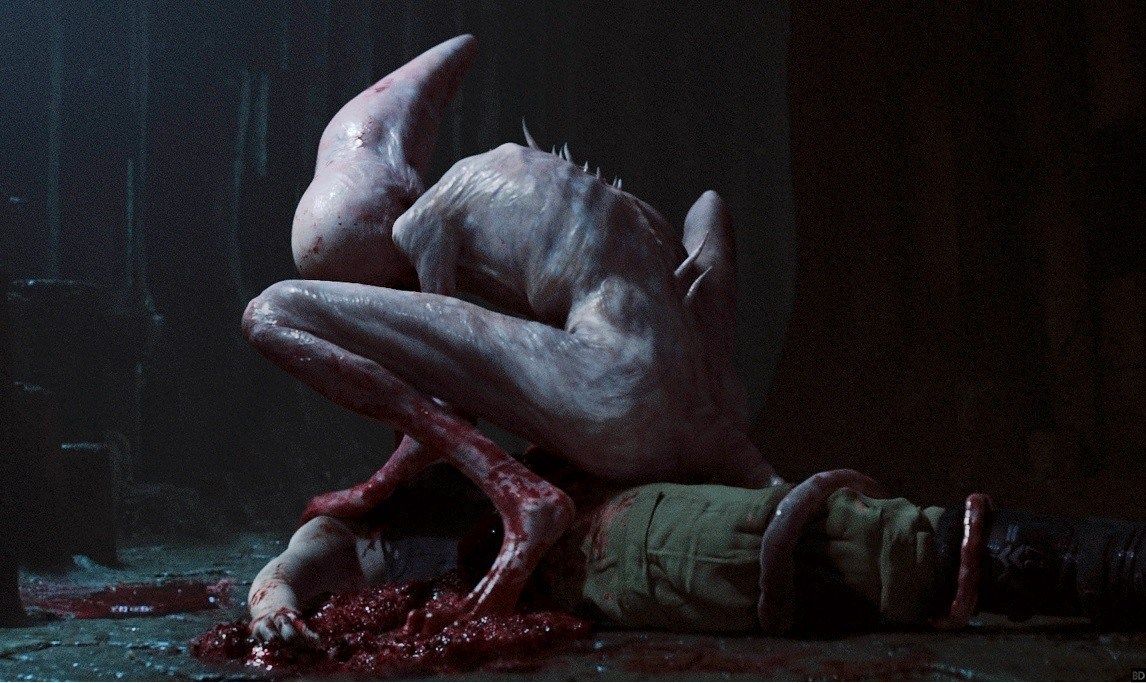 Creature Designer Talks Early Version of 'Alien: Covenant'; More Elizabeth Shaw and a Big Monster Fight
With Prometheus, Ridley Scott established a bold ambition for his trilogy of prequels to the original Alien, extending that world far beyond the Xenomorphs that had previously been the central characters of the franchise.
Read More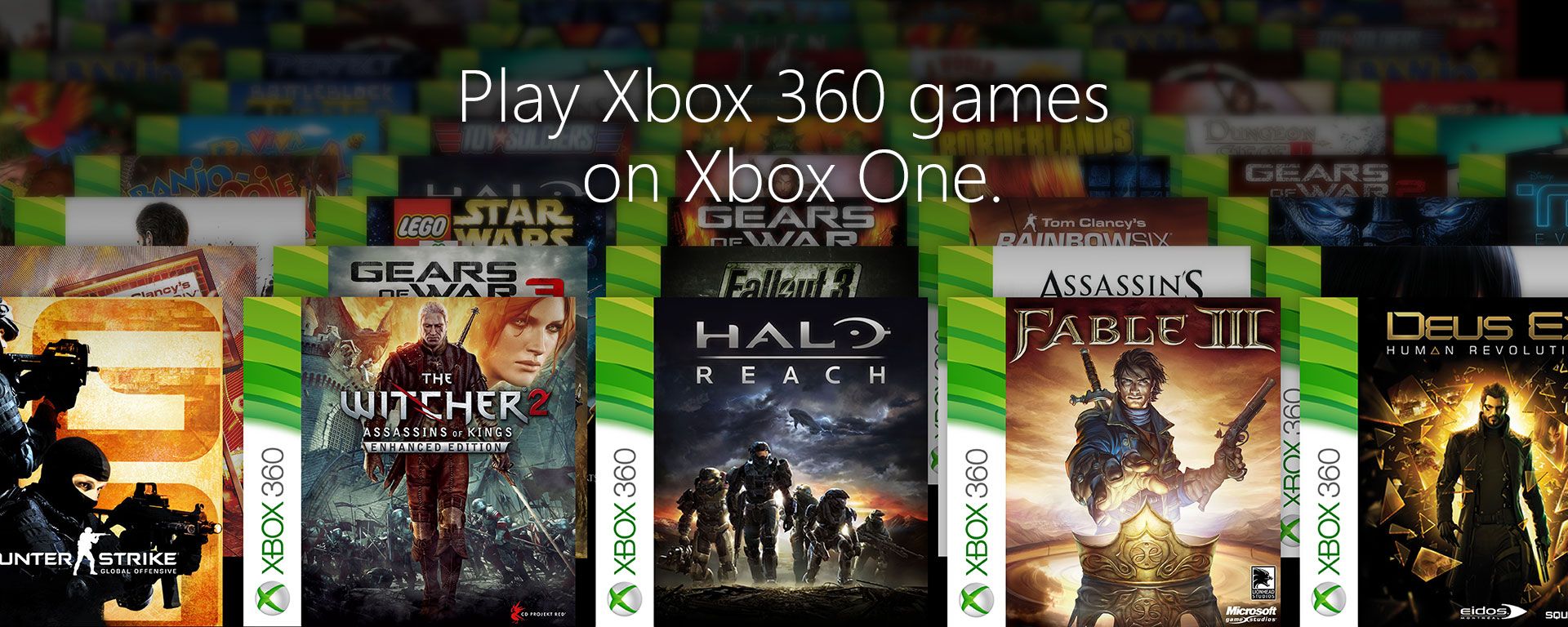 Xbox One: Two More Games Added To Backwards Compatible List
Larry "Major Nelson" Hryb has announced via Twitter that another two titles are now Xbox One backwards compatible.
Read More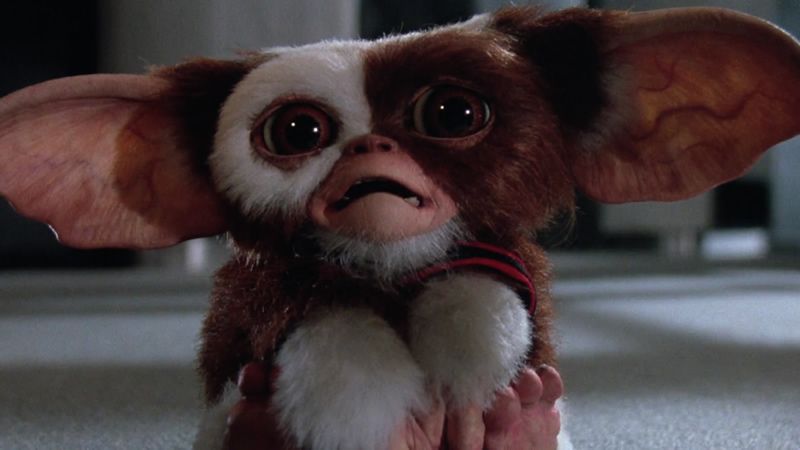 'Gremlins' Animated Series in the Works at WarnerMedia
Big news for fans of the Gremlins as Deadline is reporting that an animated series based on the film franchise is in development at WarnerMedia's streaming service which is set to launch in the fourth quarter of this year.
Read More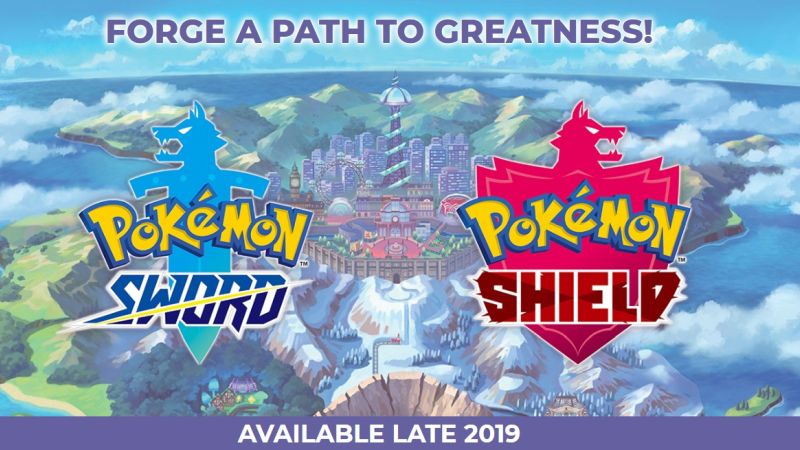 Pokémon Sword and Pokémon Shield are the series' new games for Switch
The games are the first totally new, traditional RPGs in the series since Pokémon Ultra Sun and Ultra Moon in 2017.
Read More