The Week in Geek- 3/15/19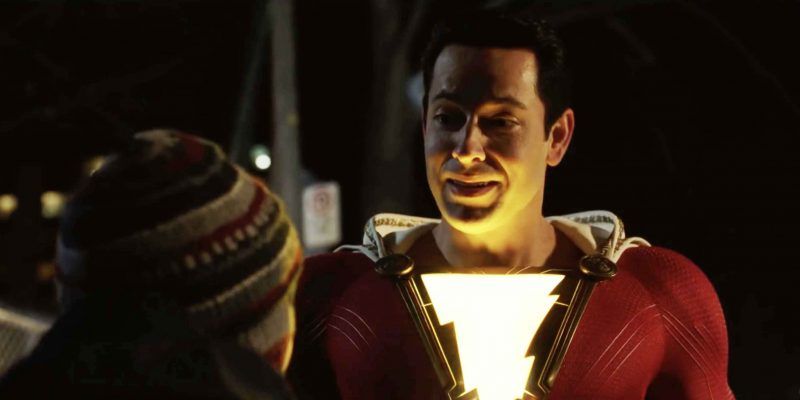 Check Out the Newest Shazam! Extended Trailer
In the latest clip from Shazam!, Billy Batson has to figure out what, exactly, his superpowers are — and how to use them.
Read More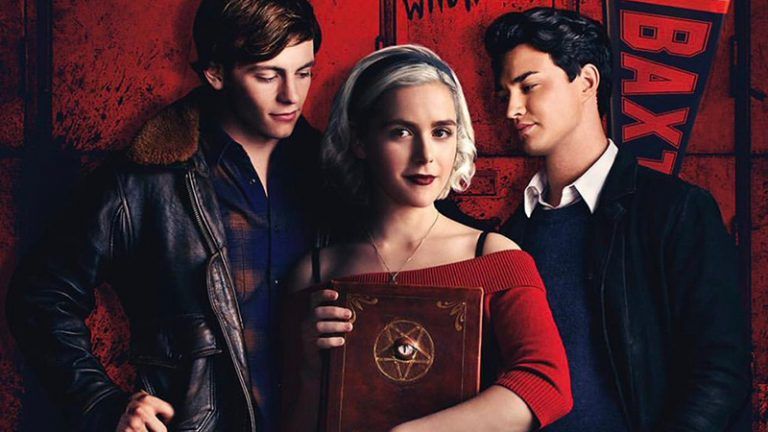 Netflix's Chilling Adventures of Sabrina Part 2 Key Art Revealed
The series, which stars Kiernan Shipka (Mad Men) in the titular role, was ordered to series by Netflix after initial development began at The CW in a two-season deal, with an agreement set to film both seasons back-to-back.
Read More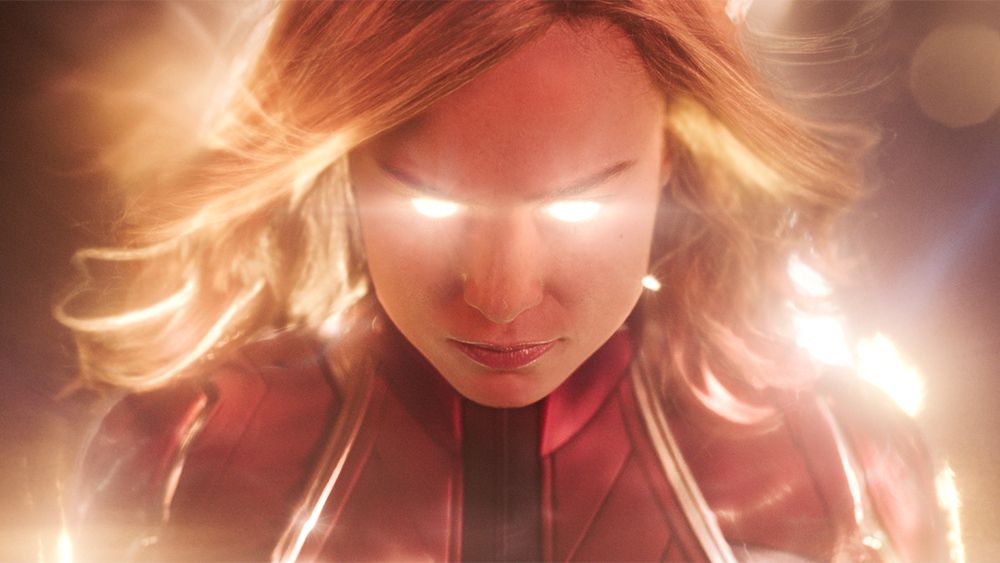 Another Record for 'Captain Marvel': It's the Top-Grossing Movie Scored by a Woman
Over a single opening weekend, composer Pinar Toprak smashed all previous box-office records for women composers in film. She scored "Captain Marvel," which made $153 million domestically.
Read More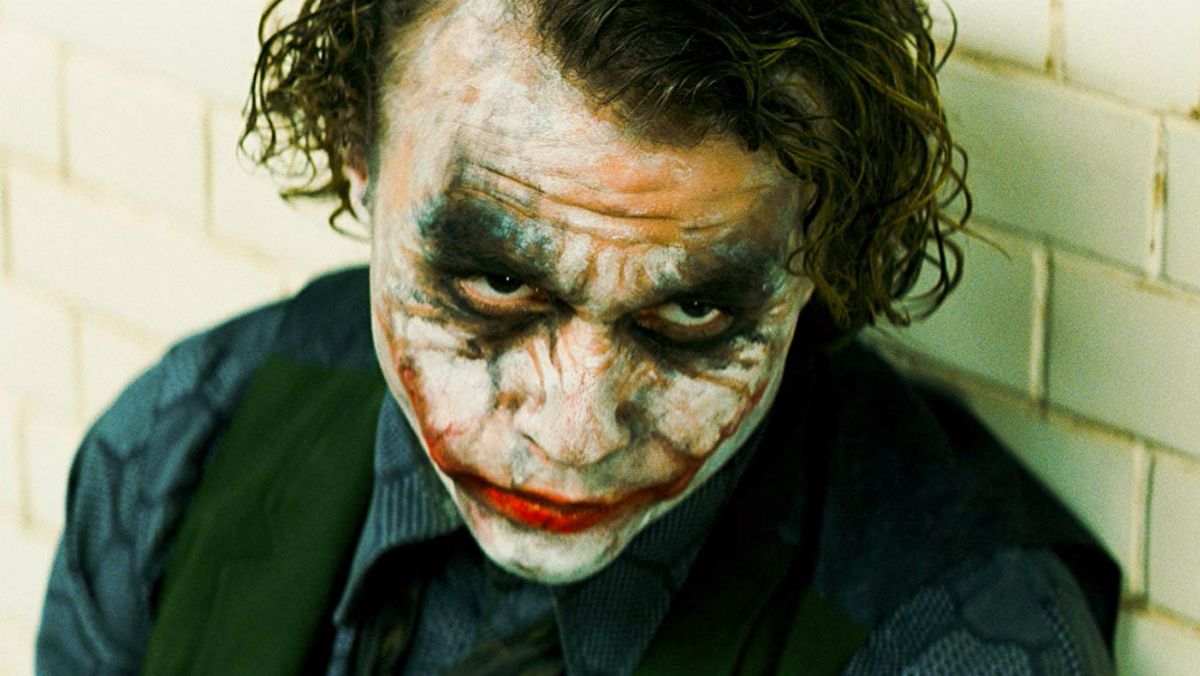 Christopher Nolan's DARK KNIGHT Trilogy Is Coming Back to Theaters in IMAX
Warner Bros. has announced that the trilogy will be the focus of a five-city tour, which will include back-to-back showings of 2005's Batman Begins, 2008's The Dark Knight, and 2012's The Dark Knight Rises in IMAX 70mm. ase.
Read More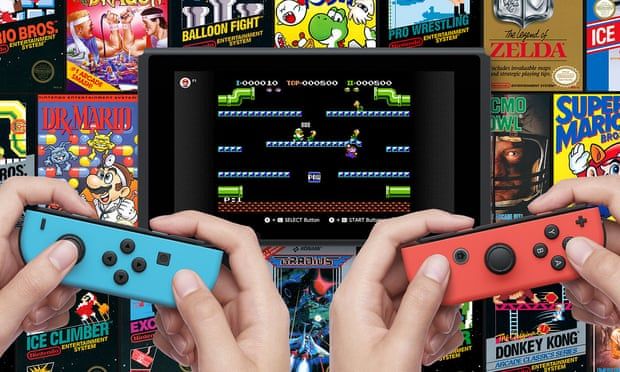 Nintendo at 130: 'It's on us to create that wow moment for players'
In the century and a bit since its founding in 1889, Nintendo has made playing cards, designed toys, hired out taxis and briefly run love hotels, but it is the last 40 years or so that have made it a cultural icon.
Read More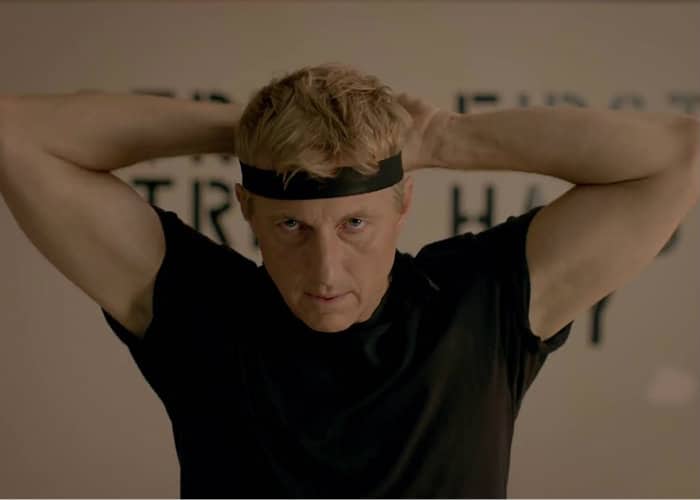 Old Rivalries Are Rekindled in the 'Cobra Kai' Season 2 Trailer
The first season was surprisingly awesome, and that momentum looks set to continue in the upcoming episodes.
Read More