The Week in Geek- 3/22/19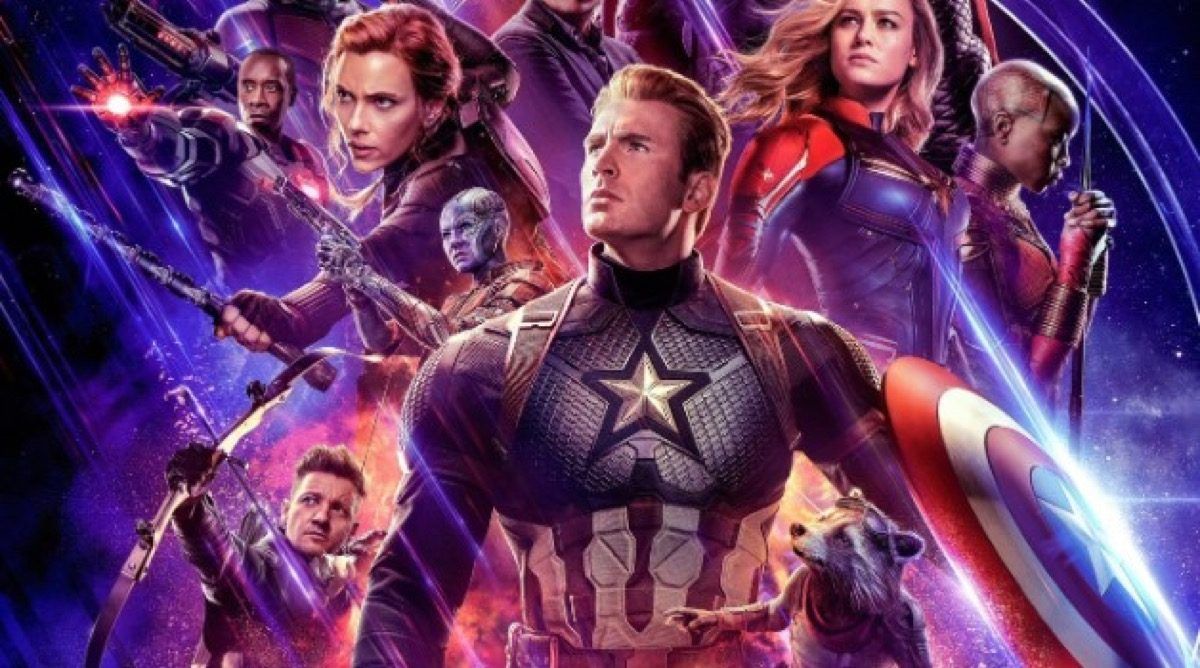 Marvel boss gives the pre-Avengers: Endgame movies a new name
For years, Marvel has been referring to their Cinematic Universe movies as being part of Phase One, Two or Three, but if that seems a bit too 'corporate brand-y' for you, they've come up with something new.
Read More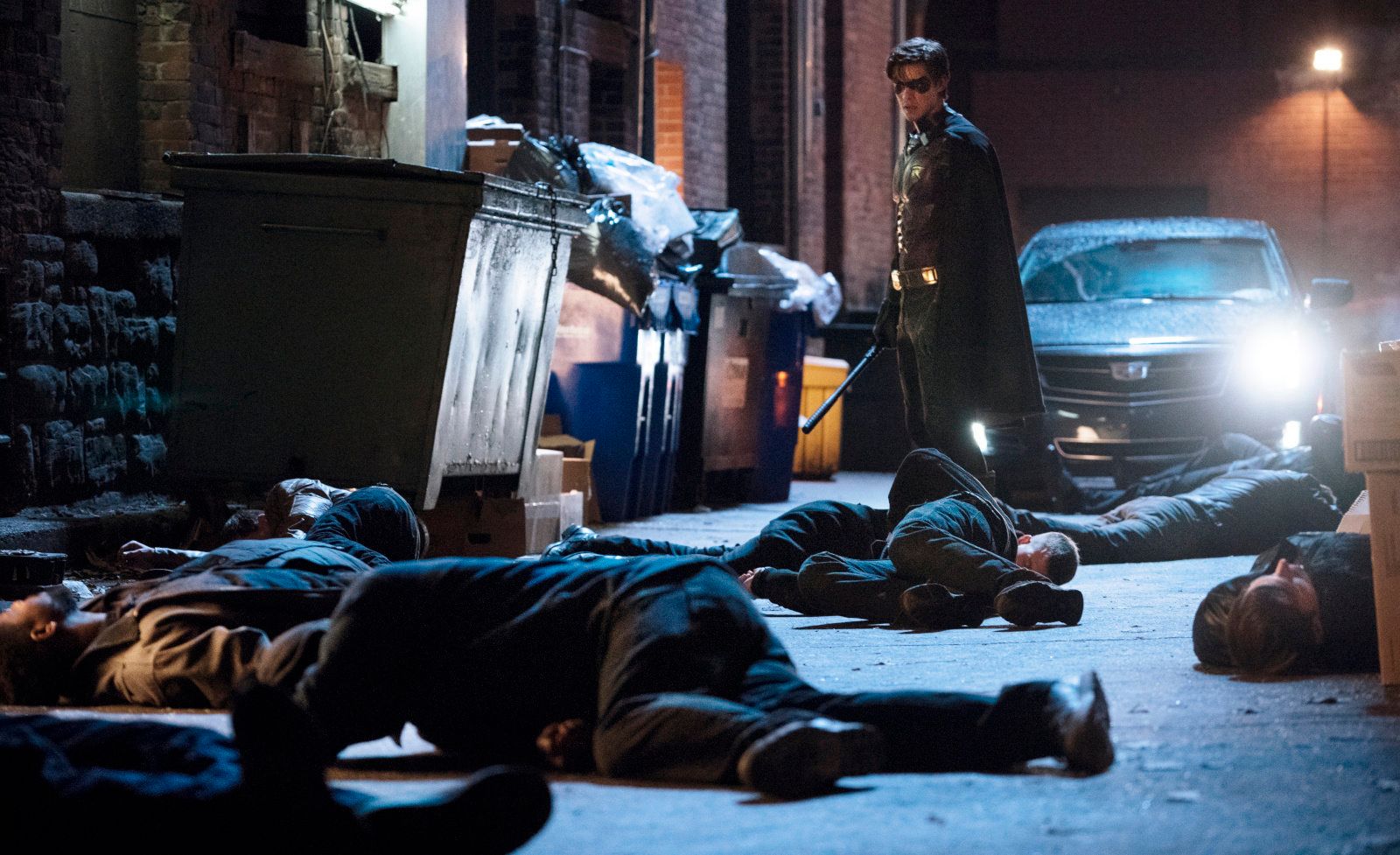 DC Universe will let you try its exclusive shows for free
The first episodes of some DC originals will be free to access for a limited time.
Read More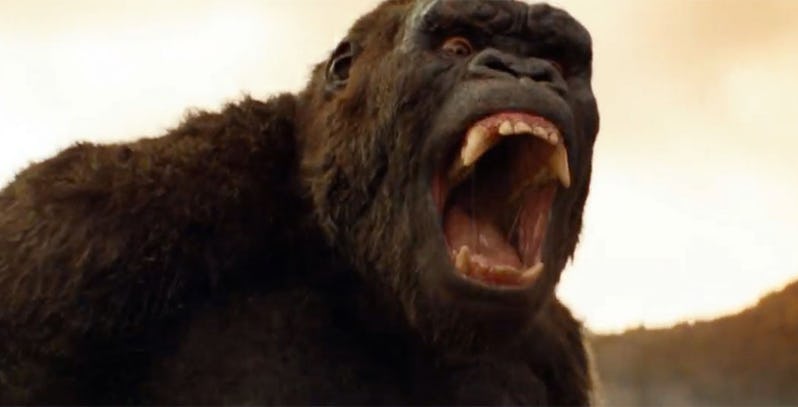 Kong Director Has a Monster Movie to Tackle Ahead of Metal Gear Solid
Jordan Vogt-Roberts made a monster movie based on one of the biggest monsters in history when he directed Kong: Skull Island. The director will next turn his eyes on a new monster movie -- this one based on an original idea.
Read More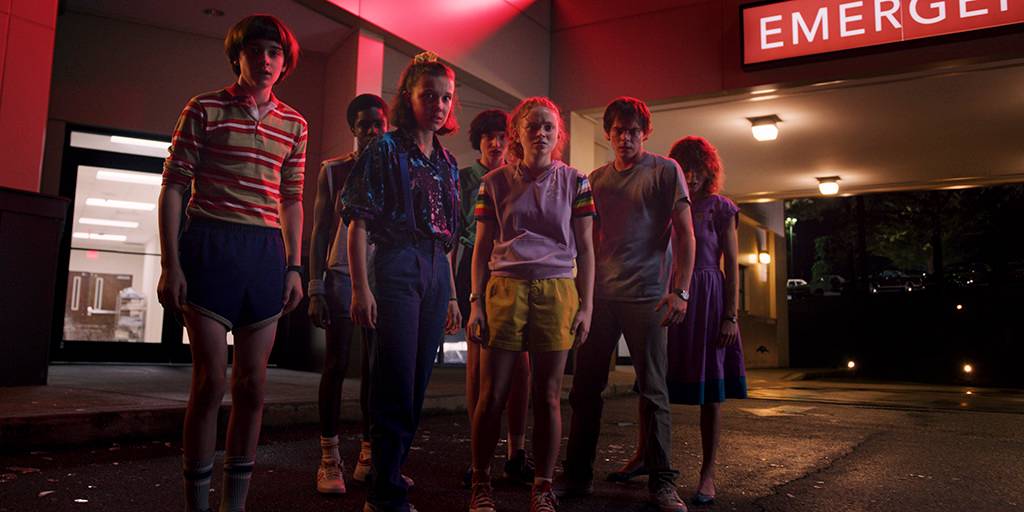 Stranger Things Season 3 - Trailer Breakdown
We've combed through the first trailer for Stranger Things Season 3 to find all of the hidden details and easter eggs you may have missed.
Read More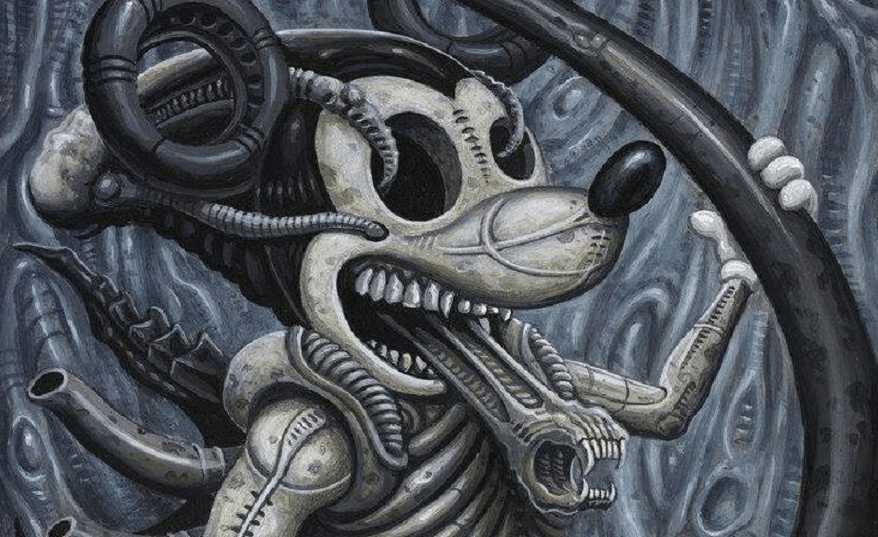 Now It's Officially Official: Disney Owns the 'Alien' and 'Predator' Franchises
In a massive, game-changing deal that sent shockwaves through the entertainment industry (and beyond), even if we knew it was coming, the announcement was officially made back in December 2017 that Disney had purchased *most* of 21st Century Fox, shelling out a whopping $71.3 billion for the assets.
Read More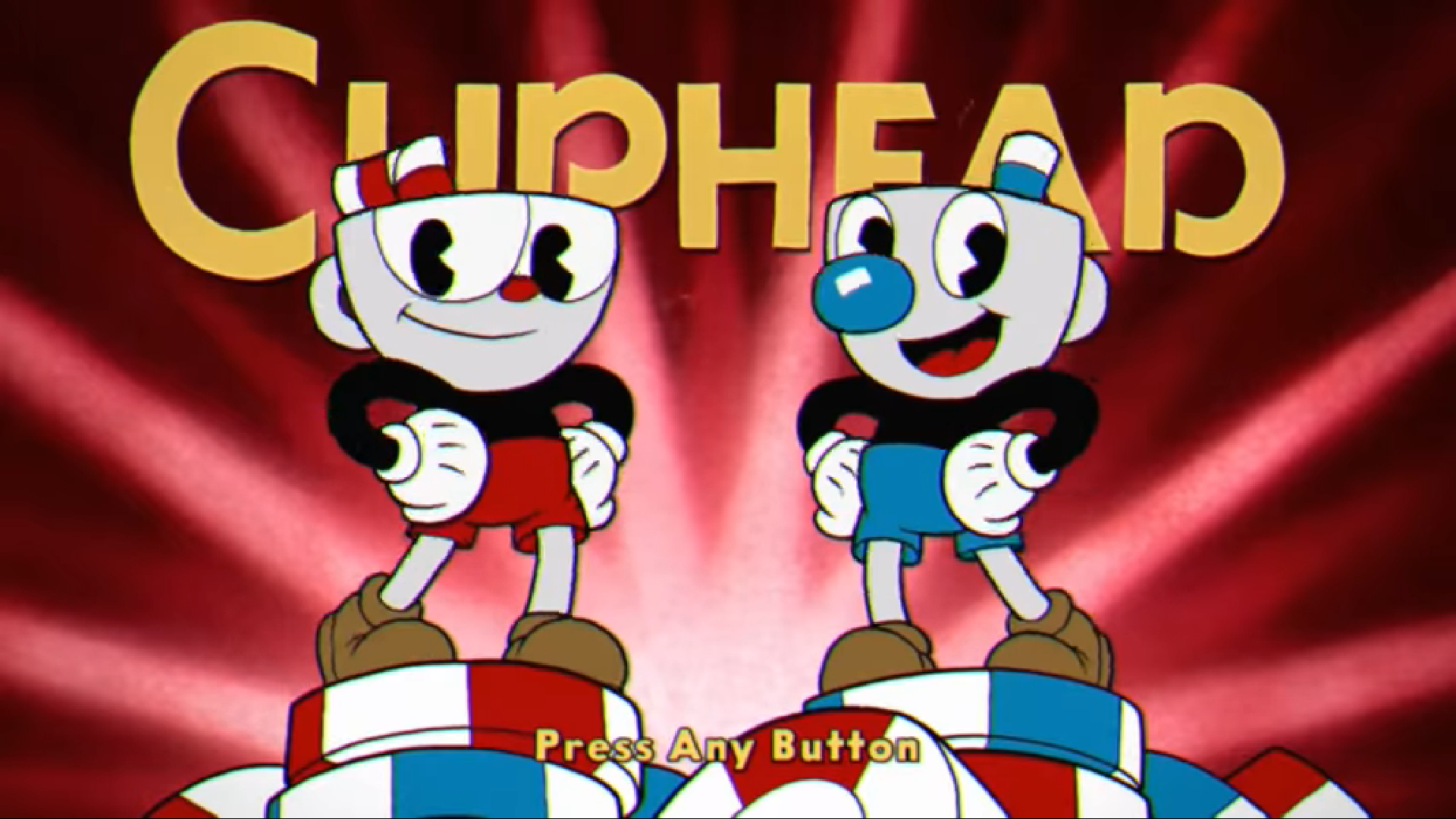 How 'Cuphead' Resurrected the Unsettling Style of Early Cartoons
Before the "House of Mouse" forever associated cartoons as a genre predominantly for kids, animation wasn't quite so family-friendly. The video game Cuphead resurrected the surreal and terrifying style of Fleischer Animation and Disney Studios early cartoons.
Read More