The Week in Geek- 3/29/18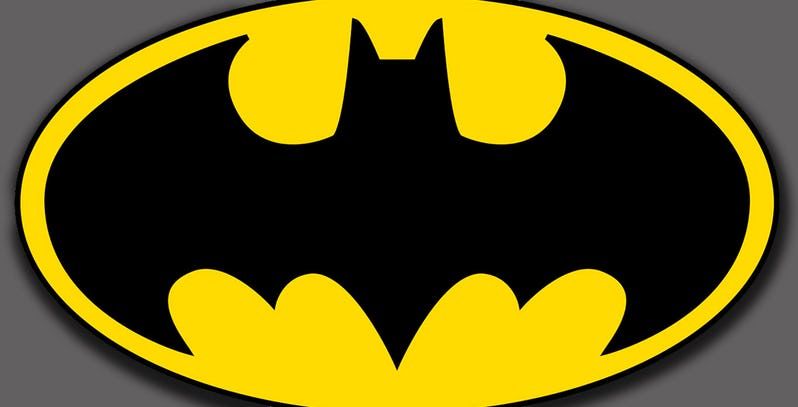 Kevin Smith, Jim Lee Reveal the Secret Origin of Batman's Bat-Symbol
Second only to Superman's S-shield, the Bat-Symbol is a definitive icon of superhero fiction, whether or not it includes the logo's classic yellow oval.
Read More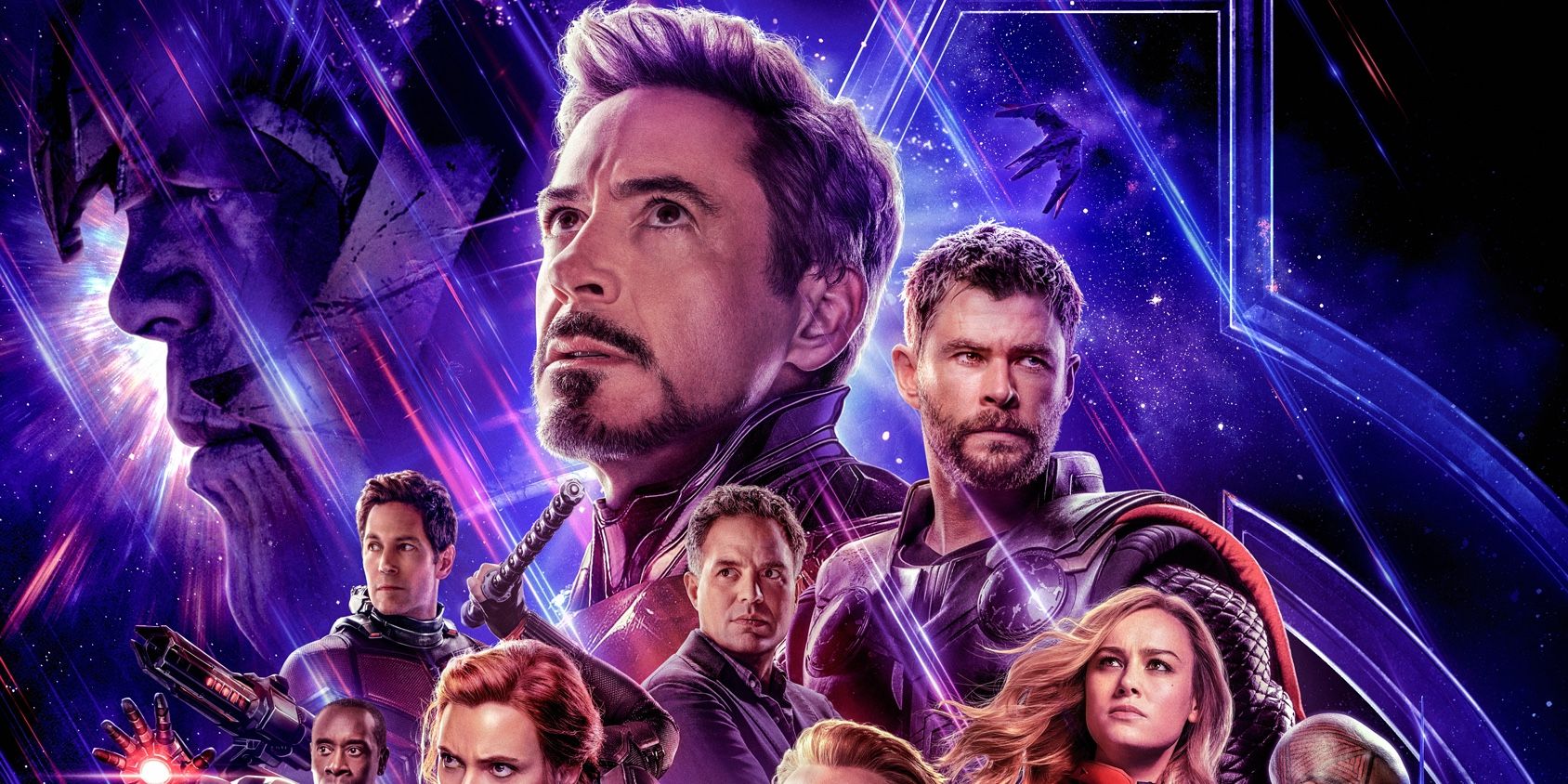 The MCU Heroes Unveil 'Avengers: Endgame' Character Posters
We're officially a month out from the release of Marvel Studios' "Avengers: Endgame."In anticipation of the film, the heroes of the Marvel Cinematic Universe have been releasing their character posters on social media.
Read More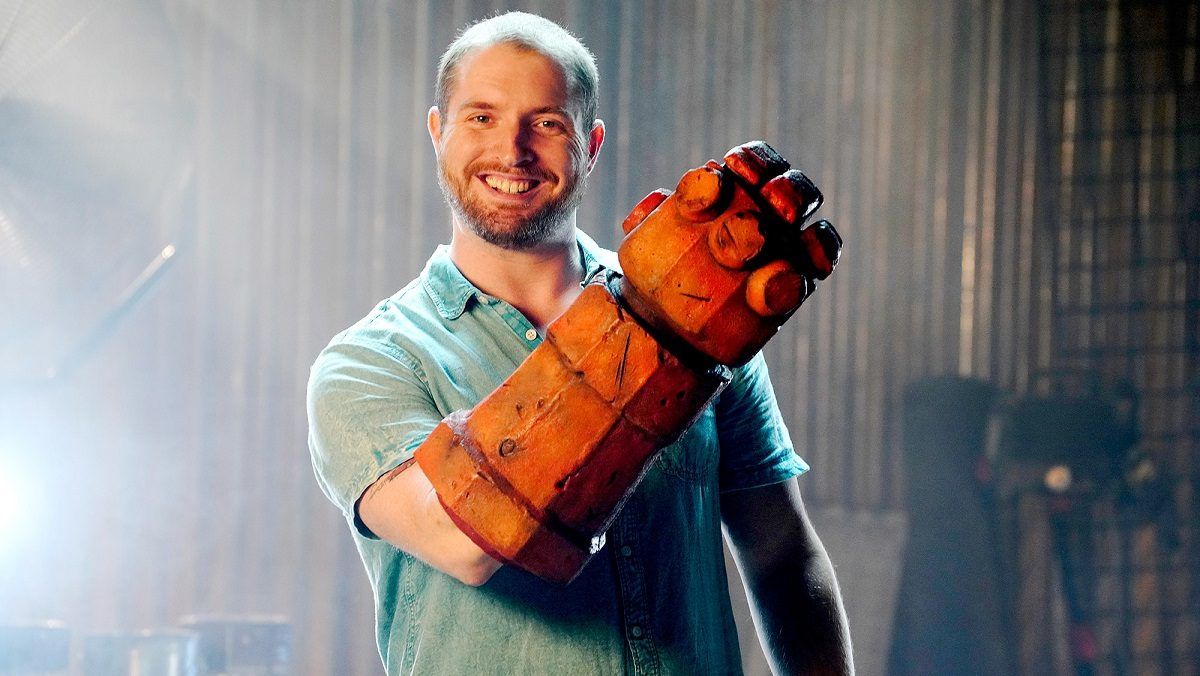 Nerdist Builds HELLBOY's Right Hand of Doom
With the new Hellboy film, directed by Neil Marshall and starring Stranger Things' David Harbour as the titular hero, hitting theaters this April, Nerdist sent Dan Casey to make our demonic dream a reality.
Read More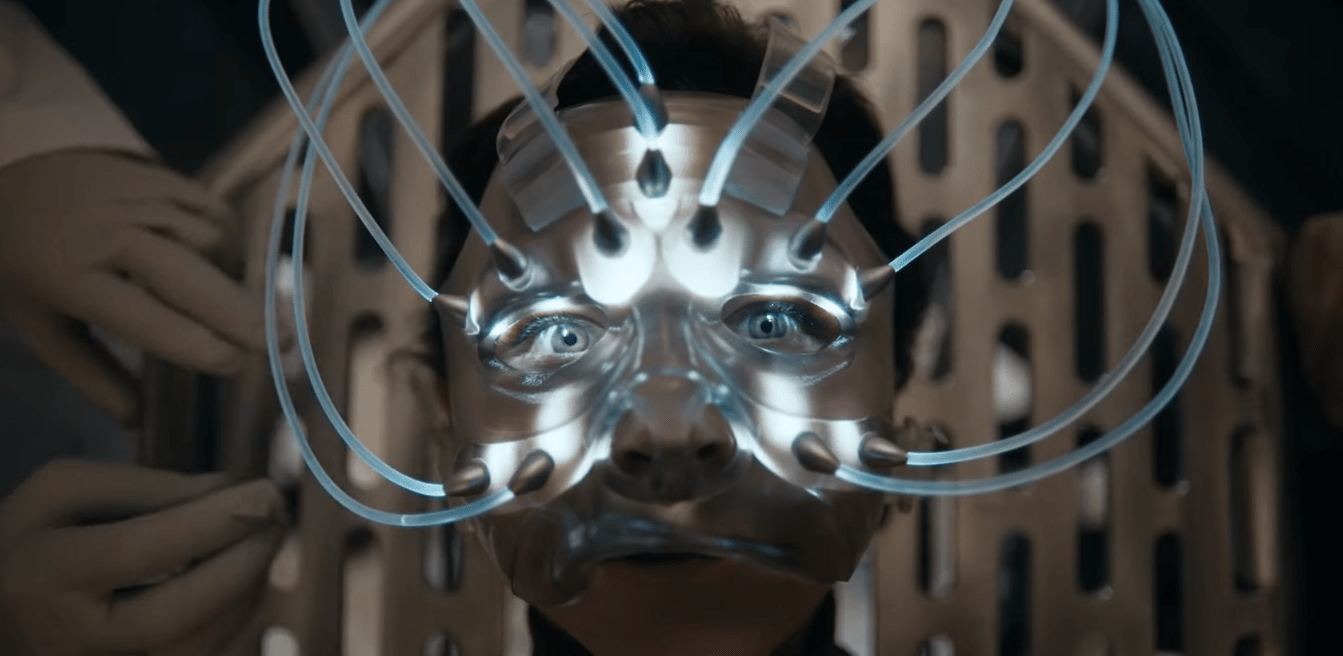 Extended Trailer Takes You into "The Twilight Zone," Premiering This Coming Monday
This coming Monday (April 1st), CBS All Access will be premiering the Jordan Peele-produced/hosted reboot of "The Twilight Zone" with two episodes: the Adam Scott-starring Nightmare at 30,000 Feet and the Kumail Nanjiani-starring The Comedian.
Read More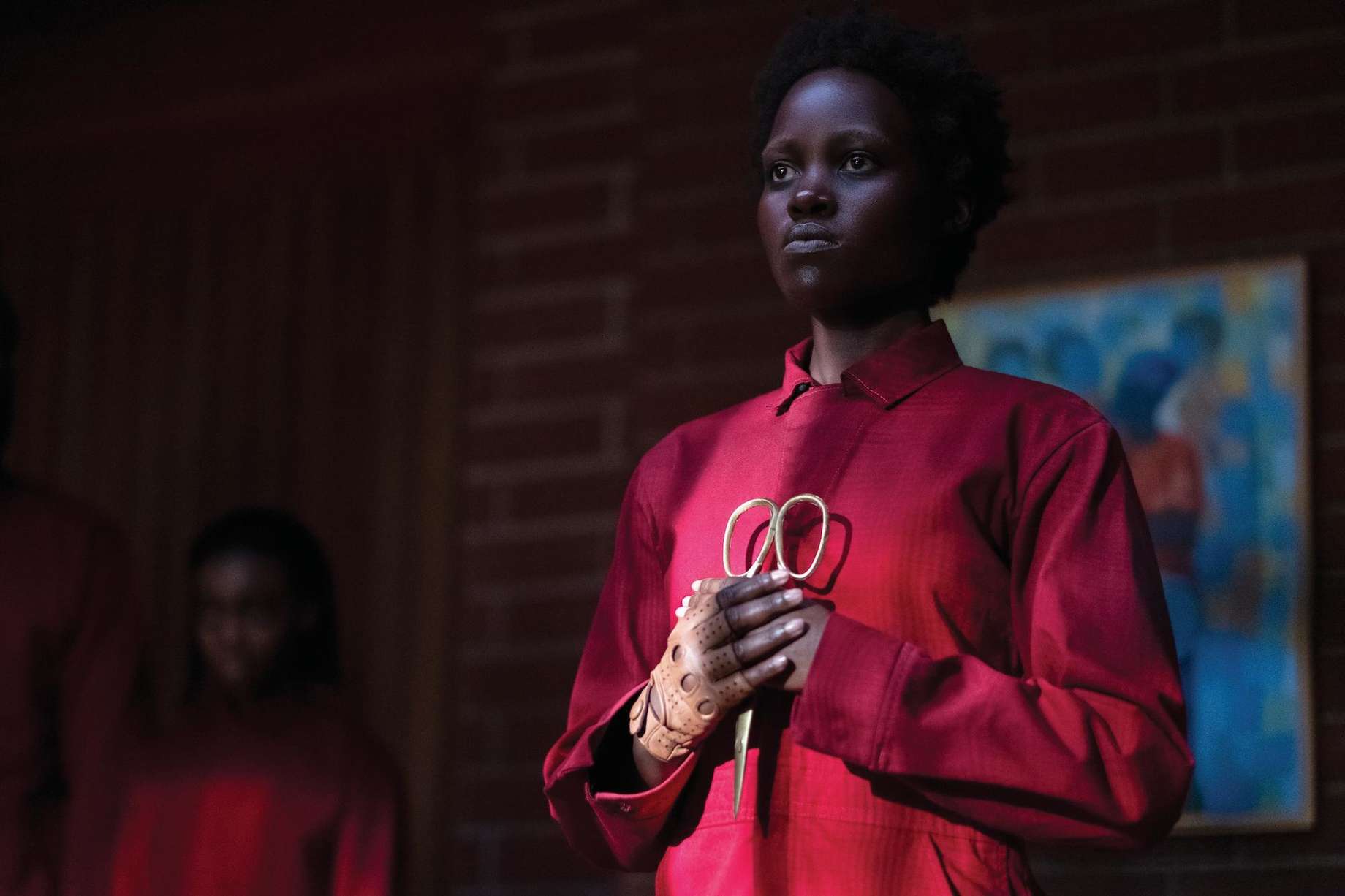 The Most Important Pop Culture References Made in Jordan Peele's 'Us'
With Us, Peele's new horror movie following the success of 2017's Get Out, the filmmaker continues this trend while presenting a satirical, violent look at America's fractured cultural landscape by injecting the film with tons of imagery and pop culture references that harken back to his own formative years growing up in Ronald Reagan's America.
Read More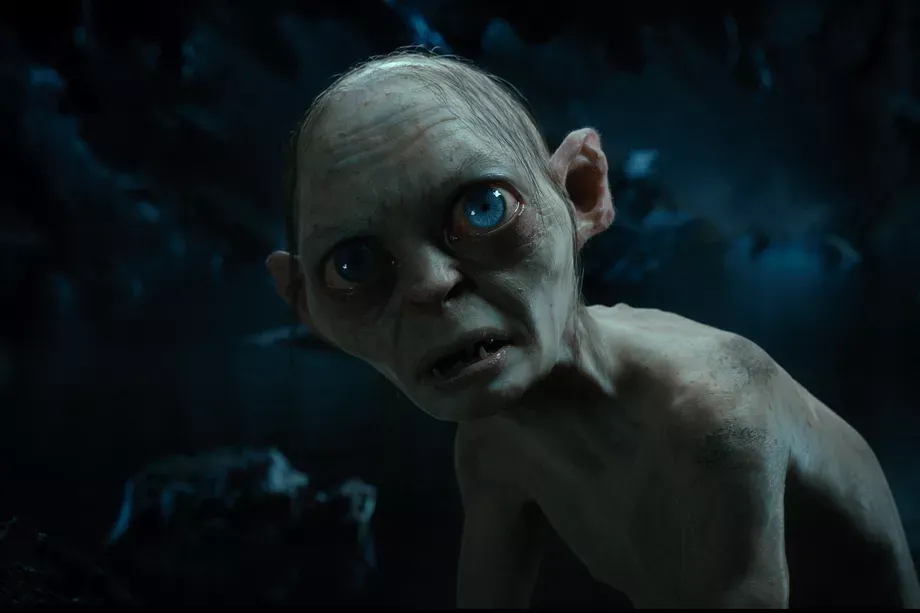 A new Lord of the Rings video game is coming in 2021
Daedalic Entertainment has announced that it's working on a new Lord of the Rings action-adventure game that will be released in 2021 for PC and "all relevant console platforms at that time." The game will be called The Lord of the Rings – Gollum, and will focus on that titular character.
Read More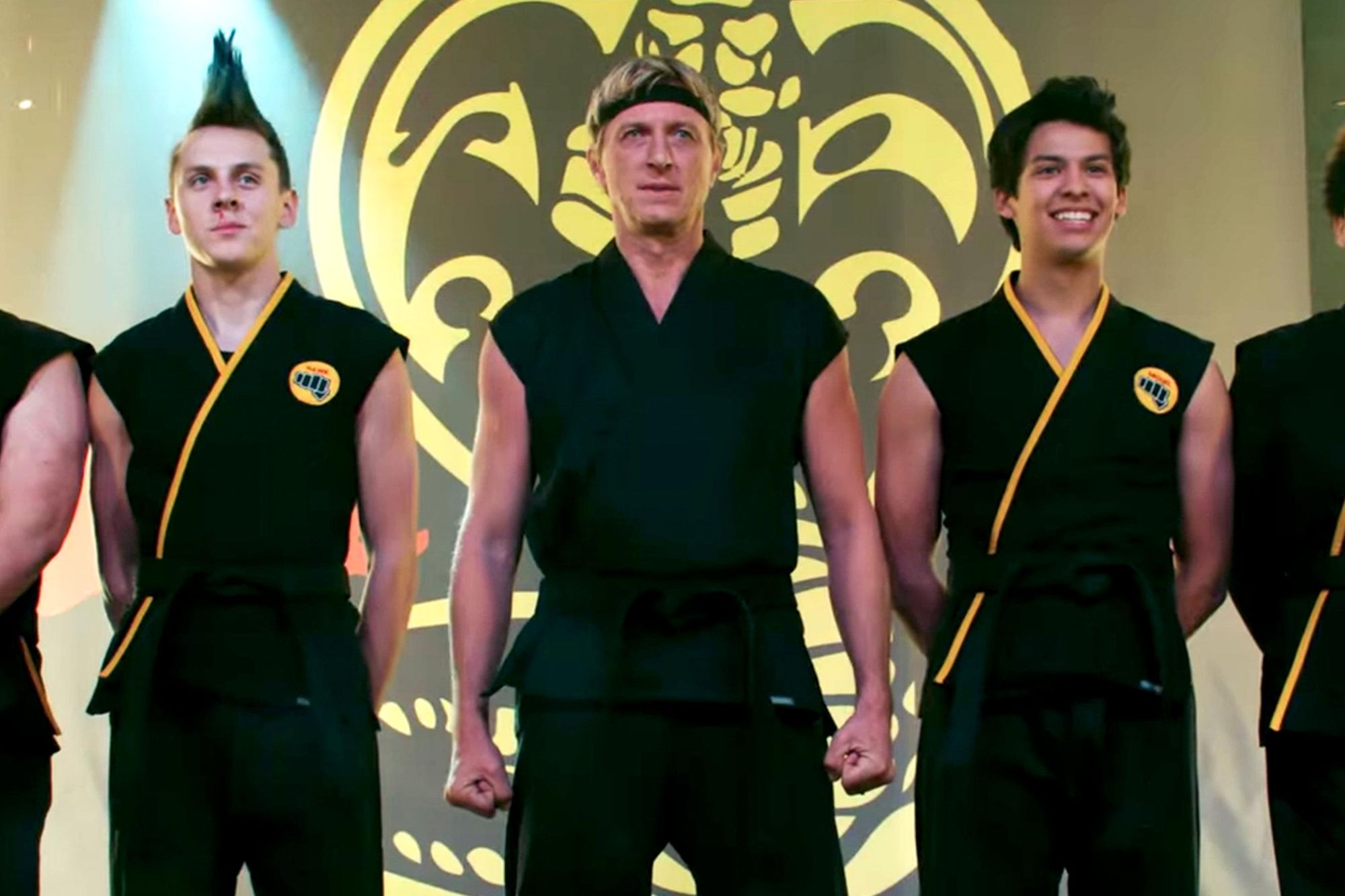 Cobra Kai's second season trailer shows a karate dojo searching for its soul
Looking at the bigger picture, Johnny (William Zabka) is in an existential struggle for his soul, and his enemy is not Daniel (Ralph Macchio). It's the diabolical John Kreese (Martin Kove), who appeared in a puff of cigar smoke and brimstone at the end of season 1.
Read More