The Week in Geek- 3/8/19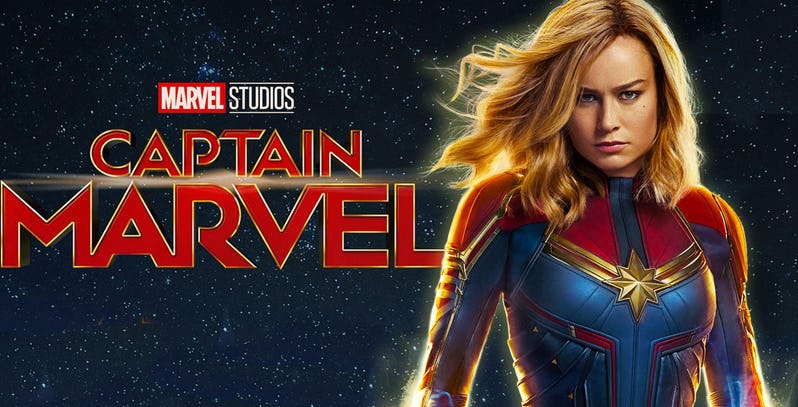 Captain Marvel Review: The Future of the MCU Looks Brighter, Stronger
Brie Larson's Carol Danvers has been heralded as the strongest character in the MCU, and as the cavalry in the final fight against Thanos in Avengers: Endgame.
Read More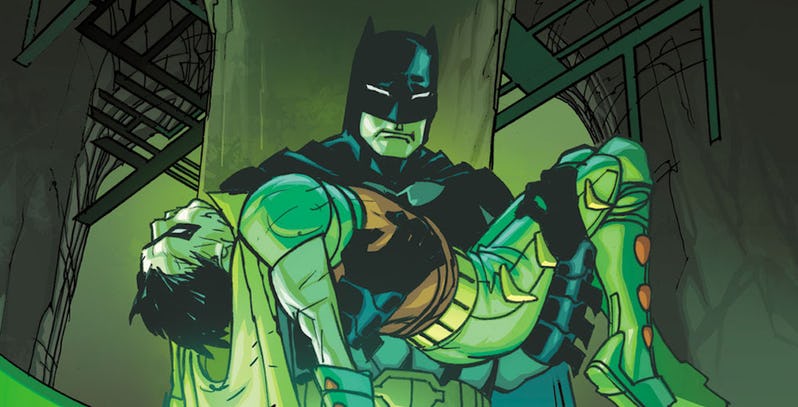 Batman Beyond Gives A Major Bat-Villain a Proper Death
Spoilers inside: DC's latest Batman Beyond arc has certainly been pushing Terry McGinnis to the limits, all while taking readers on a nostalgic trip down memory lane.
Read More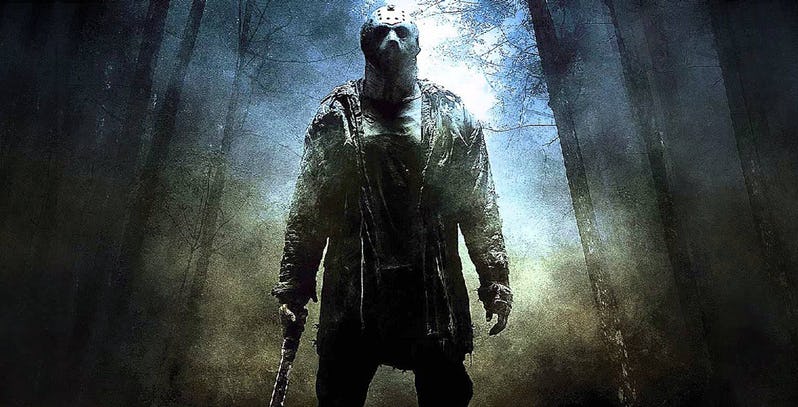 FRIDAY THE 13TH: THE GAME COMING TO NINTENDO SWITCH THIS SPRING
The Switch edition will include all previously released content and DLC's, including the Jason Kill Pack, Counselor Clothing Packs, and the Emote Party Pack.
Read More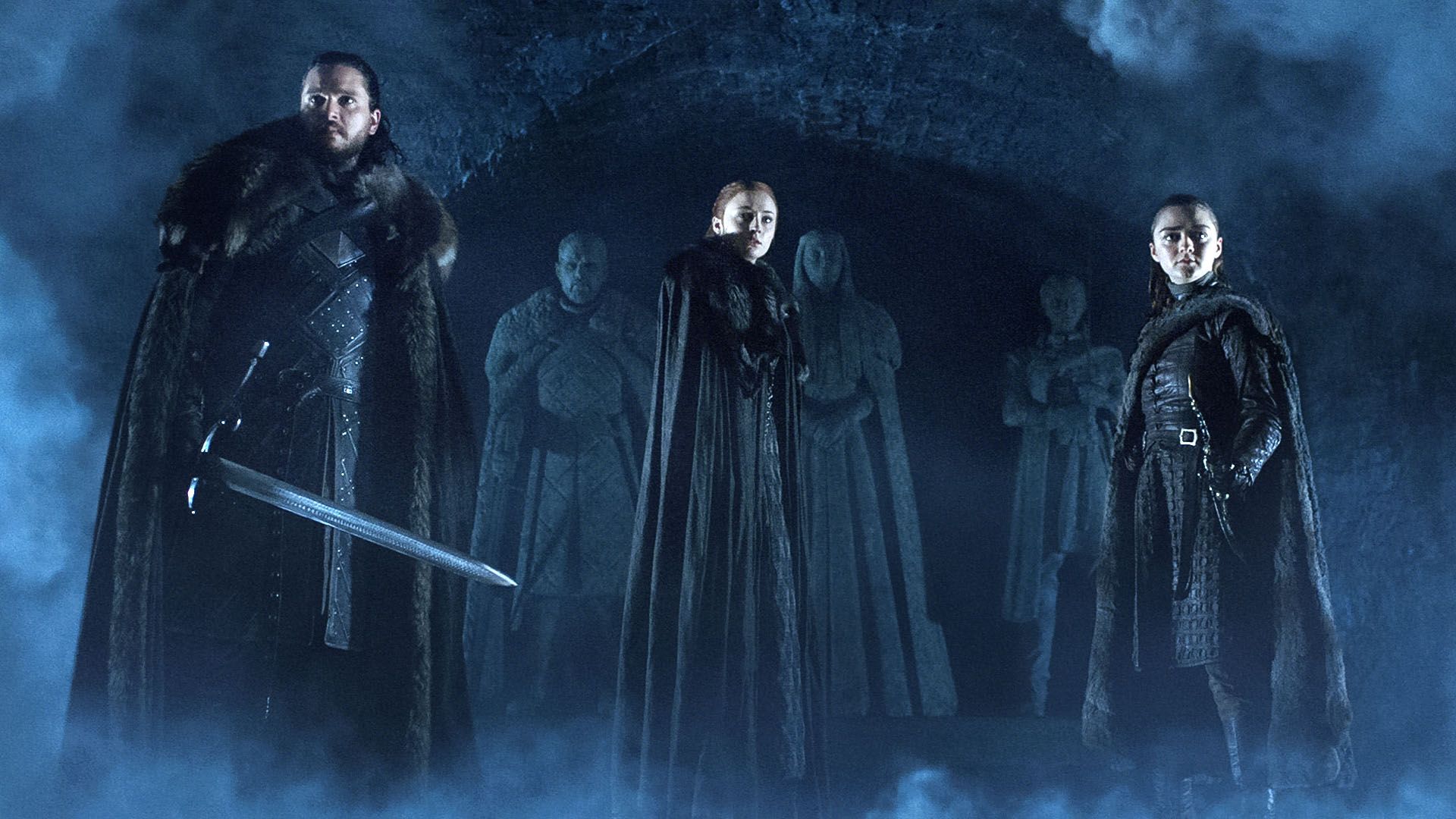 Here be dragons: HBO drops full trailer for Game of Thrones final season
It's been a long, long wait, but winter is finally here for fans of HBO's Game of Thrones.
Read More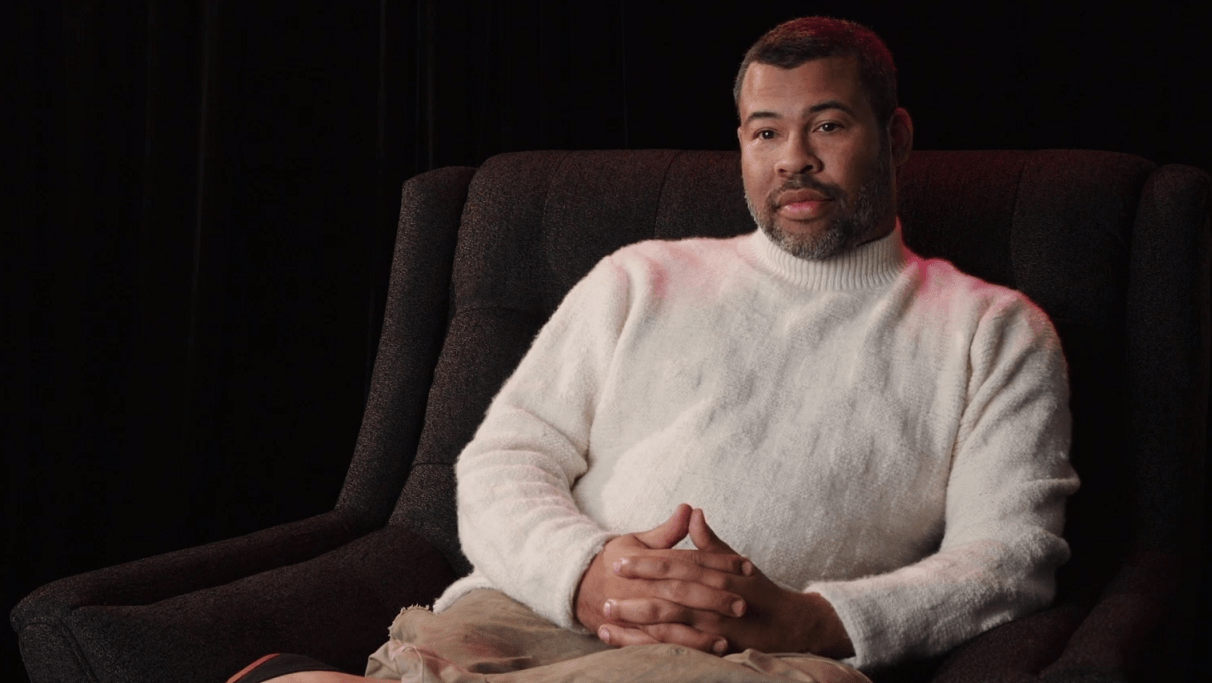 [Video] Jordan Peele Talks Favorite Horror Villain, Favorite Final Girl and More
Titled Jordan Peele's Guide to Horror Films, the video has Peele answering several questions about horror cinema, as the site asks him to rattle of his favorite villain, favorite (and least favorite) trope, favorite final girl and more.
Read More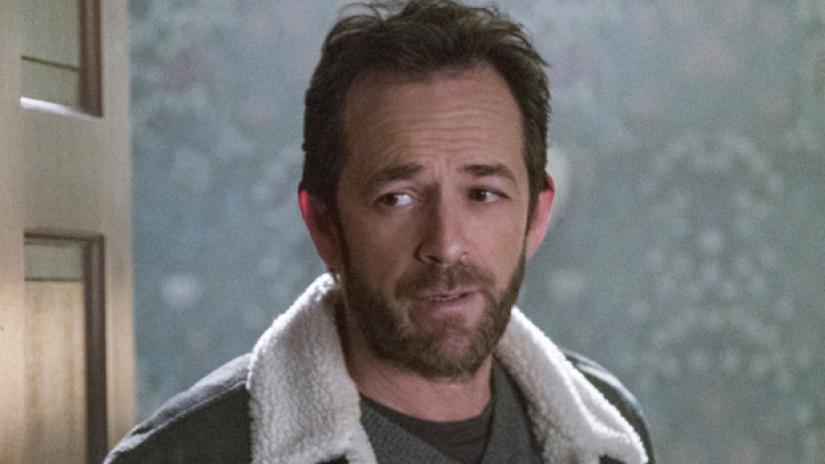 Luke Perry Dies at 52
Luke Perry has tragically died at the young age of 52; the result of the massive stroke that he suffered last Wednesday.
Read More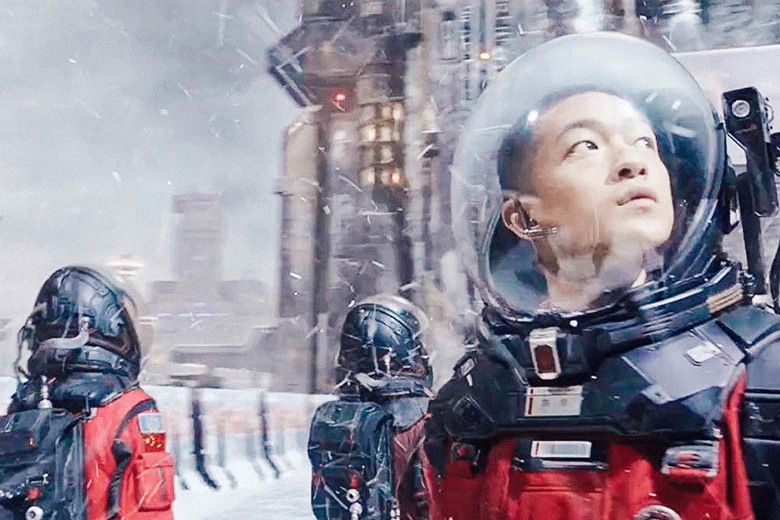 In Its Epic Sci-Fi Movie 'The Wandering Earth,' China Saves the World From Annihilation
In director Frant Gwo's sci-fi epic The Wandering Earth, coming soon to Netflix, a ragtag bunch of lovable Chinese astronauts and truckers-turned-engineers saves the world after the sun begins to fade.
Read More