The Week in Geek- 4/12/19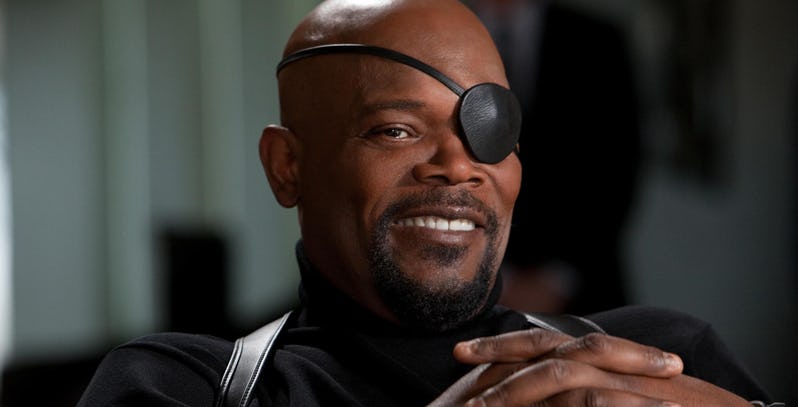 VIDEO: The Truth About Nick Fury's Eye
Captain Marvel is proving to be a smashing success at the box office with critics and fans alike, having already earned over $1 billion. However, there's one major detail in the movie that a lot of fans aren't willing to accept.
Read More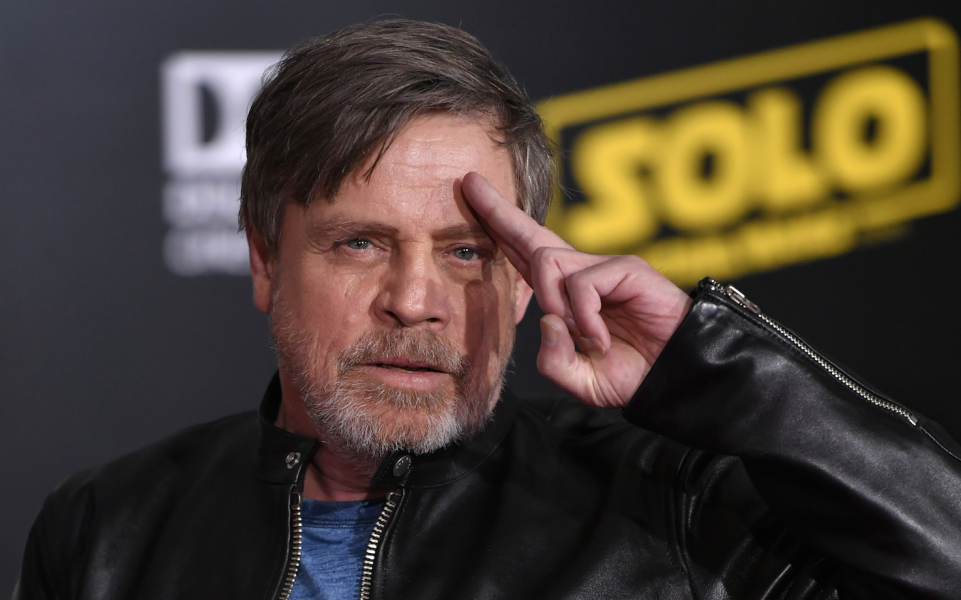 From One Joker to the Next: Mark Hamill Gives Joaquin Phoenix His Blessing
While previous bigscreen Jokers such as Jack Nicholson and Jared Leto have yet to weigh in on the "Joker" trailer, one person with Joker ties who can't wait for the film is Mark Hamill.
Read More
[Set Visit] 'Annabelle Comes Home' Unleashes New Demons and an Unexpected Horror Heroine
While the first two entries in the spinoff series of The Conjuring's creepy scene-stealing doll Annabelle delved into her demonic origin, the latest sequel is much more interested in seeing Annabelle wreak havoc in the Warren household
Read More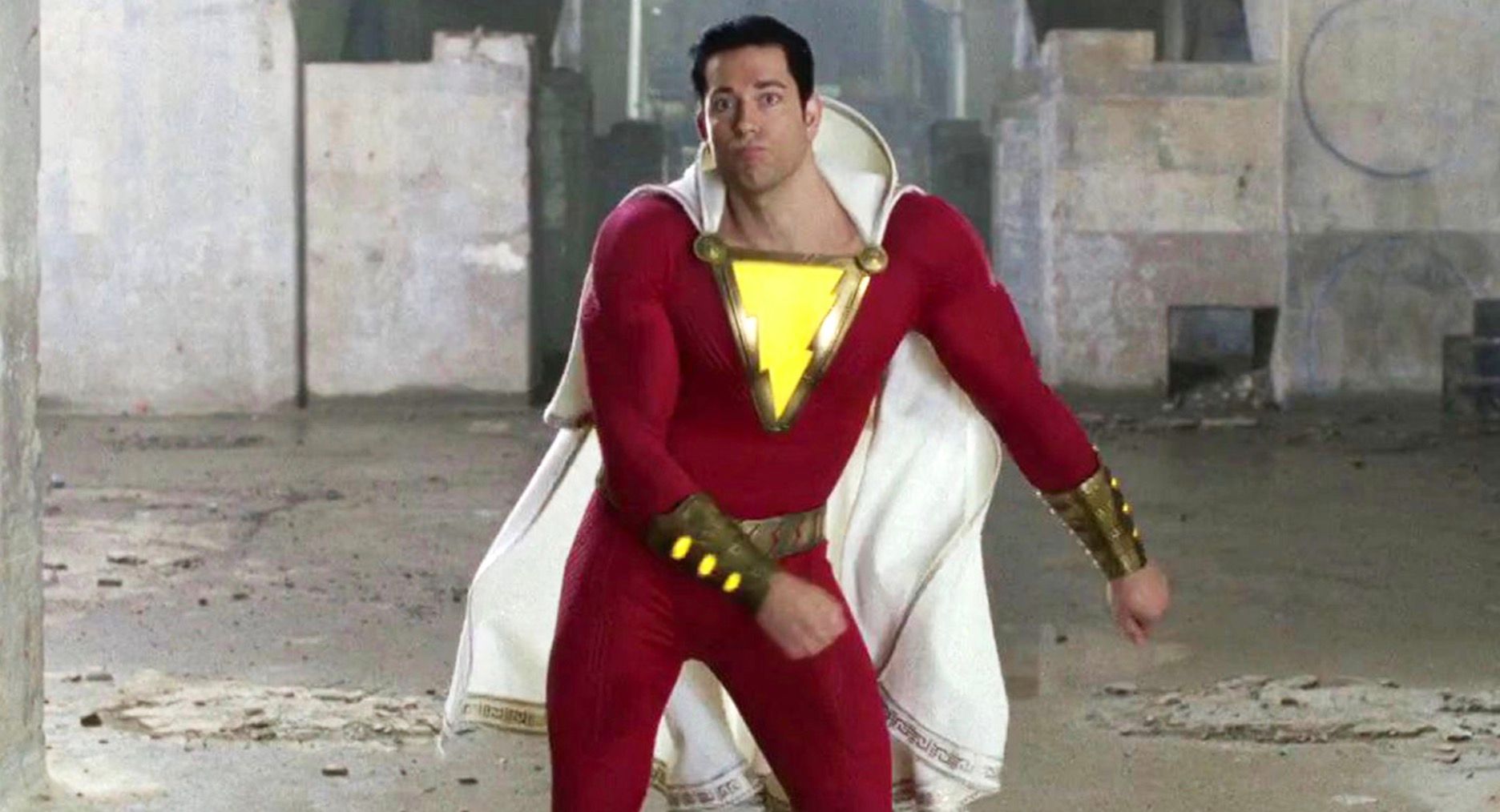 6 Fun Video Game References In Shazam!
One other thing that's a big part of Shazam! is video games. We see our main characters playing against each other at one point, but that's far from the only time that video game references are made in Shazam! Here are five surprising references to video games found in the new DC superhero movie.
Read More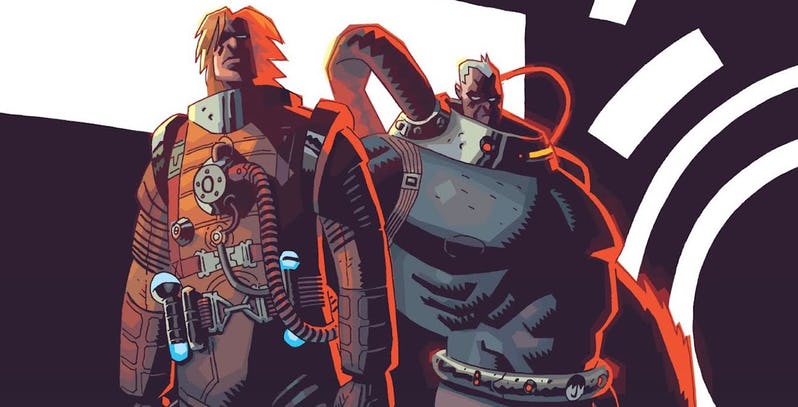 The Umbrella Academy Just Brought Back Its Biggest Villain
The Umbrella Academy: Hotel Oblivion, the third volume of the popular Dark Horse Comics series from Gerard Way and Gabriel Bá, is bringing back quite a few threads from the first chapter, Apocalypse Suite.
Read More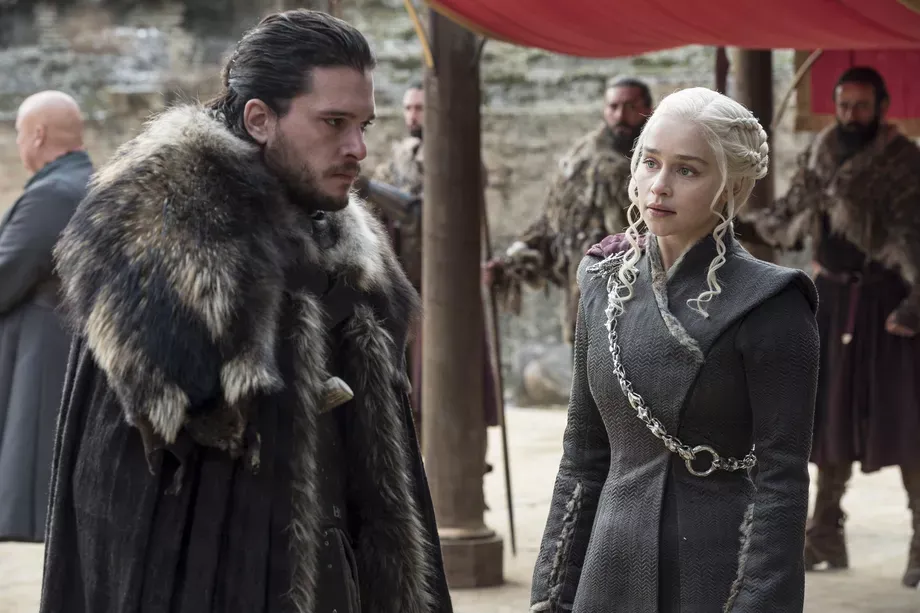 The Azor Ahai prophecy remains key in Game of Thrones' final season
Game of Thrones has never been typical fantasy, and the forecasts woven in by George R.R. Martin often turn out to be false, or mislead characters, trapping them in paranoia. But there is one prophecy that stands out as one of the most central, and likely the most important, in all of Westerosi history: the return of Azor Ahai.
Read More