The Week in Geek- 4/19/19


'Avengers: Endgame': Latest Trailer Is a Trip Down Marvel's Memory Lane
As the final trailer for "Avengers: Endgame" opens, S.H.I.E.L.D. agent Nick Fury (Samuel L. Jackson) calls heroes "an old-fashioned notion." But it's one that still sells, as we're reminded in this two-and-a-half-minute clip summarizing the 21 films that have led up to this installment.
Read More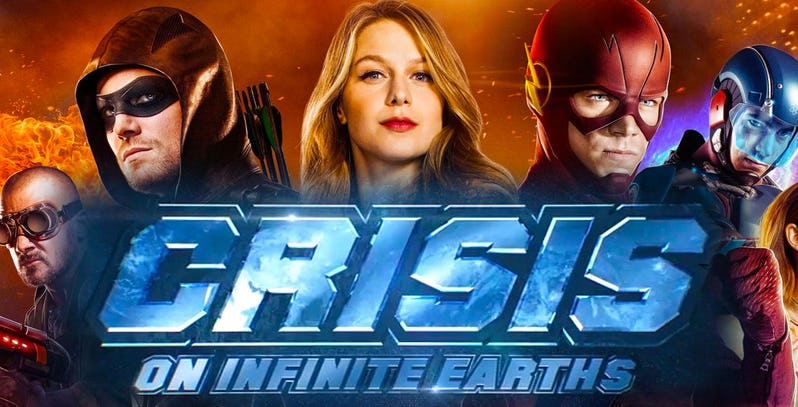 The Flash Offers First Glimpse at Crisis on Infinite Earths
The Flash just unveiled a glimpse at the Arrowverse's upcoming four-show crossover "Crisis on Infinite Earths."
Read More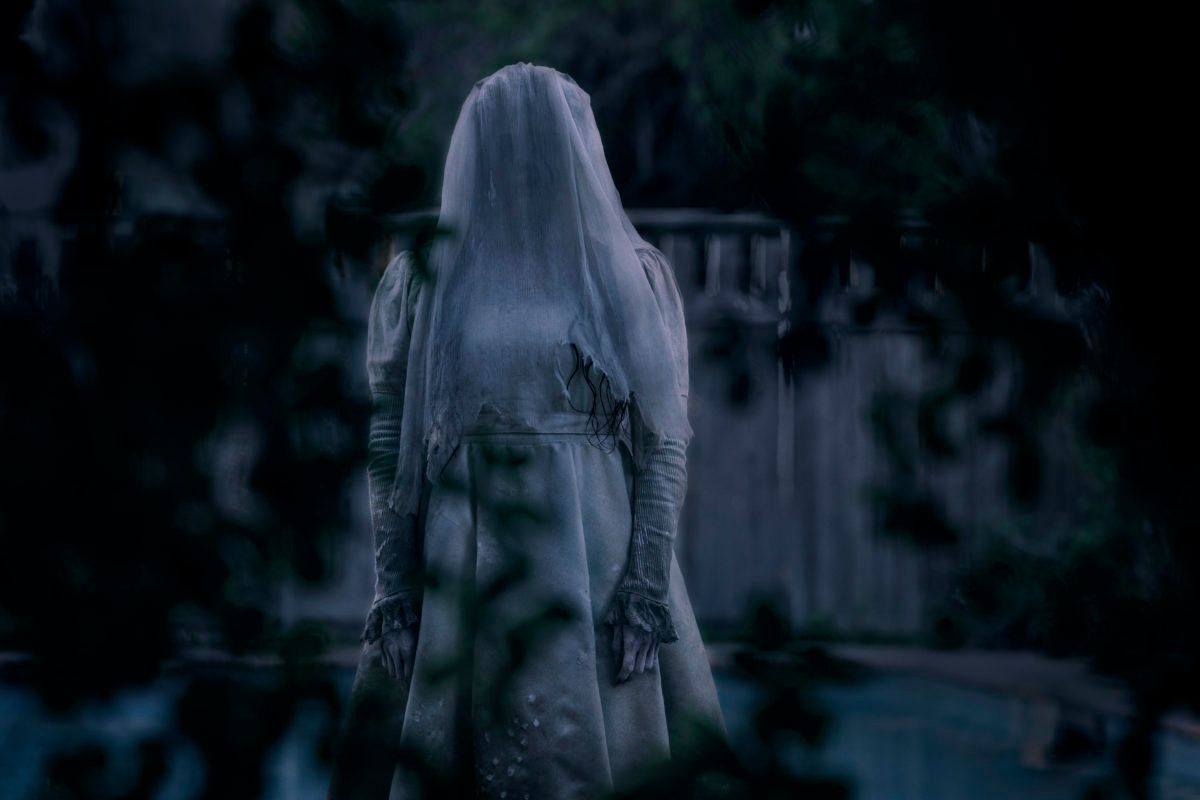 The Weeping Woman: The Folklore and Pop Culture Influence of La Llorona
A ghostly woman, with long black hair and dressed all in white, wanders alone at night wailing for her lost children. Children that she drowned. That woman is La Llorona, or the Weeping Woman, a haunting figure in Latin American folklore.
Read More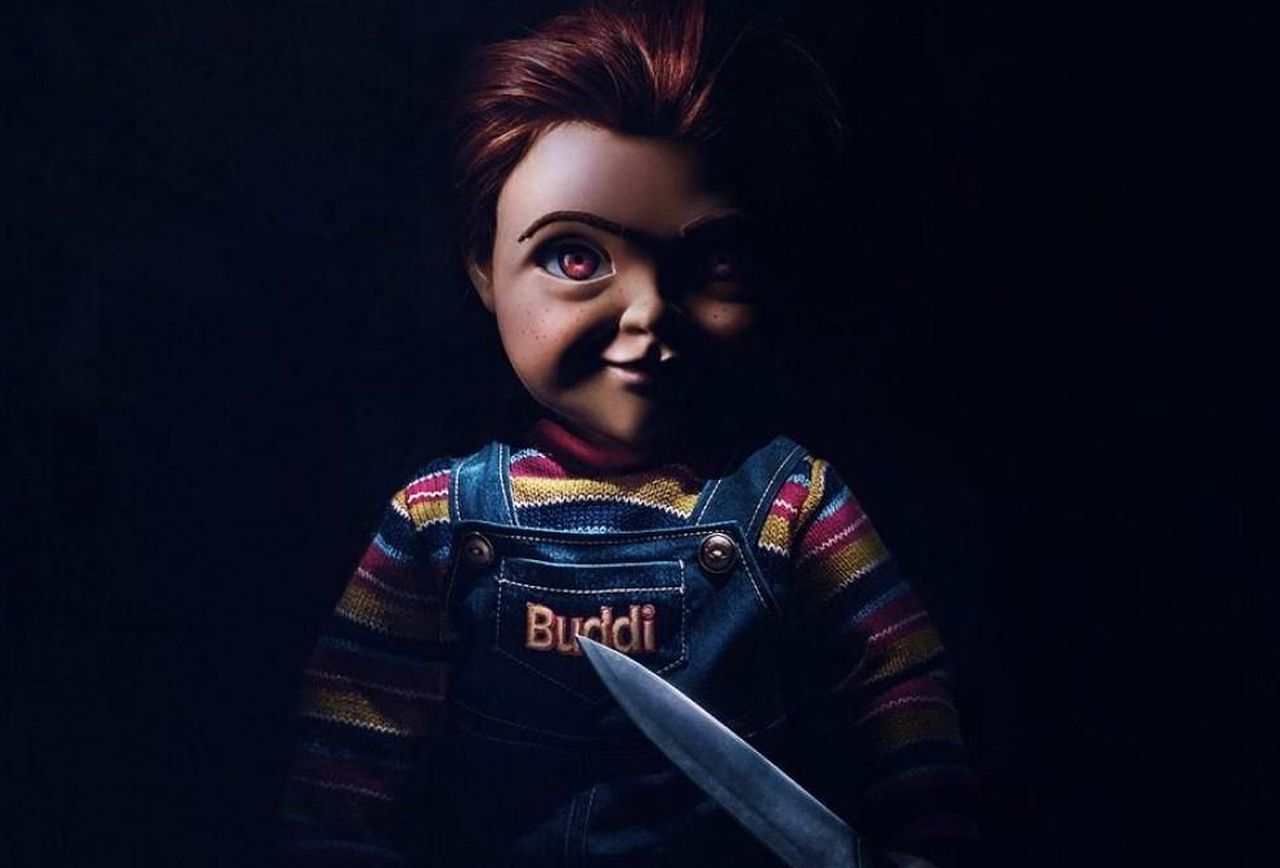 Child's Play remake finally reveals first look at new Chucky
That terrorizing tyke Chucky has so far stayed in the background for most of the promotional campaign for the new Child's Play (out June 21). But a new image finally shows off the flame-haired, knife-wielding killer doll in all his flame-haired, knife-wielding "glory."
Read More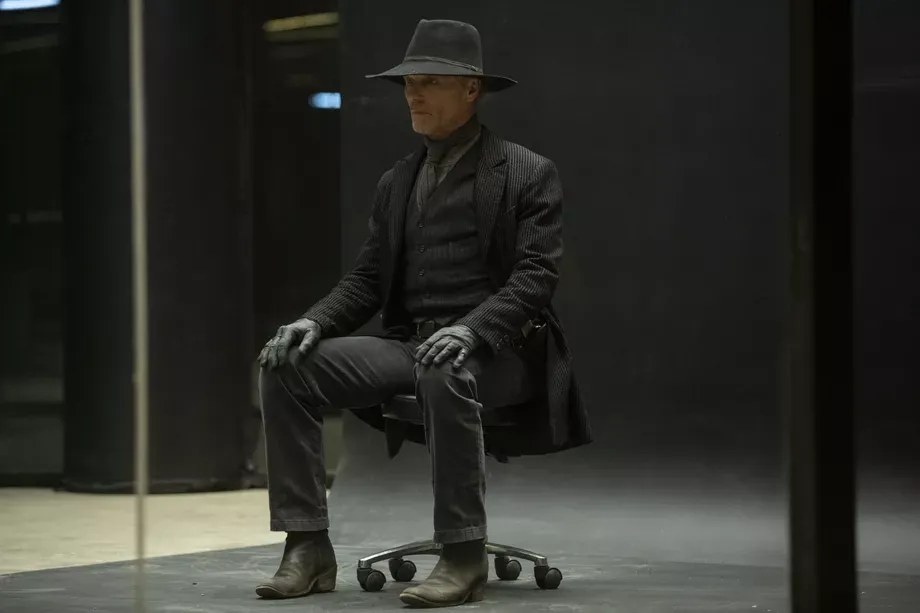 Westworld won't return until 2020, HBO chiefs confirm
The final season of Game of Thrones is wrapping up over the next few weeks, but fans of Westworld (HBO's other star-studded, high-profile genre show) are still in for a bit of a wait, with WarnerMedia Entertainment chairman Bob Greenblatt and HBO president of programming Casey Bloys confirming to Deadline that the series won't return until 2020.
Read More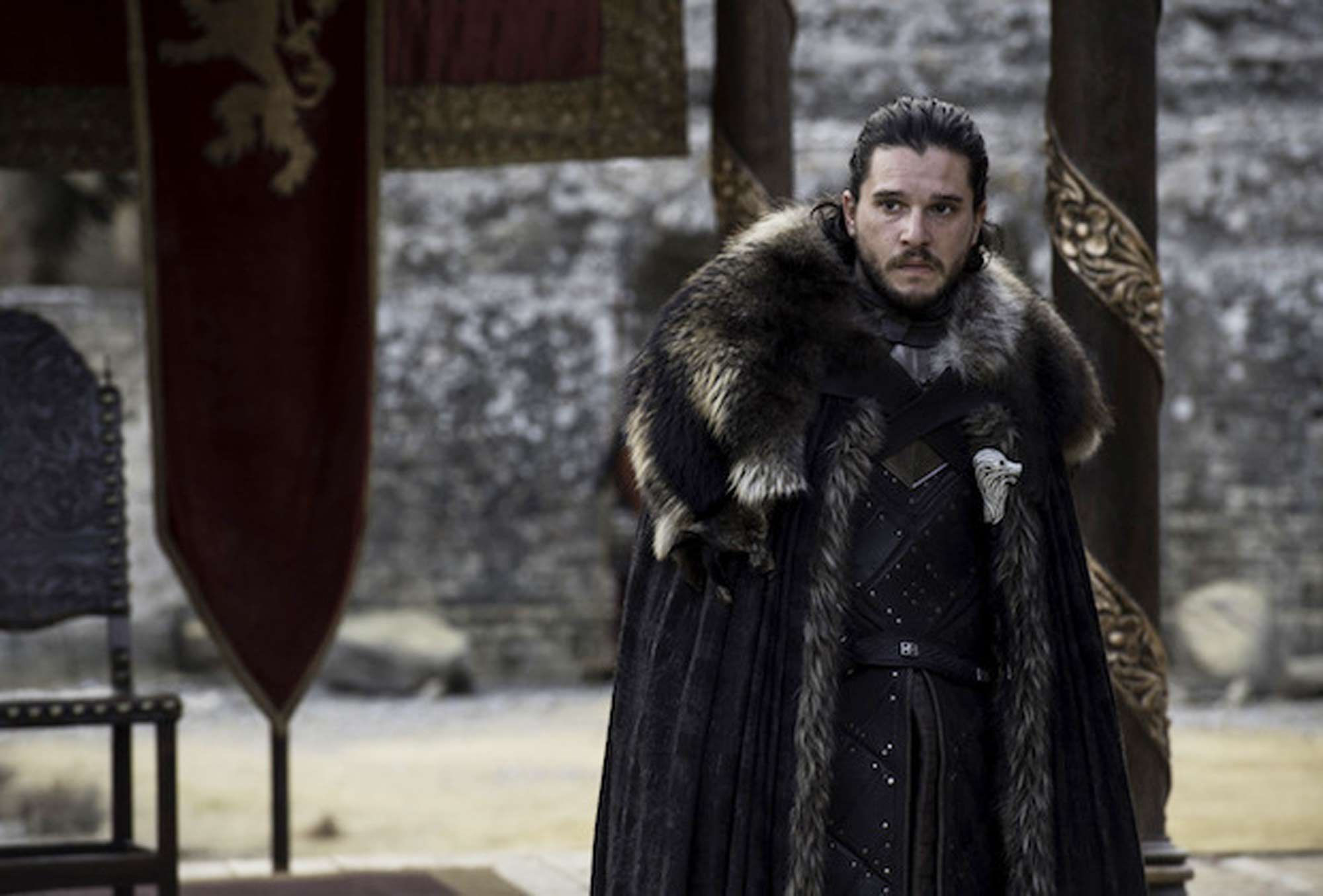 Game of Thrones Showrunners Claim Series's Ending is Hidden in Spotify Playlist
The series' ending has been kept under lock and key, but the showrunners may have just handed over the ultimate spoiler for fans in the form of a playlist.
Read More